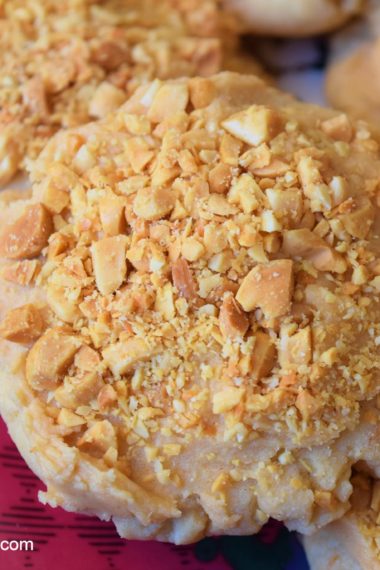 Aren't cookies a wonderful dessert? I think so, and these scrumptious Loaded Peanut Butter Cookies make a fabulous treat any day of the week. I suggest doubling the recipe and giving some away to that someone special in your life. 
To help support our blogging activities, our site contains affiliate links. If you make a purchase from a link on our site, we may receive a small percentage of that sale, at no extra cost to you. Blessed Beyond Crazy is a participant in the Amazon Services LLC Associates Program, an affiliate advertising program designed to provide a means for sites to earn advertising fees by advertising and linking to amazon.com.
Peanuts
Although I am allergic to peanuts, no one else in my family is. Therefore, And and I often make recipes that include peanuts.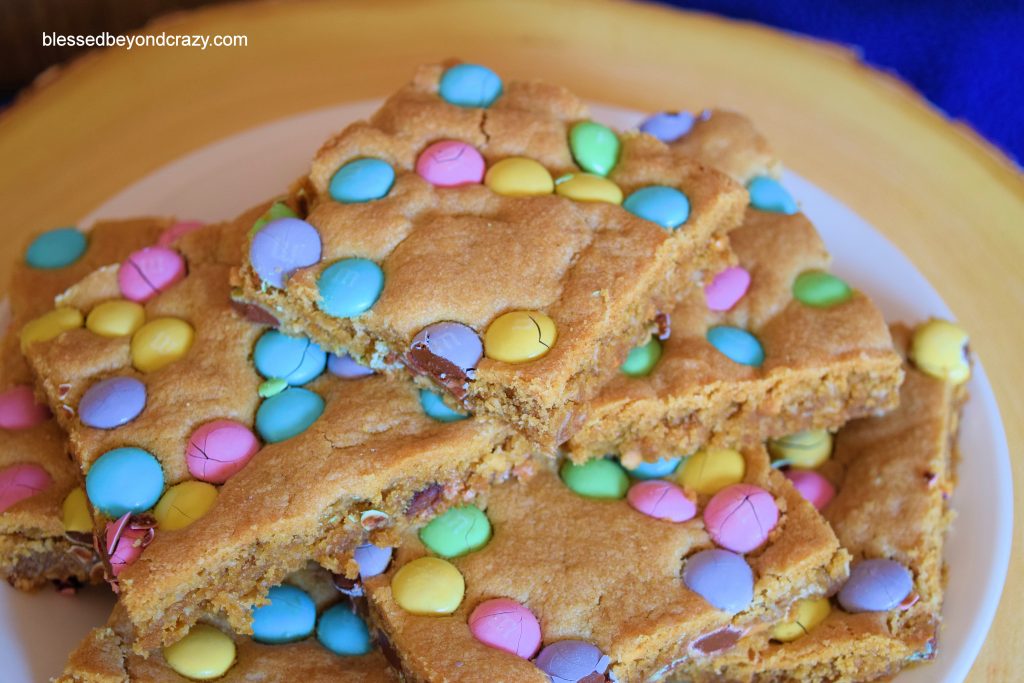 For example, you may enjoy the following recipes:
Desserts
It's funny how something as simple as peanut butter can make someone so truly happy. I'm that way with blueberries. They are one of my favorite things on this planet! 🙂 Some of my favorite blueberry recipes are Blueberry Walnut Bundt Cake, Blueberry Topped Cheesecake, Quick Gluten-Free Blueberry Muffins, as well as these 15 Delicious Blueberry Breakfast Recipes and 15 Delicious Blueberry Dessert Recipes.
Just look at all of that yummy peanut topping!!!
Yes, these cookies really are loaded with dry roasted peanuts and peanut butter. I personally like to use natural peanut butter versus peanut butter with sugar or fillers. If you'd like to be a bit adventurous, try adding mini chocolate chips in with the crushed peanut topping.
(Full disclosure: I am allergic to peanuts so therefore I do not consume it)
Enjoy!
Linda
More great ideas: