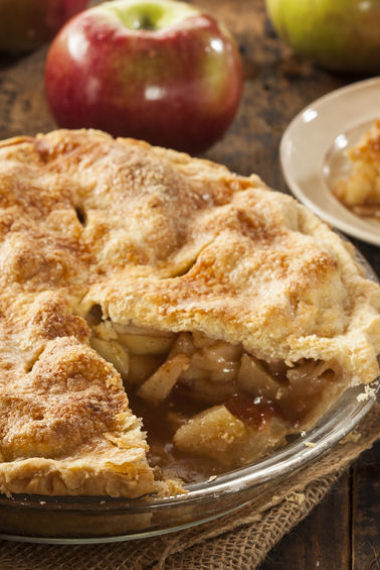 Can you smell it? Fall is in the air! It's time for Pumpkin Pancakes and Funnel Cakes, Scarecrow Cookies, wiener roasts, hot chocolate, and Caramel Pecan Chocolate Cheesecake. It's also the perfect time to heat up your oven and make Grandma's Favorite Apple Pie recipe!
To help support our blogging activities, our site contains affiliate links. If you make a purchase from a link on our site, we may receive a small percentage of that sale, at no extra cost to you. Blessed Beyond Crazy is a participant in the Amazon Services LLC Associates Program, an affiliate advertising program designed to provide a means for sites to earn advertising fees by advertising and linking to amazon.com.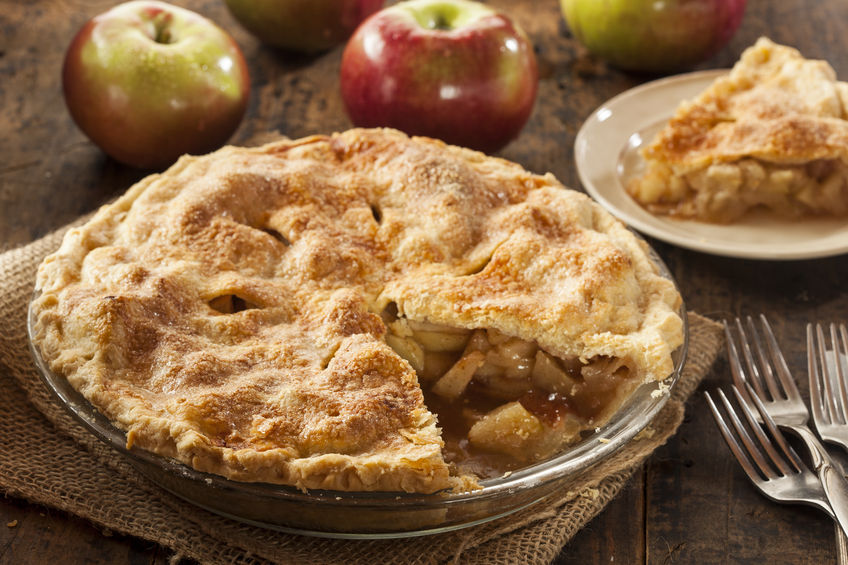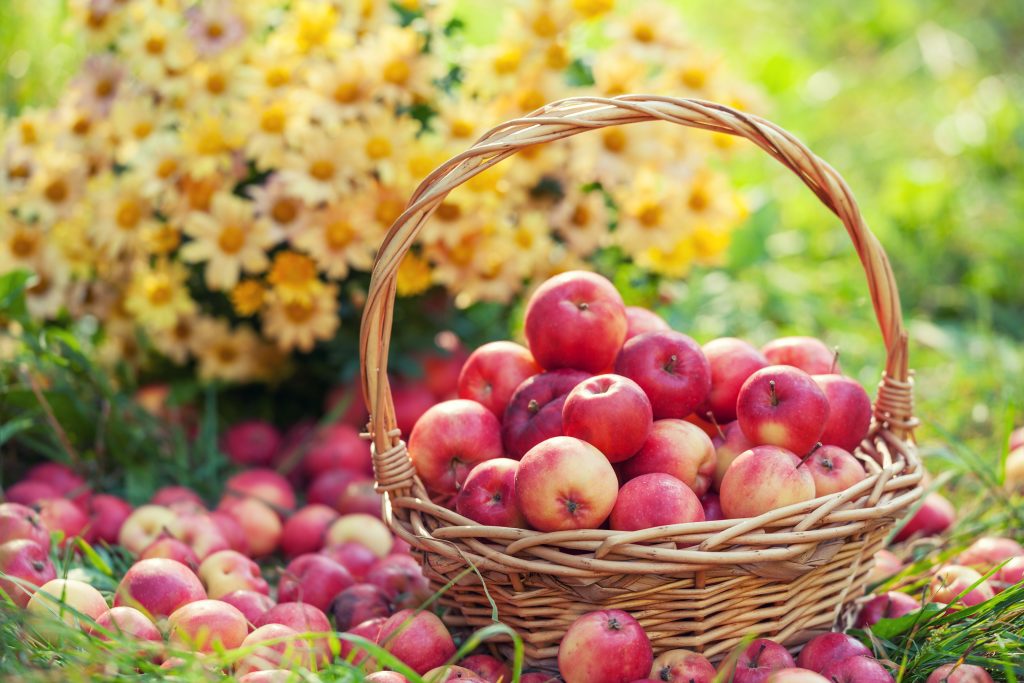 As you know by now, I grew up on a farm where we had all kinds of fruit and nut trees, as well as three separate gardens. Growing up with a mother who was a high school home economics teacher meant we always had the most wonderful good old-fashioned home-cooked meals. That's probably why one of my all-time favorites desserts is Grandma's Favorite Apple Pie recipe.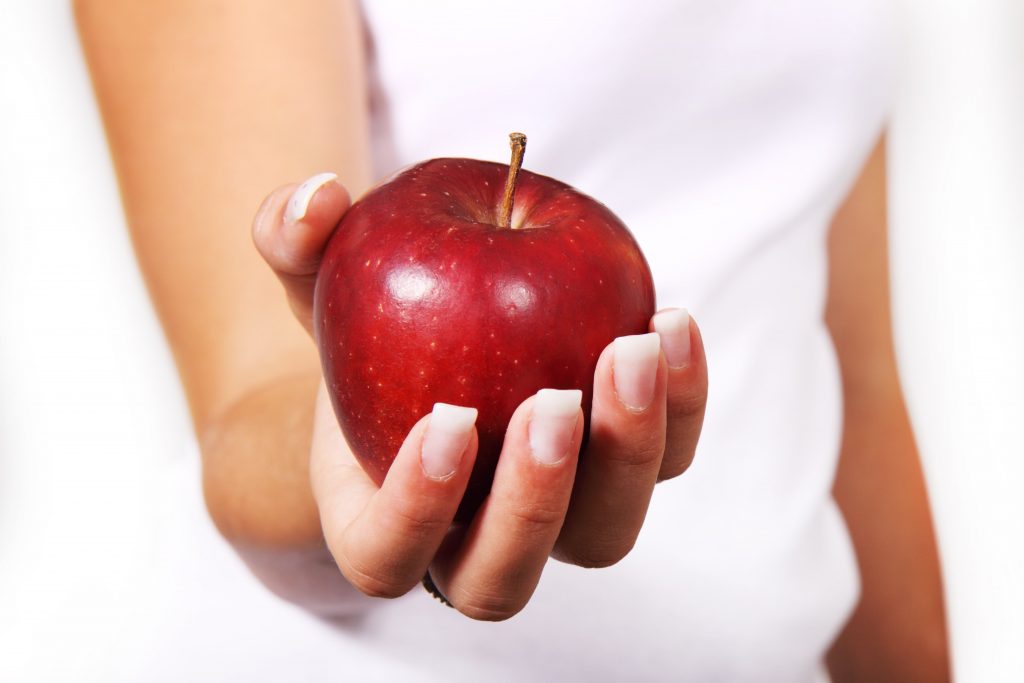 To this day, my parents have apple trees growing on their farm. Years ago we decided that our favorite apples are Red Prince Apples. These apples have a unique flavor combination that is both sweet and juicy and crisp and tangy.
Red Prince apples are delicious when eaten fresh, used in salads, baked, cooked, sauteed, and for much more. These apples have a nutrient-rich, deep, red color which indicates that they are high in antioxidants. Red Prince apples are basically go-to apples that are good for nearly everything!
How to Make Mulled Apple Cider
Now back to making a pie.
To make the pie crust for Grandma's Favorite Apple Pie recipe we like to use Speedy Homemade Pie Crust or my daughter in laws recipe that her grandmother shared; Viola's Never Fail Pie Crust.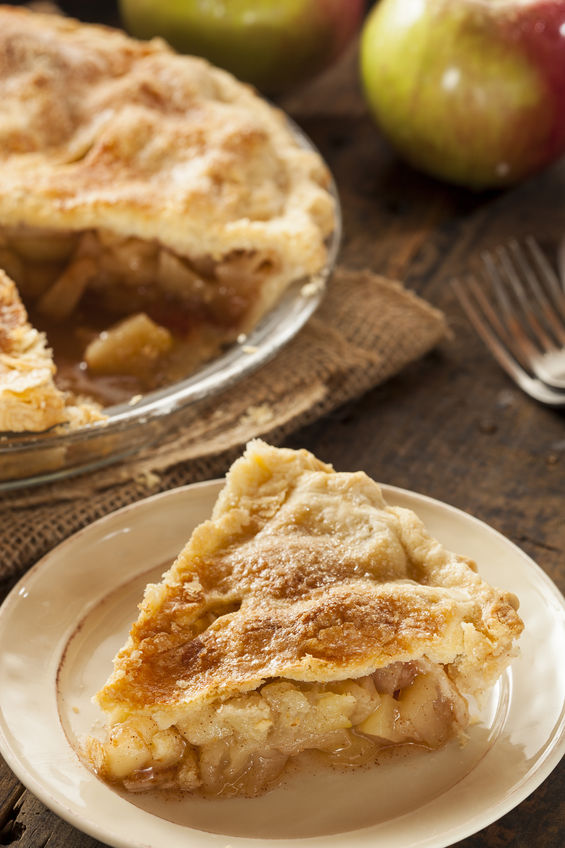 NOTE: Although I do not precook my apples, my mother does. Mom adds just a little water in a saucepan, adds the sliced apples and cooks them until they are tender. She drains any excess liquid before adding the other ingredients then pours the apple mixture into the pie crust and bakes according to the directions.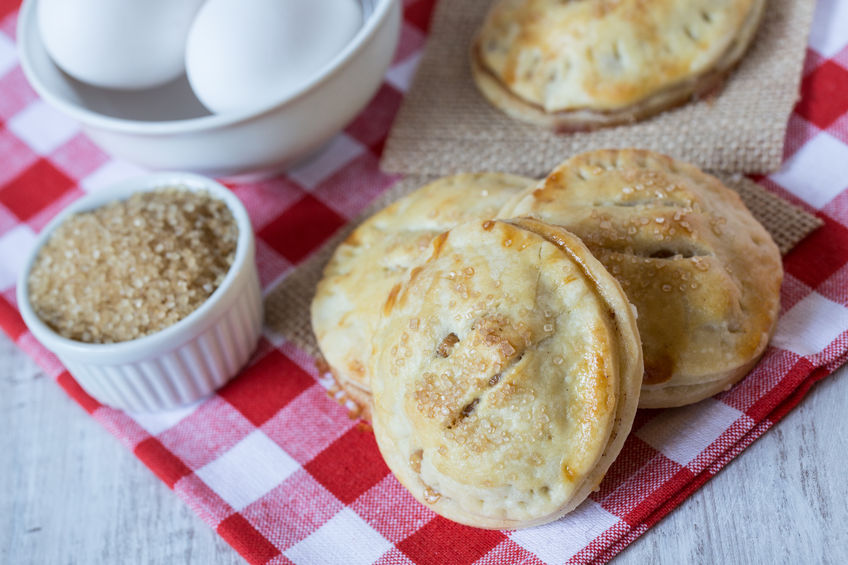 Apple pie hand pies are a nice variation and perfect for picnics, BBQs, potlucks, and more. Roll pie crust out, cut out circles, add a dollop of apple pie filling in the center and place another circle of crust on top. Brush with melted butter and a sprinkle of raw sugar. Baking times will vary depending on the size of the hand pies.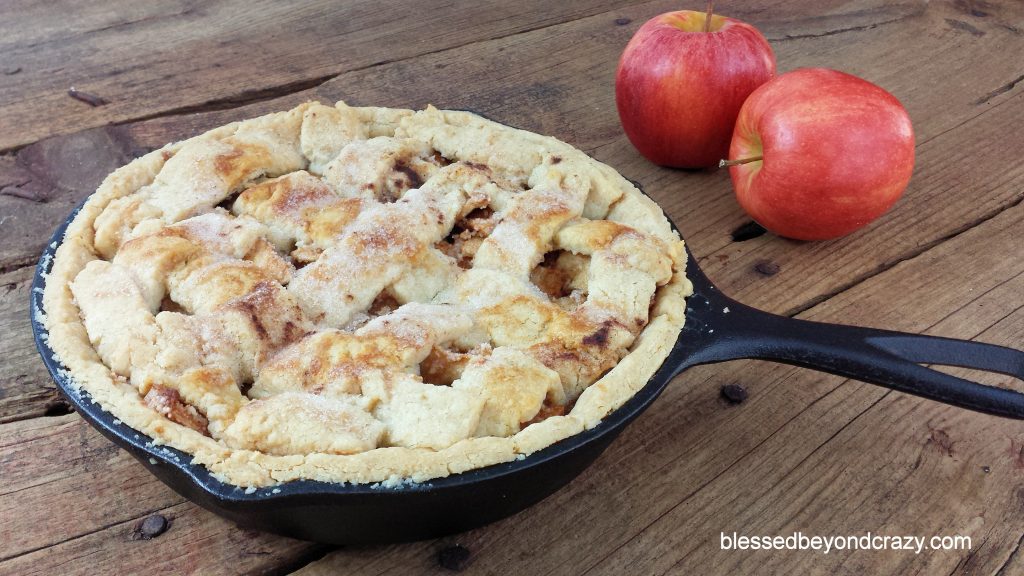 A rustic mini cast iron apple pie is another fun way to serve Grandma's Favorite Apple Pie. One recipe will make one 6.5-inch mini pie.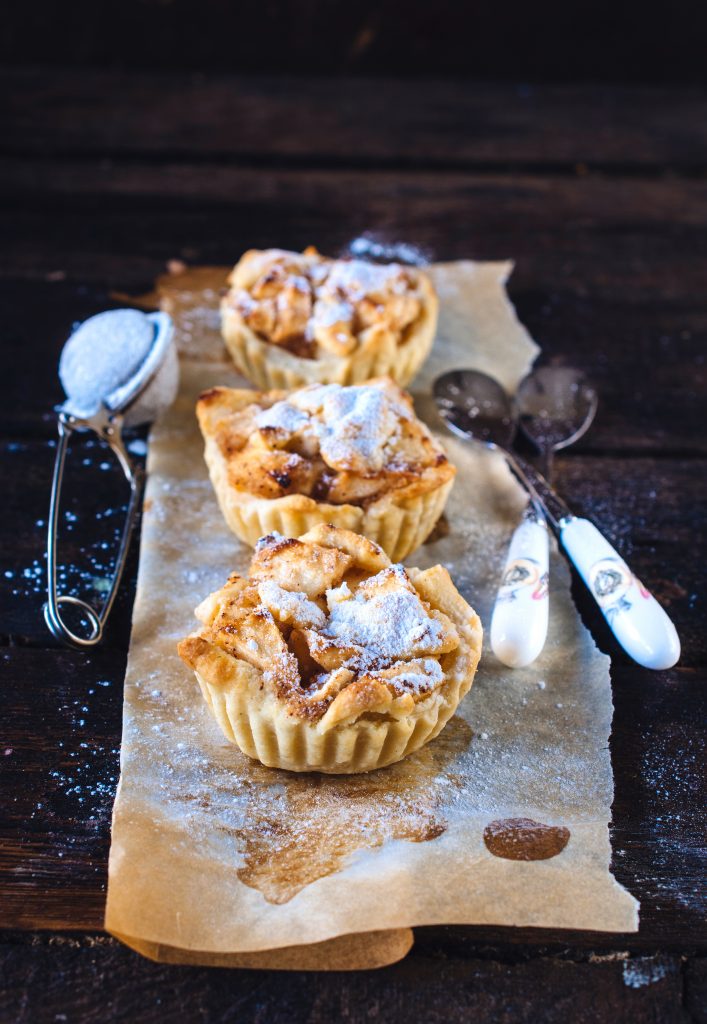 Bite-size apple pie tarts are made similarly, however, instead of using a pie pan you'll need to use mini tart pans. No top crust is necessary, just a light dusting of powdered sugar after they are finished baking.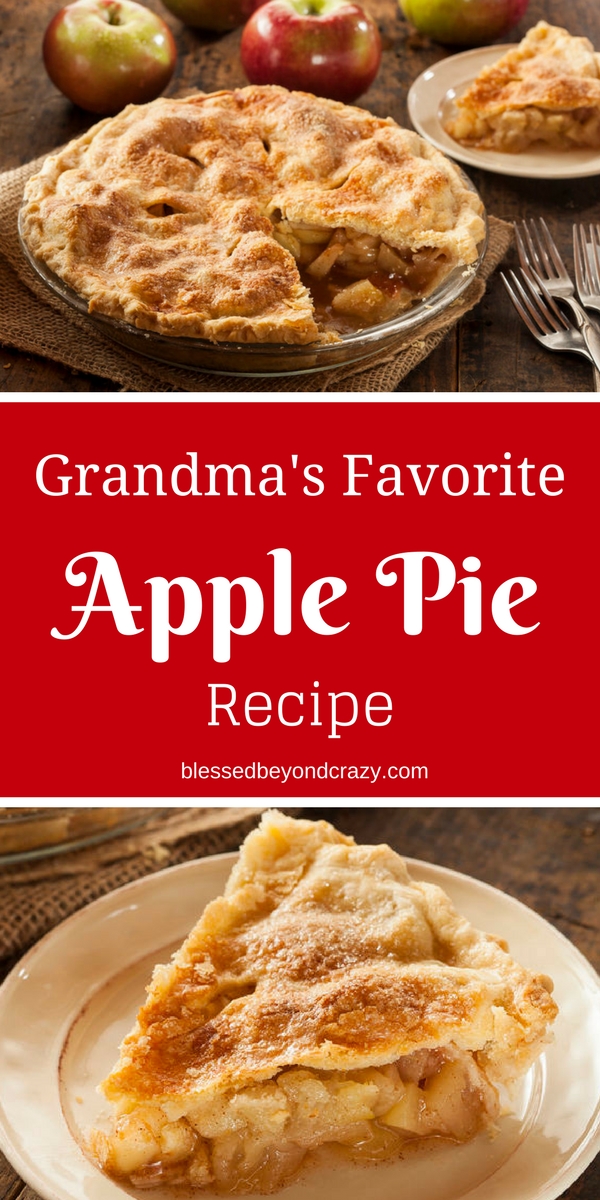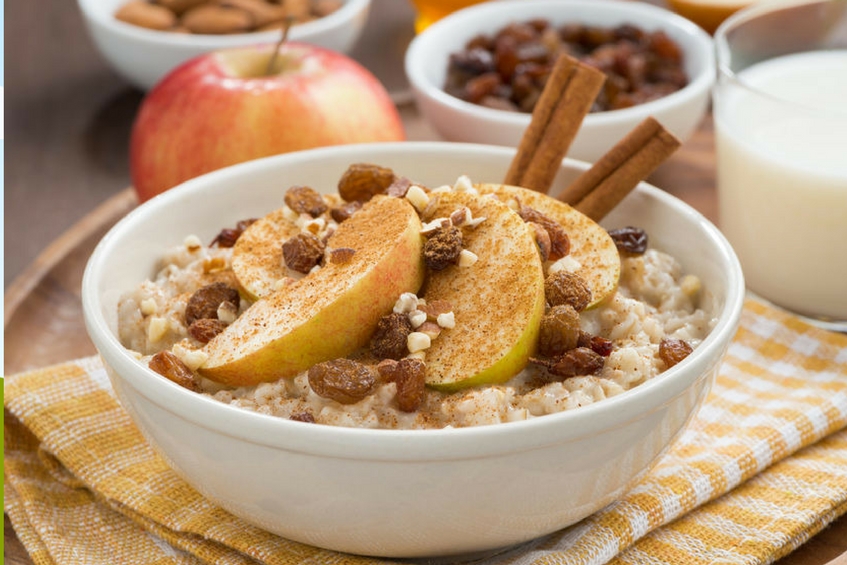 If you love apple pie then you'll love Apple Pie Oatmeal for breakfast or snack time.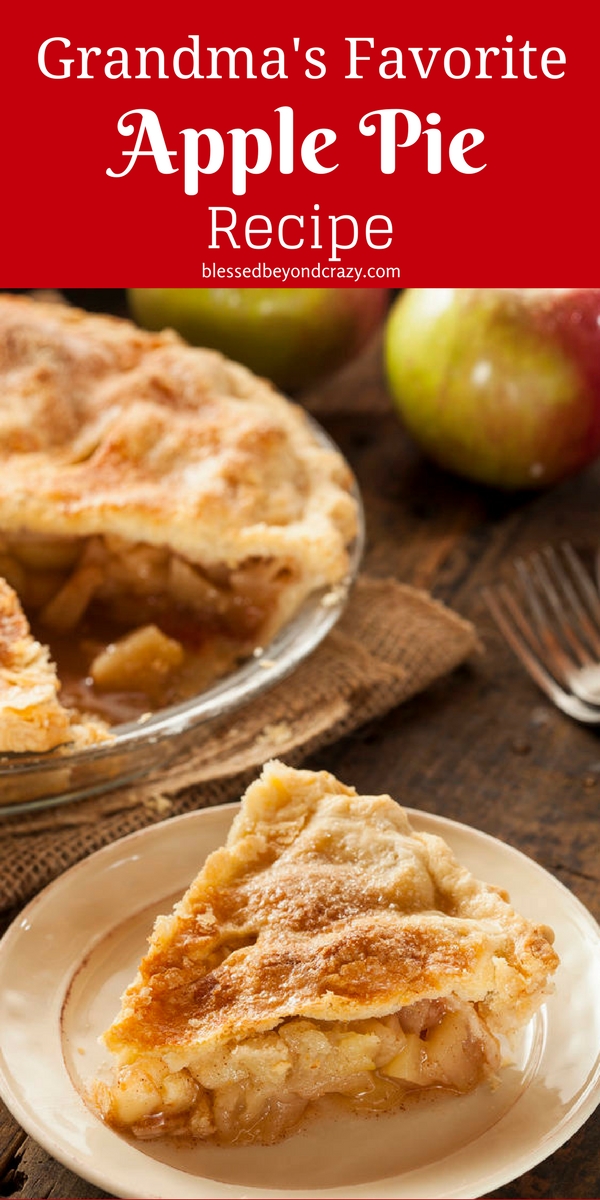 Serve a slice of warm apple pie with a big scoop of vanilla bean or cinnamon ice cream. A dollop of freshly whipped heavy cream is also good. So yummy!
Happy baking and happy fall, yall!
Linda
More great ideas: