The extent of my celebrating St. Patrick's day is wearing a green t-shirt and cooking green food for my children.
I always try to cook healthy food for my children. I have to be sneaky about it though because if children suspect nutrients they automatically reject it.
Many people avoid food colorings for various health reasons, which could make celebrating St. Patrick's day tricky, at least in the culinary department.
---
To help support our blogging activities, our site contains affiliate links. If you make a purchase from a link on our site, we may receive a small percentage of that sale, at no extra cost to you. Blessed Beyond Crazy is a participant in the Amazon Services LLC Associates Program, an affiliate advertising program designed to provide a means for sites to earn advertising fees by advertising and linking to amazon.com.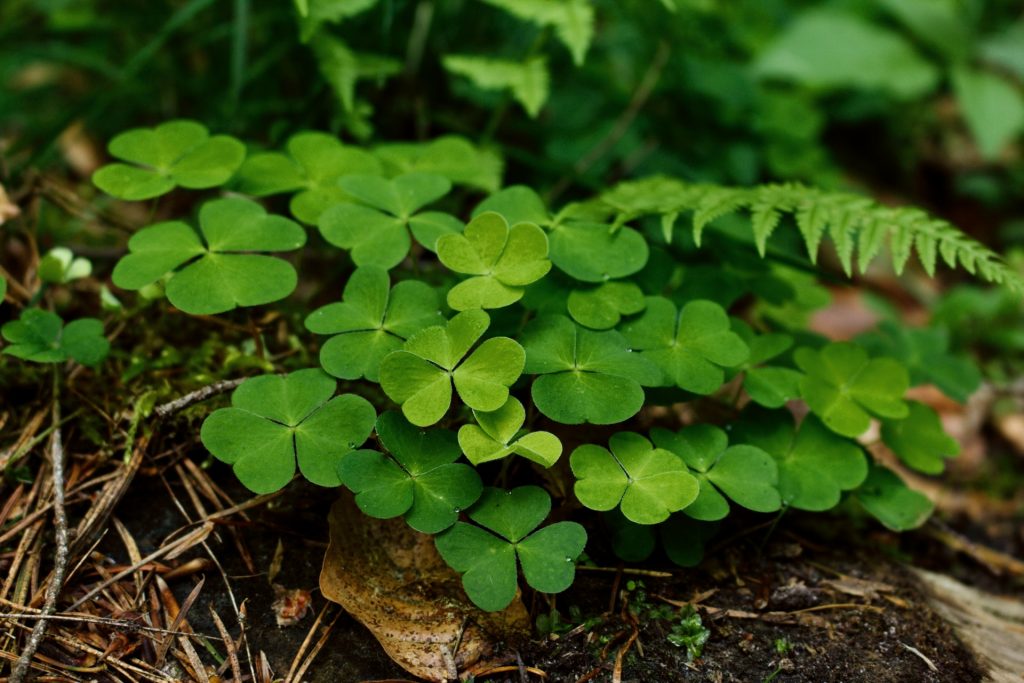 Check out this roundup of Blessed Beyond Crazy's naturally green food!
Green Low-Carb Protein Pancakes
Add cinnamon, fresh fruit, cream cheese, or maple syrup for a green and healthy St. Patrick's day breakfast! You don't have to tell anyone these Green Low-Carb Protein Pancakes are healthy.
Pineapple, Mint Cilantro Smoothie
How do you naturally make food green? Add spinach, cilantro, or mint. Or, as in the case of this smoothie, all three! So many yummy green ingredients in this smoothie! Perfect for breakfast or a snack. This green smoothie is so refreshing.
Healthy Chocolate Mint Smoothie
This chocolate mint smoothie is dairy-free, gluten-free, and banana-free. My kids love this! It tastes just like an Andes Mint Candies!
Easy Cucumber Appetizer
Need a healthy snack? Attending a St. Patrick's day party? These quick and easy green cucumber appetizers are perfect!
Make-Ahead Healthy Travel Salad
Lunchtime can't get here quick enough when a Make-Ahead Healthy Travel Salad is waiting for you. Not only is this salad bright and colorful, but it's also loaded with healthy ingredients and texture galore! Your tastebuds will do a little happy dance with every single bite!
Speaking of Healthy…
No matter what you are cooking up you can sneak spinach into your diet to make it healthier. Check out this post on 10 Sneaky Ways to Add Spinach to Your Diet.
Stuffed Chicken Roll-Ups
It will be a green surprise! Looks like chicken but when you cut into it the middle is stuffed with green, creamy goodness.
Go Green Salad
Go Green Salad is well… you guessed it… loaded with healthy and naturally green colored fruits and vegetables. Quick. Easy. Healthy. Delicious. What's not to love about this fabulous salad?
Quick & Easy Pan-Fried Brussel Sprouts
Brussel Sprouts are naturally green AND gluten-free! Brussel sprouts make an exceptional side-dish and pair well with all kinds of meats. Besides being delicious, these tasty little gems are loaded with nutrients and antioxidants.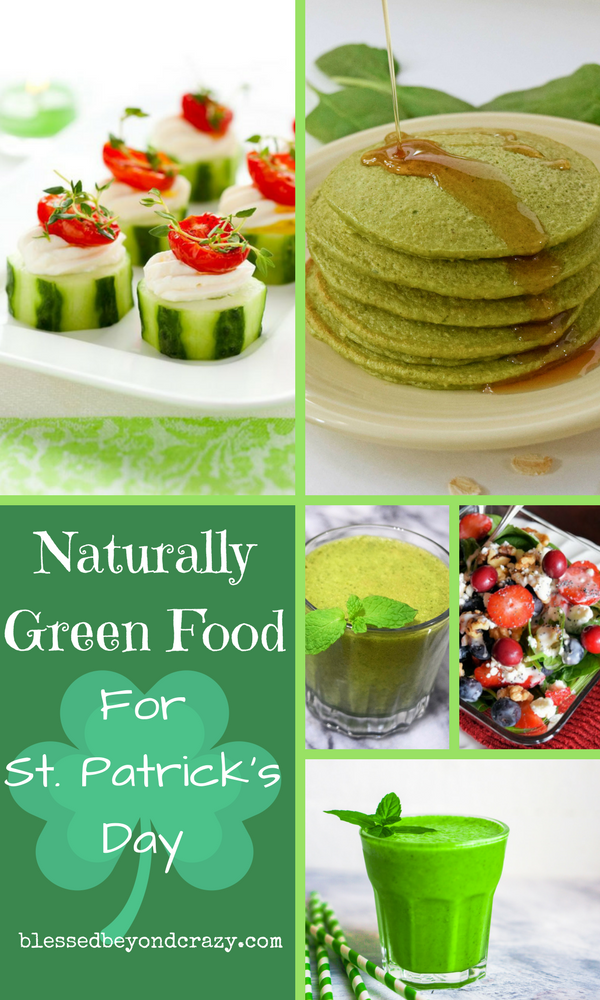 Anna
More great ideas: