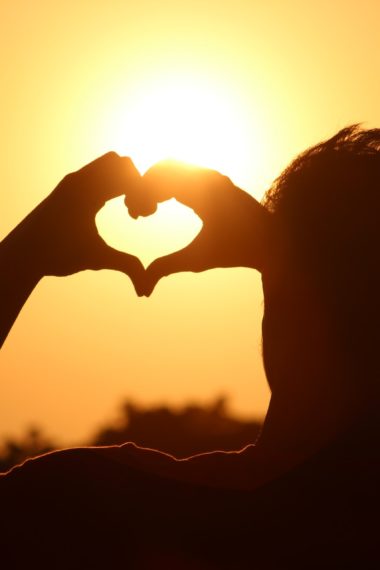 Sometimes life is hard. While there are many joys in life, it seems there are certainly times when it's easy to feel sad or depressed. If you know someone who needs a little boost of happiness, then this post is for you! Cheery Sunshine Themed Ideas may help put a smile on someone's face and brighten their day.
To help support our blogging activities, our site contains affiliate links. If you make a purchase from a link on our site, we may receive a small percentage of that sale, at no extra cost to you. Blessed Beyond Crazy is a participant in the Amazon Services LLC Associates Program. This affiliate advertising program is designed to provide a means for sites to earn advertising fees by advertising and linking to amazon.com.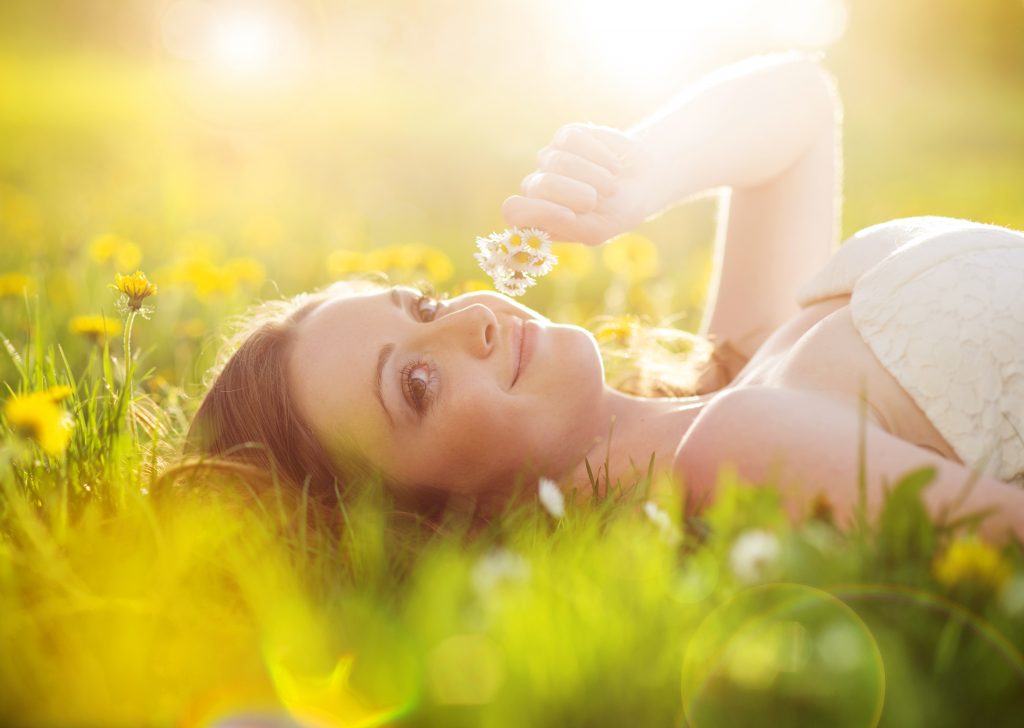 It's no secret that the word sunshine is associated with joy and contentment. Sunshine is also often used as a nickname for someone who has a positive, upbeat attitude. Probably because this person reminds us of a warm ray of sunshine.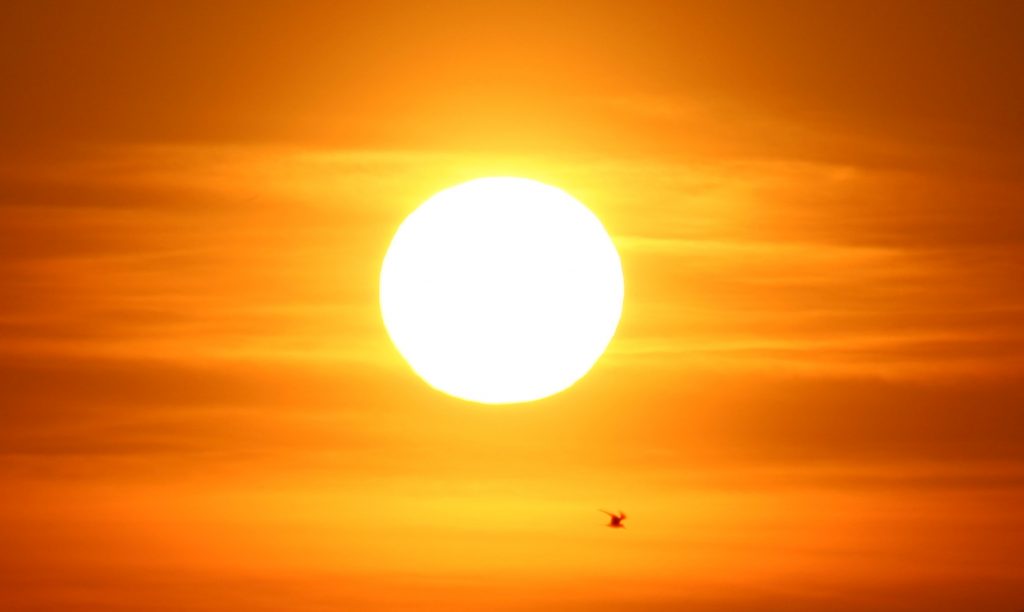 The following Cheery Sunshine Themed Ideas are easy and fun ways to show someone you care.
Since the sun rises in the morning, let's start with a sunshine breakfast.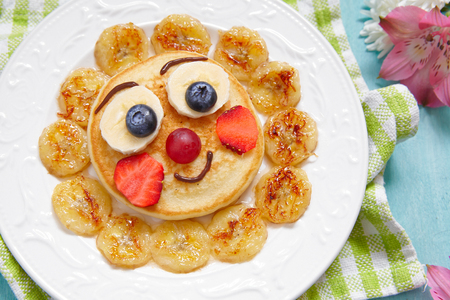 Sunshine Pancake!
Sunshine Pancakes are made by using a single pancake. Next, add two slices of banana for the eyes and two blueberries for pupils. A red grape works well for a nose and strawberries slices represent cheeks. A touch of melted chocolate makes eyebrows and mouth. Now, brown slices of banana in a skillet and place them around the pancake. Ta-Da! You have just created a Sunshine Pancake!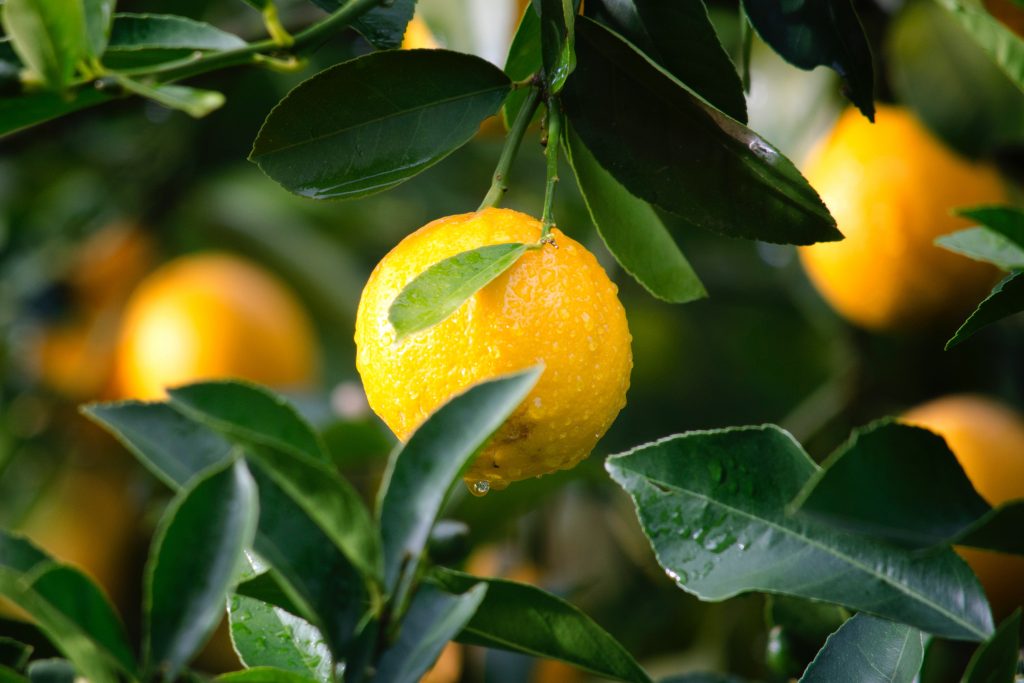 Similarly, vibrant colors of yellow and orange citrus fruits are also associated with feelings of happiness, excitement, warmth, health, and prosperity. No wonder people of all ages love sipping on colorful "sunshine" drinks!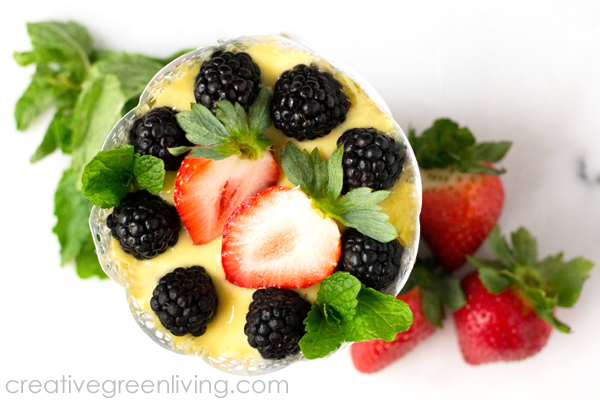 "Sunny Days" Smoothie Bowl Recipe by Creative Green Living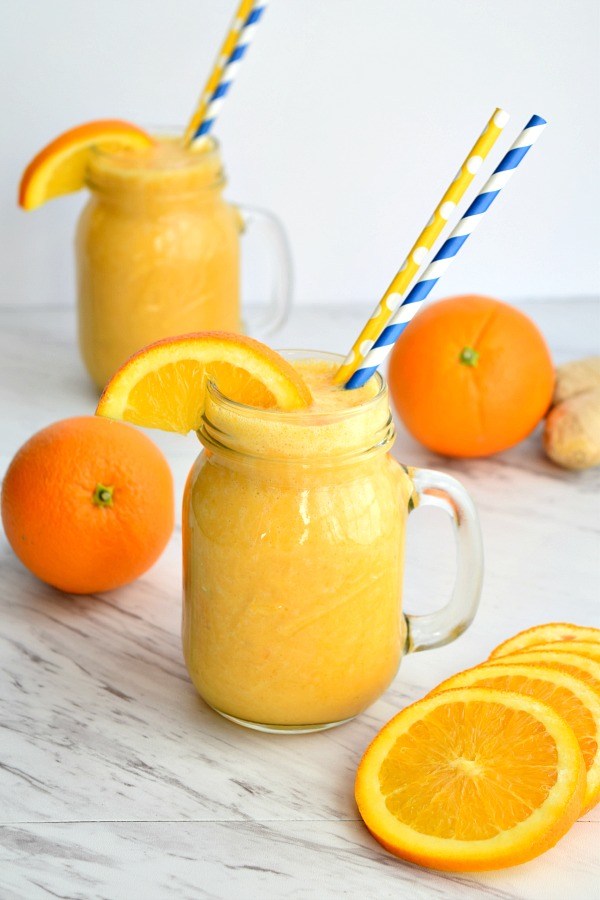 Orange Ginger Sunshine Smoothie by The Schmidty Wife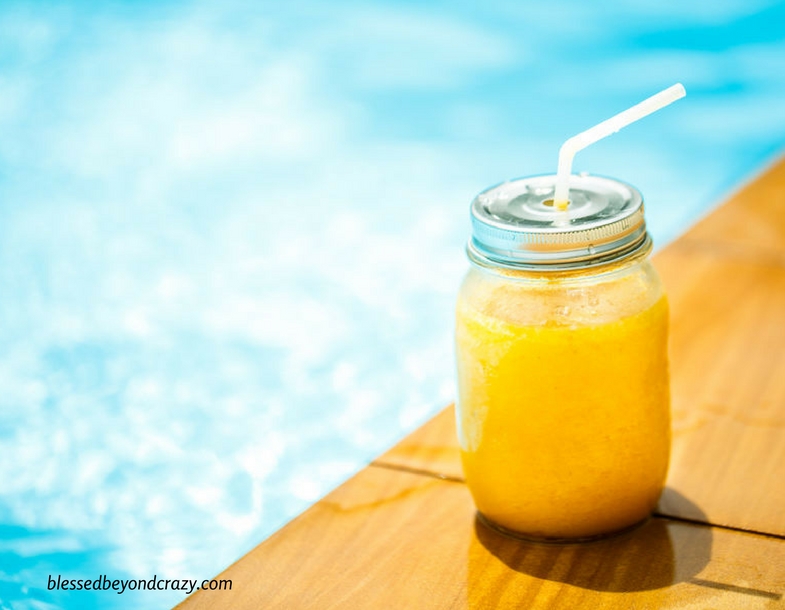 Refreshing Orange Smoothies by Blessed Beyond Crazy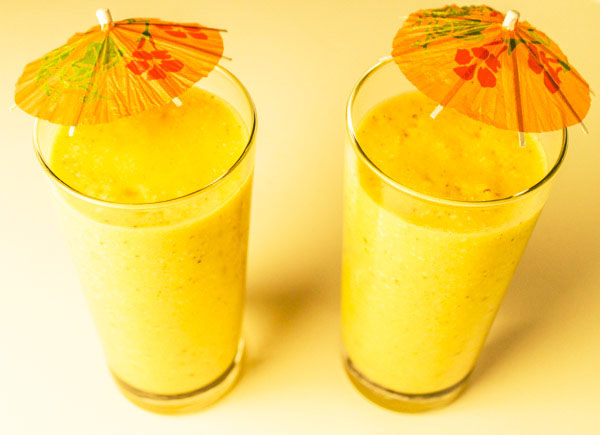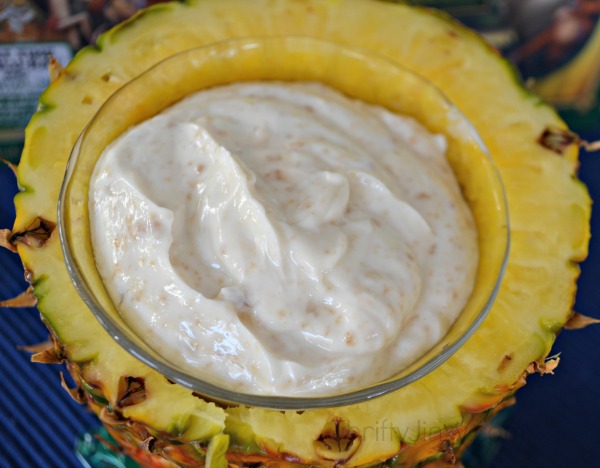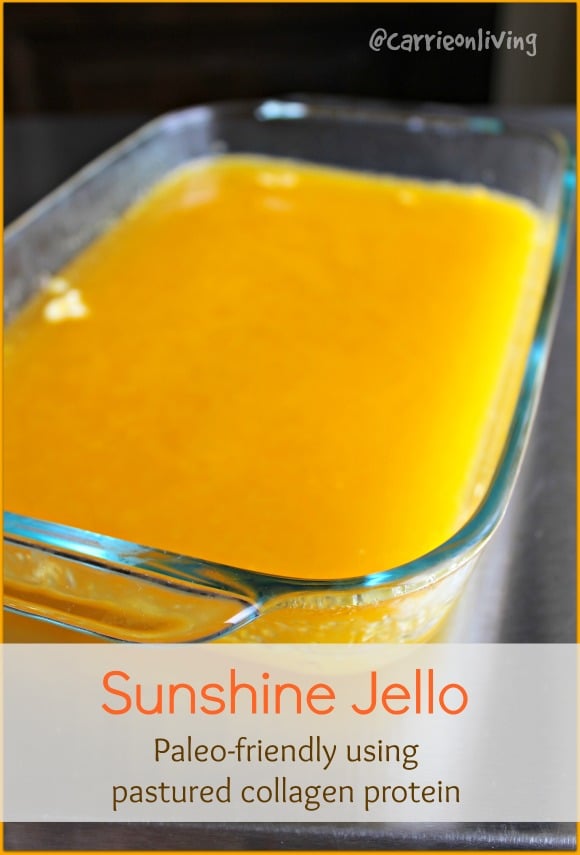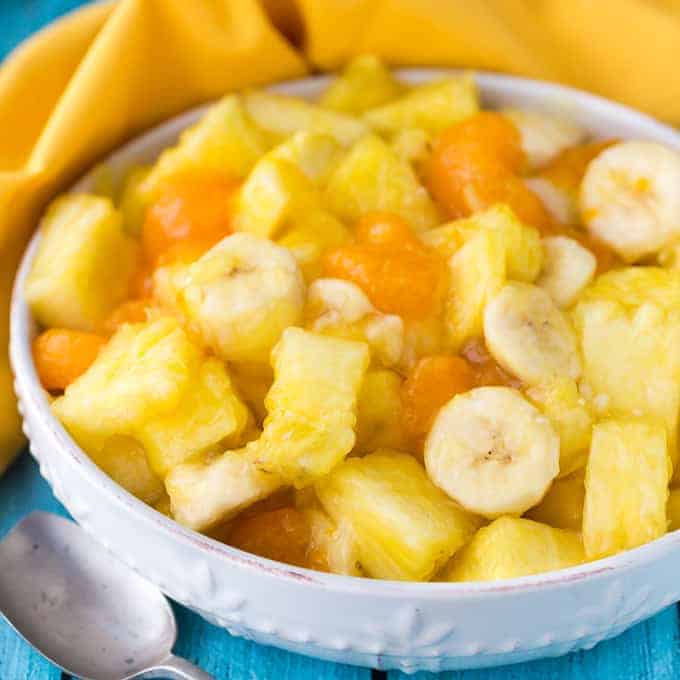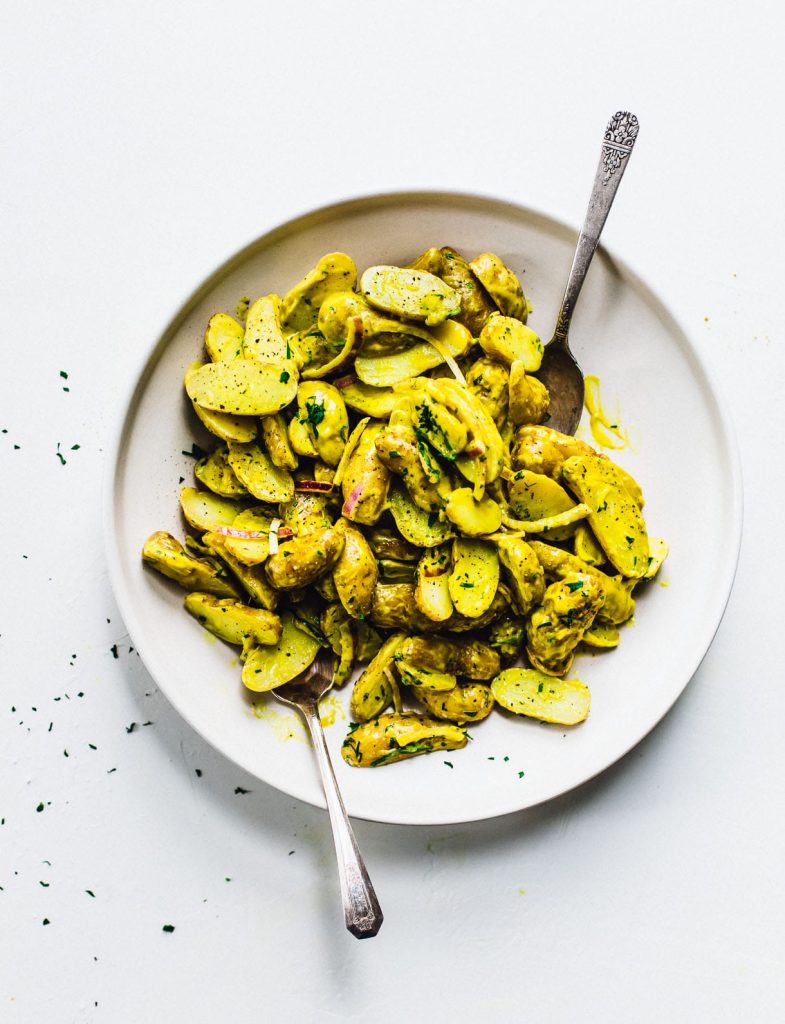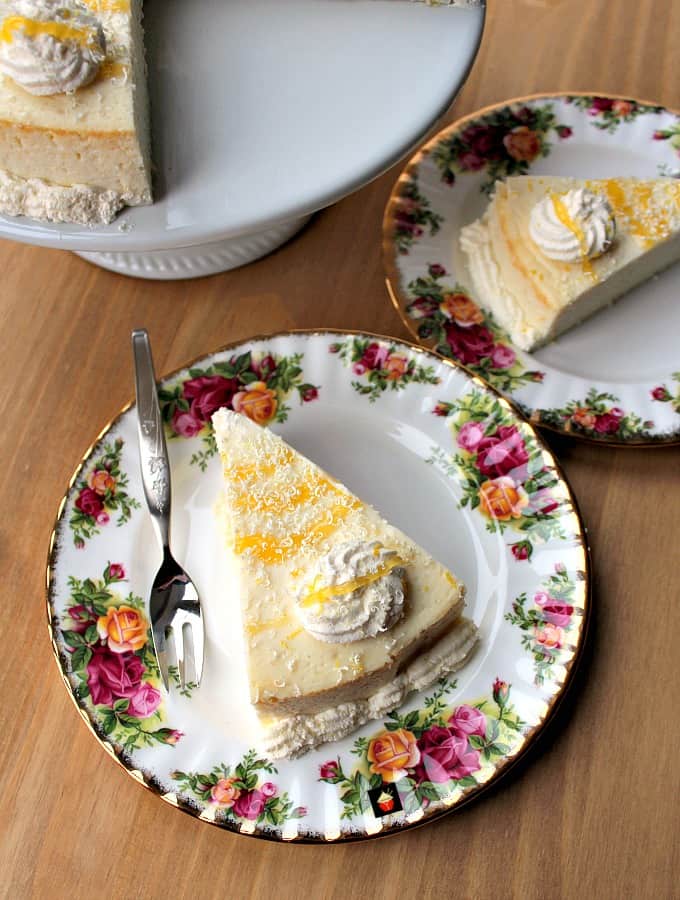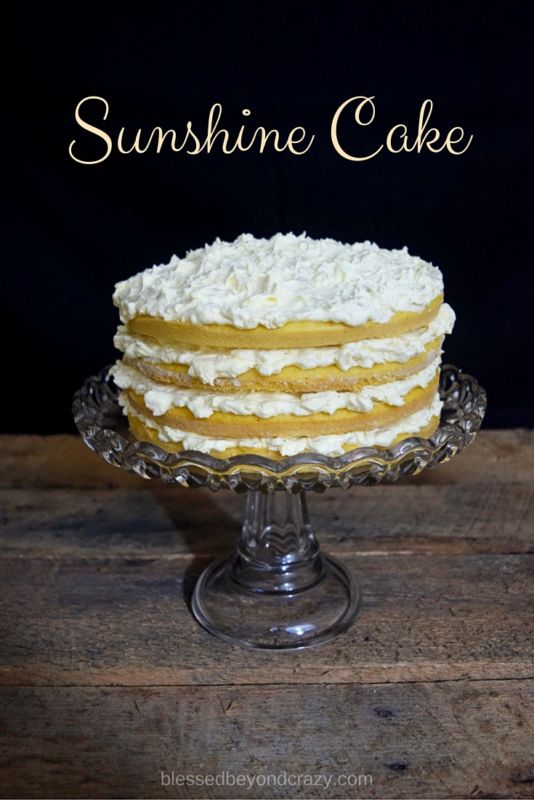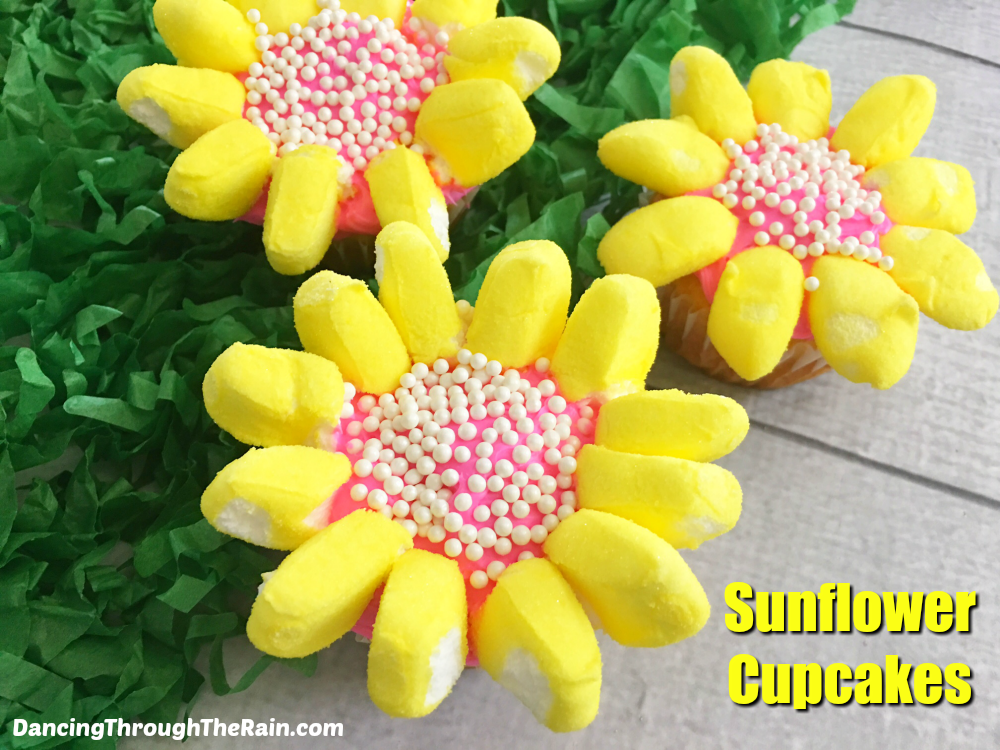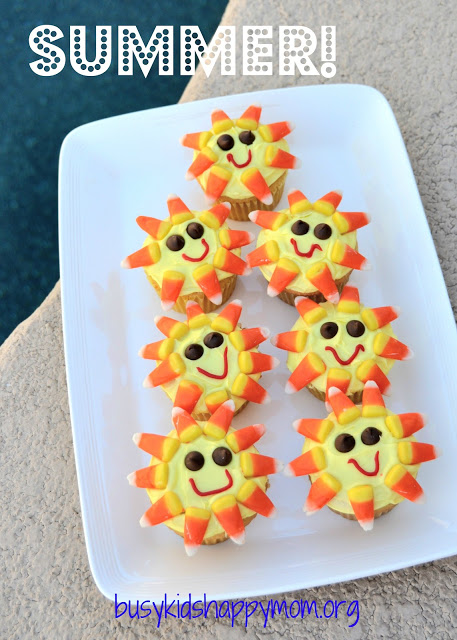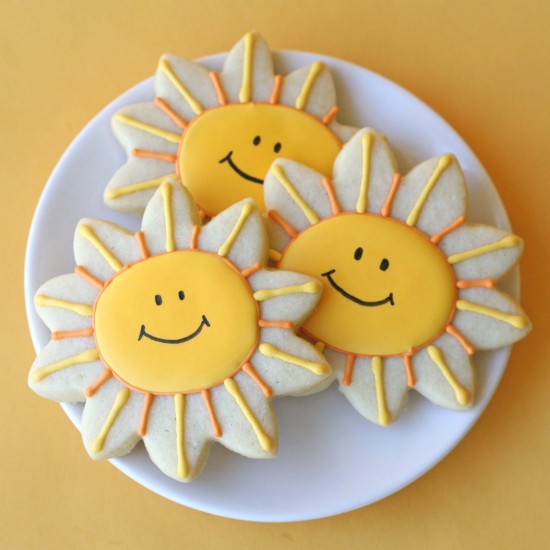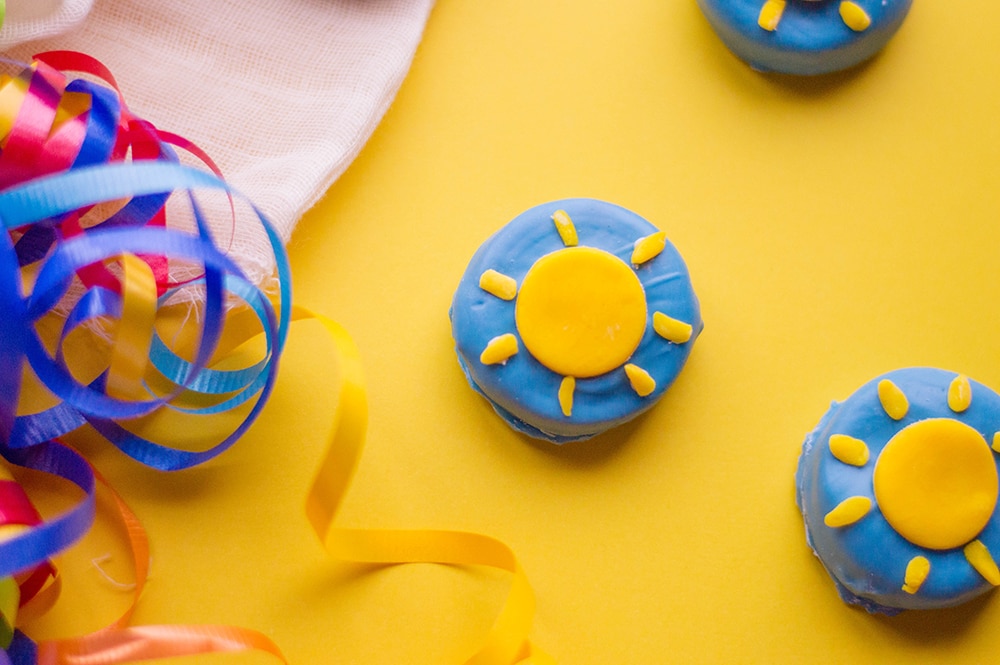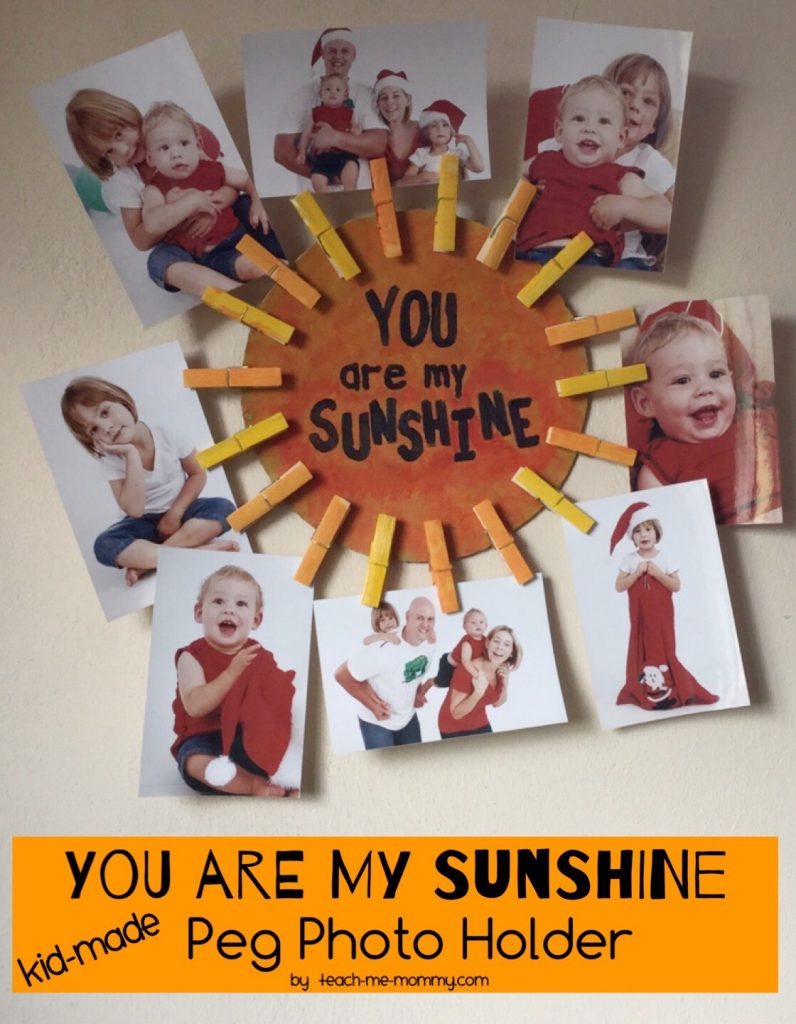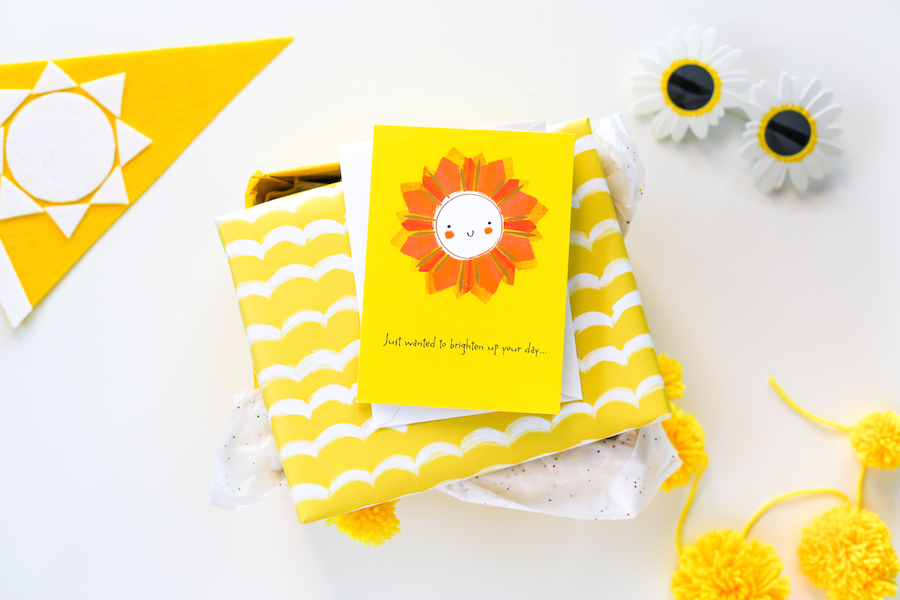 Send Some Sunshine in a Box by Salty Canary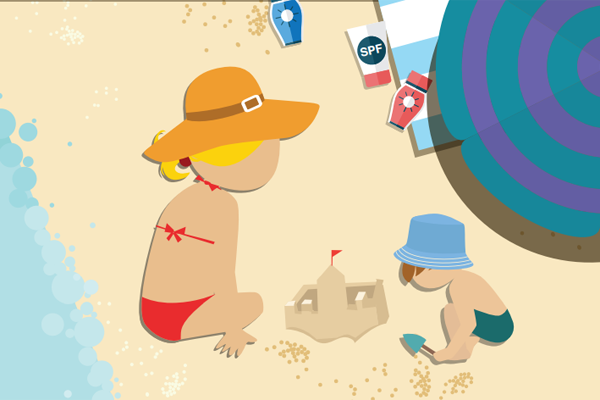 Green & Healthy Sun Protection Guide by Creative Green Living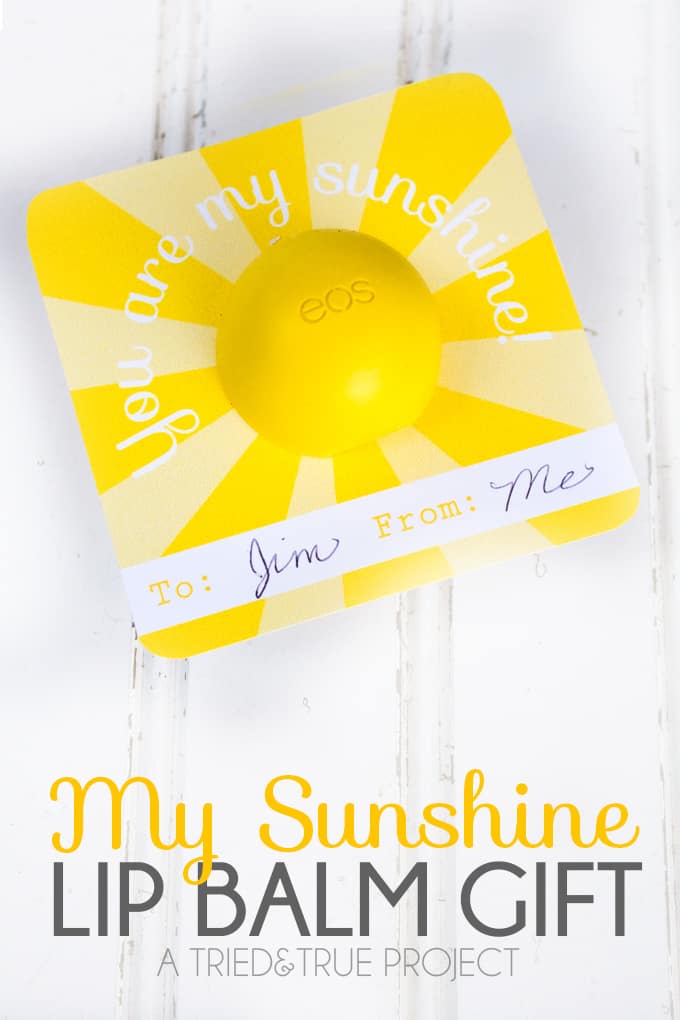 My Sunshine Lip Balm Gift by A Tried & True Blog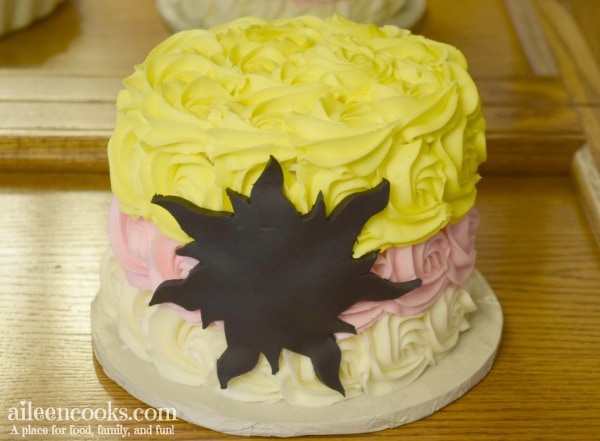 You Are My Sunshine Birthday Party by Aileen Cooks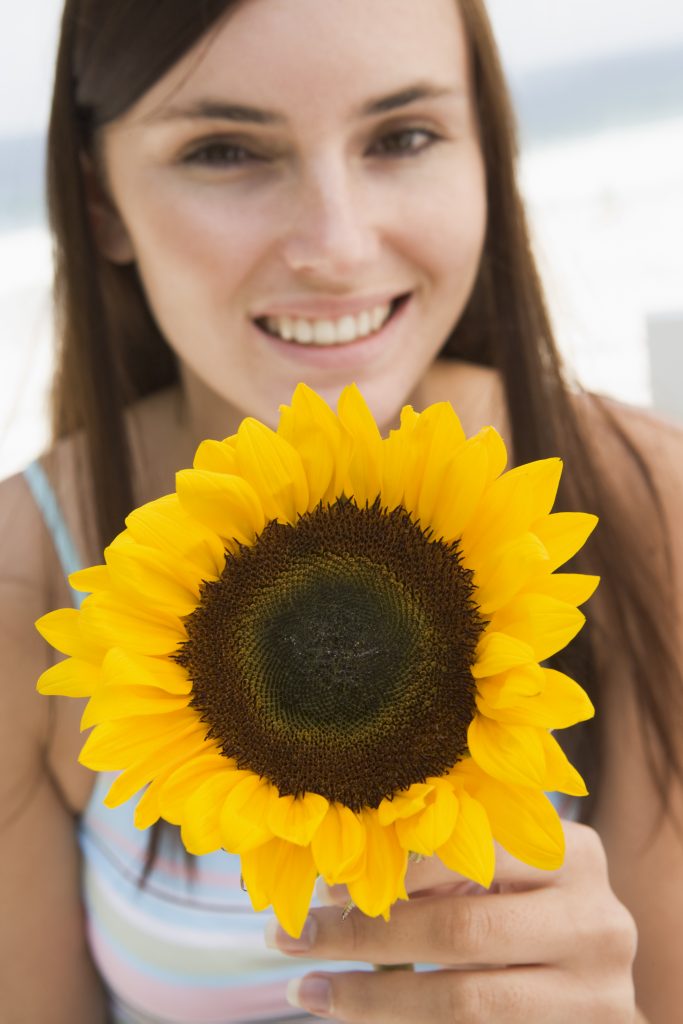 Gift one giant sunflower and attach a note reading: "You are the sunshine of my life!"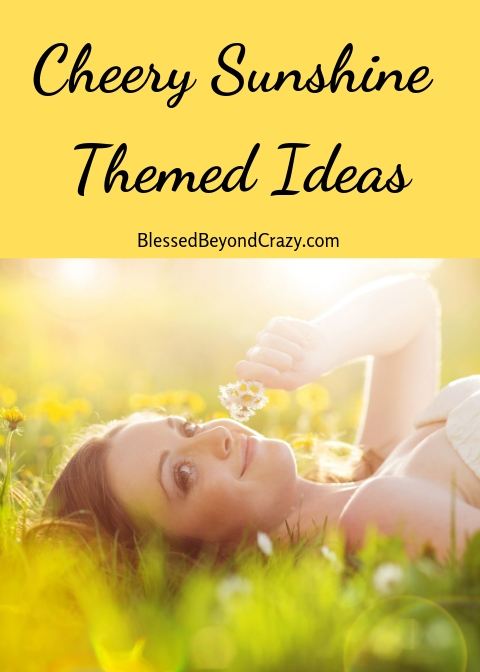 I hope you'll be able to be an encouragement and a blessing to someone today by incorporating a few of these Cheery Sunshine Themed Ideas!
Linda
More great ideas: