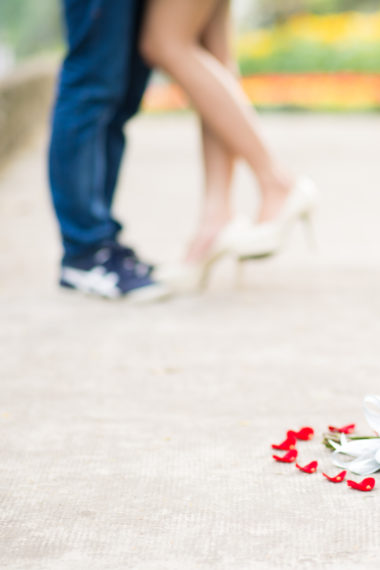 Wait! Can you feel it? There's romance in the air! Valentine's Day is quickly approaching. Are you ready to help your significant other feel loved this February 14th? Here are some fun and romantic Valentine's Day Ideas to help you celebrate!
To help support our blogging activities, our site contains affiliate links. If you make a purchase from a link on our site, we may receive a small percentage of that sale, at no extra cost to you. Blessed Beyond Crazy is a participant in the Amazon Services LLC Associates Program, an affiliate advertising program designed to provide a means for sites to earn advertising fees by advertising and linking to amazon.com.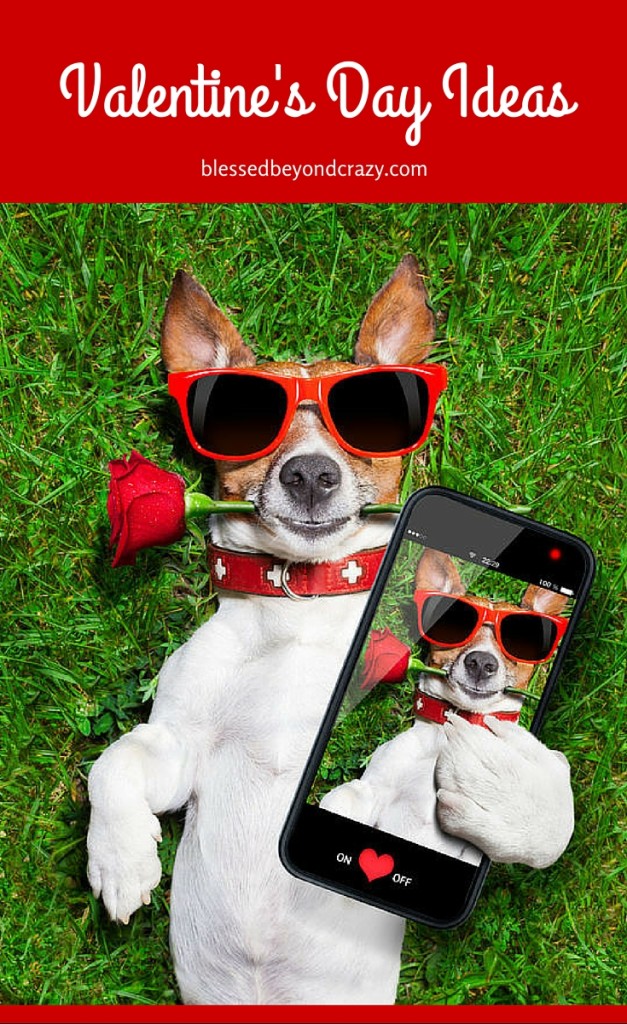 With the holidays behind us and Valentine's Day before us, it's not too early to be thinking of fun Valentine's Day ideas and clever gifts for the love in your life. Check out the following ideas:

Dinner Ideas
Make a Mission Impossible recording that says something like: "Your assignment, should you choose to accept it… is to meet a handsome, dark-haired stranger for a romantic dinner at the _____ _____ Restaurant tomorrow evening at 7 pm. I suggest you take on the role of a lovely mysterious and ravishing beauty."
Feel free to give more hints and tips, then leave the recording in an MP3 player with a note that reads, "Play Me." Rent a Mission Impossible movie and watch it together after dinner.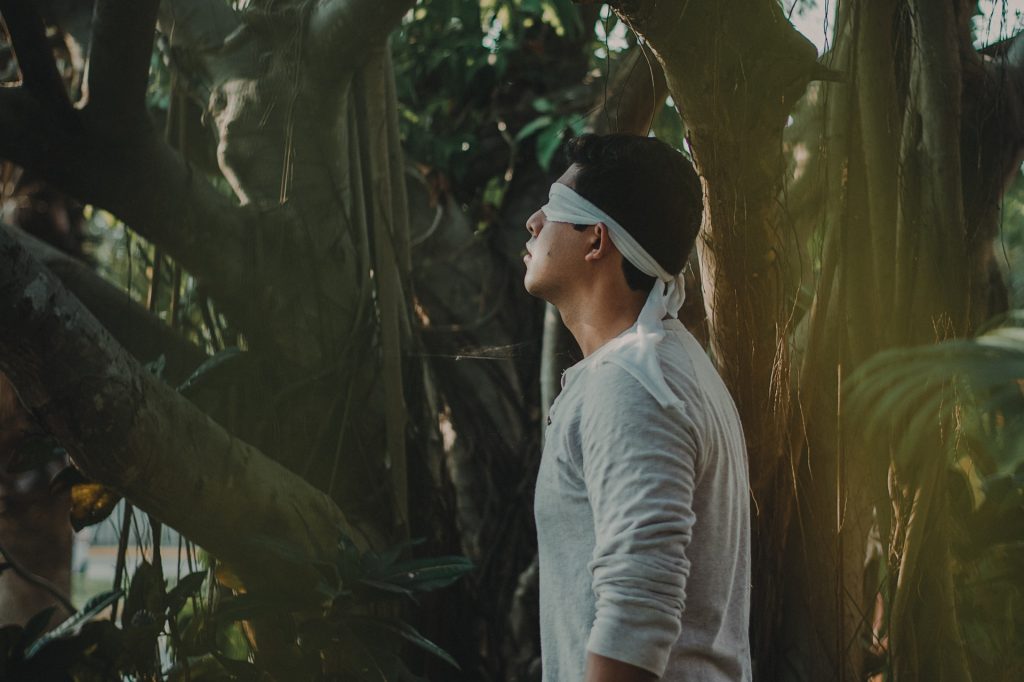 Steal Him Away!
Kidnap him! Blindfold him. Drive him around until he's thoroughly lost. Then take him to his favorite sports bar, sports game, a favorite restaurant, or maybe a romantic inn.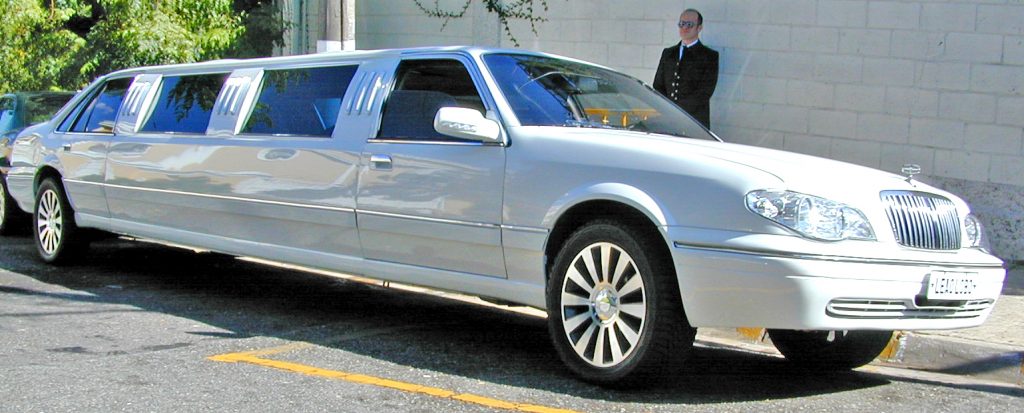 Ride in Style!
Hire a limousine to pick up your husband at work. Send the driver inside to get your husband. Be waiting in the back seat of the limo, dressed in your finest lingerie, sipping champagne or wine, and listening to "your song."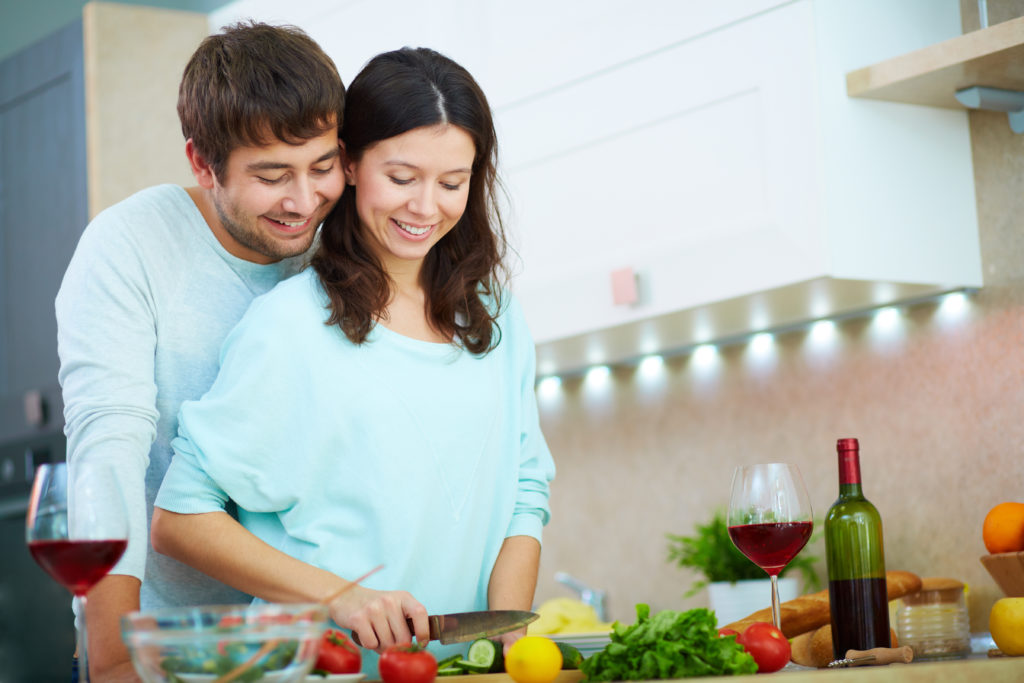 Delicious Food!
Cook your love's favorite meal and greet him at the door when he comes home with a glass of his favorite beverage, wearing only a flirty apron and a pair of sexy heels.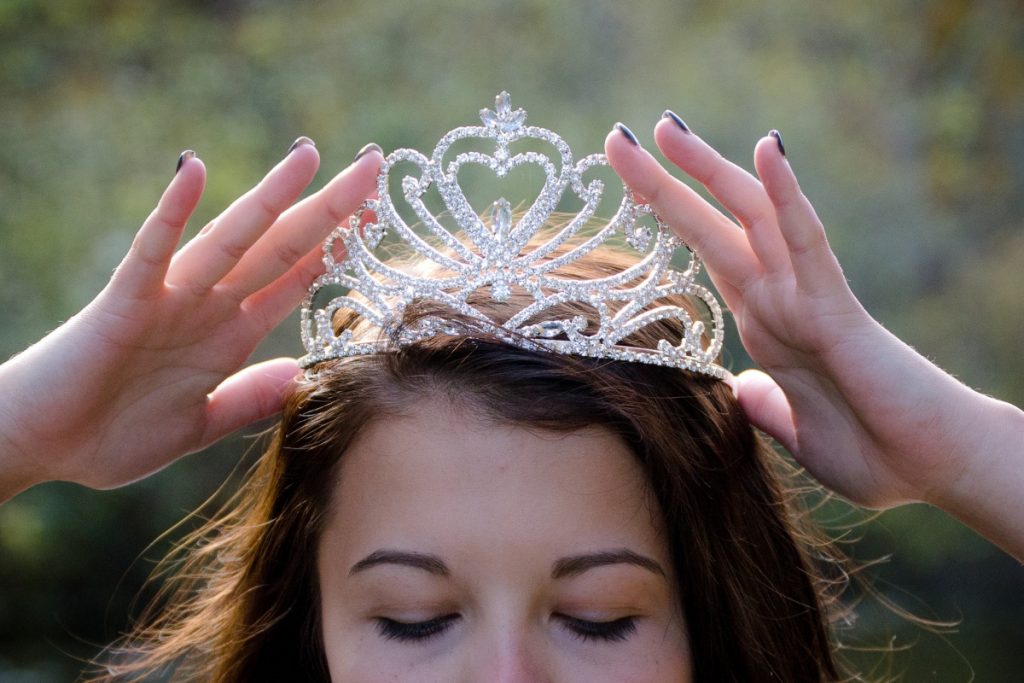 Role Play
Pretend you are both royalty. Rent or borrow sparkly jewelry, dress up, then speak to each other in a British accent throughout the evening, followed with a viewing of a James Bond movie.
Express Your Love
Relax together, snuggle and serenade her with her love songs.
Write a love letter or poem on one sheet of paper. Glue it to thin cardboard; cut it up into puzzle-shaped pieces. Put all of the pieces in a cute box and place the box somewhere where she will easily find it. Or, give her one puzzle piece per day!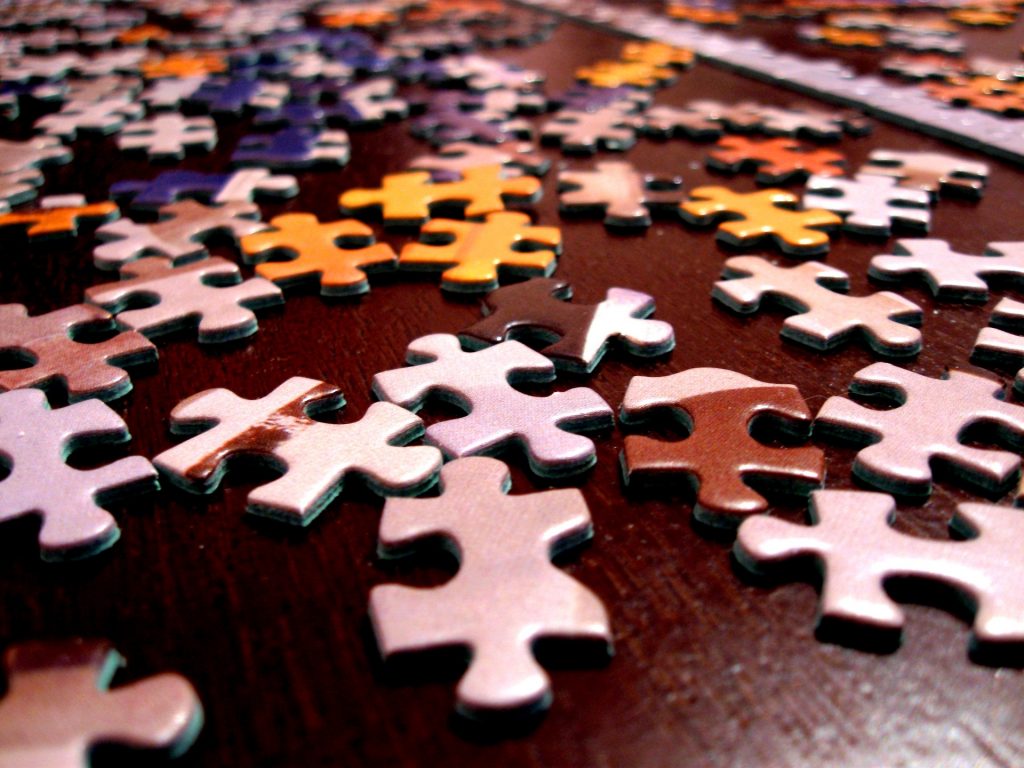 Puzzle Fun!
Create a custom crossword puzzle for him. Make the clues reminiscent of your relationship and life together. Include private jokes, funny phrases, and names of favorite songs, along with some suggestive stuff.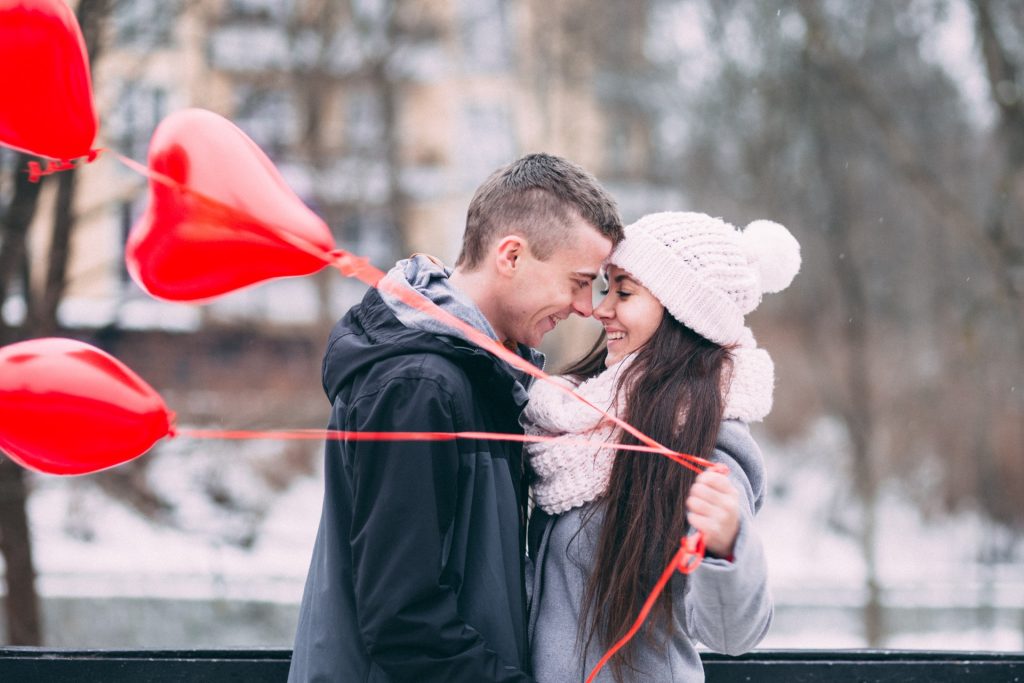 Love Notes!
Put tiny love notes inside balloons. Insert the message, blow up the balloon and tie it. Plant them all over the house for your lover to find.
Your Song!
Print out the words to your favorite quote or the words to "your song" in a pretty calligraphy font. Frame it and wrap it up with a copy of the actual song.
Hide Valentine's Day card for your love to find each day for a week.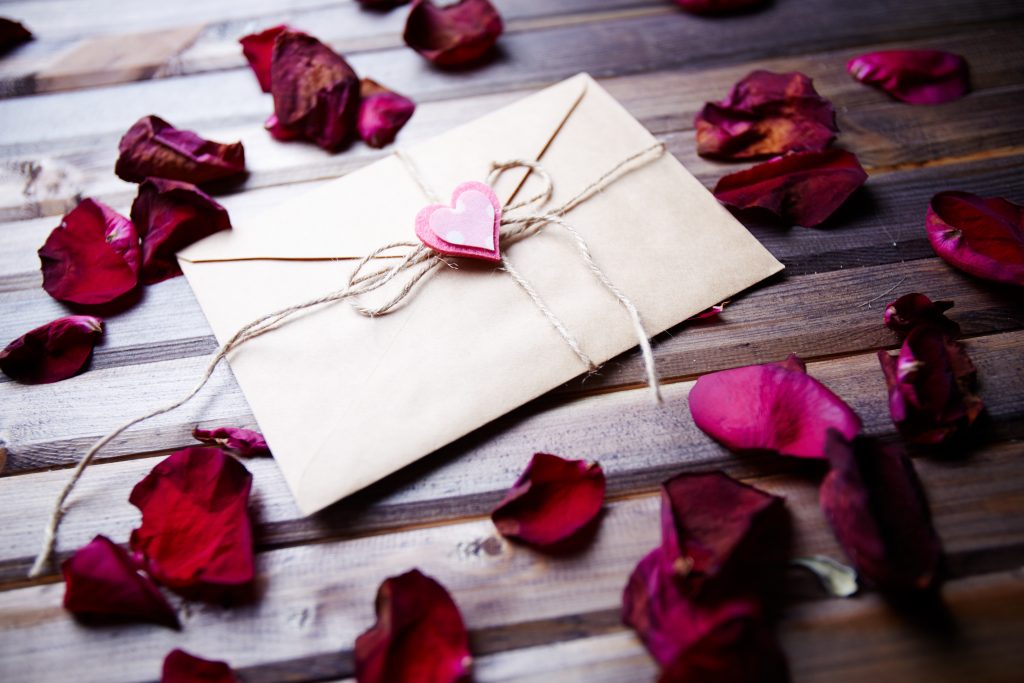 Love Letter!
Write a love letter and place it in a quirky bottle with a lid. Run a hot bubble bath, light several scented candles, have a glass of her favorite wine sitting close, and have the bottle floating in the bubble bath for her to discover and read while she relaxes. Better yet, join her!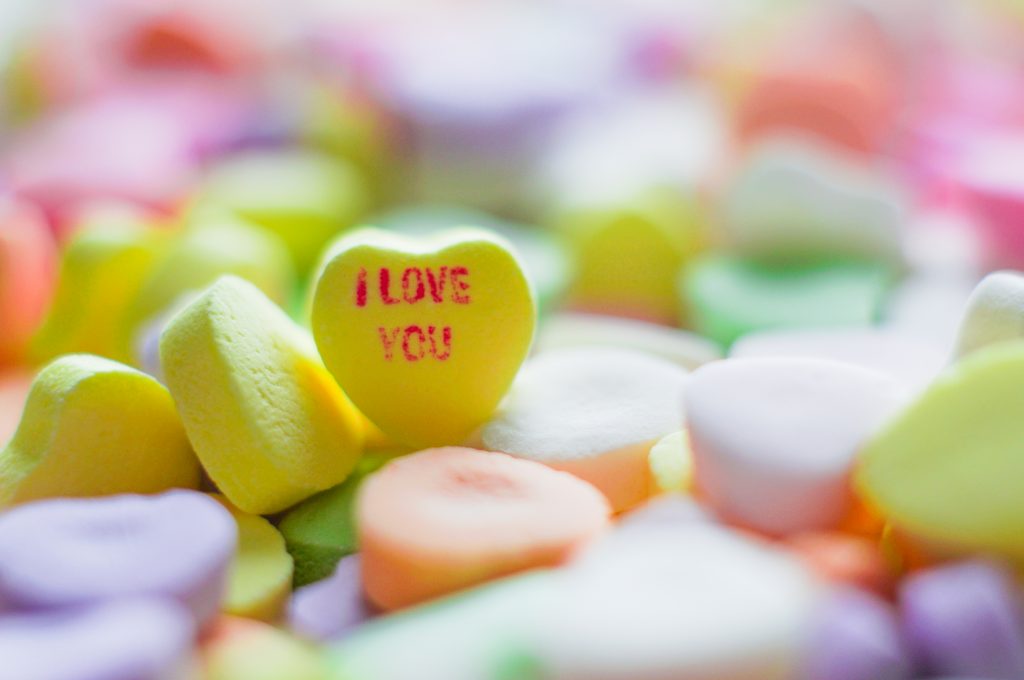 Candies!
Use Valentine Conversation Heart candies to spell out a romantic message. Leave it on the kitchen table, on the bathroom vanity, on her nightstand, etc…
Surprise her by drawing funny faces on the eggs in the refrigerator.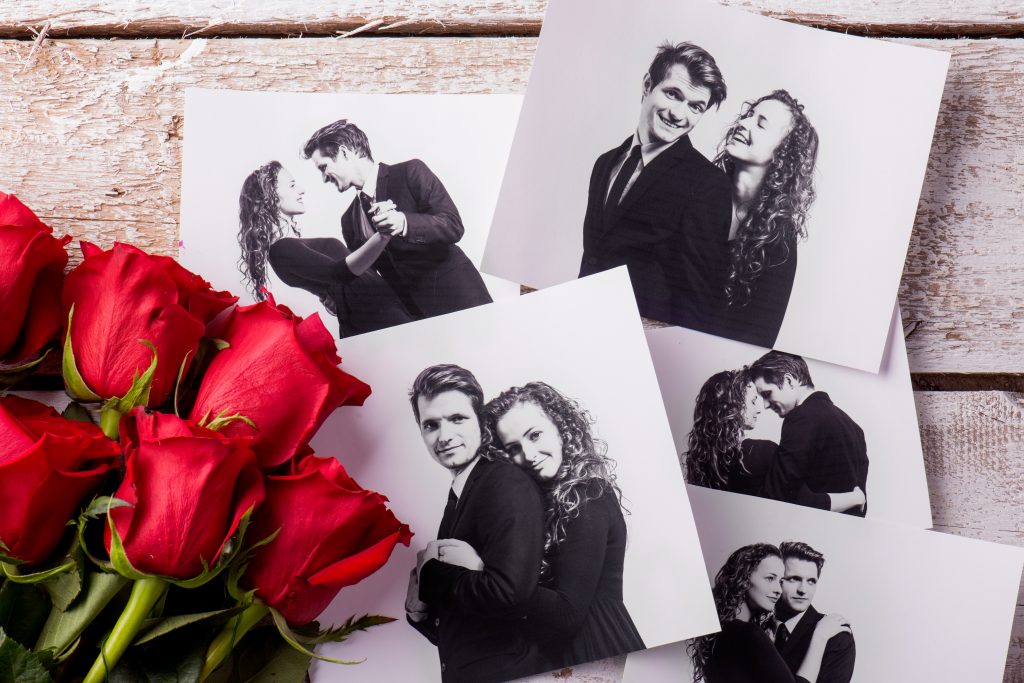 Photo Fun!
Post pictures of the two of you all over the house.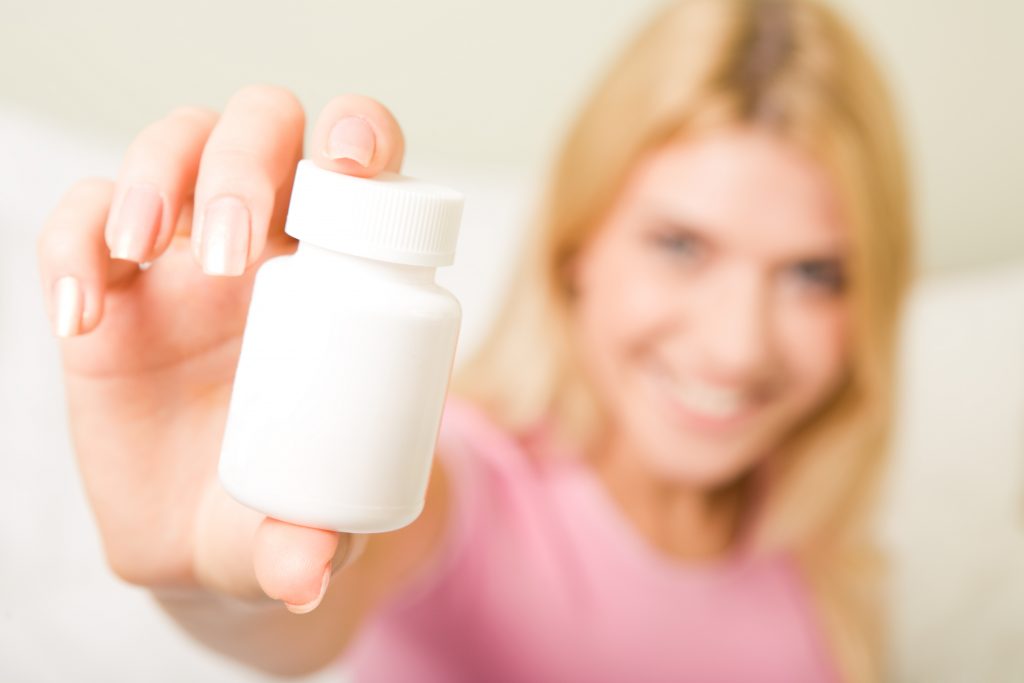 Fun Idea!
Get a large empty prescription bottle and fill it with pink and red mini M&M's. Create a custom label, something like this:
Patient: (Your pet name for your lover)

Medication: Libido Liberator – Extra Strength

Side Effect: Love Sickness and Hot Flashes

Dosage: A Handful or Two

Refills: See Prescribing Physician Only.

Physician: Doctor of Love, (Your name)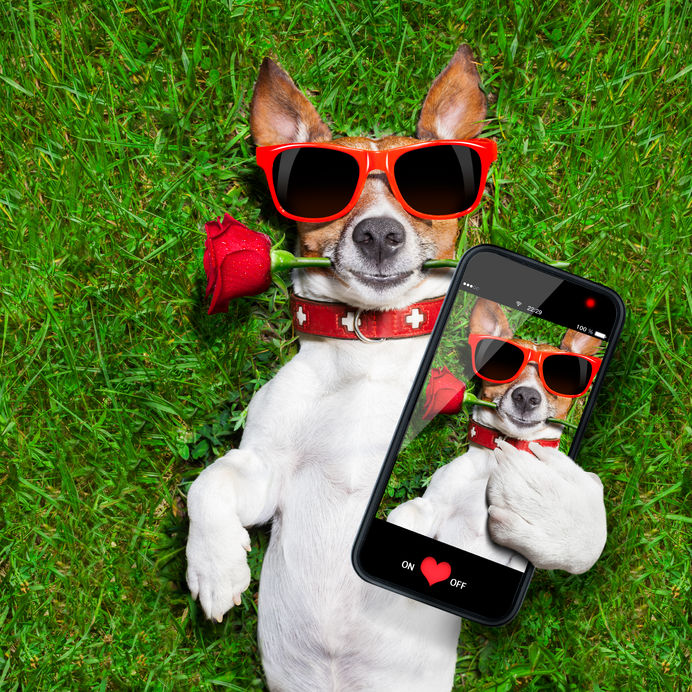 Recruit Nature
Take posed photos of your pet (as if they have taken a selfie) then send the pics to your love throughout the day. Add fun captions to each picture.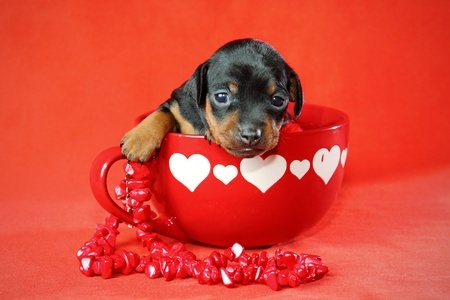 Visit a zoo or farm and take random photos of various wildlife and/or nature (two swans, two turtle doves, two peas in a pod, two ears of corn, etc…) Then print the pictures, add fun and silly text and place them in a photo album with a note that says: "Mates for Life!" Also, include pictures of the two of you throughout the album.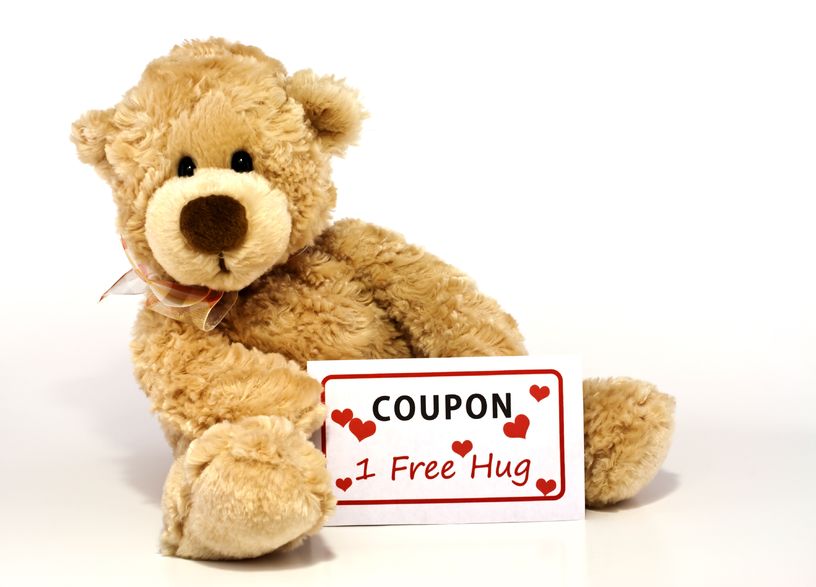 Just For Fun
Call his/her parents and ask if you can have a favorite toy or item from his childhood. Wrap it up and include a touching handwritten note. (Most parents will love to be a part of this!)
Surprise her with cute plush animals, place a love note or redeemable coupon on them and hide them for the other to find later, (ie: in her gym bag, in her closet, on the bathroom sink, etc… (This is fun to do throughout the year too!)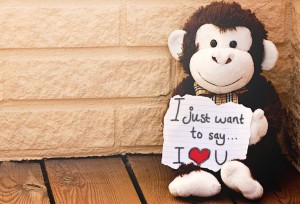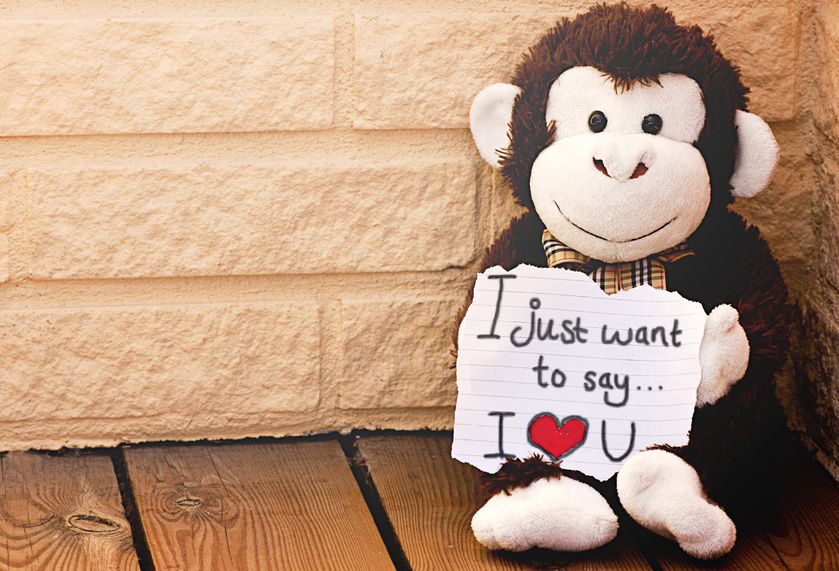 Place a red rose and a pair of sexy panties on the front seat of his car, along with a note: "I appreciate the work you do. I"ll demonstrate just how much I appreciate you when you get home tonight."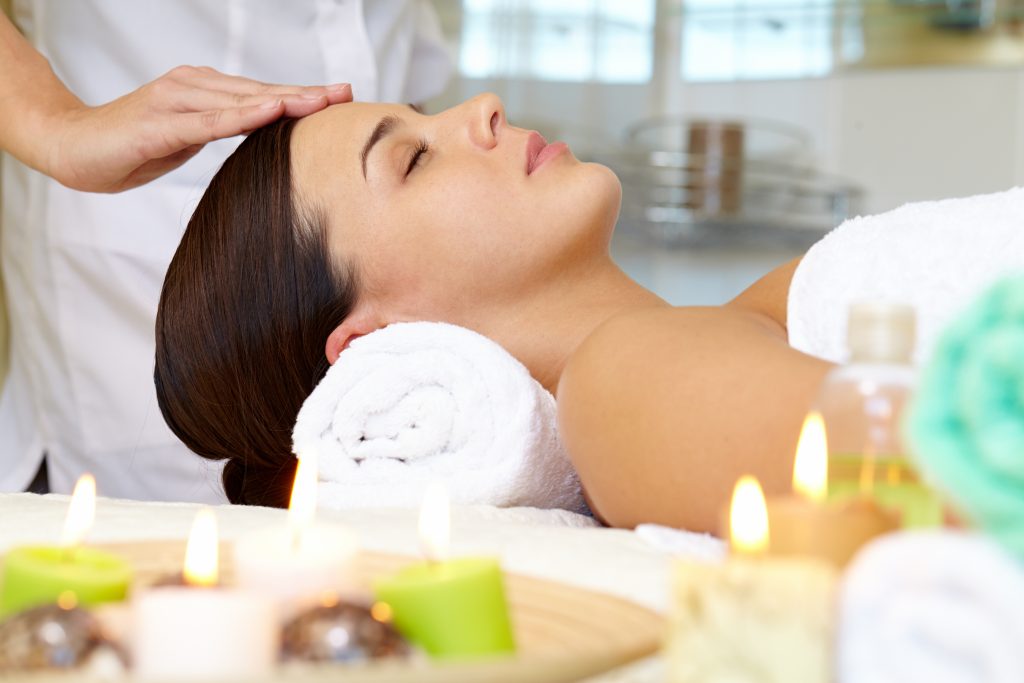 Relax!
Float a rose in the kitchen sink, along with a note to the side that says: "Have I told you lately how much I appreciate you? Well, I do. You deserve to put your feet up!" Present her with a gift card for a massage and/or manicure/pedicure.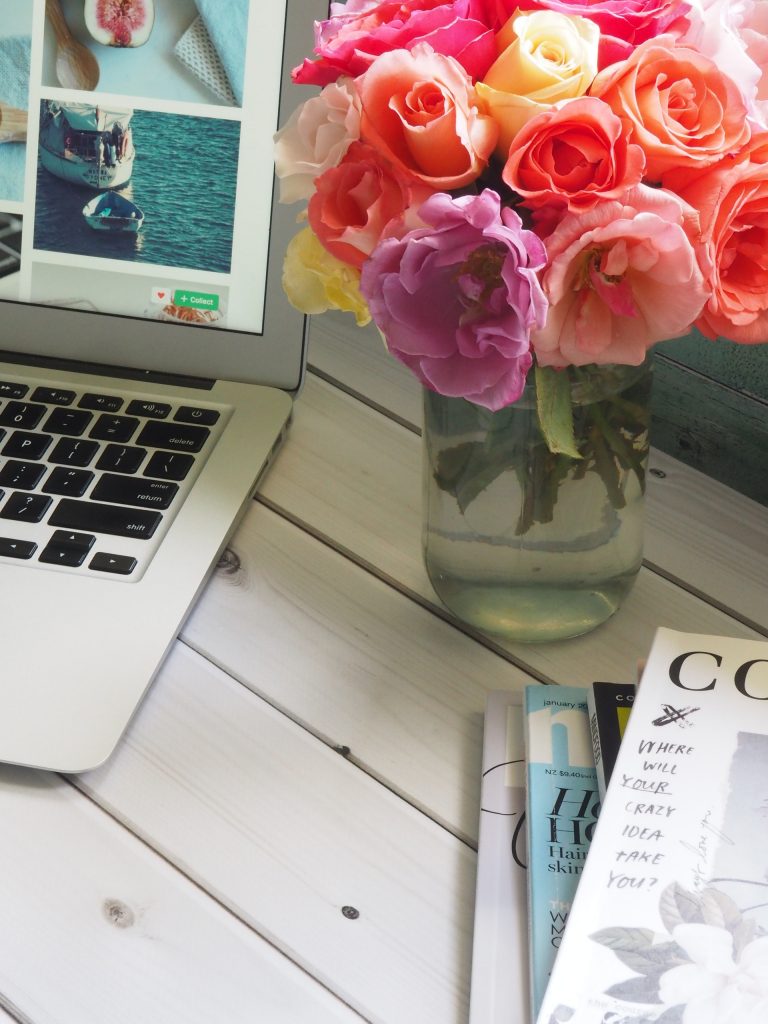 Flowers!
Send five different types of flowers to her at work, timed to arrive one per hour, beginning five hours before she leaves work. Write a five-part love note, with one part accompanying each flower.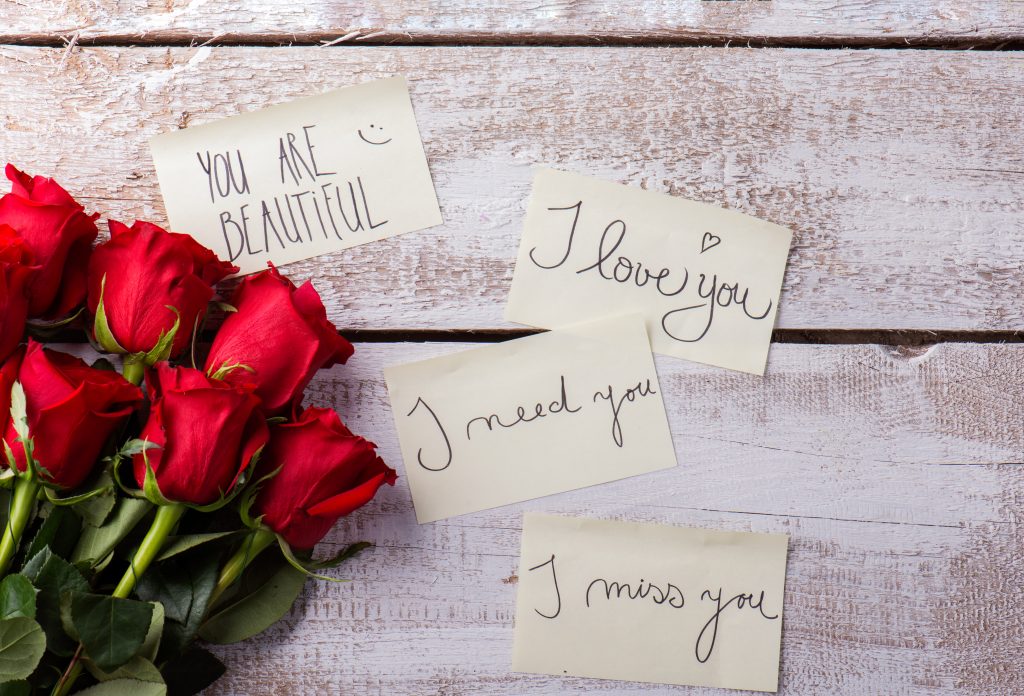 Hide little one-line notes all over his car: on the sun visor, in the glove compartment, in the ashtray, in the trunk, under the hood, on the mirror, on the seat belt, etc…
Wash and clean out his car, (or pay someone to detail it) then fill it with red balloons.
Place a single red rose under the driver's side windshield wiper of the car or tuck it in the car handle.
Put a sticky note on a bottle of Joy dishwashing liquid: "Every day with you is pure JOY."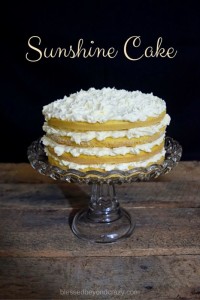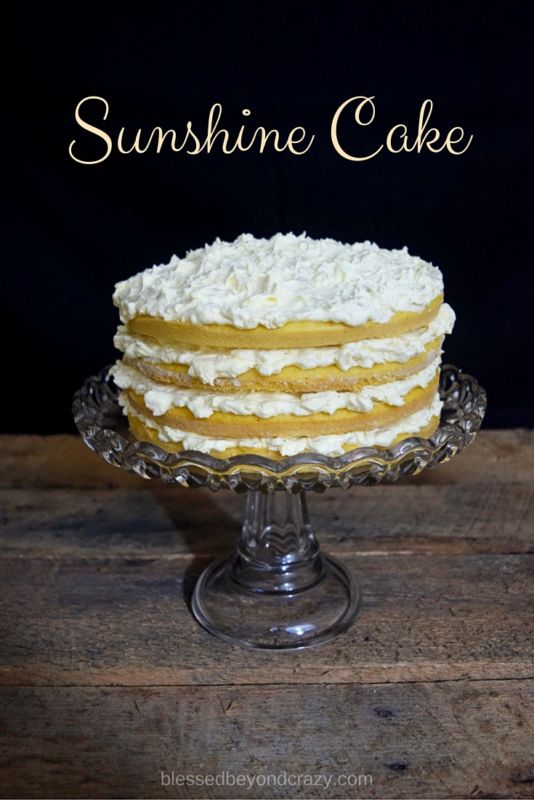 Delicious Treats
Bake him a delicious Sunshine Cake, top it with one giant sunflower, and attached a note: "You are the sunshine of my life," along with a copy of Steve Wonder's song "You Are the Sunshine of My Life."
Hide Bud Beer in the refrigerator with a note that reads, "This Bud's for you!"
Make homemade caramel cluster pecans, fill a basket full of them and put a note on the handle that says, "I'm really sweet on you!"
Fill a cookie jar with his favorite homemade chocolate chip cookies, Teddy Bear Cookies, or heart-shaped sugar cookies, then tie a big red bow around it.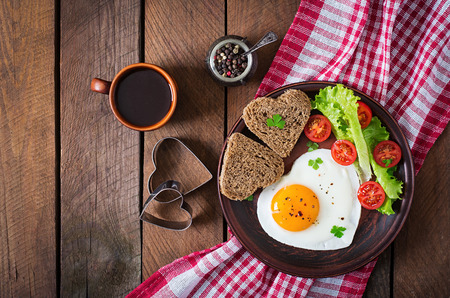 Make a big stack of Triple Chocolate Pancakes, heart-shaped toast, and eggs, or healthy Maple Chai Quinoa Parfaits for breakfast.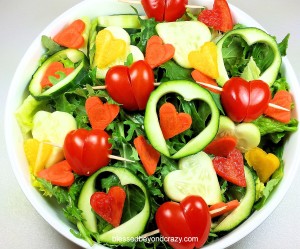 Make a delicious and healthy "I Heart Salad" for lunch.
Box up supplies to make homemade S'mores and attach a note that says: "I want S'more of you!"
Put a note on a box of Cheerios: "Just knowing you love me cheers me up!"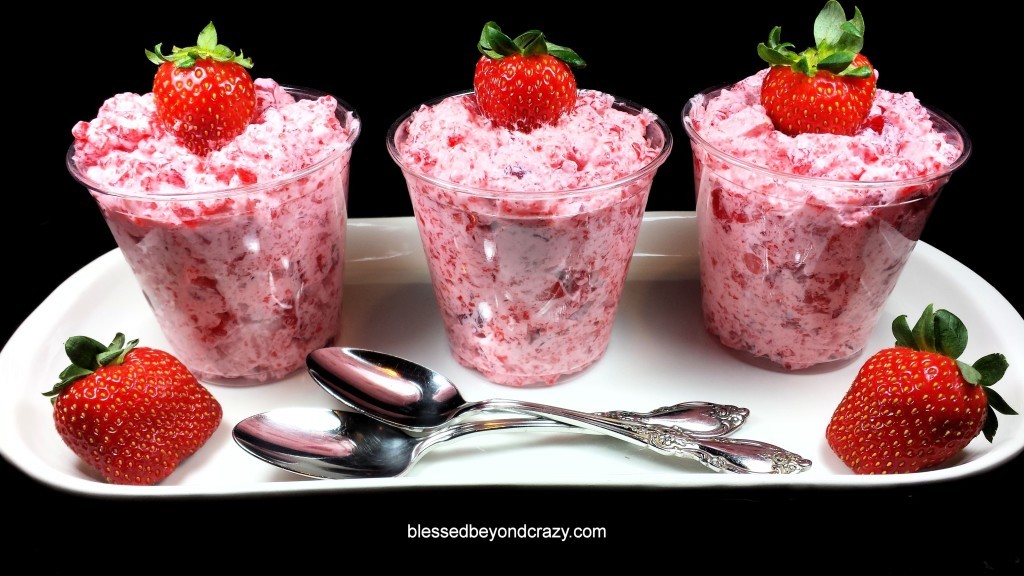 Put a note on a box of Lucky Charms: "I'm so lucky to have you in my life!"
On a box of Ritz Crackers: "Let's 'Put On The Ritz' tonight! Let's go dancing!"
Put a note on a bottle of Tabasco sauce: "I'm Hot for you!"
On a roll of Lifesavers: "You're a lifesaver!"
Put a note on a package of Fire Ball candy: "Wow! You are such a Fire Ball!"
Make an easy 3 Ingredient Strawberry Dessert or a Red Velvet White Chocolate Trifle for dessert.
Fill up a gift bag with HERSHEY'S Kisses: "Here are a few KISSES to hold you over until I can hold you again."
Buy a bottle of his favorite wine, a wine chiller and two wine glasses etched with his, and your, initials.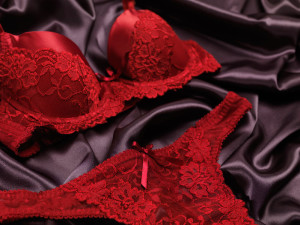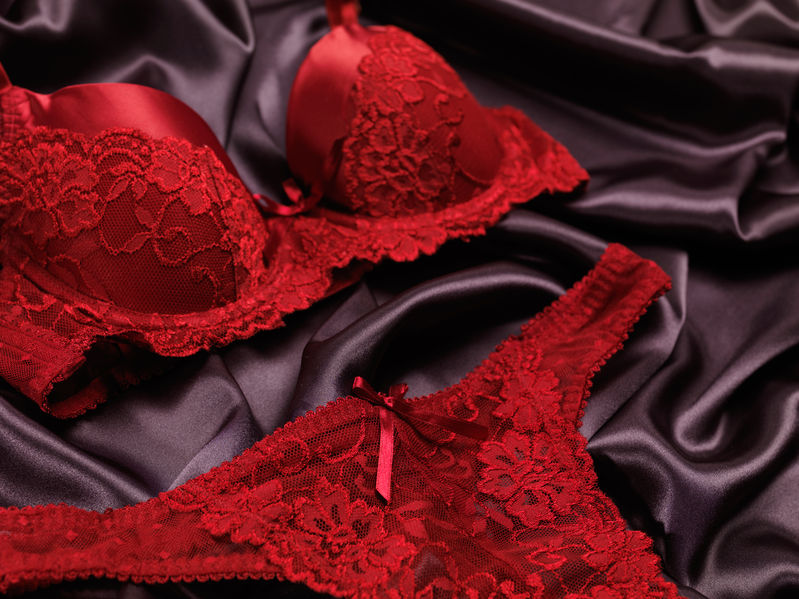 Something Sexy
Hide a pair of your sexiest panties and bra with a note that says, "I can't wait for tonight!" and place them in his briefcase or gym bag.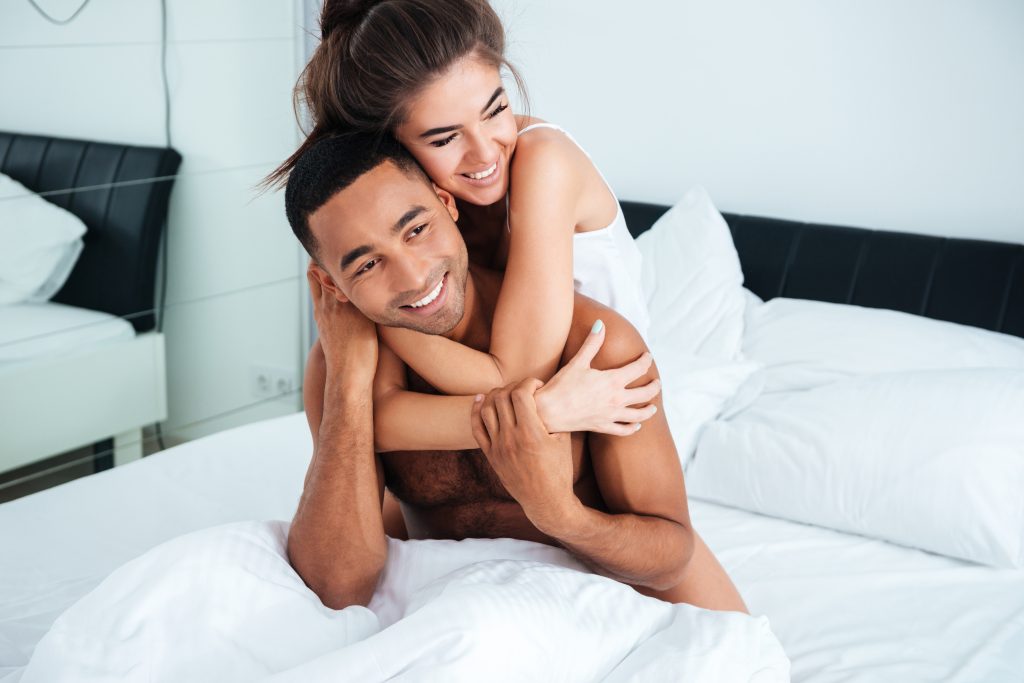 Have lingerie delivered to her at work with a note reading, "I can't wait to see you wearing this."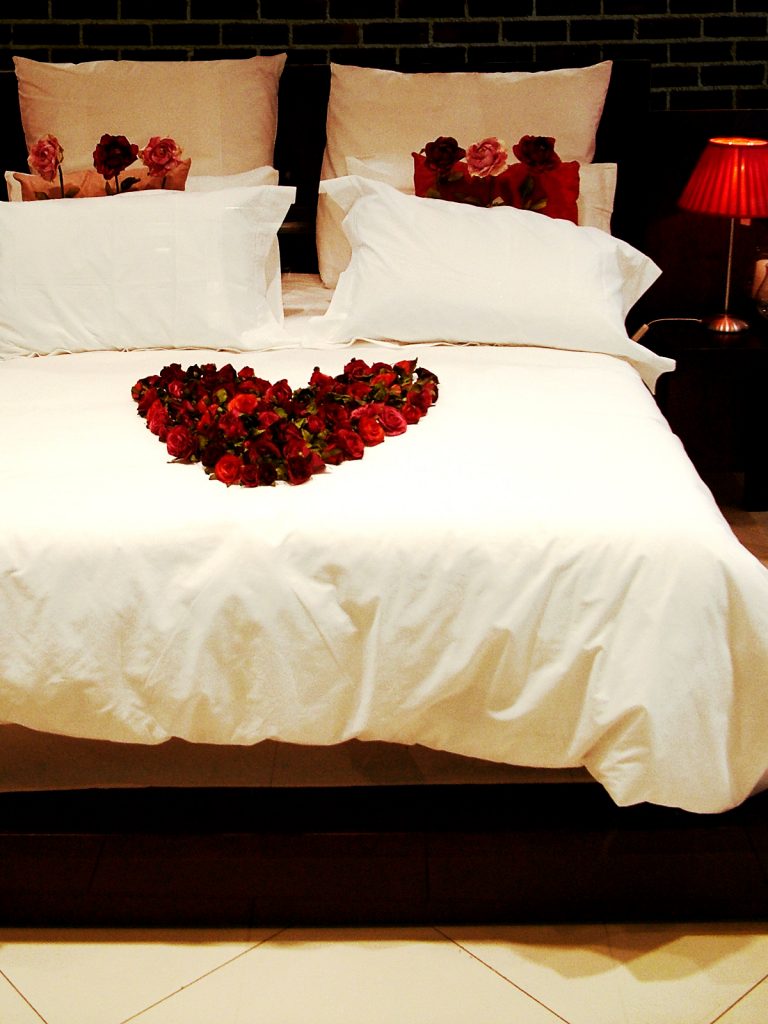 Romantic Atmosphere!
Make a path of flicker candles/lanterns leading from the front door to your bedroom. On the bed, form a heart with rose peddles.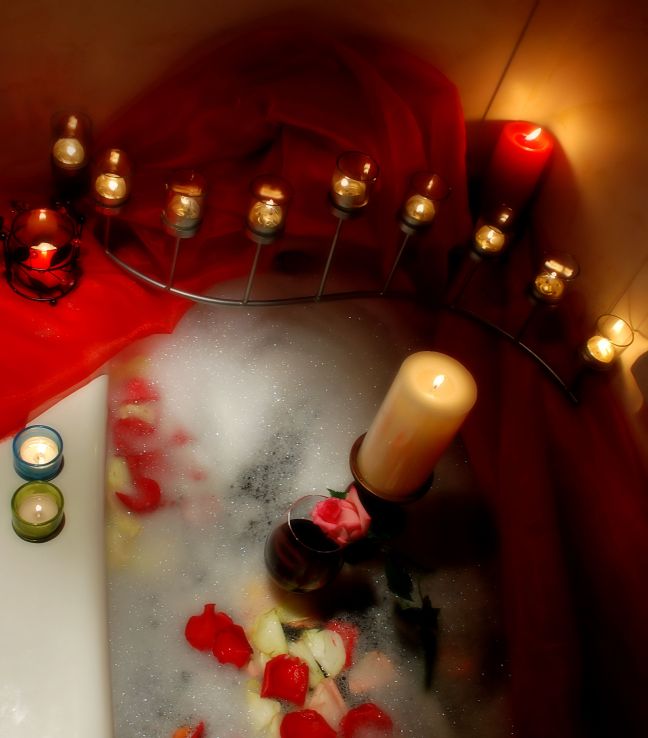 Write a fake traffic ticket and place it under the windshield wiper. Violations listed could be: Driving Me Crazy. Speeding Down the Highway of Love. Leaving the Scene of Love. Possible restitution ideas: Taking the judge out to dinner. Bribing the Officer. One Sensual Back-rub. One hot bubble bath by candlelight.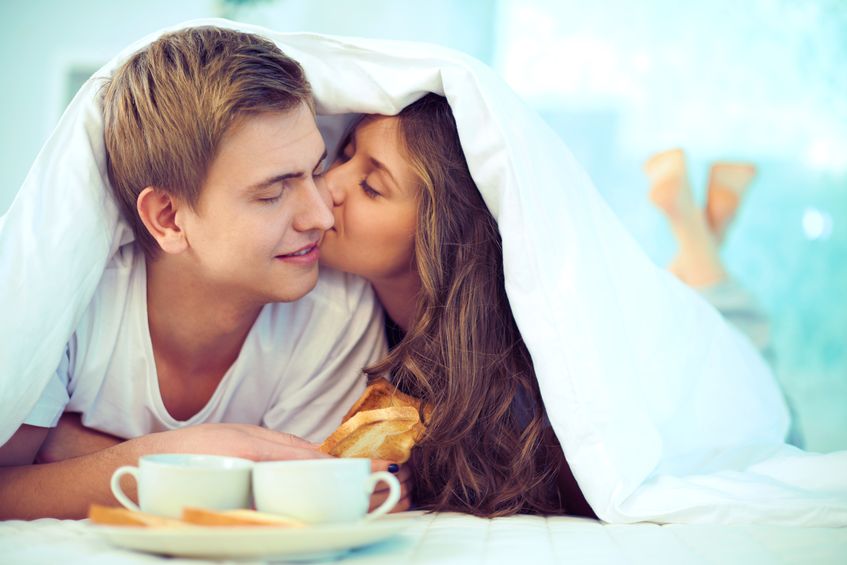 Put a note on a new bar of Caress Soap: "This is what I'm going to do to you tonight."
Attach a note to a new bottle of James Bond cologne: "You can save me any day, 007!"
Light candles… lots of candles.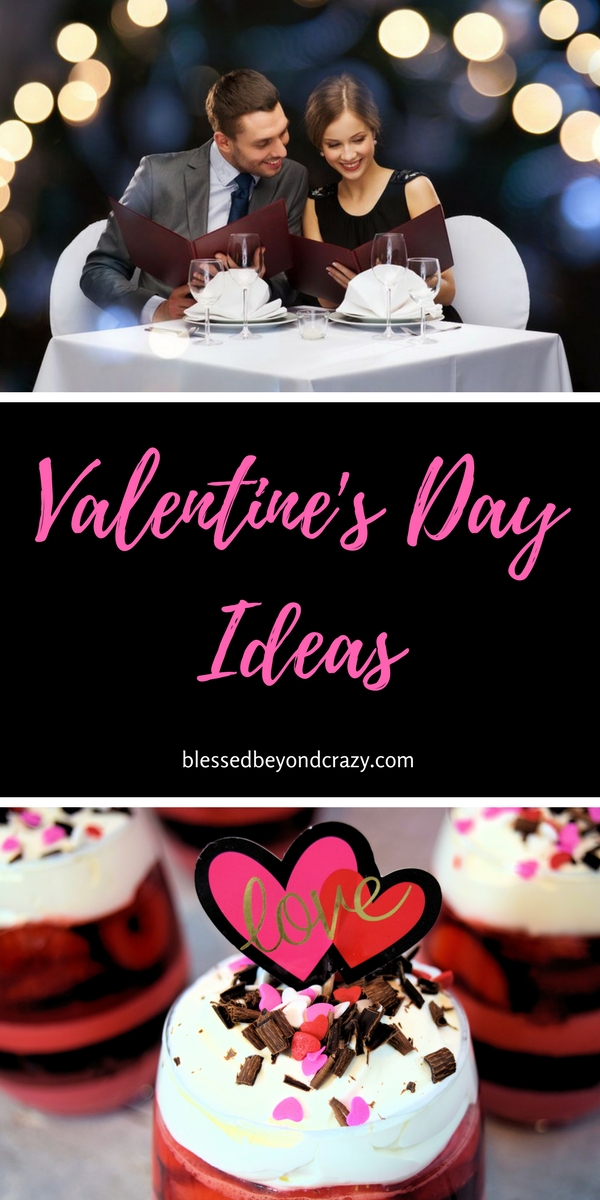 Have fun with these Valentine's Day ideas and get those romantic sparks flying!
Happy Valentine's Day!
Linda
Based on the book: 1001 Ways to Be Romantic by Gregory JP Godek
More great ideas: