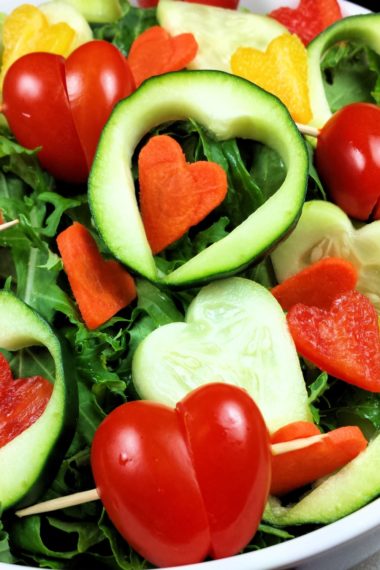 Valentine's Day is a great day to serve your loved ones something a little extra special. This easy I "Heart" Salad fits the bill! Not only is it healthy, but it also showcases little colorful hearts which is simply perfect for any Valentine's Day tablescape!
To help support our blogging activities, our site contains affiliate links. If you make a purchase from a link on our site, we may receive a small percentage of that sale, at no extra cost to you. Blessed Beyond Crazy is a participant in the Amazon Services LLC Associates Program, an affiliate advertising program designed to provide a means for sites to earn advertising fees by advertising and linking to amazon.com.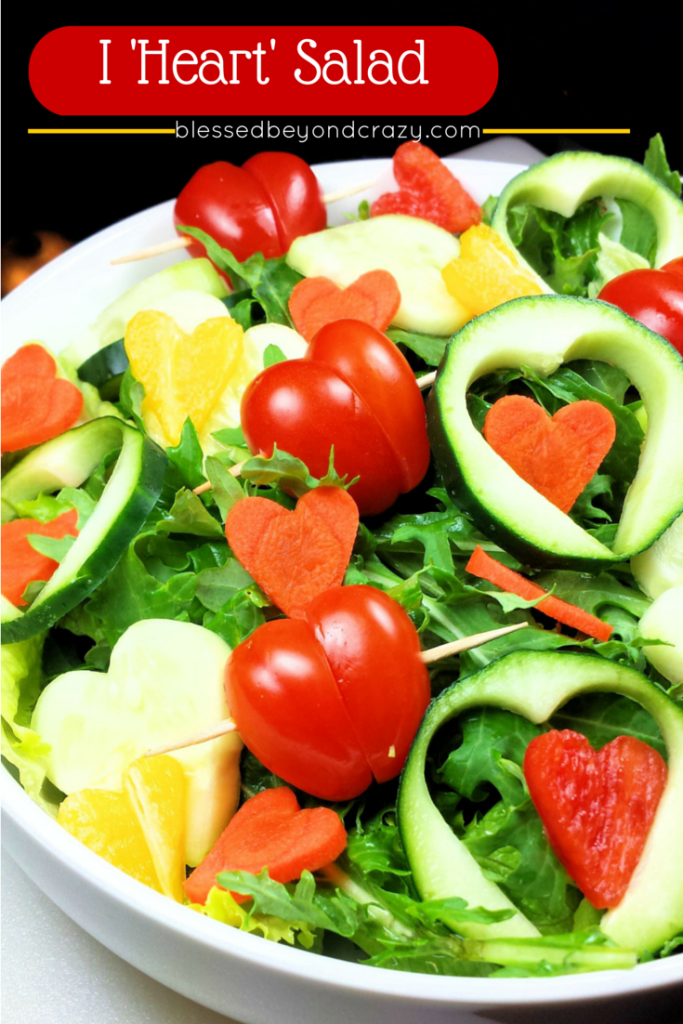 A great salad takes very little time to prepare. With a few quick touches, it can turn into an extraordinary "I Heart Salad" for Valentine's Day.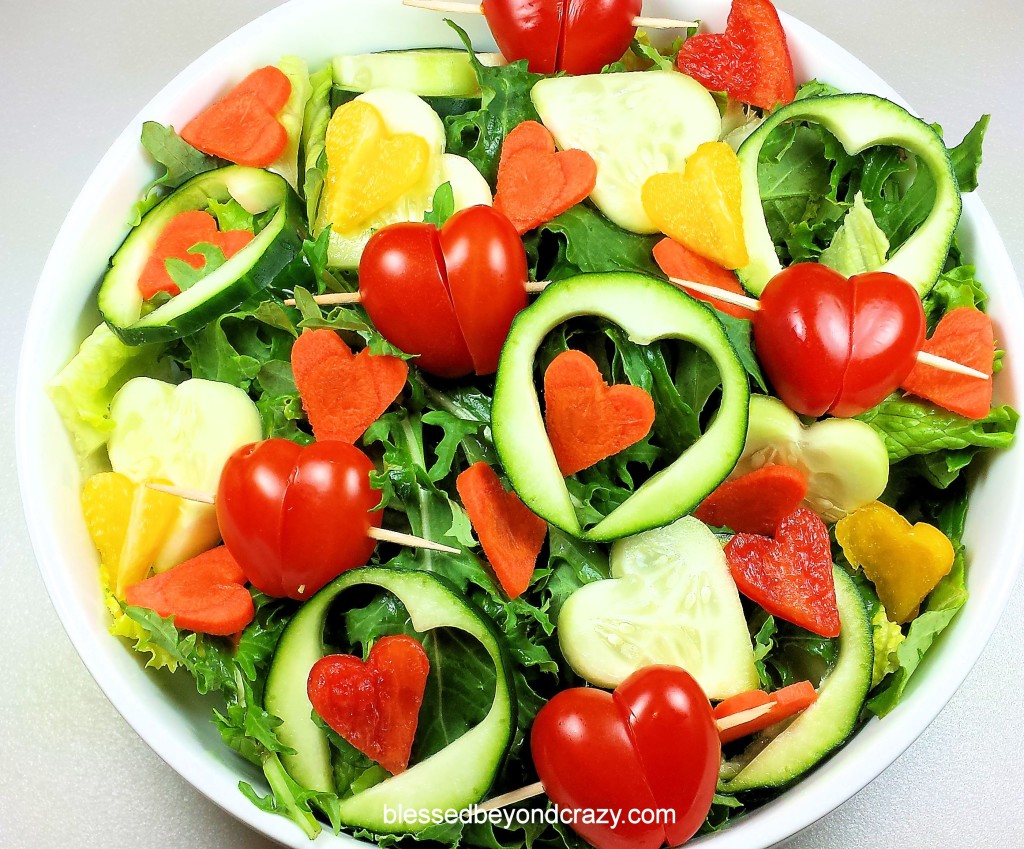 Last year I found a pack of three different-sized heart-shaped fondant cutters. These cutters have come in handy on numerous occasions and are perfect for making little heart shapes for Valentine's Day.
Shhh…. don't tell my hubby but I practiced making an "I Heart Salad" last night. I was actually experimenting and Ta-Da, I loved it! I simply grabbed whatever veggies I had in the refrigerator and started punching out various heart shape sizes in them. Ingredients such as carrots, red and yellow peppers, and cucumbers. I also made several "hearts" from grape tomatoes.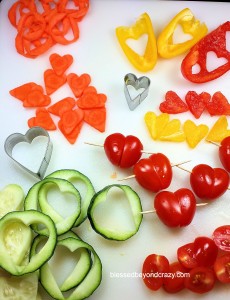 To make the grape tomato hearts simply cut at a 45-degree angle on each tomato, put the two halves together to form a heart shape, and hold them together with a toothpick. (Just be careful to remove the toothpicks when you eat them, lol!)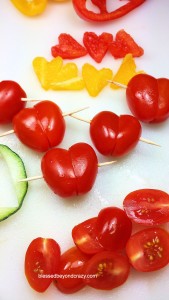 Once I had all of my veggie hearts cut out I randomly placed them on top of the lettuce.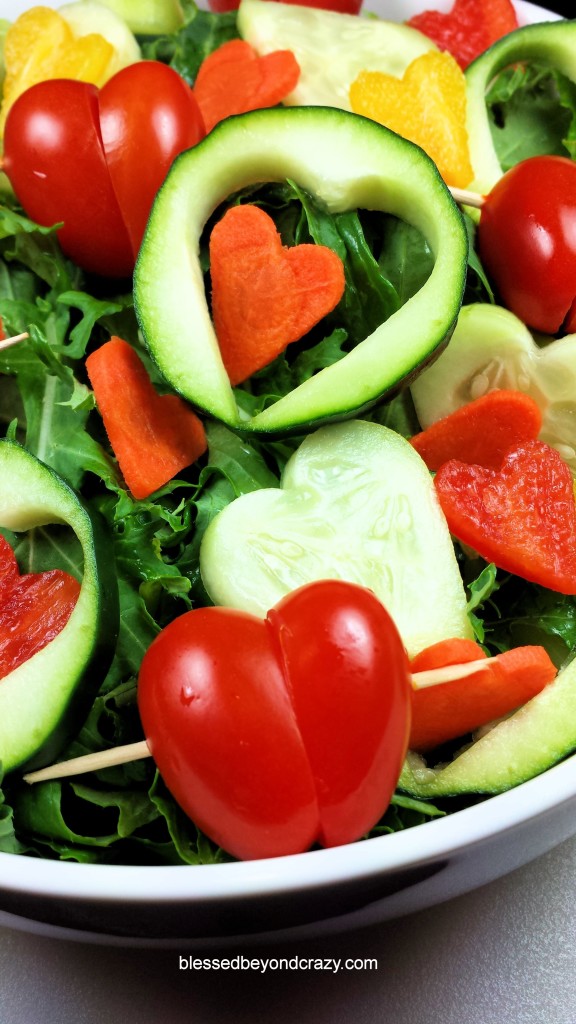 I love how the salad is so colorful.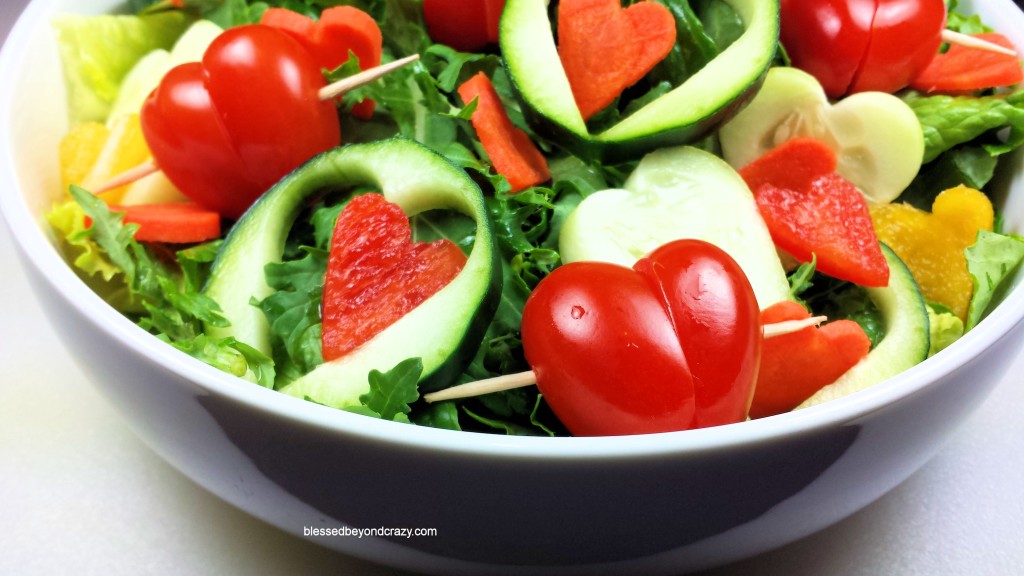 You can top this I Heart Salad off with your favorite salad dressing, or you can whip up a batch of delicious homemade Honey Mustard Salad Dressing. The salad is naturally gluten-free, as well as the homemade Honey Mustard dressing.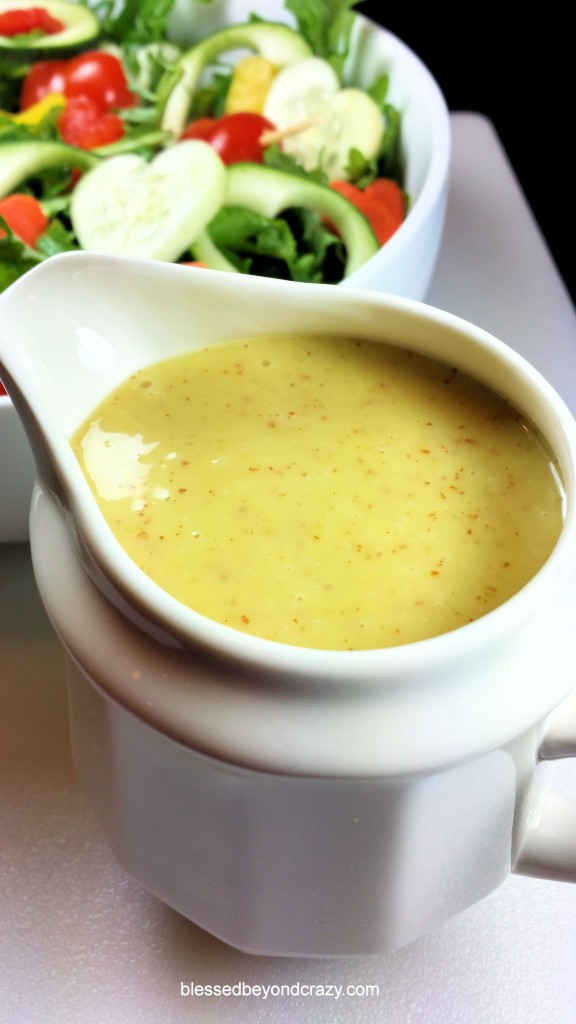 I think that homemade is always best because you know exactly what ingredients are going into the recipe.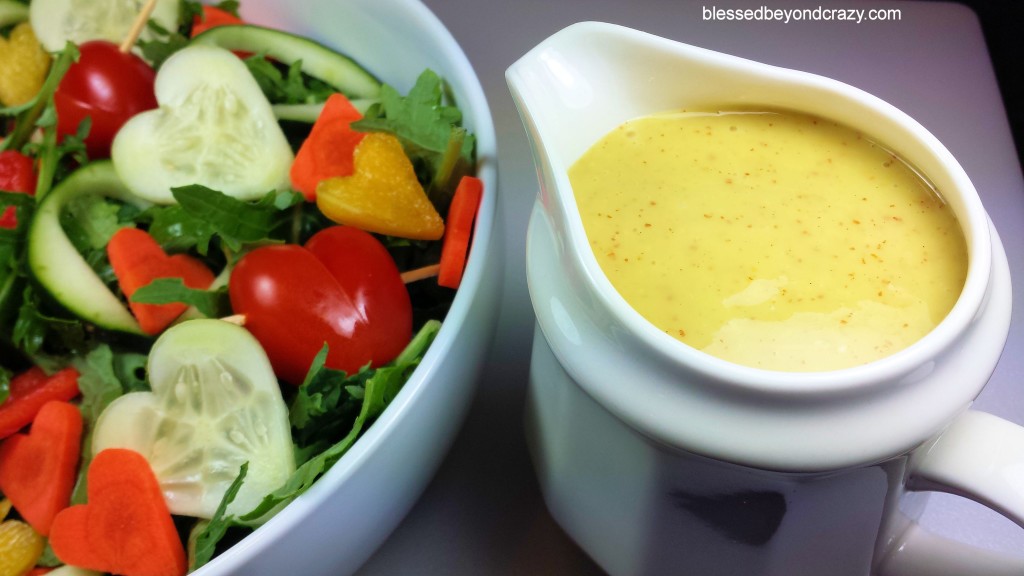 Instead of throwing stale bread away use them to make homemade croutons for the top of your salad and a little extra flavorful crunch!

I hope that you have fun creating your very own version of "I Heart Salad!"
Happy Valentine's Day!
Linda
More great ideas: