It's super easy to make an adorable Super Easy DIY Valentine's Day Rag Wreath. With just a few supplies and a little time, you can create your very own. Here's how:
To help support our blogging activities, our site contains affiliate links. If you make a purchase from a link on our site, we may receive a small percentage of that sale, at no extra cost to you. Blessed Beyond Crazy is a participant in the Amazon Services LLC Associates Program, an affiliate advertising program designed to provide a means for sites to earn advertising fees by advertising and linking to amazon.com.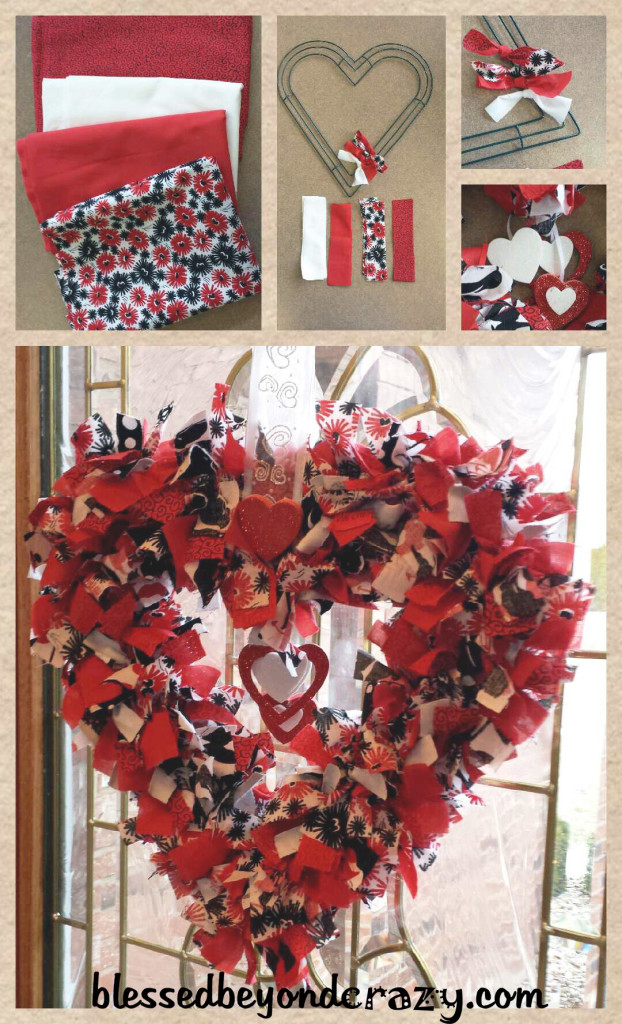 Purchase a heart-shaped wireframe, (most craft stores have these around Valentine's Day).



Cut strips of various kinds of fabric, (I used 5 1/2″ strips in mine but you can use whatever length you like. You can also use strips of ribbon and/or tulle along with your fabric strips). Tie the strips of fabric onto the metal heart-shaped frame. Arrange the fabric strips according to your taste and completely cover the frame.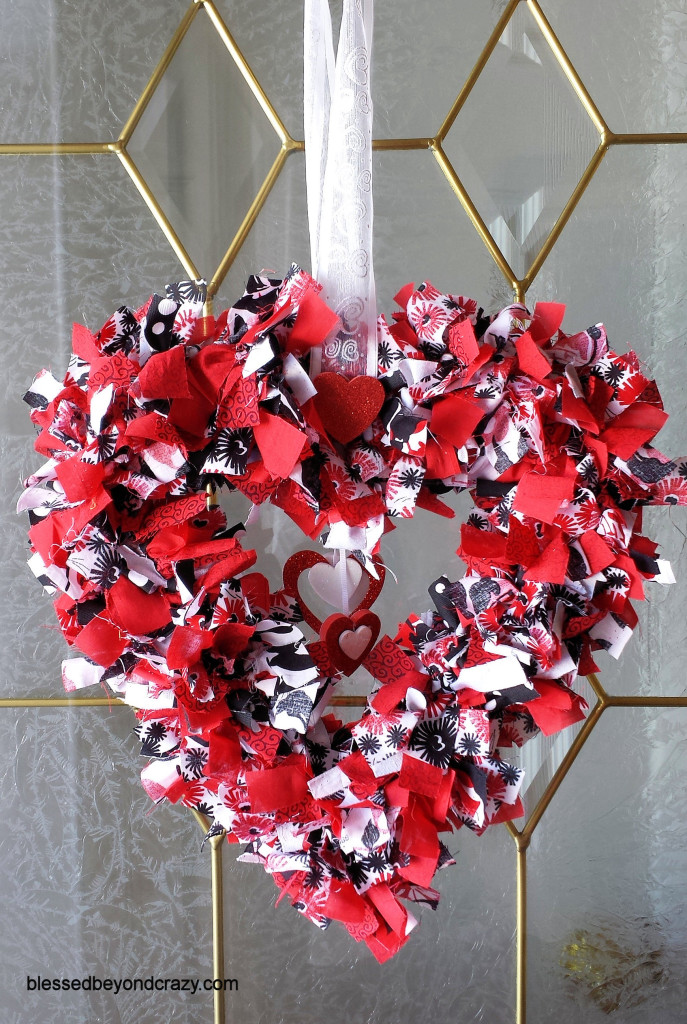 Hot glue embellishments to various lengths of ribbon. Attach at the back of the wreath and make strips of ribbon long enough so they show in the center. (I used pre-cut hearts from a hobby store).

Hot glue a long strip of ribbon to the back so that you can hang your wreath. (Instead of the ribbon, you could also attach a little metal loop at the back of the wreath and hang it from a nail instead of hanging it from a door).

You can use any shaped metal frame, use any color combination of fabrics, ribbon, tulle, and customize for any holiday or occasion. Make the wreath as frilly or as chic as you like.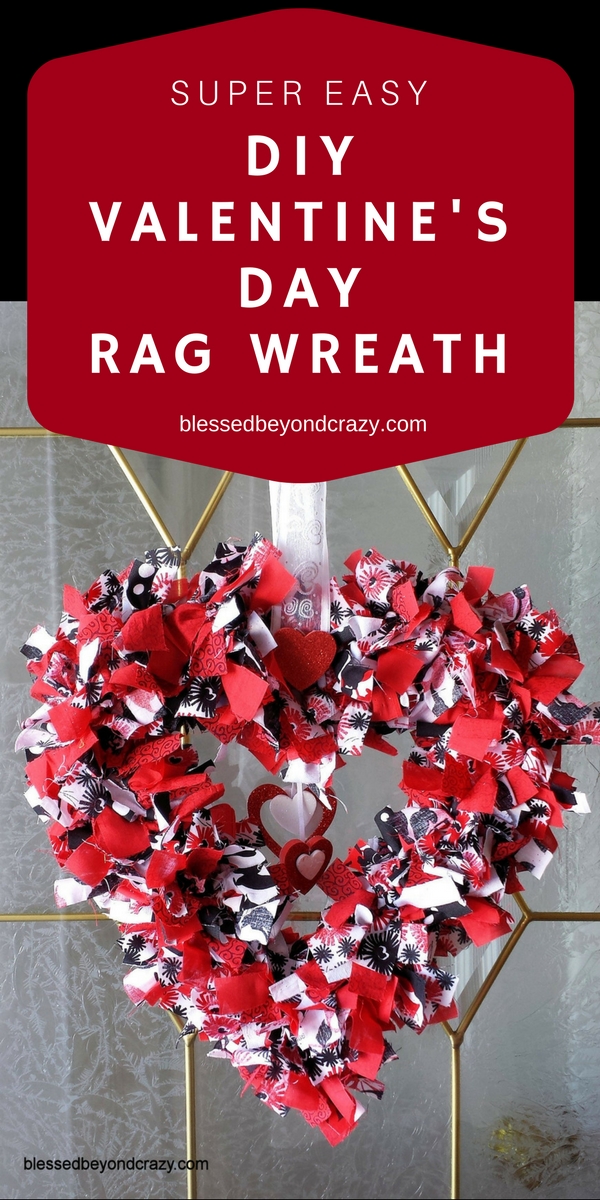 I hope you enjoy creating your very own easy DIY Valentine's Day Rag Wreath!
Happy Valentine's Day!
Linda

More great Valentine's Day ideas: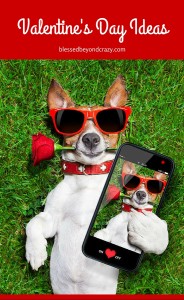 Non-Candy Gift Ideas for Valentine's Day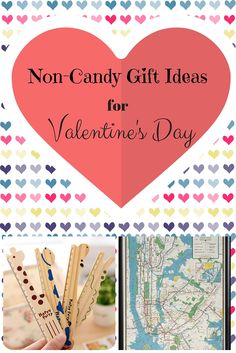 Best Valentine's Day Gifts for Him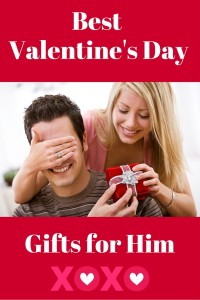 Romantic Stay-At-Home Date Night Ideas