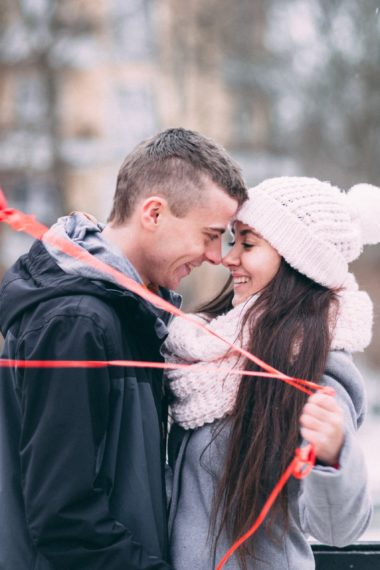 Valentine's Day is quickly approaching and there is no better time to show the man in your life how much you appreciate and love him. So, if you want to put a smile on his face, keep reading and check out great Valentine's Day Gift Ideas for Men.
To help support our blogging activities, our site contains affiliate links. If you make a purchase from a link on our site, we may receive a small percentage of that sale, at no extra cost to you. Blessed Beyond Crazy is a participant in the Amazon Services LLC Associates Program, an affiliate advertising program designed to provide a means for sites to earn advertising fees by advertising and linking to amazon.com.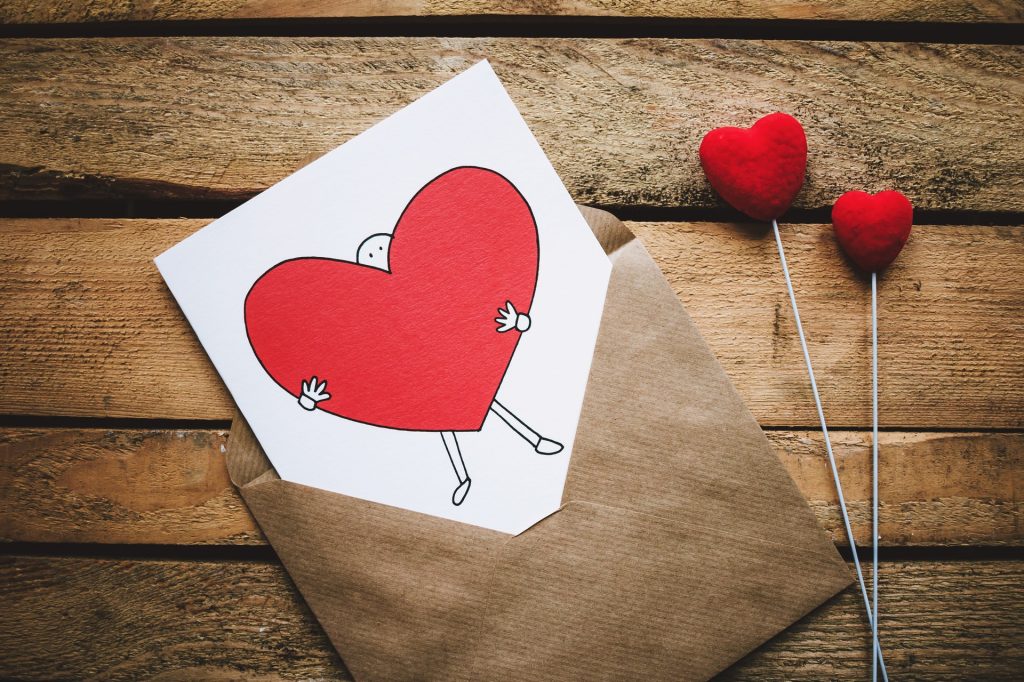 I think Valentine's Day is always a fun time of year because it's a special day to show anyone how much you care. That's why it's important to start sharing A Valentine's Day Tradition for Everyone!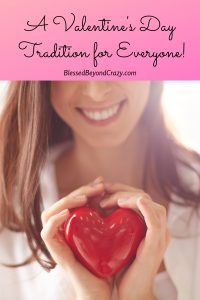 However, in today's post, let's focus strictly on the men in our lives. Okay. Ready. Set. Go!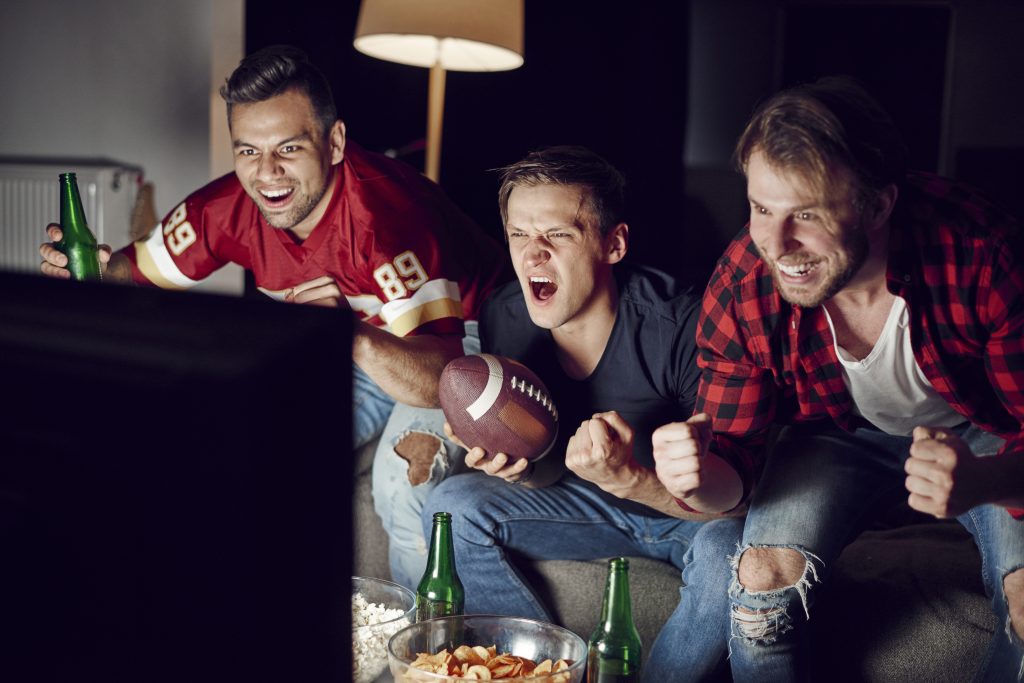 SPORTS
Most guys I know love some type of sports. They either play, coach, or watch sports (or all of the above). If your guy falls into one of these categories then the following are great gift ideas for him!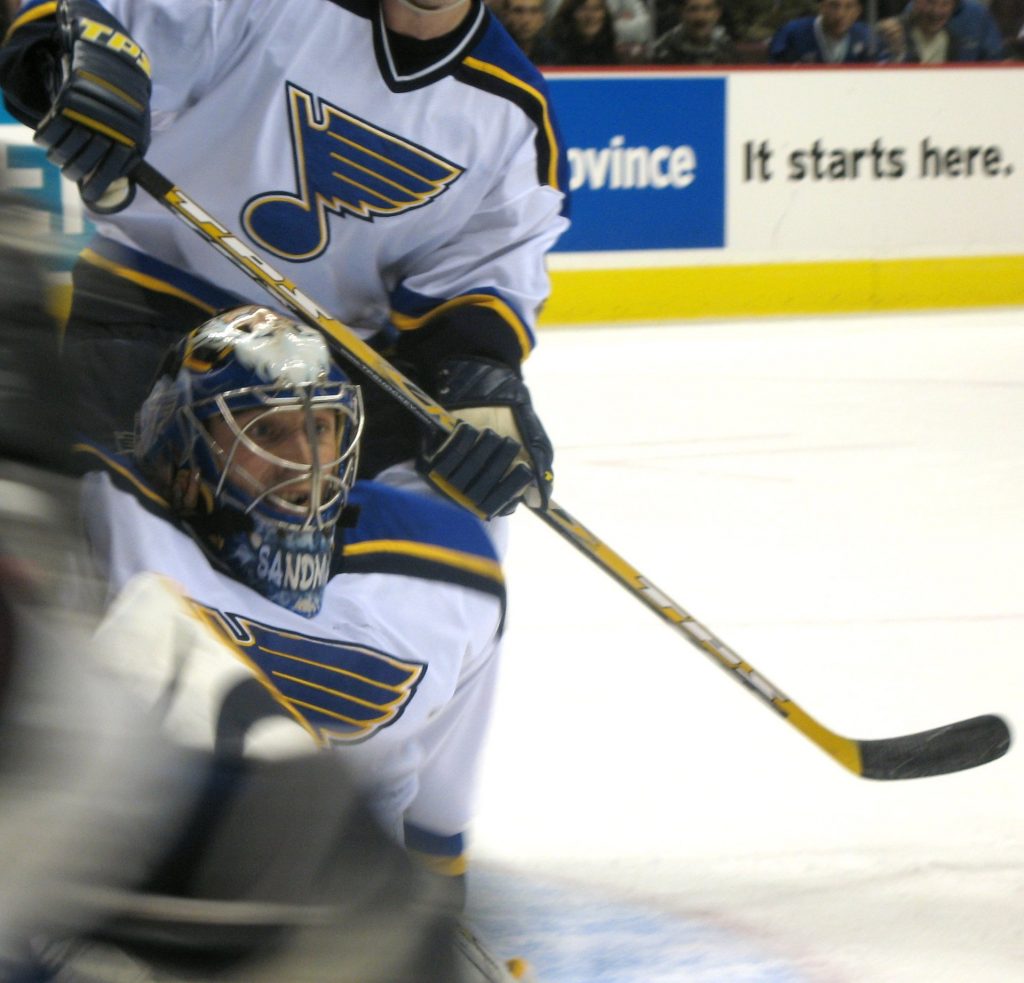 Apparel
I don't think you can ever go wrong with buying him sporting apparel with his favorite teams' colors and logo, or a jersey with his favorite athlete's number.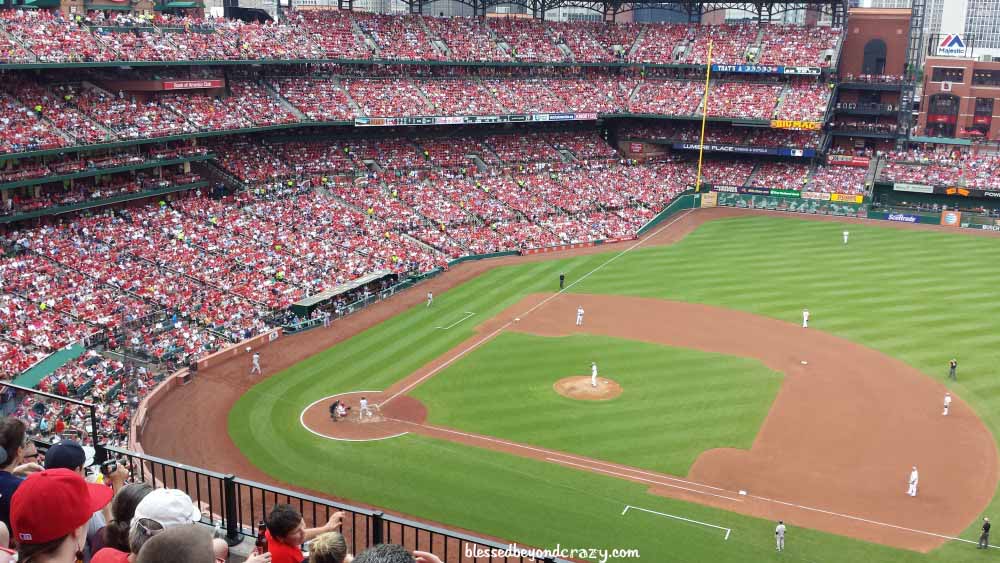 Tickets
Purchase tickets to his favorite sporting event. Even if it's later in the year, he'll look forward to it!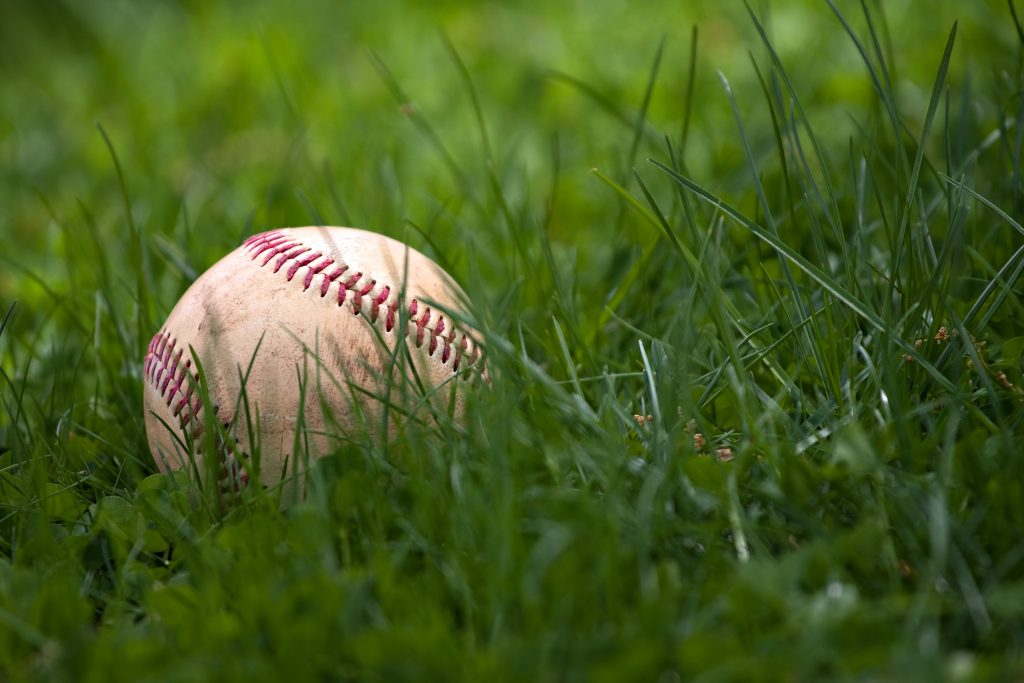 Memorabilia
Through the years, I have often invested in autographed sports memorabilia and collectibles as gifts for my husband. I once purchased a certified authentic signed baseball by one of my husband's favorite players. It came with a case and letter of authenticity. Needless to say, it was a hit (no pun intended!)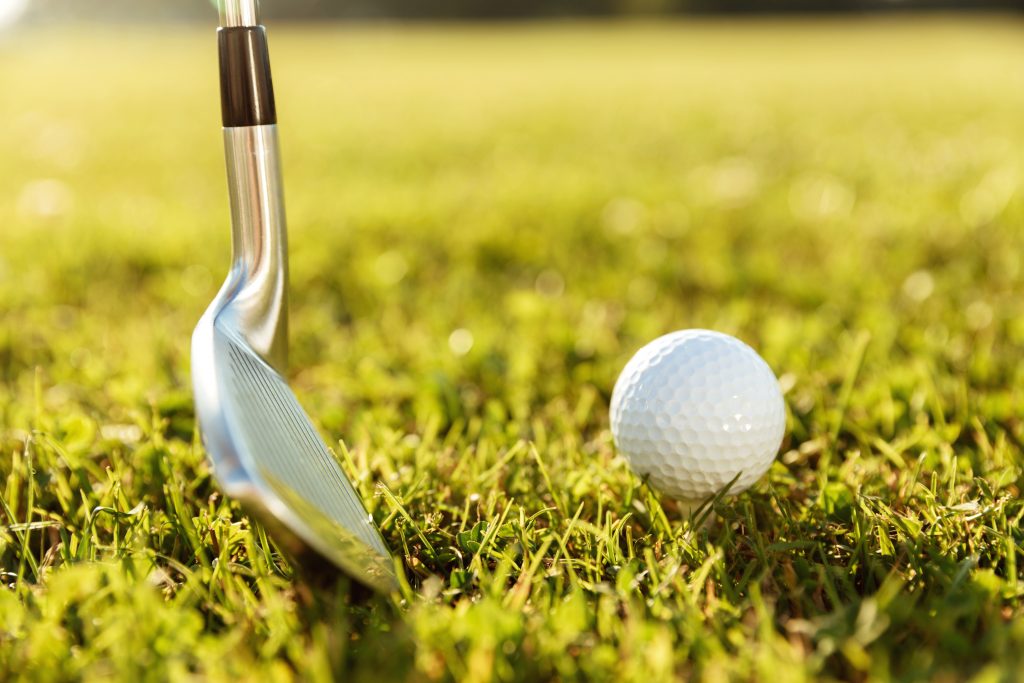 Sports Equipment
If your man likes to play golf, then perhaps he would like something golf-related such as a new golf club, leather golf gloves, golf balls, or golf apparel.
Perhaps he likes to play other sports such as football, baseball, basketball, tennis, or soccer? If so, how about a new baseball bat, a new football or basketball, a new soccer ball or a tennis racket?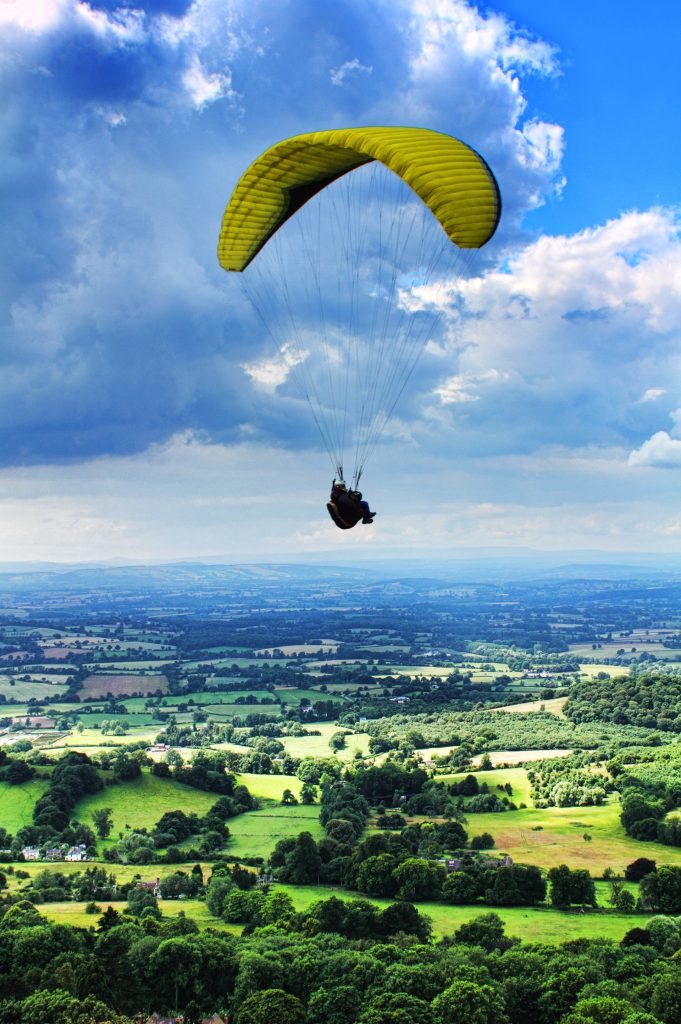 EXPERIENCES
Included on our list of Valentine's Day Gift Ideas for Men is a gift that's a little different. Instead of giving him something ordinary, why not give him the gift of a memorable experience?
Over the years my daughter in law has surprised my son with the gift of an experience. One year she bought him a NASCAR experience in which he was allowed to drive a professional race car. Last year she bought him a skydiving session.
Ideas:
Skydiving
Rock climbing
A hot air balloon ride
Ziplining
A scenic biplane ride
A helicopter ride
Driving a NASCAR
Cavern expeditions
Horseback riding
Snorkeling
Scuba diving
Deep sea fishing
Bungee jumping
Hang gliding
Jet skiing
Whitewater rafting
Tournaments
If your guy has a "warrior spirit" then he's sure to like playing in some type of tournament (e.g., a paintball, golf, chess, or poker tournament) with his friends.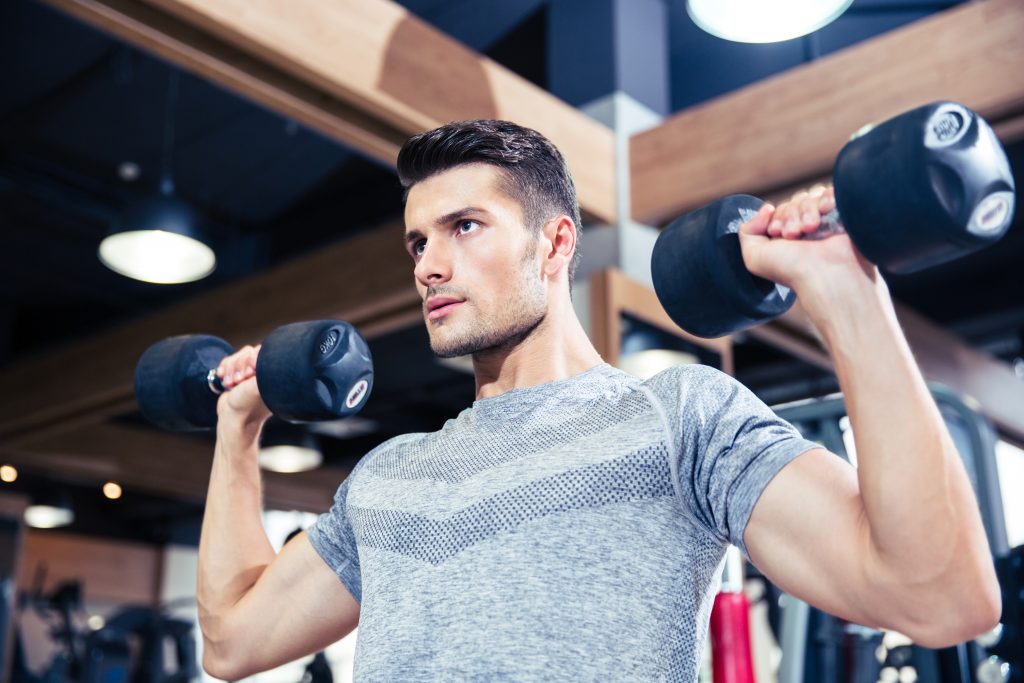 FITNESS
In order for your guy to have a proper workout, he'll need the proper equipment. If your man is into fitness, then consider these ideas:
Fitbits are super popular right now. These wireless wristband trackers help him monitor his overall health, daily activity and help with his fitness training performance.
Your guy never needs to worry about his stuff when he is working out. Buy him a running belt! A running belt will safely hold all of his essentials: keys, phone, wallet, credit card, earbuds, etc…
How about a men's fitness magazine subscription or strength training DVD?
Buy him a few pieces of exercise equipment, such as a set of dumbbells, resistance bands, an ab wheel, a push-up board, a new bike helmet, a gym bag, an infuser, or a microfiber sports towel.
Don't forget about men's workout clothes! Think Under Amour, new ASICS tennis shoes, compression tights, jogging gloves, a pair of Nike Dry-Fit cotton socks or Dry-Fit Skull Cap, or mirrored reflective sunglasses.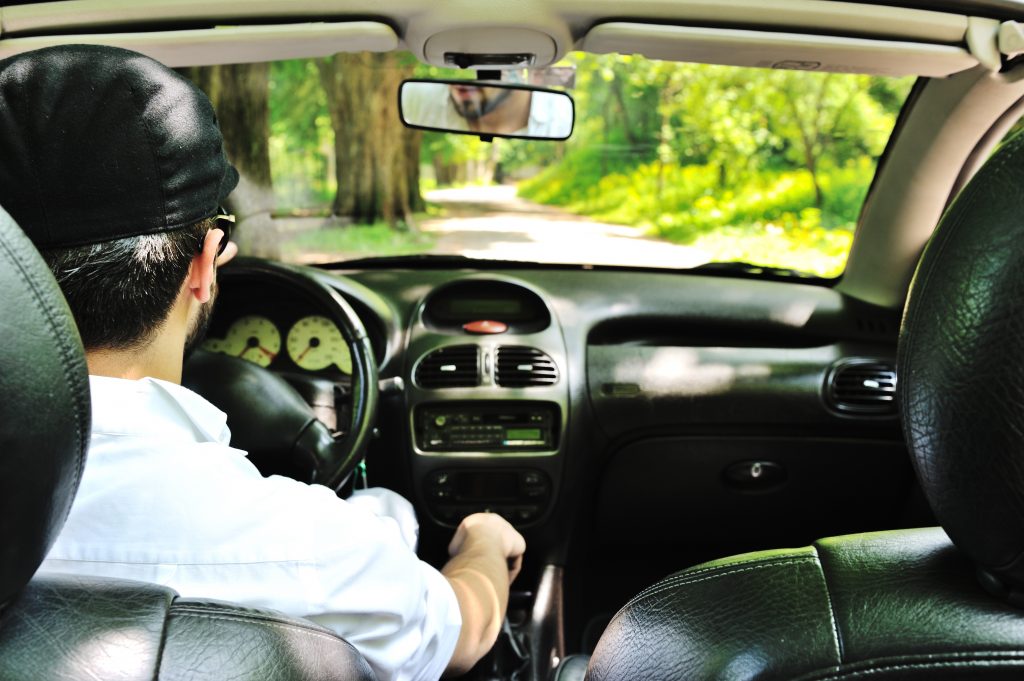 CARS
It's a well-known fact that guys like cars! Well, actually… they LOVE cars!
There are tons of great car accessories on the market today. Everything from organizers, storage boxes, and pocket and phone holders, sun visor clips, decorative lighting, air fresheners, etc…
Make your guy feel like a king with a new set of seat covers. Maybe he would like a specialized steering wheel or car cleaning supplies.
Don't forget about vintage car memorabilia!
Yet another idea is to borrow his vehicle for a day and secretly have it detailed for him. When you deliver it back to him, fill the inside with red balloons and a sweet love note.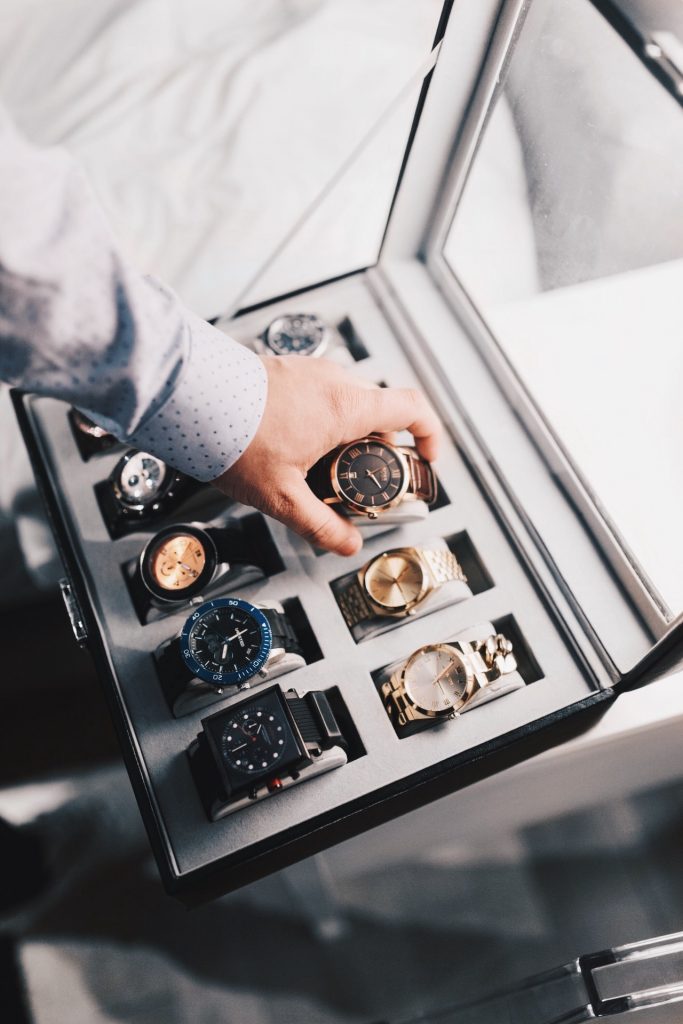 JEWELRY & ACCESSORIES
Why should women have all the fun when it comes to jewelry?
Your guy probably wears a watch, right? Guys usually love having several different watches to choose from. My husband owns several men's watches, including a luxury watch, a "sports-themed" watch, a watch he wears to work, and an everyday watch he wears when we are out running errands or when doing yard work.
How about a man's leather bracelet to help your man look even hotter?!?!?!
Then there are rings. Lots and lots and lots of awesome men's rings!
OR, maybe you man would like a sturdy chain, a cross necklace, or a men's novelty keychain.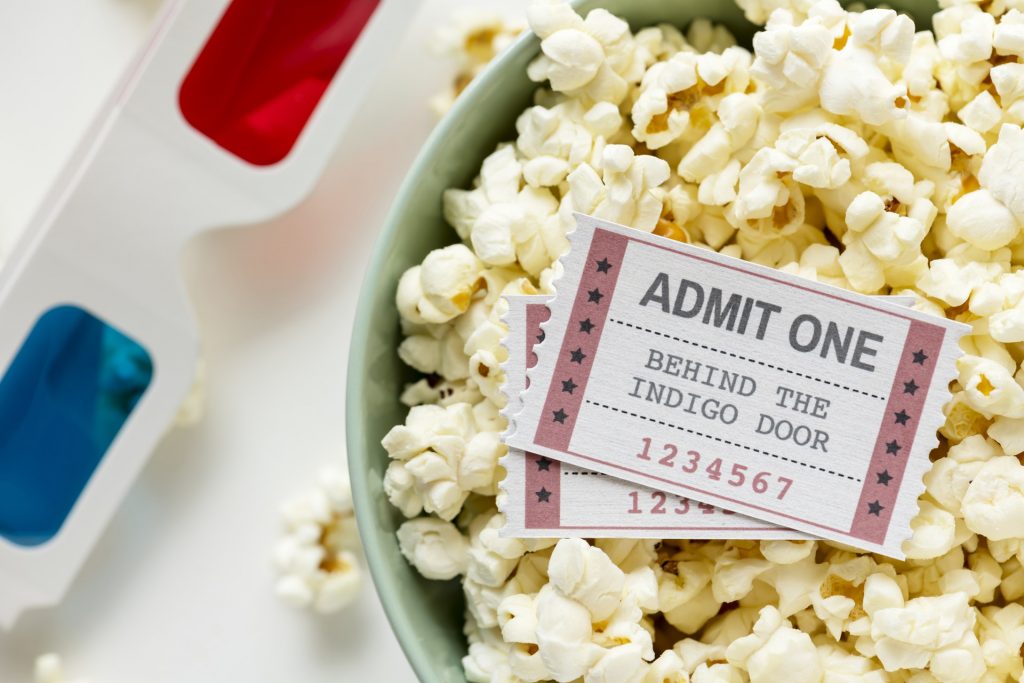 MOVIES
Most guys love a great action packed movie. How about James? James Bond that is. Or, perhaps The Martian, featuring Matt Damon?
There are always new movies coming out on the big screen, so why not prepay for a couple of premiere movie tickets?
Don't forget about taking him to an IMAX!
If you are thinking along the lines of a home theater, then think about surprising him with an all-in-one universal TV remote, a portable rustic wooden tray, his very own insulated beer mug, a surround sound system, or a new set of speakers.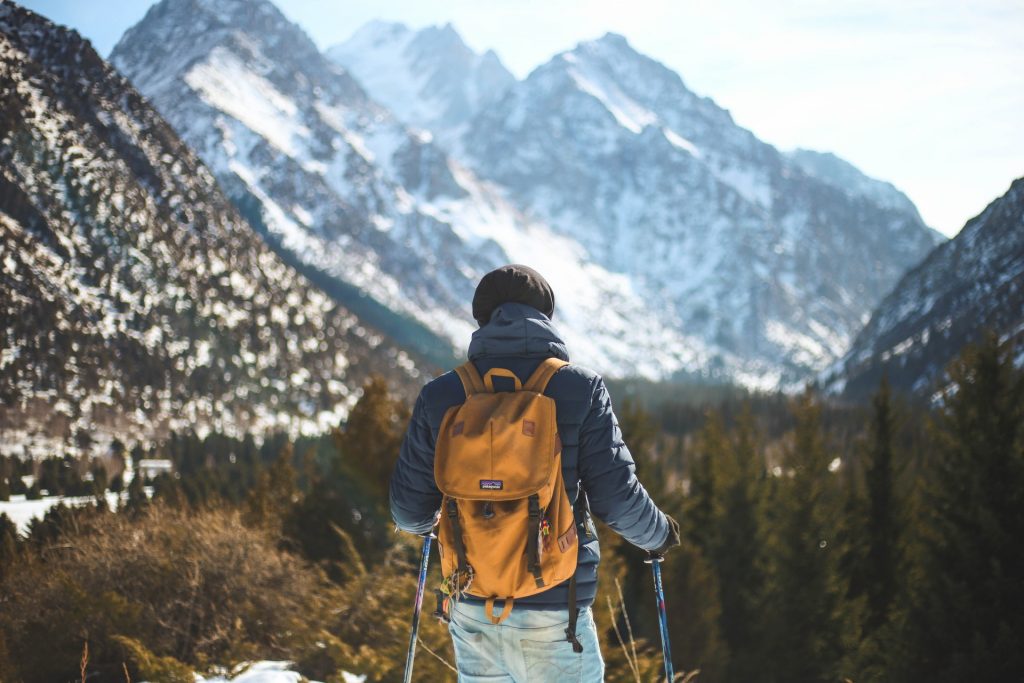 SURVIVALIST
It's important to be ready at all times for crisis or emergencies. That's why safety equipment and/or prepping supplies make great gifts for men. Therefore, help him keep all of his stuff secure with a home safe.
He may like a food dehydrator so that he can make homemade jerky, dried fruits, and vegetables. He might also like emergency survival supplies.
For protection, how about a home surveillance security system or a motion sensor?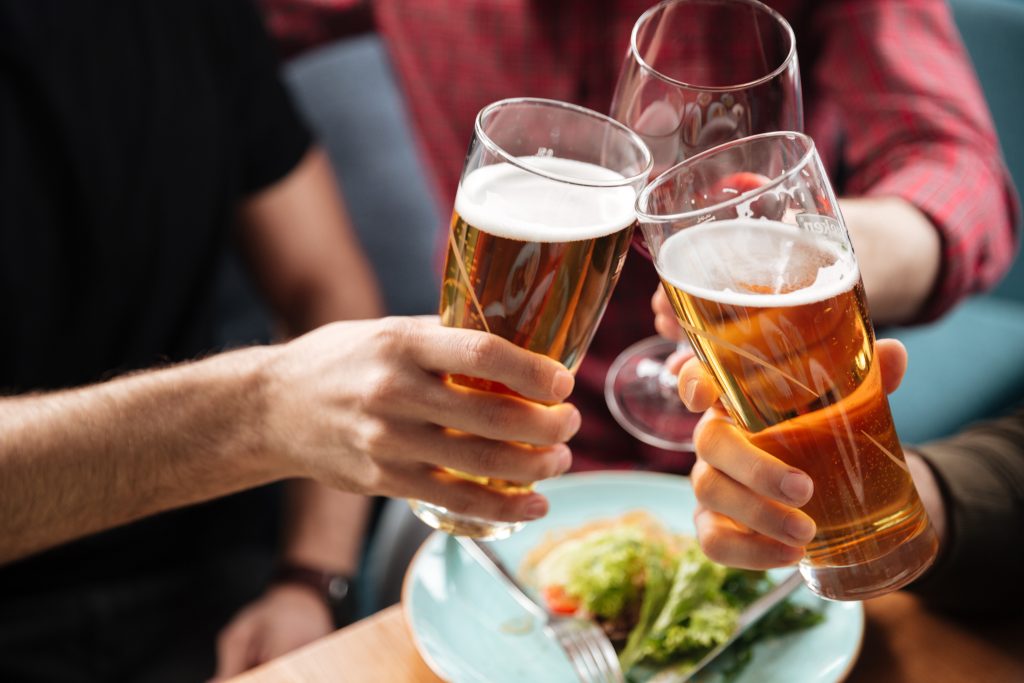 FOOD & DRINK
What guy doesn't like a great meal, along with his favorite beverage?
For Valentine's Day, buy your love his favorite bottle of wine and a surprise visit to a winery. Or, perhaps beer is his beverage of choice. Surprise him with a case of his favorite flavor of beers, and perhaps a visit to a brewery. He might even like trying his hand at making some homebrew!
What goes well with everything? Chocolate! Chocolate makes everything better, right? So give him a box of gourmet chocolates and a bottle of wine!
Maybe your man is like mine. He likes steak! He likes to grill his own steak! So how about bringing home some great cuts of meat, some new grilling accessories, some chocolate, AND some wine?!?!?!
Of course, you can always make reservations at his favorite restaurant, and/or surprise him with a gift card to a local coffee shop or ice cream parlor.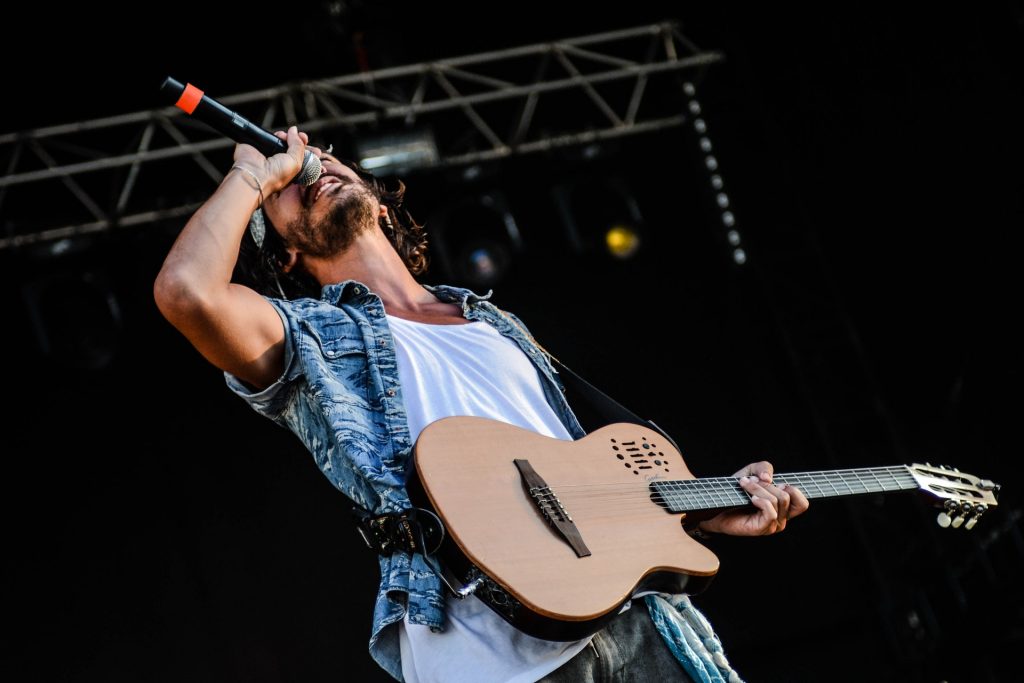 MUSIC
Music certainly can set the mood for romance! Purchase concert tickets for his favorite ensemble, symphony, jazz or rock band, or music festival. iTune gift cards are also nice. You might also purchase his favorite music CDs or frame a vintage vinyl album.
A great pair of wireless noise-canceling blue-tooth stereo headphones or earbuds makes a great gift for the music lover.
Perhaps he might like an MP4 player.
Have some fun, turn up the music, grab your man and have a dance-off with a portable, non-slip dance mat.
TRAVELER
If your man travels on a regular basis, then you seriously need to pay attention to these gift ideas!
One time, my husband gave his daughter a J Travel Pillow to take along on a business trip to Africa. She loved it! In fact, she loves this travel pillow so much that she has taken it with her whenever she travels.
It helps to stay organized when traveling so how about a sturdy toiletry kit, a vintage leather travel bag, an RFID blocking passport case, or a new wallet?
Traveling can also put a crimp in his style when it comes to charging all of his electronics. That's where an international travel power converter comes in handy. No matter where he goes, he can charge his electronic devices.
A portable electronic luggage scale is great when he is packing to go on that big trip.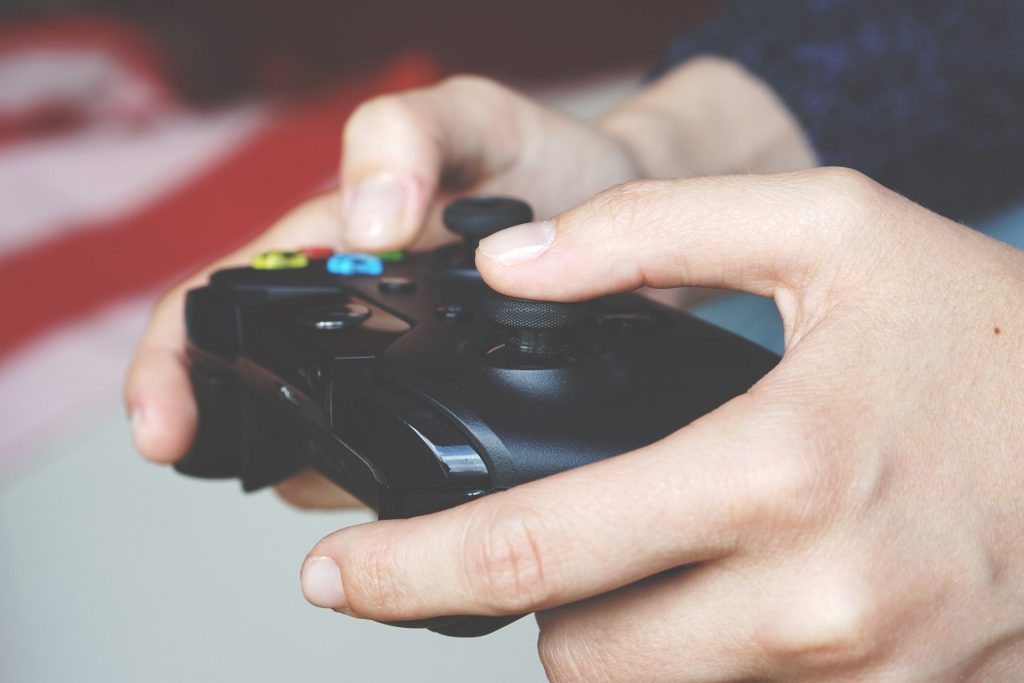 GAMER
If your guy is a gamer, surprise him with the newest video game or gaming gadgets.
Of course, no gamer is truly comfortable until he has a gaming chair. There are tons of different styles to choose from. Some rock some swivel, some are leather, and some sit on the floor while others are on pedestals.
Perhaps he would enjoy a new wireless video game controller, gamepad controller, a set of gaming headphones or a battery charger for his iPhone.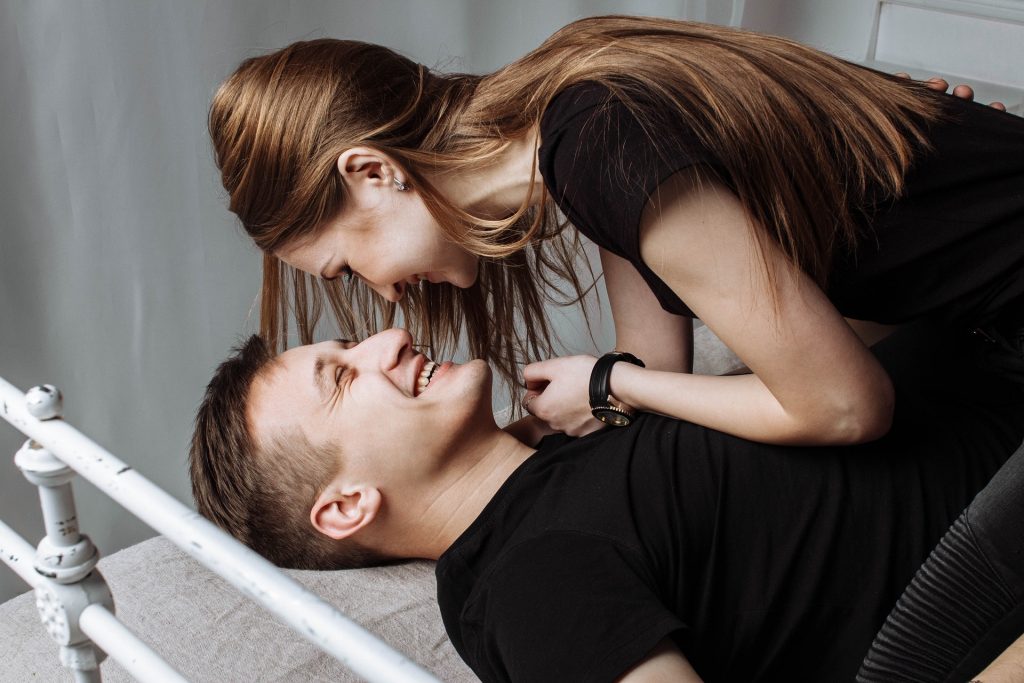 ROMANCE
Guys may not admit it, but they will love it if you set aside a night for some passion and romance. Thus, surprise your man with a night all to yourselves. Pick a night when he is free from obligations and secretly obtain babysitting services from someone you trust.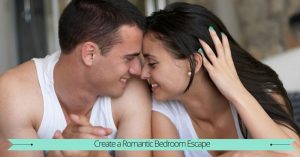 Surprise him and book a room at a nice hotel for the night. Don't forget the lingerie!
If it is a "stay-at-home" night, you can still make it romantic. Purchase a new bottle of his favorite cologne, wrap it up and place it next to the bed. Add a box of chocolates and a bottle of wine. Ooh, la la!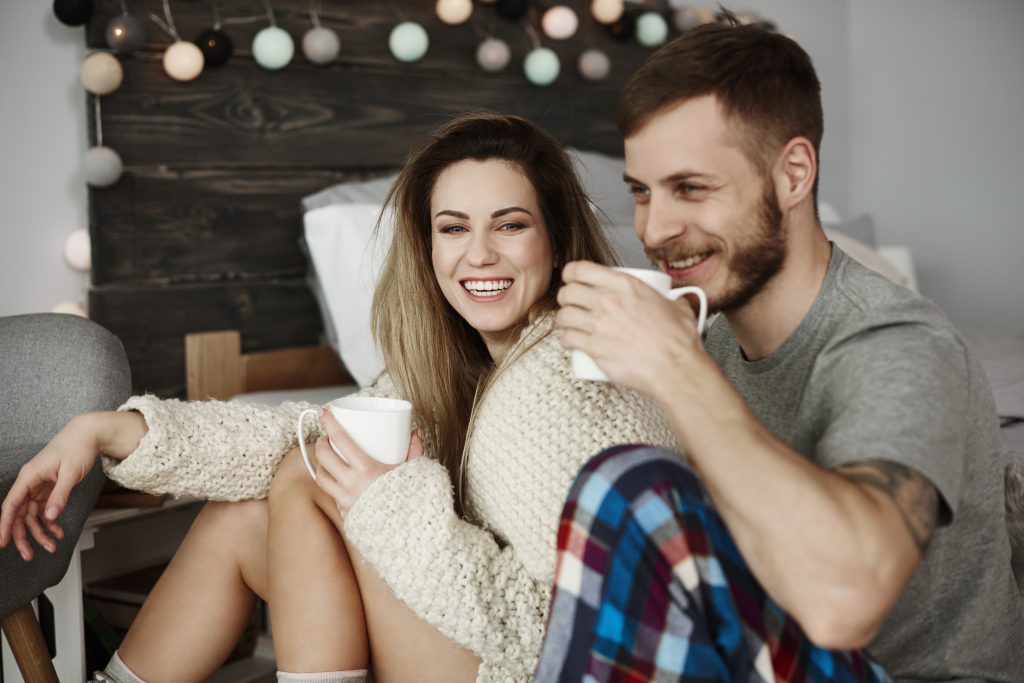 RELAXATION
Since life can be busy and stressful, help him unwind and pamper him with healing therapeutics. He'll feel like a new man after a deep tissue massage, reiki therapy, hot stone treatment, hydrotherapy, body wrap, mineral salt scrubs and/or aromatherapy.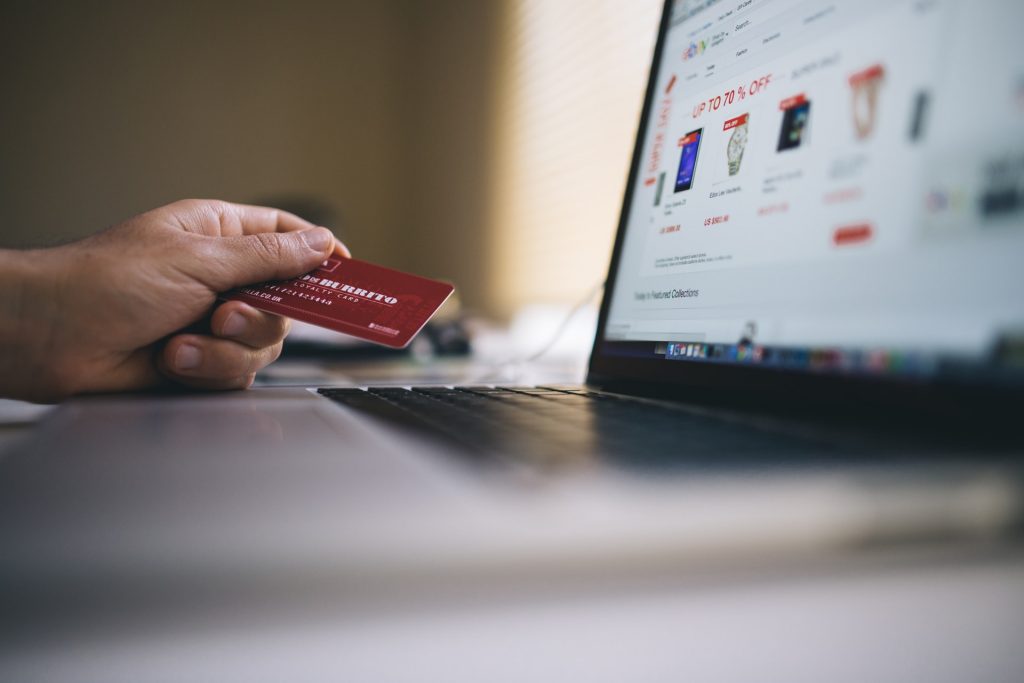 GIFT CARDS
Finally, gift cards are a great gift for any guy. With literally hundreds of gift cards to choose from, you just can't go wrong! You can find gift cards to restaurants, home improvement stores, clothing, and sporting stores, gift cards for fuel, Stub Hub gift cards, general shopping gift cards and many more.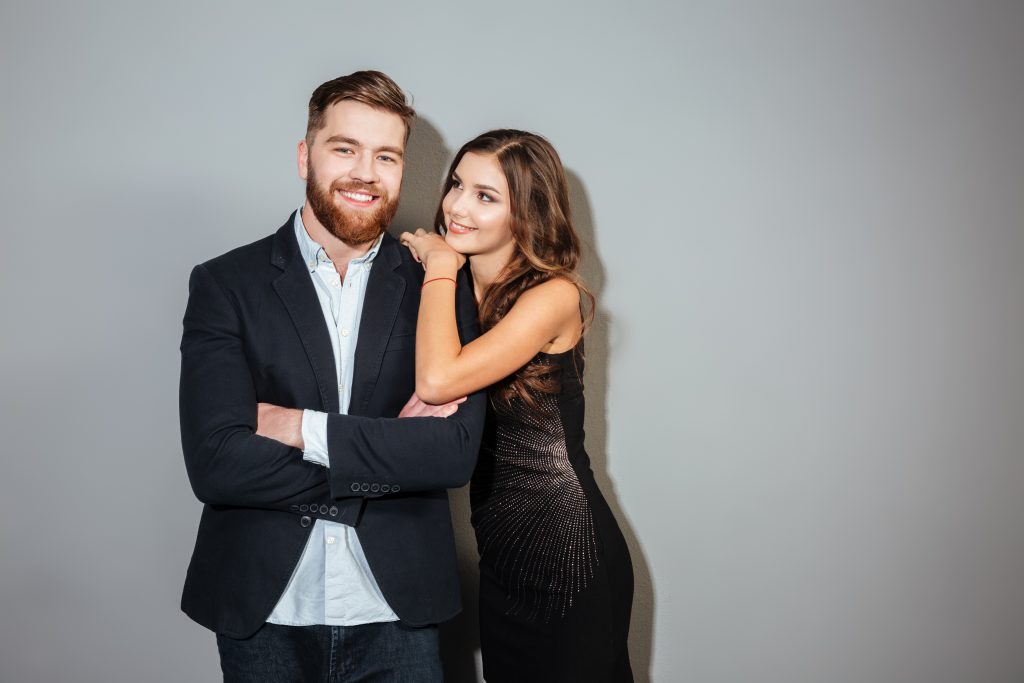 With all of these Valentine's Day Gift Ideas for Men, why not make this Valentine's Day something extra special this year?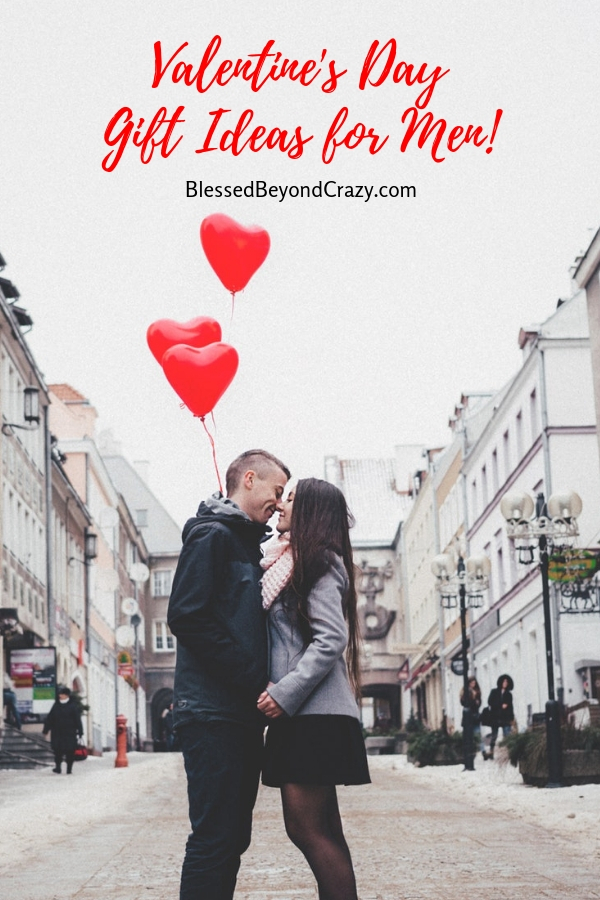 Which of these Valentine's Day Gift Ideas for Men is your favorite?
Enjoy!
Linda
More great ideas: