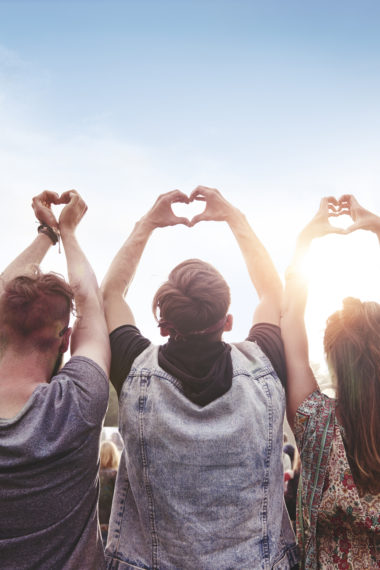 Most people recognize Saint Valentine's Day as the "day of lovers," but did you know that it's also known as a "Day of Love and Friendship" or "Affection Day?" On this very special day, it's not unusual to see people performing "acts of appreciation" for one another. That's why it's important to start this memorable Valentine's Day Tradition… that includes EVERYONE!
To help support our blogging activities, our site contains affiliate links. If you make a purchase from a link on our site, we may receive a small percentage of that sale, at no extra cost to you. Blessed Beyond Crazy is a participant in the Amazon Services LLC Associates Program, an affiliate advertising program designed to provide a means for sites to earn advertising fees by advertising and linking to amazon.com.
In the United States alone, it's estimated that approximately 190 MILLION Valentine's Day cards are exchanged. Can you believe that this number doesn't include cards exchanged among school-age children? Yikes! That's a lot of cards!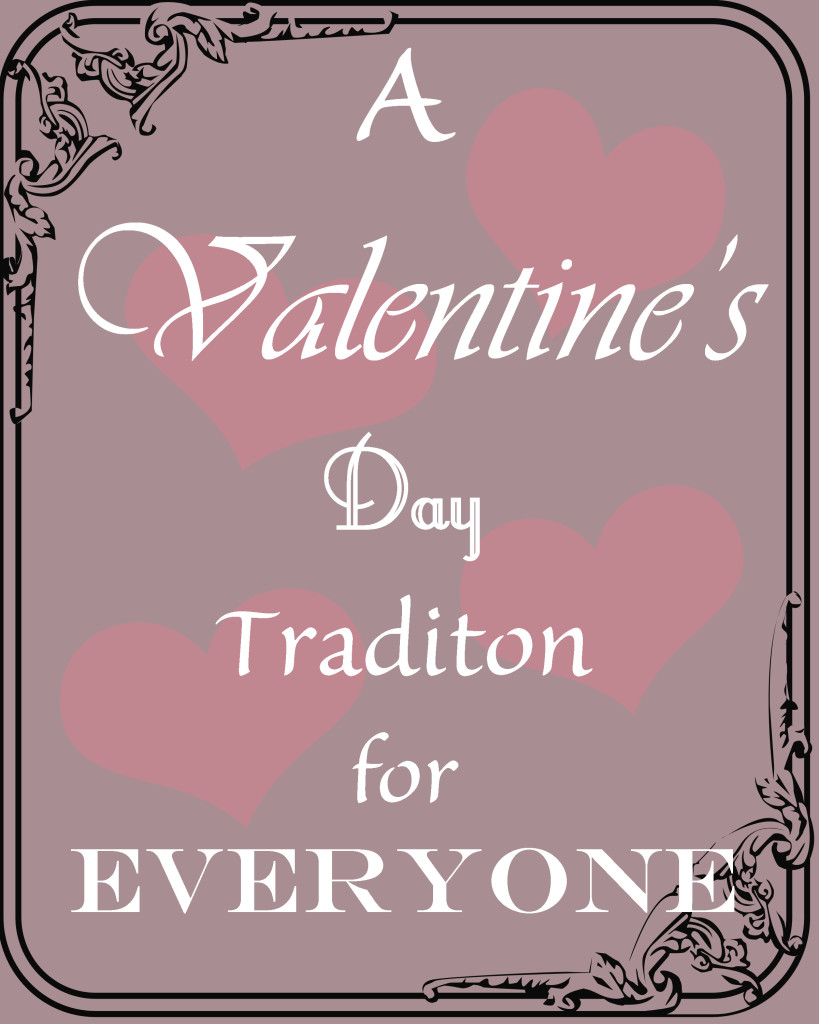 Valentine's Day!
You either love it, or you hate it.
You celebrate it, or you ignore it.
People recite poetry and make professions of romance and love, or you're going off on a tangent about how it's a made up holiday and the stores just want your money!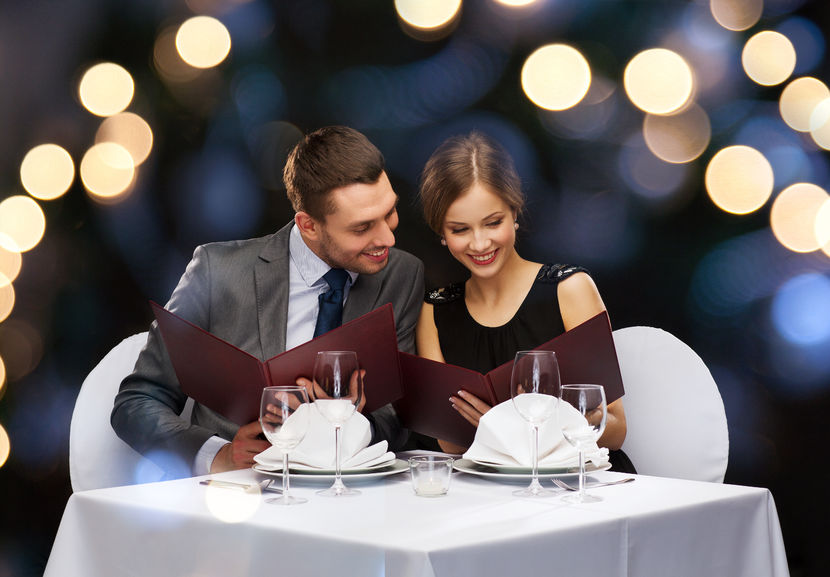 Society tells us that the correct way to express love on Valentine's Day is to give a box of chocolates and fresh flowers and go on a romantic date with our significant other.
And that's just great. Really. Go do that and buy those things.
But let's also focus on what love really is.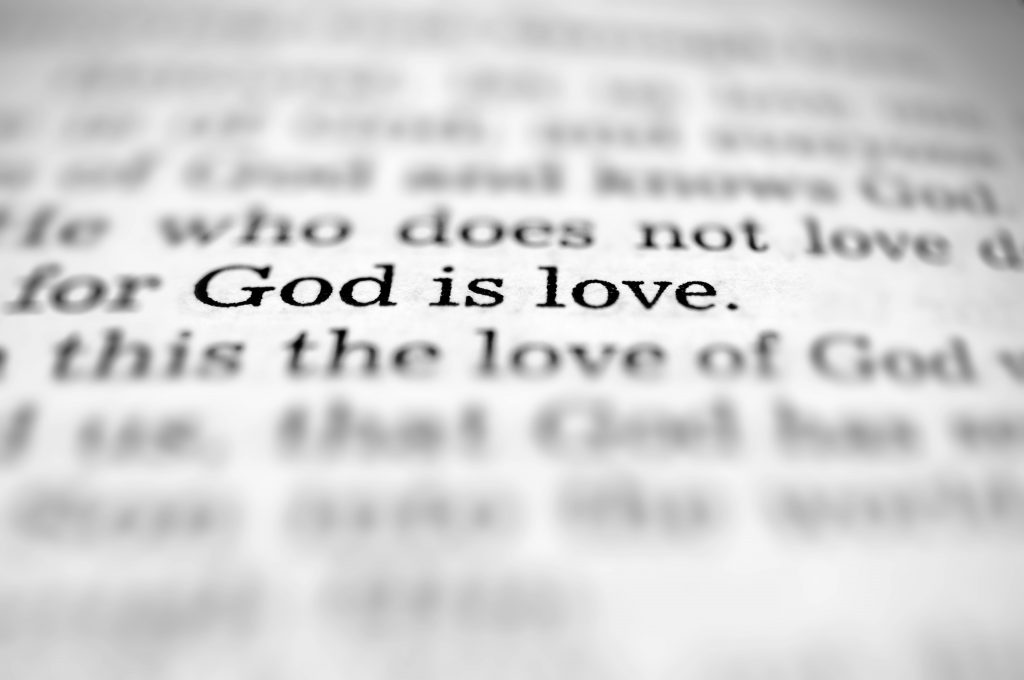 At Christmas, it is so routine for us to stop for a moment and attempt to forget about the presents and focus on the "True Meaning of Christmas!" Which of course is the birth of Jesus.
So how about Valentine's day we stop for a moment and attempt to focus on the true meaning of love?
And this applies to everyone. Don't think I'm only talking to the married folks here.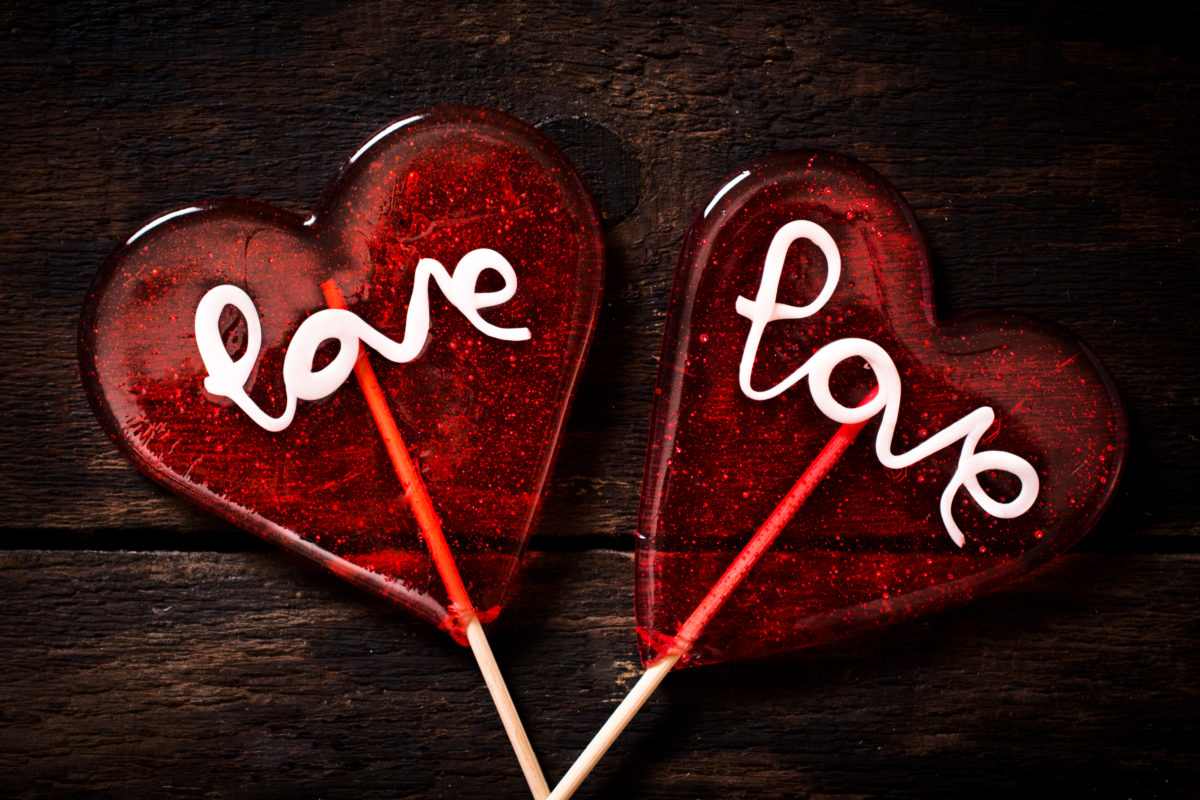 The Bible commands us to love everyone. So if you're married, or single, or have kids, or don't have kids, or even HATE Valentine's Day, there are still people in your life for you to love. They can be your elderly neighbor, the single mom in your Bible study, your recently divorced coworker, or your friend that just lost a parent.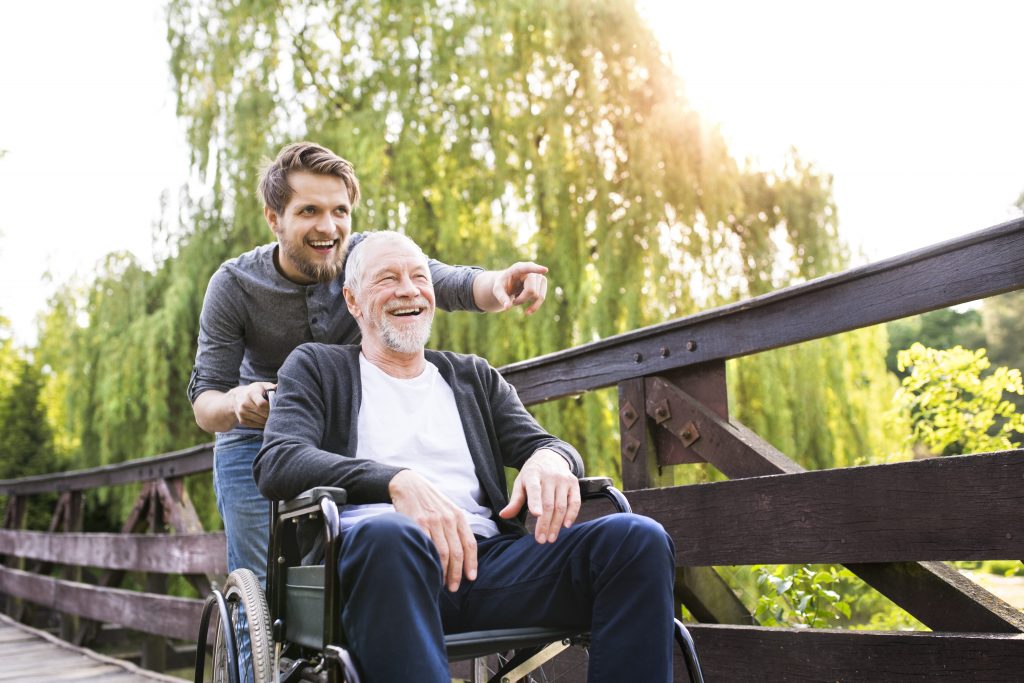 Do you know another thing that Christmas has monopolized? Charity! Which is fantastic, but why does it have to stop after December 25th? Why can't we be charitable all year? Especially on Valentine's Day. The day of love.
Yes, most people think of Romantic love, but it also applies to everyone else. For goodness sake, if elementary children hand out cards and candy to 25 fellow classmates, I think we as adults could find a few more people outside our romantic relationships to show some neighborly love.
So here is a bit of a new concept: Let's change the way we view Valentine's Day.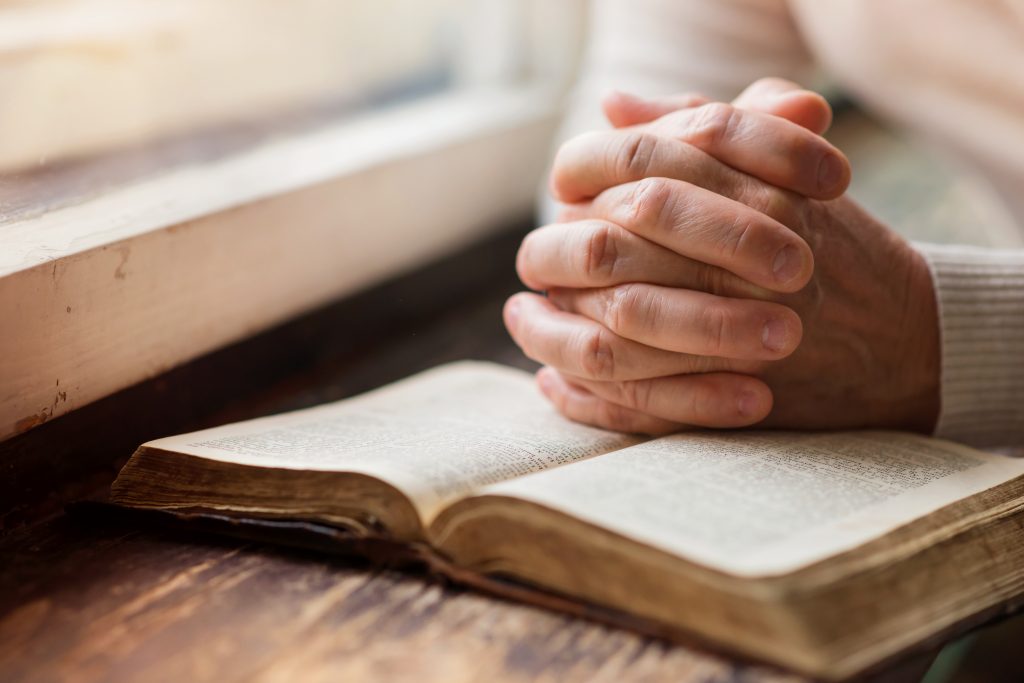 Grab your spouse (or boyfriend/girlfriend) and a Bible. Meditate on what love really means. How Christ viewed love. On God's command to love one another.
Brainstorm on how you can show love to each other, to your children, your neighborhood, coworkers, friends, or family members.
I'll help you get started with the scriptures, but let me encourage you to search the scriptures yourself.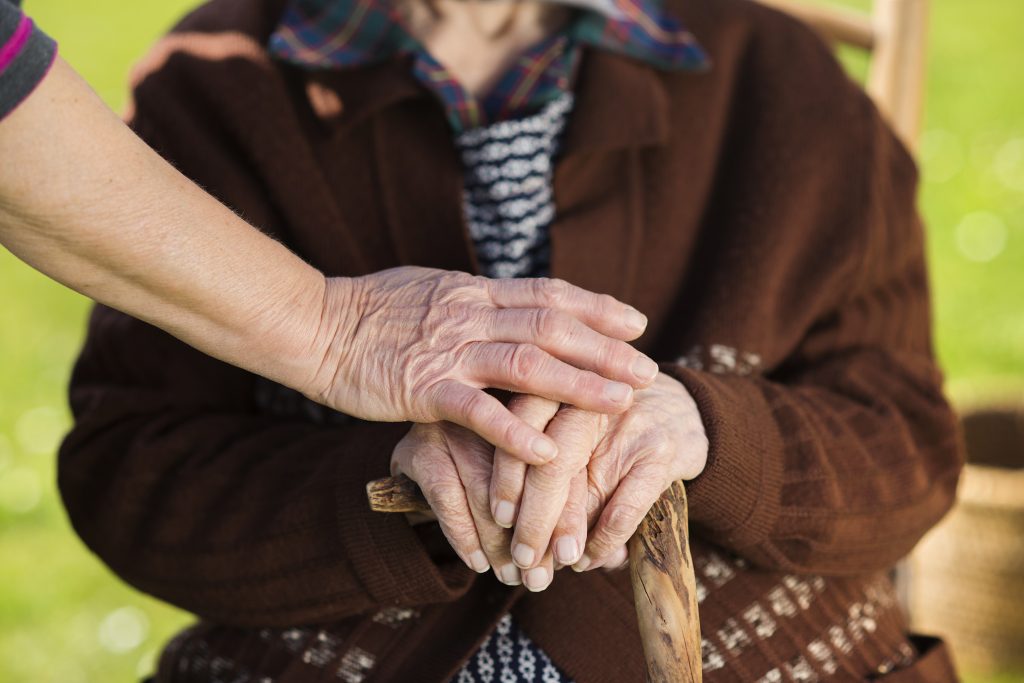 Scriptures about Love:
We loved because he first loved us. 1 John 4:19
Do everything in love. 1 Corinthians 16:14
My command is this: Love each other as I have loved you. John 15:12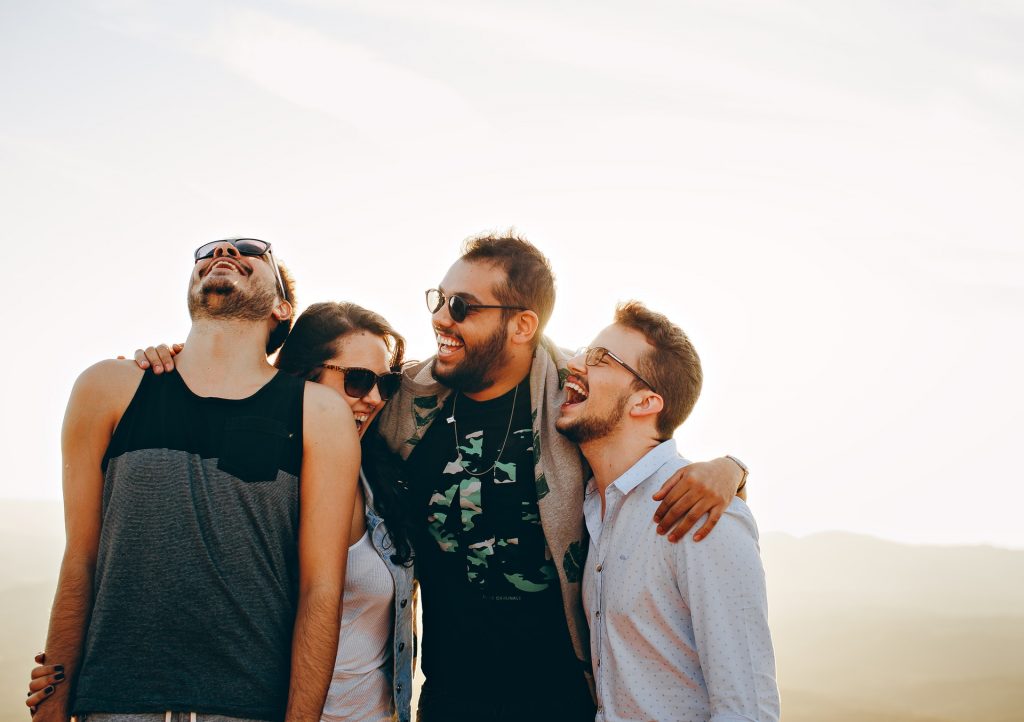 But love your enemies, do good to them, and lend to them without expecting anything back. Luke 6:35
We know we have passed from death to life because we love each other. Anyone who does not love remains in death. 1 John 3:14
Since God so loved us, we also ought to love one another. 1 John 4:11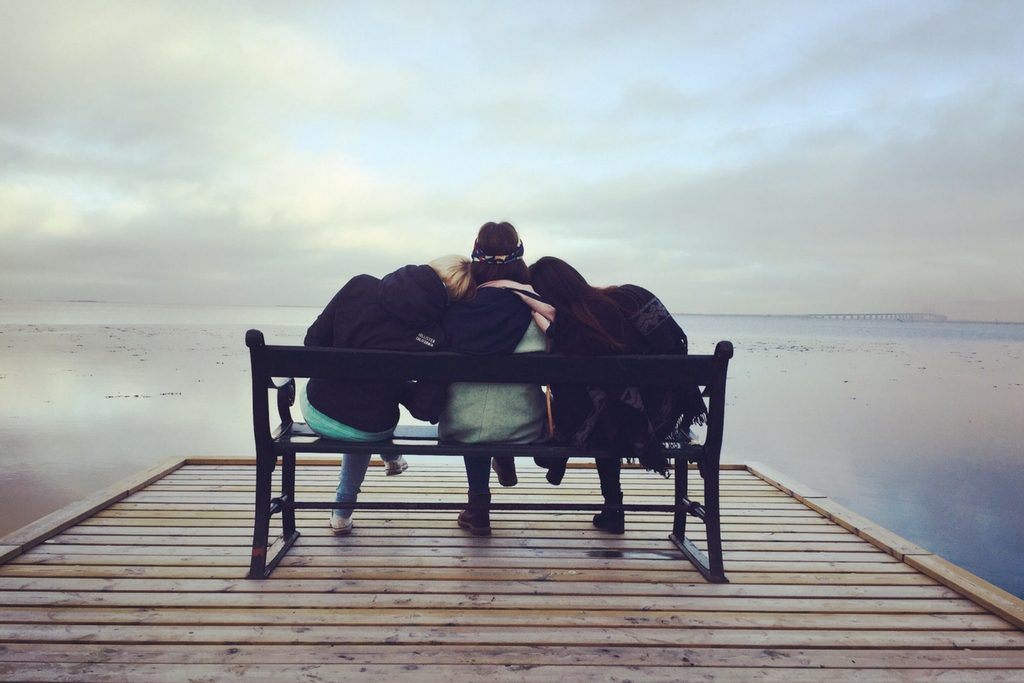 If I speak in the tongues of men or of angels but do not have love, I am only a resounding gong or a clanging cymbal. If I have the gift of prophecy and can fathom all mysteries and all knowledge, and if I have a faith that can move mountains, but does not have love, I am nothing. If I give all I possess to the poor and give over my body to hardship that I may boast, but do not have love, I gain nothing. 1 Corinthians 13:1-3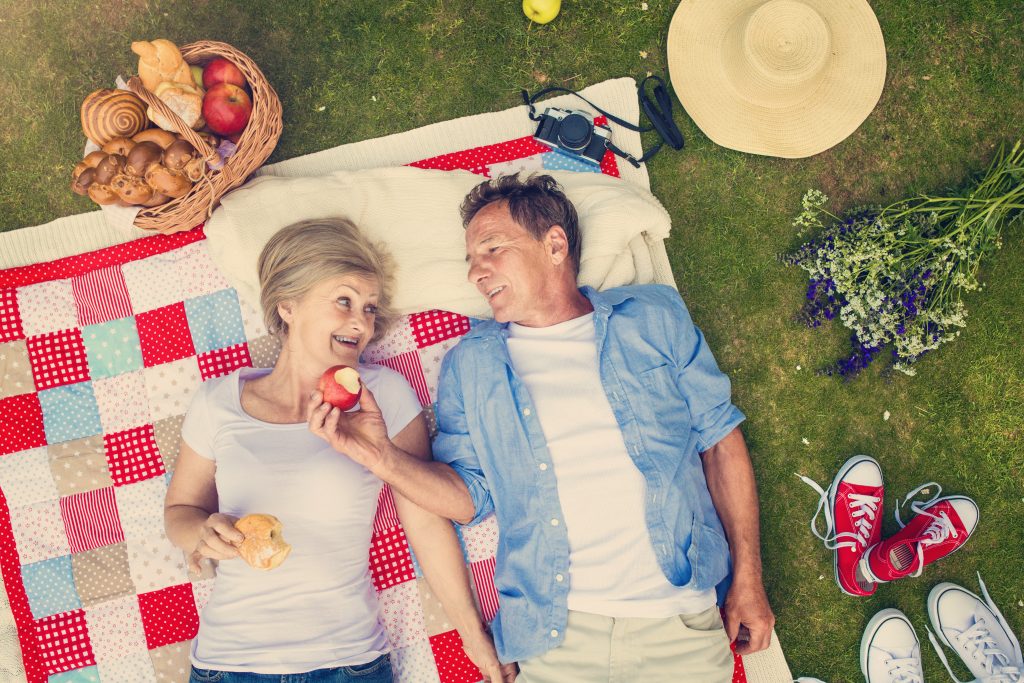 Love is patient, love is kind. It does not envy, it does not boast, it is not proud. it does not dishonor others, it is not self-seeking, it is not easily angered, it keeps no records of wrongs. Love does not delight in evil but rejoices with the truth. It always protects, always trusts, always hopes, always perseveres. Love never fails. 1 Corinthians 13:4-8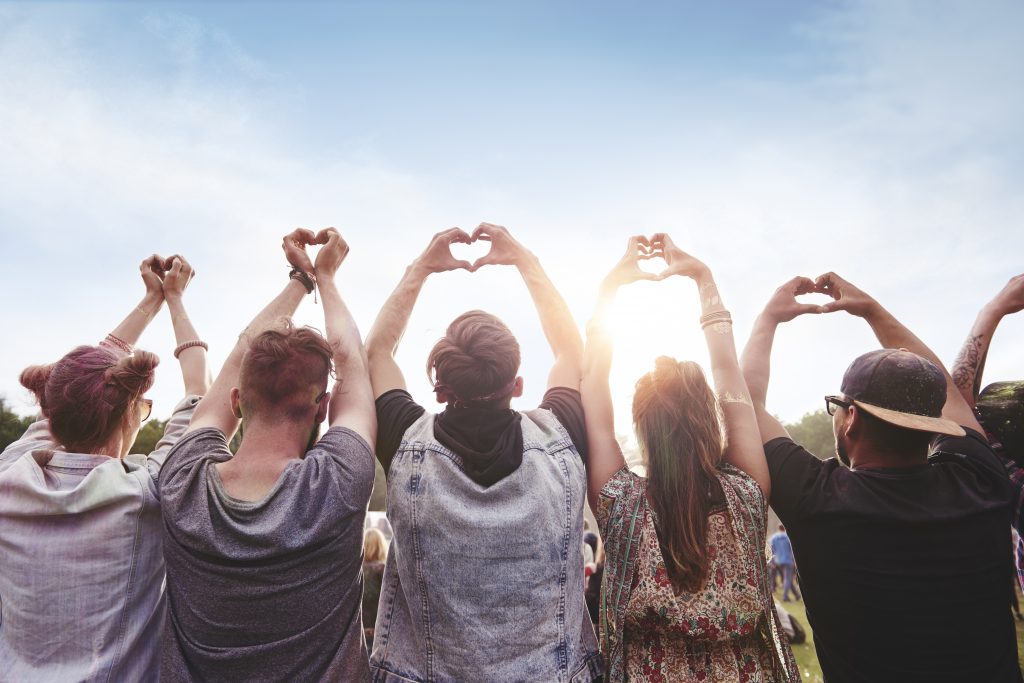 And now these three remain faith, hope, and love. But the greatest of these is love. 1 Corinthians 13:13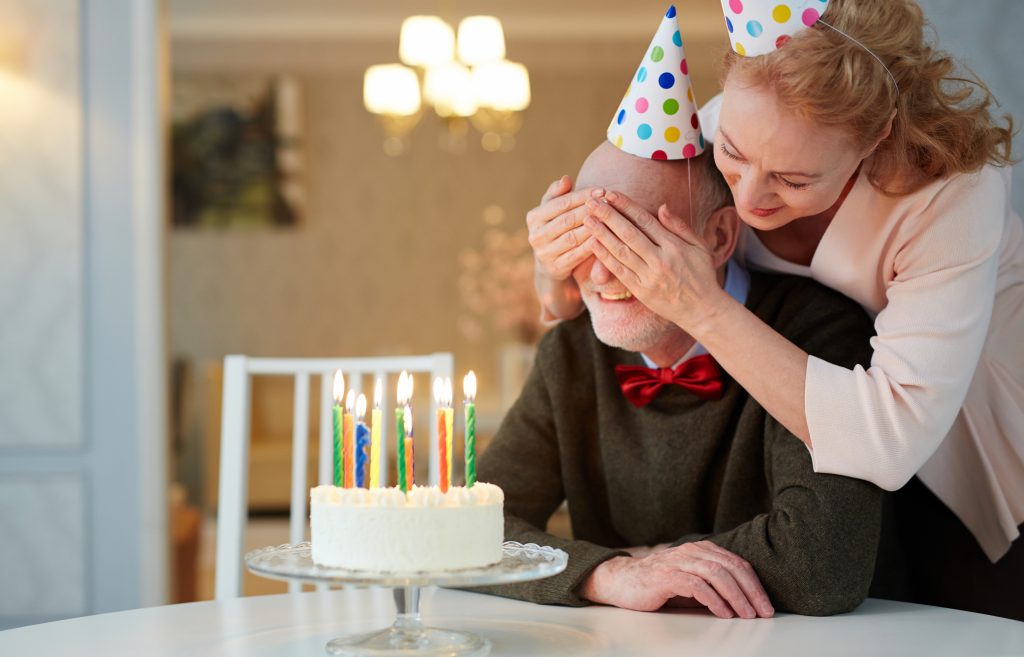 Above all, love each other deeply. 1 Peter 4:8
Let no debt remain outstanding, except the continued debt to love one another. Romans 13:8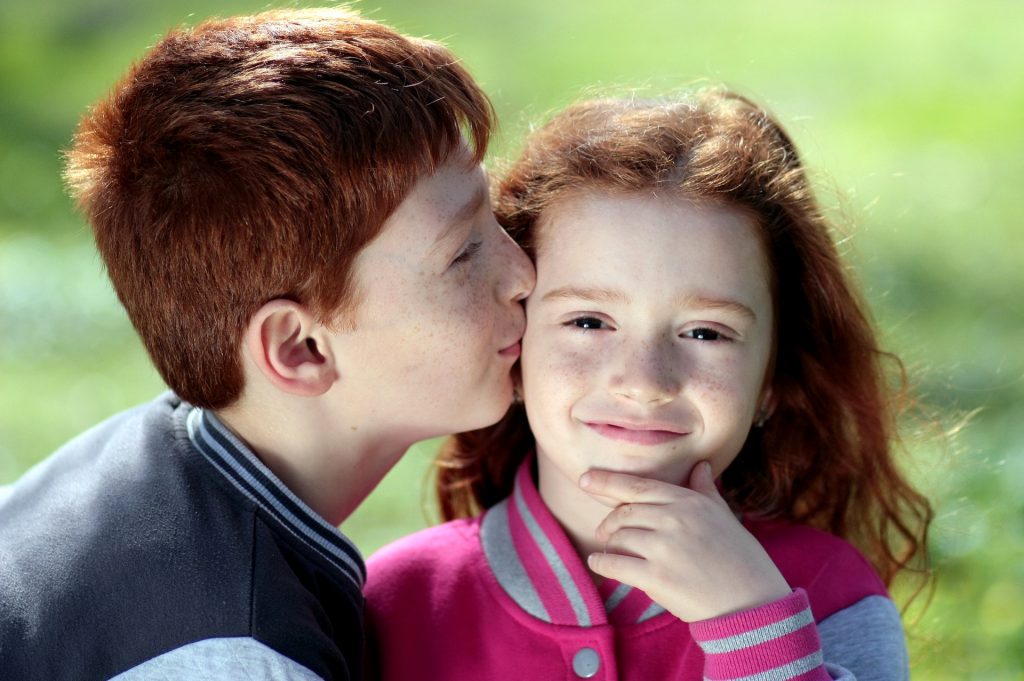 Anyone who loves God must also love their brother and sister. 1 John 4:21
Be completely humble and gentle; be patient bearing with one another in love. Ephesians 4:2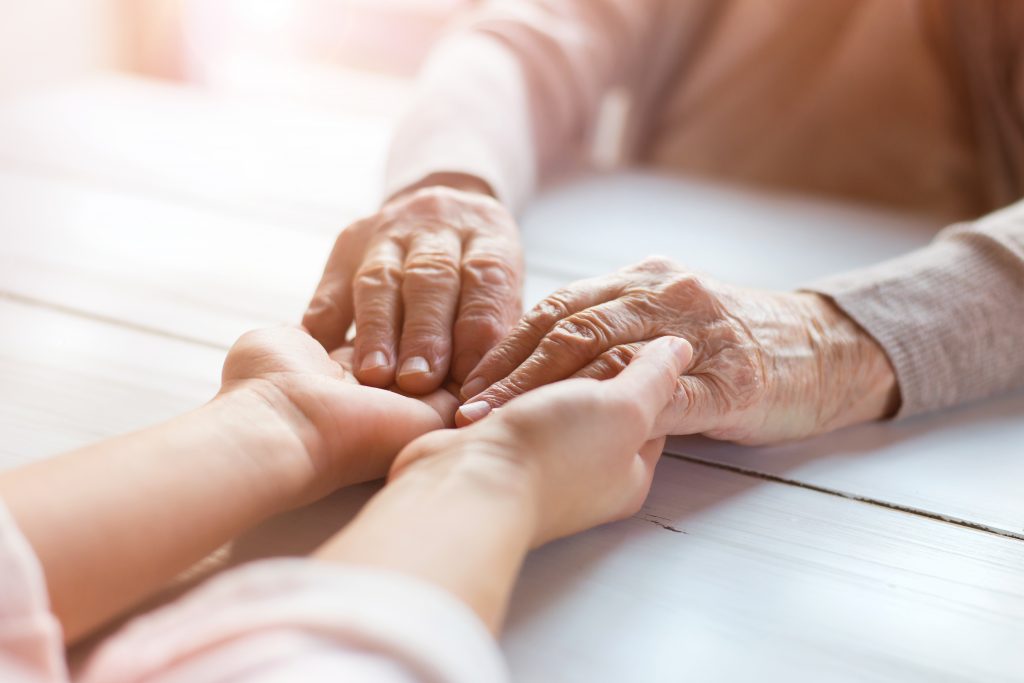 Dear children, let us not love with words or speech but with actions and in truth. 1 John 3:18
Love must be sincere. Hate what is evil, cling to what is good. Be devoted to one another in love. Honor one another above yourselves. Romans 12:9-10
Do not seek revenge or bear a grudge against anyone among your people, but love your neighbor as yourself. Leviticus 19:18
Feel like memorizing a particular verse? This idea could help you.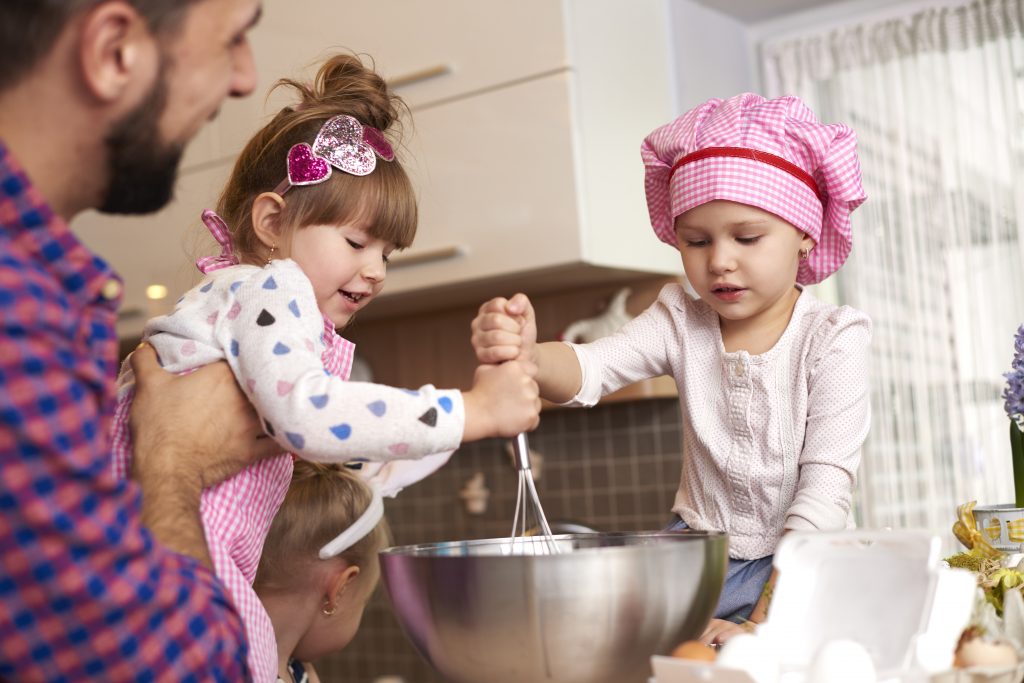 Show love to others:
I'm going to help you get started on thinking about what you can do to show love to others this Valentine's Day:
Cook a meal for a needy family.
Babysit so another couple can have a date.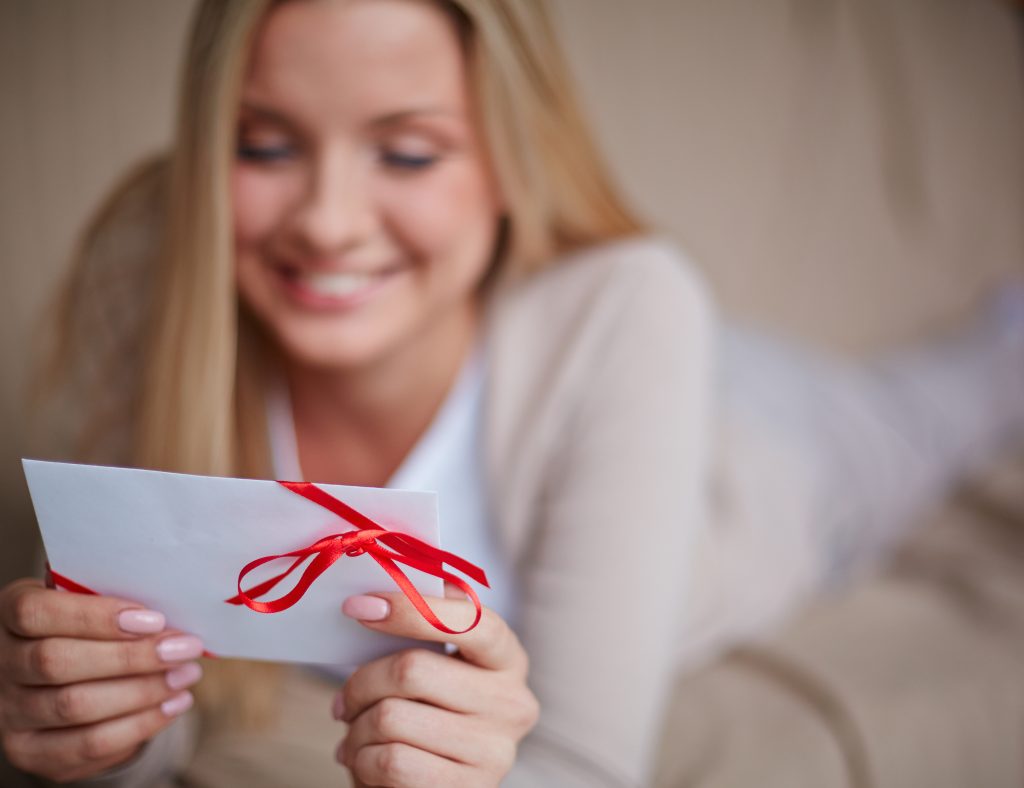 Send a "Thinking of You" card with a personalized note to someone.
Shovel someone's driveway (if that is an issue) or clean someone's house for them (with their permission of course).
Take a friend on a coffee date.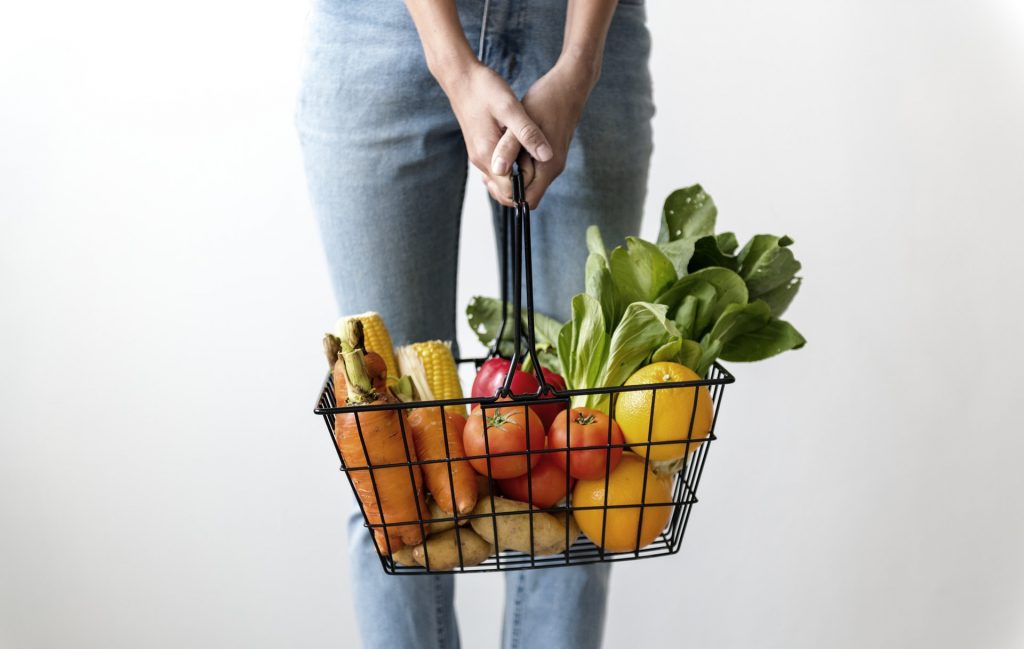 Buy someone's groceries.
Donate to a food pantry or other charitable organization.
Send friendly flowers to someone who needs a pick-me-up.
Pray about implementing this Valentine's Day Tradition in your life. You just never know how simply showing love to someone could impact their life.
Happy Valentine's Day!
Anna
More great ideas!