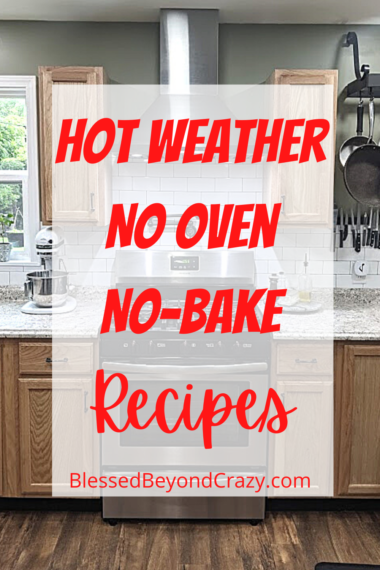 No oven and No-Bake recipes are perfect for the summer heat. Summer sure knows how to bring in the hot weather! With temps in or close to triple digits, the last thing I want to do is stand in a hot kitchen and cook supper. Check out these recipes to keep yourself and your kitchen cool.
One easy way to keep your oven turned off but still enjoy a hot meal is by using other appliances that don't heat up your kitchen such as a grill, crock-pot, air fryer, or instant pot.
To help support our blogging activities, our site contains affiliate links. If you make a purchase from a link on our site, we may receive a small percentage of that sale at no extra cost to you. Blessed Beyond Crazy is a participant in the Amazon Services LLC Associates Program. An affiliate advertising program designed to provide a means for sites to earn advertising fees by advertising and linking to amazon.com.
Use an Air Fryer
Since my husband bought me an air fryer for Christmas, I use it almost exclusively to cook things such as chicken (all parts), french fries, tater tots, roasted vegetables, meatballs, fish, grilled cheese, and hot dogs. I literally use my air fryer every day, and it has cut down the amount that I use my oven significantly. It has helped me get more creative with no oven recipes.
Use a Grill
Choose to grill instead of turning on your oven! Check out these meals that we love to cook on the grill!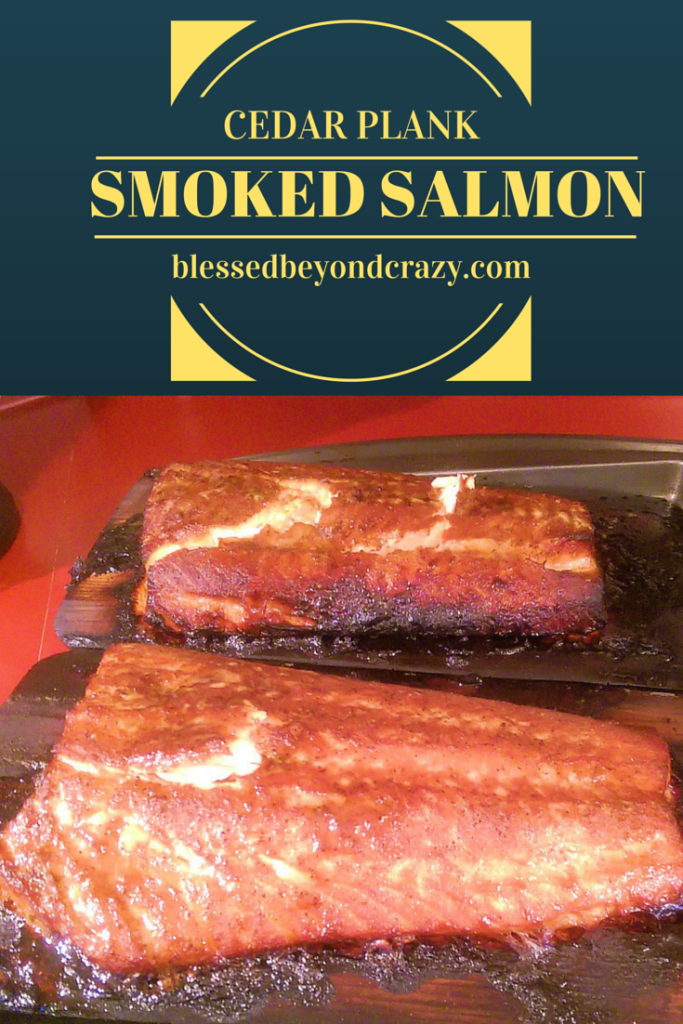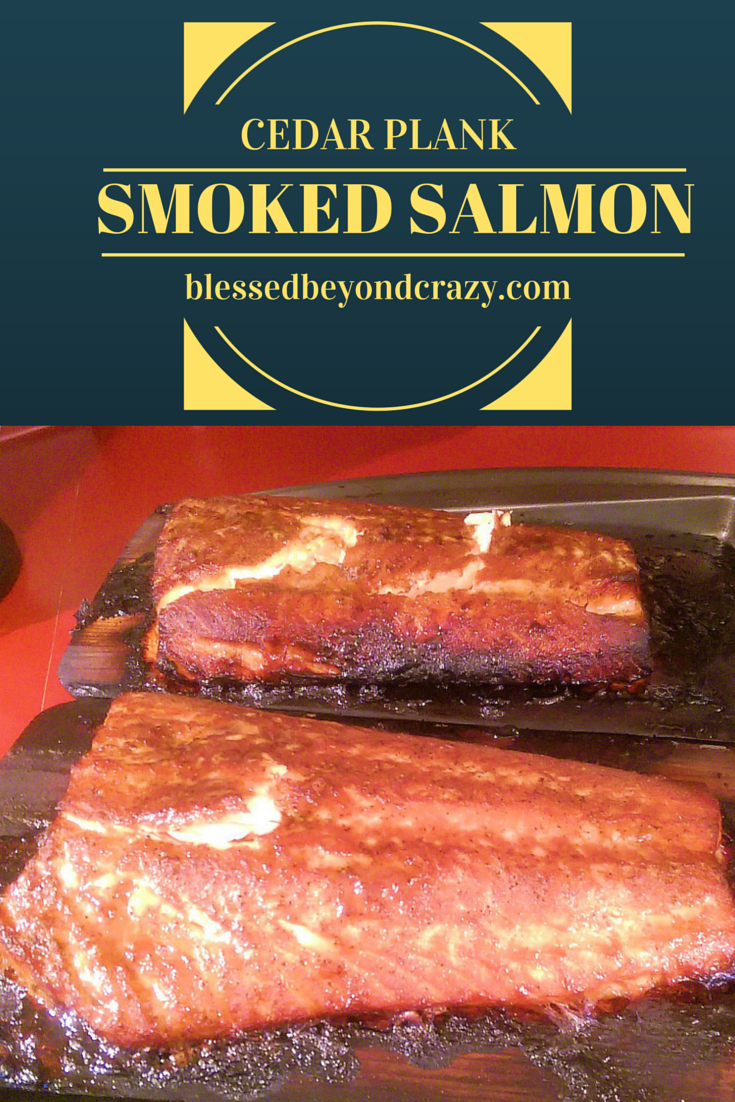 Use a Crock-Pot or Instant Pot
Crock-Pot and Instant Pot meals make great no-bake recipes! Check out some of our favorite Crock-Pot and Instant Pot recipes.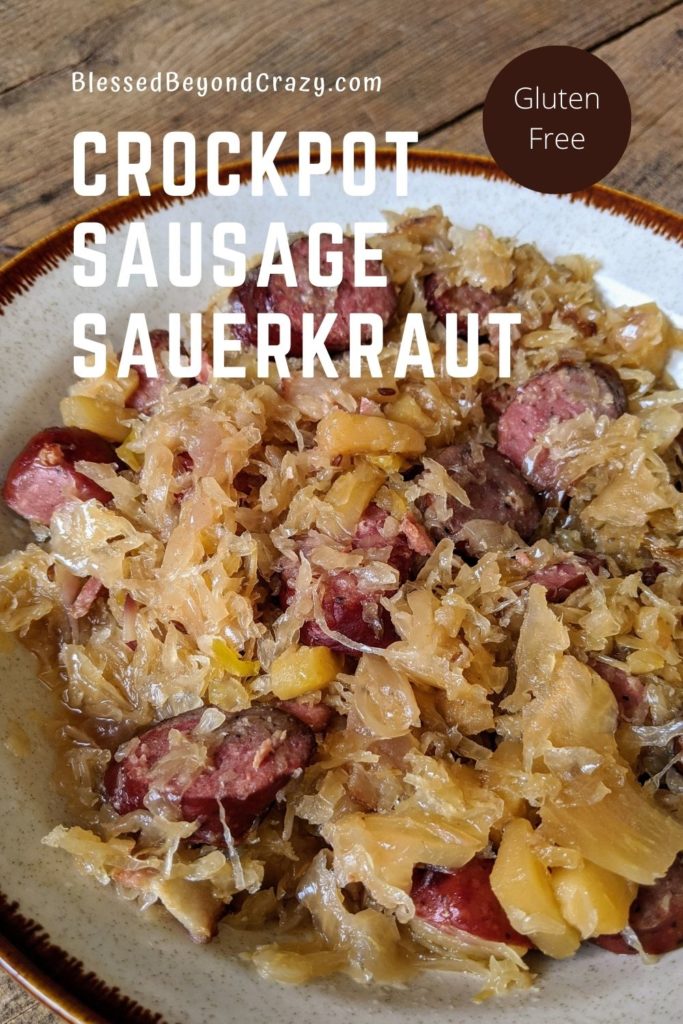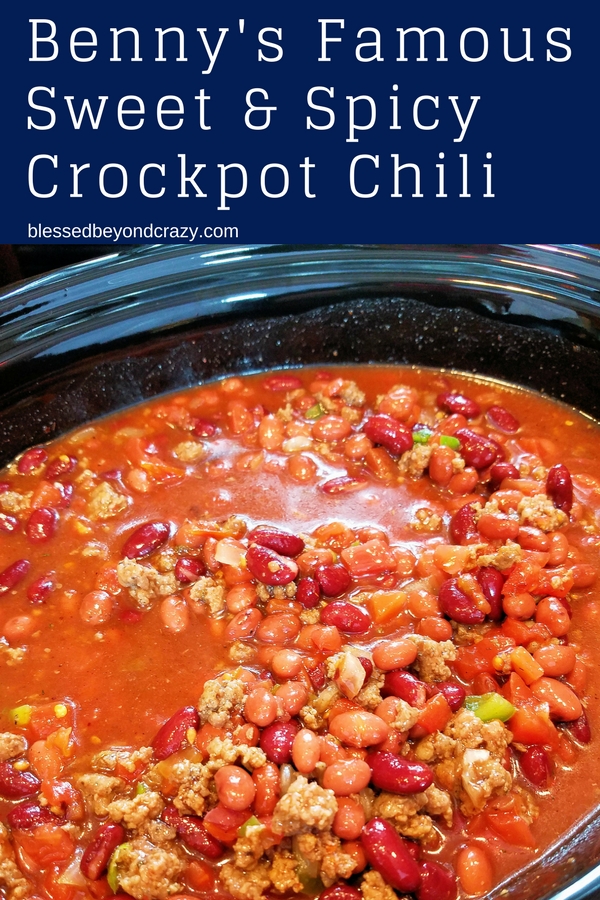 Stove-Top Recipes
These recipes are no-bake and only require using the stove-top. The stove-top might still be a little warm, but not as bad as turning on your oven.