Meatloaf… not something too many people get excited about. So what is it about this meatloaf that makes it so special? Well, for starters it's gluten-free. Second, it's smoked. When you think of smoked food you probably picture ribs or chicken…but, not meatloaf.
The first time we cooked this meatloaf on a smoker, we were amazed by the flavor!
---
To help support our blogging activities, our site contains affiliate links. If you make a purchase from a link on our site, we may receive a small percentage of that sale, at no extra cost to you. Blessed Beyond Crazy is a participant in the Amazon Services LLC Associates Program, an affiliate advertising program designed to provide a means for sites to earn advertising fees by advertising and linking to amazon.com.
Meatloaf isn't supposed to taste this good!
It's so easy to make.
Mix all ingredients in a bowl
Spread into a cake pan
Top with BBQ Sauce (This is the BBQ sauce that my family uses for everything!!!!)
Put on the smoker at 200 degrees for an hour or until internal temp is 165 degrees (My husband uses a combination of charcoal and cherry or hickory wood)

Side note–I always make this with mashed potatoes! Meatloaf and potatoes are sooooooooooo good!!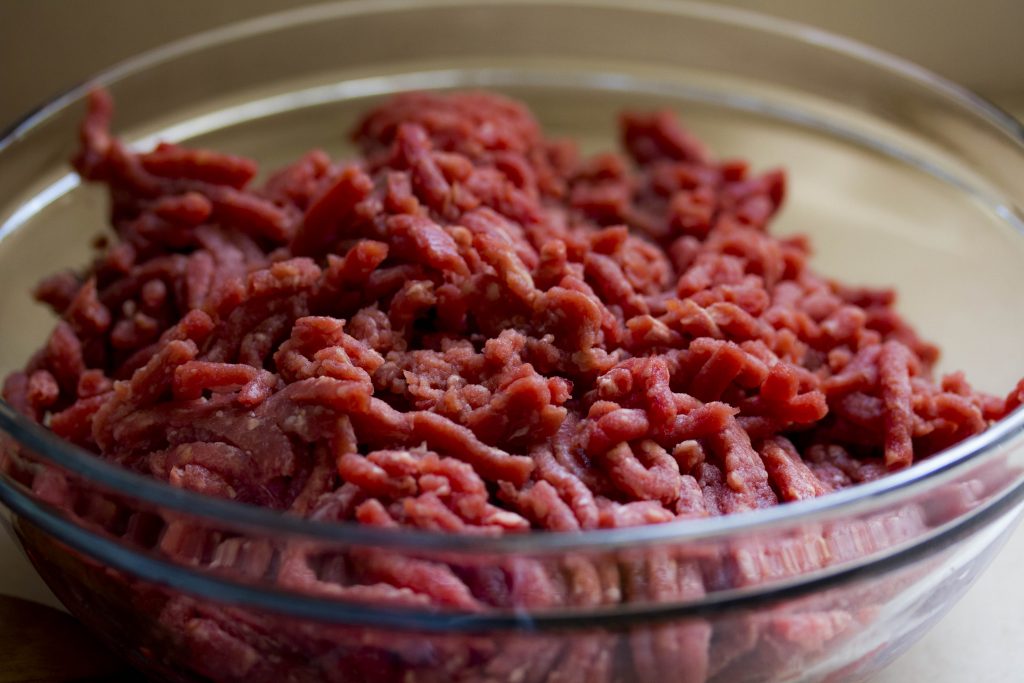 This recipe calls for 1 & 1/2 pounds of ground beef. I use 1 pound of ground beef and 1/2 pound of ground sausage.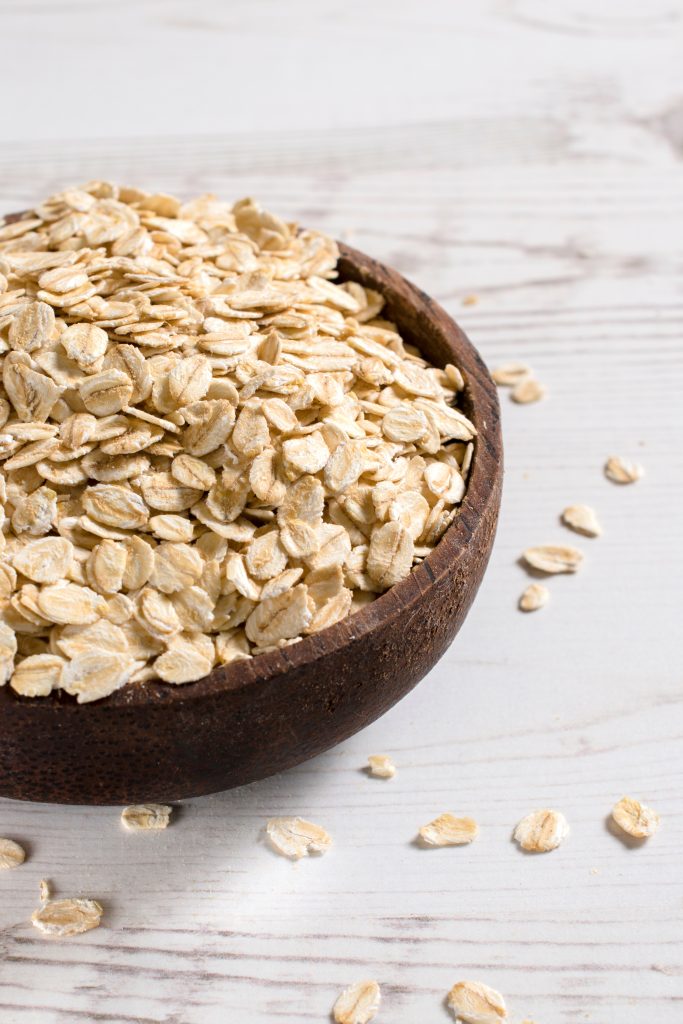 In order to make this gluten-free I used organic certified gluten-free oatmeal. You could also use gluten-free bread crumbs. If you are not gluten-free you can use regular oatmeal or bread crumbs.
If you do not have a smoker, you can still make this recipe in the oven…it will just taste like regular meatloaf.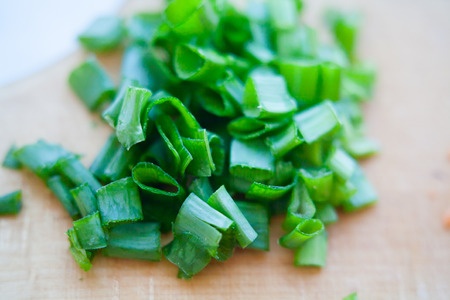 I garnished mine with green onions. My husband tells me I like green onions more than the average person, so that is optional.
NOTE: I usually make a double batch so if you make a double batch please note that it takes longer to cook on the smoker or in the oven. Also, If you make a single batch be sure to use a smaller pan.
[yumprint-recipe id='23']
Enjoy 😉
-Anna
Find me on Facebook.
More great ideas: