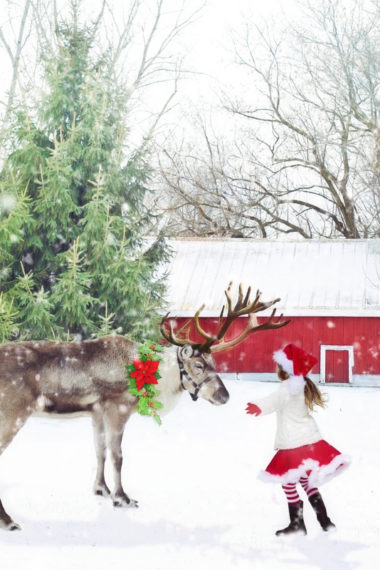 Christmas parties designed around small children certainly can renew the excitement of the holiday season. Since Santa and his reindeer often play an important part in the festivities, the following Darling Christmas Reindeer Party Ideas just may inspire you to host a reindeer-themed party this year.
To help support our blogging activities, our site contains affiliate links. If you make a purchase from a link on our site, we may receive a small percentage of that sale, at no extra cost to you. Blessed Beyond Crazy is a participant in the Amazon Services LLC Associates Program, an affiliate advertising program designed to provide a means for sites to earn advertising fees by advertising and linking to amazon.com.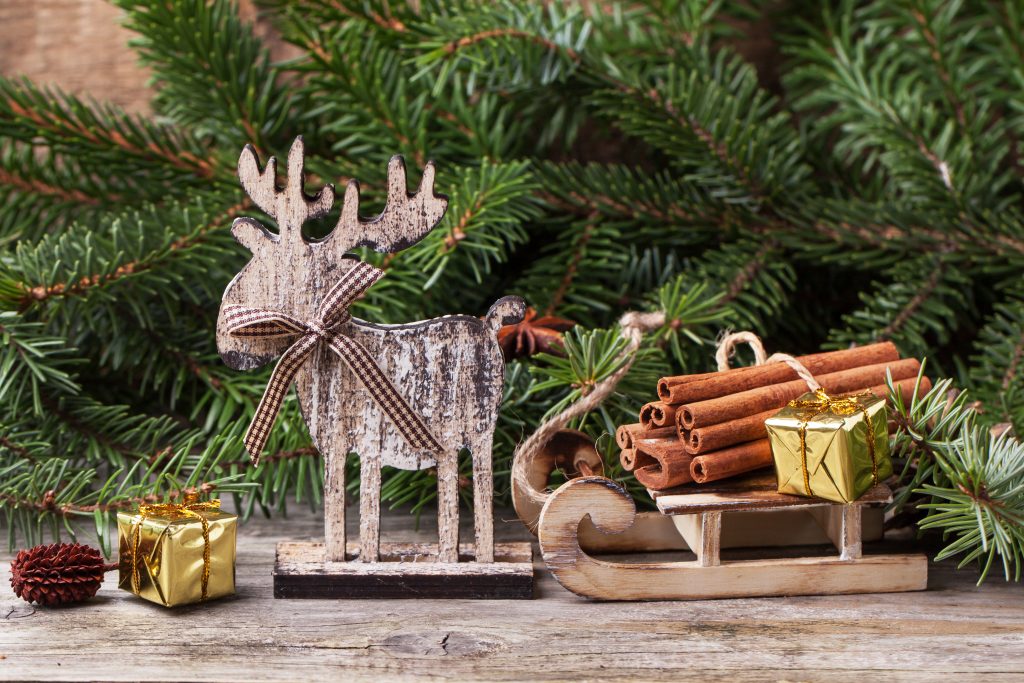 Set the Mood!
To set the mood you'll obviously need things such as reindeer decorations and tasty food items. Easy decoration ideas might include a reindeer pinata, helium balloons with reindeer faces are drawn on them, or a North pole welcome sign
that greets your guests as they arrive.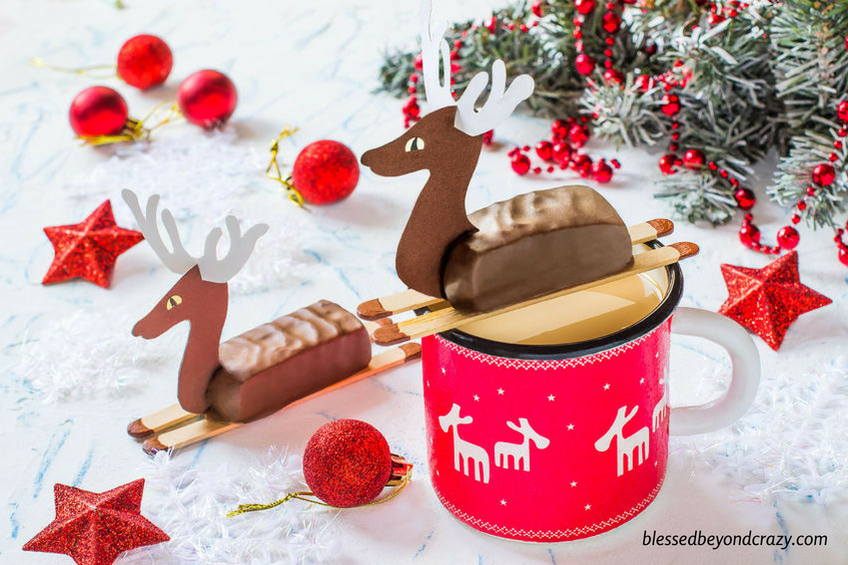 Favors
Cute Reindeer Candy Bar Favors (pictured above) are a simple DIY and make an adorable addition to any Christmas party tablescape. Guests will love going home with one, two, or three of these cute reindeer favors!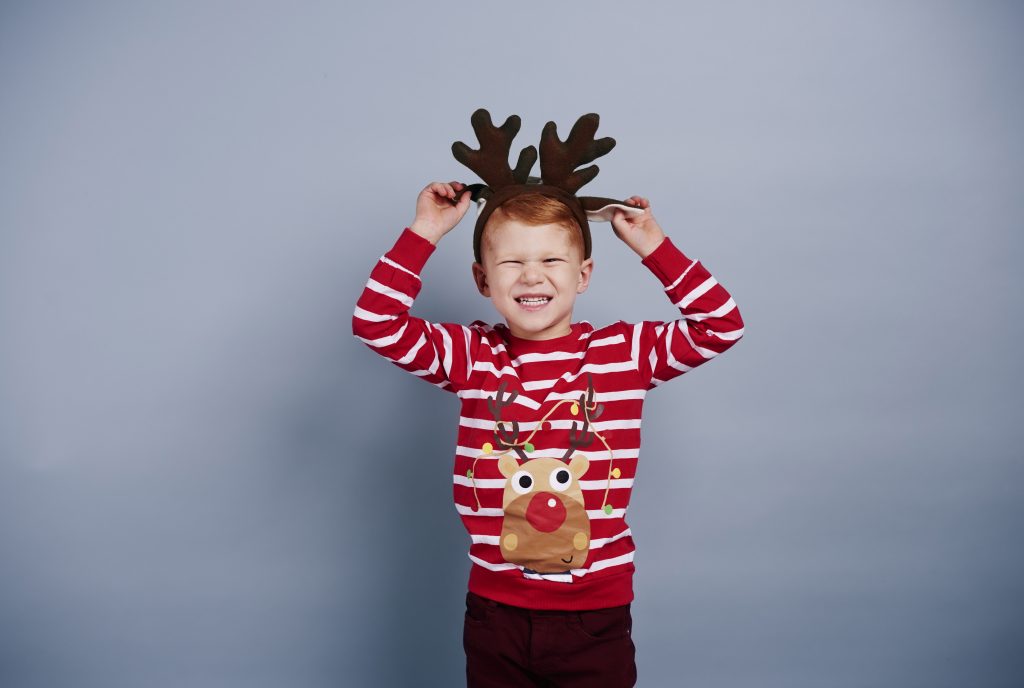 Dress the Part
Kids love playing dress-up, therefore, helps them get into the spirit of things. When sending out invitations, ask each of your guests to wear something reindeer-related. Items such as reindeer headbands, reindeer slippers, a kids reindeer sweatshirt, bathrobes that resemble reindeer, and other articles of clothing that highlight the overall reindeer theme. Or, to really dress the part, they may want to wear an entire reindeer costume!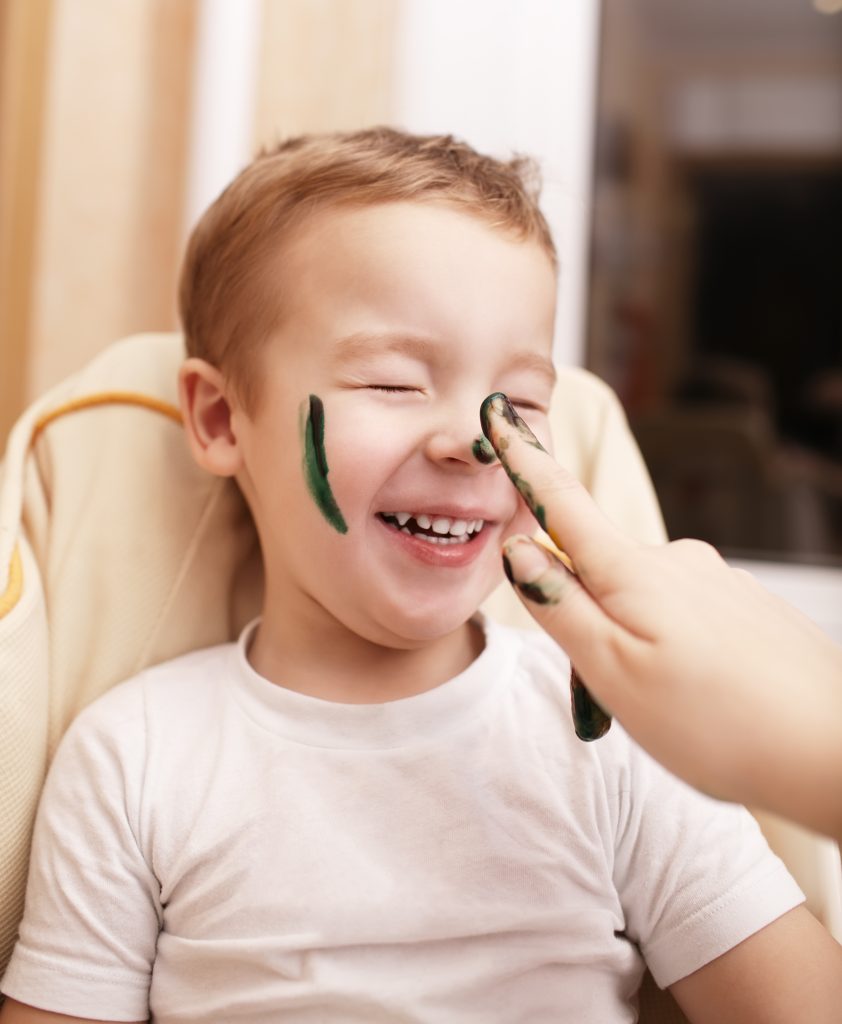 Face Painting
If you want to take your reindeer party to the next level, consider recruiting that talented someone who likes to do face painting. Most kids love it, but I warn you ahead of time, they may not want to wash their faces for a few days! Lol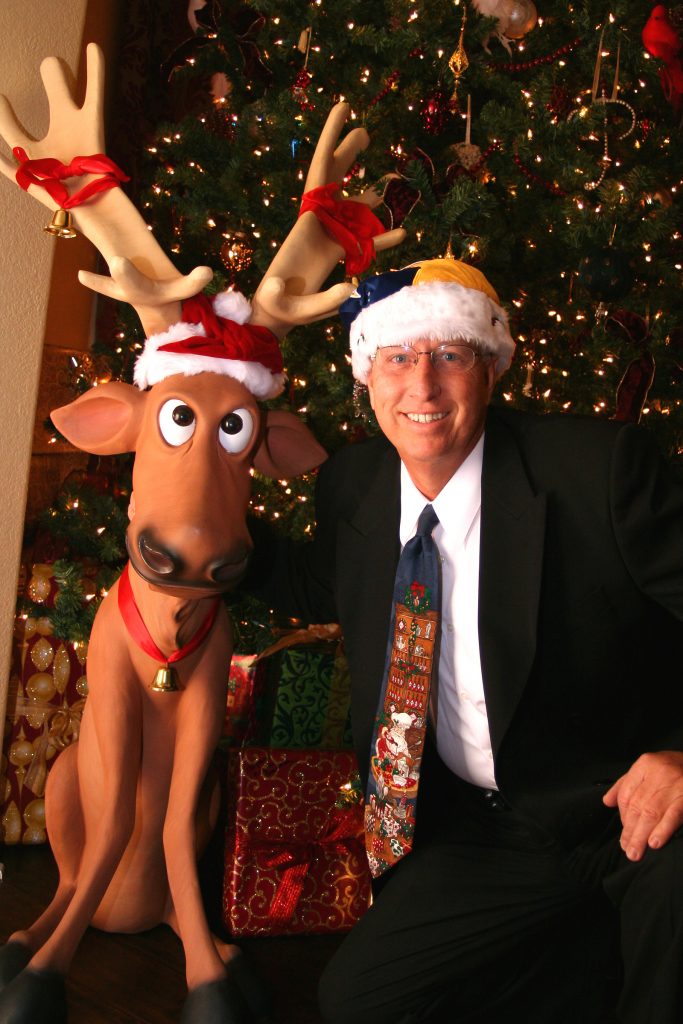 Storytime
Not only do children love to play dress-up, but they also love storytime! A fun way to start a reindeer party is to read a funny reindeer story. (Psst… this is a fun way to get a dad or grandpa involved!)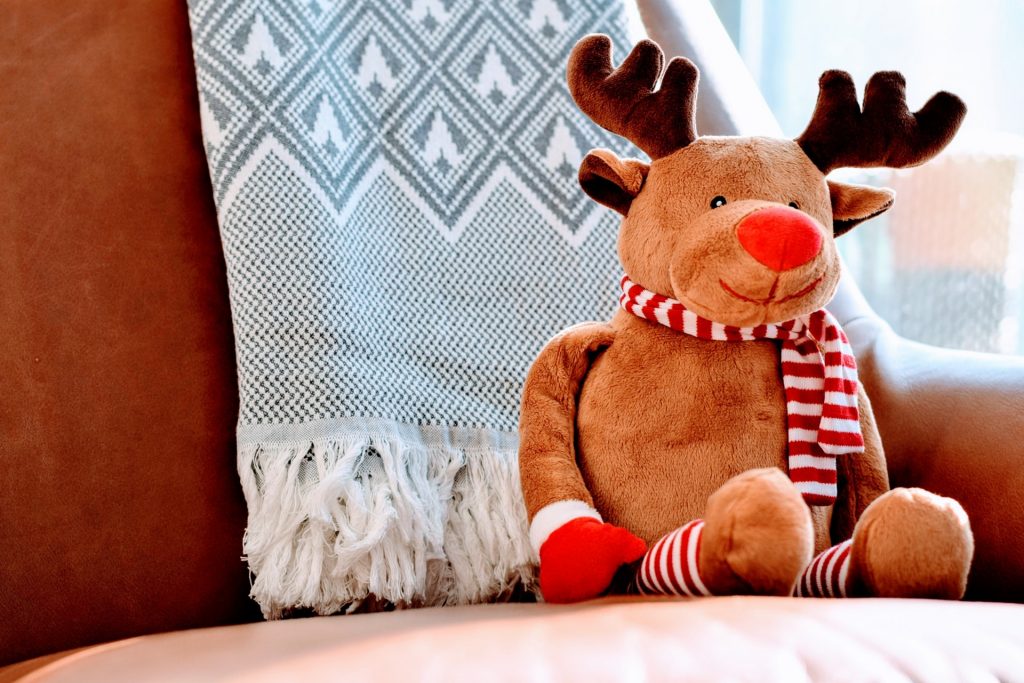 Plush Reindeer
Adorable, soft, plush reindeer are a huge hit at a reindeer-themed party and can be used as decor, door prizes, or take-home gifts for the game-winners. The kids will LOVE winning and naming a cute plush reindeer!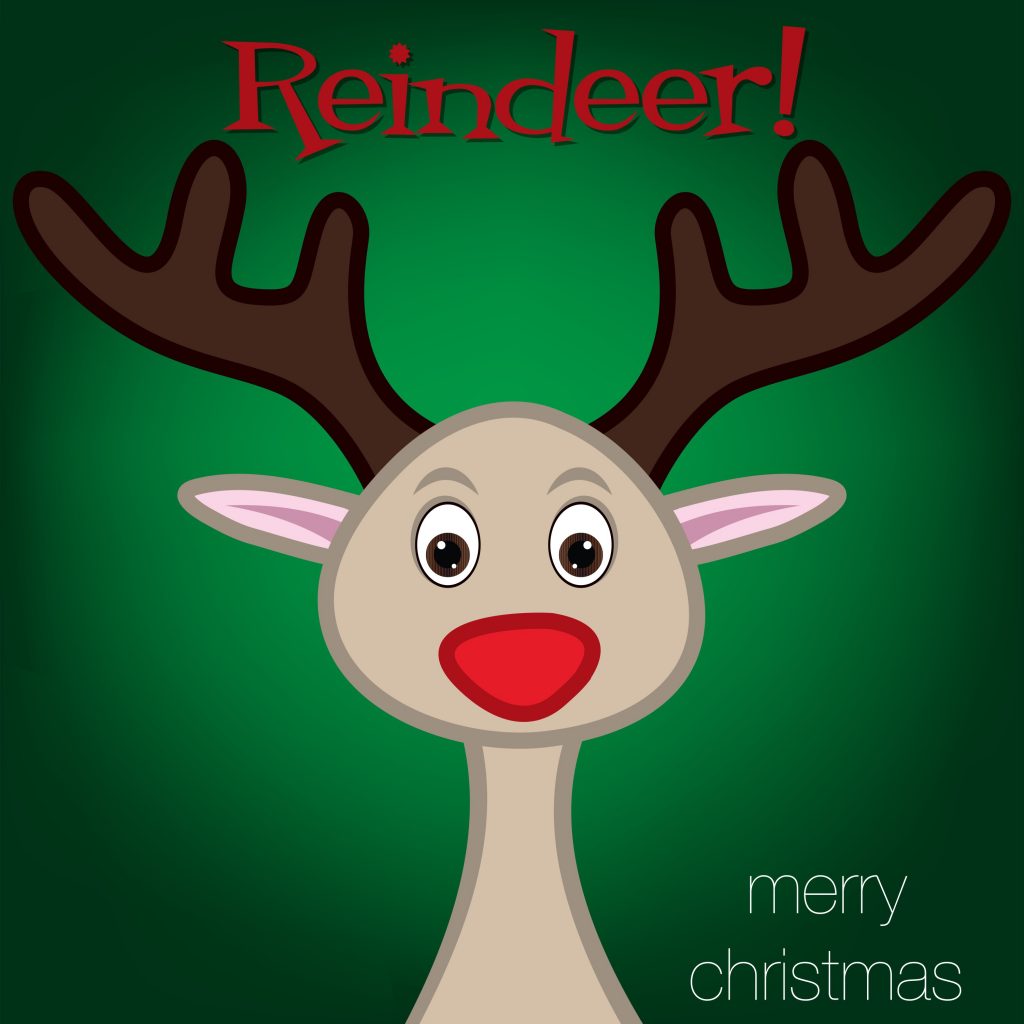 Games
What would a Christmas party be without playing a few games? How about a fun reindeer ring toss game, Christmas Bingo, or a quick and easy board game? There are also fun DIY games you can easily make yourself such as: Pin the Nose on Rudolph, a reindeer mini bean bag toss game, or a homemade Santa and his reindeer quiz game.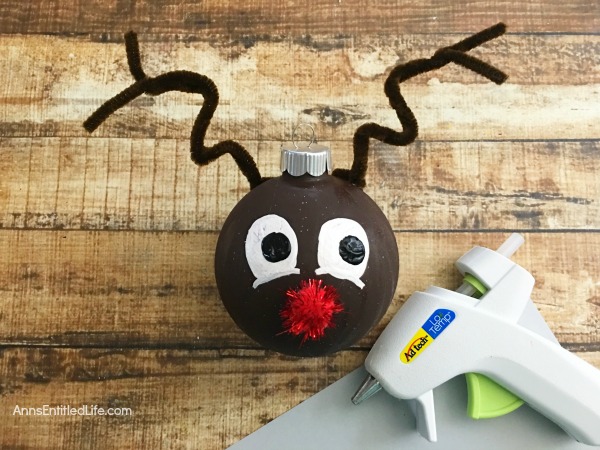 Crafts
Most children love making a few easy Christmas crafts.
Here are some great ideas: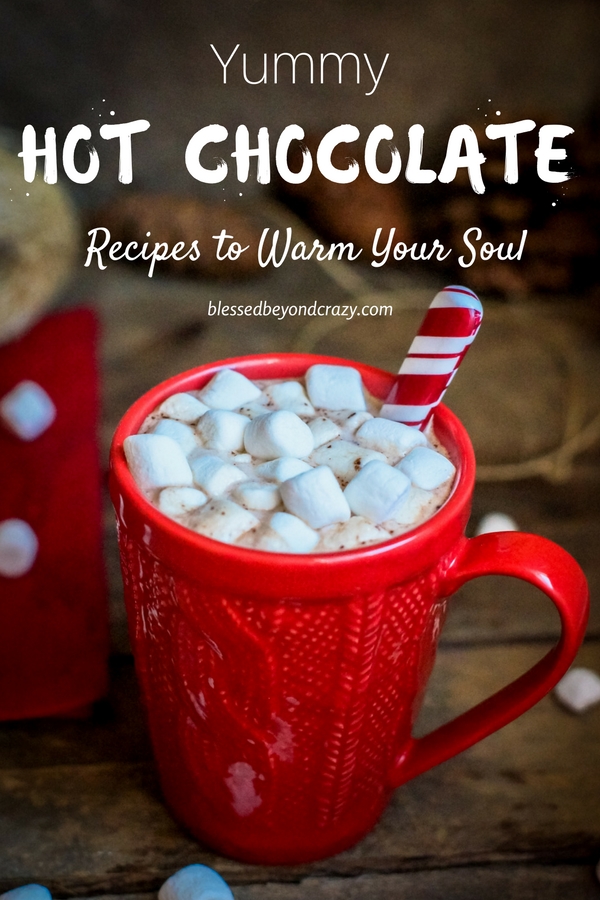 Reindeer Food
Obviously, to stay in tip-top shape, reindeer need to drink and eat and so do children. Naturally, Fantastic Red Party Punch, Yummy Hot Chocolate with DIY Candy Cane Hot Chocolate Sticks are the preferred beverages at any holiday party.
Along with refreshing beverages, tasty snacks and scrumptious desserts are also a must!
Check out the list below:

Reindeer snacks:
Include the Whole Family
If your pets do not mind having strangers or small children around, then consider including them in on the fun. Dress them in a festive pet reindeer costume too!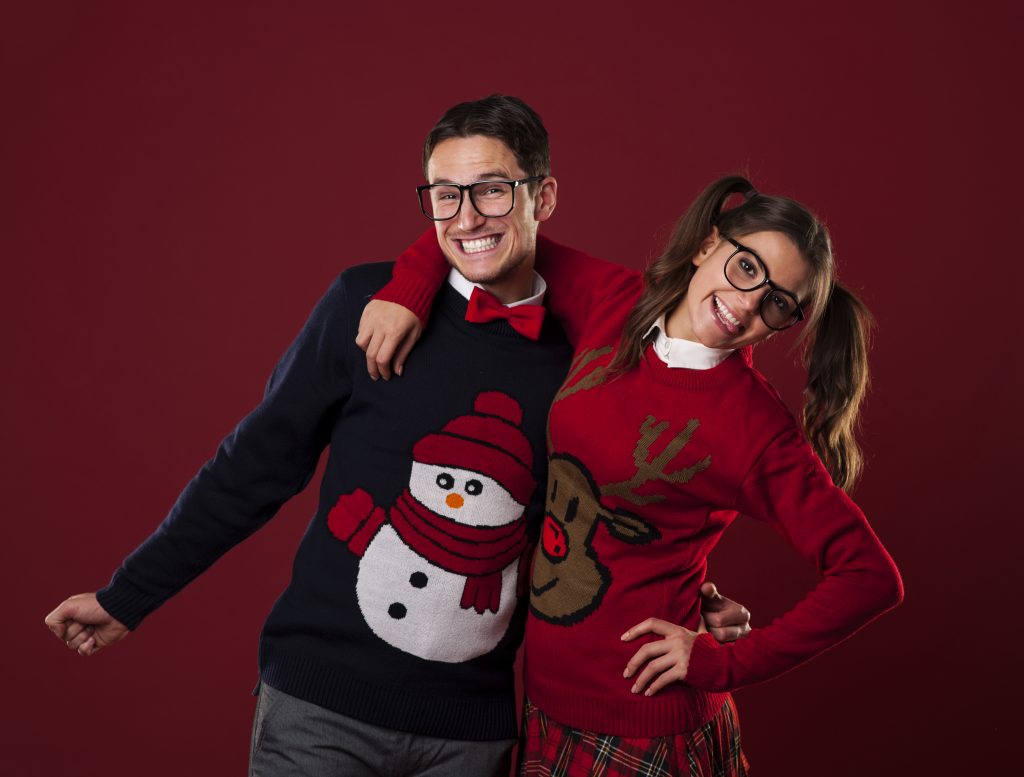 Picture Time!
It's always a good idea to have a designated area or photo booth where your guests can snap some fun and playful photos. Children love acting goofy while their picture is being taken. Psst… remember to include their parents!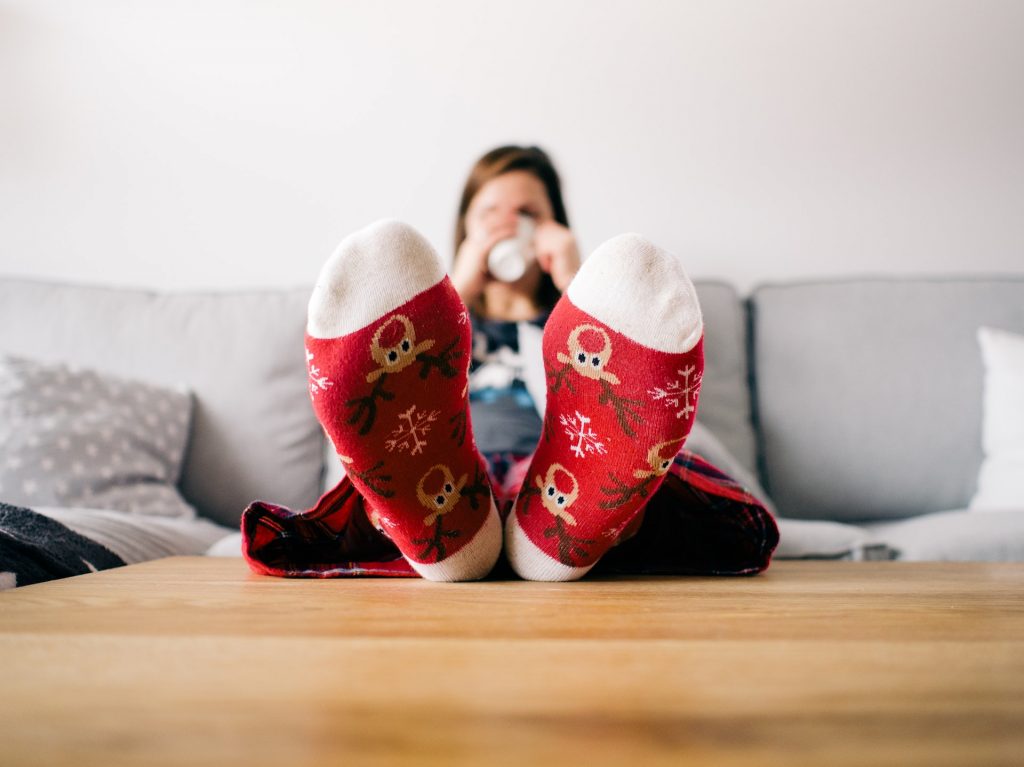 In the end, it seems both young and old enjoy a lighthearted, memorable, and Darling Christmas Reindeer Party!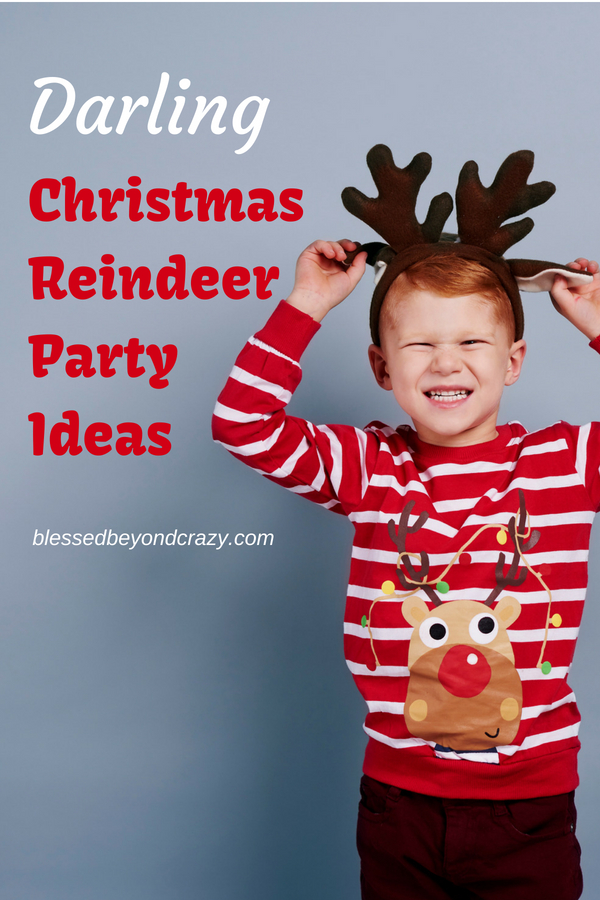 Merry Christmas!
Linda
More great ideas: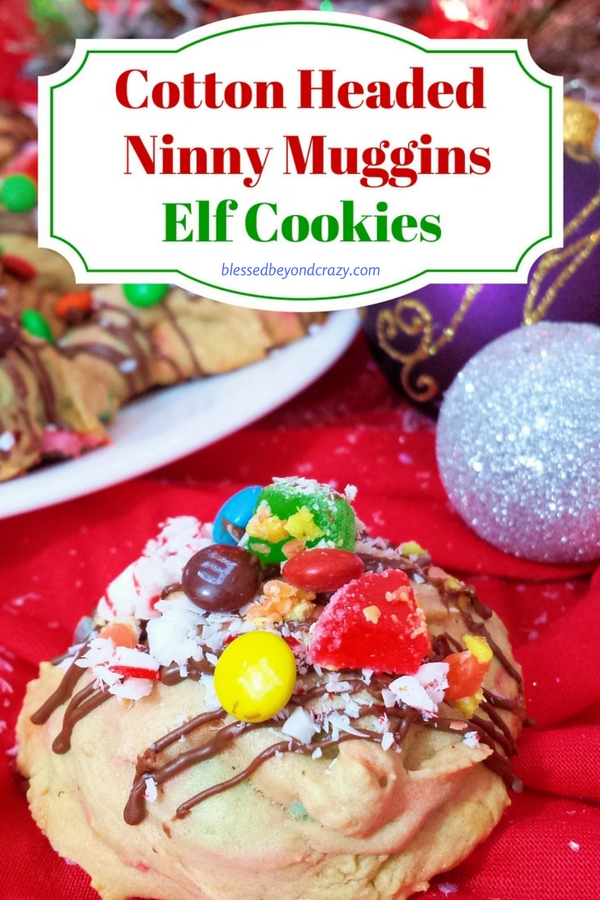 HERSHEY'S Christmas Mice Cupcakes