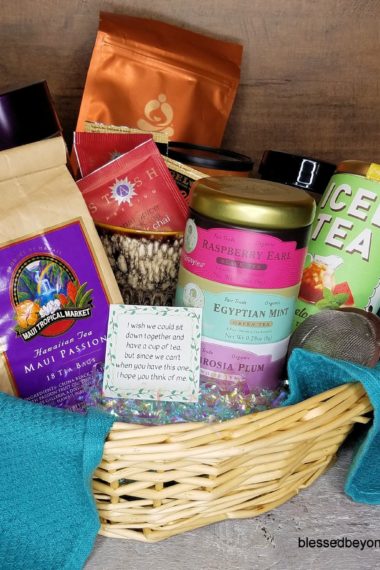 A DIY Teatime Gift Basket is easy to create and makes a wonderful gift for any tea lover in your life. It's a fabulous gift for birthdays, Christmas, or when someone is feeling under the weather. A DIY Teatime Gift Basket is also a great way to welcome someone new to the neighborhood, or as a gentle reminder that you are thinking of someone special in your life.
There really is something fun about assembling gift baskets. Maybe it's because they are packed with all sorts of fun things and can be created specifically for the recipient.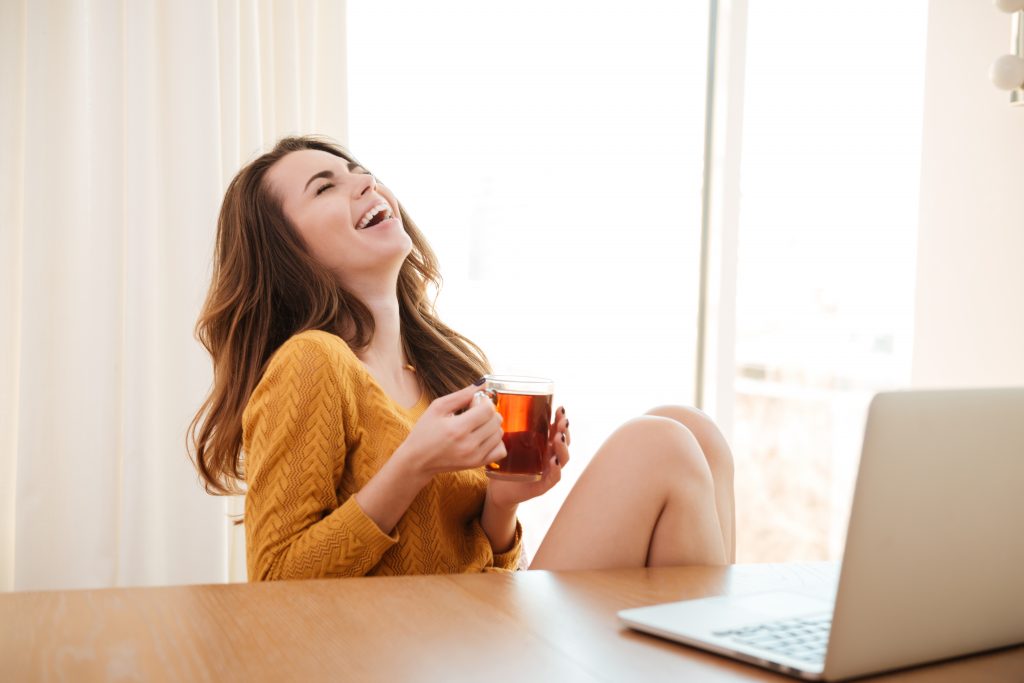 To help support our blogging activities, our site contains affiliate links. If you make a purchase from a link on our site, we may receive a small percentage of that sale, at no extra cost to you. Blessed Beyond Crazy is a participant in the Amazon Services LLC Associates Program, an affiliate advertising program designed to provide a means for sites to earn advertising fees by advertising and linking to amazon.com.
You can make gift baskets based on any theme you'd like, such as sports, a movie, chocolate, or a coffee theme!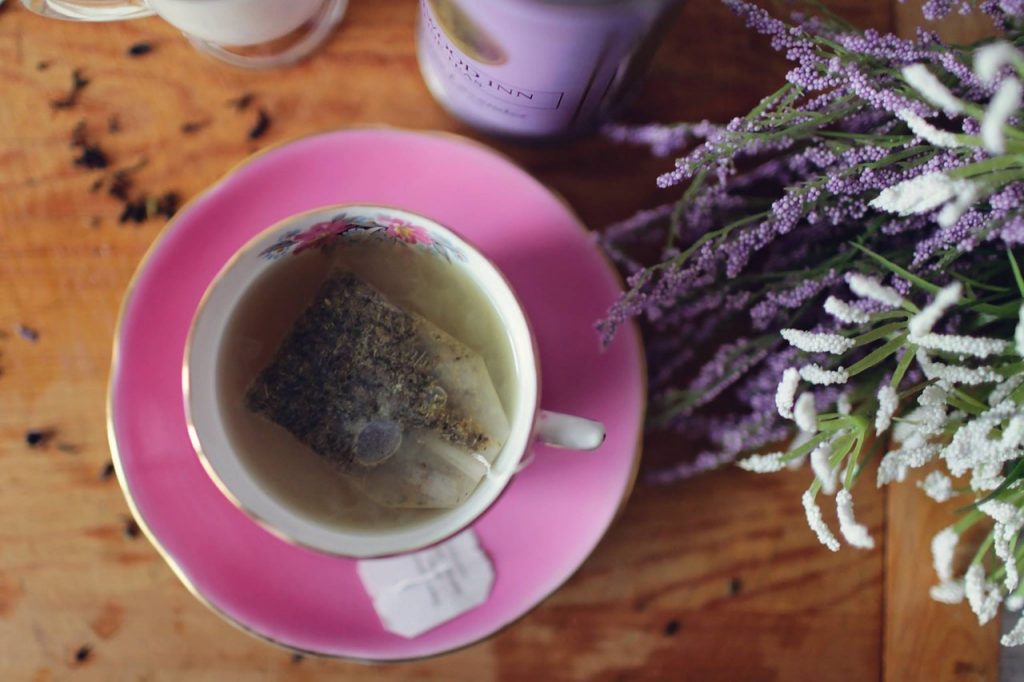 Personally, I love tea! Just ask my family. We always have a pitcher of iced tea in the refrigerator!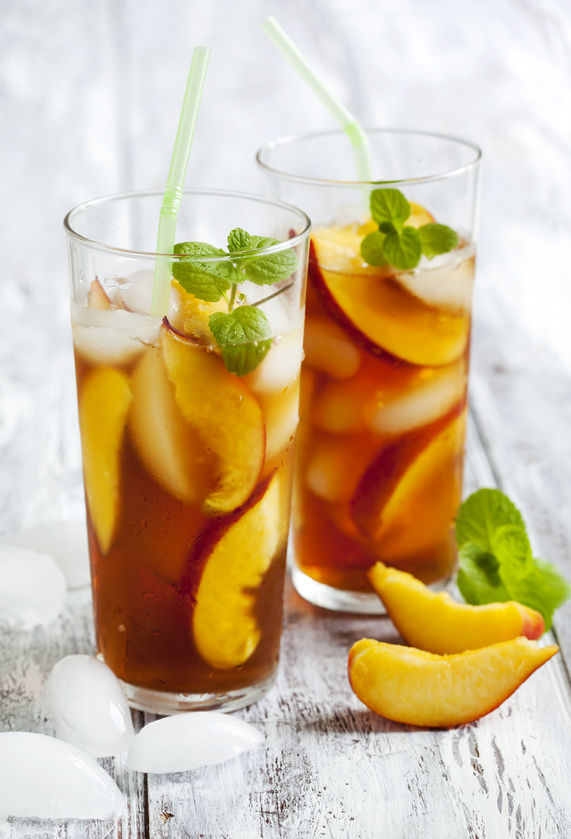 I especially enjoy a cold glass of freshly brewed sweet tea or tasty homemade peach tea on a hot summer's day. (Psst… springtime tea parties are always fun too!)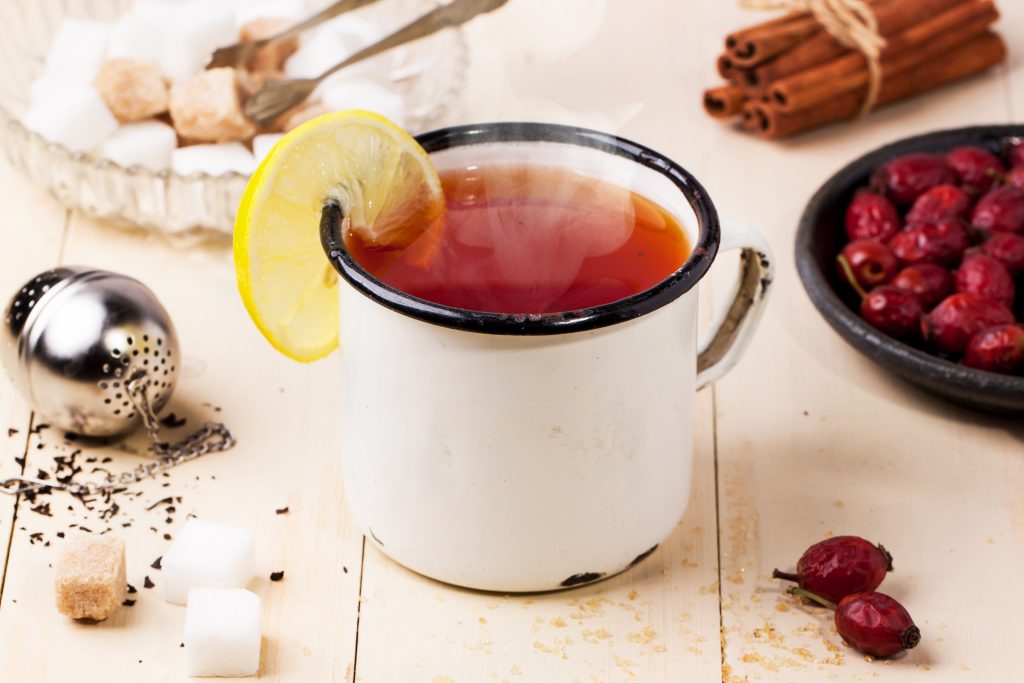 A steamy hot mug of tea can also warm my bones whenever the weather turns cold outside.



It's often been said that life is like a cup of tea, it's all in how you make it!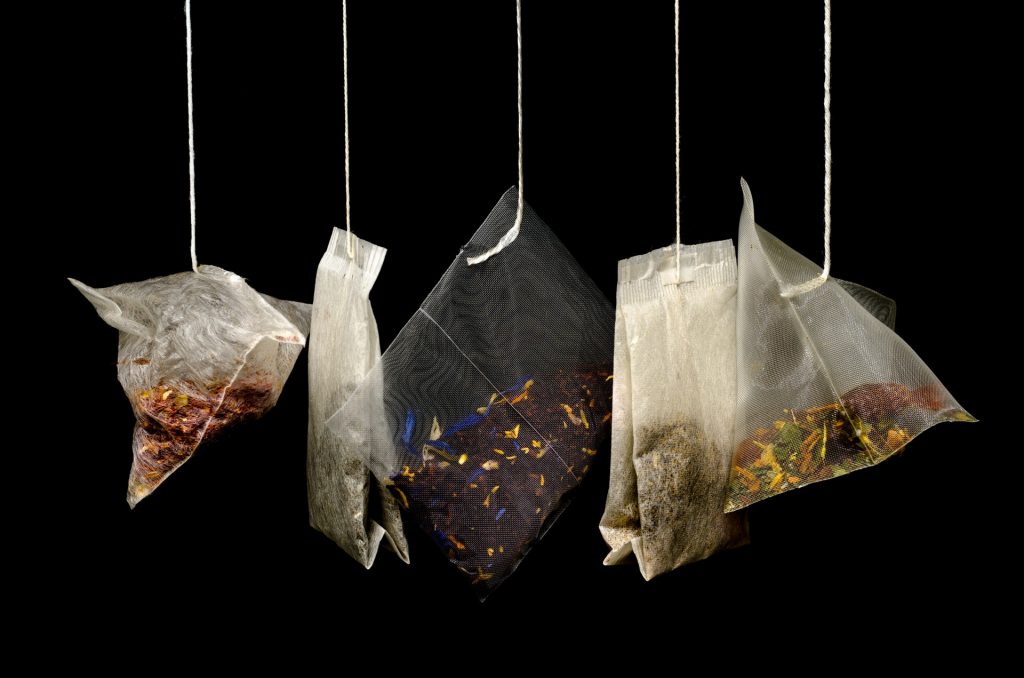 Creating a DIY Teatime Gift Basket is ridiculously easy since there are numerous types of tea to choose from. Tea can be purchased as loose tea, or in individual tea bags.
You can also find unique teas such as flowering teas and bubble teas.
Favorite types of tea are: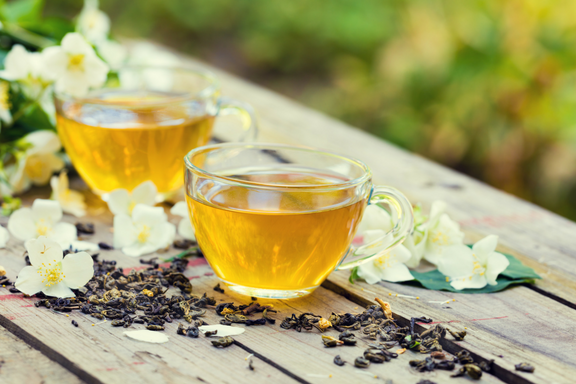 Tea is also considered an overall health drink. For example, green tea is minimally processed to prevent oxidization. Therefore, green tea is loaded with antioxidants and nutrients and contains less caffeine than other types of tea.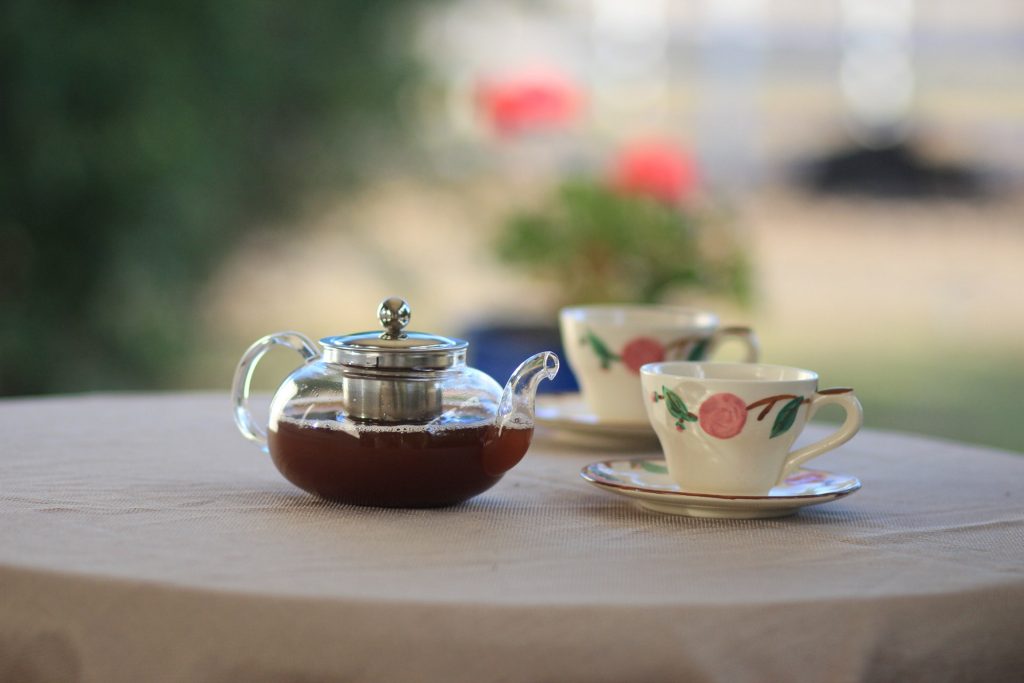 Great items to include in DIY Teatime Gift Baskets are items such as: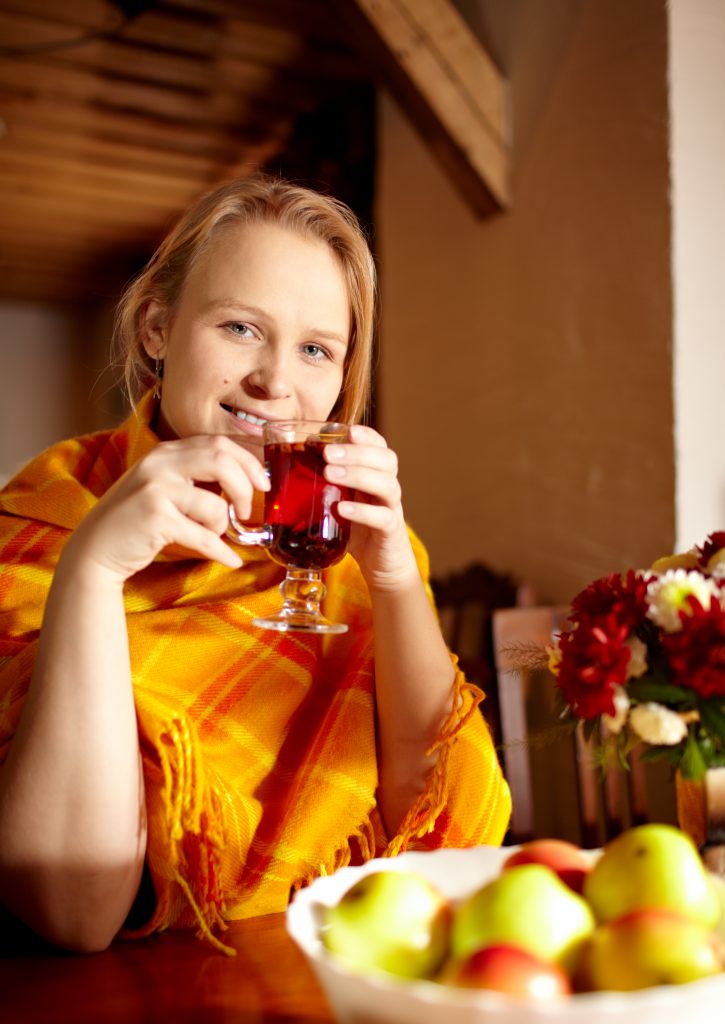 It's amazing how a simple, yet thoughtful, DIY Teatime Gift Basket can help cheer someone's day!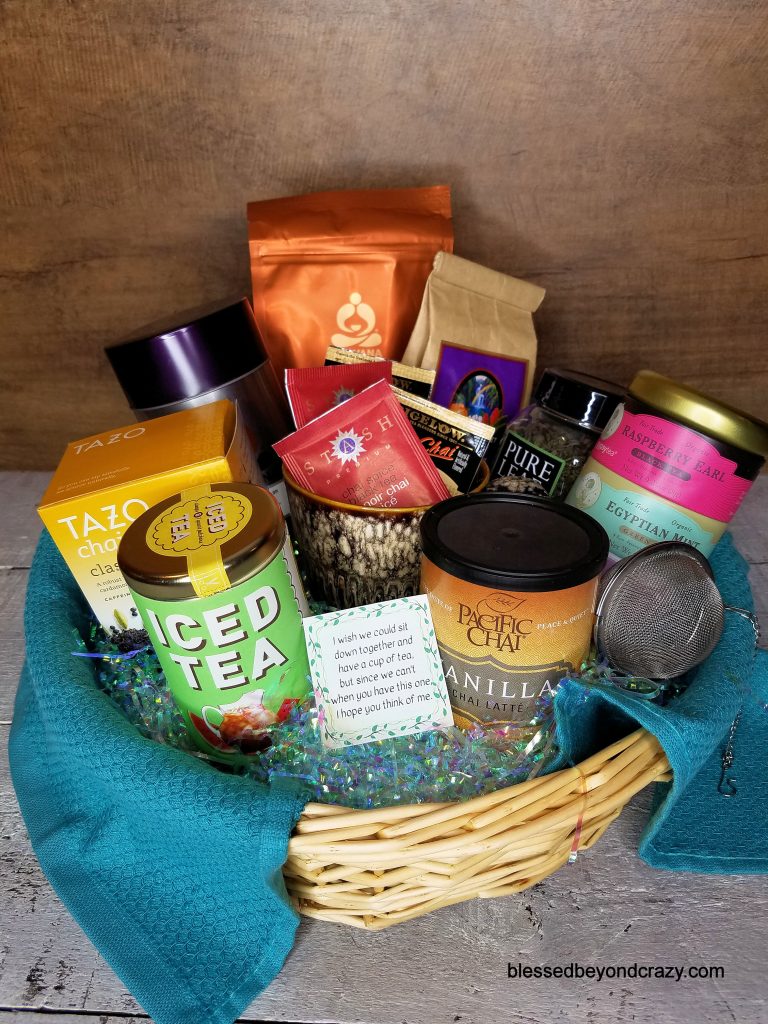 Here is an example of a DIY Teatime Gift Basket that I personally made. First I placed a new towel in the bottom of the basket and added a package of filler.
Next, I arranged various types of tea, a mug (I placed it in the center and filled it with individual tea bags), and a tea infuser. (If appropriate, consider adding a silly or cute coffee mug to the basket!)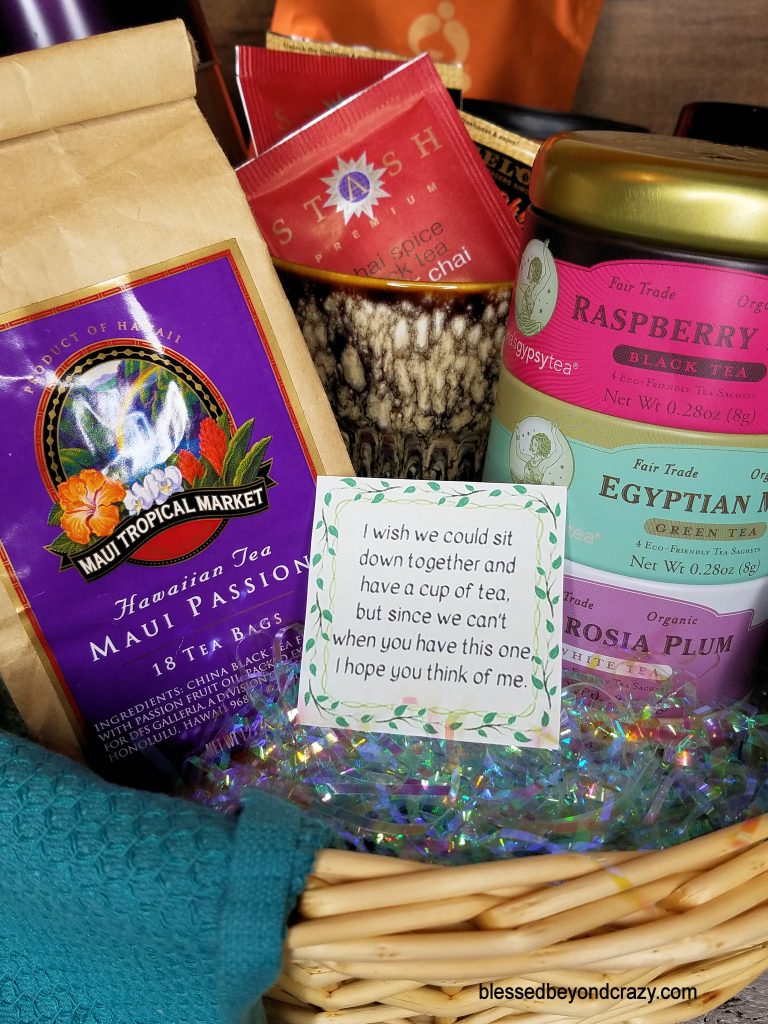 For the final touch, I added a cute DIY gift tag. Your DIY Teatime Gift Basket is now really for delivery! Optional: wrap the entire basket with clear gift basket cellophane wrapping and add a colorful ribbon or bow.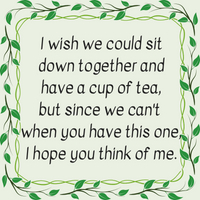 I discovered this cute verse in a book, however, it didn't list the author's name or I would have added it at the bottom of the tag.
Printable Gift Tags > Teatime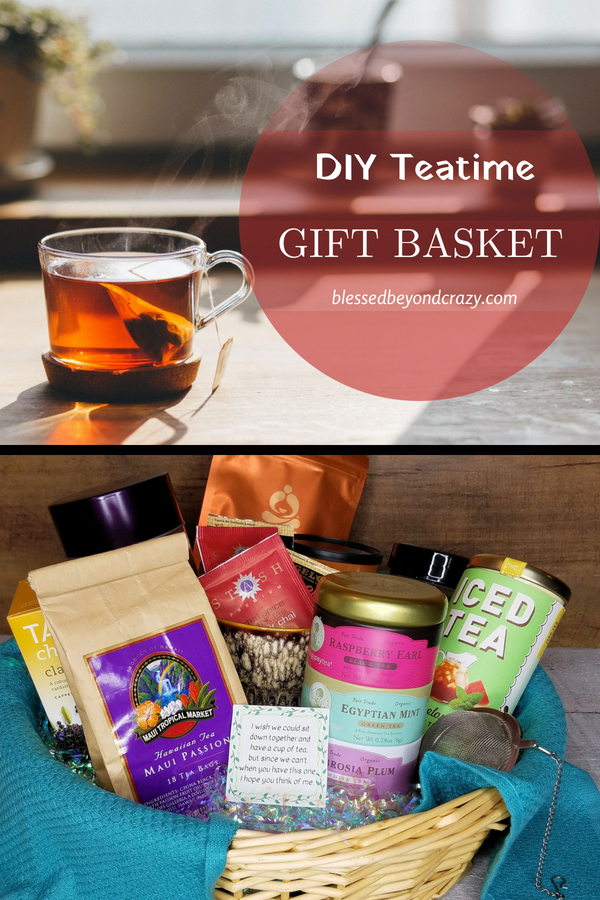 Enjoy!
Linda
More great ideas: