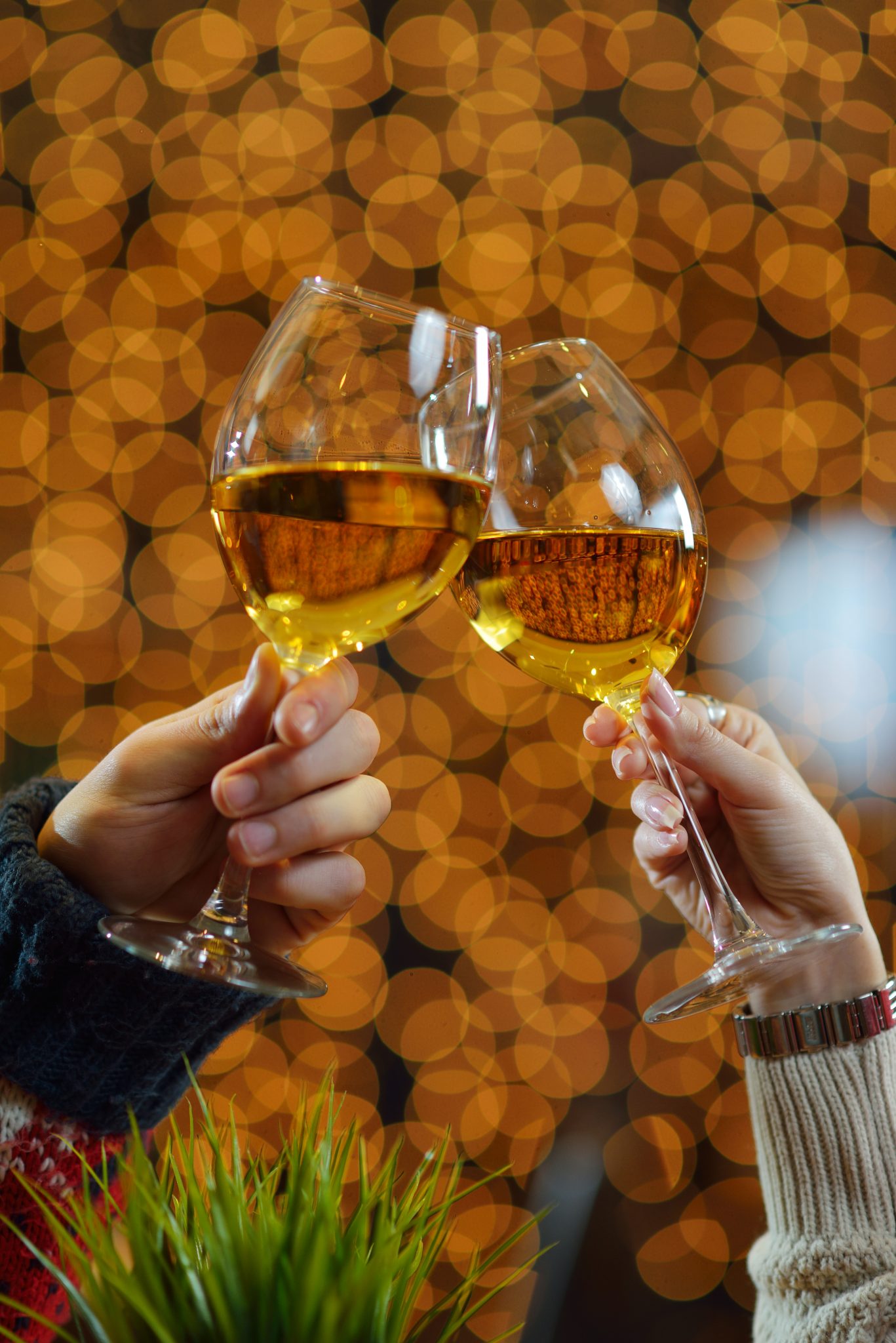 Since the holidays are quickly approaching, now is the perfect time to start thinking about buying Christmas gifts. If you know someone who is a wine connoisseur, or someone who just loves a good bottle of wine, this post is for you. Today, let's look at Gift Ideas for the Wine Lover in Your Life, and perhaps you'll find a great stocking stuffer or two for that someone special on your list.
---
To help support our blogging activities, our site contains affiliate links. If you make a purchase from a link on our site, we may receive a small percentage of that sale, at no extra cost to you. Blessed Beyond Crazy is a participant in the Amazon Services LLC Associates Program, an affiliate advertising program designed to provide a means for sites to earn advertising fees by advertising and linking to amazon.com.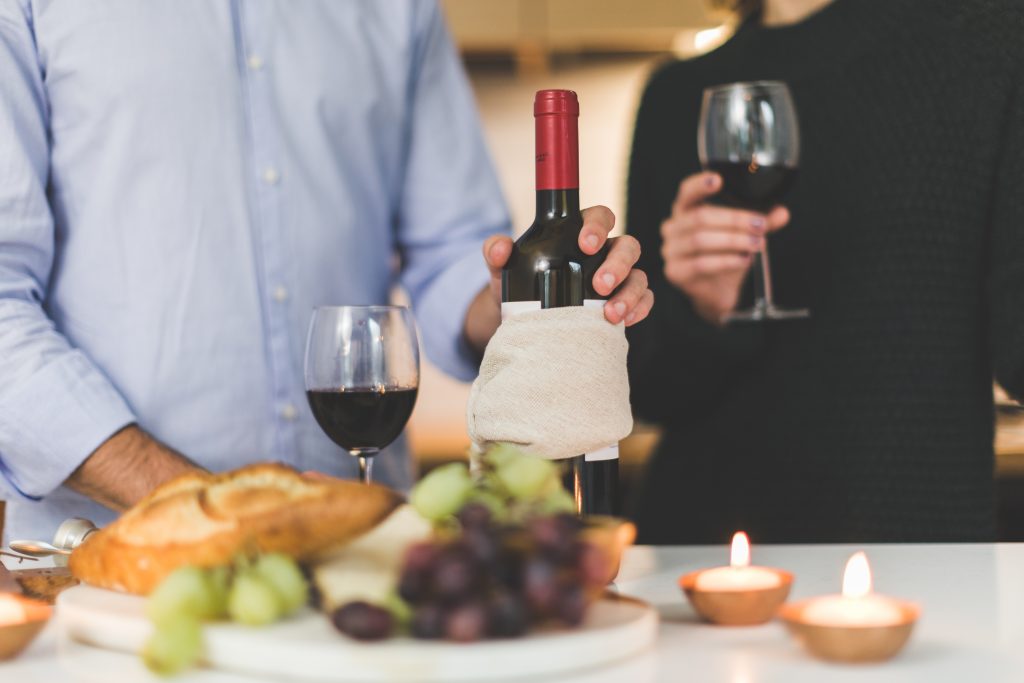 Wine Tasting Parties
You're sure to have a blast no matter whether you are hosting, or simply attending a wine tasting party! Wine tasting parties are not only fun, but they are also educational because they provide an opportunity to taste test different types of wine and learn how to pair certain foods with the best vino. Depending on the type of wine will consequently determine how it should be paired with food such as cheese, vegetables, savory foods, fish, meats, or chocolate and sweets.
Educational Gift Ideas: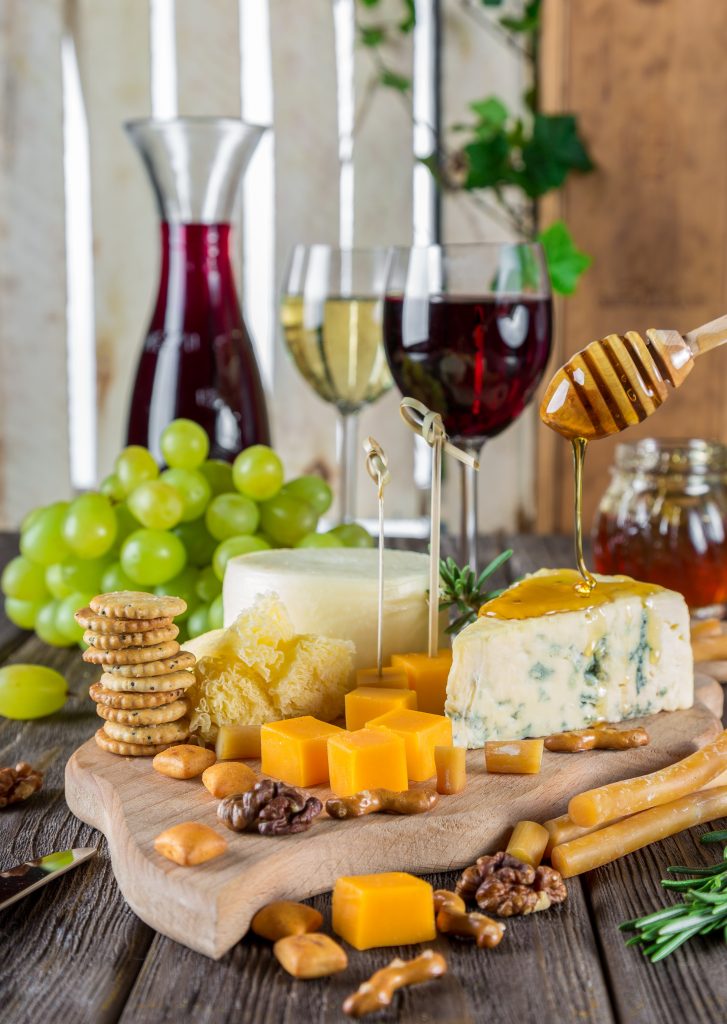 A cheese tray is almost always featured at a wine tasting party. As a result, a tray filled with an assortment and variety of crackers, nuts, cheese, bread, deli meats, and fruit always makes a wonderful gift for the wine lover.
Cheese Tray Gift Ideas: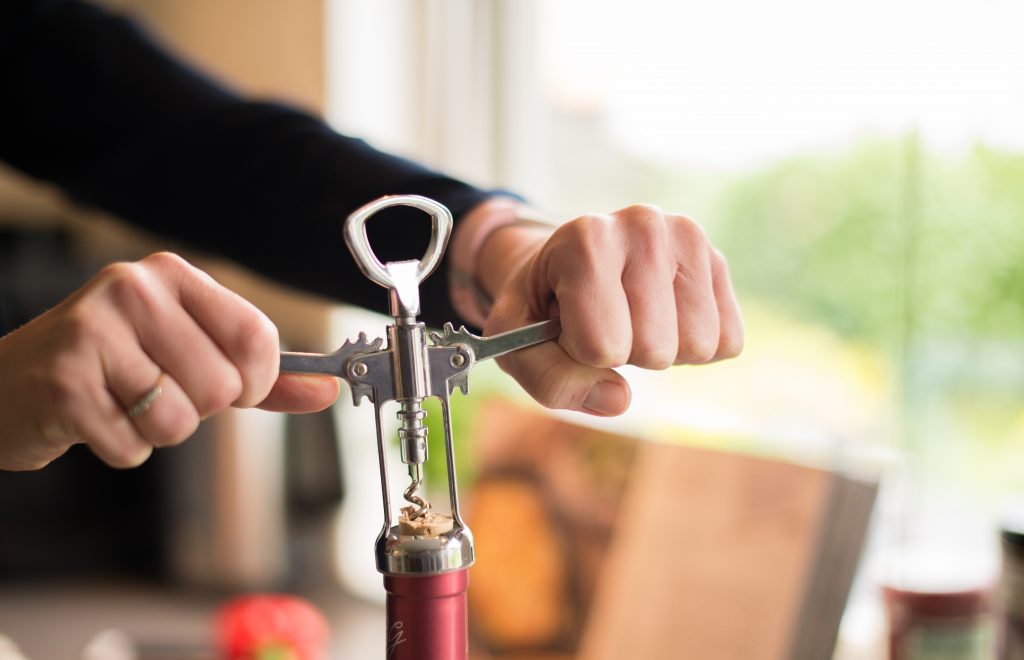 Gadgets certainly come in handy and can make life easier; especially when it comes to wine. Many of these useful gadgets can easily fit inside a Christmas stocking. So if you are looking for a few stuffer gifts, you may find a few on this particular list.
Gadget Gift Ideas: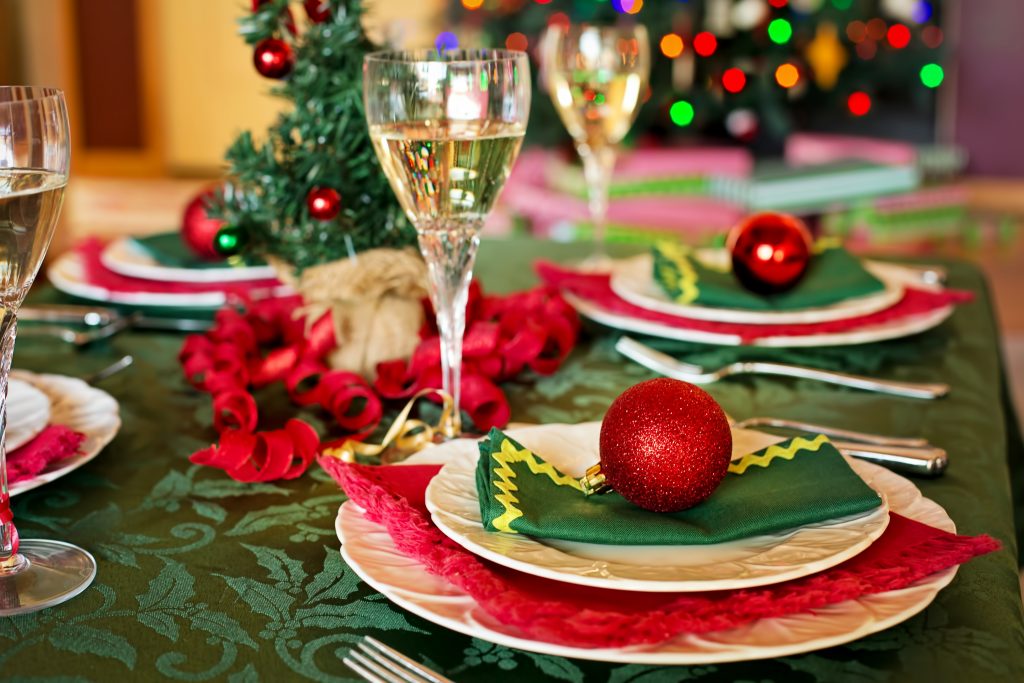 Did you know that wine is known to be a peculiar beverage? Why? Because the type of glass it is served in can ultimately change the way it tastes. Yep. Certain glass shapes are better for certain types of wine. Consequently, it's nice having options such as elegant, classic, whimsical or insulated stemware. In addition, some wine is better when it is chilled, but almost all wine is better when it has been aerated.
Glassware Gift Ideas: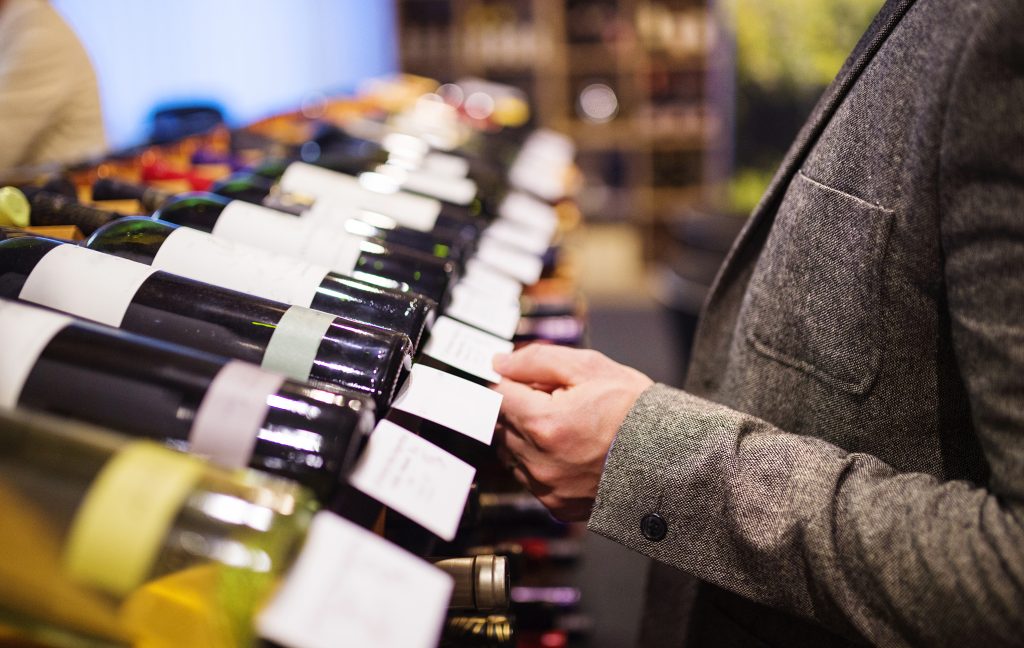 Ask any wine lover and they usually can produce a list of their favorites. Whether it's Cabernet Sauvignon, Chardonnay, Merlot, Pinot, Riesling, Zinfandel, or something else, it's always fun to experience a new flavor. A bottle of exotic and aromatic Viognier, earthy and fruity Syrah or crisp and refreshing Sauvignon will probably put a smile on someone's face this holiday season.
Wine

Finally, a fun, light-hearted gift may be just what the doctor ordered. Whimsical novelty gifts often make great conversation starters. Furthermore, many of these amusing gifts may actually end up being a favored gifts! I mean seriously… who wouldn't love an awesome pair of socks?
Novelty Gifts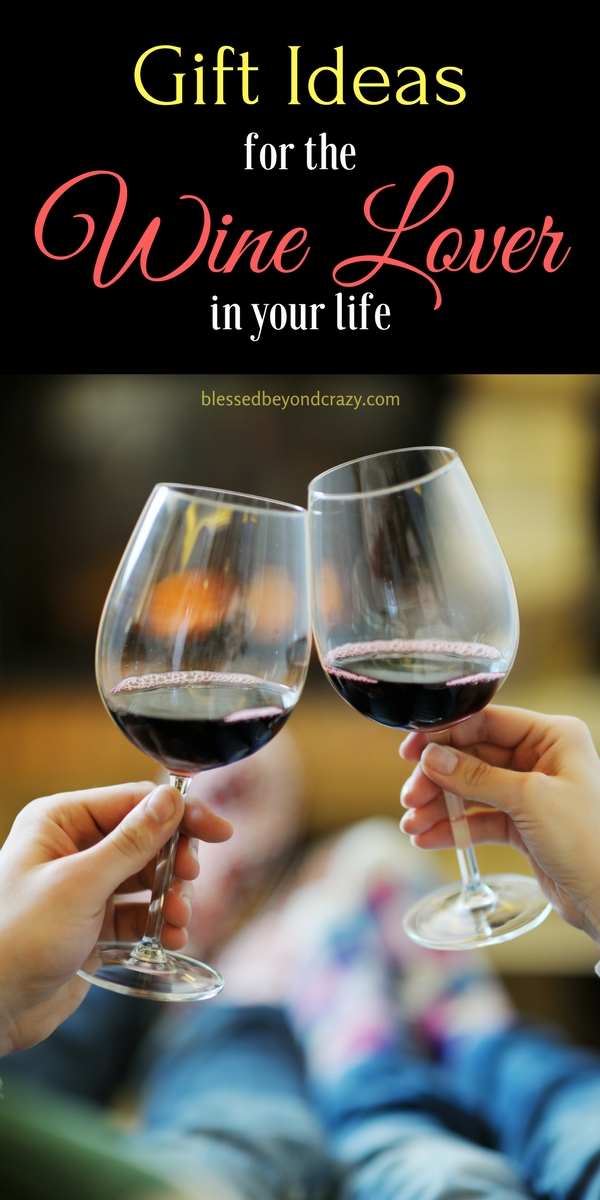 Personally, it feels like Christmas rolls around faster and faster every year. Probably because I am a type-A person, I prefer to do my shopping early rather than stressing out trying to buy gifts at the last minute. Thus, to me, it seems like the holidays are more enjoyable and relaxed.
I hope that you can find a few fabulous gift ideas for the wine lover in your life this year! And, be sure to check out more Christmas, DIY Parties, Events and Holidays, and DIY Gifts ideas on my Pinterest boards.
Cheers!
Linda
More great ideas: