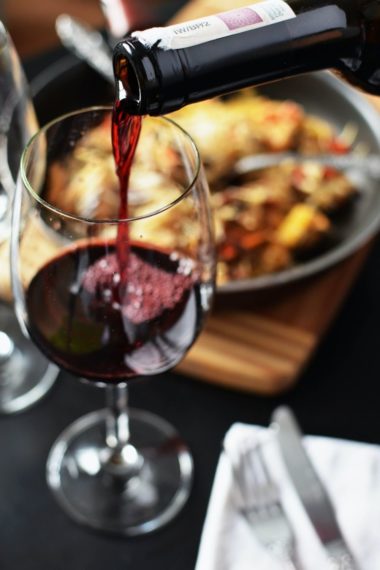 Wine is exceptionally versatile. Therefore, take dinner to the next level with these 9 Delicious Recipes Using Wine!
Chefs around the world know that wine enhances the flavor as well as adding a touch of sophistication to practically any dish. Since wine is so adaptable, it can be used to marinate, baste, or saute meats and vegetables. Sauces, gravies, and delectable desserts often contain wine as well. Furthermore, did you know that you can substitute wine for water in most recipes?
To help support our blogging activities, our site contains affiliate links. If you make a purchase from a link on our site, we may receive a small percentage of that sale, at no extra cost to you. Blessed Beyond Crazy is a participant in the Amazon Services LLC Associates Program, an affiliate advertising program designed to provide a means for sites to earn advertising fees by advertising and linking to amazon.com.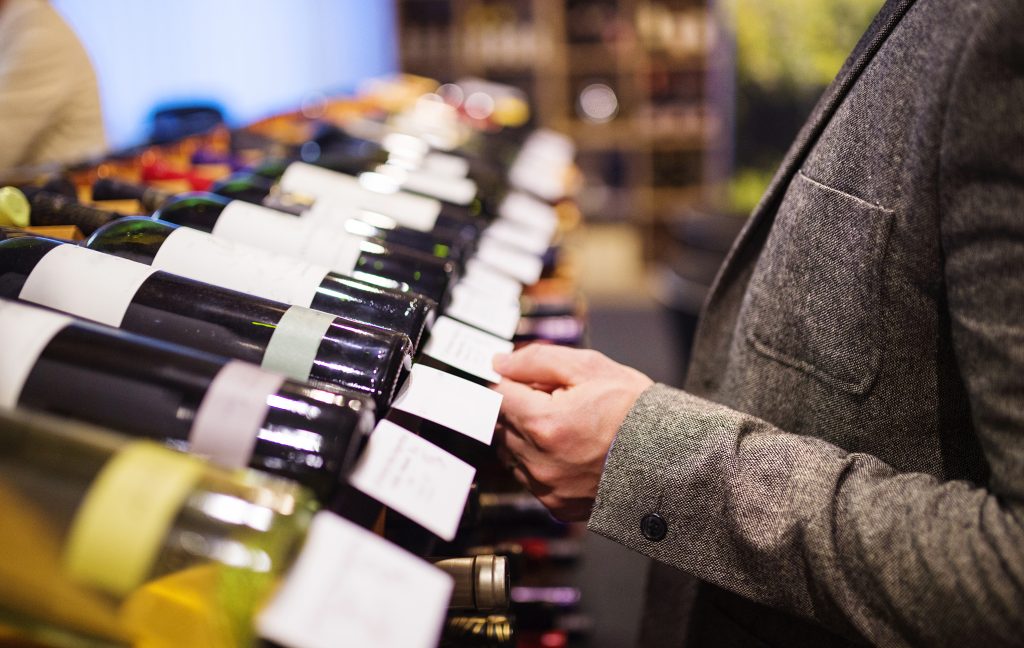 Use What You Like
While you can cook with all types of wine, regardless of the price or brand, using a variety that you typically like to drink makes sense.
If you do a little homework, you'll soon discover that splashing wine into your food during the last few minutes of cooking may cause it to taste harsh and distasteful. Rather, wine should simmer with sauce or food. While it cooks, the alcohol evaporates and the wine reduces. As a result, this intensifies the flavor. Consequently, be careful not to overpower your dish by using too much.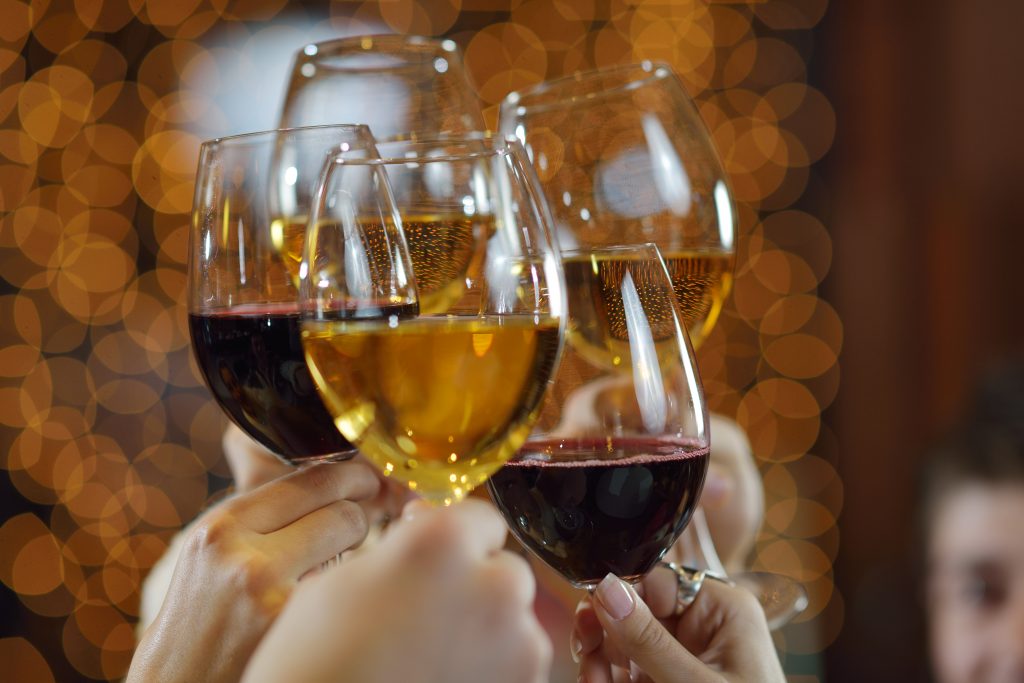 Now let's look at 9 Delicious Recipes Using Wine.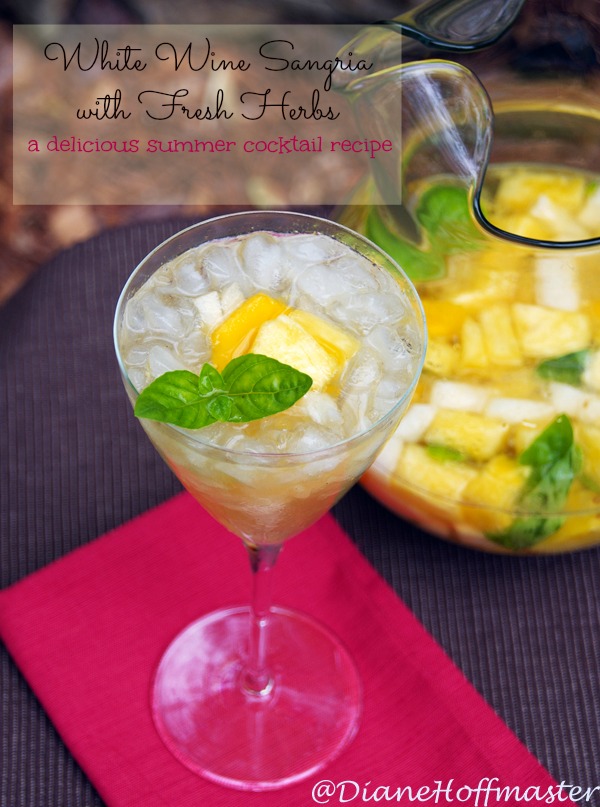 Looking for a refreshing beverage? You're sure to love White Wine Sangria with Fresh Herbs by Suburbia Unwrapped.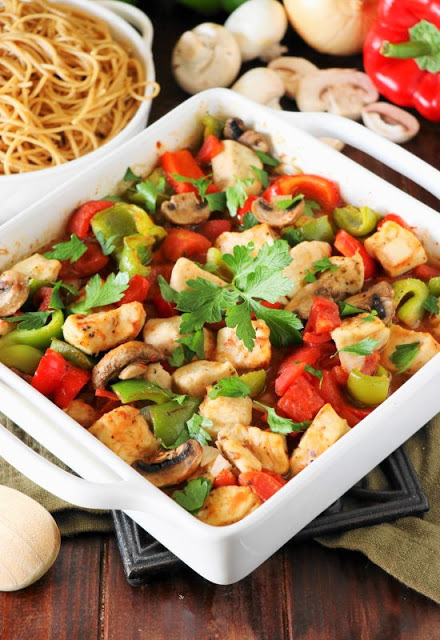 Your whole family will enjoy yummy Easy Baked Chicken Cacciatore by The Kitchen Is My Playground.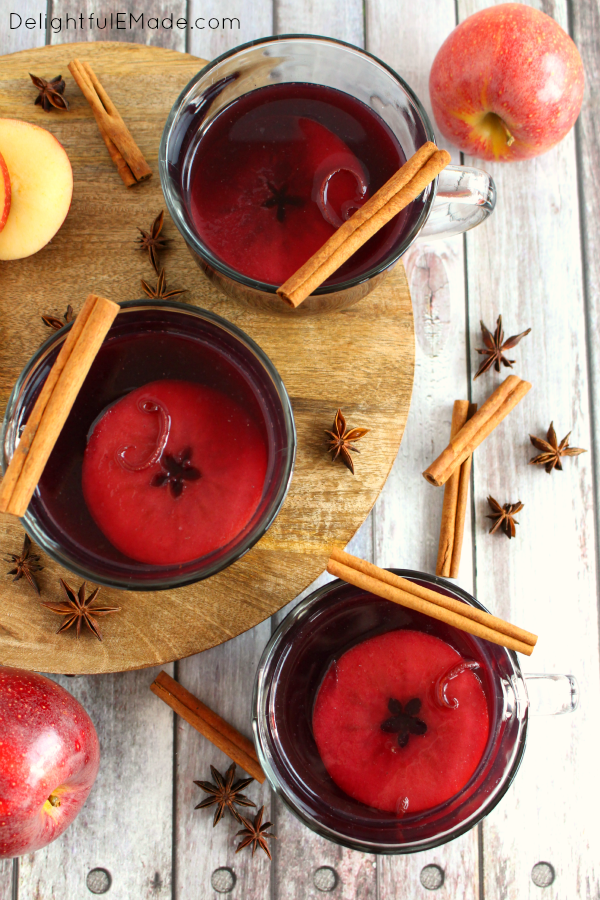 Warm-up with a heavenly cup of Slow Cooker Spiced Mulled Wine by Delightful E Made.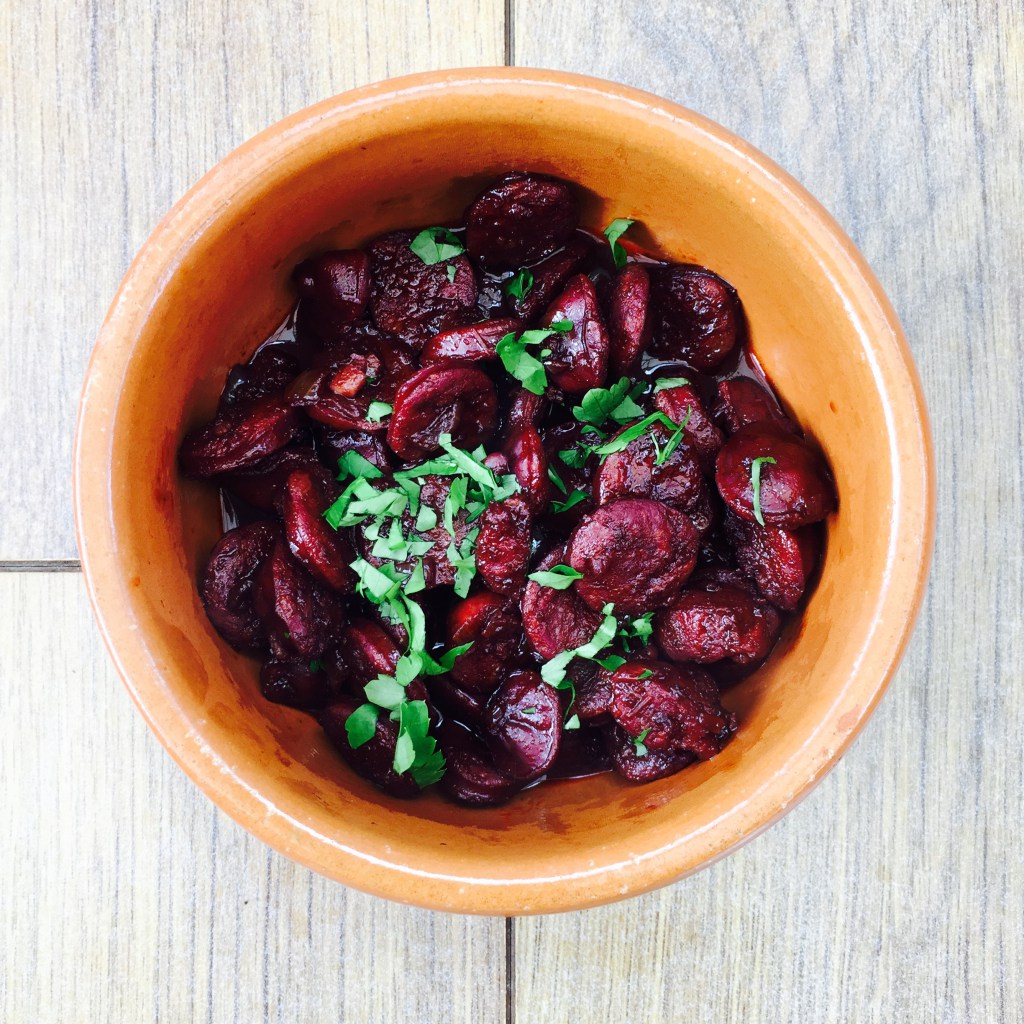 Treat yourself today with flavorful Chorizo in Red Wine by Daisies and Pie.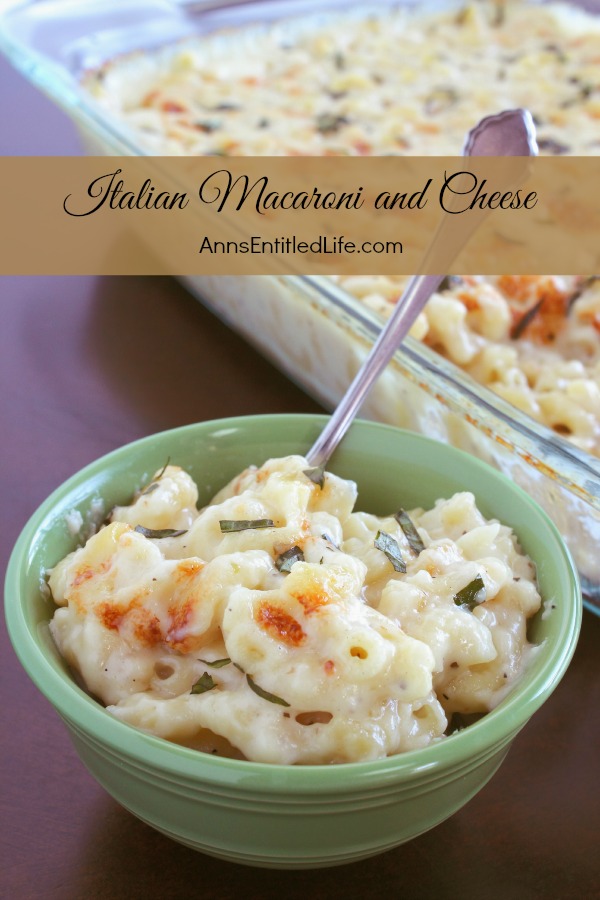 Load up your plate with a big helping of Italian Macaroni and Cheese by Ann's Entitled Life.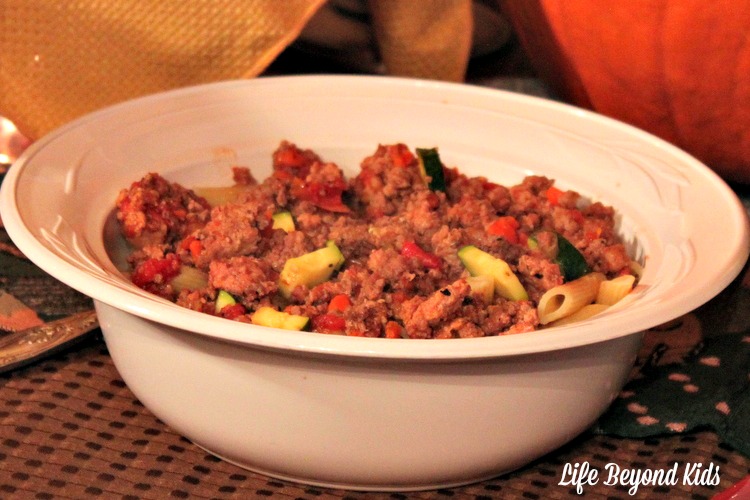 Bring Italy home and right to your table with Bolognese Sauce Over Pasta by Life Beyond Kids.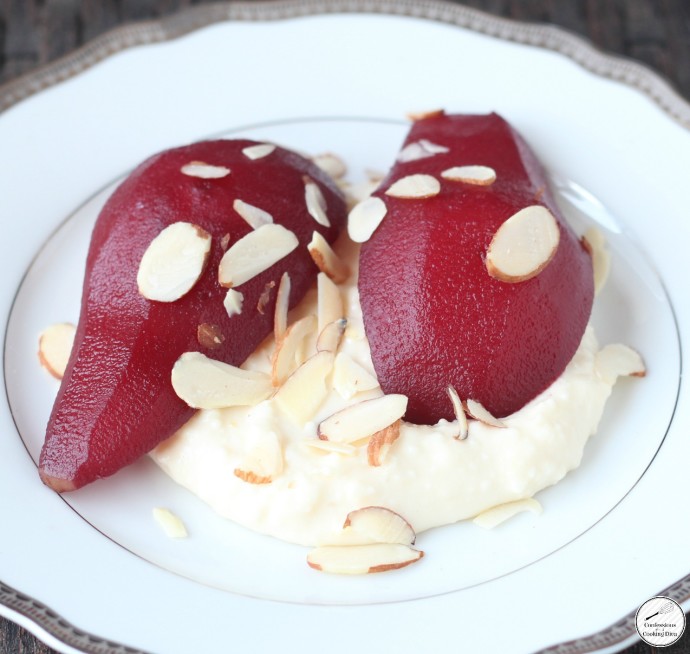 You'll quickly fall in love with Poached Pears in Mulled Wine by Confessions of a Cooking Diva.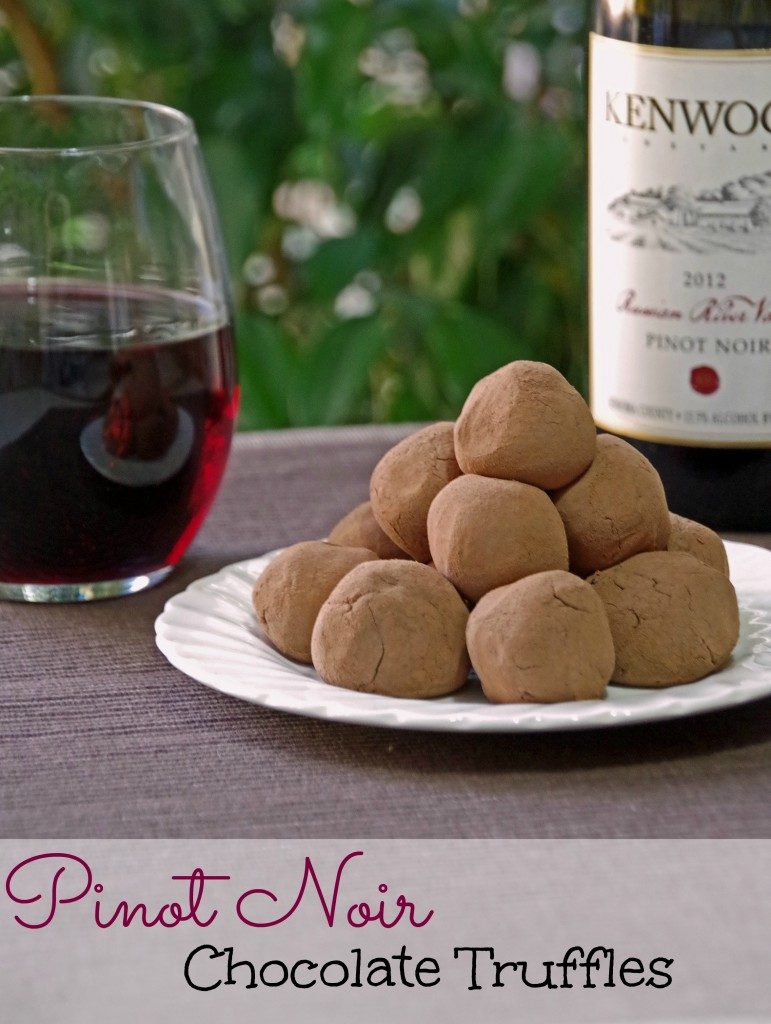 If you love wine and chocolate you are going to love Pinot Noir Chocolate Truffles by Suburbia Unwrapped.
This scrumptious Strawberry Zabaione is a fabulous Italian dessert by Blessed Beyond Crazy.
If you are in need of a fun Christmas, anniversary, or birthday gift, consider wrapping up a bottle of wine, along with cooking with wine cookbook.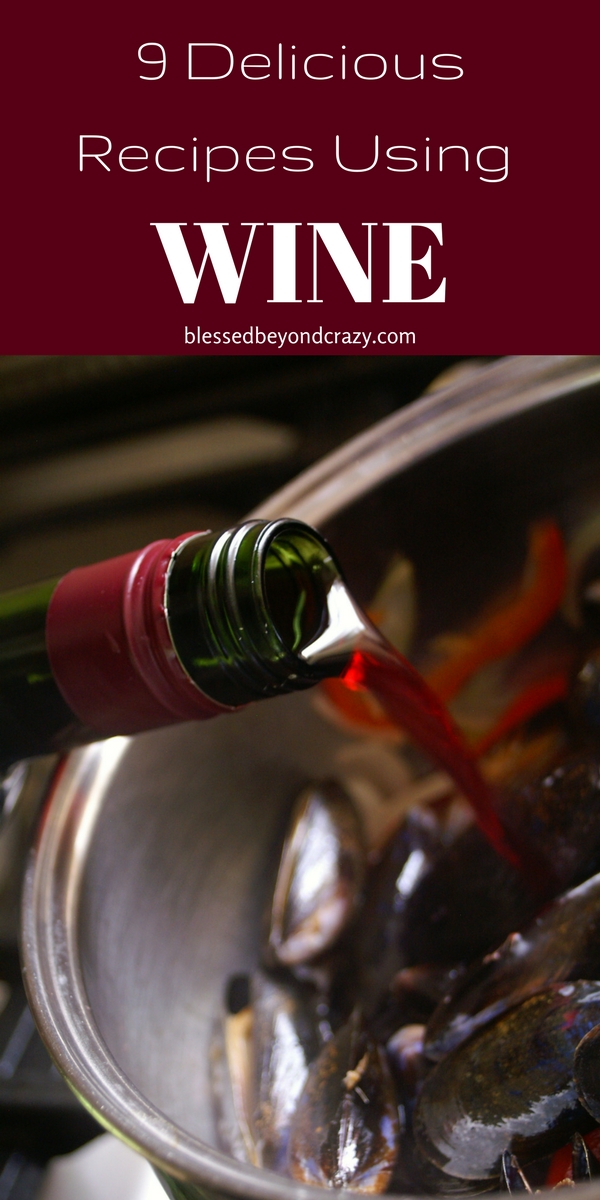 Finally, please note that it's worth investing in a nice bottle of wine rather than cheap cooking wine which contains salt and other additives.
Do a little experimenting this weekend and try creating all 9 Delicious Recipes Using Wine.
Check out my Pinterest board titled Wine to find more ideas!
Bon Appetite!
Linda
More great recipes: