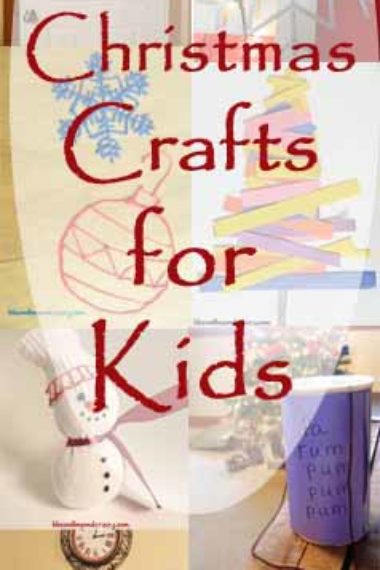 Christmas is a wonderful time to create special memories with your child and the following Christmas Crafts for Kids: Roundup ideas are fun ways to do just that!
To help support our blogging activities, our site contains affiliate links. If you make a purchase from a link on our site, we may receive a small percentage of that sale, at no extra cost to you. Blessed Beyond Crazy is a participant in the Amazon Services LLC Associates Program. This affiliate advertising program is designed to provide a means for sites to earn advertising fees by advertising and linking to amazon.com


This year my children and I counted down to Christmas by creating a different Christmas craft each day! Now don't panic and get overwhelmed with me! I tried to keep it simple!
All of these Christmas crafts are geared toward younger kids. My 6-year-old and 3-year-old LOVED these!
In order for a craft to make this list it had to meet several criteria:
FUN
Easy!
Not too messy or time-consuming
Require only normal household items (also it cannot be expensive)
Is not food (Christmas food is great! I just didn't want to cook desserts/junk food 12 days in a row)
I did not list any age requirements or which steps parents should help with because each parent should decide this based on their own children and their ages.
Also, I wanted to try as often as possible to point my children back to the real meaning of Christmas, which is the birth of Jesus, our Savior. While some of these crafts might be a bit of a stretch looking for something meaningful, there is also nothing wrong with just making a really fun craft!
Click on the title of each craft for supplies, instructions, and how to make each craft meaningful!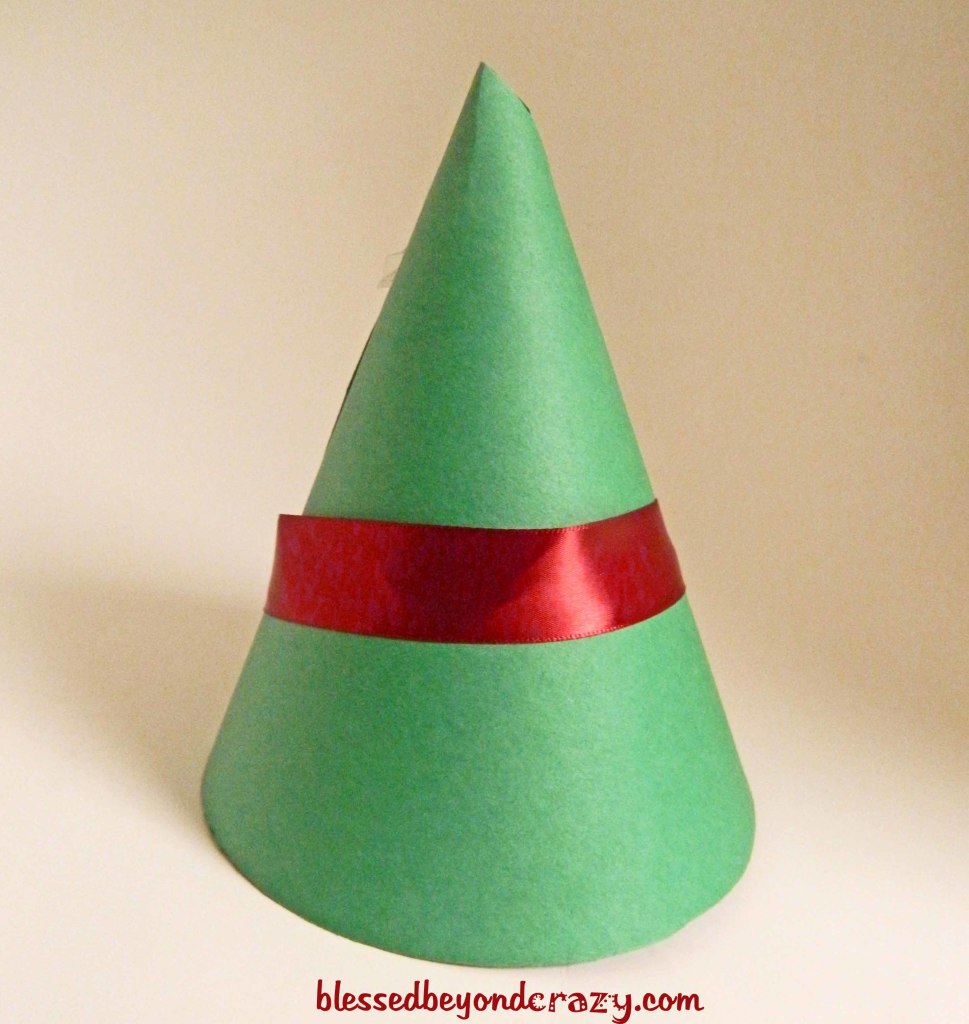 Most of all, remember that you are spending quality time with your children while they are little. Also, they will probably remember sharing these moments with you for years to come.
Which of these 12 Days of Christmas Crafts for Kids: Roundup will your child like best?
Anna
More great ideas: