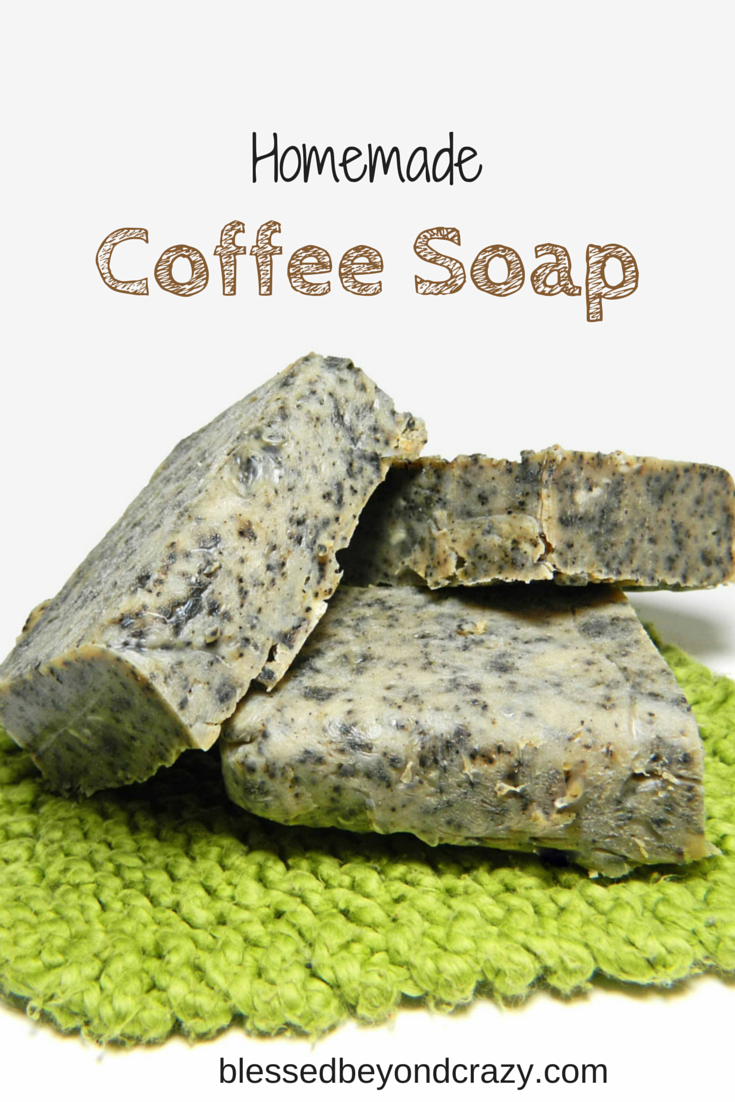 The Countdown continues! Only 10 days until Christmas!
Welcome to day 3 of our 12 Days of Christmas Crafts for Kids!
This year we are counting down to Christmas by creating a new Christmas craft each day! Now don't panic and get overwhelmed on me! I tried to keep it simple!
In order for a craft to make this list it had to meet several criteria:
FUN
Easy!
Not too messy or time consuming
Require only normal house hold items (also it cannot be expensive)
Is not food (Christmas food is great! I just didn't want to cook desserts/junk food 12 days in a row)
I did not list any age requirements or which steps parent should help with. I left that for each parent to decided based on their own children and their ages.
Today we are making a drum for the Little Drummer Boy
(or girl… daughters are not excluded)
I can remember as a little girl making drums in Sunday School and then performing the Little Drummer Boy in front of the whole church with my class. It is such a sweet memory for me.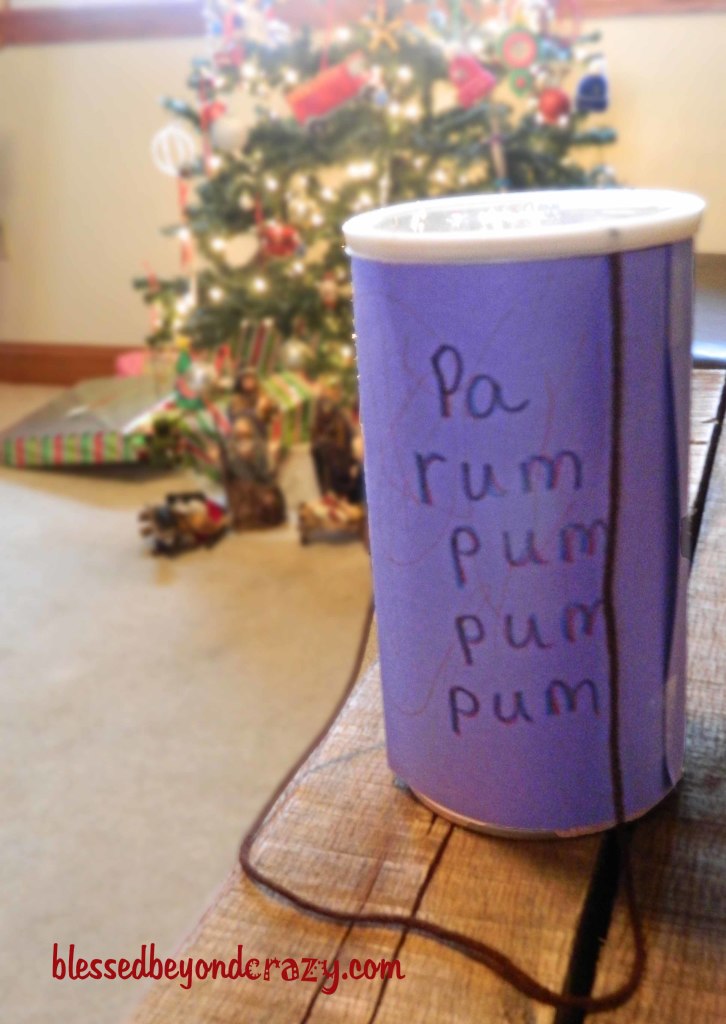 Supplies:
Empty oatmeal container (or something similar)
Construction paper
Markers, paint, glitter, glue, stickers, etc. used for decorating the construction paper
Sting
Hot glue
Directions:
Using glue or tape cover the oatmeal container in construction paper
Decorate the construction paper
Use hot glue to glue the lid on the container
Glue string to the drum, so the child can wear the drum around their neck and stand while playing/singing.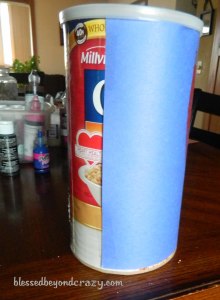 This drum is perfect for little hands. My children grabbed some pencils to use for drum sticks that is completely optional.
Make it meaningful:
Read/Sing and discuss the meaning of the words to the song:
The Little Drummer Boy
Come they told me
Pa rum pum pum pum
A new born King to see
Pa rum pum pum pumOur finest gifts we bring
Pa rum pum pum pum
To lay before the King
Pa rum pum pum pum,
rum pum pum pum,
rum pum pum pumSo to honor Him
Pa rum pum pum pum
When we comeLittle baby
Pa rum pum pum pum
I am a poor boy too
Pa rum pum pum pum
I have no gift to bring
Pa rum pum pum pum
That's fit to give our King
Pa rum pum pum pum,
rum pum pum pum,
rum pum pum pumShall I play for you
Pa rum pum pum pum
On my drumMary nodded
Pa rum pum pum pum
The ox and lamb kept time
Pa rum pum pum pum
I played my drum for Him
Pa rum pum pum pum
I played my best for Him
Pa rum pum pum pum,
rum pum pum pum,
rum pum pum pumThen He smiled at me
Pa rum pum pum pum
Me and my drum
Be sure to check out the other crafts in this series!
12 Days of Christmas Crafts for Kids– Day 1: Make Window Decorations using Puff Paint
12 Days of Christmas Crafts for Kids– Day 2: Make Homemade Ornaments
12 Days of Christmas Crafts for Kids–-Day 4: Footprint Art
12 Days of Christmas Crafts for Kids–-Day 5: Turn your Door into a Snowman
12 Days of Christmas Crafts for Kids– Day 6: Make Snowflakes from Popsicle Sticks
12 Days of Christmas Crafts for Kids– Day 7: Made Homemade Christmas Cards
12 Days of Christmas Crafts for Kids– Day 8: Make a Nativity Scene
12 Days of Christmas Crafts for Kids– Day 9: Hanging Paper Ornaments
12 Days of Christmas Crafts for Kids– Day 10: Make a Sock Snowman
12 Days of Christmas Crafts for Kids– Day 11: Paper Plate Crafts
12 Days of Christmas Crafts for Kids– Day 12: Make an Elf Hat

Merry Christmas!
Anna