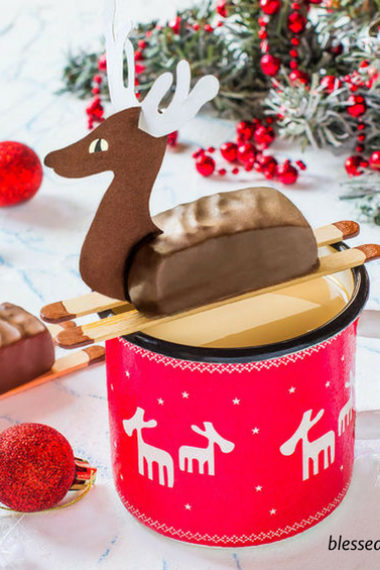 These festive and Cute Reindeer Candy Bar Favors will quickly add a touch of whimsy to any tablescape this upcoming holiday season. Simply download the enclosed template and gather a handful of supplies. In minutes, you can create your very own adorable reindeer creations!
To help support our blogging activities, our site contains affiliate links. If you make a purchase from a link on our site, we may receive a small percentage of that sale, at no extra cost to you. Blessed Beyond Crazy is a participant in the Amazon Services LLC Associates Program, an affiliate advertising program designed to provide a means for sites to earn advertising fees by advertising and linking to amazon.com.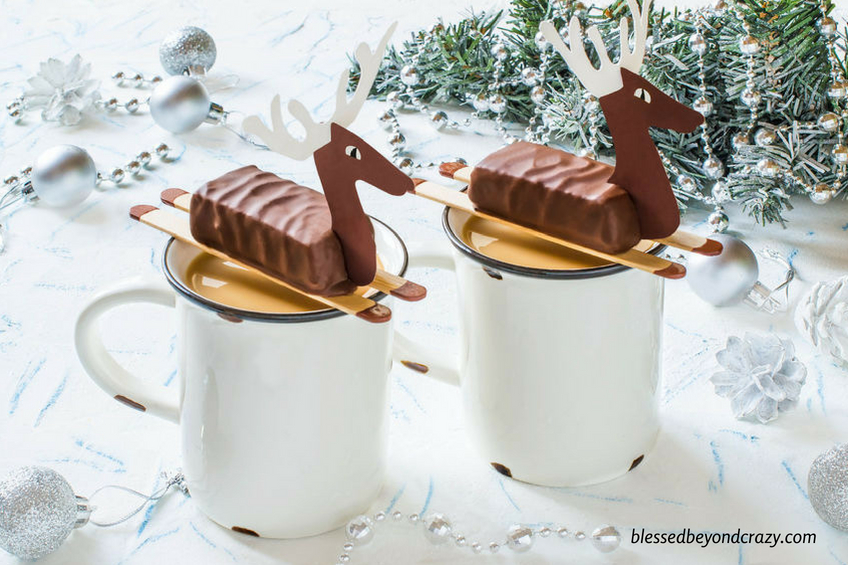 It seems that the holidays often bring out the creative nature in people. Maybe it's because homemade products and DIY gifts have been trending over the past few years. Due to the "handmade touch," I believe that many of these gifts are passed down through the generations as cherished heirlooms.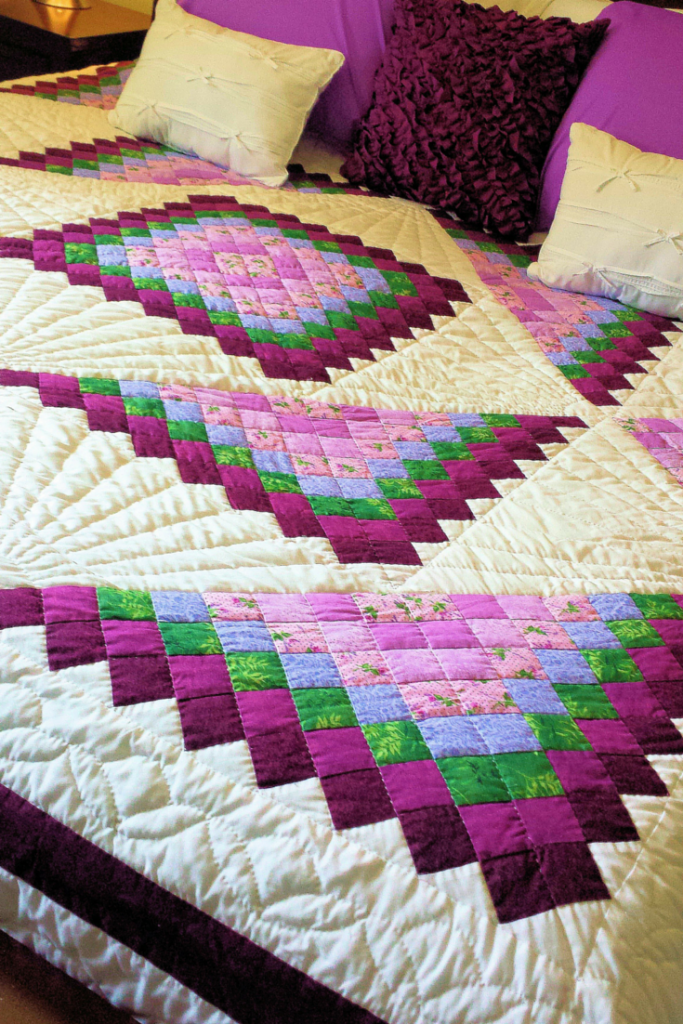 Likewise, I certainly do treasure those old-fashioned recipes and handmade items that my mother, and grandmother have passed down to me. One such item is a beautiful handmade quilt that my mother personally made and gifted to me (pictured above).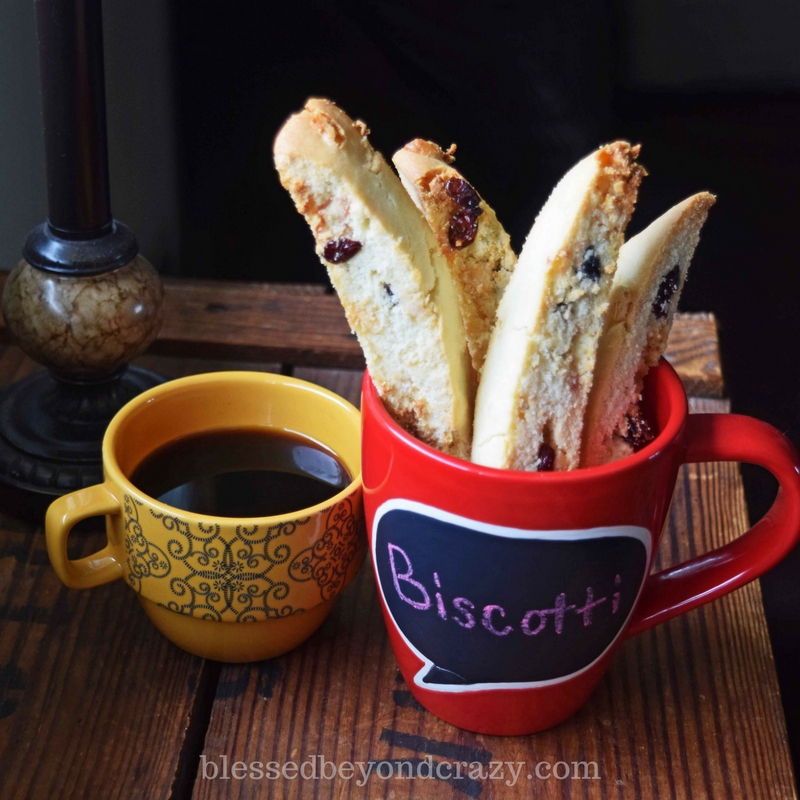 Examples of edible homemade gifts are a jar of Grandma King's Homemade BBQ Sauce or a mug full of White Chocolate Cranberry Biscotti. These delicious treats make wonderful and inexpensive gifts.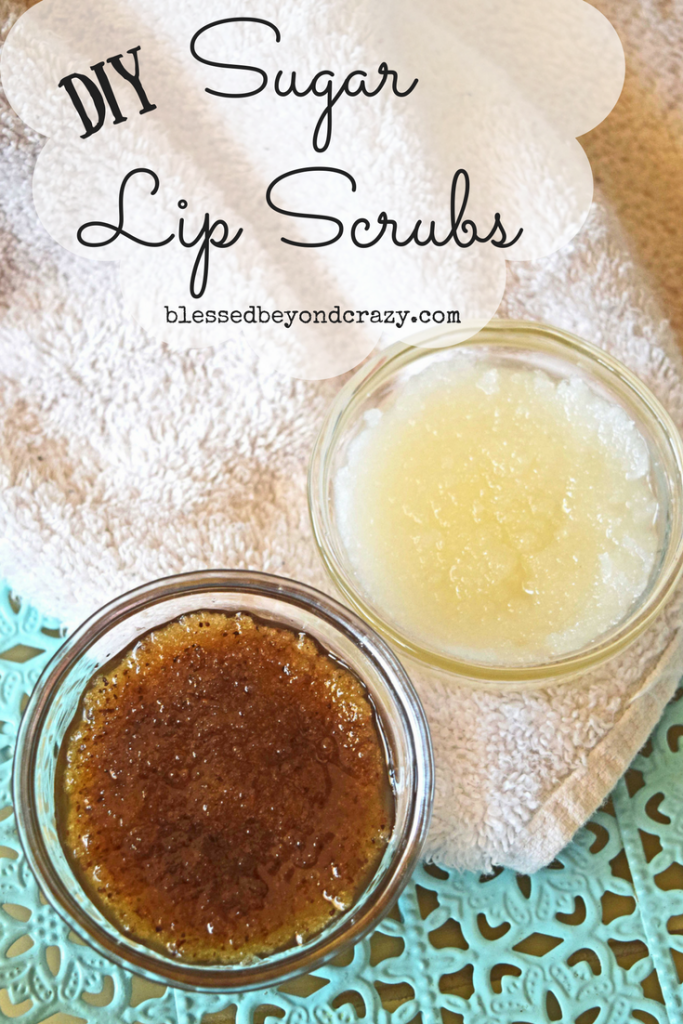 DIY Sugar Lip Scrubs, Homemade Coffee Soap, and DIY Air Fresheners are other fun DIY gifts that anyone can make.
Okay, now let's make some Cute Reindeer Candy Bar Favors!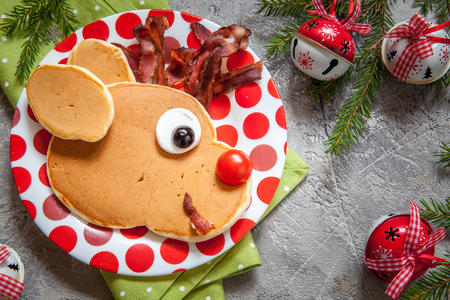 You will need the following supplies:
fun size candy bars
white cardstock
chocolate chips, melted
sharp knife
scissors
handheld paper hole punch

Keep scrolling to find the template download!!!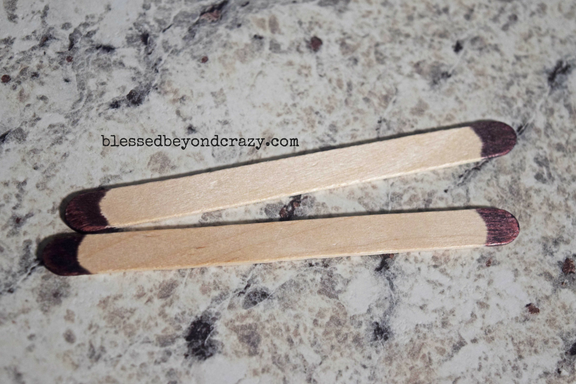 HOOFS
First, start by making the reindeer's hoofs. Use a brown marker and color the tips of two popsicle sticks (pictured above). Allow them to dry while you continue on with the next steps.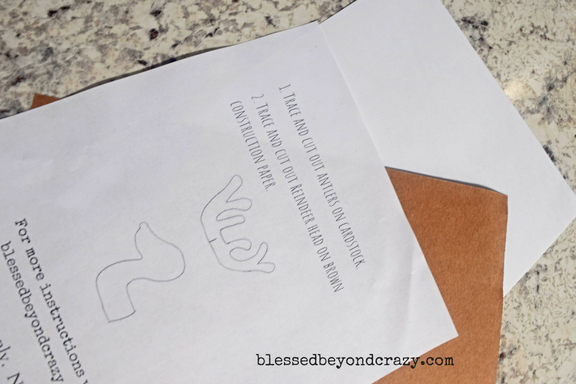 TEMPLATE
Next, download the template for the reindeer silhouette and antlers by clicking here> Reindeer Candy Bar Favors. (This template is for personal use only and is not to be sold or used for commercial use.)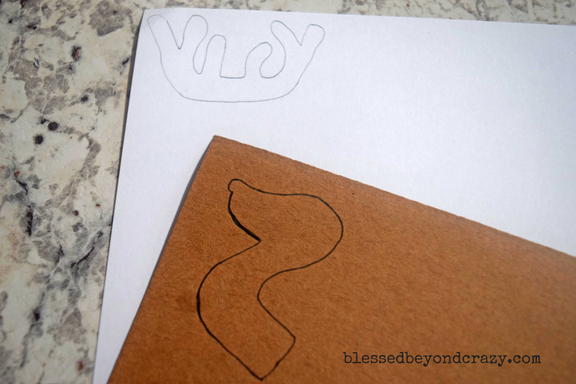 REINDEER SILHOUETTE
Using scissors, cut out a reindeer silhouette from brown cardstock and antlers from white cardstock.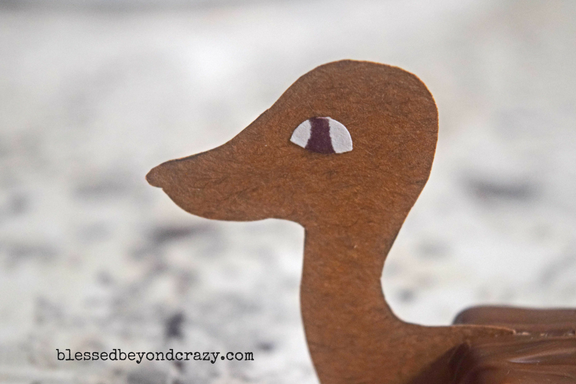 EYES
Rather than trying to cut a perfect circle freehand, use a handheld paper hole punch and make 2 circles in the white cardstock. Cut each circle in half and make a pupil in the center of each eye with a brown or black marker (a fine tip marker works best). Use a glue stick to glue the eyes onto the reindeer.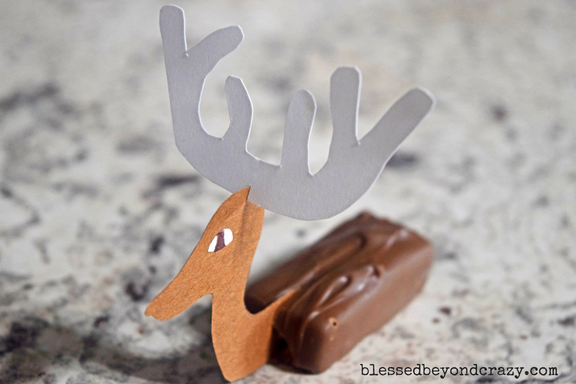 CONSTRUCTION
Next, make a small cut in the center of the base of the antlers. Gently insert the antlers onto the reindeer's head (as seen in the picture above). If needed, use a glue stick to secure antlers in place.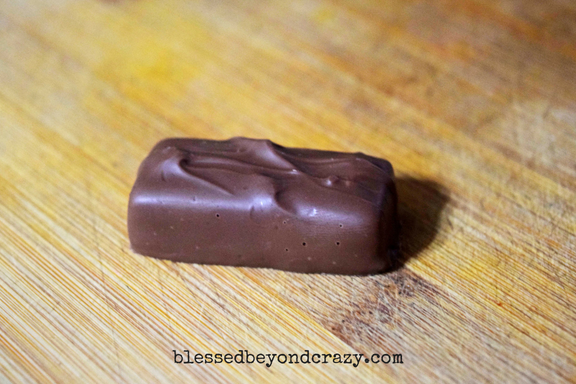 Unwrap a fun-size candy bar (I used Milkyway). *Be sure to use a gluten-free candy bar for your gluten-free guests!!!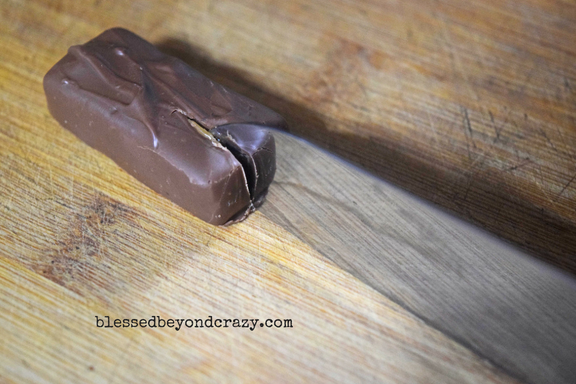 With a sharp knife, carefully cut a small slit in one end of the candy bar. Be careful not to cut too deep into the candy bar, or it could split and break.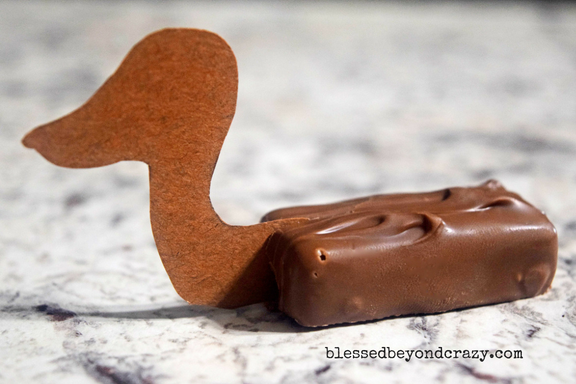 Gently insert the reindeer silhouette into the slit in the candy bar and lightly squeeze the end of the candy bar together. The gooeyness of the inside of the candy bar should securely hold the reindeer in place.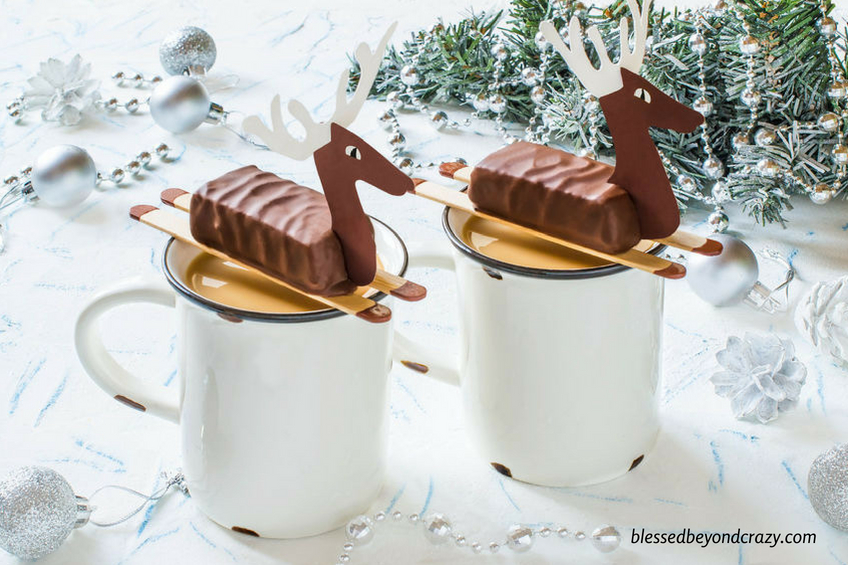 ATTACH TO POPSICLE STICKS
To secure the reindeer to the popsicle sticks, add a couple of drops of the melted chocolate chips to the bottom of the candy bar. Finally, center the candy bar and place it on the popsicle sticks (make sure the hoofs are facing up) and wipe away any excess melted chocolate. Allow the melted chocolate to dry completely before moving.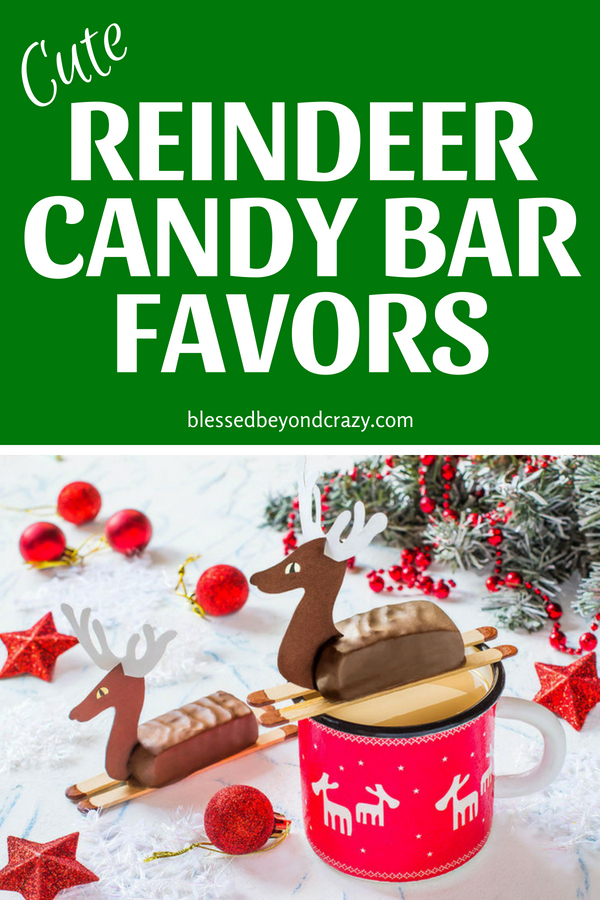 Make a whole herd of these adorable Reindeer Candy Bar Favors for your party guests!!! Merry Christmas and Happy New Year!
Anna & Linda
More great ideas: