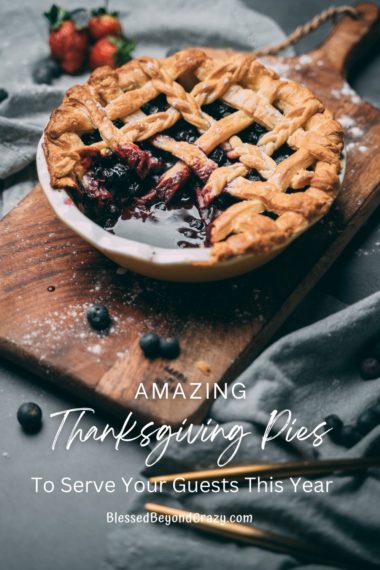 What would Thanksgiving be without serving your guests some pretty amazing Thanksgiving pies? Seriously, pie is one of my family's favorite desserts and they can never seem to get too much of it. If you're looking for some ideas, check out the following recipes. Fyi… each recipe contains a gluten-free option in the recipe card.
To help support our blogging activities, our site contains affiliate links. If you make a purchase from a link on our site, we may receive a small percentage of that sale, at no extra cost to you. Blessed Beyond Crazy is a participant in the Amazon Services LLC Associates Program, an affiliate advertising program designed to provide a means for sites to earn advertising fees by advertising and linking to amazon.com.
Pumpkin Pie
Naturally, a simple, traditional Pumpkin Pie topped with creamy whipped topping is always a winner at Thanksgiving. This is one of my all-time favorite pie recipes. It's so easy and so good that I make this pie all year long.
Bite-size Mini Pumpkin Pies are also an option. Because of their size, these mini pies are good for portion control, (unless you end up eating a dozen of them. Ha!)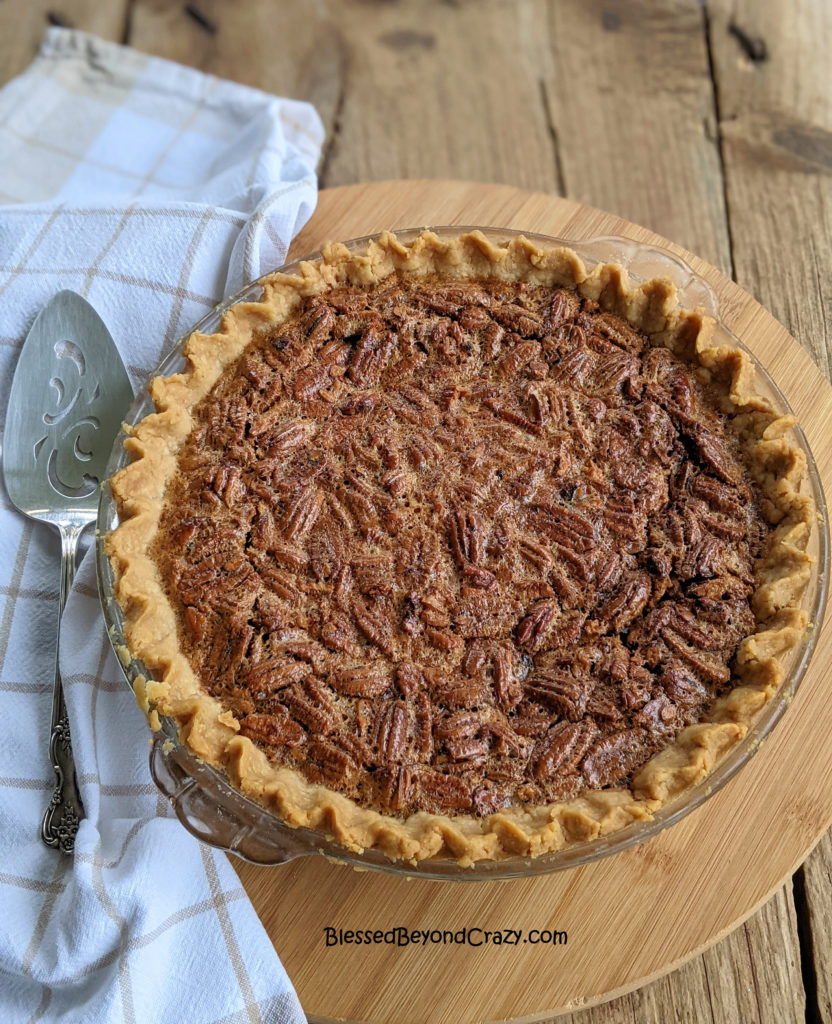 Southern Pecan Pie
A Southern Pecan Pie is a decadent deep-dish pie that is loaded with pecans, a sweet and ooey-gooey filling, and a delightfully tender pie crust.
Butternut Squash Pie
In my simple and humble opinion, butternut squash is highly underrated. Now don't get me wrong, I personally enjoy all things pumpkin, but now I am also enjoying butternut squash too! Especially, this Butternut Squash Pie! Mmm Mmm good!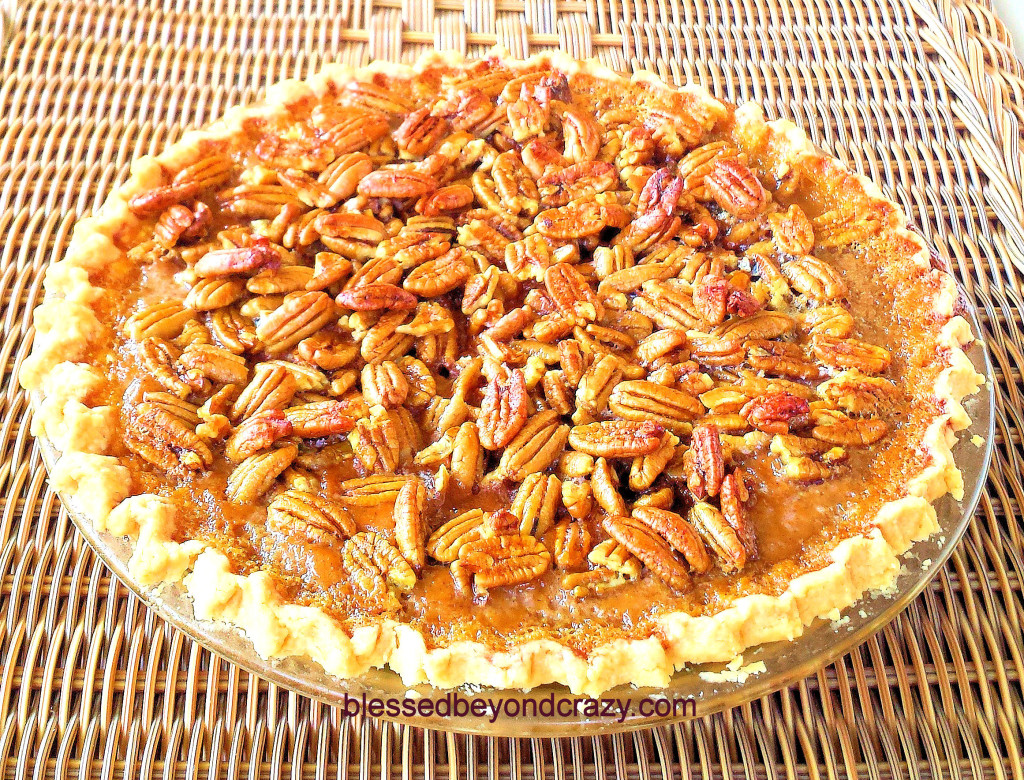 Pecan Pumpkin Pie
What is better than combining two of my favorite things, pecans + pumpkin? Well, this Pecan Pumpkin Pie certainly fits the bill and it's a perfect addition to our list of amazing Thanksgiving Pies.
Grandma's Favorite Apple Pie
Apple Pie is yet another favorite dessert at Thanksgiving and this particular recipe is the one that my mother and grandmother made through the years. This is the only way I make apple pie with one exception, sometimes I make a gluten-free version and make crumble topping instead of a top crust.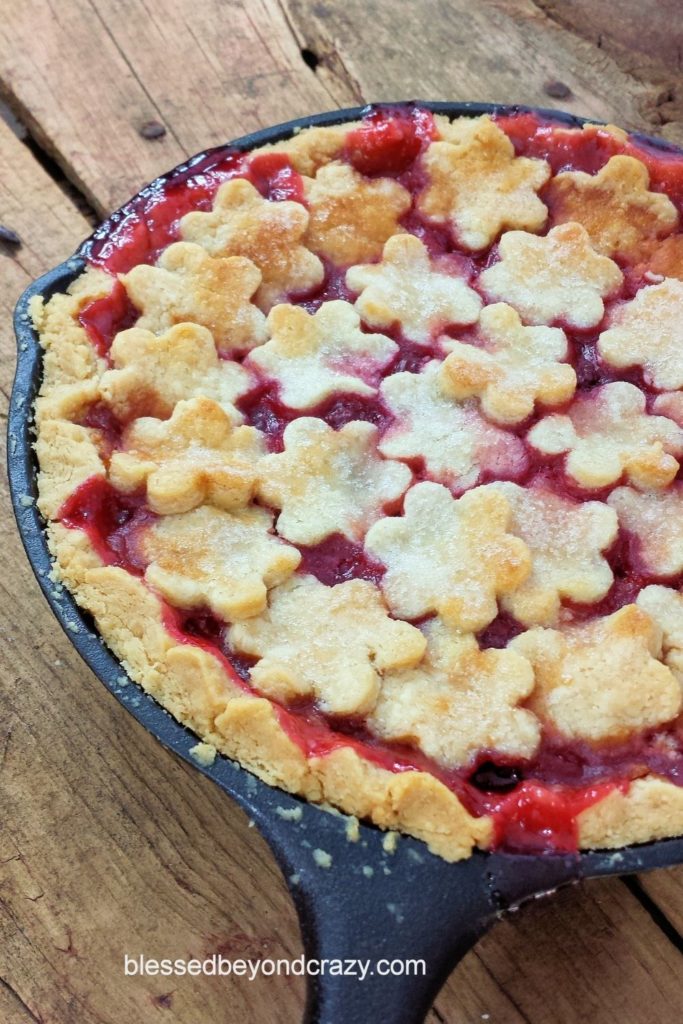 Mini Cast Iron Skillet Fruit Pies
Cast iron skillets are perfect when are wanting a rustic presentation and these 6 Easy Mini Cast Iron Skillet Fruit Pies take eating dessert to a whole new level! I suggest making all six and letting everyone do a taste test to see which is their favorite.
We've included recipes for:
Apple
Apricot
Blackberry
Blueberry
Cherry
Peach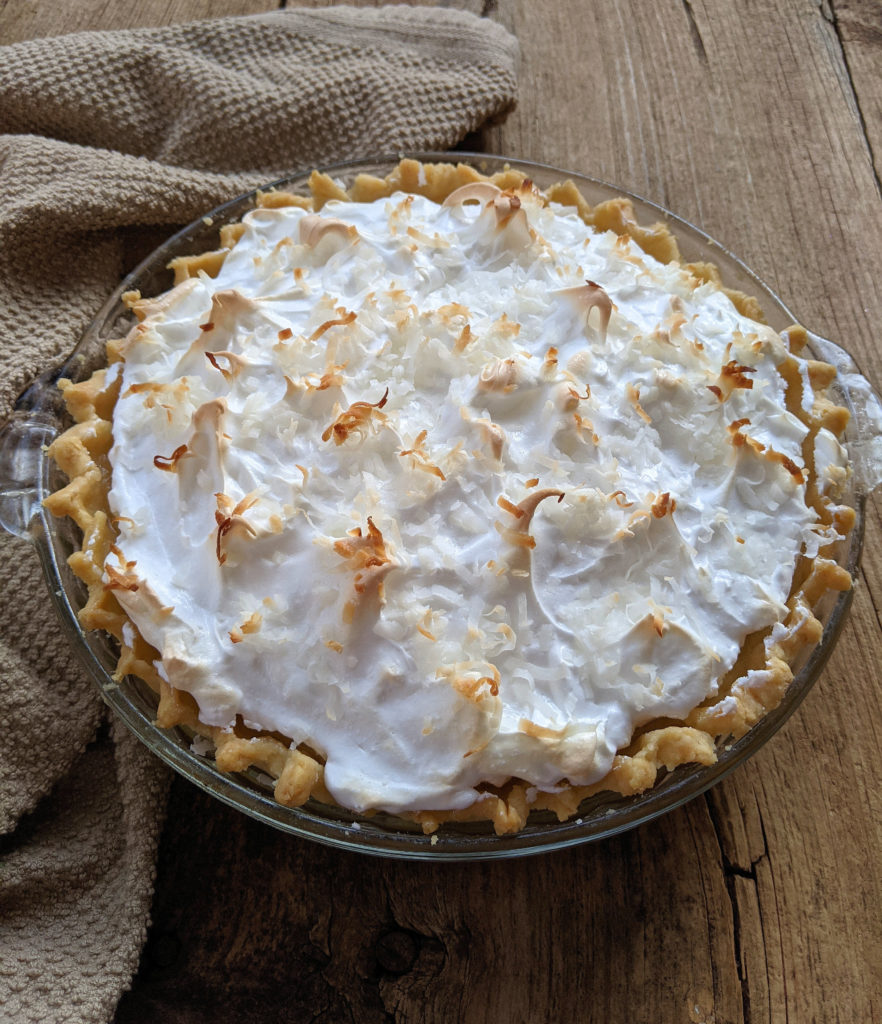 Coconut Cream Pie
If you love coconut then a creamy Coconut Cream Pie is probably one of your most beloved desserts of all time. This pie is a nice option if some of your guests aren't fans of pumpkins.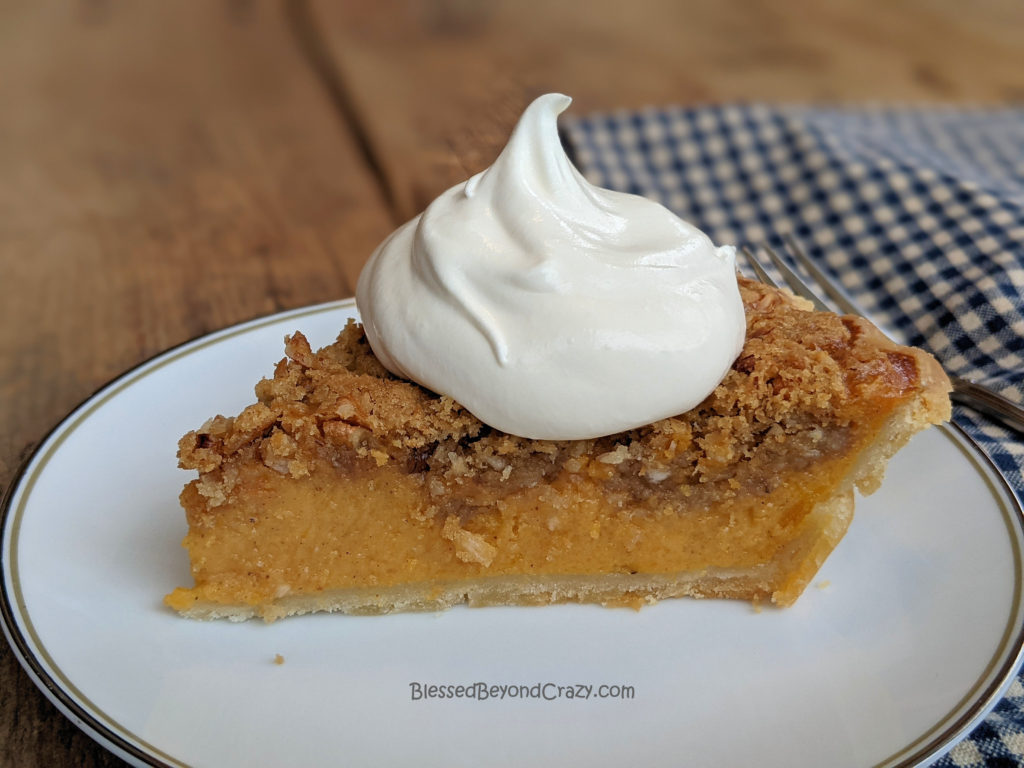 Sweet Potato Pie
Over the years I have developed a slight obsession with Sweet Potato Pie. The combination of lush rich filling topped with a delicious crumbly topping and a flaky, tender crust is positively delightful. It's similar to pumpkin and yet it isn't exactly the same. If you have leftover baked or cooked sweet potatoes then this pie is a great way to use them up.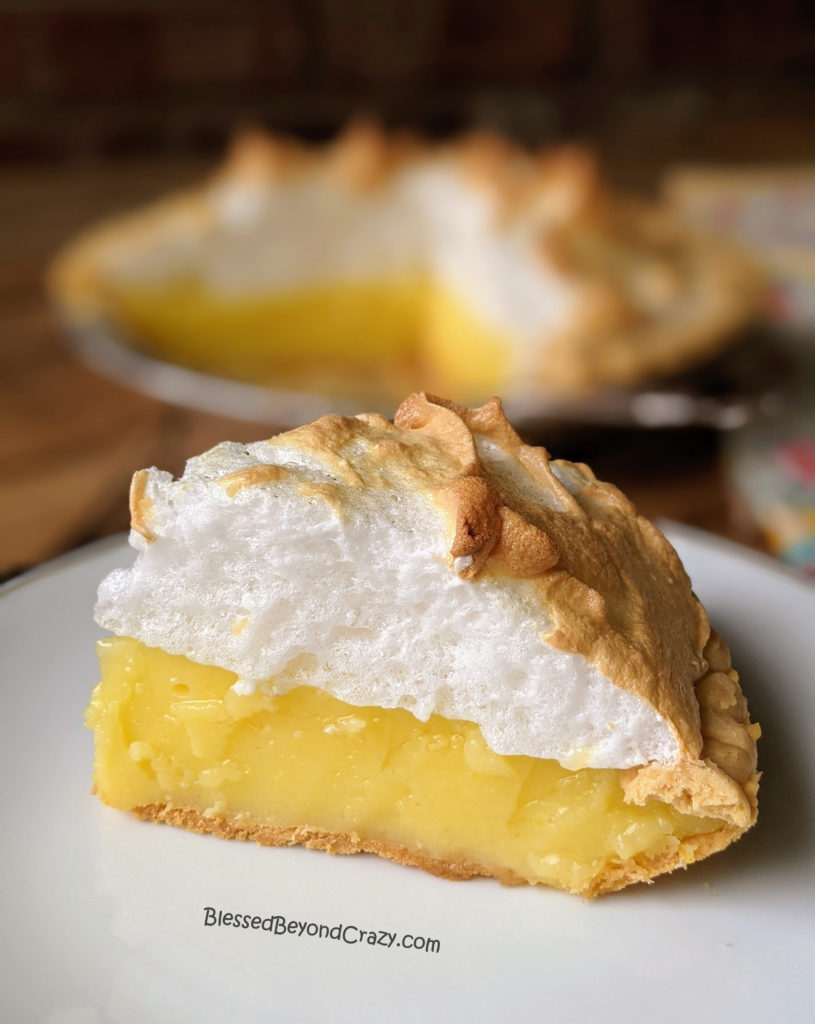 Lemon Meringue Pie
Yet another option for those who don't particularly enjoy pumpkin flavor is a delectable Lemon Meringue Pie. This delicious pie is perfect for all of the lemon lovers in your life!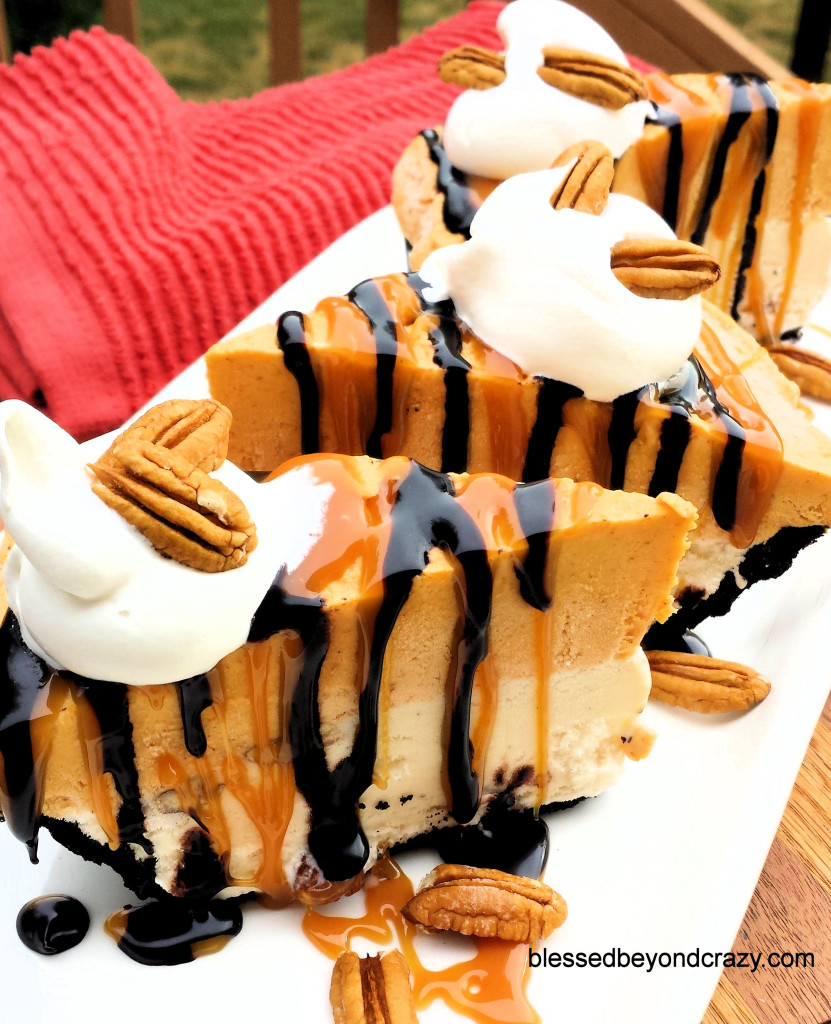 Frozen Butter Pecan Pumpkin Pie
If you are looking for easy, make-ahead Thanksgiving pies then check out this recipe for Frozen Butter Pecan Pumpkin Pie. You can make it days in advance, it's an impressive dessert, and it requires very little effort.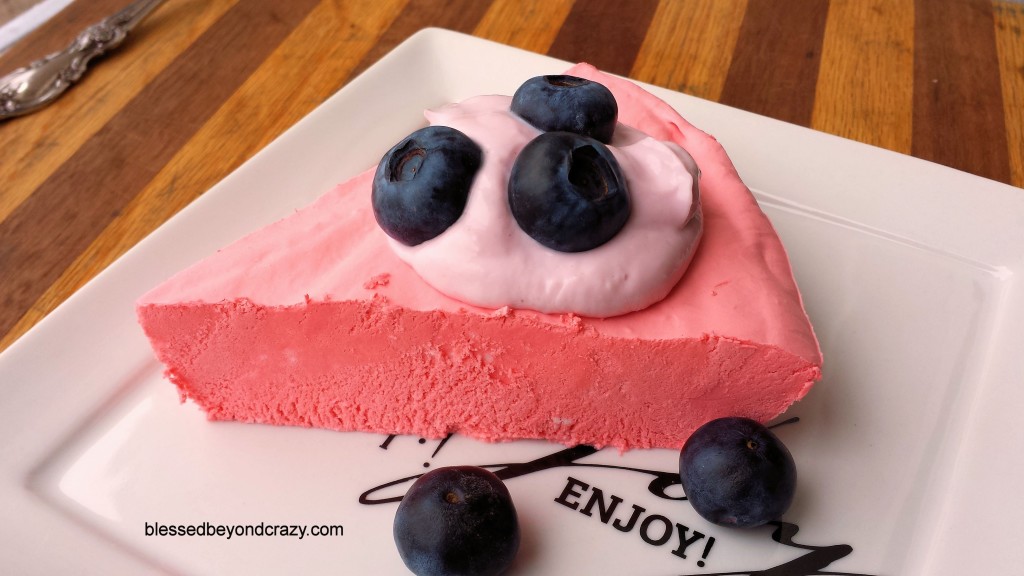 No-Bake Cherry Dessert Pie
Not only is this No-Bake Cherry Dessert Pie refreshing, but it's also low-carb and diabetic-friendly. You can easily change flavors too. For example, you can change the flavor to strawberry or strawberry-banana, pineapple, lime, blueberry, raspberry, or mango, just to name a few.
We also have several really good pie dough recipes you may like. All three are amazing in their own right.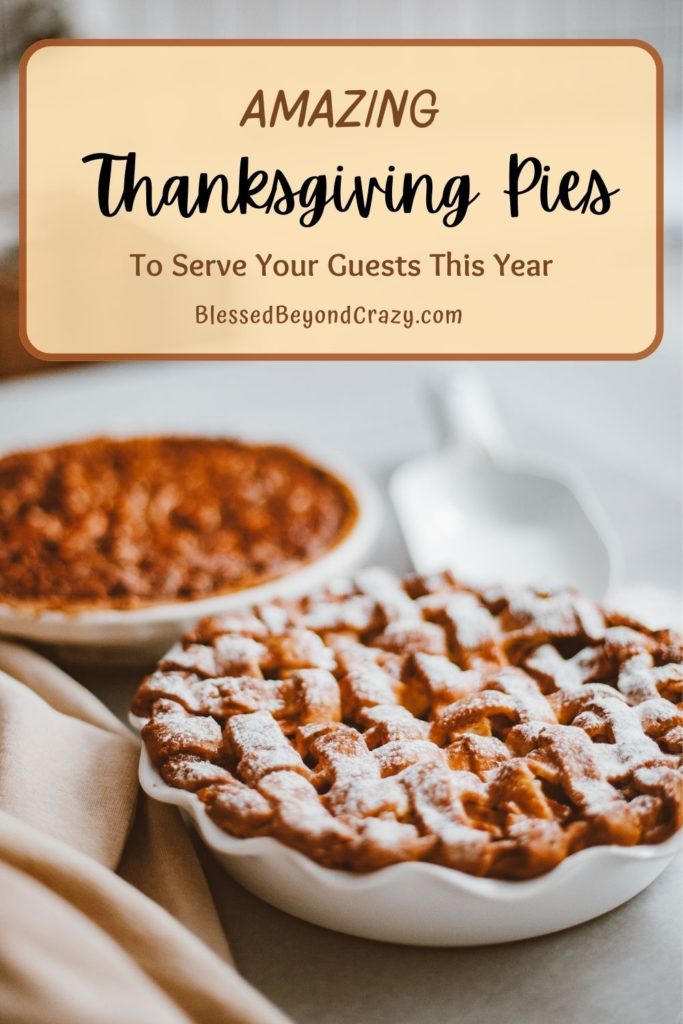 We hope you enjoy all of these Thanksgiving pies!
Happy Thanksgiving!
More great ideas: