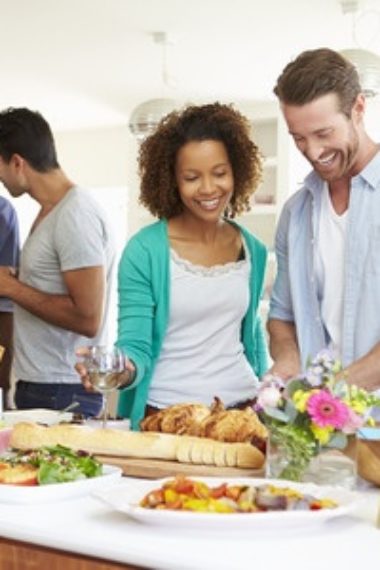 Are you having company over soon? If so, here are 8 Ways to be a Great Hostess! 
My mom is a great hostess! Me… I'm still learning. Thankfully I have her to look up to! When it comes to me hosting a party I know there are some areas that I could work on. I know this because my mom is a great hostess! (She's more of an extrovert). So I've watched her be a great hostess my whole life.
To help support our blogging activities, our site contains affiliate links. If you make a purchase from a link on our site, we may receive a small percentage of that sale, at no extra cost to you. Blessed Beyond Crazy is a participant in the Amazon Services LLC Associates Program, an affiliate advertising program designed to provide a means for sites to earn advertising fees by advertising and linking to amazon.com.
When my brothers and I were in high school, my mom's house is where everyone wanted to hang out. She is super friendly and she always had lots of food.
So I really started thinking hard about all of the homes that my family spends the most time in. And with my mom's help, I've compiled a list of what makes a GREAT hostess (or host).

1. Consider what your guests like.
Okay… if you don't take this into consideration you probably should not be having company over.
Let me give you a simple example and an "above and beyond expectations example."
Simple: When I was in high school I worked at a pizza restaurant. I would go to my grandma's house she would not serve pizza because at that time I was so sick of eating, seeing, and smelling pizza. She was able to figure this out all on her own. I didn't even have to tell her. Great hostess!
Above and Beyond Expectations: My mom doesn't like coffee. She likes the smell of it, but she doesn't drink it. However, my grandpa, my brothers, and sister-in-law, my husband, and I all do drink coffee. And we drink a LOT of coffee. My mom went out and bought a coffee maker just for the few times a year we would all be at her house.
When I think about my mom having a coffee maker, I think, "Wow! She really cares about her guests!" She wants people to be comfortable and to really enjoy spending time in her home.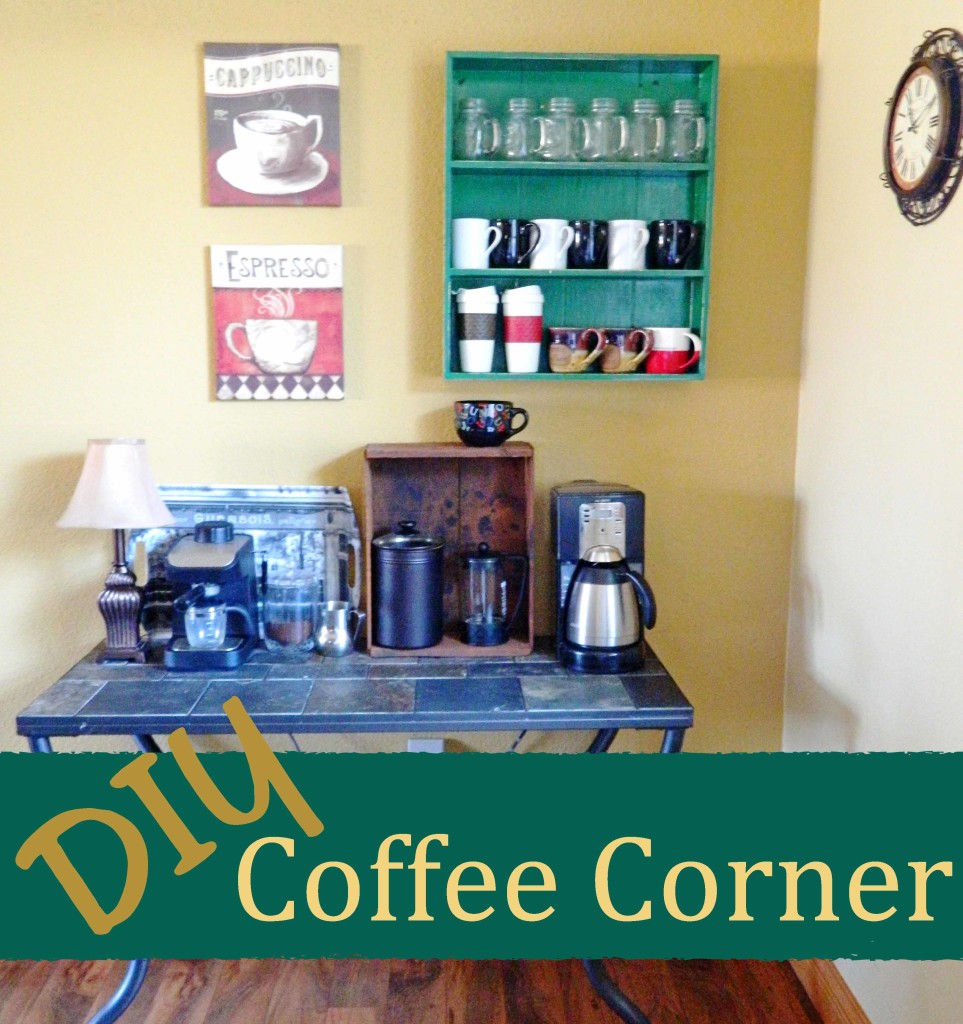 2. Consider Dietary Restrictions
As you know we have a lot of gluten intolerance that runs in this family. Almost all our recipes are gluten-free or have a modification listed on how to make them gluten-free.
So when you invite someone over for dinner, try to find out if they have any dietary restrictions. Many people have food allergies, are diabetic, on a low sodium diet, are dairy-free, gluten-free, vegan, vegetarian, etc… It's not rude to ask your guest this question ahead of time because if there is a dietary restriction, they will be so appreciative that you asked!
The first Christmas that my daughter was gluten-free we were at a party and there was nothing that was gluten-free there. I ended up fixing her a scrambled egg for supper… not much of a Christmas dinner. After that, I started packing a lunch box of safe food for when we will be eating at someone's home.
When I am hosting, I want the food to be safe for my guests.
I have a cousin that does a fantastic job with this. Whenever we visit her she always makes sure that she has gluten-free food and snacks on hand. One time I was on a play date with her at someone else's home and my cousin brought a dessert that was gluten-free, especially for my family. I am always so touched by how she goes out of her way to make sure food is safe for my daughter! I am so appreciative of the effort she makes!
Family members regularly text me about ingredients before a family meal. I am so thankful and appreciative that they doubled check with me just to be on the safe side.
This is especially important if you are babysitting smaller children. They might now know what they can and cannot eat, so it's important to ask the parents first.
3. If you have pretty dishes–use them!
When I cook at home, you better believe that I use as few dishes as possible. That means I am serving food right out of the pans on top of the stove. My kids don't care. My husband is thankful that are fewer dishes to wash at the end of the meal. I also don't set the table. My kids will eventually learn how to when they get older. But for now, a pile of silverware in the middle of the table is good enough for me. 
However, when you are hosting pull them out of the cabinet! If you do own some pretty dishes pull them out for your guests. That is why you own them!
Set the table. Dish the food into the nice dishes and set them in the center.
My stepmom is really good at this. There is such a warm, yet formal, feel to her dinners.
Don't forget to consider the atmosphere either. Pretty dishes have a better place at Holiday dinners, so I'm not suggesting that you use China during a BBQ cookout.
Don't let this overwhelm you to the point of avoiding any company. There is still a place for paper plates… see point #6.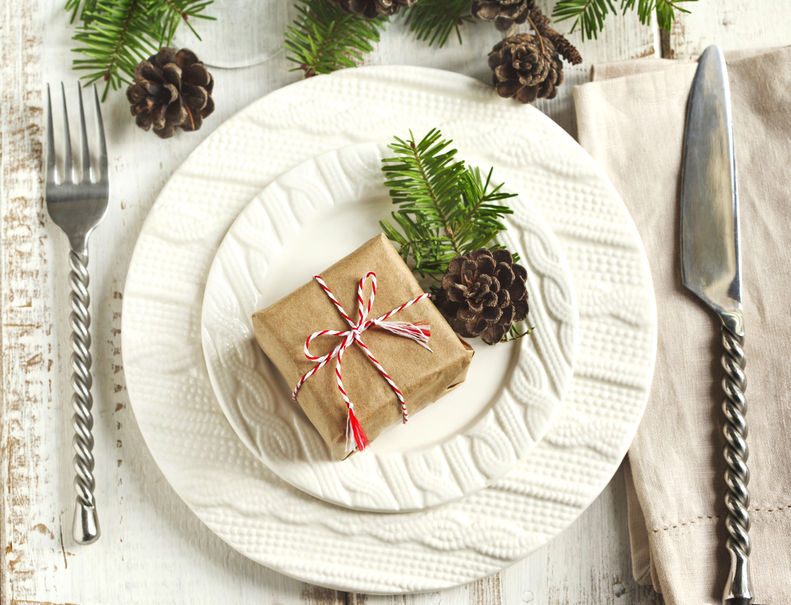 4. Have a lot of food!
The way to your guests' hearts is through their stomachs… oh wait, is that not how that saying goes?
Have more than enough food! It is better to have leftovers (yay! no cooking for the next 3 days!) than to run out of food. You don't want your guests to leave hungry!
Also, have a variety of food. Always make sure you have something healthy (e.g. veggie tray, fruit, salad). This goes back to points #1 & #2.
This is how my mom won over the hearts of all our high school friends. She always had popcorn, chips, cookies, etc. Even after supper she had snacks and was constantly offering more food. Teenagers loved her!!!


Drinks: Soon after your guests arrive, offer them a drink. You could also have a 'beverage station' where cups, beverages, and ice can be found. Be sure to point this station out to your guest and invite them to help themselves.  Since we all have such different tastes, I suggest that you have a variety of drinks for your guest.
5. Show them the bathroom!
If it is the first time someone is in your home, it is a good idea to point out where the bathroom is located shortly after they arrive. This way when the time comes, they don't have to awkwardly ask you or wander around from room to room looking for the bathroom.
Make sure the bathroom is clean (is the bathroom ever really clean…?) and make sure it is well stocked. There is nothing more awkward than running out of toilet paper and having to try to find some more in a strange bathroom. You don't want your guests looking through all your cabinets. Have a few extra rolls set nearby and make sure there is a clean hand towel for your guest to use.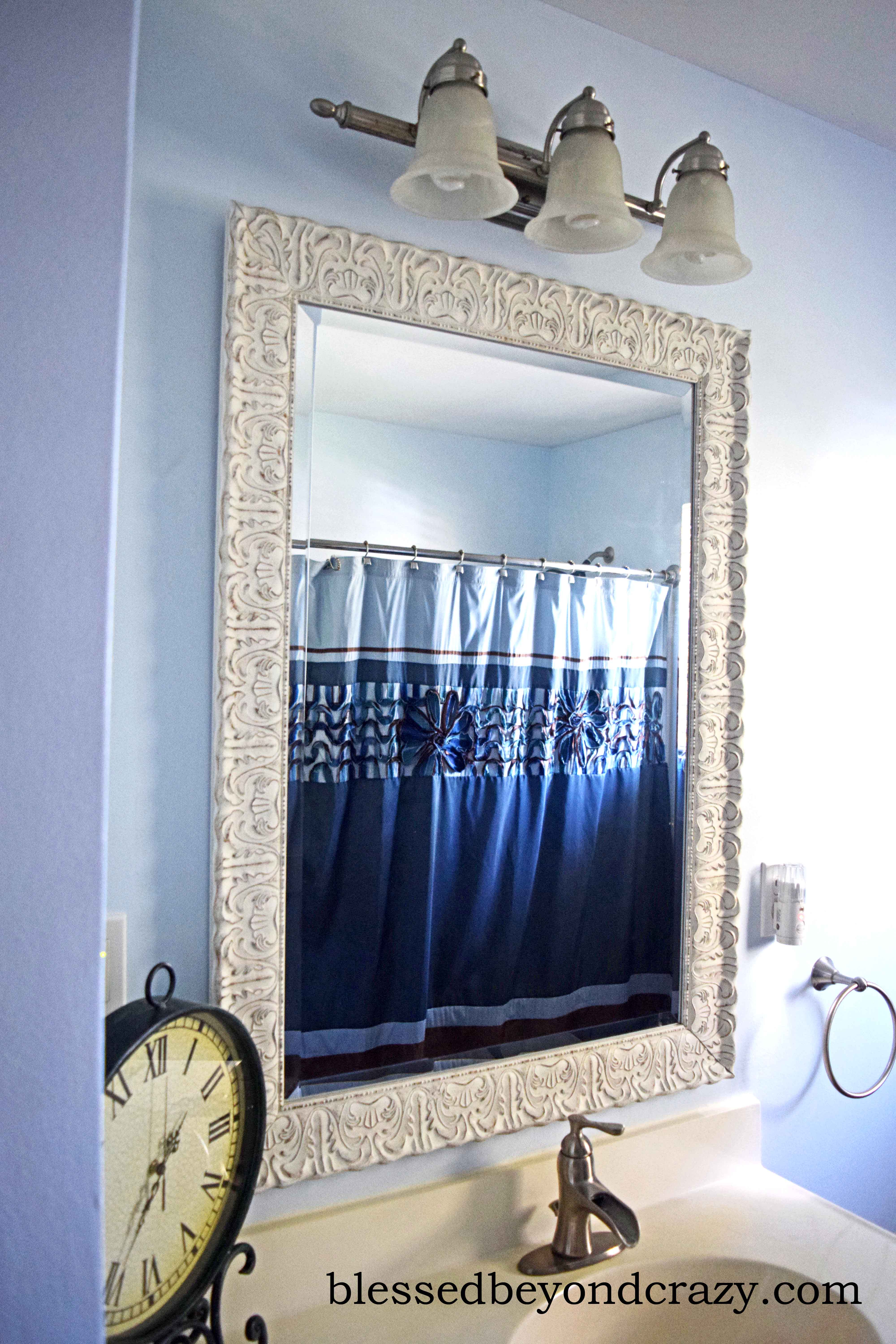 6. Be Prepared!
Do as much as you can ahead of time. Cook as much of the food as possible before your guests arrive. Also, if something doesn't turn out right, you'll have time to fix it.
You are having guests over to visit and enjoy each other's company. So stay out of the kitchen as much as possible. You don't want to be stressed out because your guests will be able to sense that. (Do I sound like a 1950's housewife's guide??)
This is where you can use paper products. That way you can throw everything away and not worry about dishes.
7. Have an Icebreaker!
Make sure to introduce everyone to each other; especially if this is the first time they have ever met. If you know that your guests have something in common, try to point that out to them to help generate conversations.
Games are a great way to entertain and get people laughing. This is especially helpful when you have a house full of people that might now know each that well.
Here are a few games to consider:
The Art of Conversation Talking Game (Taoc Taoc)

The Complete Book of Questions: 1001 Conversation Starters for Any Occasion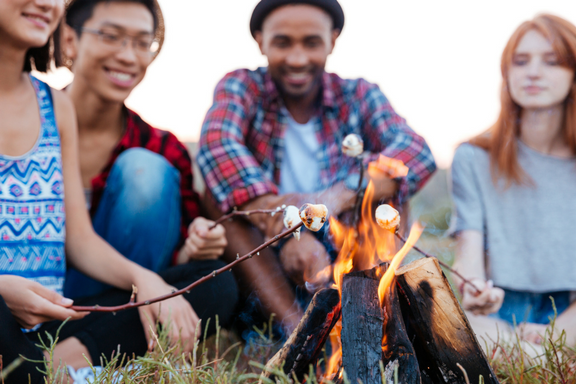 8. Consider the Children!
Do you have children? Don't forget to give them a pep talk about your expectations for them for the night.
Do your guests have children? Have age-appropriate games/toys/movies for them.  Sometimes you can rent a free kids' movie from video stores or find a good free movie on Amazon Prime or Netflix.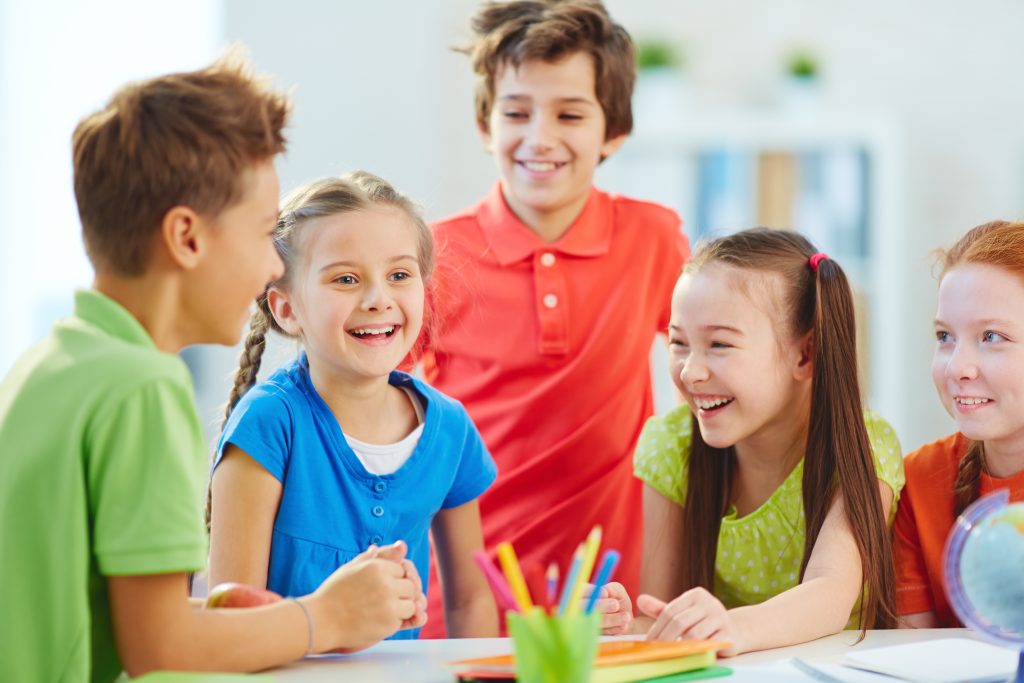 I know I'm only scratching the surface of how to be a great hostess.  What other tips would you add to this list?
Anna
More great ideas: