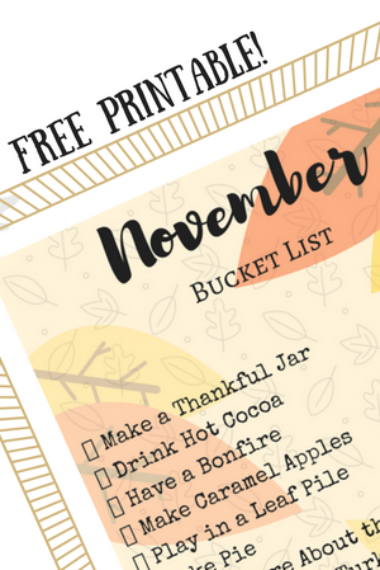 November is almost here! And I just decided I needed to make a November bucket list (because October is over it's too late to do a fall bucket list so this one will focus on just November things).
Part of what made me do this is that it is currently two days before Halloween and I'm just now looking into fun games and food for Halloween and I'm kicking myself for waiting this long to figure fun things out.
To save my sanity and learn from my own procrastination mistake I'm (hopefully) not going to do the same thing in the month of November.
To help support our blogging activities, our site contains affiliate links. If you make a purchase from a link on our site, we may receive a small percentage of that sale, at no extra cost to you. Blessed Beyond Crazy is a participant in the Amazon Services LLC Associates Program, an affiliate advertising program designed to provide a means for sites to earn advertising fees by advertising and linking to amazon.com.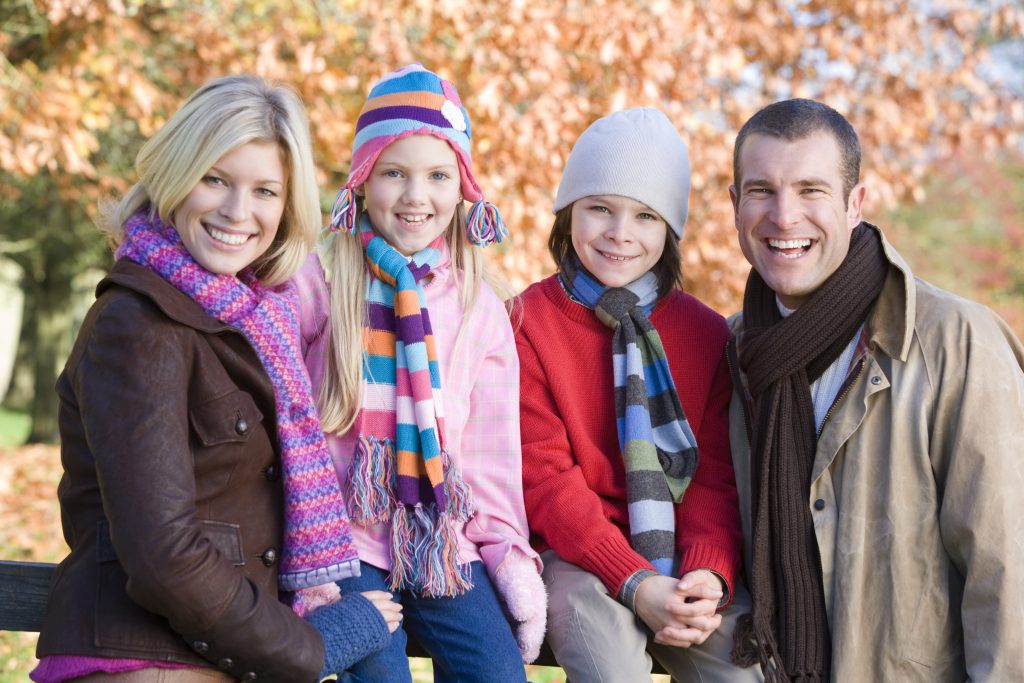 Here's my Family's November Bucket List:

Thankful Jar
There are many different ways to express gratitude during the month of November. My family has not established a tradition… yet! I'm planning on changing that this year.
I'm going to find a large jar or vase, let my children decorate it, and place it in the middle of my kitchen table. Every day each family member will add a slip of paper with something they are thankful for written on it. At the end of the month, we will read them all.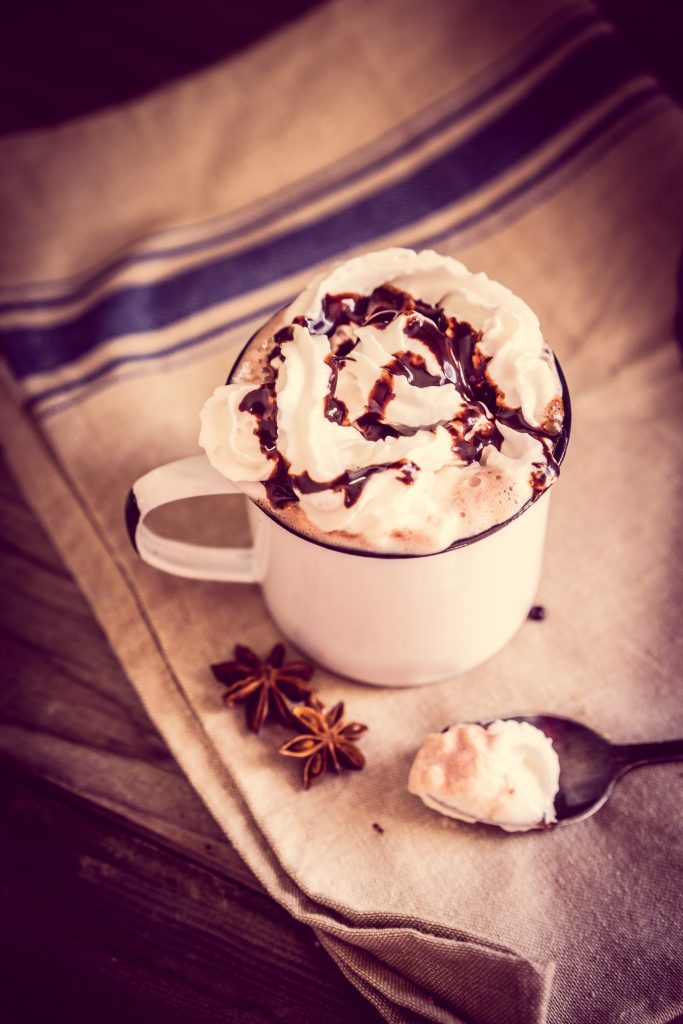 Drink Hot Cocoa… Often!
There's something so comforting about a steamy hot cup of hot cocoa. Make your favorite from this list of Yummy Hot Chocolate Recipes to Warm Your Soul!

Have a Bonfire
Now that it is getting darker at night and the temperature is dropping it's perfect weather for a bonfire… and maybe some Mulled Apple Cider!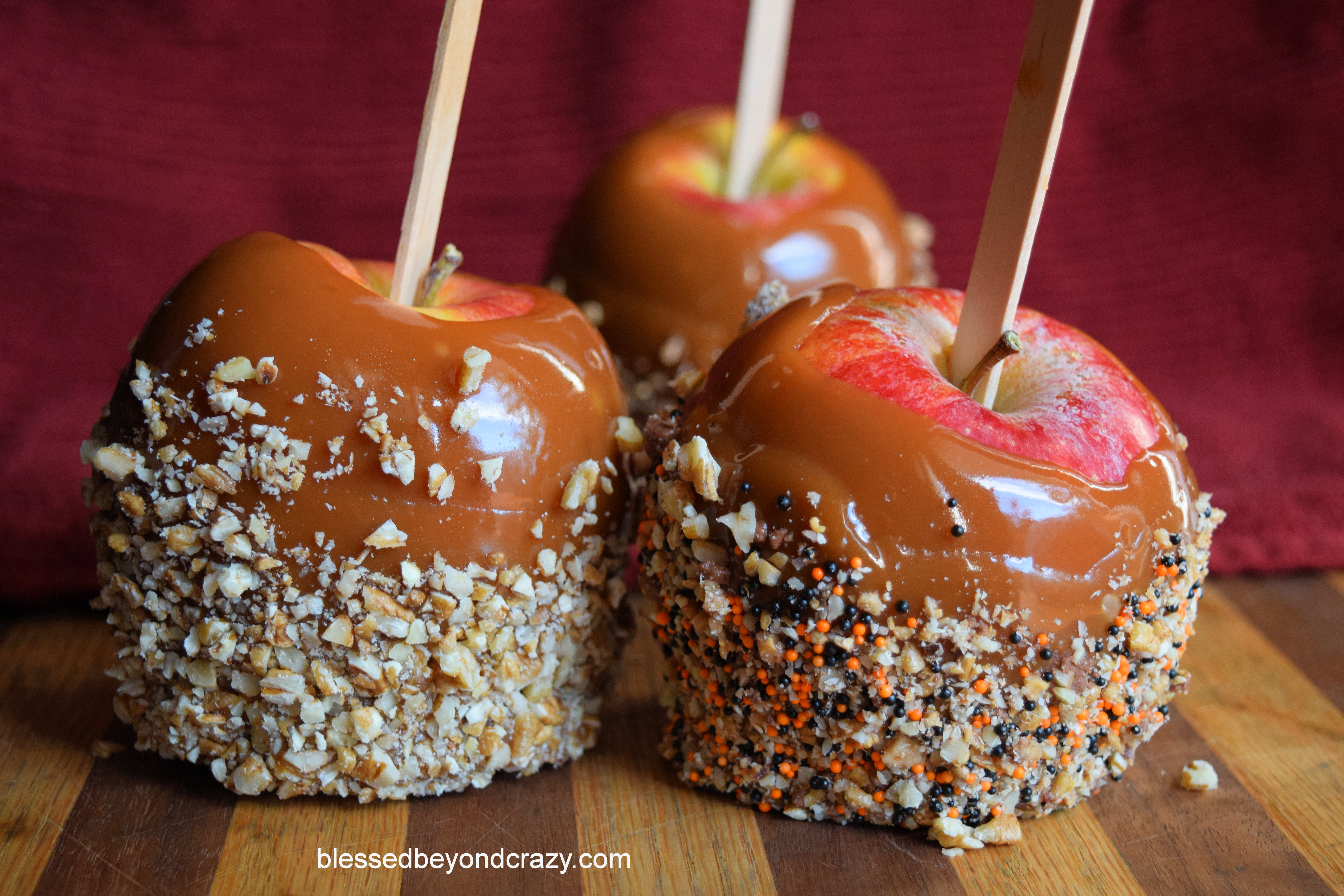 Make Caramel Apples
Make Old-Fashioned Double-Dipped Caramel Apples and give a few away!

Play in a Leaf Pile
Or rather… let my children play in a leaf pile while I snap a few pictures. My kids love putting the leaf pile at the end of their slide and then sliding down into it. We just need a few more leaves to fall before we can do this!

Make Pie!
And not just for Thanksgiving!!!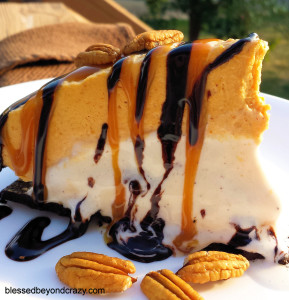 Find the recipe for this Frozen Butter Pecan Pumpkin Pie.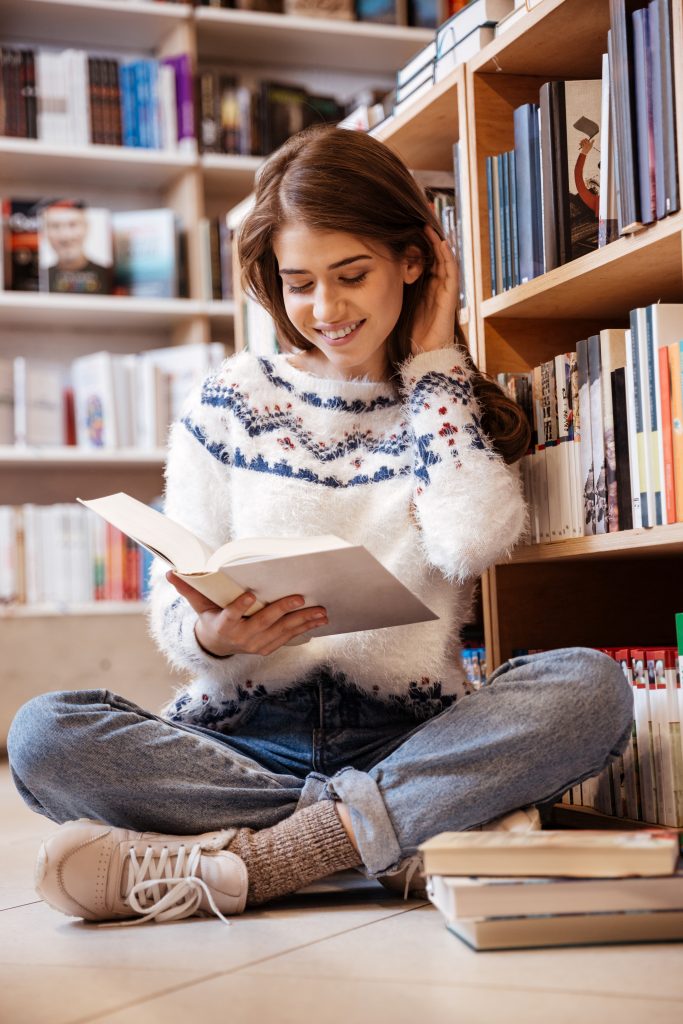 Learn More about the First Thanksgiving
Lazy version: Google fun facts about Thanksgiving.
Prepared version: Go to the library and find some awesome books AND do a craft.
I haven't figured out which version will end up happening yet…
Make No-Bake Turkey Treats
These little guys will always hold a special place in my heart! These were the very first video I ever did for my blog. We made No-Bake Turkey Treats especially for HERSHEY'S and it was a fun project! I'm so happy with how they turned out! I also had a newborn baby strapped to my chest the whole time… Yikes! Talk about being a frazzled new momma!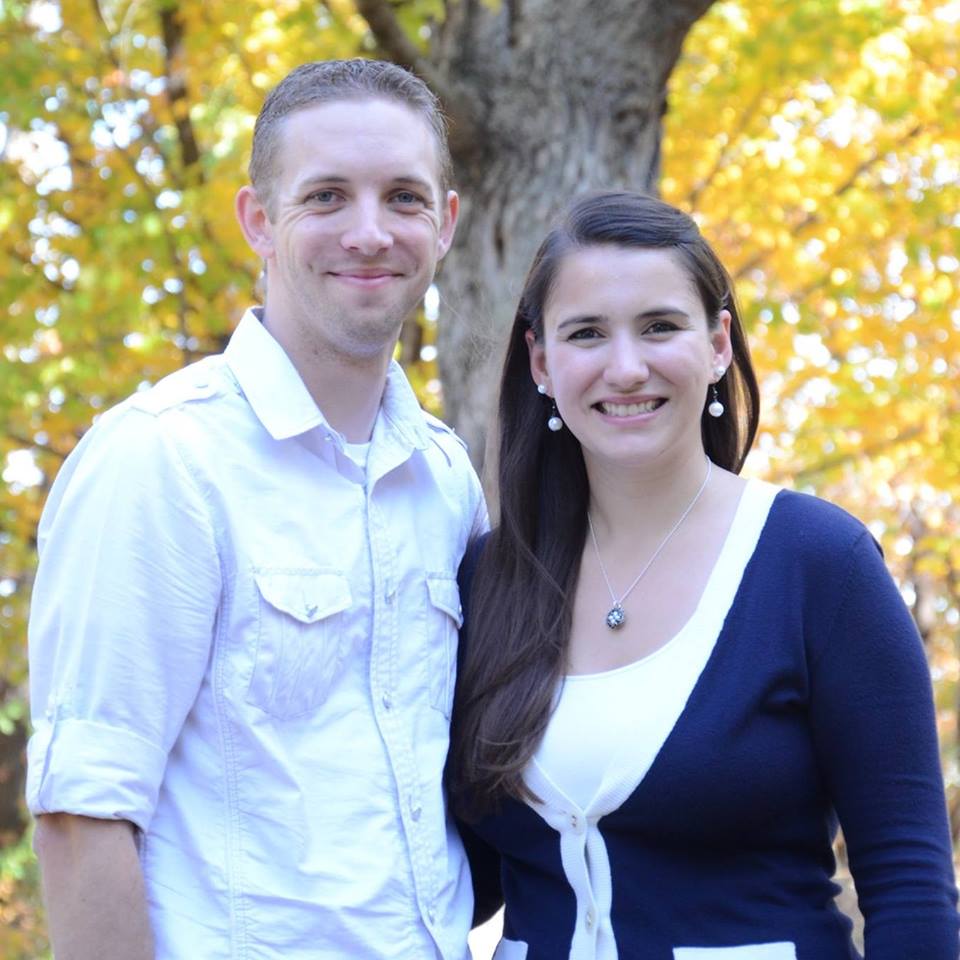 Get Family Pictures Taken
This is something my family does every year. It's usually my goal to have my Christmas cards done earlier so it doesn't sneak up on me. Also, the fall is an absolutely gorgeous time to get outdoor pictures taken!
Awww, would you just look at that gorgeous fall tree behind us! What a fantastic backdrop!

Do a Random Act of Kindness
This past weekend my family went out to eat and someone across the restaurant secretly paid for our meal and left before our waitress told us our meal had been paid for! It was such a wonderful surprise so now it's our turn to pay it forward. I was happy my children got to witness and participate in the kindness happening to them, now I want to be on the giving end of that.

Decorate for Christmas
Of course, I'm going to wait until the end of the month to do this but I'm still doing it in the month of November!
The above picture is from 15 Retro-Inspired Kid Photo Shoots <Read the whole post.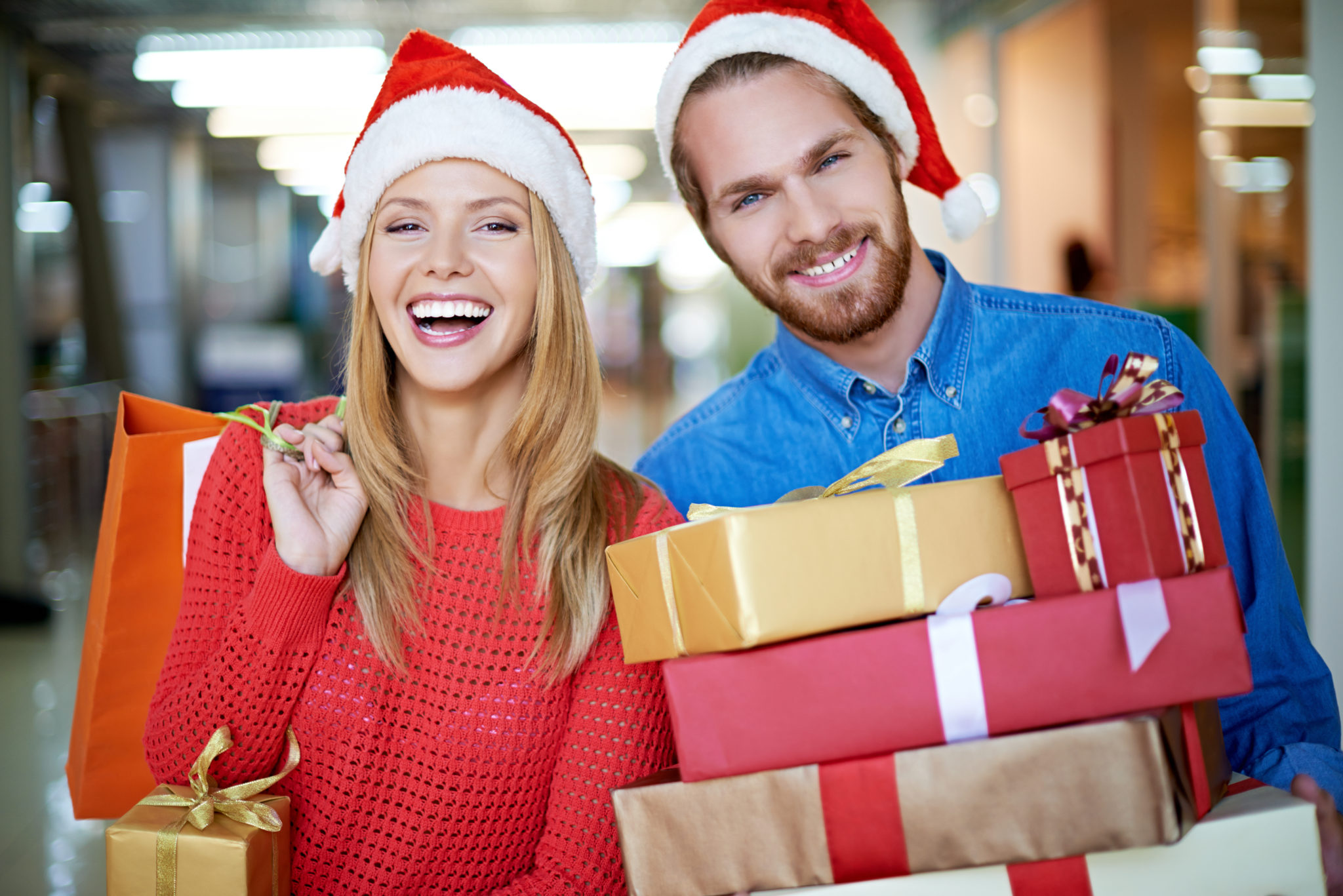 Go Christmas Shopping
I haven't decided if I'll do Black Friday shopping yet, but I will for sure do Cyber Monday. I feel like I'm a better gift-giver if I don't wait until the last minute to find something. Hopefully, I can get the majority of my Christmas shopping done in the month of November.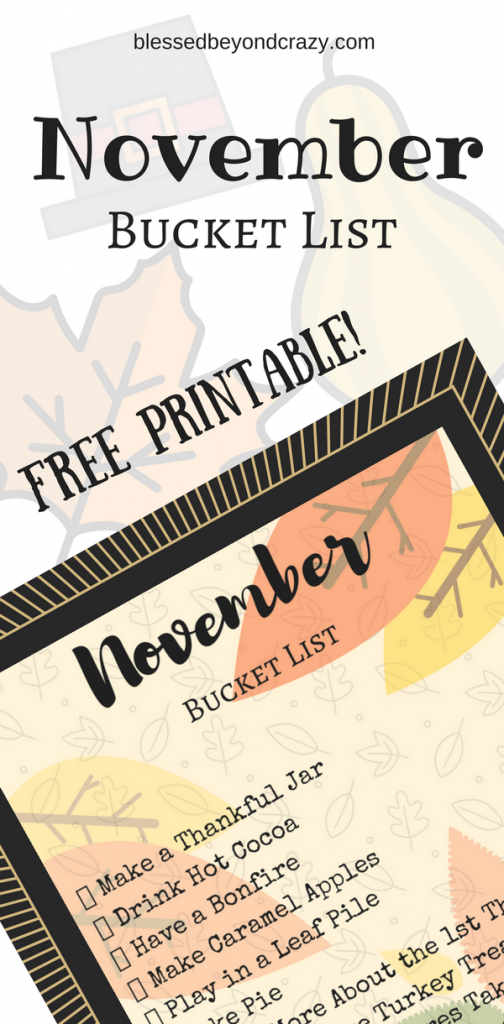 You can print this list for free (NO strings attached) by clicking here: November bucket list
What's on your November Bucket list?
Don't forget to pin it!
Anna
Looking for Christmas Activities?