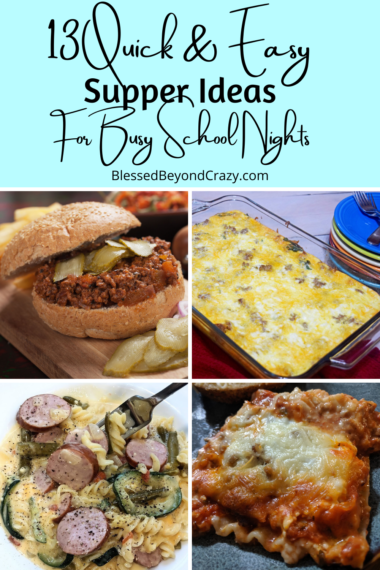 Eating healthy and balanced meals can be time-consuming. I tend to get stuck in a meal-rut. Anyone else? Check out these quick and easy supper ideas for busy school nights, to hopefully make your life a little easier.
To help support our blogging activities, our site contains affiliate links. If you make a purchase from a link on our site, we may receive a small percentage of that sale, at no extra cost to you. Blessed Beyond Crazy is a participant in the Amazon Services LLC Associates Program, an affiliate advertising program designed to provide a means for sites to earn advertising fees by advertising and linking to amazon.com.
If you are on the go a lot during the week, one way to have a hot meal, besides fast-food, is to pack some home-cooked food in a thermos. Keep this trick in mind while scrolling these easy supper ideas!
1. Make-Ahead Lasagna
Making freezer meals on the weekends is a life-saver during a busy week. This make-ahead lasagna is so simple to make. Pair it with a pre-made salad mix and garlic bread. Your kids will love this meal.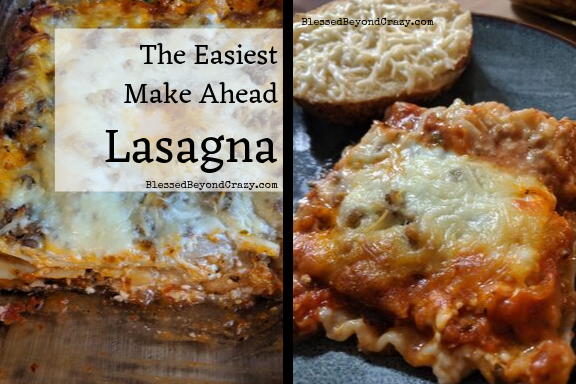 2. One-Pot Everything Macaroni and Cheese
One-Pot Everything Macaroni and Cheese takes about 20 minutes start to finish, and you'll only have one pan to wash afterwards. Another kid favorite, add whatever meat and vegetables you have on hand. This meal is perfect for when you just don't feel like cooking, but you have to anyway.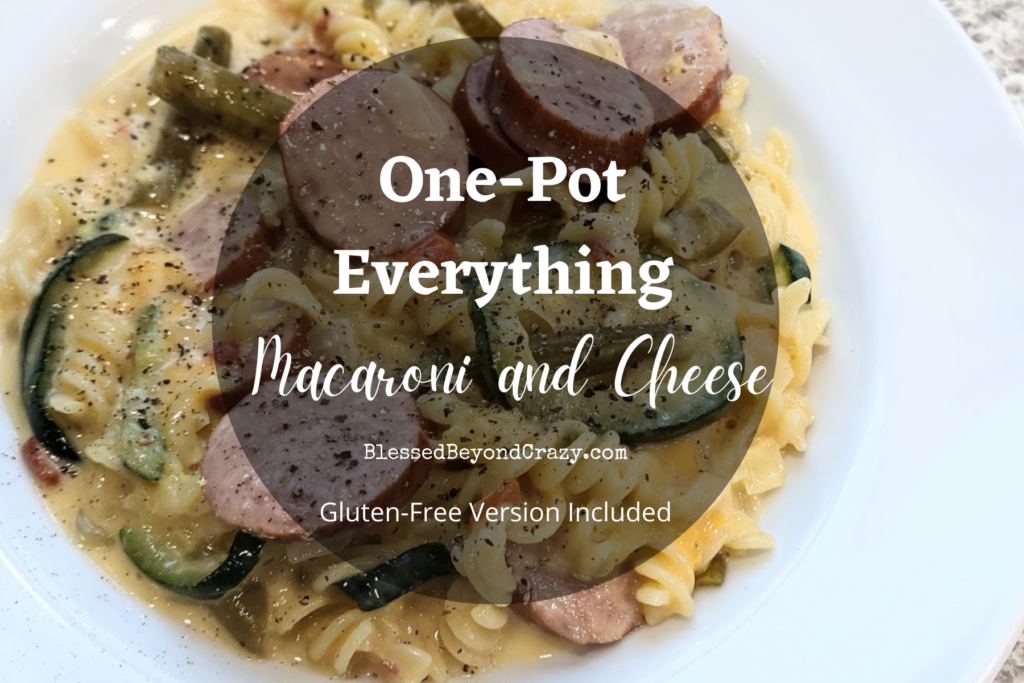 3. Breakfast for Supper
Everyone loves breakfast for supper! Not only is this one easy, but it will make you happy too. Make a breakfast casserole, and then you'll have leftovers for the next day's breakfast as well! Check out this link for all our breakfast recipes.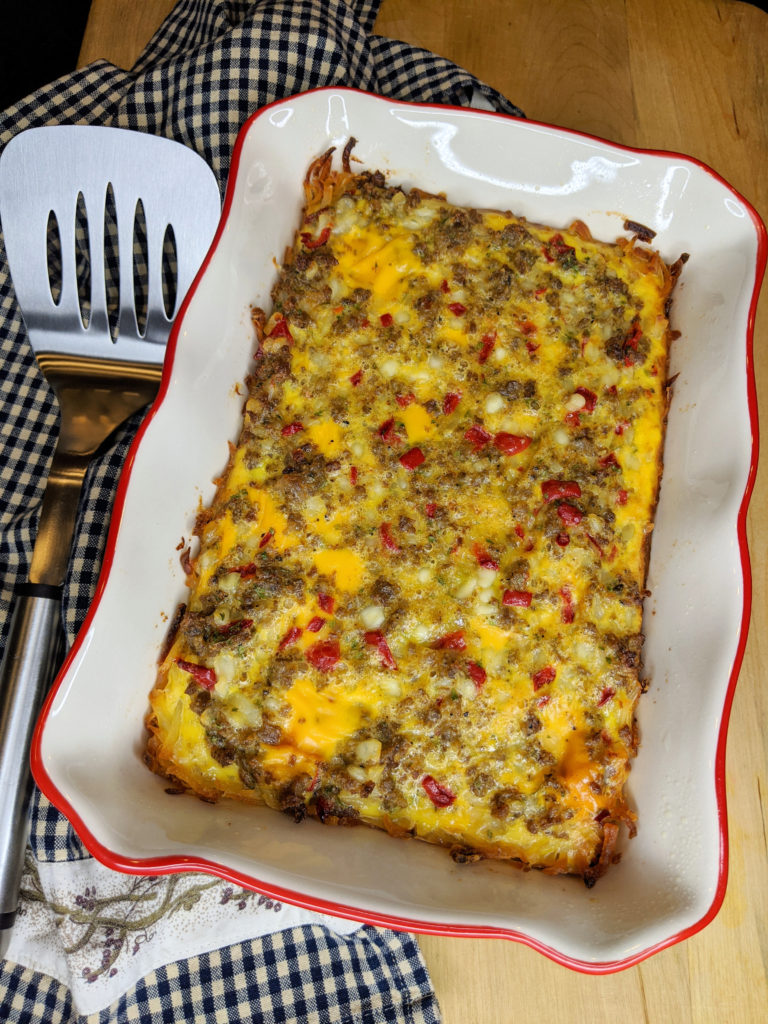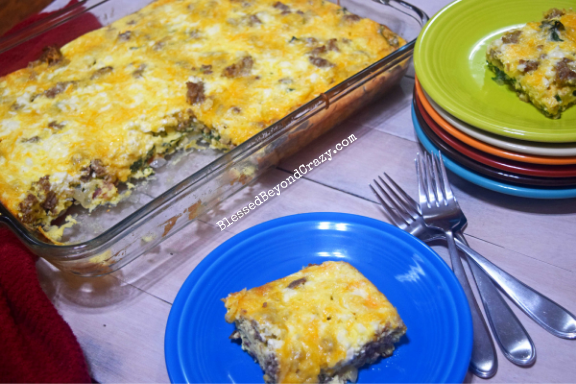 4. Freezer-Friendly Ham Balls
Make these Freezer-Friendly Ham Balls on the weekend. During the week when you're too tired to cook, just grab however many ham balls you need and pop them in the oven for a quick and easy supper!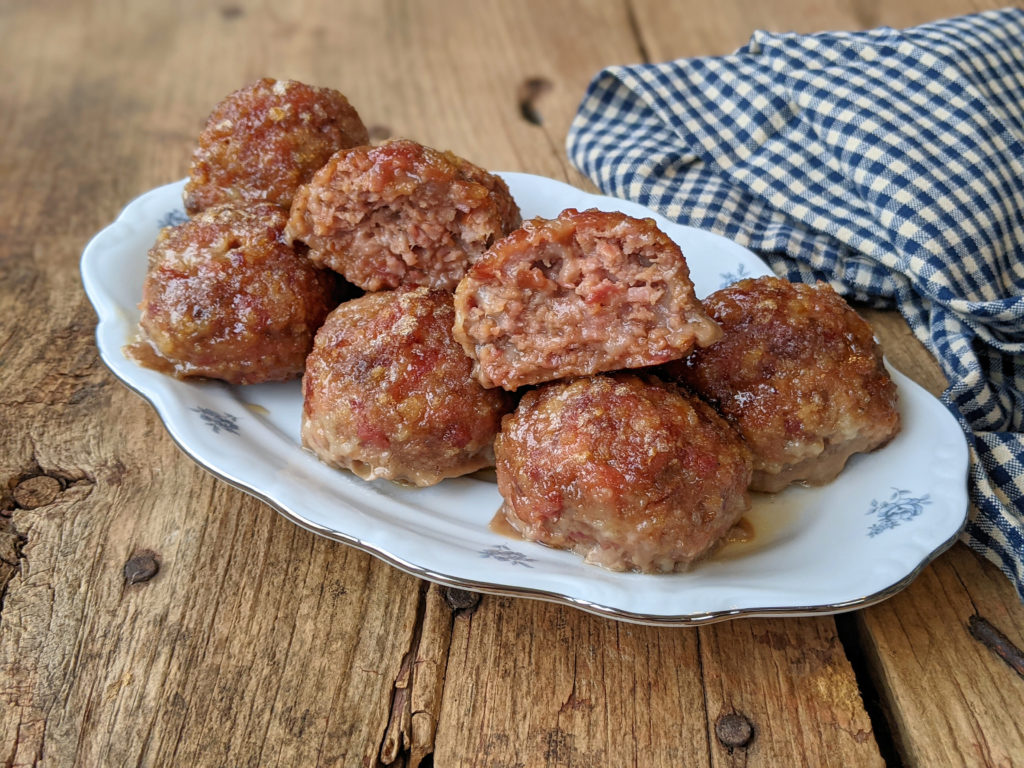 5. Quick and Easy Sloppy Joe's
It takes less than 10 minutes to cook some ground beef. Another 2 minutes of adding a few ingredients, and you have Sloppy Joe's! Another kid favorite! Eat these with a bun or chips.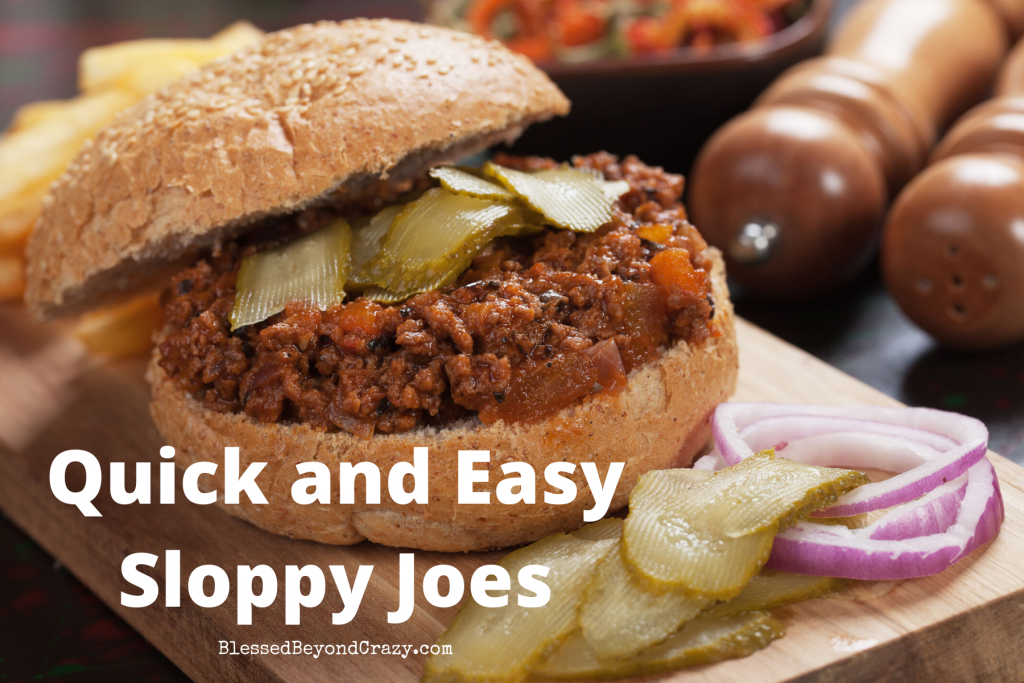 6. Make-Ahead Healthy Travel Salad
How many nights during the week are you on the go? Fast-Food is often an easy supper solution, but too much of that is never good. Instead, try this healthy travel salad. Your body will thank you.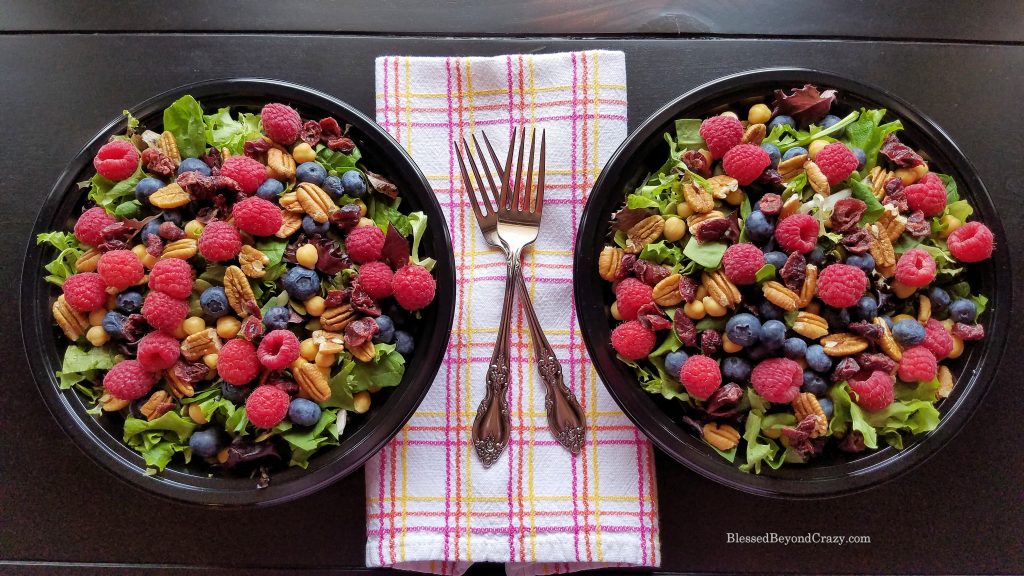 7. 16-Minute Shrimp Pasta
Often, we look at how beautiful a meal looks and assume it must take a long time to cook. That's not the case with this shrimp pasta. Beautiful, healthy, and ready in only 16 minutes.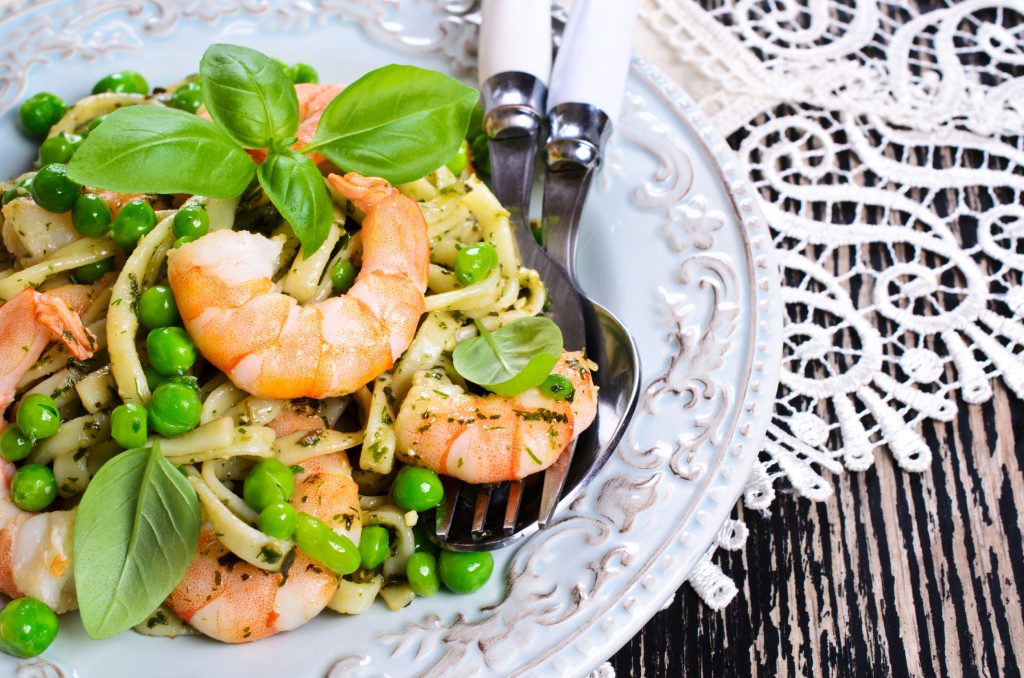 8. Easy Crockpot BBQ Pulled Pork Sandwiches
The crockpot can save the day on busy and exhausting weeks! Make these Easy Crockpot BBQ Pulled Pork Sandwiches by starting the meat in the morning and by supper you have a delicious meal.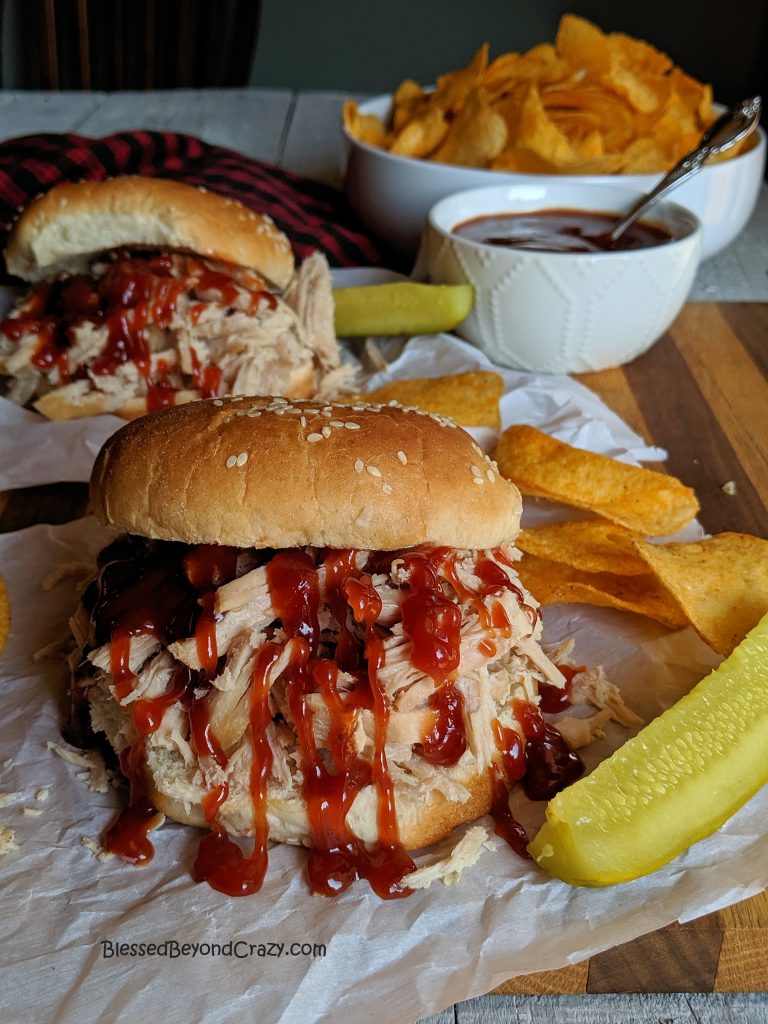 9. Baked Potato Bar
Guys, I ALWAYS make baked potatoes in my microwave. It's so fast and easy, why bother with any other way? For easy supper ideas, simply bake some potatoes, then set out shredded cheese, sour cream, bacon bits, and everyone can add their own toppings.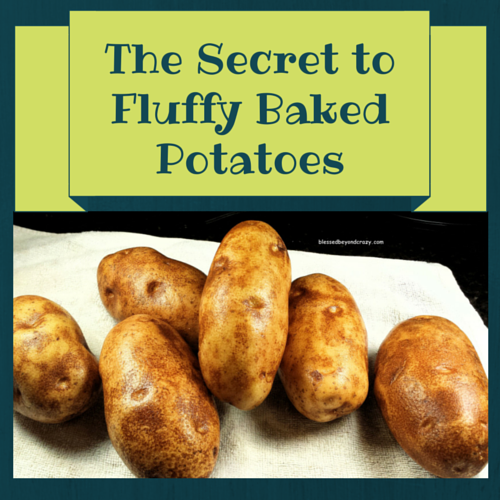 10. One-Pot Easy Bow Tie Pasta Soup
Not only is this one-pot Bow Tie Pasta Soup quick and easy to make, you could totally make it ahead of time, because soups make fantastic leftovers! Plus, when you're busy, you just can't beat one-pot meals.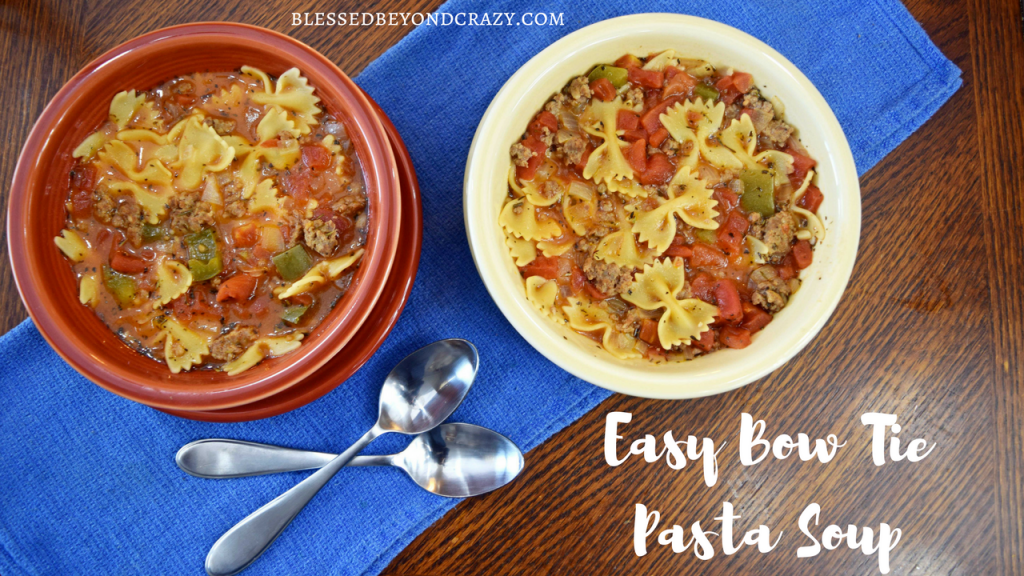 11. Crockpot Chili
We know crockpots make an easy meal; we know soups make an easy meal. Of course a soup in a crockpot just makes sense! Easy Crockpot Chili is so simple, just dump everything in, give a quick stir and walk away until it's done.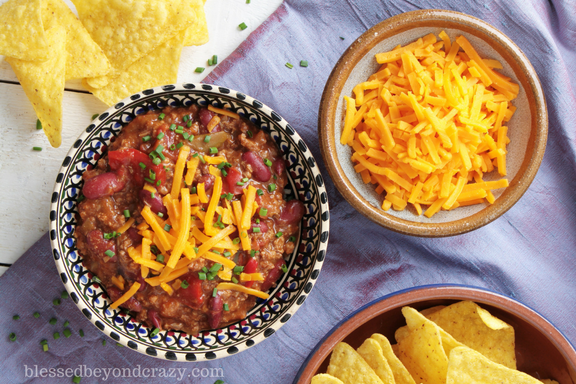 12. Air Fryer Chicken
Last year my husband bought me an air fryer for my birthday. Since then, I have only cooked chicken in the air fryer and no other way! It is so fast and easy. It is my new go-to for easy supper ideas. Plus you can even put frozen chicken in the air fryer if you forgot to thaw it out first. I just select the chicken button on the air fryer, then the last five minutes of cooking time I brush on some BBQ Sauce! Yum!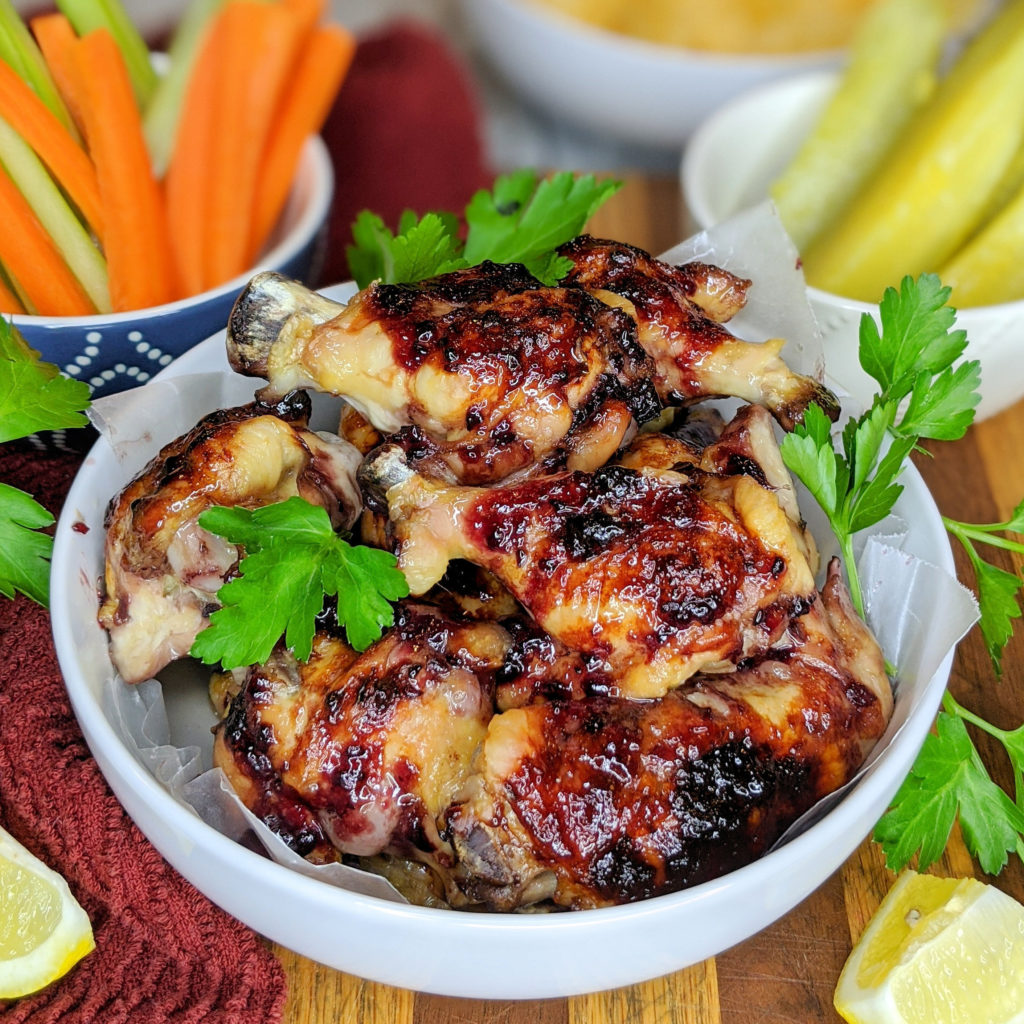 13. Sandwiches
Grilled cheese, lunch meat, chicken salad, hot ham and cheese, etc. Don't underestimate the quick and easy sandwich! Older kids can easily make these themselves, so let them! When you just don't have time or energy let your kids fend for themselves, it will help them in the long run!