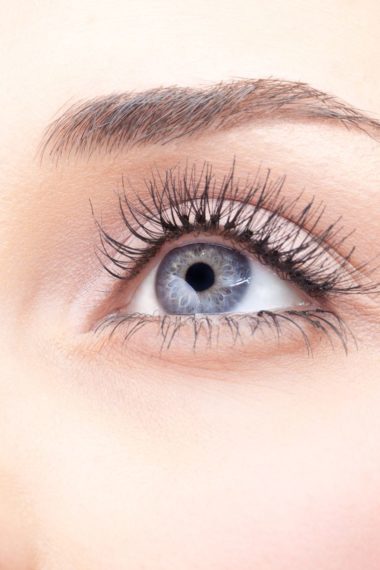 Do you know how to keep your eyes bright and dazzling? Our eyes can quickly become tired and irritated because of things such as a windy day, medications, and the frequent use of electronic devices. By the end of the day, our eyes often feel gritty, sore, and dry. Fortunately, there are ways to pamper our eyes and keep them healthy, bright, and sparkling, (while still making a fashion statement, of course!)
Disclaimer: I am not a doctor or healthcare professional. Please do your own research and talk to your health care professional regarding your vision care.
To help support our blogging activities, our site contains affiliate links. If you make a purchase from a link on our site, we may receive a small percentage of that sale, at no extra cost to you. Blessed Beyond Crazy is a participant in the Amazon Services LLC Associates Program, an affiliate advertising program designed to provide a means for sites to earn advertising fees by advertising and linking to amazon.com.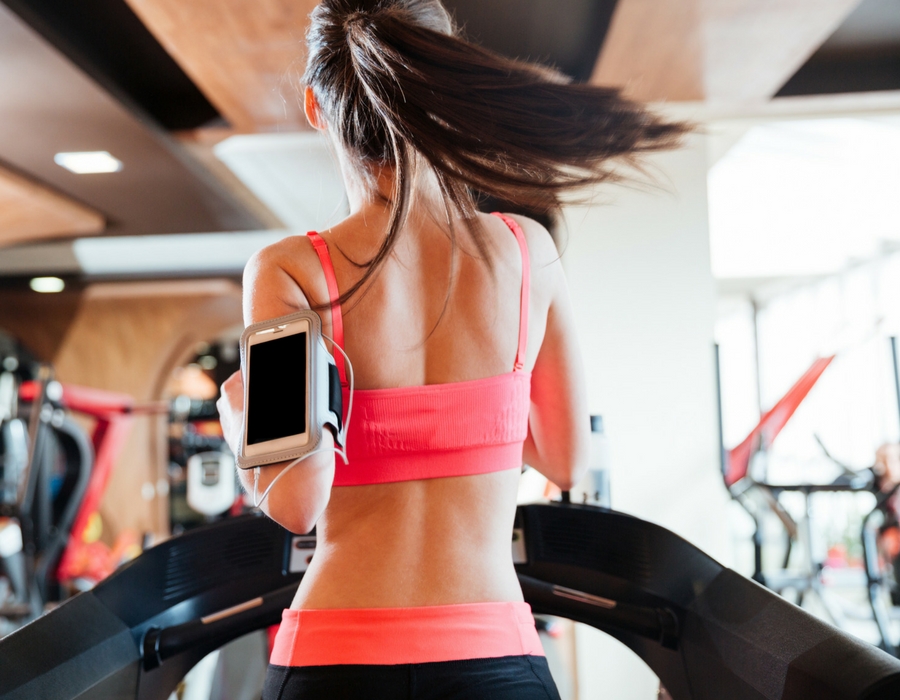 It should come as no surprise that a healthy diet and exercise affect the overall health of our eyes. For example, exercise helps improves blood circulation and increases oxygen levels in our eyes.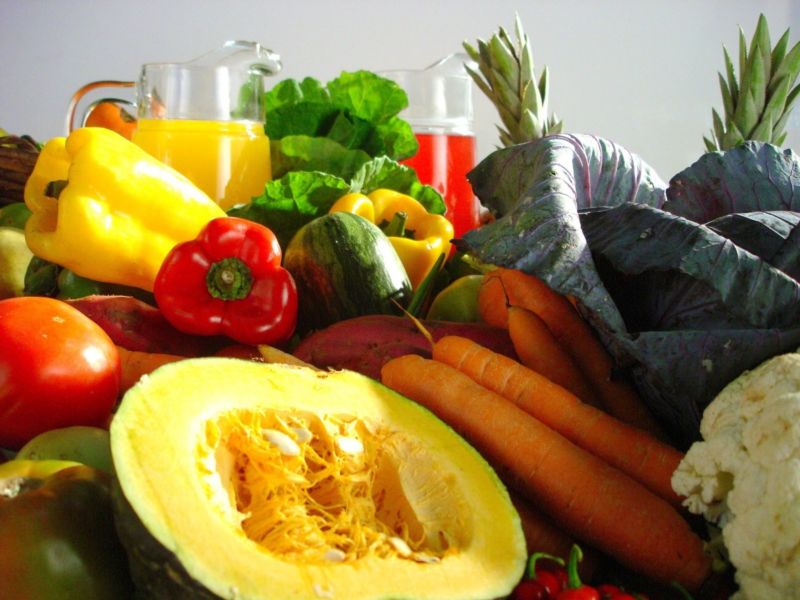 Eat a balanced and healthy diet; one that includes plenty of fresh fruits, green leafy vegetables, omega-3 fatty acids, beta-carotene, and lycopene. Some studies indicate that drinking tea and taking a Bilberry supplement can also help our vision.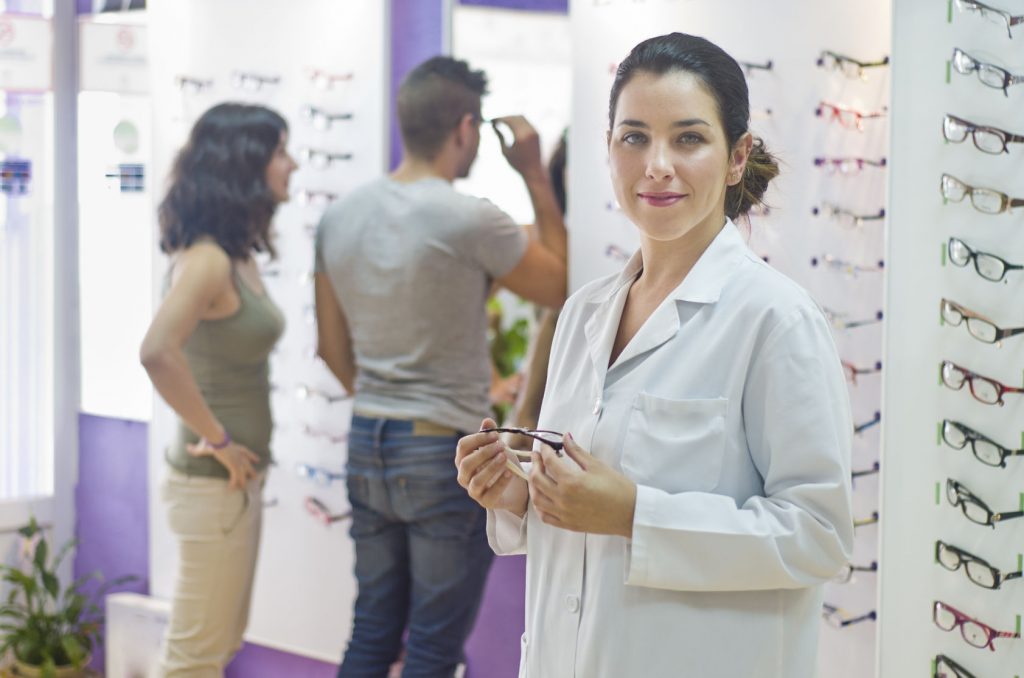 Doctors suggest that adults have a yearly eye examination and children have their eyes examined at six months old, three years old, before the first grade, and then every two years until their eighteenth birthday. Many eye diseases and disorders are hereditary and can only be detected by an optometrist or ophthalmologist.
Warning signs of some eye conditions are:
difficulty adjusting to light or dark
unusual sensitivity
pain
a change in the color of the iris or lids
trouble focusing
double vision
dry or watery eyes
dark spots or halos
flashes of light
loss of peripheral vision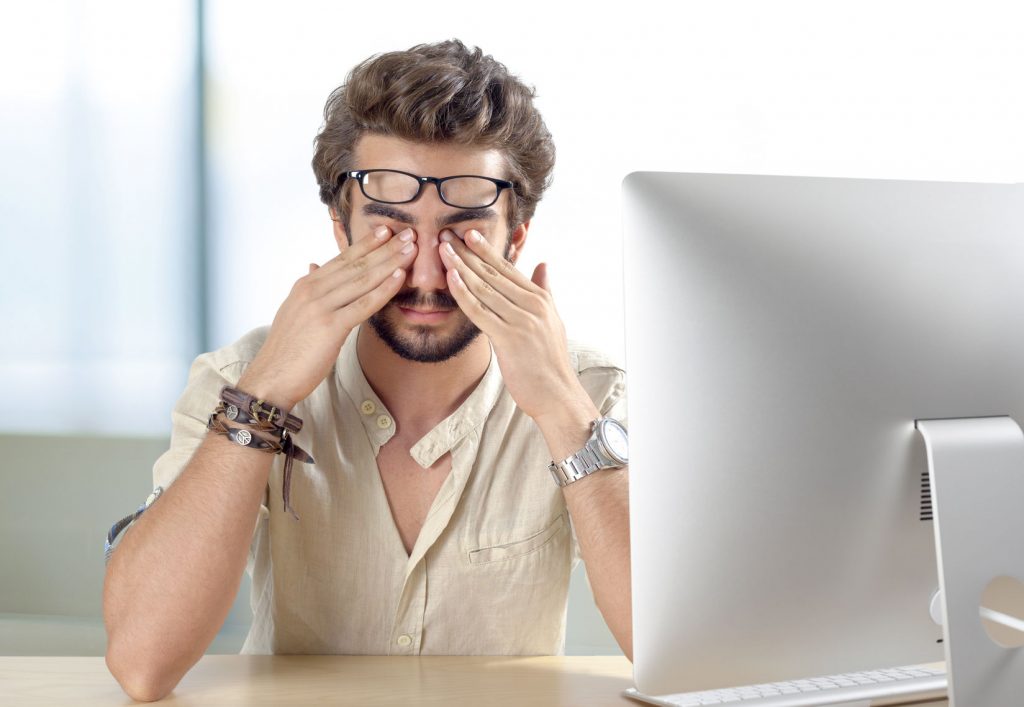 There are two types of blue light: Beneficial Blue Light (or blue-turquoise light) and Harmful Blue Light (or blue-violet light). Beneficial Blue Light helps regulate our sleep/wake cycle and is essential to pupil function and physical and emotional health. Harmful Blue Light is everywhere: the sun, computer screens, tablets, smartphones, gaming devices, LED TVs & LED lights, and fluorescent lights.
Overexposure to Harmful Blue Light can cause computer vision syndrome (CVS) and damage to the retina. Symptoms of CVS include eye strain, headaches, blurred vision, and dry eyes.
Here are a few things you can do to prevent eye strain:
Set the center of your computer screen 4 to 5 inches below eye level and 20 to 28 inches away from your eyes.
Reduce glare on your computer from windows and lights by using an anti-glare screen on your computer.
Every 20 minutes, look away about 20 feet in front of you for 20 seconds. This can help reduce eyestrain.
Make sure your glasses and/or contact lens prescription is up-to-date.
If your eyes are dry, blink more and use artificial tears.
At least every 2 hours, get up and take a 15-minute break.
Do daily eye exercises.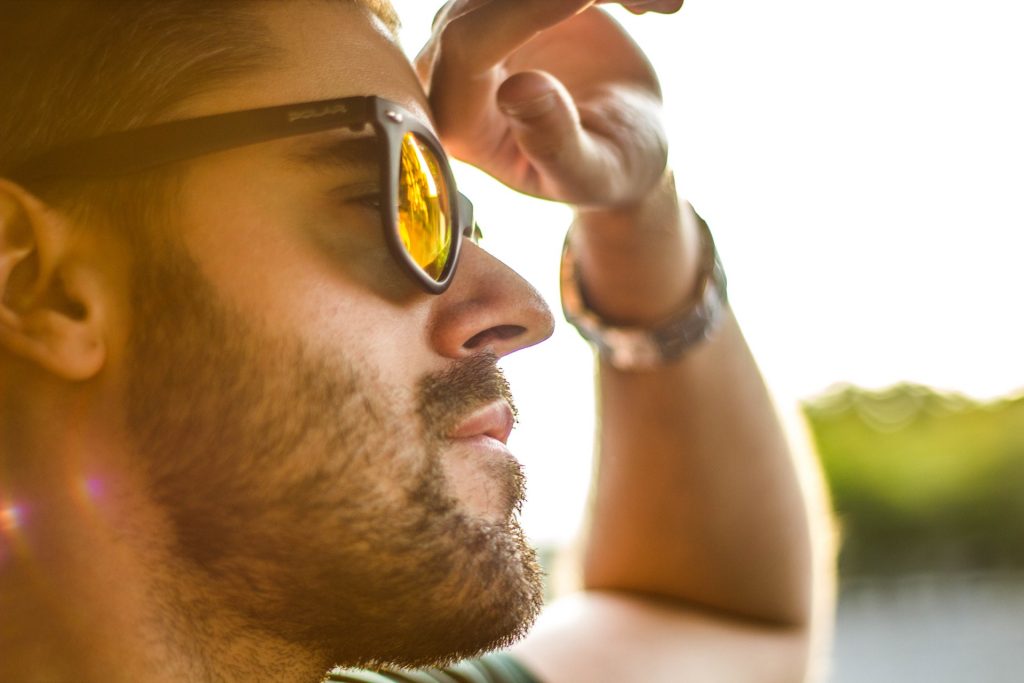 Exposure to UV rays can have a permanent effect on our eyes. These invisible UV rays can also lead to irreversible damage to our eyes. That's why we all need to get into a habit of wearing protective eyewear when we work or play outdoors, even on cloudy days.
It truly is worth investing in a premium pair of sunglasses that have an anti-reflective (AR) coating on both the front and backside of the lenses. In addition to UV protection, look for quality glasses that offer durability, are impact resistant, and have polarized lenses.
Several good choices to consider when buying premium sunglasses are:
Some jobs and activities require protective safety glasses, safety shields, goggles, and eye guards. Protective glasses are made of special material that is 10 times stronger than normal lenses.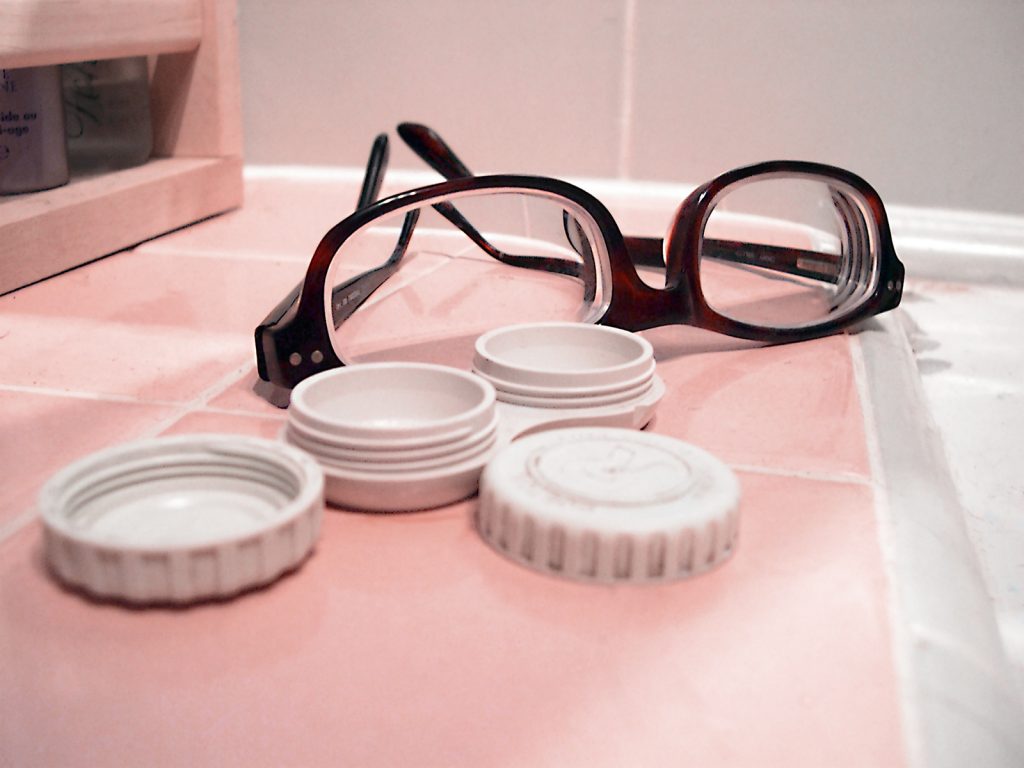 Some people prefer wearing contacts instead of glasses. To prevent infections, discomfort, or irritated eyes, do not ignore the cleanliness of your contact lenses.
Always wash your hands before handling your contacts.
Clean and store your lenses only in a fresh contact solution.
Replace your contacts according to the recommended schedule.
Remove your contacts before swimming or entering a hot tub.
Disinfect contact lenses as instructed.
Wear sunglasses, even if your contact lenses offer UV protection.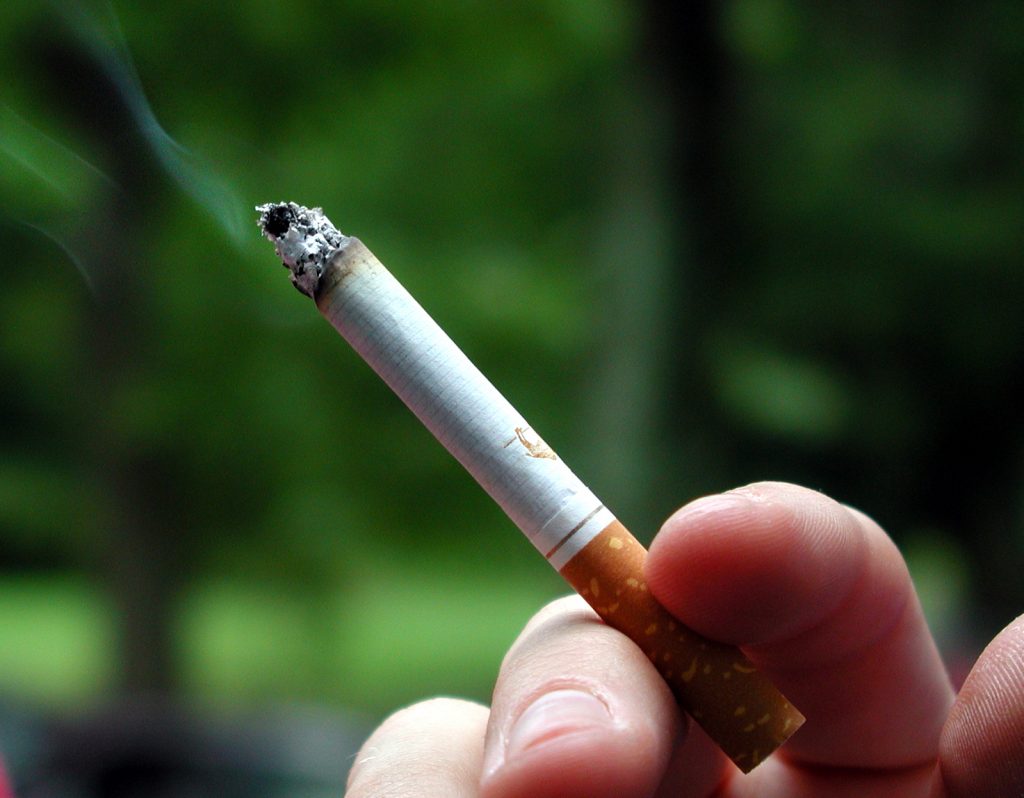 Research has linked smoking to an increased risk of developing age-related macular degeneration, cataract, and optic nerve damage, all of which can lead to blindness.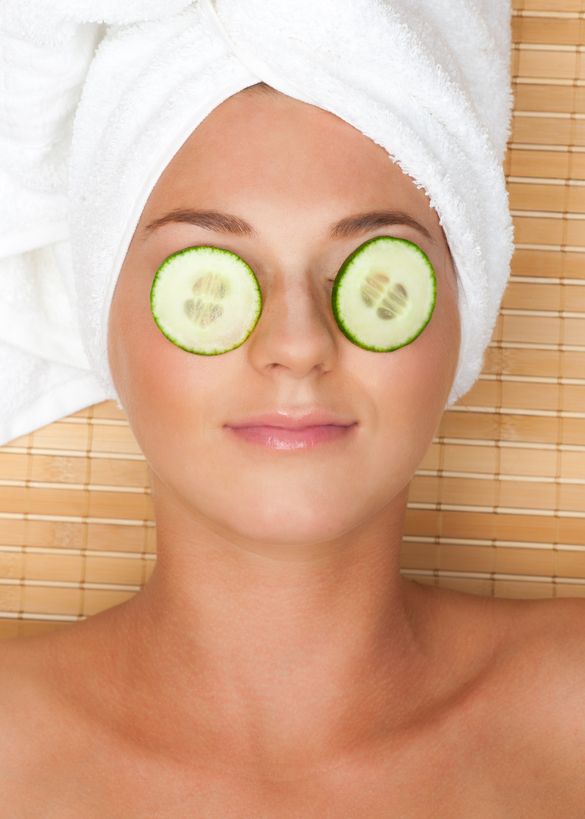 Here are some easy ways to pamper, soothe and relax tired eyes:
Place a cold compress mask or a damp, cold, soft cloth placed over your eyes for 15 minutes to help relieve itching, swollen, and sore eyes.
Cut an ice-cold cucumber into thick slices and place the slices on your closed eyes. Leave them in place for 15 minutes, or until the cucumber slices get warm. Cucumbers have powerful antioxidants and flavonoids that help reduce puffiness and irritation.
Place damp tea bags in the freezer to chill. Once the tea bags are cold, place them on your closed eyes. Leave them in place for 15 minutes then wash your face. Tea contains bioflavonoids which help reduce bacteria and inflammation.
Get plenty of sleep and avoid air blowing directly on your face because the moving air can cause dry eyes.
Use a heating/cooling eye mask.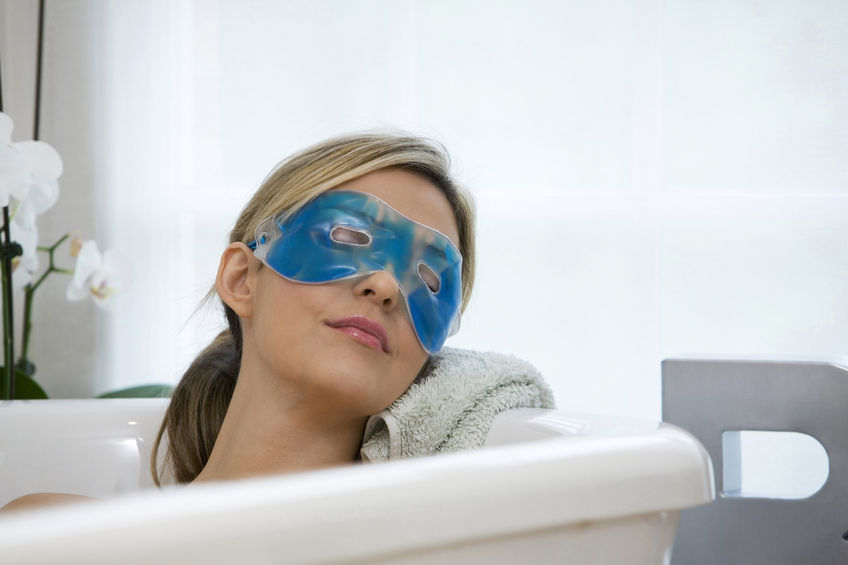 An eye hydrating mask is simple and easy to use and helps replenish moisture and relieves dryness. You can use the mask as often as needed and they will not interfere with prescribed or OTC medications.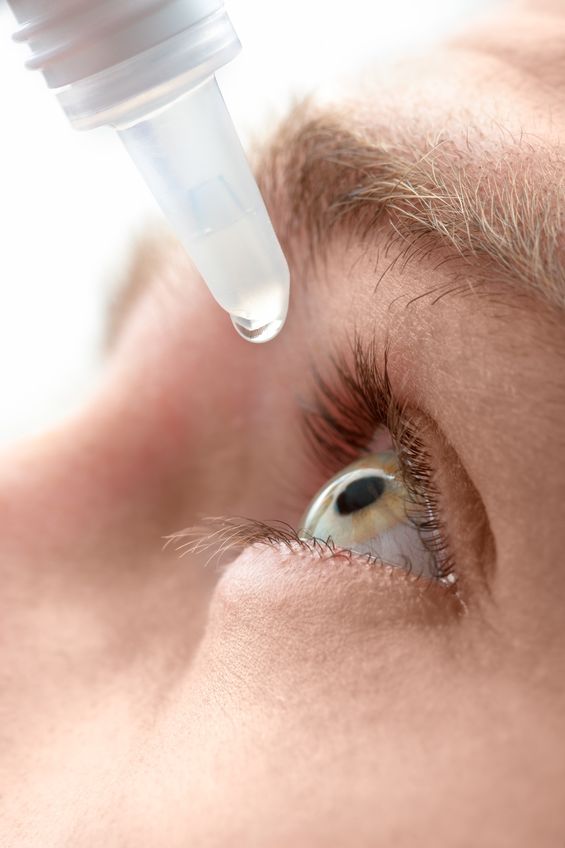 If you still need a little help to soothe dry or irritated eyes, you may consider using artificial tears throughout the day.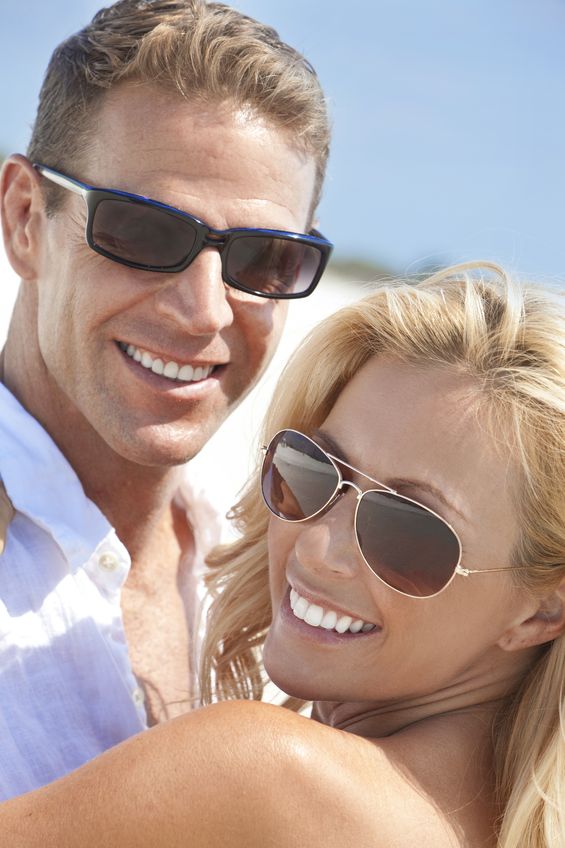 Our eyesight is priceless so be sure to take good care of your eyes. Have a routine eye exam, consume a healthy diet, don't smoke, use protective eye-wear, take routine breaks from computers, cell phones, and other electronics and pamper your eyes.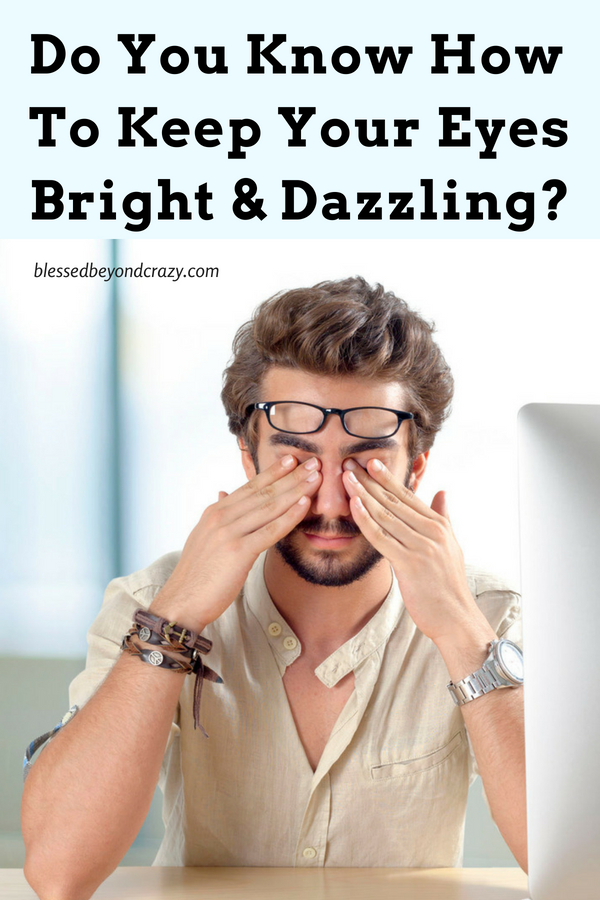 Linda
More great ideas: