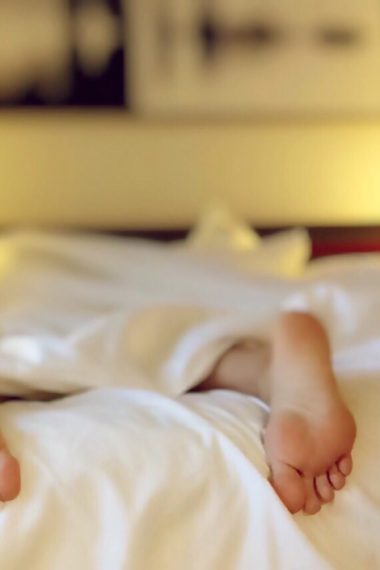 How Your Home Decor Can Help You Get a Better Night's Sleep!
I love to decorate my home because it makes it feel cozy and welcoming and it is aesthetically appealing. However, did you know that the decor in your bedroom can affect how well you sleep at night? So just how can your home decor actually help you rest?
To help support our blogging activities, our site contains affiliate links. If you make a purchase from a link on our site, we may receive a small percentage of that sale, at no extra cost to you. Blessed Beyond Crazy is a participant in the Amazon Services LLC Associates Program, an affiliate advertising program designed to provide a means for sites to earn advertising fees by advertising and linking to amazon.com.
Window Treatments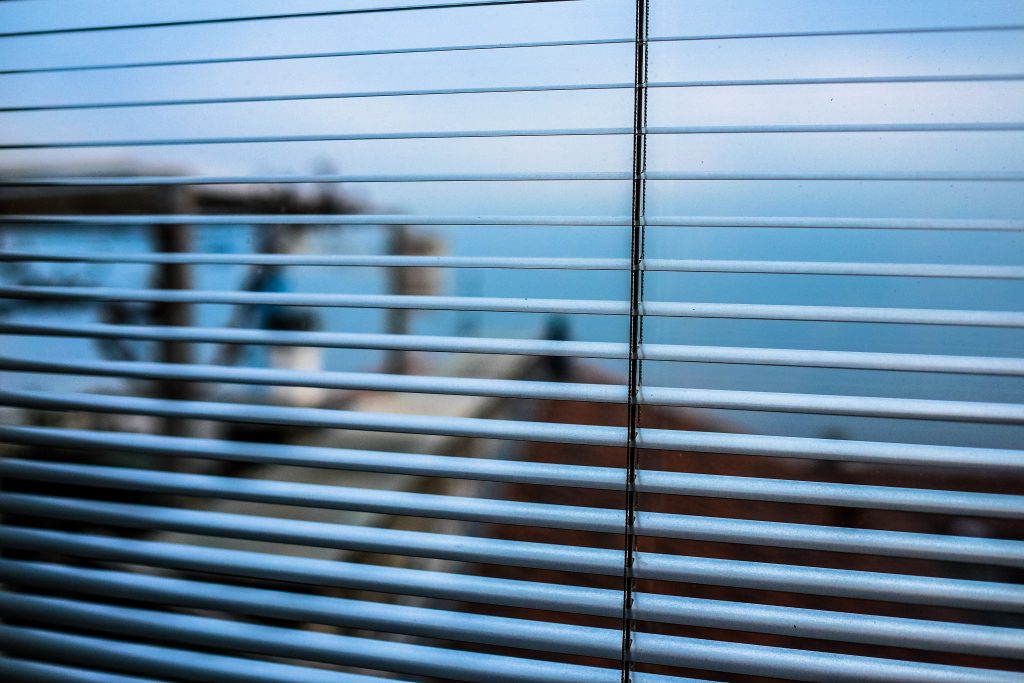 If the sun or street lights are keeping you up at night then room darkening curtains could make a big difference. If you already have curtains hanging that you love then you could install room darkening blinds behind your curtains. As a bonus, most room darkening curtains are also energy saving by helping to keep your room at a consistent temperature.


Clocks
Most people prefer to have a clock in their bedroom so they know what time it is when they go to bed, wake up in the morning, and when they are getting ready.
You will want to avoid a clock that has a ticking noise as that can interfere with your sleep.
Smartphones have replaced many alarm clocks. However, you might still want an alarm clock if you tend to check the time in the middle of the night. Looking at your phone can prevent you from falling asleep due to the harsh, bright light. Scientists have found that an alarm clock with blue lighted numbers is best for your eyes and getting a good night's sleep.


Fragrances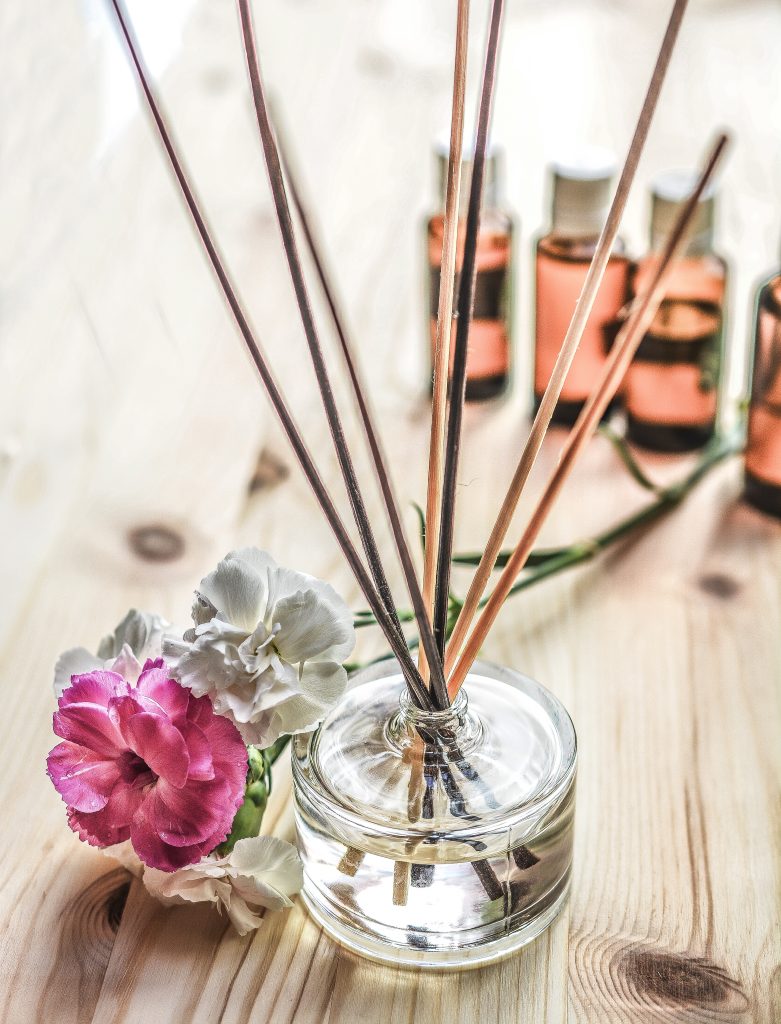 Essential oils can help you achieve a better night's sleep. Aromatic oils such as Roman Chamomile, Ylang Ylang, Bergamot, Sandalwood, and Vetiver are just a few. Since every person's body chemistry is different, you may need to do a little trial and error until you find the essential oils your body likes best.


Lavender essential oil is the most recommended essential oil when it comes to helping you get better sleep. Use a diffuser with a few drops of lavender oil and place it in your bedroom. The smell of lavender is known to help soothe and relax.
Plants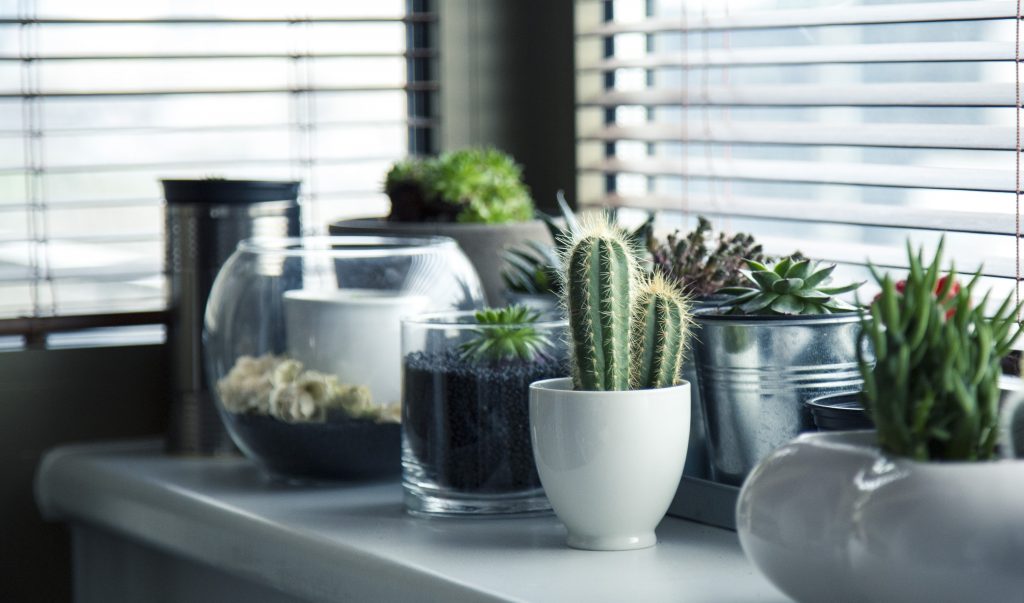 Certain plants can also help you get the rest you need.
A lavender plant will have the same soothing qualities as the essential oil.
An aloe vera plant will help improve the overall air quality in your bedroom.
The English ivy plant will help prevent mold.
Jasmine will help promote sleep quality.
Not only are these plants helping you get a good night's sleep but they are also adding to your decor and helping your bedroom feel cozy.
Light Fixtures
You might not think that your light fixtures make a difference in how well you sleep — after all, the lights are turned off when you are asleep.
However, having a ceiling fan turned on low while you are asleep could help you sleep better. The soft white noise produced by the fan can block out other noises that would otherwise wake you. Also, having the air circulate can help improve your health and is actually recommended for babies.


Having a lamp or light fixture that has a soft light or even a dimmable light switch can be beneficial right before you go to sleep. Soft lighting helps your eyes relax and prepares your body to fall asleep. Dim the lights as you are getting ready for bed and it will help you fall asleep sooner.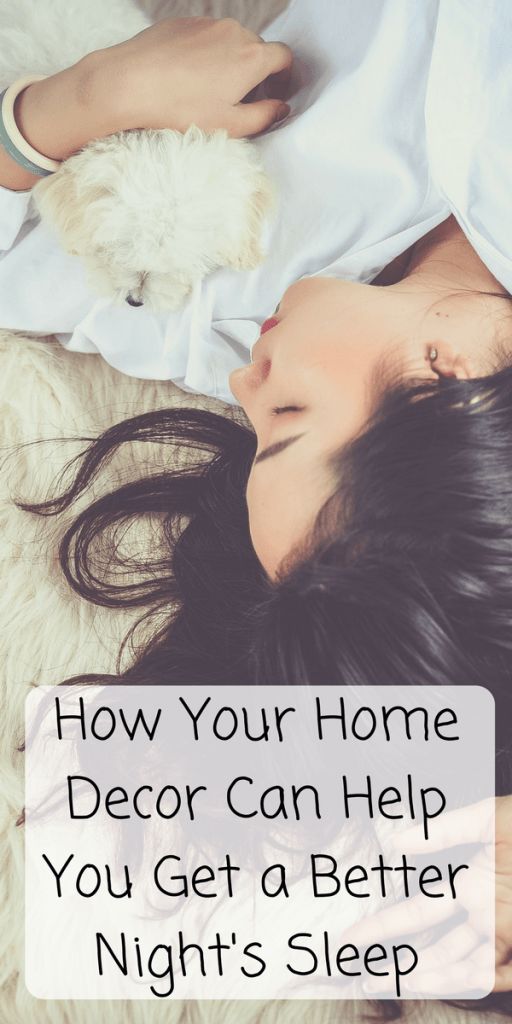 Now you know how your home decor can help you get a better night's sleep. It really does have a huge impact on sleep.
Enjoy a great night of restful sleep!
Anna
More great ideas: