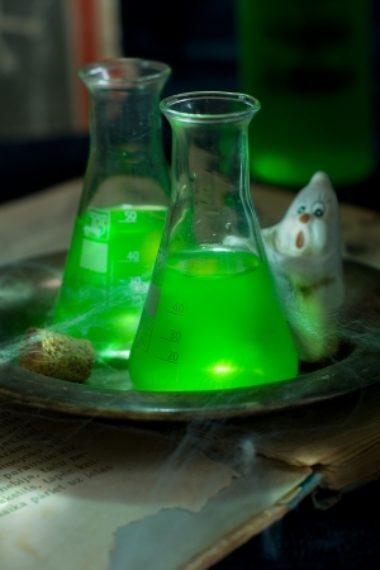 Spooky Drinks for Halloween can quickly change a boring party into something extra spectacular.
It seems that the beginning of October always signals attention toward all things that are creepy, scary, and eerie. That includes spine-chilling scary movies, horrifying makeup/costumes, blood-curdling Halloween music, bizarre food, and spooky drinks.
Naturally, safety is paramount and these Trick-or-Treat Safety Tips You Haven't Thought of Before just may prevent injuries and/or mishaps.
To help support our blogging activities, our site contains affiliate links. If you make a purchase from a link on our site, we may receive a small percentage of that sale, at no extra cost to you. Blessed Beyond Crazy is a participant in the Amazon Services LLC Associates Program, an affiliate advertising program designed to provide a means for sites to earn advertising fees by advertising and linking to amazon.com.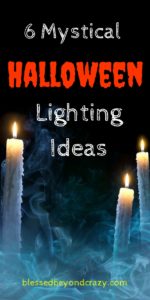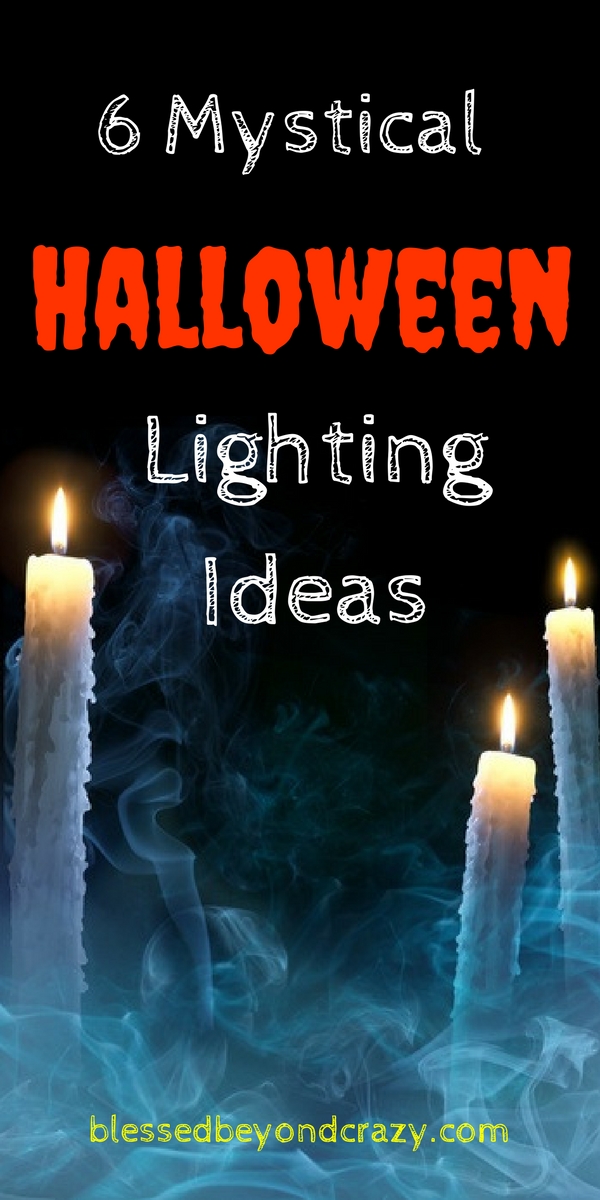 Hosting a truly memorable party usually requires a little bit of time, effort, and thought. For example, a few Easy-Peasy Halloween Decorations can help set the stage and a spooky ambiance can be created with these 6 Mystical Halloween Lighting Ideas.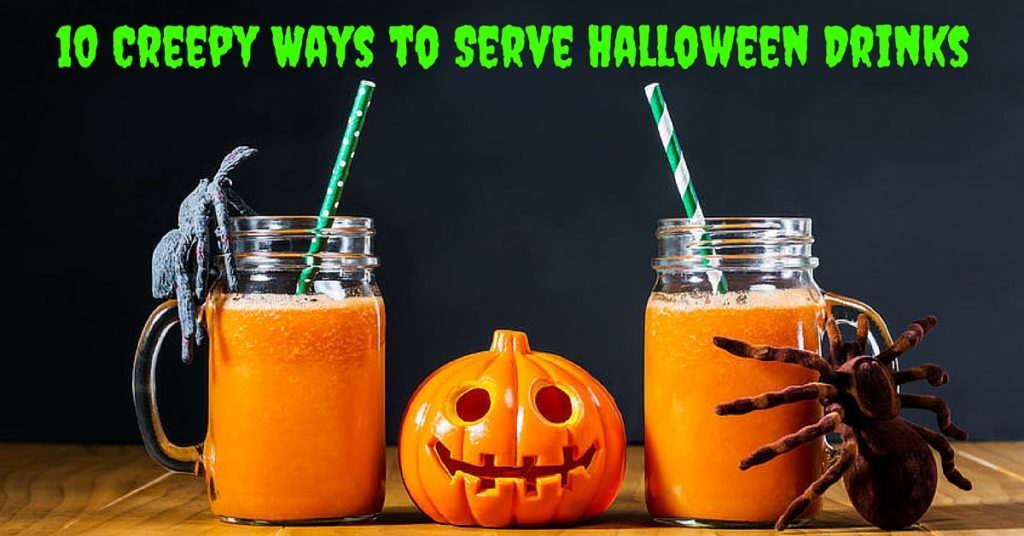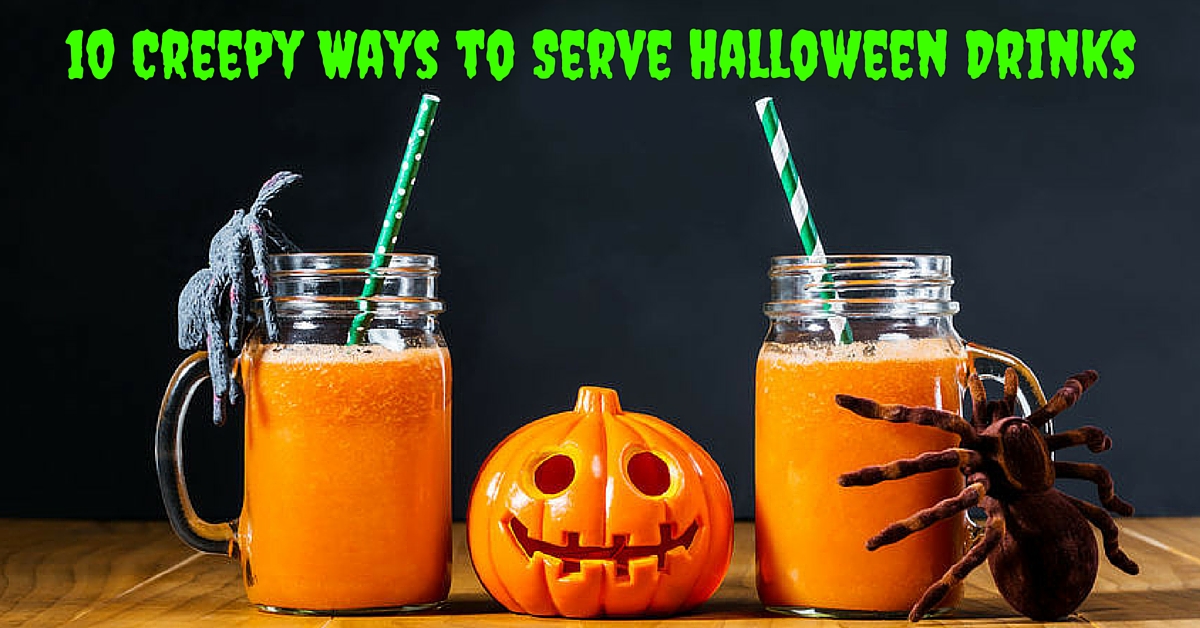 Halloween Drinks
Snacks are always important at a Halloween party so make sure you have plenty of Oranges and Chocolate Pudding Jack-O'-Lanterns, No-Bake Spider Cookies, and Scarecrow Cookies on hand. In addition, take drink stations to the next level with these 10 Creepy Ways to Serve Halloween Drinks.
Now, let's take a look at Spooky Drinks for Halloween!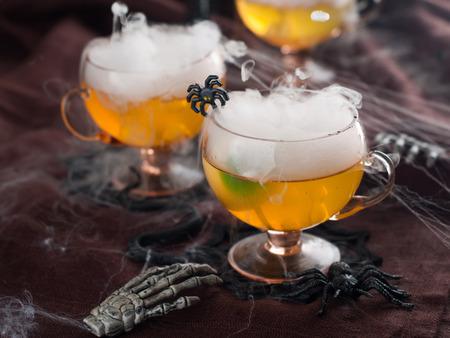 Transform regular Mulled Apple Cider into a spooky drink by adding small chunks of dry ice. By Blessed Beyond Crazy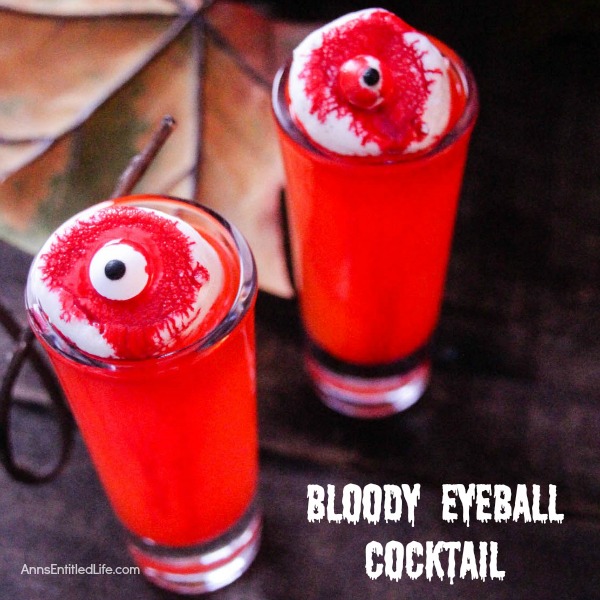 What would a Halloween party be without grisly Bloody Eyeball Cocktails? by Anns Entitled Life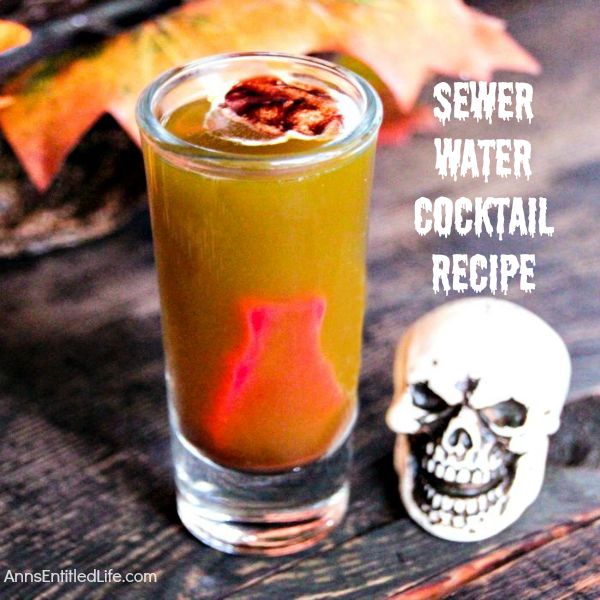 Who could pass up a chance to enjoy a ghastly Sewer Water Cocktail? by Ann's Entitled Life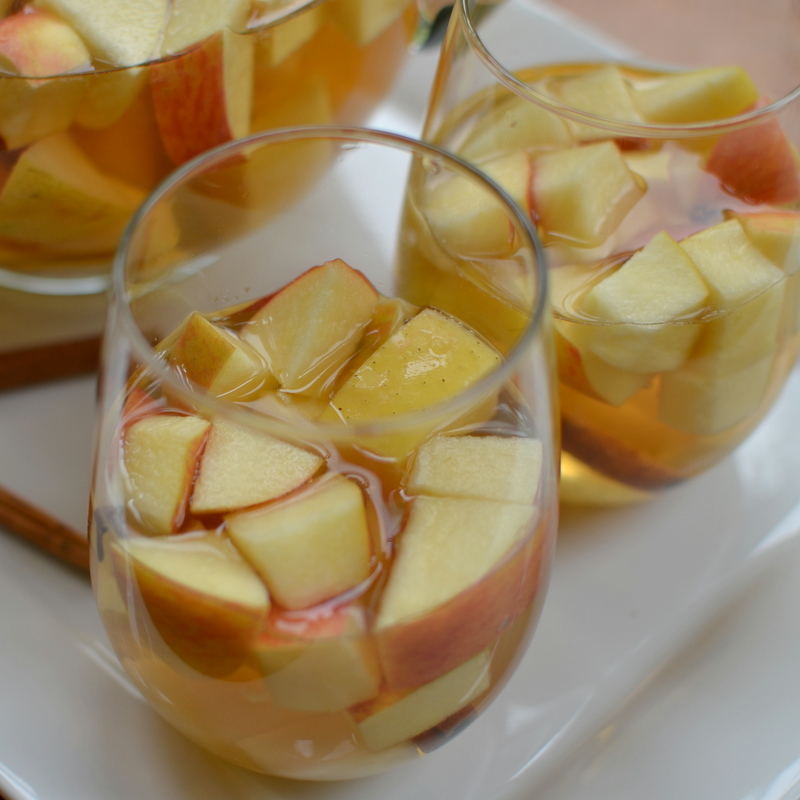 Your party guests will love ghoulish 20 Minute Easy Fall Harvest Sangria by Small Town Woman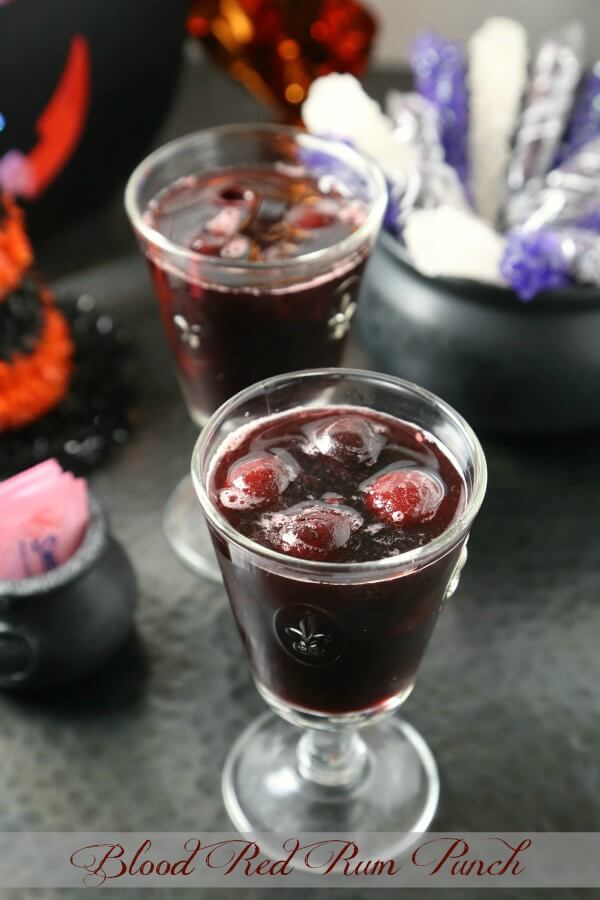 Toast Halloween with a bewitching Blood Red Rum Punch by Cooking in Stilettos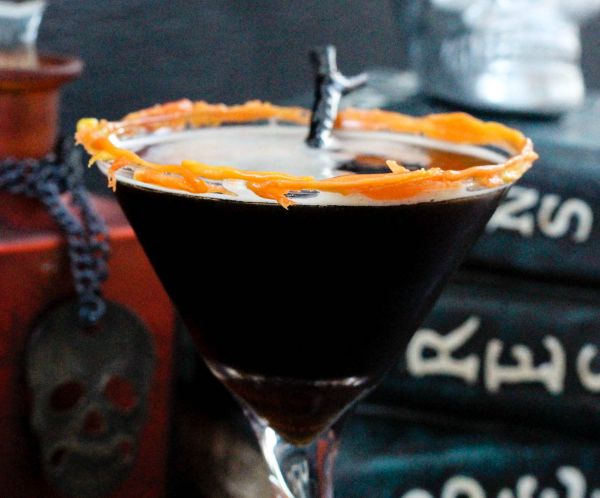 Guests love sipping on a Coffee Martini with Melted Candy Corn by A Magical Mess
Conjure up a vat of Dragon's Blood Punch by Thrifty Recipes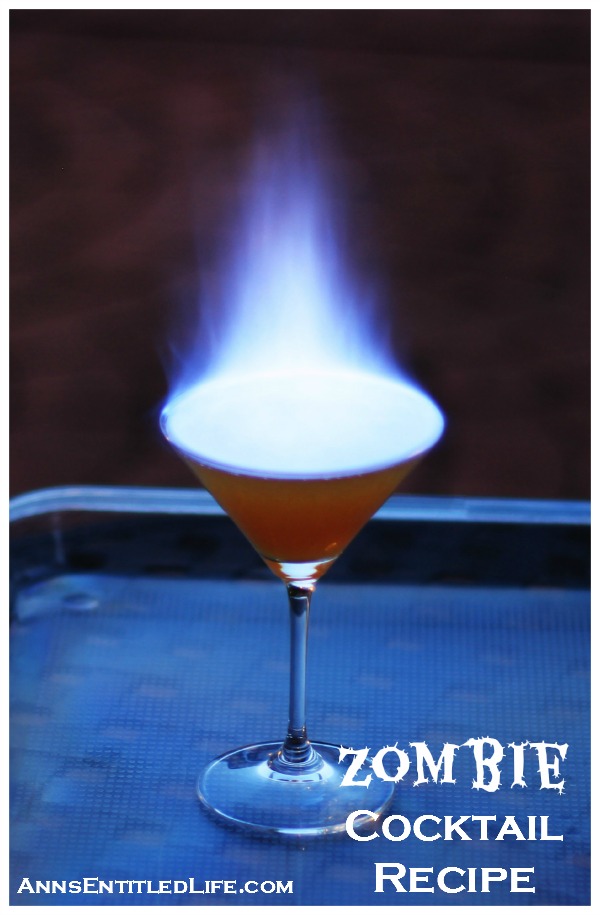 Everyone will rave over a spooktacular Zombie Cocktail by Ann's Entitled Life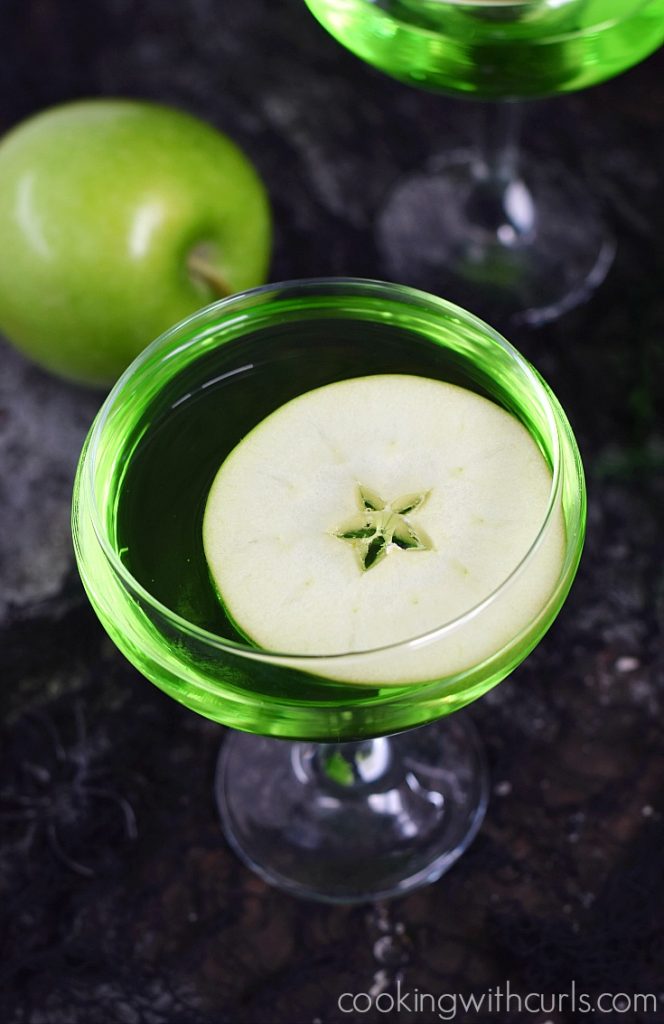 There's something supernatural about a Poisoned Apple Cocktail by Cooking with Curls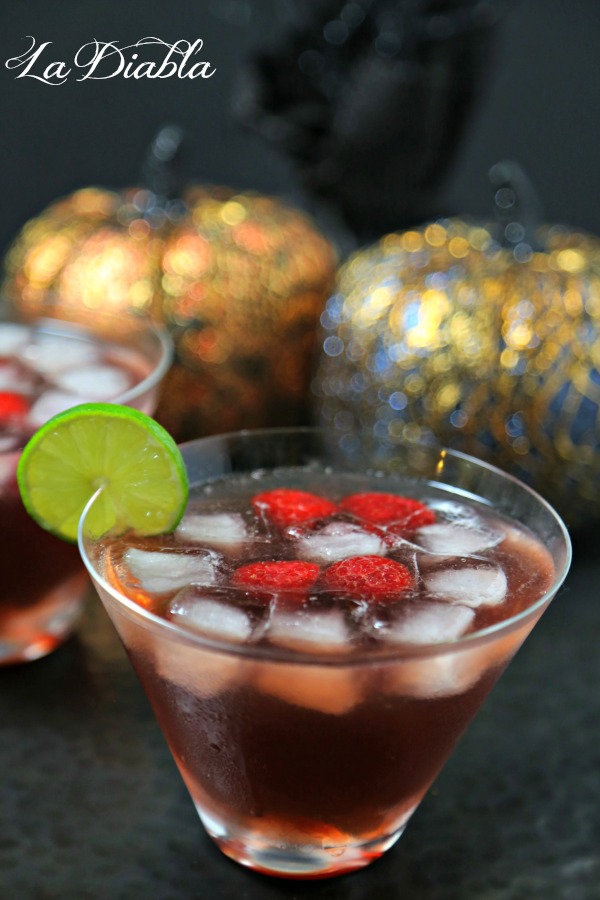 For your Halloween soiree, shake up a La Diabla Cocktail by Cooking in Stilettos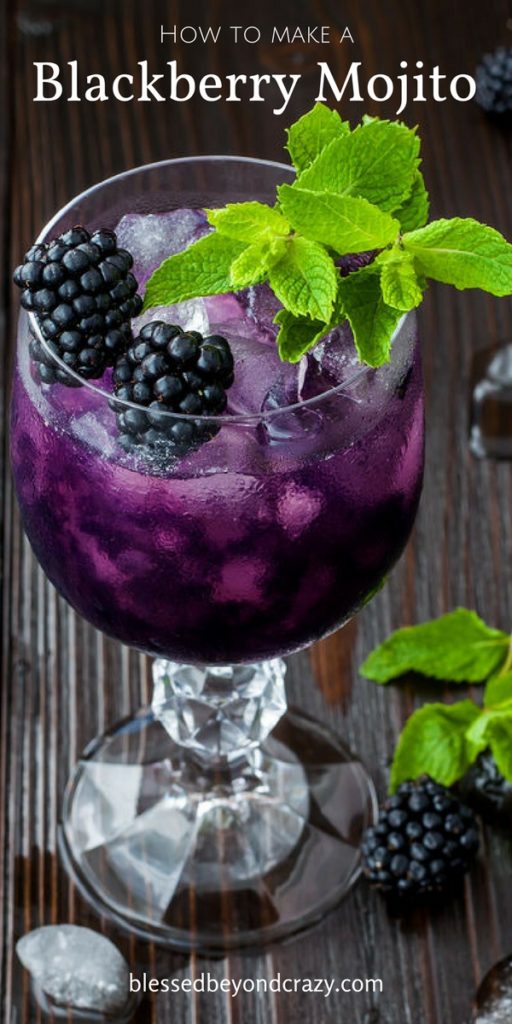 Some beverages naturally look sinister, like this Blackberry Mojito by Blessed Beyond Crazy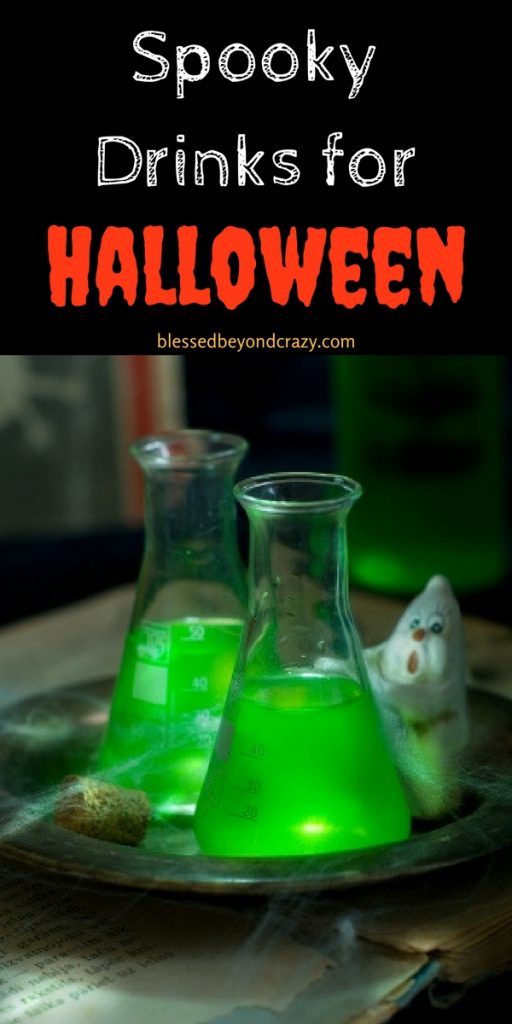 Stay safe, have fun and enjoy a few Spooky Drinks for Halloween!
Boo!
Linda
More great ideas: