It seems that the beginning of October always signals attention toward all things that are creepy, scary, and eerie. That includes spine-chilling scary movies, horrifying makeup/costumes, blood-curdling Halloween music, bizarre food and spooky drinks.
Naturally, safety is paramount and these Trick-or-Treat Safety Tips You Haven't Thought of Before just may prevent injuries and/or mishaps.
To help support our blogging activities, our site contains affiliate links. If you make a purchase from a link on our site, we may receive a small percentage of that sale, at no extra cost to you.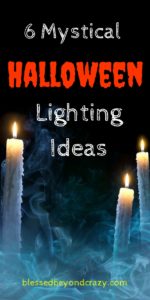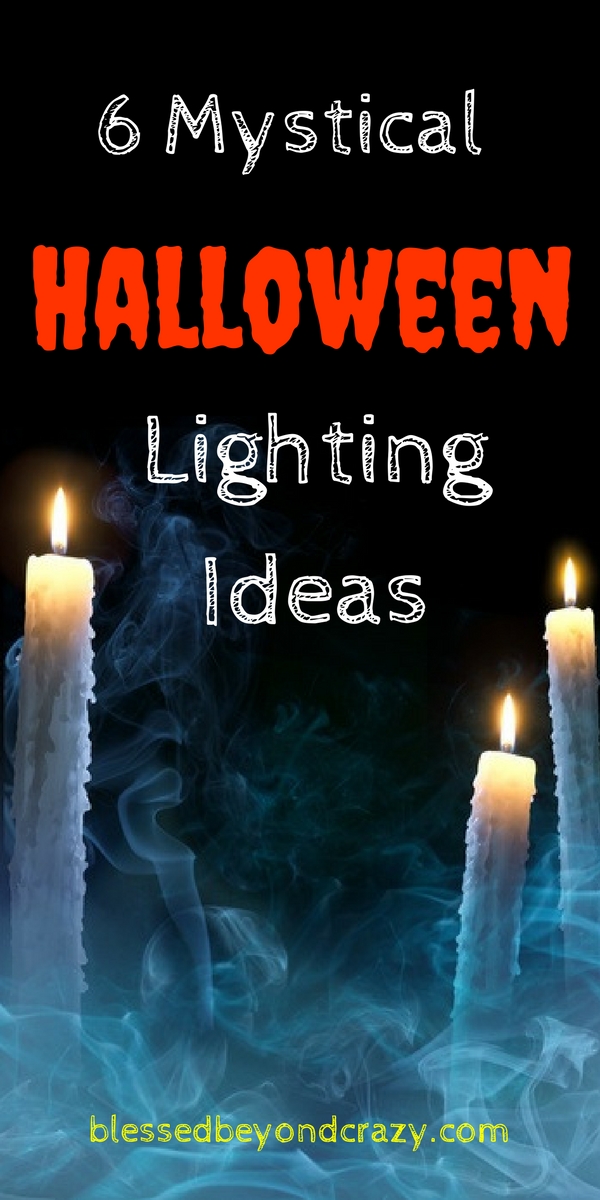 Hosting a truly memorable party usually requires a little bit of time, effort and thought. For example, a few Easy-Peasy Halloween Decorations can help set the stage and a spooky ambiance can be created with these 6 Mystical Halloween Lighting Ideas.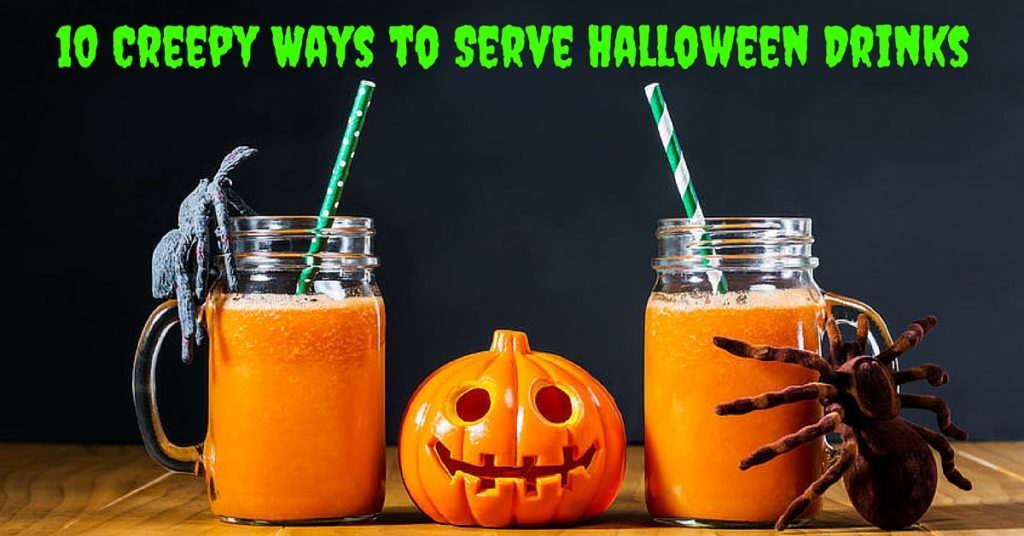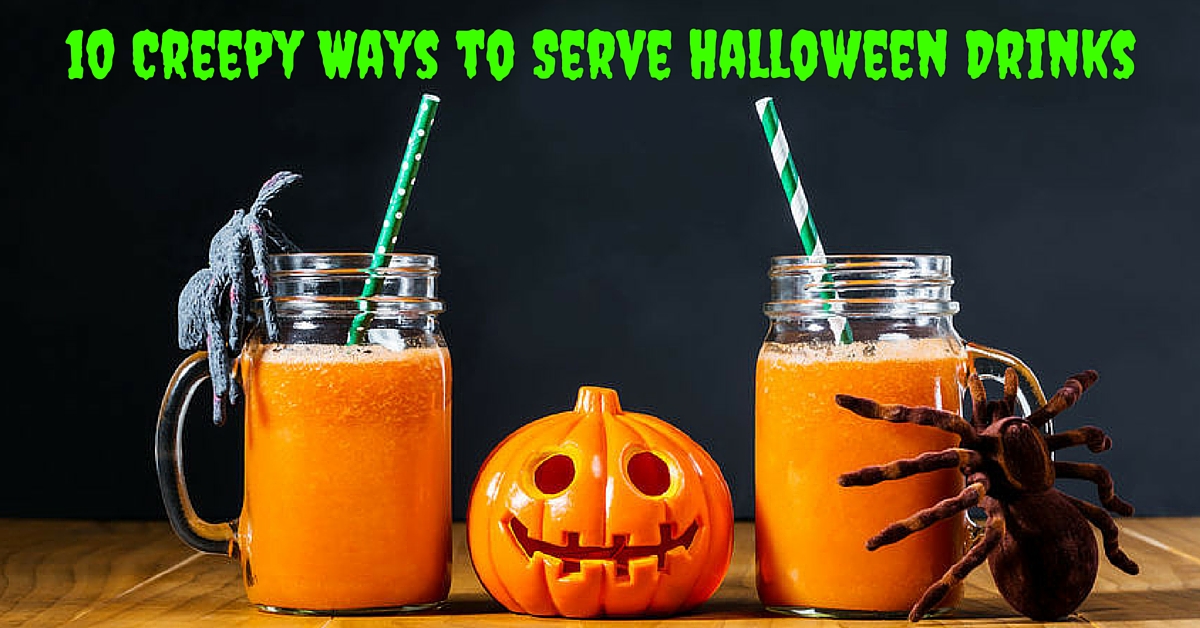 Snacks are always important at a Halloween party so make sure you have plenty of Oranges and Chocolate Pudding Jack-O'-Lanterns, No-Bake Spider Cookies and Scarecrow Cookies on hand.  In addition, take drink stations to the next level with these 10 Creepy Ways to Serve Halloween Drinks.