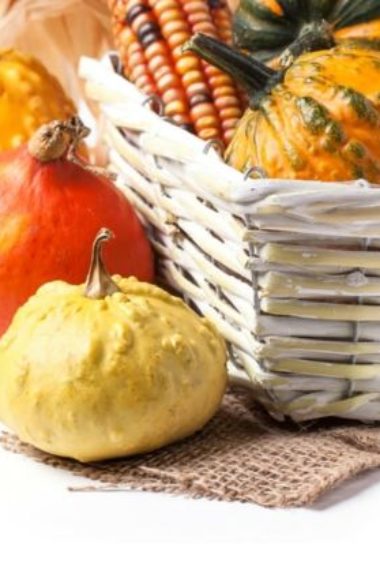 The holidays can get pretty crazy and decorating can become a chore. Therefore, let me help by introducing you to some Easy Peasy Halloween Decorations! Your home will look awesome and you won't even need a nap by the end of it!
To help support our blogging activities, our site contains affiliate links. If you make a purchase from a link on our site, we may receive a small percentage of that sale, at no extra cost to you. Blessed Beyond Crazy is a participant in the Amazon Services LLC Associates Program, an affiliate advertising program designed to provide a means for sites to earn advertising fees by advertising and linking to amazon.com.
My idea of decorating for Halloween is not dusting for a whole month! Haha–who's with me?
Okay, I'll admit the only reason I decorate for most holidays is because I have little kids and I don't want to be a Scrooge (for any holiday). I'm all about making memories!
Nature
Pumpkins and gourds are probably the easiest way to decorate for Halloween and fall! Other natural and easy peasy Halloween decorations ideas include Indian corn, nuts, and berries. These can also be inexpensive or free and you can interchange and literally place them anywhere!
Google Eyes
Stick google eyes on just about anything and BAM you just created monsters!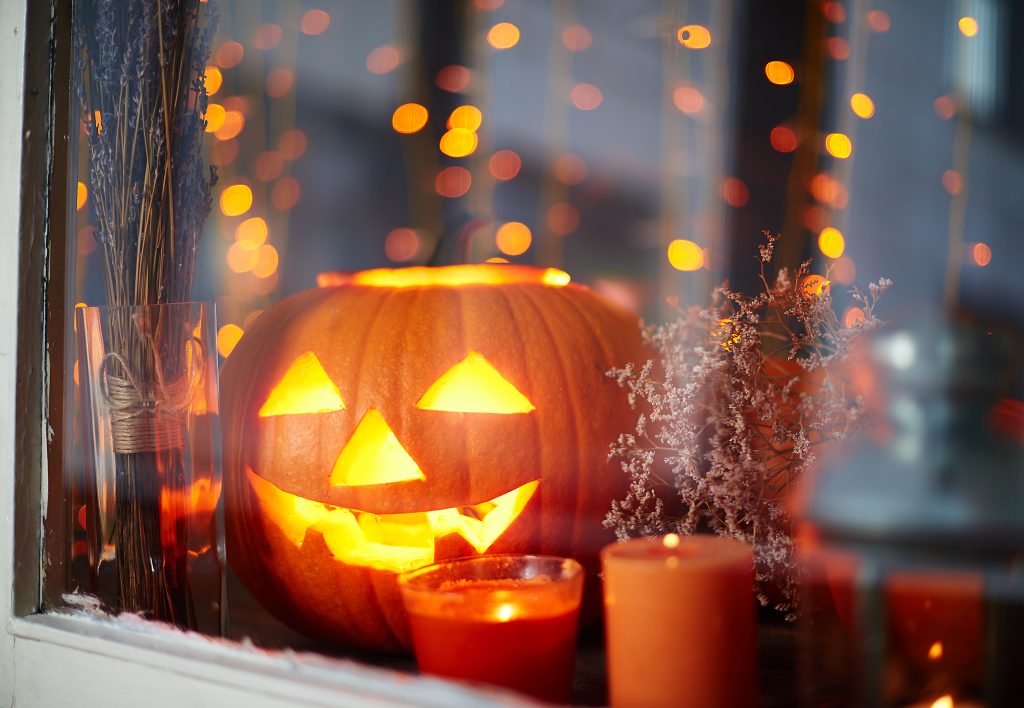 Carved Pumpkins
Have a little fun carving pumpkins or simply set them around your house. Either way, pumpkins are a super-easy way to make your home look festive.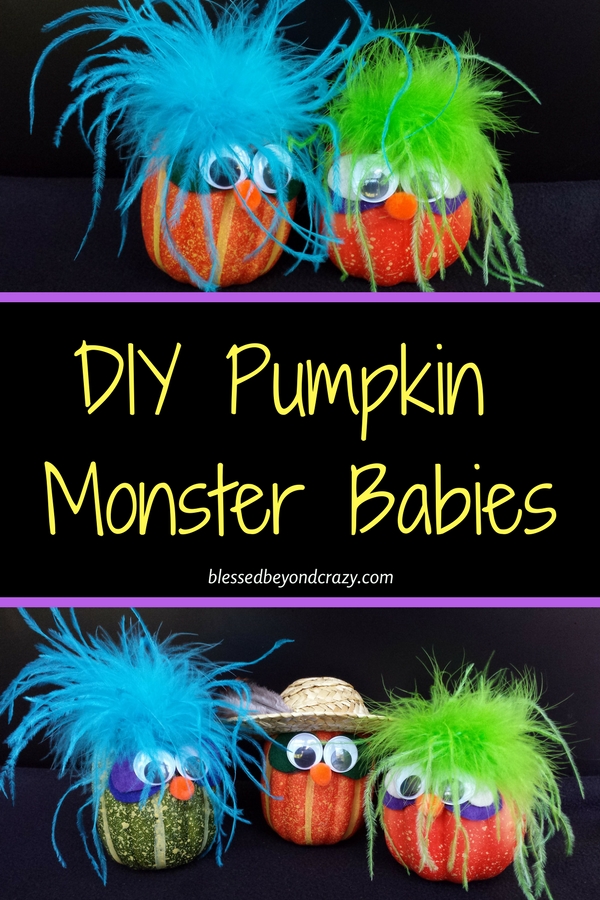 Help the kids make quick DIY Pumpkin Monster Babies, then use them for Halloween decor.

Lighting
Did you know you can buy Halloween lights that are just like Christmas lights? Hang up a string or two of these and your home will look spooky in no time!
Check out > 6 Mystical Halloween Lighting Ideas!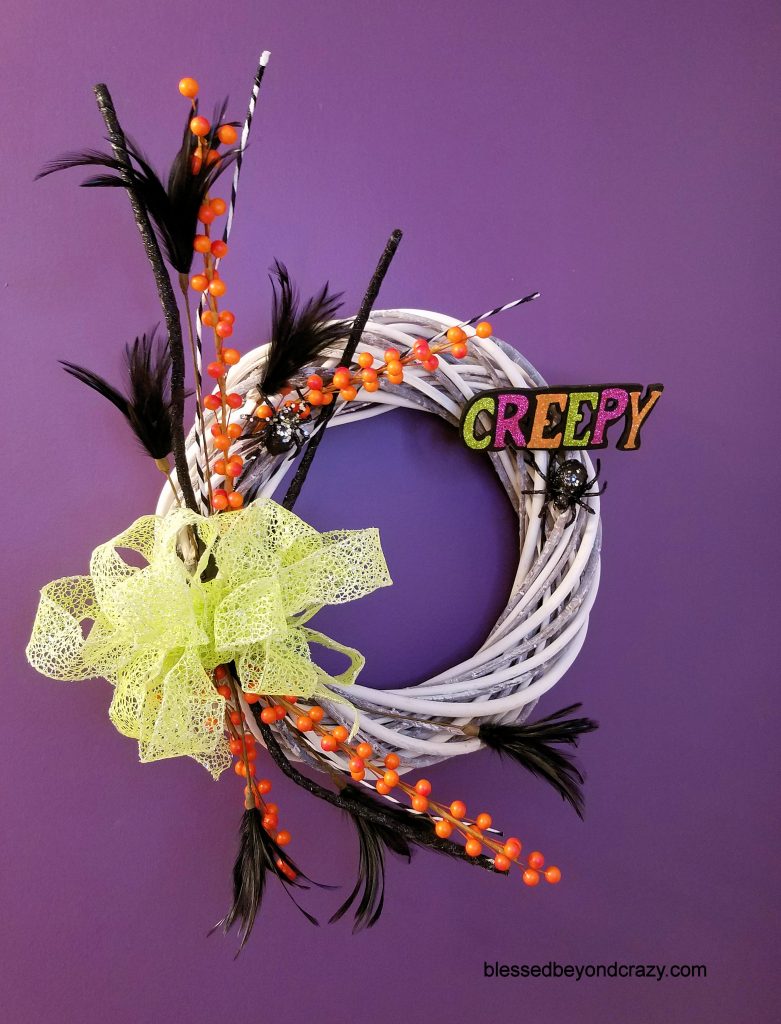 Halloween Wreaths
Make an easy Creepy DIY Halloween wreath! Find the decorations for it here.
Naturally, if crafting isn't your thing, you can easily find one on Amazon or in your local home decor store.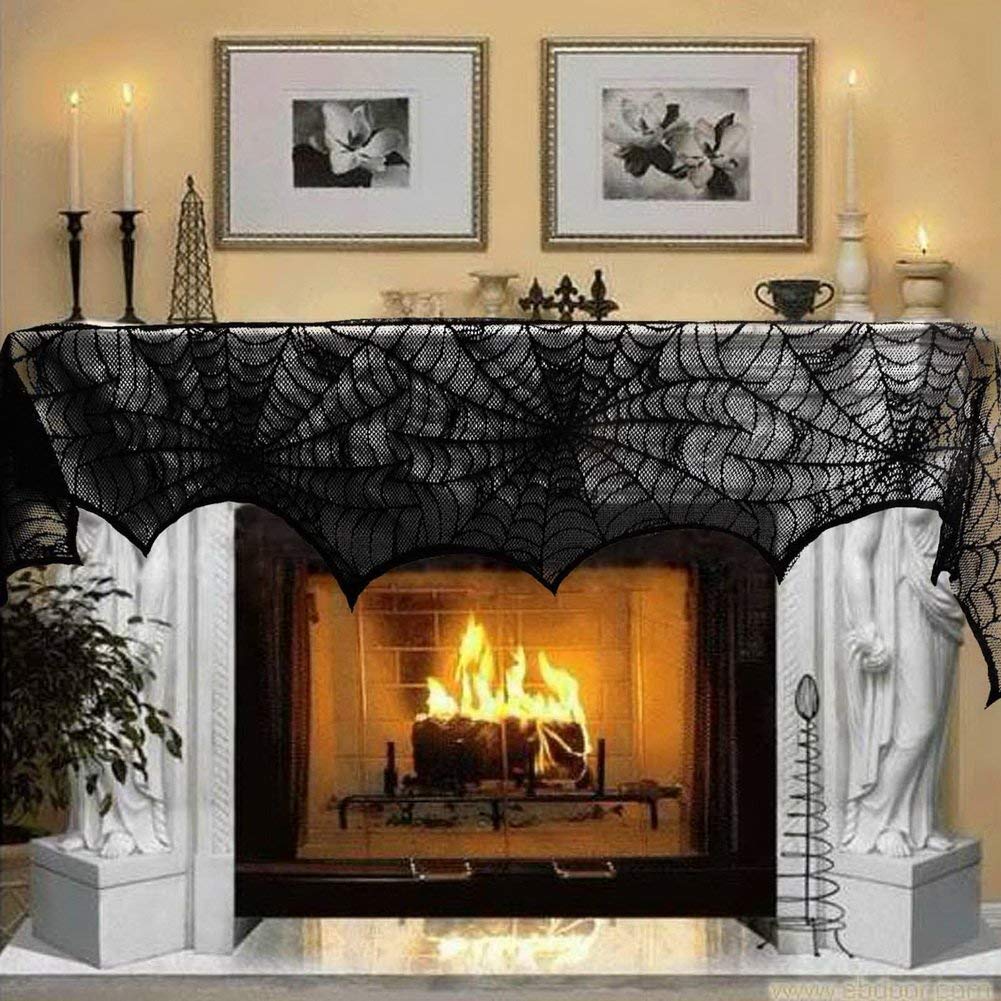 Cobwebs
Drape fake cob-webs on your mantel, across door frames, or on your front porch.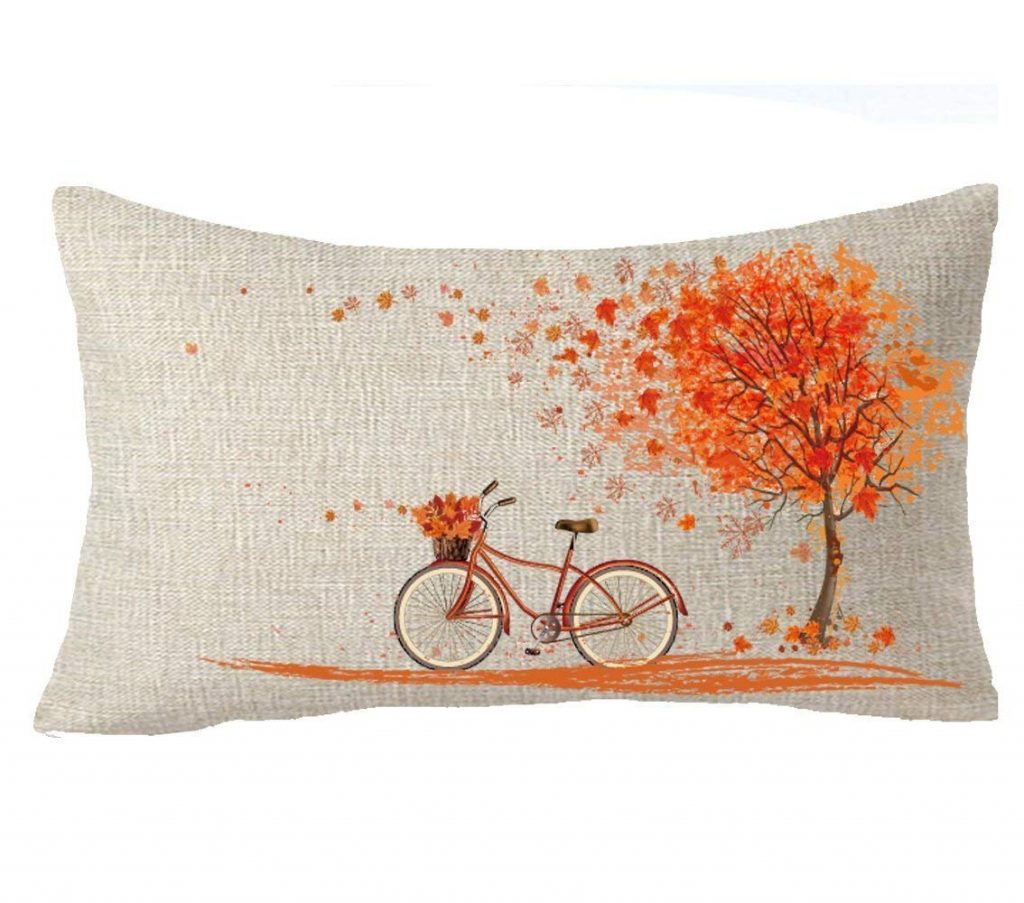 Pillows
Throw some fall-themed throw pillows on your sofa! And when you are done, lay down and put your feet up! I told you this was easy peasy!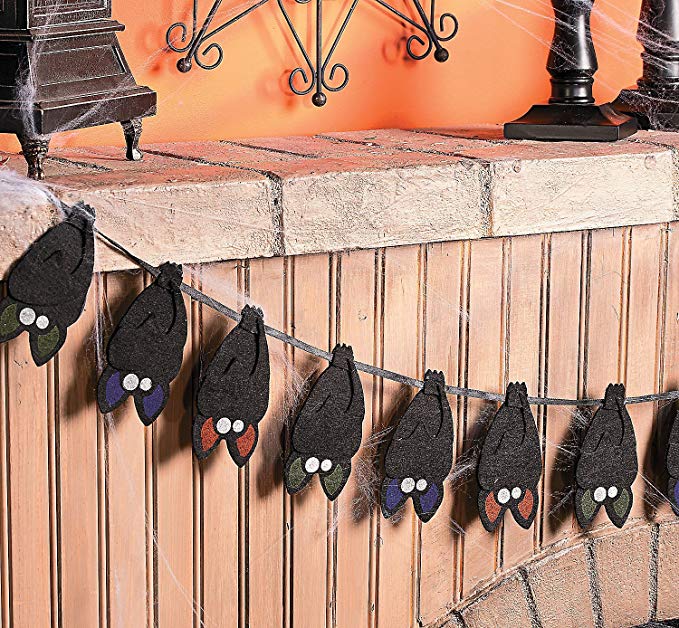 Garland
Have a staircase or fireplace mantel? Add some fun Halloween garland!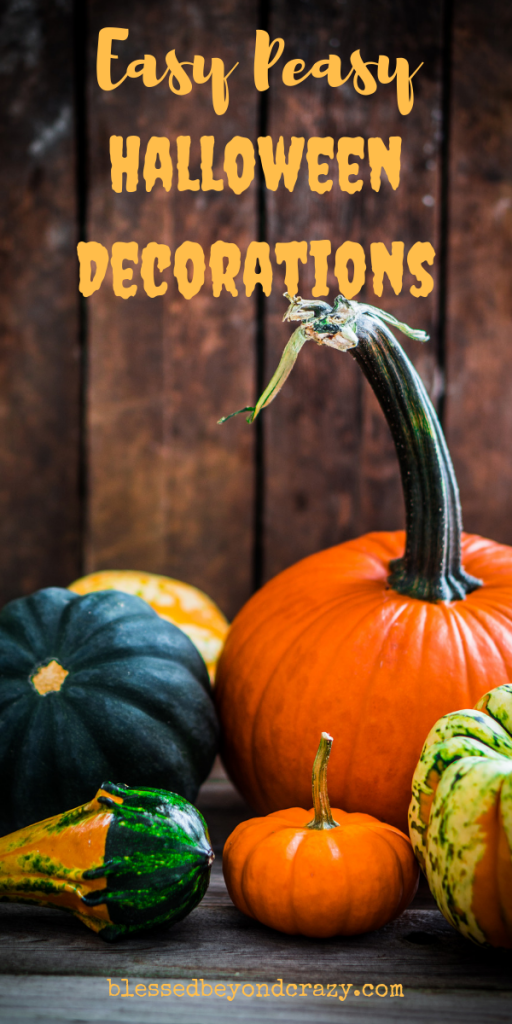 Do one or do them all and your home is Halloween ready!
Happy Halloween!!
Anna
More great ideas: