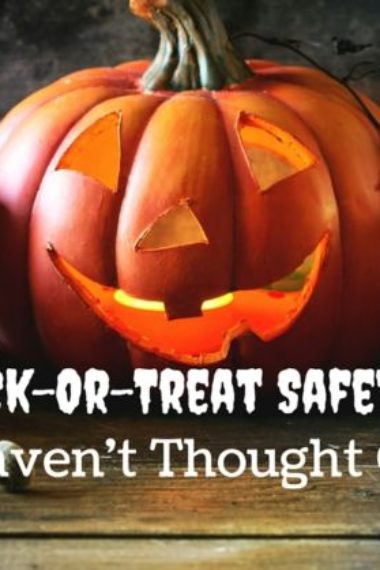 Halloween is a lot of fun! It's especially fun for the kids. Why? Candy! Obviously! However, when kids are involved in any holiday activity, it's a good idea to plan ahead and make sure they are (and stay) safe. An injury can quickly take the fun out of any holiday! Check out these Trick-or-Treat Safety Tips You Haven't Thought of Before.
To help support our blogging activities, our site contains affiliate links. If you make a purchase from a link on our site, we may receive a small percentage of that sale, at no extra cost to you. Blessed Beyond Crazy is a participant in the Amazon Services LLC Associates Program, an affiliate advertising program designed to provide a means for sites to earn advertising fees by advertising and linking to amazon.com.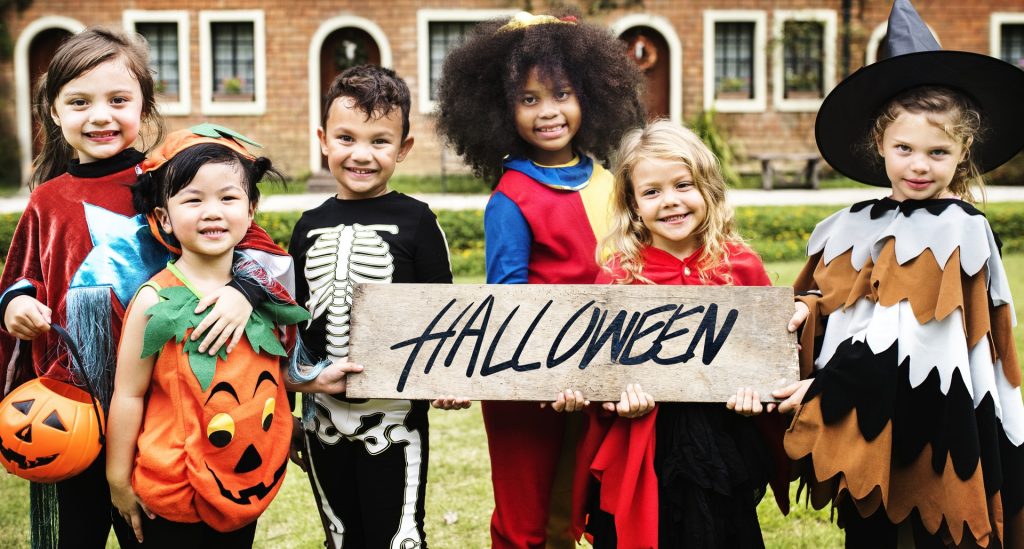 I'm sure that you are aware of the obvious safety tips for kids during Halloween, such as making sure there is always an adult nearby, not trick-or-treating in unfamiliar neighborhoods, and not eating anything that looks tampered with. However, there are some particular safety tips that most people don't think of.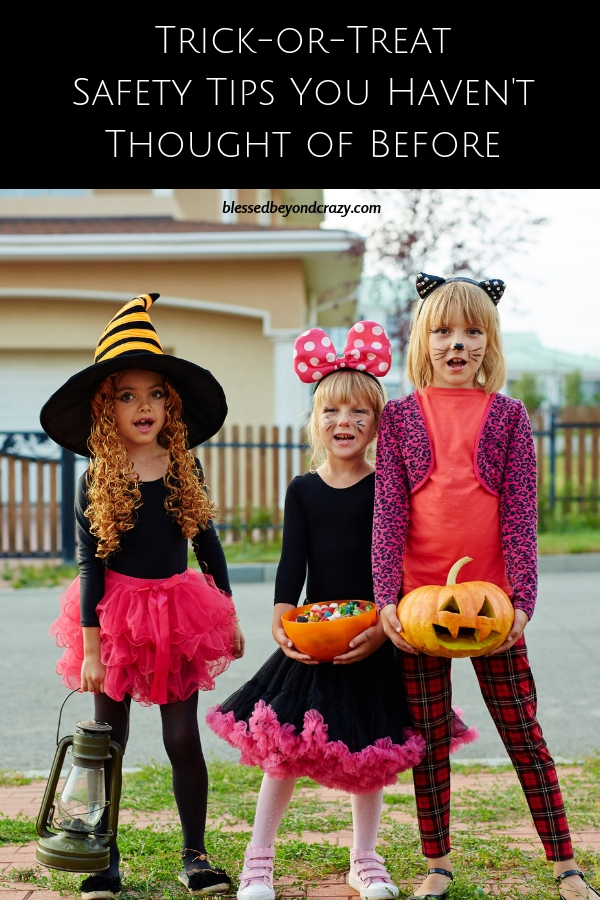 Since my husband is in healthcare, he is always thinking outside the box when it comes to our children's safety. After all, he routinely deals with trauma and injuries on the job. Consequently, he has some great Halloween safety tips that most people would never think of. The following tips are things that all parents should consider when preparing for trick-or-treating.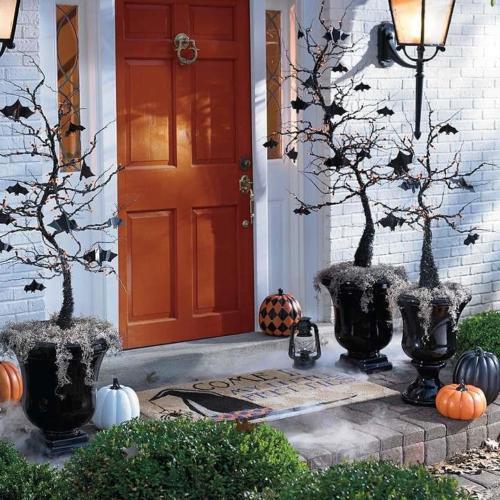 Trick-Or-Treat
Smell my feet…
When trick-or-treating, your children will probably be walking in areas that are not entirely familiar to them. These areas may be poorly lit, the walking surface may be uneven and there may be traffic driving by.
Consider the following Trick-Or-Treat Safety Tips You Haven't Thought of Before
Try to get the majority of your trick-or-treating done before the sun sets and it becomes dark.
Make sure your child's costume isn't too long so they won't be tripping over it all night.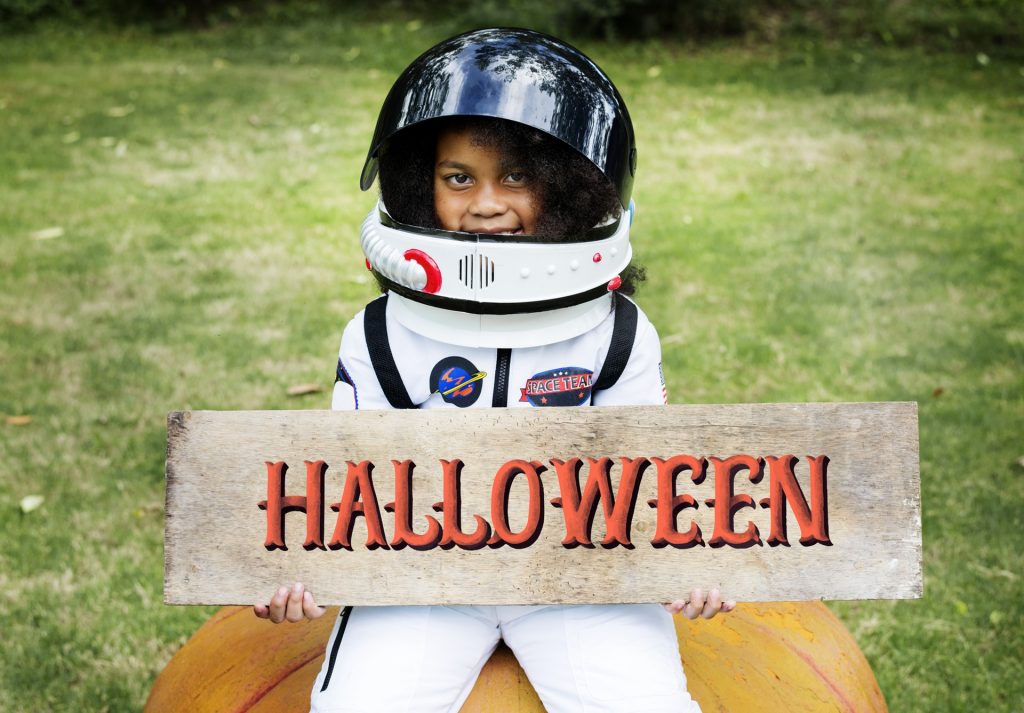 Encourage everyone in your group to wear proper footwear. It's understandable that your little princess will probably want to wear heels instead of tennis shoes with her costume, however, use wisdom! Wearing unfamiliar or uncomfortable footwear for long periods of time can potentially lead to blisters and painful feet, making everyone's night miserable.
Carry a flashlight. Many people don't think about this but Halloween is usually a spooky dark night. Trick-or-treating means walking through streets and on sidewalks that are not always properly lit. Besides that, little kids drop stuff…. a lot! A flashlight always comes in handy and helps light the way.
Purchase some glowsticks! Your children will love lighting up the night sky by carrying a glow stick or wearing one as a bracelet or necklace. Glow sticks also help keep kids safe for all of the same reasons made in the previous point.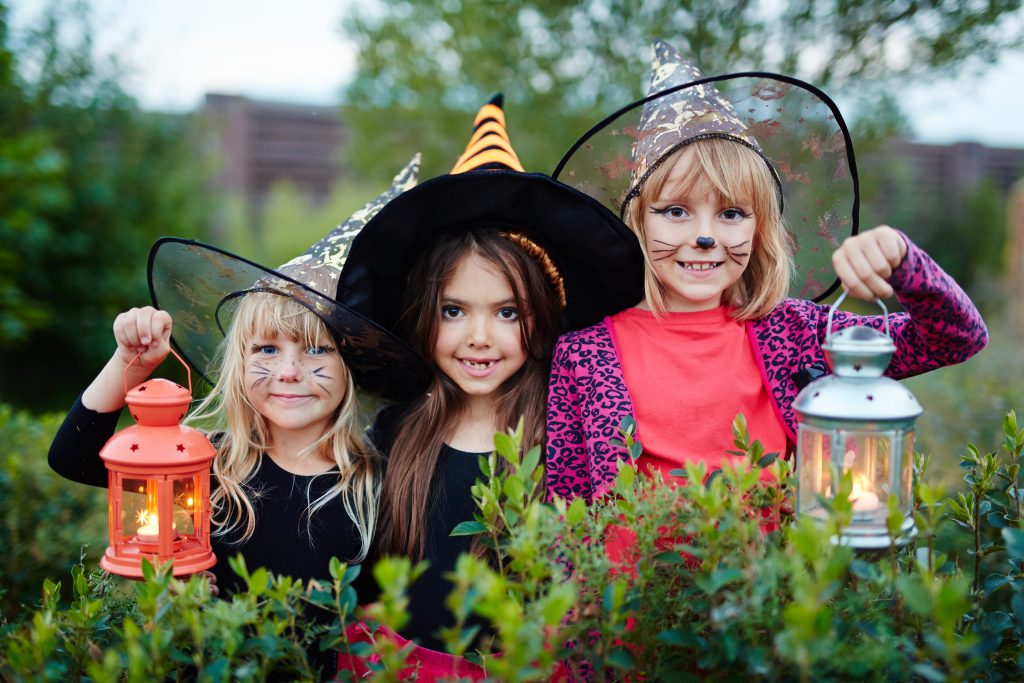 If pet tags along when trick-or-treating, make sure they are on a leash. Buying a LED light up leash is a really good idea. The light allows your pet to easily be seen by other pedestrians and drivers.
Make sure to take along bottles of water if you are planning on doing a lot of walking.
Don't stray too far away from your vehicle.
If you have more than one child with you, consider getting a walking rope. Children stay safe and stay together by holding on to the rope when walking through intersections and streets. This also helps free up parent's hands when carrying buckets of candy or a pet leash.

Your Home
If you are staying home and handing out candy, here are a few ways to ensure that all the trick-or-treaters that come to your door stay safe.
Keep your porch light turned on.
Put reflective tape on any steps that are between your front door and the street to prevent people from tripping.
Make sure your walkway is well-lit and uncluttered. You can get a whole pack of inexpensive landscaping lights to line your walkway.
Display a "Children Playing" sign next to the street curb to caution drivers that there are children near the street.
Your pets may become uneasy with strangers in their owner's home, so it's wise to keep them in a separate room or in their kennel while you have trick-or-treaters coming and going. In addition, some children might be afraid of your pet.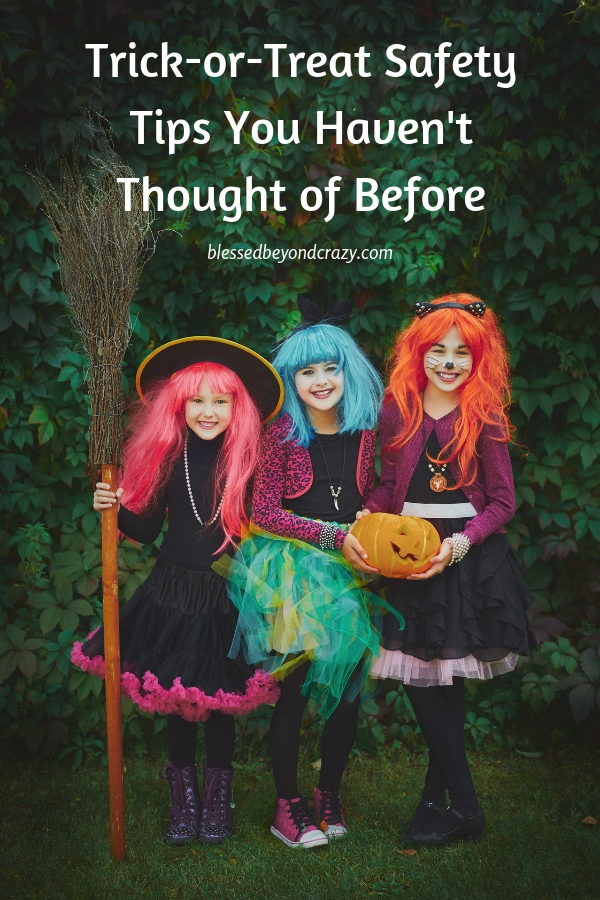 Can you add anything to this list of Trick-Or-Treat Safety Tips?
Happy Halloween!!!
Anna
More great ideas: