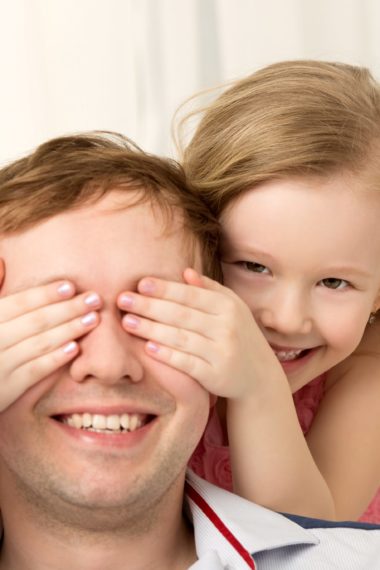 The perfect DIY gift that anyone can make doesn't require a lot of materials but it does require some thought. You are probably wondering what in the world I'm talking about, right?
To help support our blogging activities, our site contains affiliate links. If you make a purchase from a link on our site, we may receive a small percentage of that sale, at no extra cost to you. Blessed Beyond Crazy is a participant in the Amazon Services LLC Associates Program, an affiliate advertising program designed to provide a means for sites to earn advertising fees by advertising and linking to amazon.com.
First of all, think about someone that has made a substantial impact in your life. Who would that person be? A parent, grandparent, sibling, aunt, friend, teacher, coach, co-worker, or some other special person?
Next, jot down 10 things you have learned from that person. Start with 10 main points, then expand a little on each. Because this is such a personalized gift, take your time and really put some thought into this list. Once you have your list completed, write it or print it out onto a piece of quality paper. Now it's time to find a nice frame for your gift. (Don't forget a picture hook if your frame doesn't have one.)
Probably one of the nicest Father's/Mother's Day gifts is to tell your parents just how amazing and special they are. That's exactly what happened to my boss this past Father's Day. His eldest daughter surprised him with a very special DIY gift. Because it was such an amazing personalized gift, As a result, he brought it to work and hung it up in his office where he could see it every day.
Another DIY Father's Day gift given to my boss was one that all of his children had given him in 2012. Each of his five children traced their hand onto scrapbook paper that represented their favorite sport they were participating in at the time: football, soccer, basketball, volleyball, and baseball.
Now, both pictures are hanging side-by-side on the wall across from his desk.
Below is a close-up of the list his daughter made. I can't begin to tell you the impact it made on her dad. In addition, the list brought back great memories that the two have shared throughout the years. Consequently, his daughter relayed that she valued her father's words of wisdom, advice, and love and what father would not want to hear that?
As you can see, The Perfect DIY Gift That Anyone Can Make really does live up to its name! Therefore, rather than spending money buying a gift for that someone special, consider making a personalized DIY gift instead.
In conclusion, I think probably anyone would love receiving a lovely DIY gift like this. Most of all, it's a perfect DIY gift for any occasion, event, or maybe "Just Because!"
Have fun creating your own DIY gift!
Linda
More great ideas: