This Mother's Day, surprise your mom with a gift that's different. Instead of giving her something ordinary, why not give her something truly unique and memorable. Today, let's look at Mother's Day Gift Experiences She'll Treasure Forever! 
To help support our blogging activities, our site contains affiliate links. If you make a purchase from a link on our site, we may receive a small percentage of that sale, at no extra cost to you. Blessed Beyond Crazy is a participant in the Amazon Services LLC Associates Program, an affiliate advertising program designed to provide a means for sites to earn advertising fees by advertising and linking to amazon.com.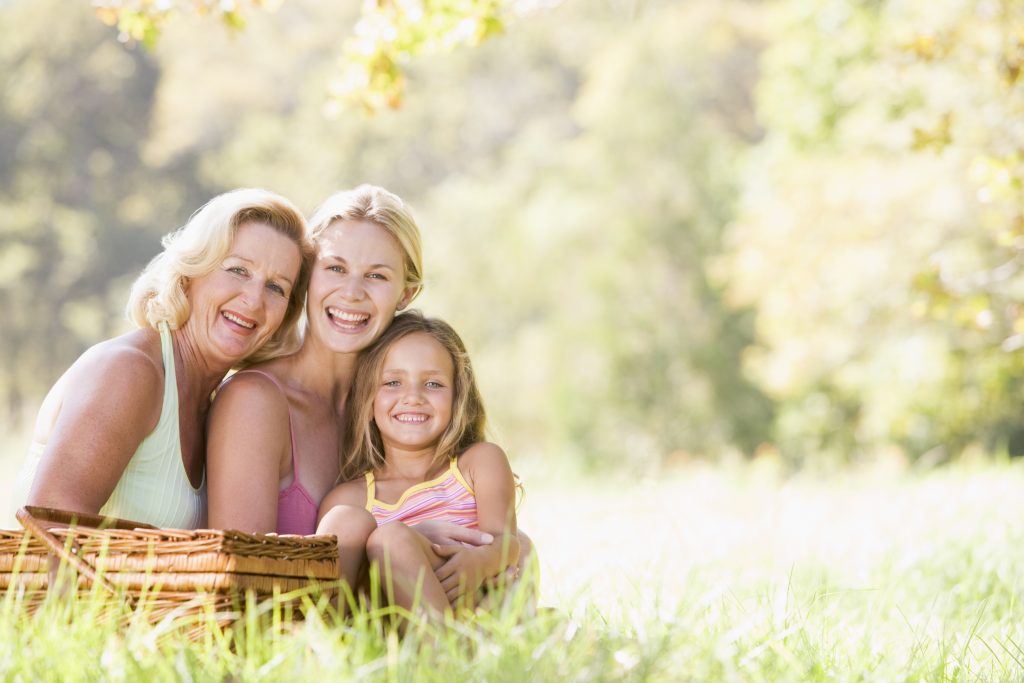 Mother's Day is always a special time of year in my home because my children always seem to come up with gifts that suit me perfectly. Gosh, you'd think they knew me really well or something! Now please understand, you can't go wrong with a present that she can actually open, however, have you ever considered giving your mother the gift of an experience?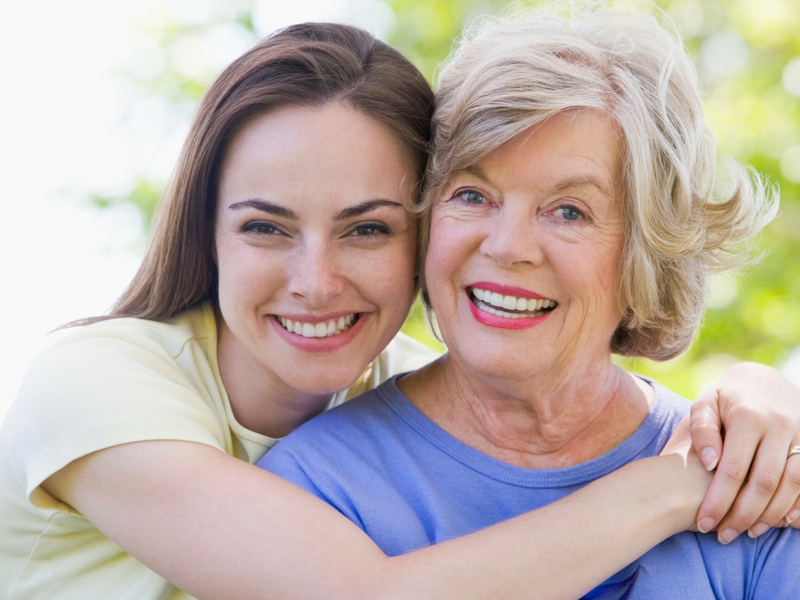 A few years ago, my three adult children, their spouses, and my grandchildren surprised me and my mother with a surprise Mother's Day party. They really did pull it off well and needless to say, we had tears of joy streaming down our faces! I can truly say that it was a Mother's Day for the record books! My mom and I will never forget that experience and how very honored and special we felt.
I say all of this because I'd like you to consider giving your mother, grandmother, mother-in-law, step-mother, or any special woman in your life, an extra special gift this year. So without further ado… let's look at ideas for Mother's Day Gift Experiences She'll Treasure Forever!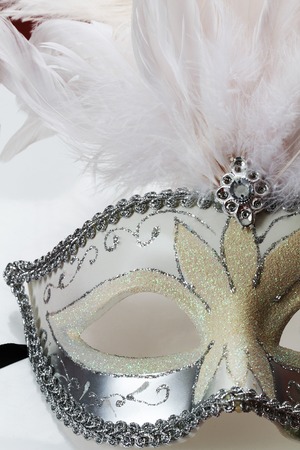 Tickets
First off, let's consider giving your mother tickets to do something she might not do otherwise. Consider buying her:
Concert tickets to see her favorite musical group or orchestra perform.
Ballet tickets to see a performance.
Sporting event tickets to see her favorite team play or attend a sporting event.
Movie tickets to see a new release or attend a showing at an IMAX theater.
Theater tickets to see a musical, opera or play.
Tickets to attend a comedic performance.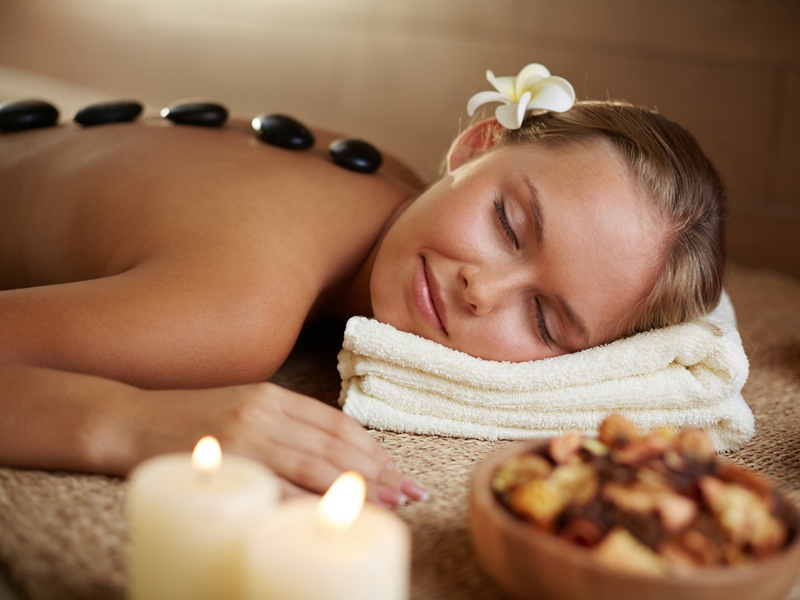 Serenity & Relaxation
Since life can be busy and stressful, every mother can use a little pampering! Consider giving mom the experience of a day at the spa. She'll unwind and relax as she enjoys therapeutics such as a deep tissue massage, reiki therapy, hot stone treatment, hydrotherapy, body wrap, mineral salt scrubs and/or aromatherapy.
Mom might also enjoy a manicure and pedicure, complete with a paraffin wax treatment. Also, consider helping mom refresh her look with a day at a salon, where she can appreciate a comforting facial and perhaps a complete makeup application afterward. And while you're at it, throw in a haircut, complete with color, highlights, and style! She's sure to feel like a new woman!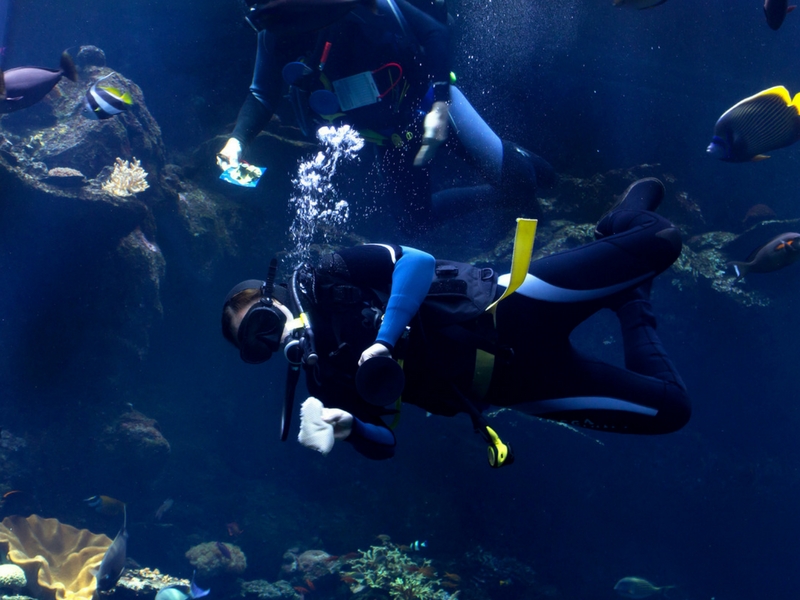 Exciting Adventures
Mother's Day is the perfect time to present your mom with an opportunity to experience an exciting adventure!
Consider such activities as:
Skydiving
Rock climbing
A hot air balloon ride
Ziplining
A scenic biplane ride
A helicopter ride
Driving a NASCAR
Cavern expeditions
Horseback riding
Snorkeling
Scuba diving
Deep sea fishing
Bungee jumping
Hang gliding
Jet skiing
Whitewater rafting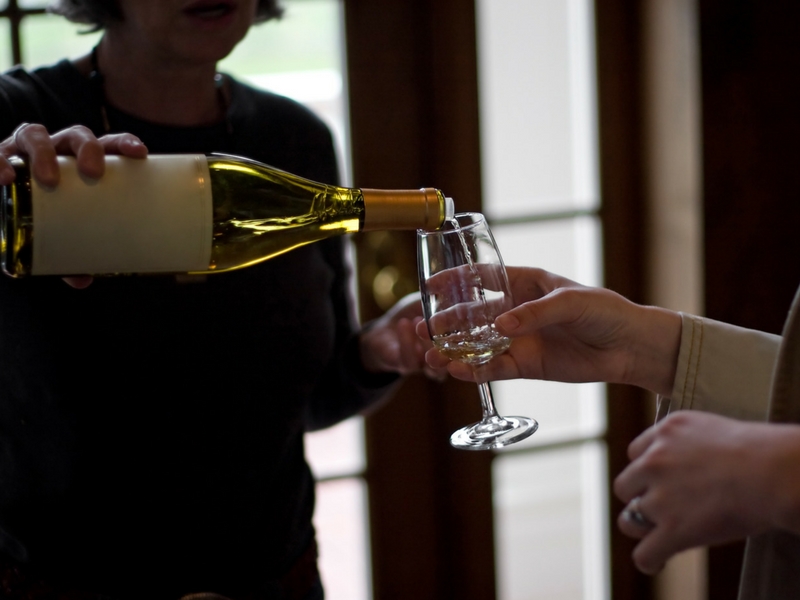 Life & Culture
Whether located in the city, country or somewhere in between, present mom with an opportunity to enjoy cultural experiences such as:
Resturant gift cards to several unique dining or coffee shops, or pay for her to experience a particular cooking event.
Perhaps you could pay for a dinner cruise or a visit to a microbrew brewery.
You could arrange to hire a personal chef for an evening or arrange for a private wine, chocolate and cheese tasting party for her and several of her friends.
A horse-drawn carriage ride around the city or countryside is always relaxing.
Perhaps your mom would enjoy a city tour, a walking food tour that includes desserts and drinks, or an architectural or history tour.
If your mom likes the paranormal, she may enjoy spending the night in a haunted hotel.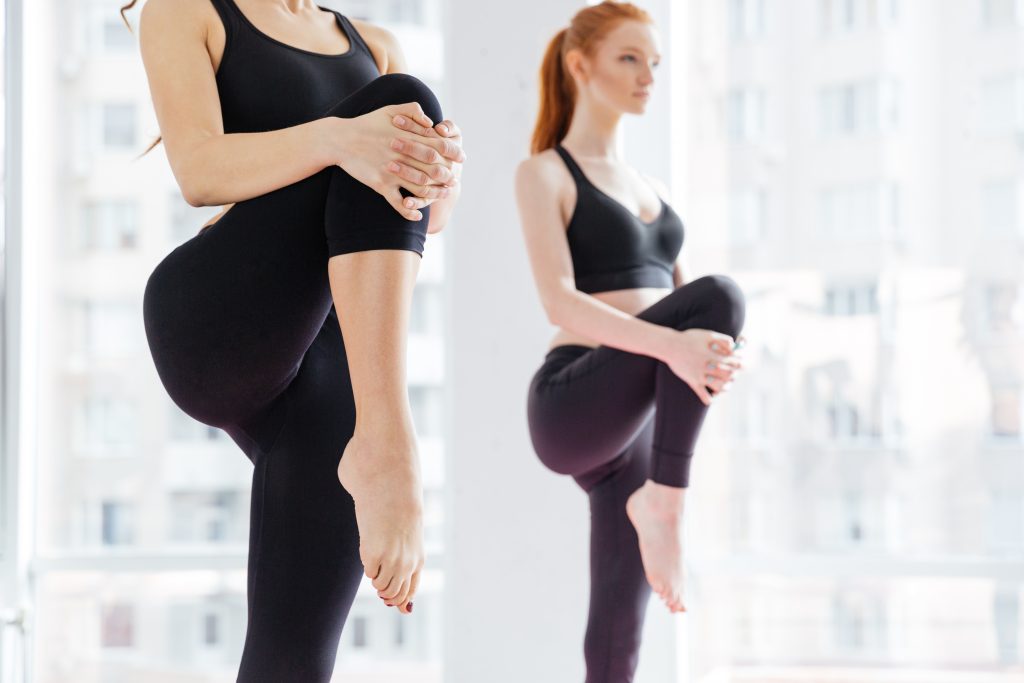 Classes & Personalized Lessons
Would your mother like to learn a new skill? Now is your chance to offer her the opportunity to master a new technique or artistry. Whether it's in a group setting or a personalized class, she'll have fun learning a new expertise and enjoy an incredible experience. Consider the following:
Painting classes
Photography classes
Sewing classes
Dancing lessons
Cooking classes
Golf lessons
Private Ninja lessons
Private DJ lessons
Skiing lessons
Chocolate making classes
Tennis lessons
Makeup classes
Improv classes
Yoga classes
Perfume making classes
Jewelry making classes

Shopping Spree
What woman wouldn't enjoy spending the day shopping with her best friend?
Give mom the gift of a shopping spree by monetarily contributing to a fun day browsing in her favorite clothing, shoe, home decor or jewelry store. She may even enjoy a trip to a new mall!
I think it would also be fun to award mom with her own shopping bag and incorporate a DIY scavenger hunt for her to find certain items throughout her shopping experience. Be sure to have a special prize at the end (think gourmet chocolates)!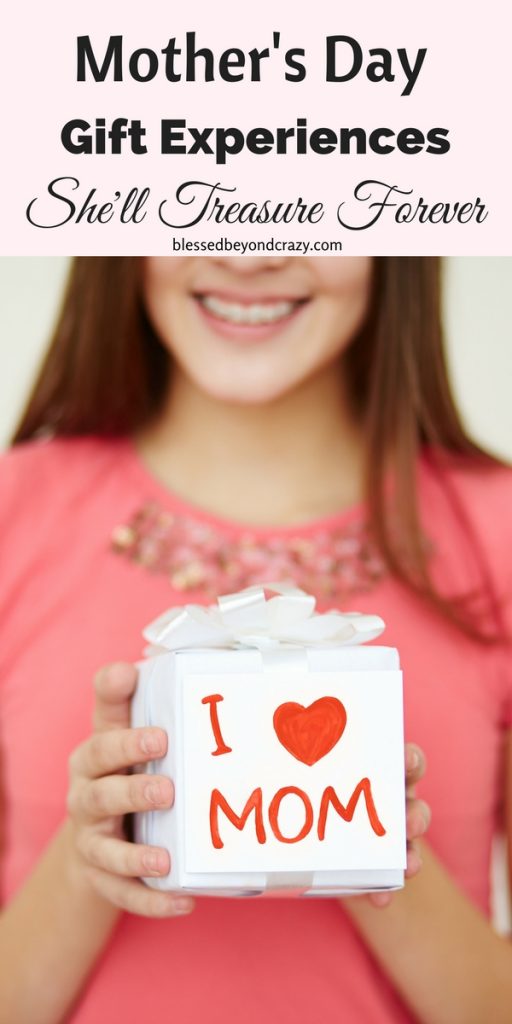 I hope you give the gift of a fun and endearing experiences to your mom and all of the special women in your life this Mother's Day!
Happy Mother's Day! 
Linda 
More great ideas: