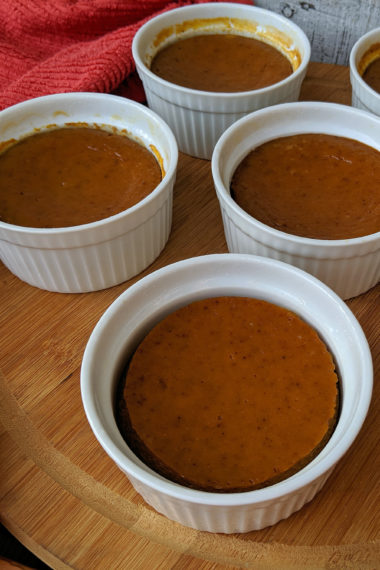 Mini Lite Maple Pumpkin Crustless Pies are a wonderful version of the traditional recipe. But don't let the title fool you! These delicious and naturally gluten-free crustless pies taste every bit as good as the classic dessert!
Delicious comfort food that reminds me of home. 
---
To help support our blogging activities, our site contains affiliate links. If you make a purchase from a link on our site, we may receive a small percentage of that sale, at no extra cost to you. Blessed Beyond Crazy is a participant in the Amazon Services LLC Associates Program. This affiliate advertising program is designed to provide a means for sites to earn advertising fees by advertising and linking to amazon.com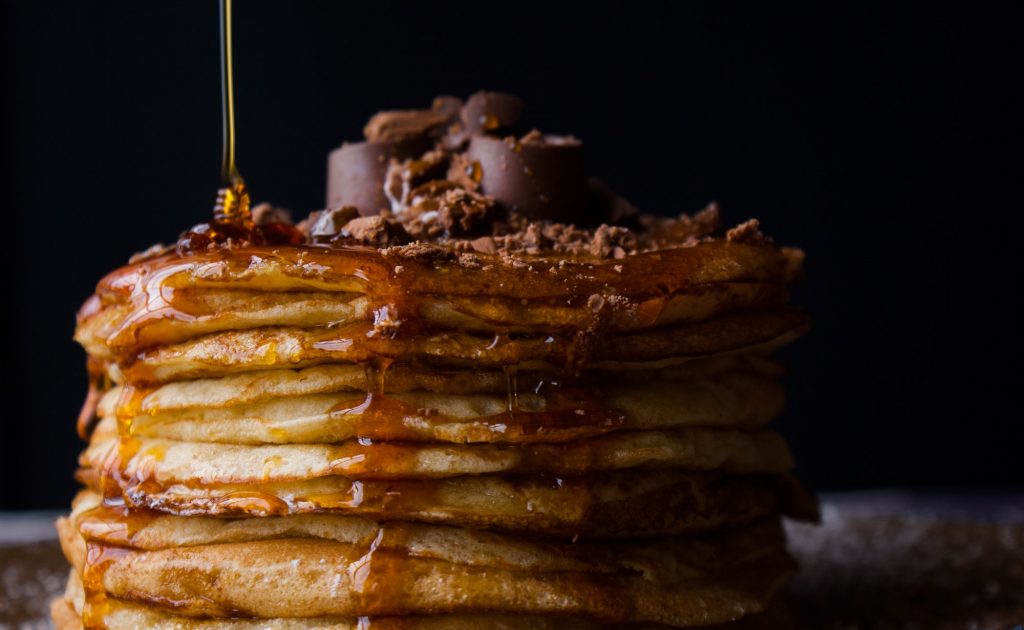 Maple Syrup
If you were to look inside my pantry, at any given time you would find several glass bottles of 100% pure maple syrup. Since I am allergic to corn the alternative pancake syrups don't work for me and I'm really, really okay with that. I'd much rather have the real stuff anyway, plus authentic maple syrup contains hints of caramel and slightly woodsy flavors.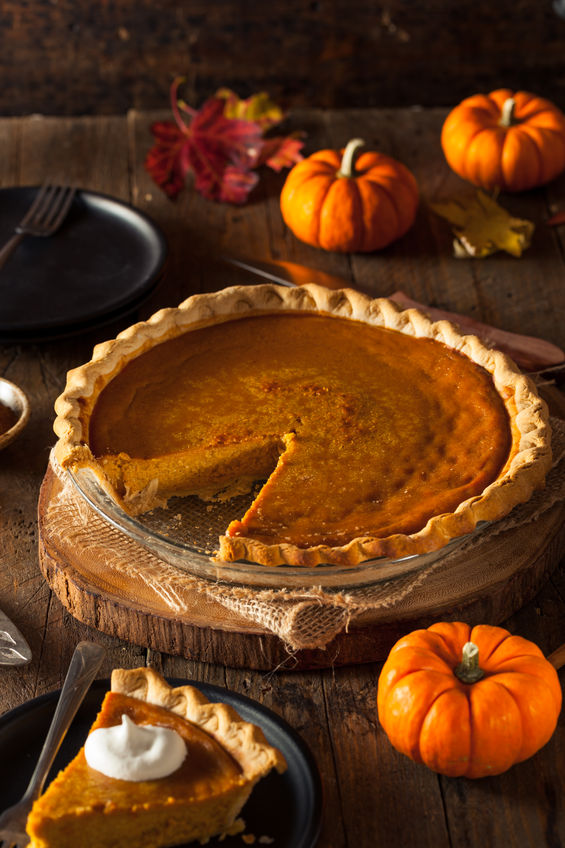 Pumpkin Pie
Now, I must confess that I still am crazy about traditional Thanksgiving pumpkin pie, however, Mini Lite Maple Pumpkin Crustless Pies are also a fabulous choice.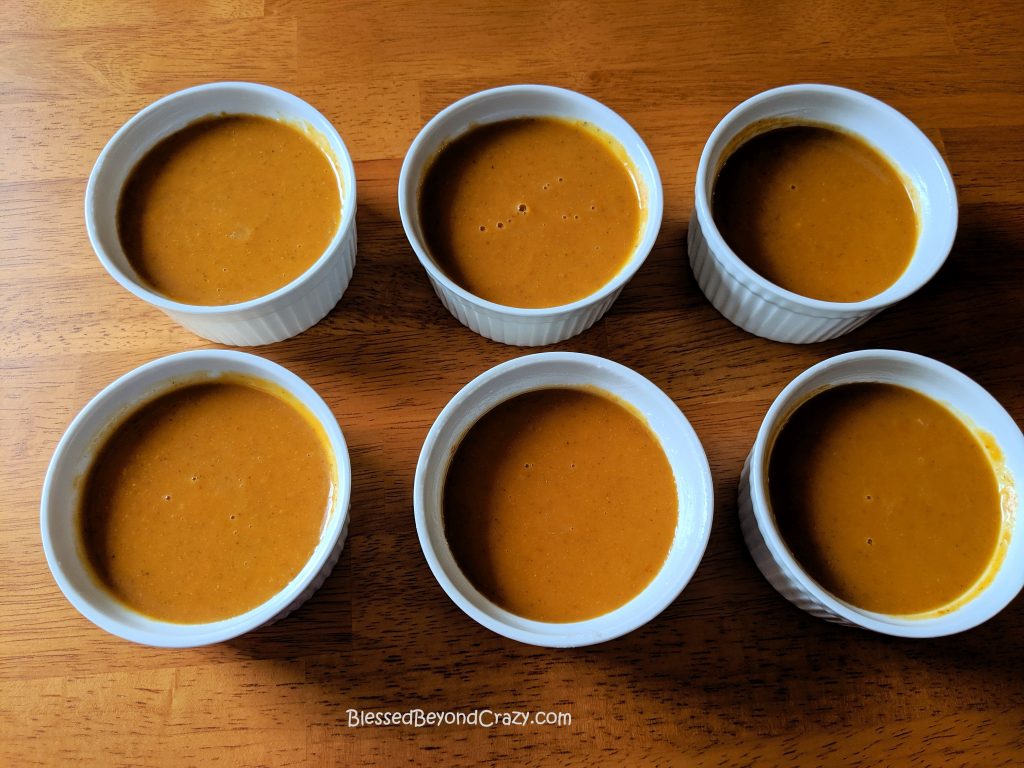 Crustless Pie
This tasty dessert can also be made using a regular eight-inch pie dish, however, I prefer using individual eight-ounce ramekins.
The recipe is super simple and requires only a few key ingredients: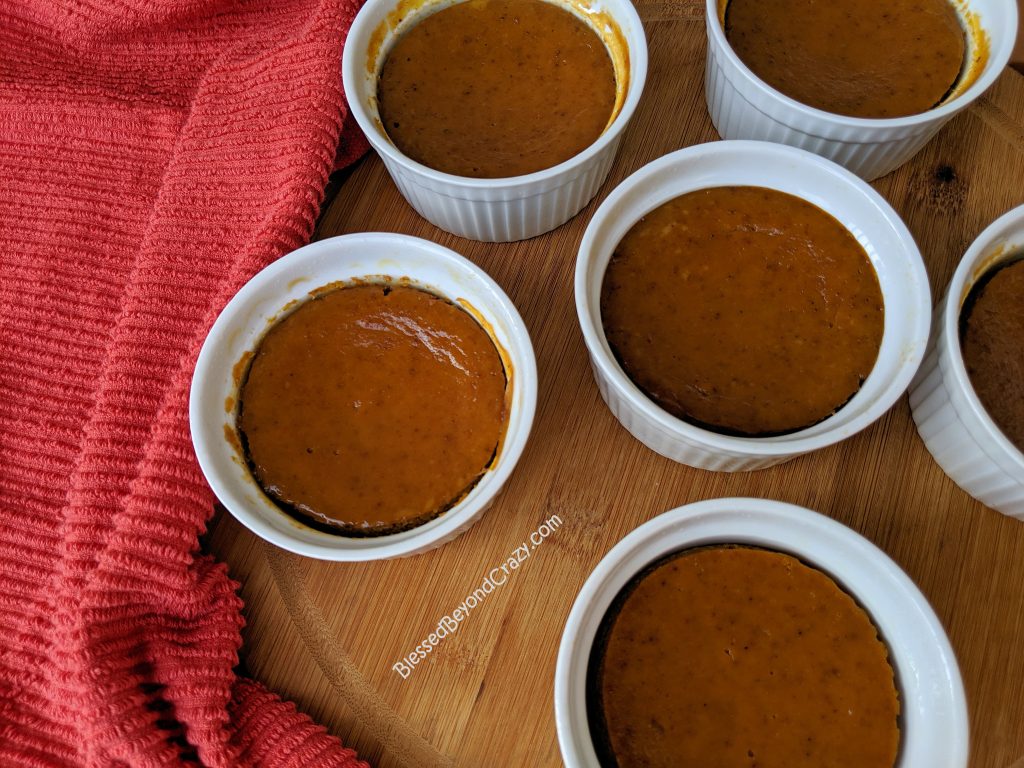 Intoxicating Aroma
It's funny but every time I bake pumpkin anything, an overwhelming sense of comfort seems to consume me.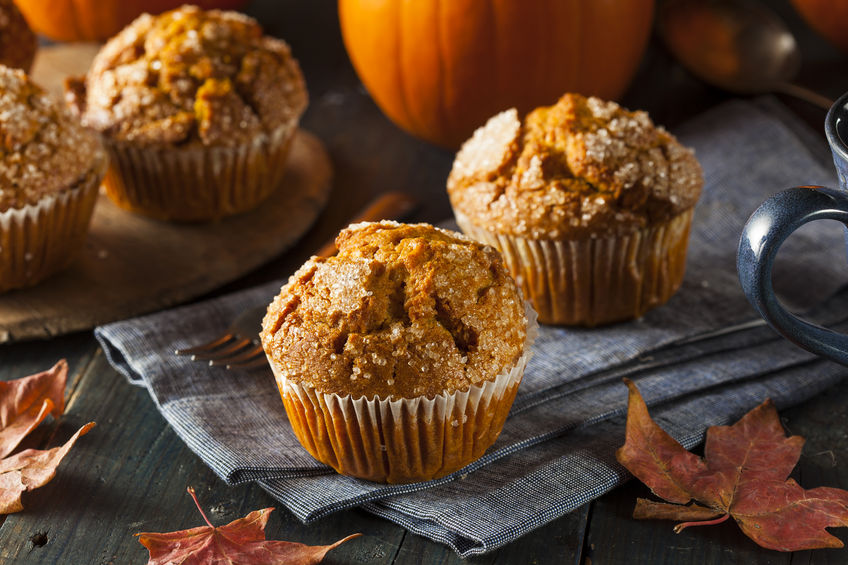 Personally, I just love the intoxicating aroma that fills my home when comfort foods such as pumpkin muffins, pumpkin chai cheesecake, pumpkin white chocolate drop cookies, a delicious pumpkin cake roll or a pumpkin swirl coffee cake bake away in my oven. Perhaps that's why fall is my favorite season of the year.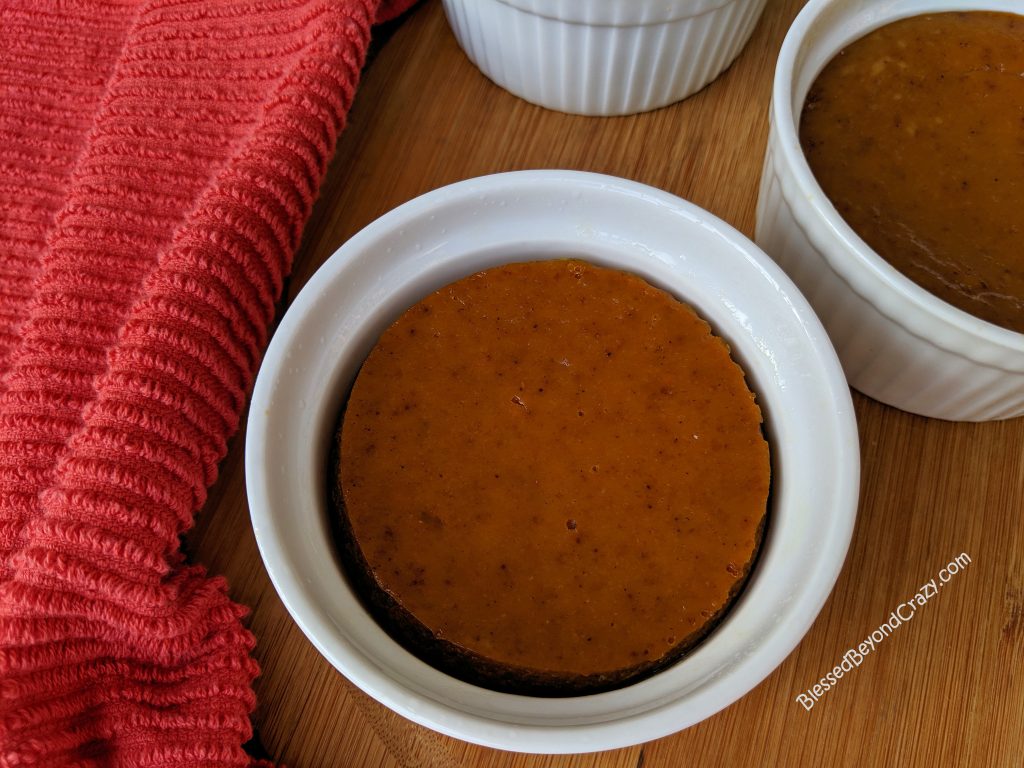 Individual Serving Size
Individual servings are wonderful and allow each family member or guest to top it however they wish. They're also good for portion control.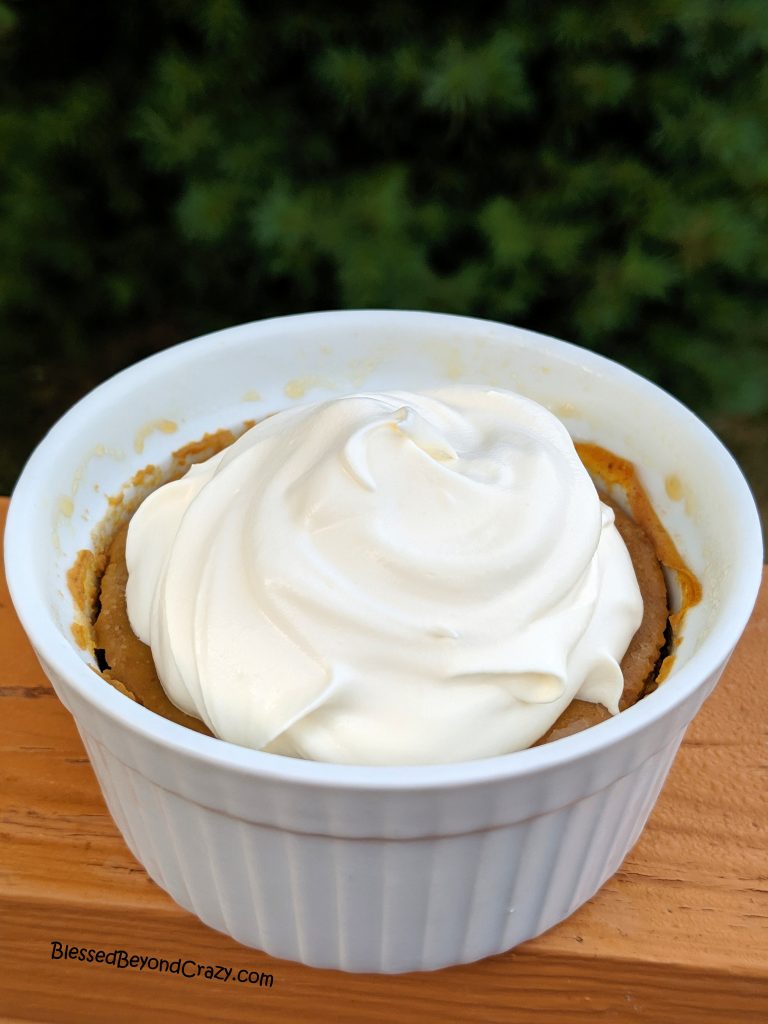 Garnish
As with the classic dessert, Mini Lite Maple Pumpkin Crustless Pies are super yummy when garnished with a big dollop of lite whipped topping!!!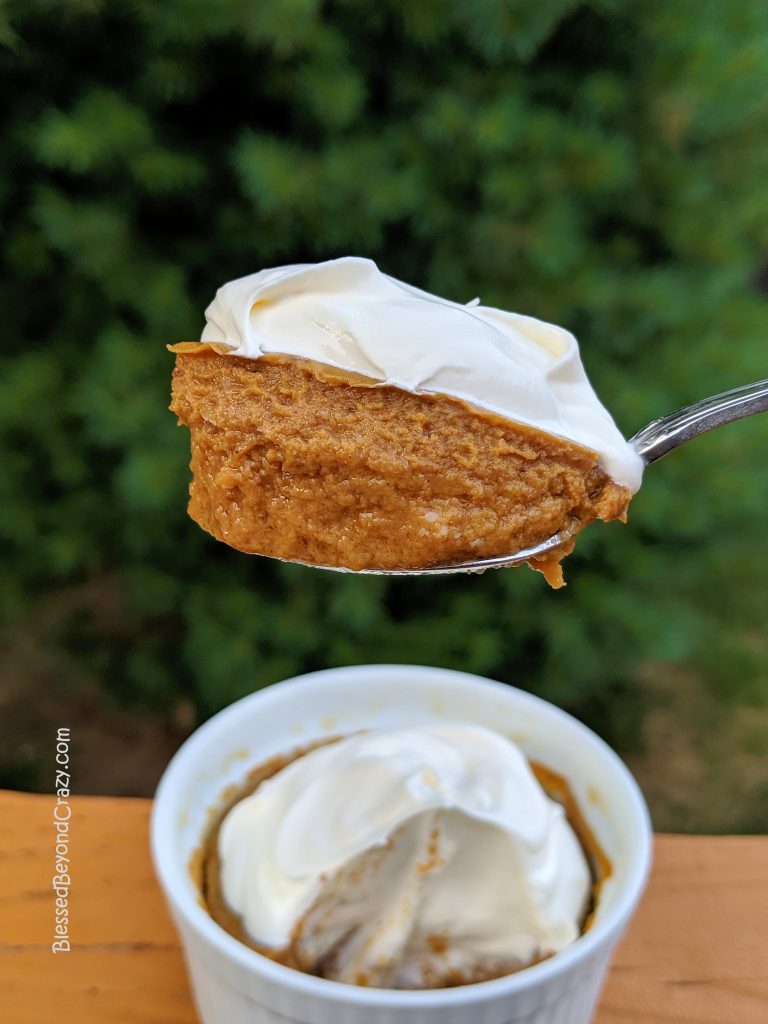 Delicious
Every single luscious bite is loaded with a creamy texture, warm spices, and delicious pumpkin and maple flavors.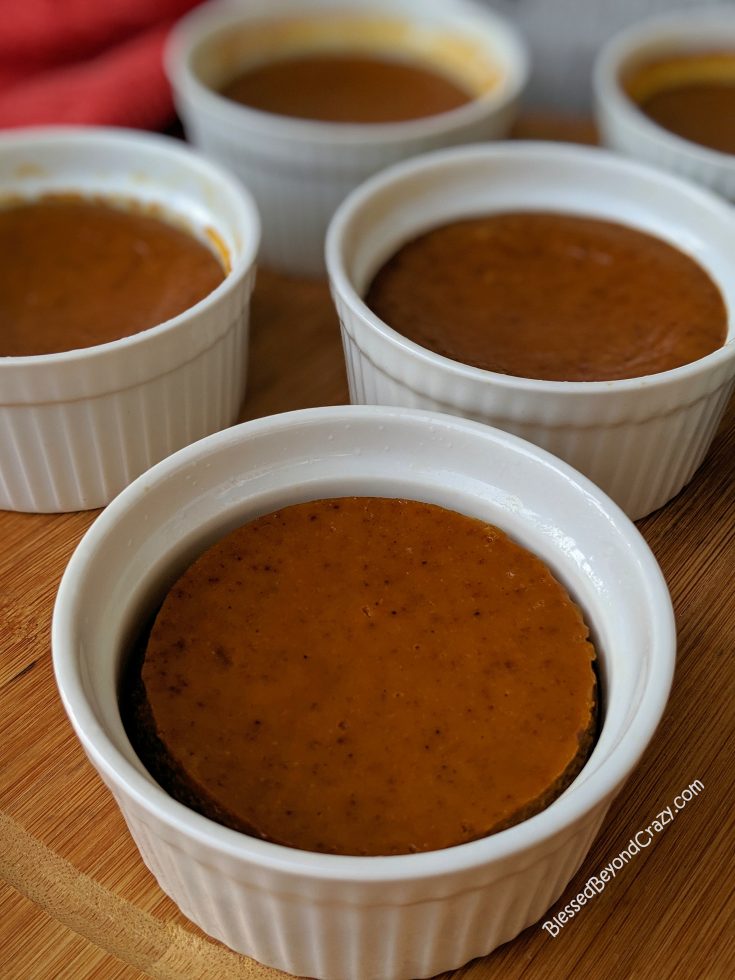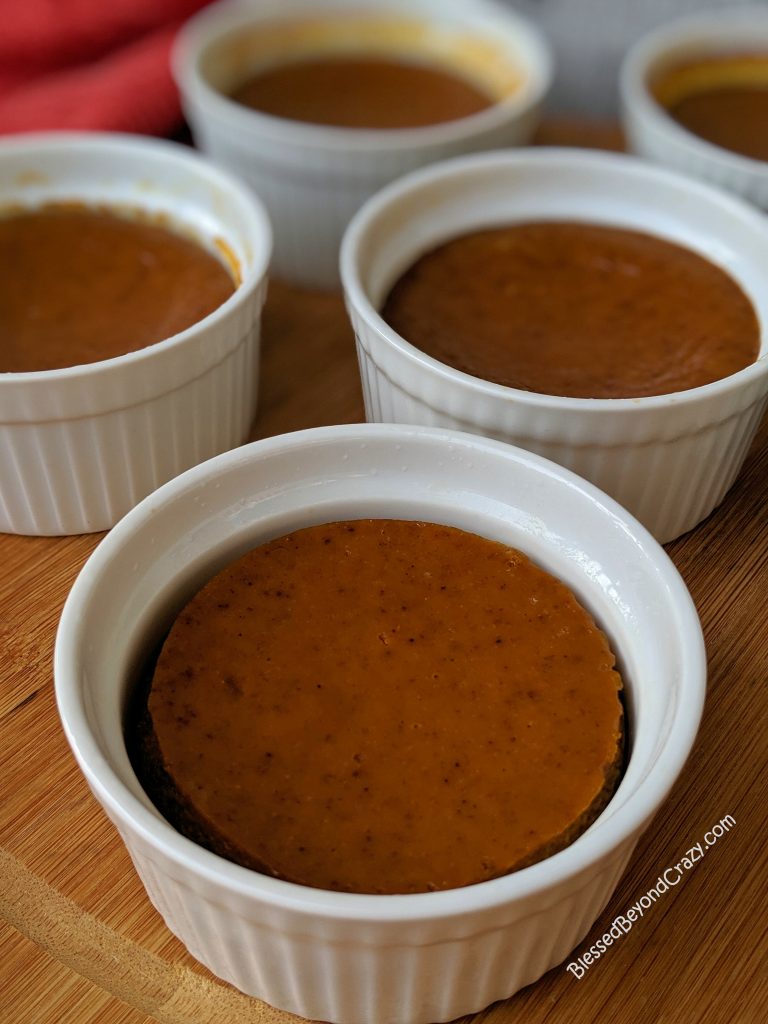 Yield: Six 6-ounce ramekins
Lite Maple Pumpkin Crustless Pie
Prep Time: 20 minutes

Cook Time: 40 minutes

Total Time: 1 hour

Allow yourself to indulge in a pumpkin dessert that contains fewer calories, less fat, and less sugar than traditional pumpkin pie. Naturally gluten-free and easy to make dairy-free.
Ingredients
1 (15-ounce) can all-natural pumpkin
1/2 cup 100% pure maple syrup
1 teaspoon pumpkin pie spice
1/2 teaspoon salt
1/2 teaspoon ground ginger
1/4 teaspoon ground cloves
2 large eggs
1 cup canned 2% low-fat evaporated milk (Dairy-free Option: use almond, soy, or coconut milk)
Whipped topping (Dairy-free Option: use dairy-free whipped topping)
Instructions
Preheat oven to 400 degrees F.
In a large mixing bowl, combine pumpkin, maple syrup, pumpkin pie spice, salt, ginger, and cloves. Gradually add eggs; beat until well combined. Add evaporated milk; stir just until combined.
Pour equal amounts of pumpkin mixture into 6 (8-ounces, each) lightly greased ramekins.
Bake for 35 - 40 minutes or until center is set. Cool. Cover and chill until ready to serve.
Garnish with whipped topping.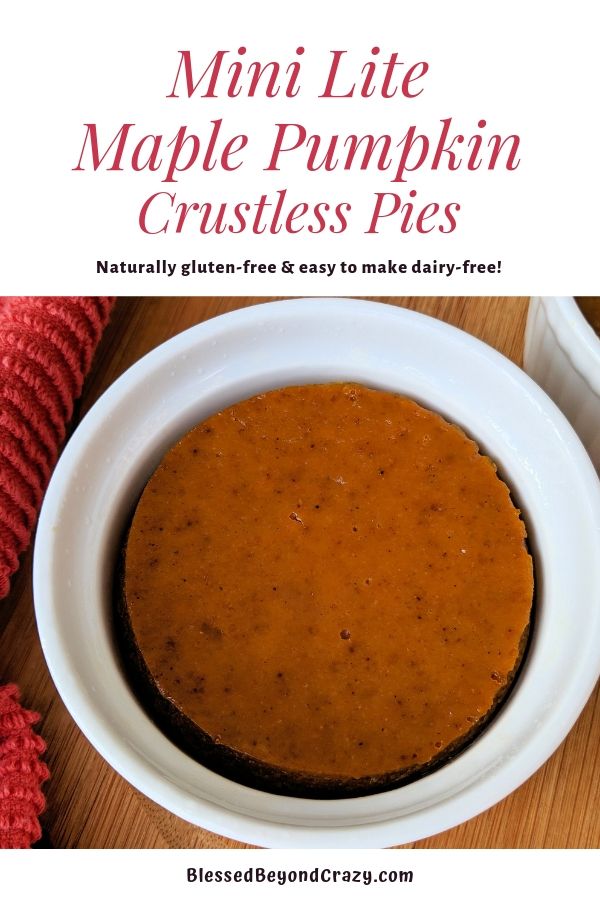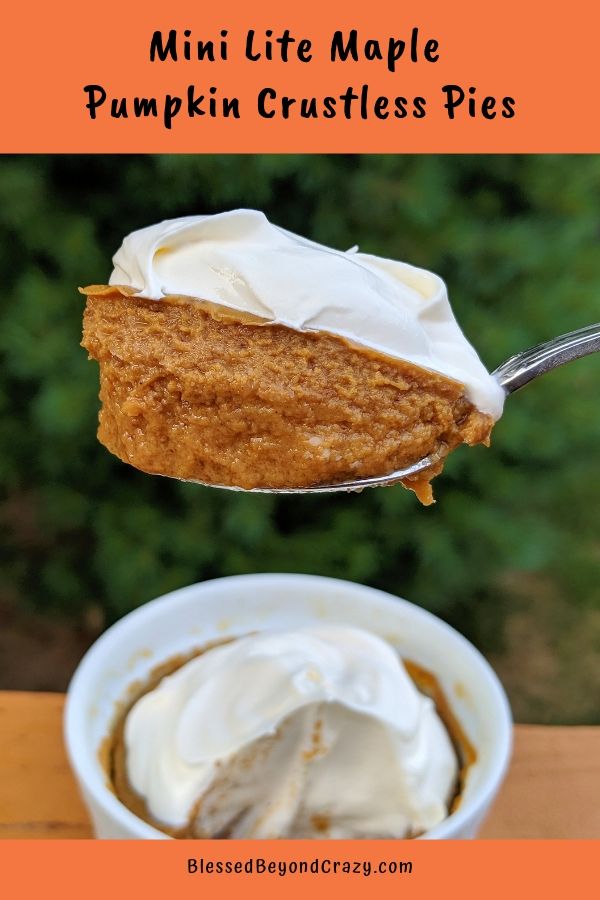 What is your favorite pumpkin recipe?
Linda
More great ideas: