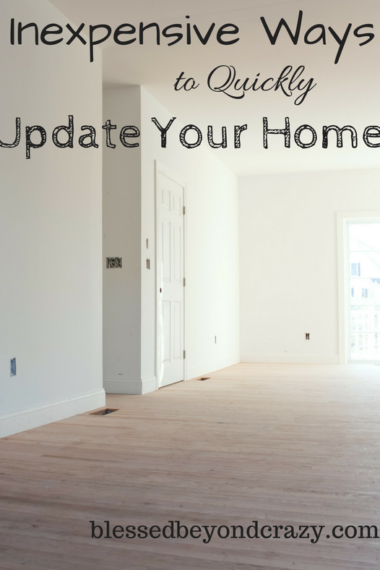 It can be a struggle to keep your home updated. It seems to be a never-ending process. Something that was all the rage just five years ago could now be completely out of style. It can be expensive and time-consuming to update your home.
To help support our blogging activities, our site contains affiliate links. If you make a purchase from a link on our site, we may receive a small percentage of that sale, at no extra cost to you. Blessed Beyond Crazy is a participant in the Amazon Services LLC Associates Program, an affiliate advertising program designed to provide a means for sites to earn advertising fees by advertising and linking to amazon.com.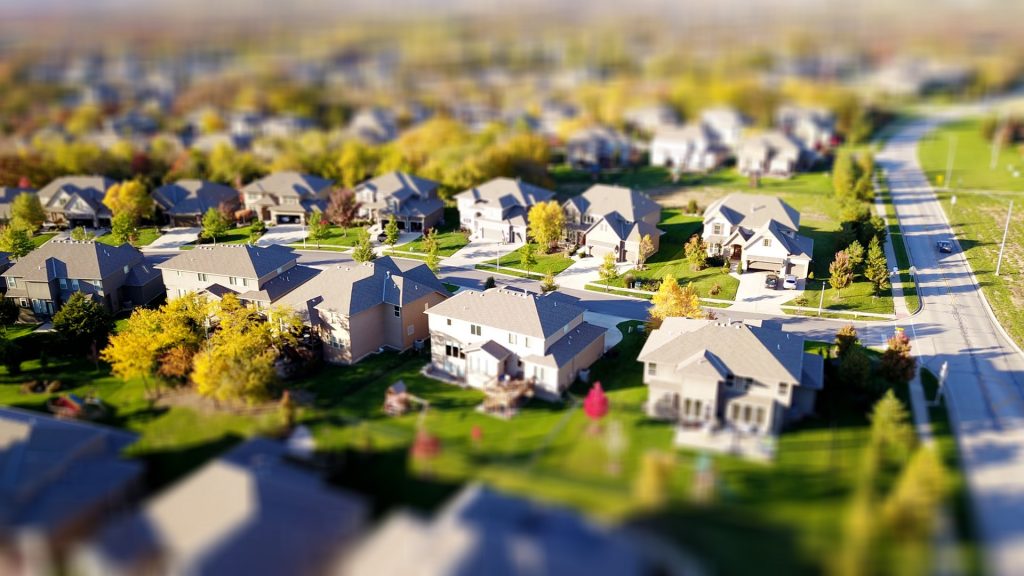 You might not care if your home is considered out of date or not. As long as you and your family are happy that is all that matters. 🙂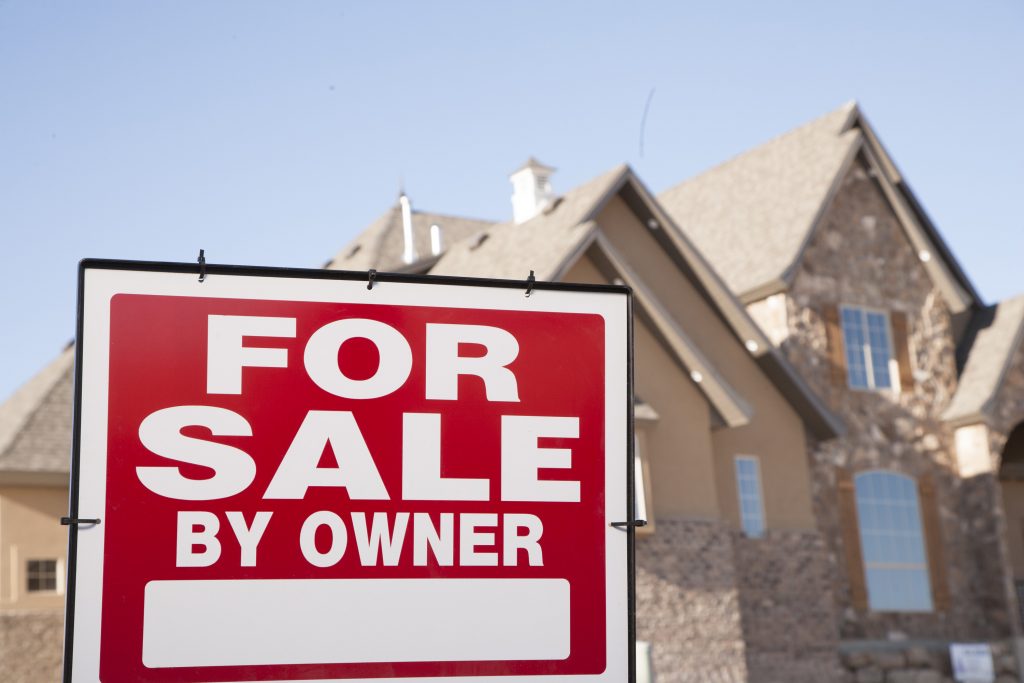 However, if you are trying to sell your home or you think you might sometime in the future it is important to keep your home updated. Your home will sell faster and you'll probably get more money out of it if you do a few updates.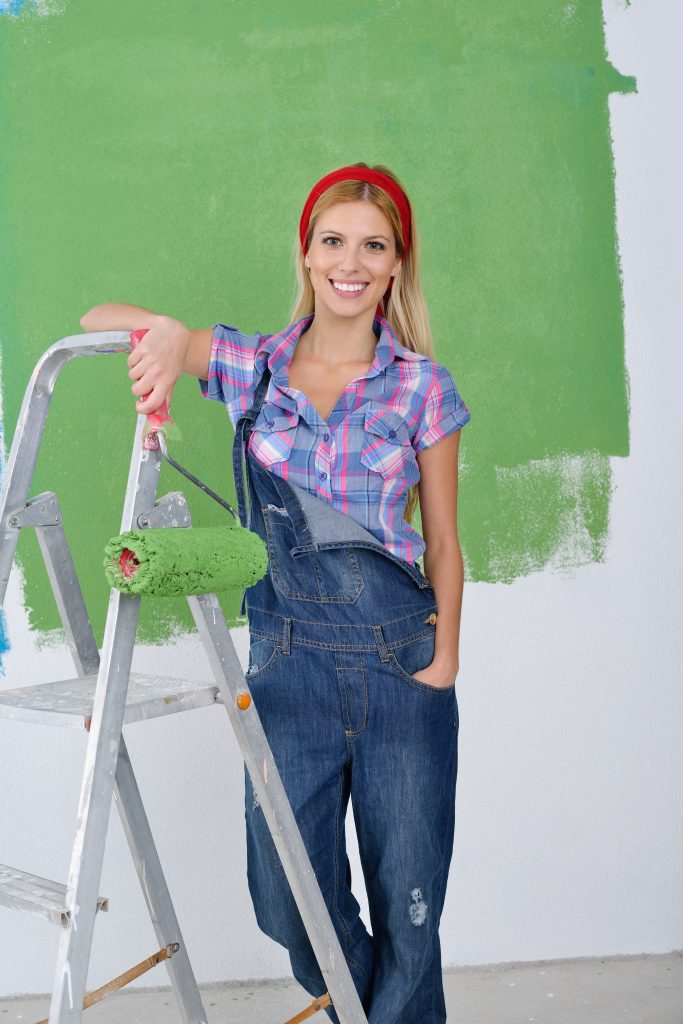 Inexpensive Ways to Quickly Update Your Home
By making several small updates every year your home will not fall out of style as quickly.
Obviously, if you do every single suggestion listed in this post it would add up to quite a bit of money and time. So pick the places where your home is the most outdated, or needs the most attention and start there. Maybe, pick just a few ideas to conquer each year. Or do one thing every month.
Most of these suggestions are things that my husband and I have done to our own home.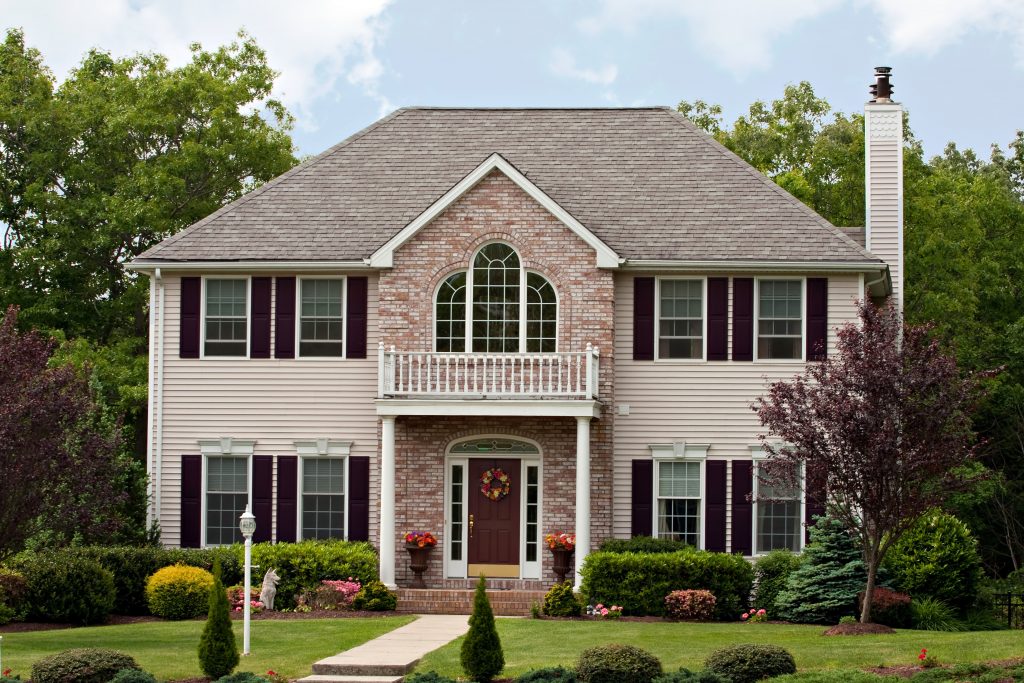 Update Your Home: Exterior
By keeping the outside of your home updated will increase your home's curb appeal. This will be more important if you are currently trying to sell your home.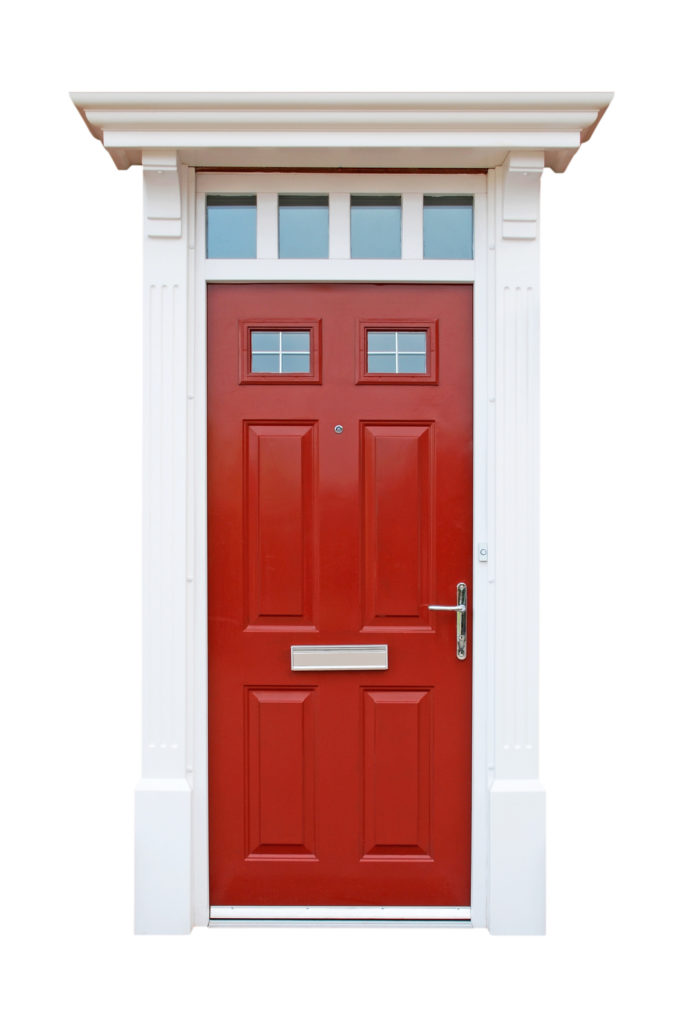 Paint your front door. Pick a bold color to paint on your front door to make your home pop! Just make sure the color coordinates with the brick or siding on your home. Please avoid the common mistake of painting your door a bold color that completely clashes with the rest of your home. If you have a brick home with warm earth tone colors then pick a bold burnt orange color that matches the brick. Do NOT paint your door a bright aqua color, that will stick out like a sore thumb. Unfortunately, I have seen this mistake with multiple homes.
If you are afraid of bold colors or you think it won't work with your home try painting your door black.
Paint your shutters. If your shutters are faded give them a quick update with a fresh coat of paint. Your shutters will look amazing if you paint them the same color as your front door or maybe just a few shades darker.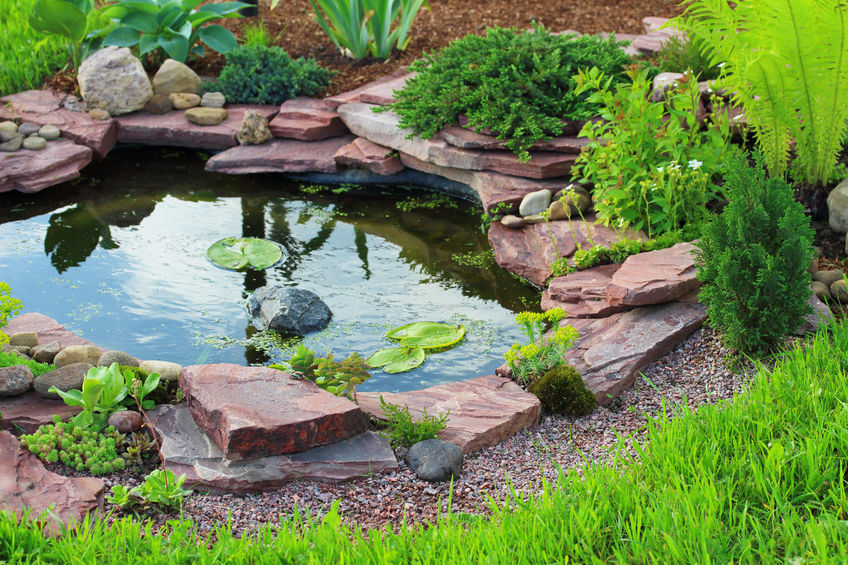 Add Landscaping. Plant a tree, some flowers, small shrubs, etc. You could easily dump thousands of dollars into your landscaping, but most people don't have that in the budget. Spread it out over several years. This an area where every year you can add or change just a few more things. After a few years, your landscape will look complete and amazing.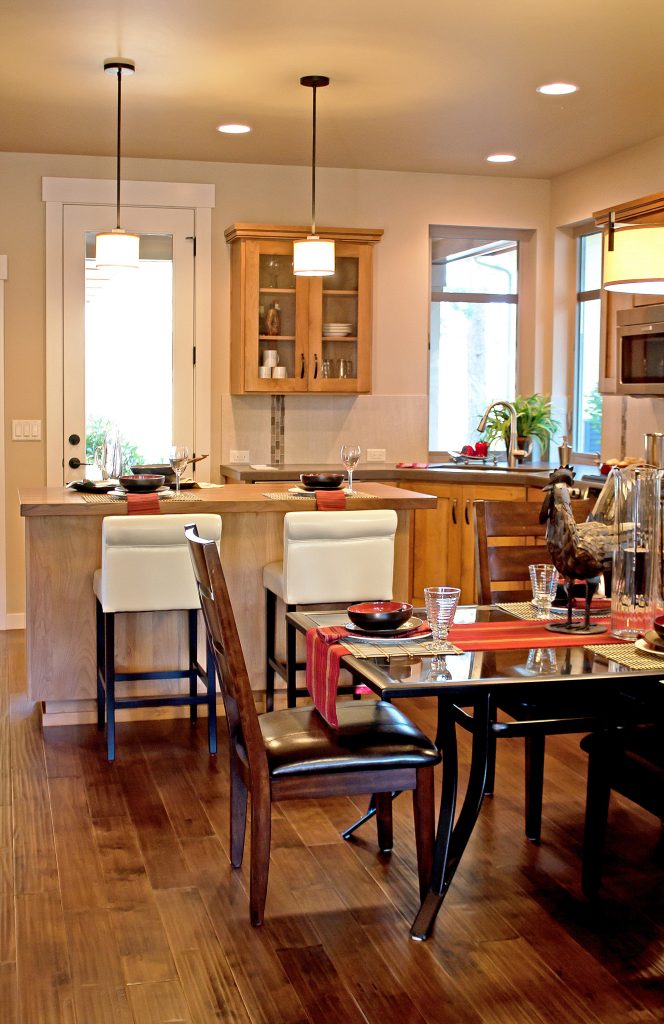 Update Your Home: Kitchen
Updating a kitchen can easily cost thousands of dollars. Replacing appliances and cabinets is not in most people's budgets unless they have been saving specifically for this for several years. So how exactly do you update a kitchen in a quick and inexpensive way?
Replacing the kitchen cabinet knobs is probably the easiest, cheapest, and quickest thing to update. Buying them in bulk makes them much cheaper than buying them individually.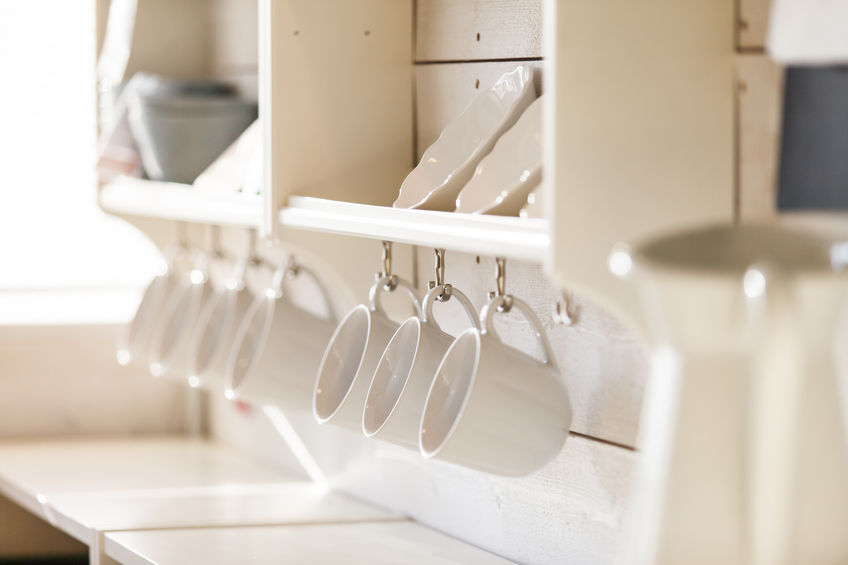 Install open shelves. If your cabinets are out of date you can remove some of your upper cabinets and replace them open shelves. This will also make your kitchen feel more open. Display your favorite kitchen items or decorations on the shelves to bring in color and a personalized touch.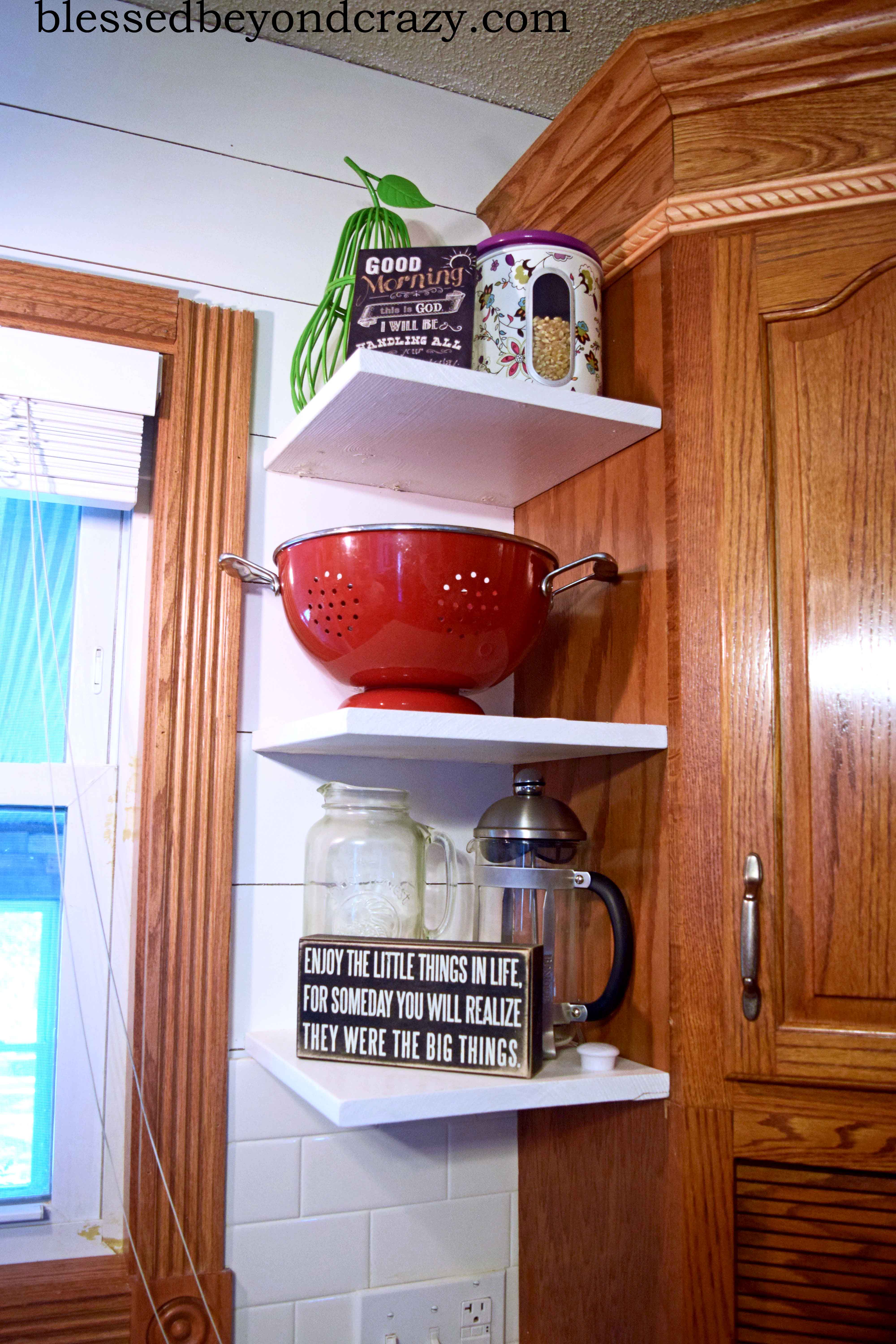 We put open shelves in our kitchen (pictures) because we received used cabinets that we were trying to make work in our kitchen. The used cabinets were in excellent condition but there were large gaps around our sink area. We filled these with open shelves and I LOVE them!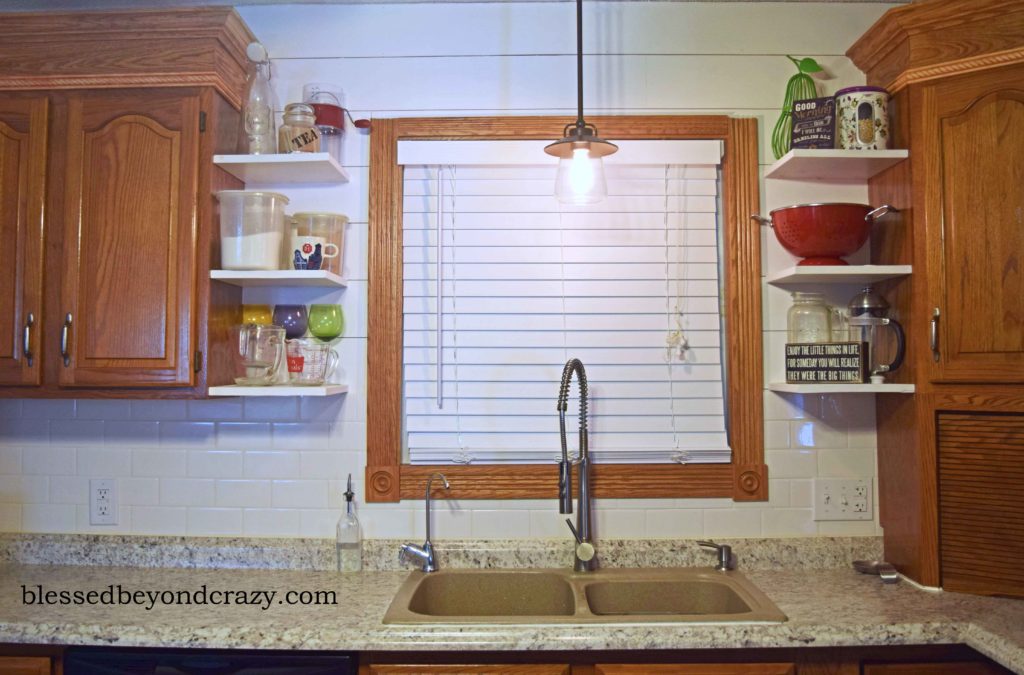 Update the countertops. Buying new countertops can be expensive, especially if you have an island that would need a custom cut. You can update your countertops by painting them with Rustoleum countertop transformations. (Disclosure: I have not personally used this product, but I know it has amazing reviews).
Update Your Home: Bathroom
The bathroom is yet another room where you can easily spend thousands of dollars. If you don't currently have it in the budget to completely gut and remodel your bathroom here is how you can quickly and inexpensively update this room.
Hide the ugly shower behind a pretty shower curtain. If you have glass doors that are outdated, replace them with new ones. If you have colorful bathtub tile that is outdated you can paint over it with tub and tile paint.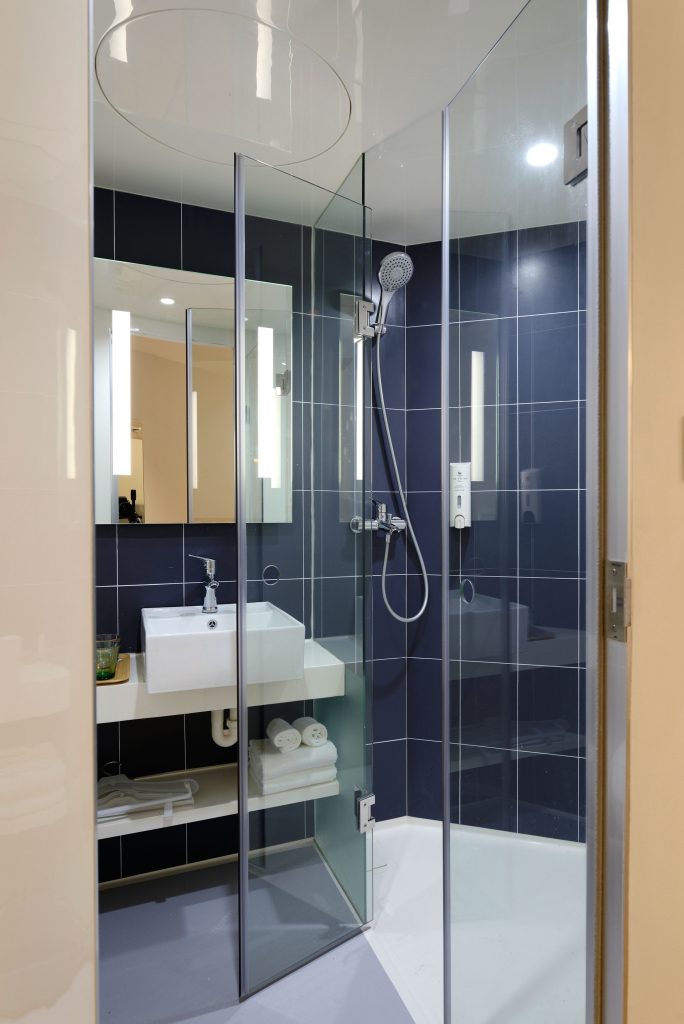 You can also paint over your bathroom countertops (same as the kitchen countertops) and paint the vanity (these are currently on my to-do list at my own home).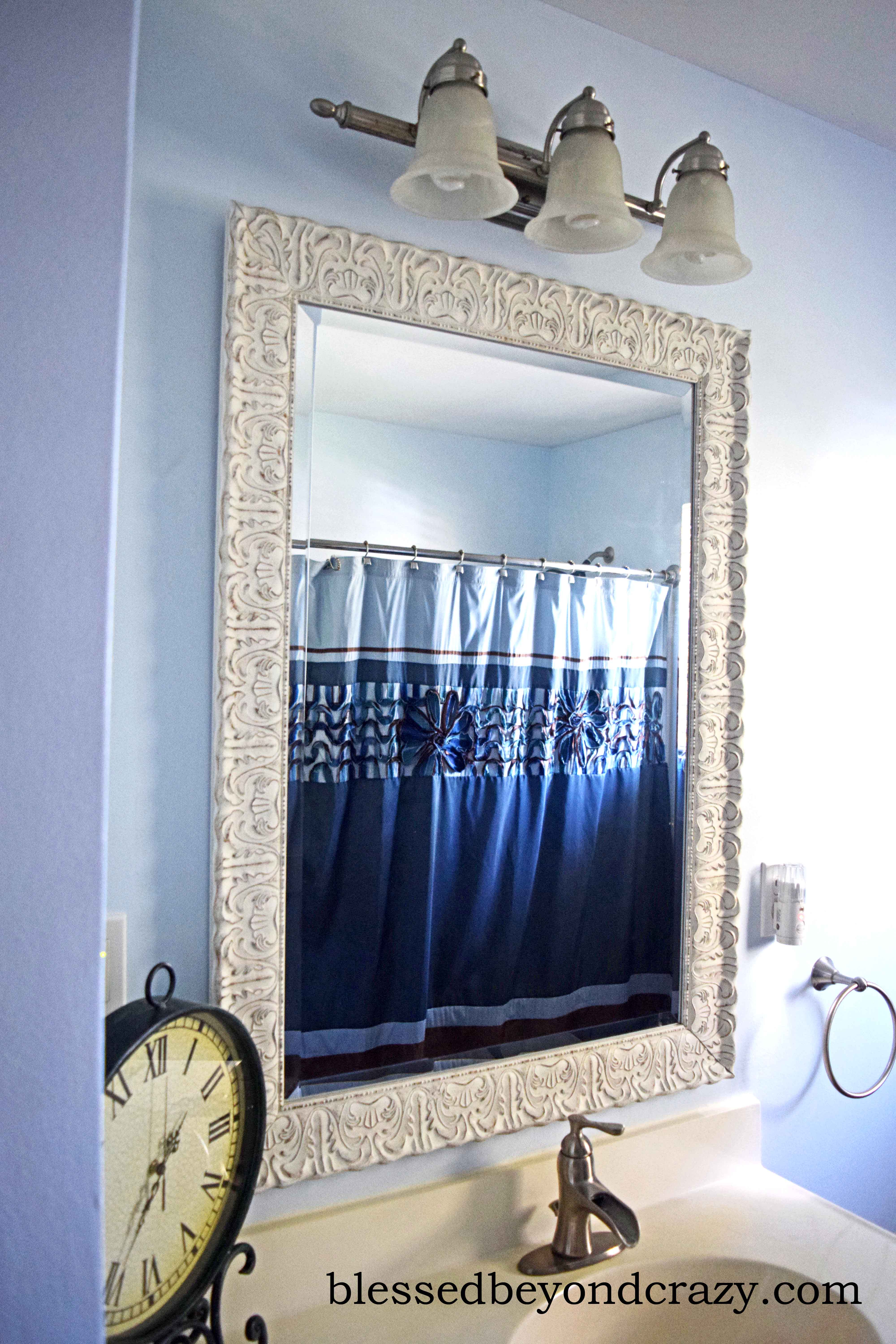 Replacing the mirror or medicine cabinet can also give your bathroom a quick and inexpensive update.
We recently replaced our bathroom mirror (pictured below) and painted our bathroom a fresh light blue color. These two small, fast, and inexpensive changes made a HUGE difference! Check out this post to see pictures of what our bathroom used to look like.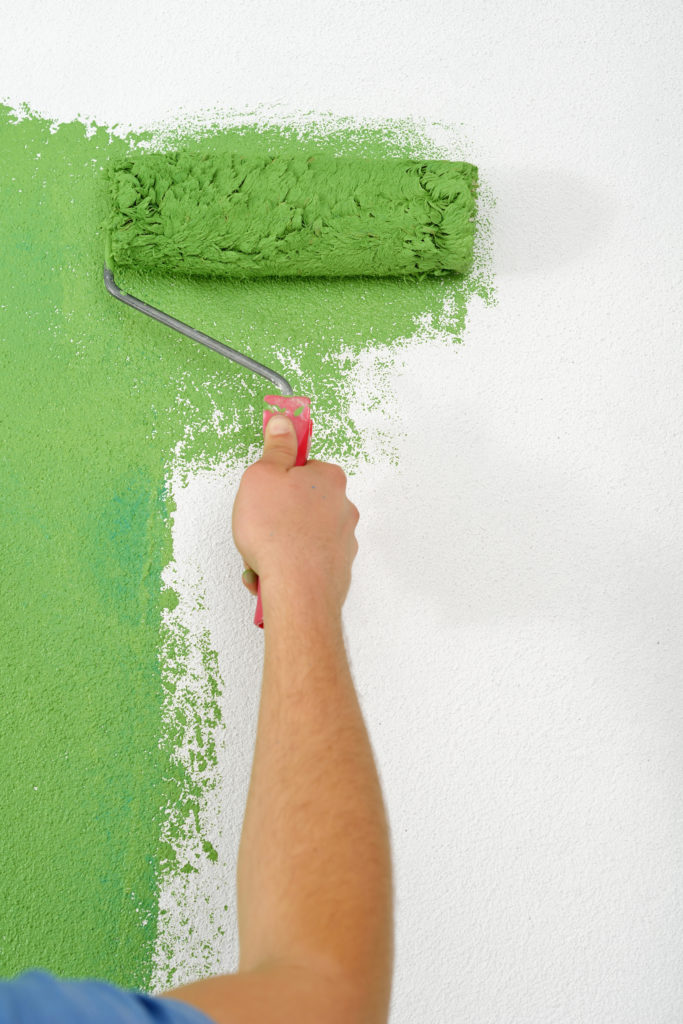 Update Your Home: Throughout
Paint the Walls. It was not too long ago when bright red accent walls, tan, and off-whites were the typical colors to paint the interior walls. Now almost all of those are considered out of date (unfortunately). Now grays, blues, and white (not off-white) are back in style.
Simply painting the walls can drastically change the feel and style of a room. You can usually paint a small to medium-sized room for around $50. That amount will depend on the brand of paint, how many coats of paint are required, and what paint supplies you already have on hand.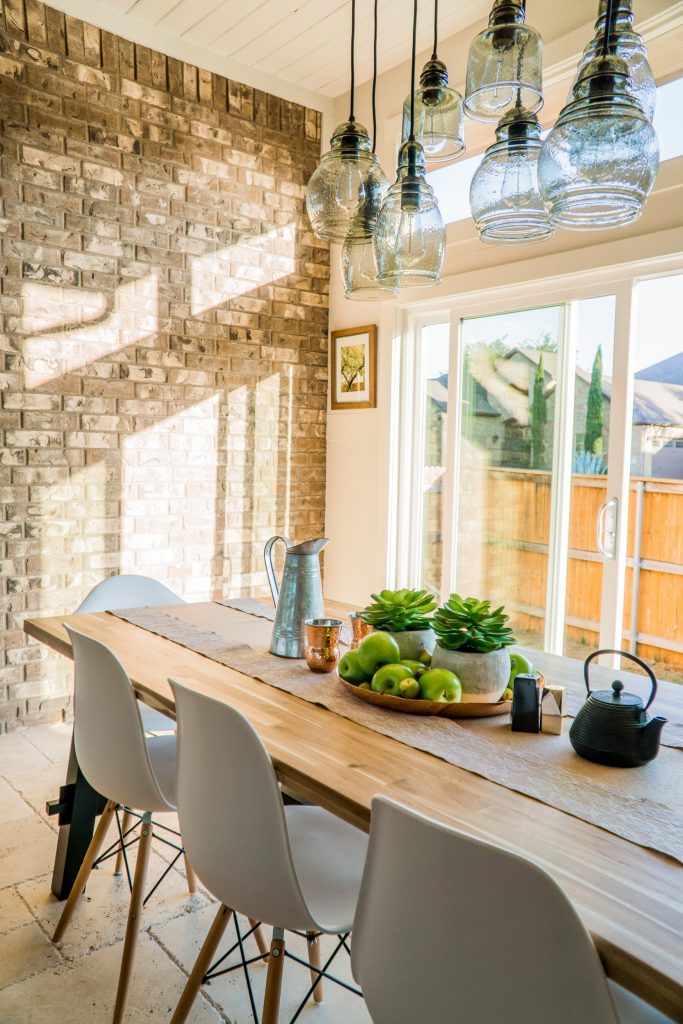 Update the Light Fixtures. Depending on the light fixture you can replace the whole thing fairly cheaply. There are lots of options for new and stylish light fixture under $100 and chandelier under $200.
An even cheaper option would be to paint what you already have. You can also replace just the glass light fixture globes. It is amazing what simply changing a light fixture can do for a room.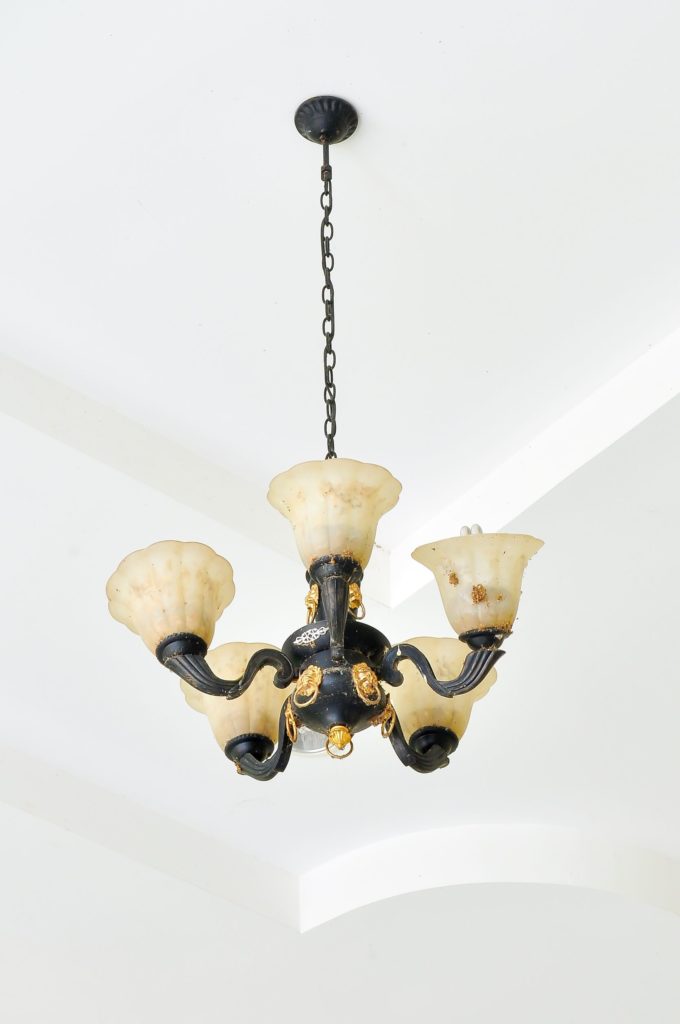 Replace the door handles. Just as replacing the kitchen cabinet knobs makes a difference, replacing the door handles throughout your home will also make your home feel updated. It's something small and quick but will make a big difference.
Paint the trim and moldings white. If your trim is outdated painting it white it will make it seem new and fresh while getting rid of that outdated look. This could also be a solution for outdated interior doors.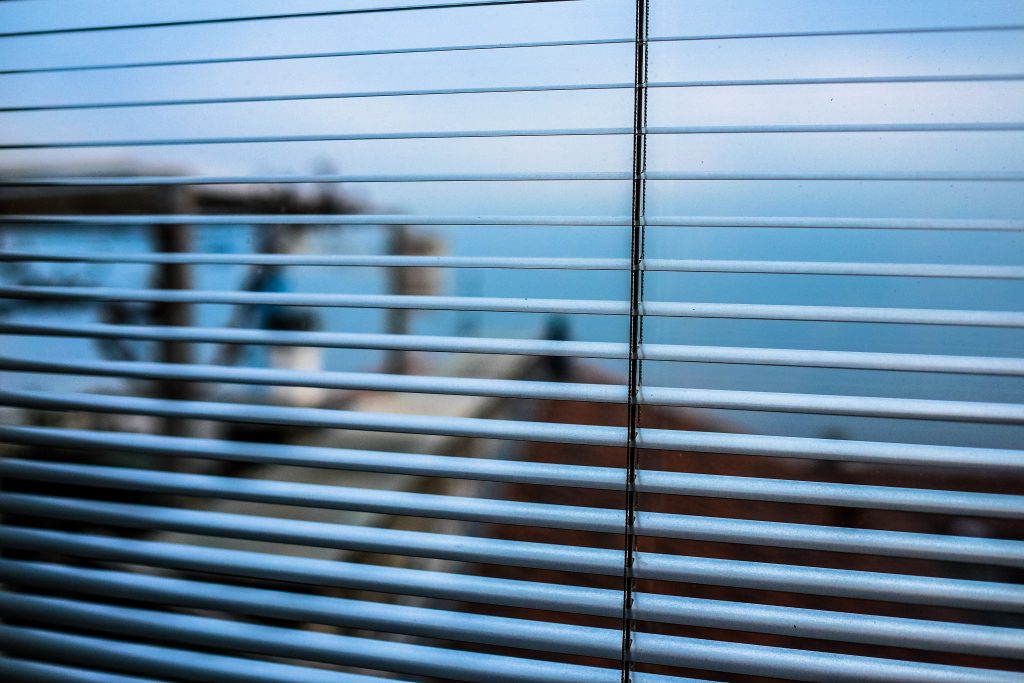 Remove outdated window treatments. If you have curtains or valances that are outdated, remove them. Install updated blinds if you need them. If you have nice trim surrounding your windows then let it show and don't hang curtains at all.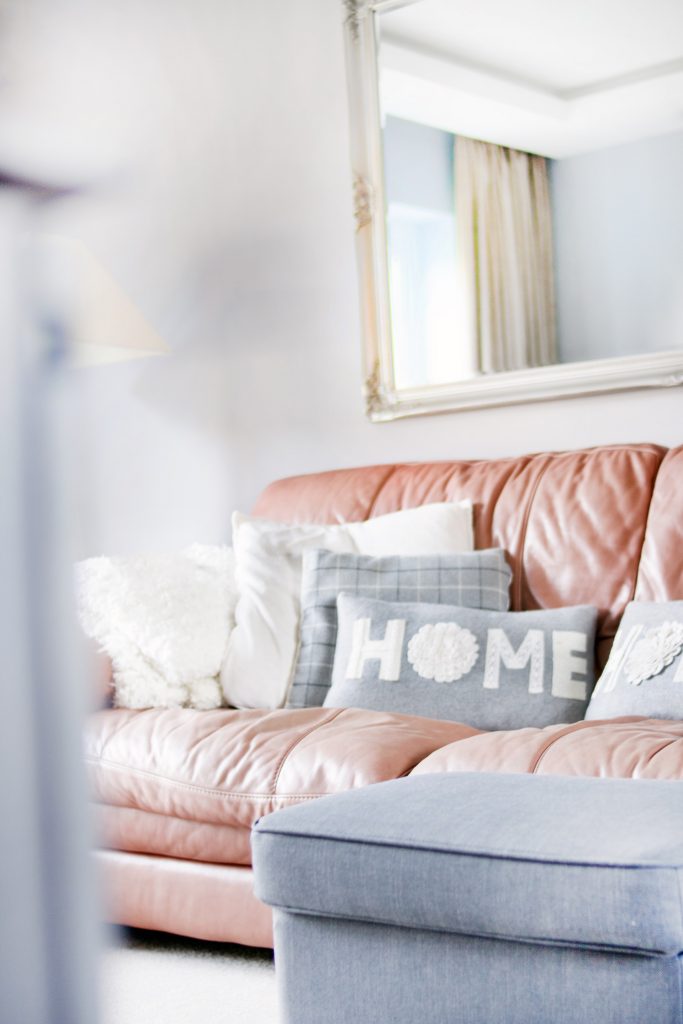 Why not do a few simple updates to your home? It really can make a difference.
Which update will you do first?
Anna
More great ideas: