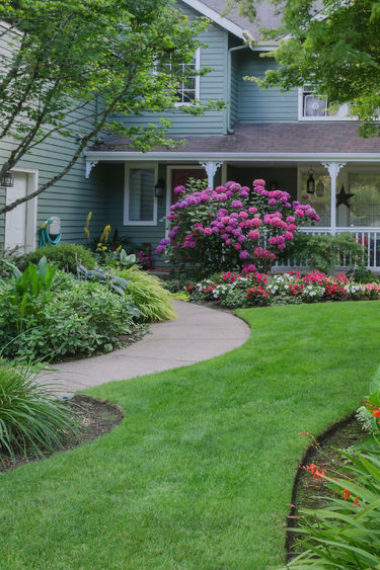 Because the first impression of any home centers around its curb appeal, it's important to keep things looking fresh and renewed. Why? Because a beautiful and well-maintained landscape creates an inviting ambiance and can add as much as 10% additional value to your home. That's why, in today's post, we're presenting landscaping tips that will add extra value and desirable curb appeal to your home.
To help support our blogging activities, our site contains affiliate links. If you make a purchase from a link on our site, we may receive a small percentage of that sale, at no extra cost to you. Blessed Beyond Crazy is a participant in the Amazon Services LLC Associates Program, an affiliate advertising program designed to provide a means for sites to earn advertising fees by advertising and linking to amazon.com.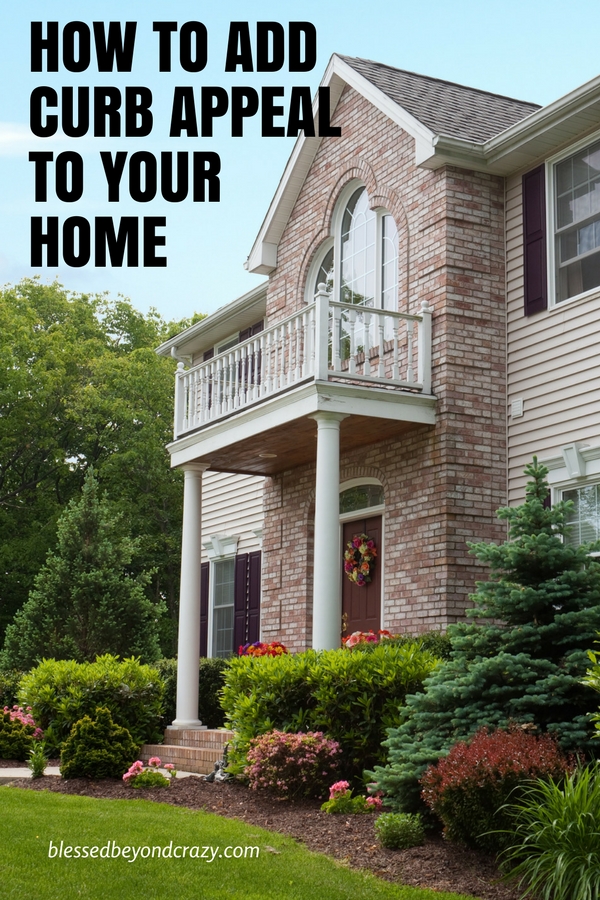 Any good landscaper knows how to improve the overall look of any yard or outdoor space. Things such as planting an ornamental tree in just the right spot, installing a berm or small pond in the corner of your yard, or adding stylish edging, or outdoor lighting can make your yard more alluring.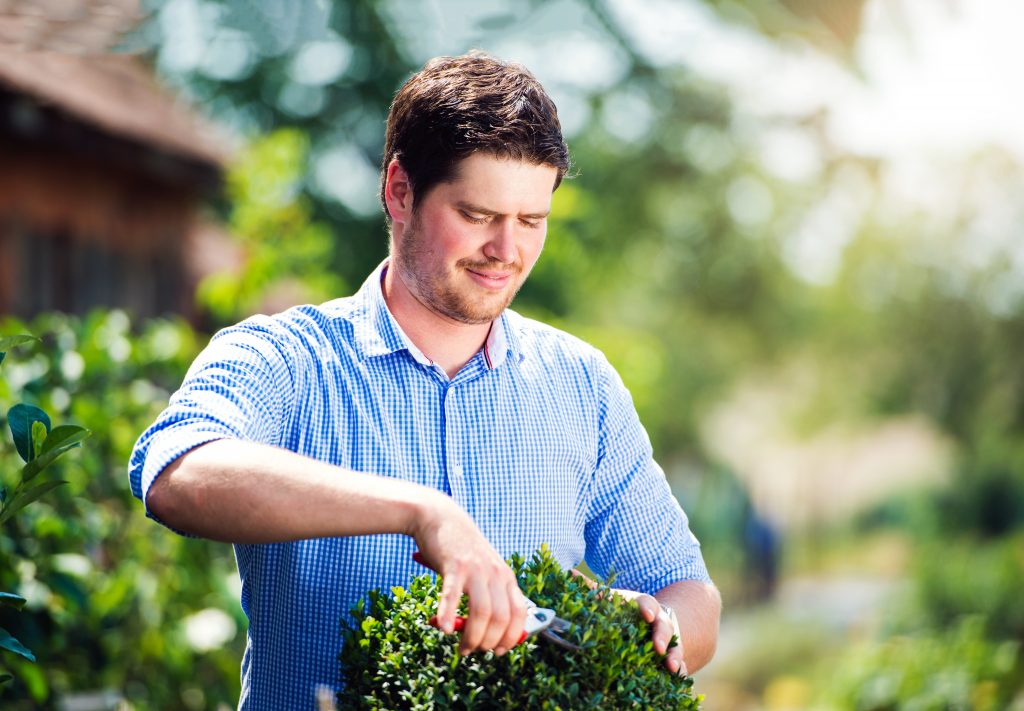 Clean Up First!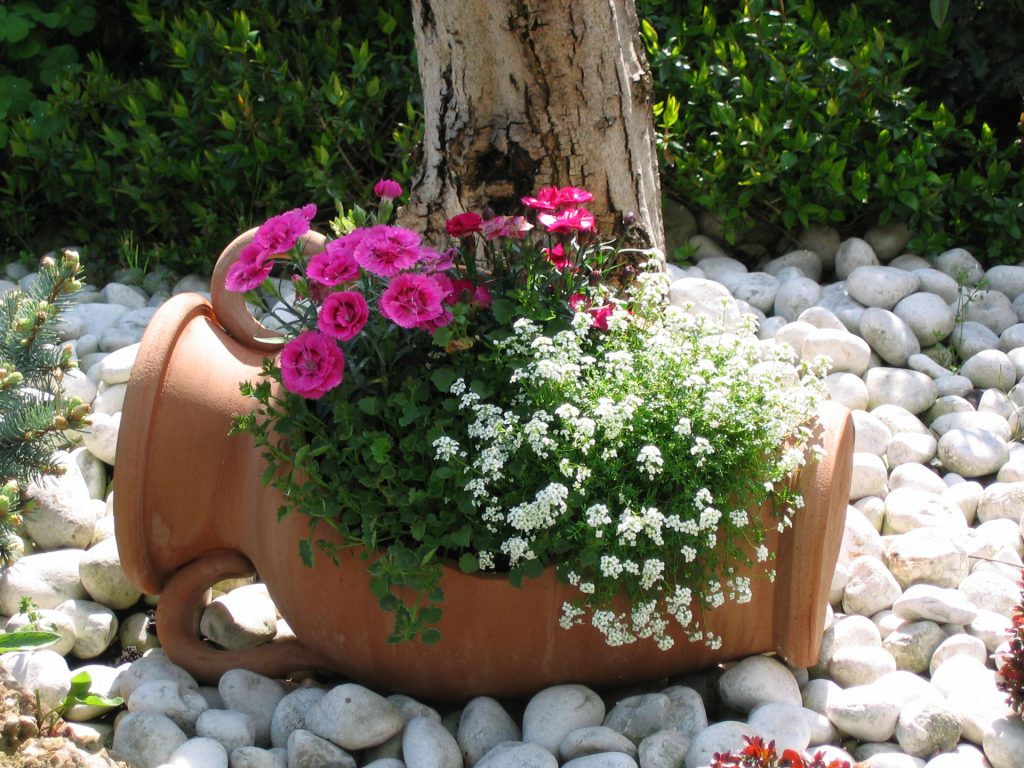 Any realtor will tell you that curb appeal makes a big difference when trying to sell a home. Therefore, why not fall in love all over again with your very own home? Start by power-washing sidewalks and patios, pull or spray weeds, add a fresh layer of mulch around garden beds, trim overgrown bushes, and pruning trees. Simply performing a few maintenance chores may help inspire you and create a better vision of your desired end results.



Stylish Planters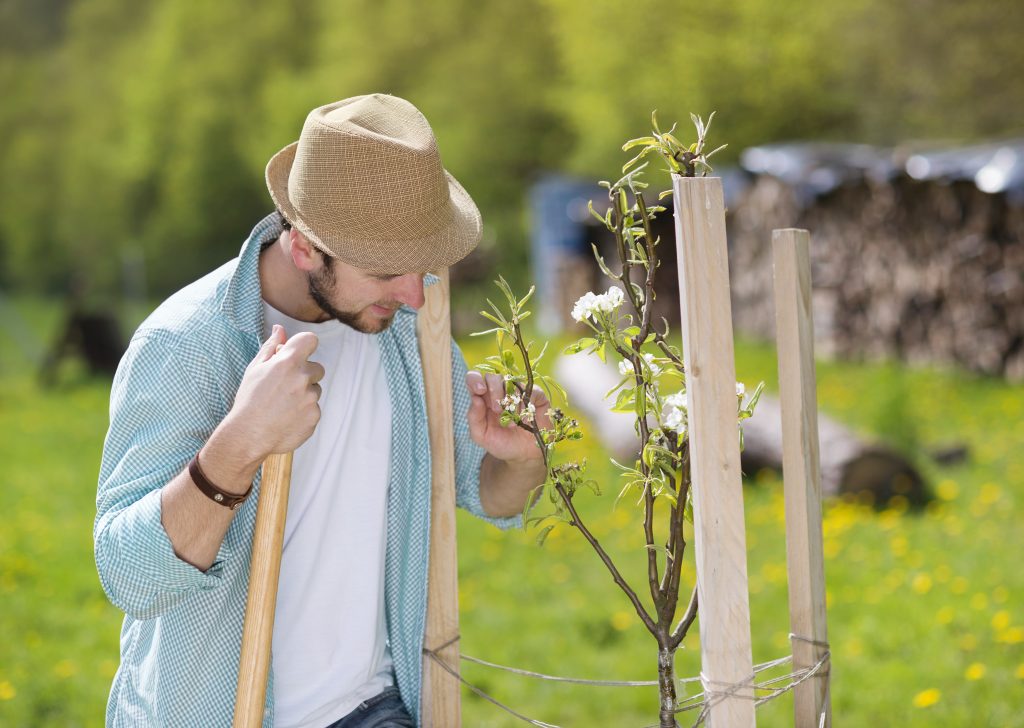 Planters filled with flowering plants/greenery add a splash of character and color to your landscape. Let your personality shine through by using a variety of your favorite style of planters such as urns, ceramic and clay pots, hanging baskets, window boxes, and unique and unusual containers.



Bushes, Trees, & Shrubs
Replacing overgrown bushes and shrubs and planting new trees instantly help your landscape look fresh and new. When planting, be sure to leave plenty of space for trees and bushes to grow.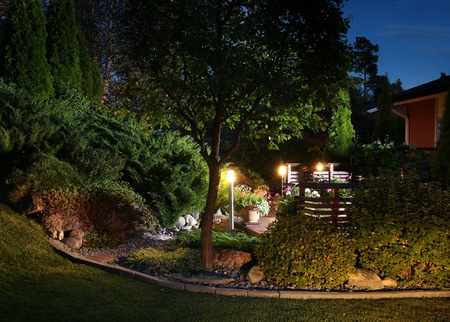 Outdoor Lighting
Outdoor lighting not only helps with safety issues, but it's also a lovely way to highlight landscape focal points after dark. Solar powered lights are economical and do not require wiring. In addition, solar-powered lights will not add additional costs to your electric bill. String lights are another option and provide an enchanting ambiance to any outdoor space.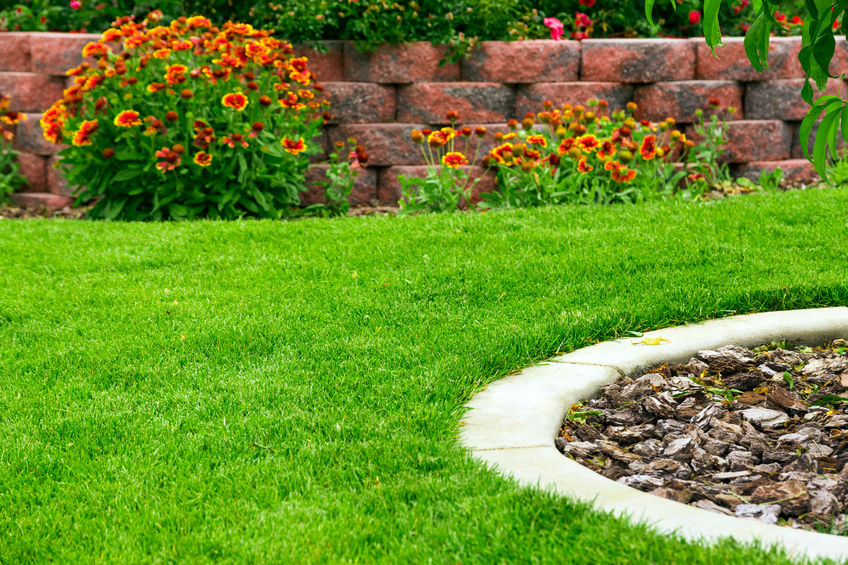 Retaining Walls & Edging
Add a professional touch to your landscape by adding a retaining wall and edging. Retaining walls help prevent soil erosion, create visual interest, and define particular areas of your landscape. Landscape edging makes mowing and trimming easier and adds a nice clean finished look to your yard.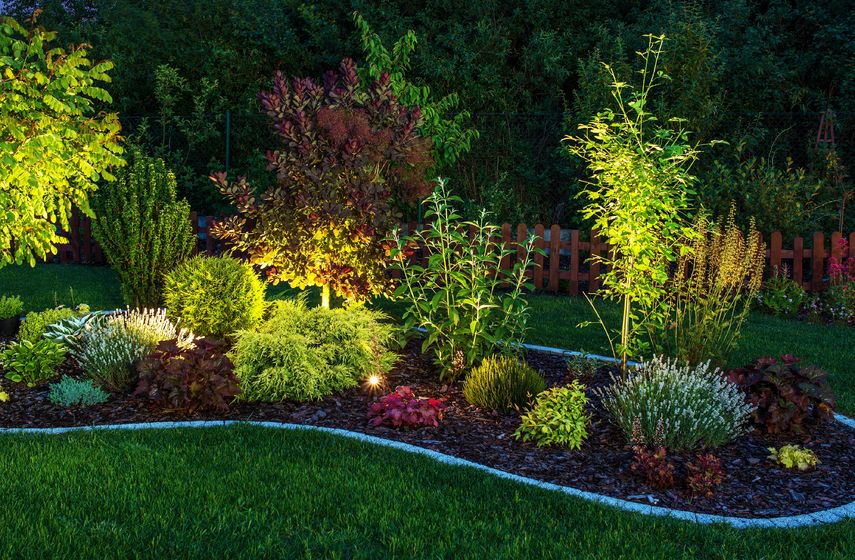 Landscaping Berms
A landscaping berm is a great way to break up a boring yard. Berms can be used to help direct foot traffic, add a raised element to landscaping, and are a great way to block out unsightly views (a.k.a. your neighbors' yard). Seasonal flowering plants, bushes, and ornamental trees can easily be highlighted in this space. Strategically placed outdoor lighting help to make this particular area of your yard come to life after dark.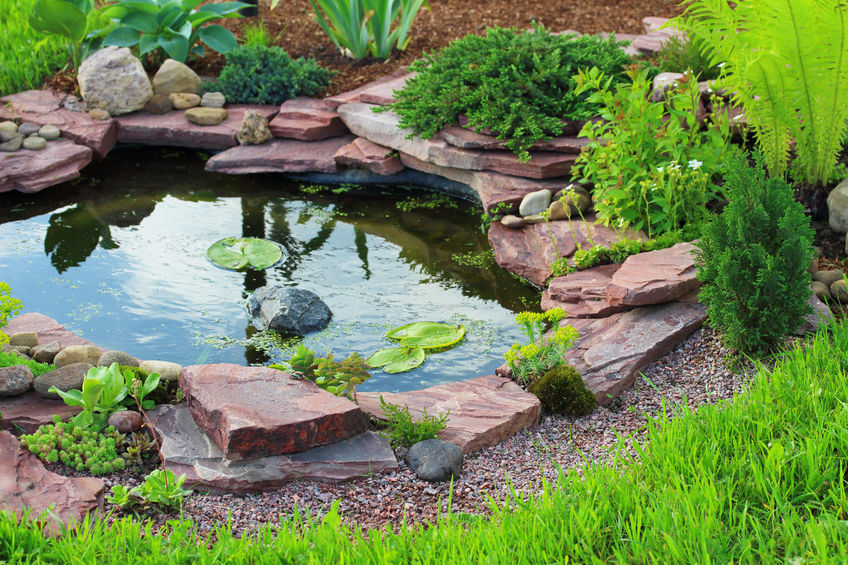 Ponds, Waterfalls & Reflecting Pools
A well-placed, well-maintained pond adds curb appeal and value to any property. They also create a place for desirable wildlife such as koi pond fish, birds, and butterflies, and aquatic plants such as cattails, and pond lilies. A relaxing, nature-inspired pond or waterfall creates a serene environment and can help improve your mood.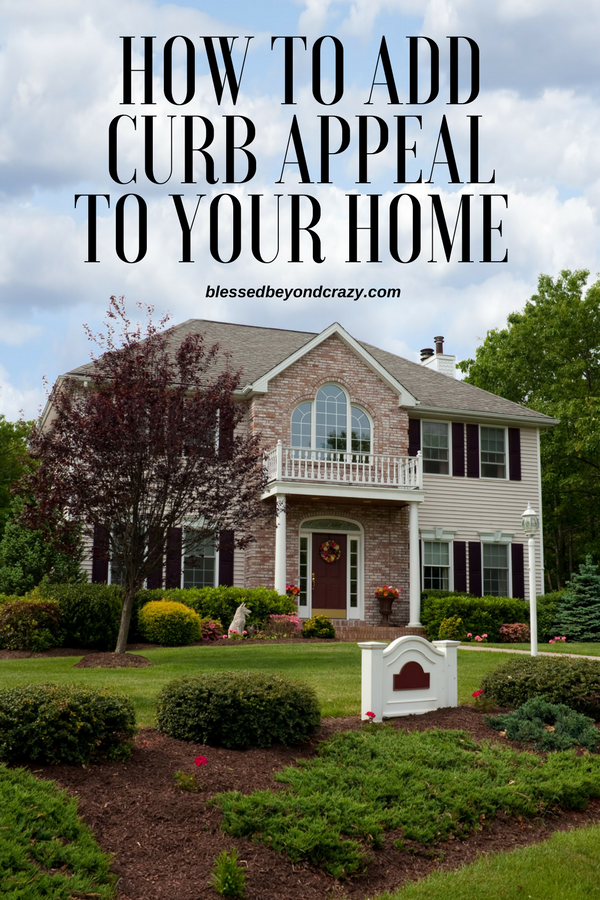 Does your landscaping need a little updating?
Finally, after updating the big things, don't forget about the small things. Details can make a lot of difference when it comes to decorating or landscaping your home. Simple things, like changing the color of your front door or shutters, can instantly take the curb appeal of your home from beautiful, to spectacular!
Here's to adding curb appeal to your home!
Anna
More great ideas: