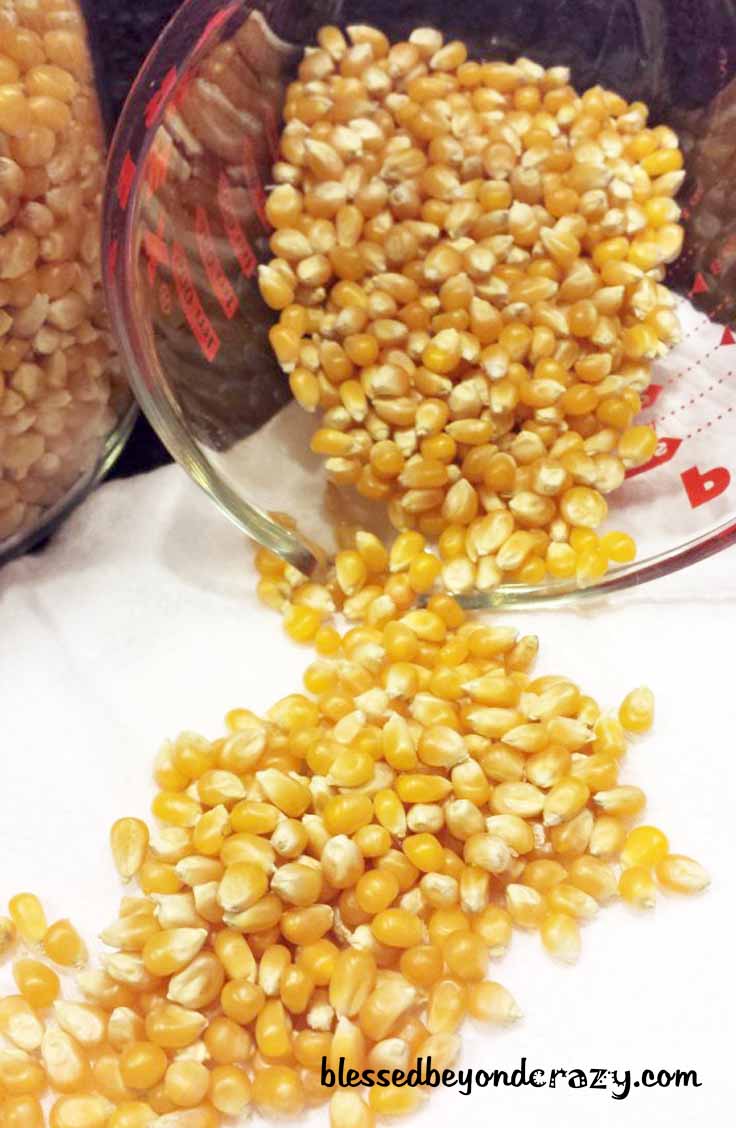 Going gluten-free? This post may help. Gluten Free Diet: What's Allowed, What's Not.
Initially, starting on a gluten-free diet can be overwhelming, frustrating, and even scary. With patience and creativity, you will soon learn what is 'safe' and what isn't. You may be pleasantly surprised to learn that many of the foods that you already eat are naturally gluten-free. Allow yourself time to learn about this new diet. When I first started my gluten-free diet, I carried a list of ingredients/foods that were safe and foods I should avoid. Eventually, I learned to read the labels and didn't need the list anymore. Also, you may want to consult a dietitian who can answer your questions and offer advice about how to avoid gluten while still eating a healthy, balanced diet.

So what is gluten?
Gluten is a protein found in all forms of wheat – (including spelt), barley, rye, and triticale (a cross between wheat and rye). Celiac disease is caused by gluten protein. When you have celiac disease, gluten spurs your immune cells to attack your intestinal lining, causing it to erode.
A gluten-free diet is a diet that excludes these grains and is used to treat celiac disease or gluten insensitivity. Gluten molecules trigger an autoimmune response that causes inflammation and damage to the villi in the small intestines of people with celiac disease. Eating a gluten-free diet helps control signs and symptoms and helps prevent complications.
Allowed foods:
Beans, seeds, natural/unprocessed nuts

Eggs

Fresh and/or unprocessed meats, fish, and poultry (not breaded, batter-coated or marinated)

Fruits, fresh or frozen

Vegetables, fresh or frozen, and some canned

Most dairy products: such as cheese, milk, creams, yogurt, half & half, etc.
Safe, gluten-free grains, and starches:
Amaranth

Arrowroot

Buckwheat (despite the name, buckwheat is not wheat and is gluten-free)

Corn, Hominy, cornmeal, and popcorn (natural, be sure to read the label on microwave popcorn)

Flax

Millet

Potato

Quinoa

Rice

Sago

Sorghum

Soy

Tapioca

Teff

Gluten-free flours (rice, soy, corn, potato, tapioca, almond, bean)

Certified Gluten-free Oats – (some people are unable to tolerate these as well

because they are also sensitive to different proteins found in oats called avenalin and avenin)
*Always read the labels on all foods. It's important to make sure that they are not processed or mixed with gluten-contaminating grains, additives, or preservatives.
*Watch for cross-contamination. Do not use the same surfaces, pans, cookware, or utensils that you prepare gluten-containing foods with until you thoroughly clean them.  
More and more companies are developing delicious gluten-free products. There are many varieties and brands of gluten-free flour blends, cookies, cake and brownie mixes, gluten-free bread and noodles, cereals, snacks, candies, sauces, soups, and now even gluten-free beer.
My local grocery store has a specialty section in their store that is for special diets; including dairy-free, vegan, and gluten-free diets. Every Wednesday they give an extra 10% discount on these specialty foods so I do most of my shopping then. If they are running specials I will stock up on these items. I keep extra packages of gluten-free flour and gluten-free baking mixes in my refrigerator or freezer so that they stay fresher longer.
Now, more than ever, you can also find delicious gluten-free recipes. Blessed Beyond Crazy has a great selection of gluten-free recipes. We also try to always include a modification for a gluten-free modification if the recipe is not naturally gluten-free. You can find all our delicious recipes by clicking here. You can also find it by clicking on the Gluten Free tab found under Recipes at the top of this page.
If you are looking for gluten-free meal or snack ideas, you may want to check out our Pinterest boards for some tasty gluten-free recipes.
Linda's Gluten Free Pinterest Board
Anna's Gluten Free Living Pinterest Board
Foods to Avoid:
All food and drinks containing Barley – this includes beers – (malt, malt flavoring, and malt vinegar are usually made from barley)

Rye

Triticale (a cross between wheat and rye)

Wheat – also known as Bulgur, Durum flour, Farina, Graham flour,

Kamult

, Semolina, Spelt, or if you see on the label the following: bromated, enriched, phosphatized, plain, and self-rising.

Breads

Cakes & Pies

Cookies & crackers

Croutons

Gravies

Imitation meat or seafood

Matzo

Pastas

Soy sauce

Snack foods

Self-basting poultry

Soups and soup bases

Vegetables in sauce

Food additives, such as modified food starch and others

Medications and vitamins that use gluten as a binding agent

Playdough

Oats – can be cross-contaminated with wheat during the growing and processing stages of production.  Only use oats that are certified organic gluten-free.
Foods that May is Gluten Free Depending on the Brand.
This is a list of foods that some brands will make gluten-free, while other brands will add gluten to act as a filler. Some things also depend on the flavor. So be sure to always read the label! 
French fries

Hot dogs

Lunch meat

Candy

Cereal

Salad Dressing

Sauces: Such as Alfredo and spaghetti

Seasonings

Chips

Soda

Cheese

Pudding

Dips
Being on a gluten-free diet can be challenging but it is the only treatment for celiac disease or gluten sensitivity at this time. In the end… being healthy and feeling good is worth the extra effort.
On the bright side, you don't have to take expensive medications with possible bad side effects or make frequent trips to the doctor.
There are many good gluten-free cookbooks available on the market. Here are several:
Gluten-Free on a Shoestring: 125 Easy Recipes for Eating Well on the Cheap

The Gluten-Free Almond Flour Cookbook: Breakfasts, Entrees, and More

The Healthy Gluten-Free Life: 200 Delicious Gluten-Free, Dairy-Free, Soy-Free and Egg-Free Recipes!
Be sure to check out this article: Gluten Free 101, for more information on this topic.
Do you have a delicious gluten-free recipe or product you would like to share?
Stay healthy. Stay happy. Enjoy your Gluten-free life!
**I am not a healthcare provider so be sure to do your own research on this topic.
**Always consult your physician before starting any special diet.  If you are considering having a blood test to check if you are gluten-intolerant, please be aware that the test may not be accurate if you stop eating gluten before the test is performed.
Linda
More great ideas: