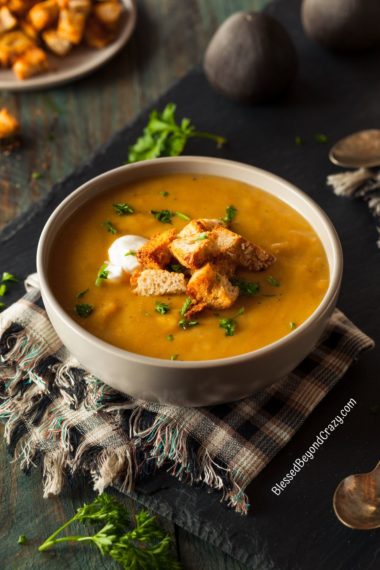 A nice hot bowl of creamy Butternut Squash Soup really hits the spot on a chilly autumn day. Not only is this soup flavorful, but this recipe is naturally gluten-free and brimming with nutrition.

To help support our blogging activities, our site contains affiliate links. If you make a purchase from a link on our site, we may receive a small percentage of that sale, at no extra cost to you. Blessed Beyond Crazy is a participant in the Amazon Services LLC Associates Program. This affiliate advertising program is designed to provide a means for sites to earn advertising fees by advertising and linking to amazon.com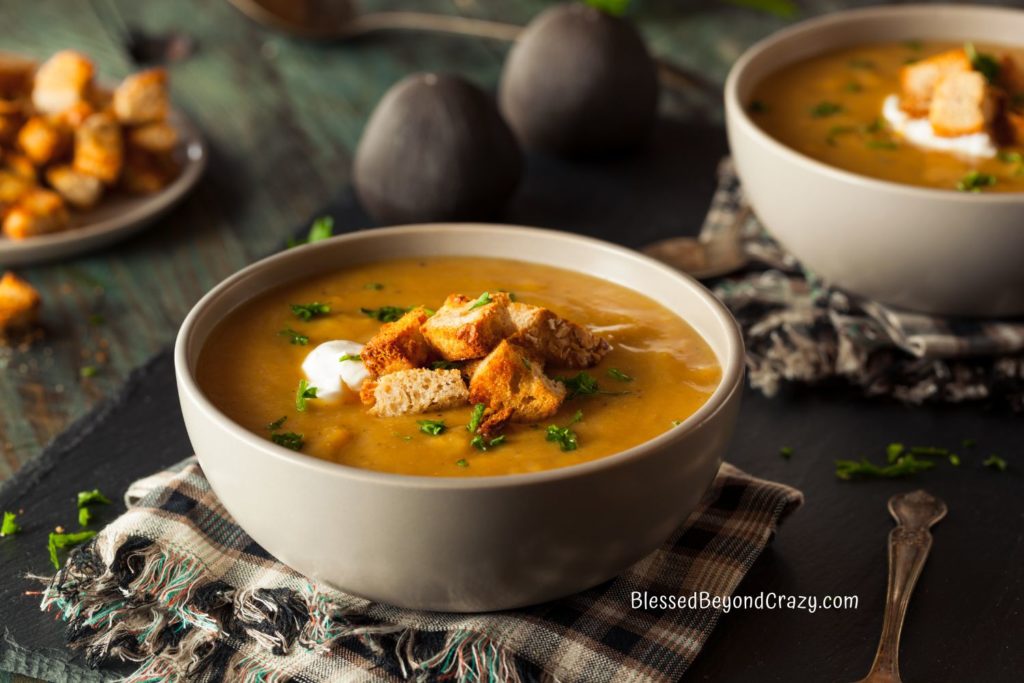 Is Soup So Good For You?
Yes, soup really can be excellent for your overall health!
Remember what your mother or grandmother said when you weren't feeling well? My mother told me, "Try to eat some soup."
It's true. A steamy bowl of homemade chicken noodle soup or homemade vegetable soup (especially when it's made with homemade chicken or beef bone stock) is perfect when one is feeling under the weather. Why? These particular soups provide vitamins, minerals, and many other nutrients and proteins such as collagen that help to hydrate and nourish the body.
Additionally, soup can be an easy way to include more vegetables in your diet.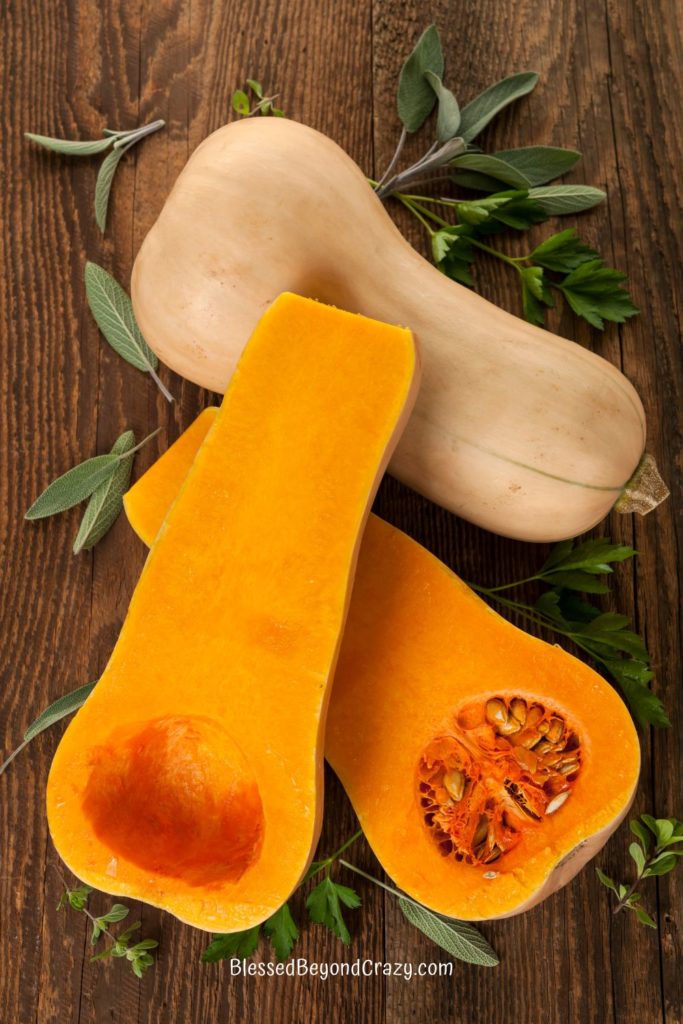 What is a Winter Squash?
Winter squash are squash that can easily be stored over the winter after they are harvested in the fall. They keep best at room temperature and can be stored for an extended period of time. The most common types are acorn, butternut, buttercup, spaghetti, and Hubbard. And, did you know that winter squash can be used interchangeably in recipes that call for pumpkin?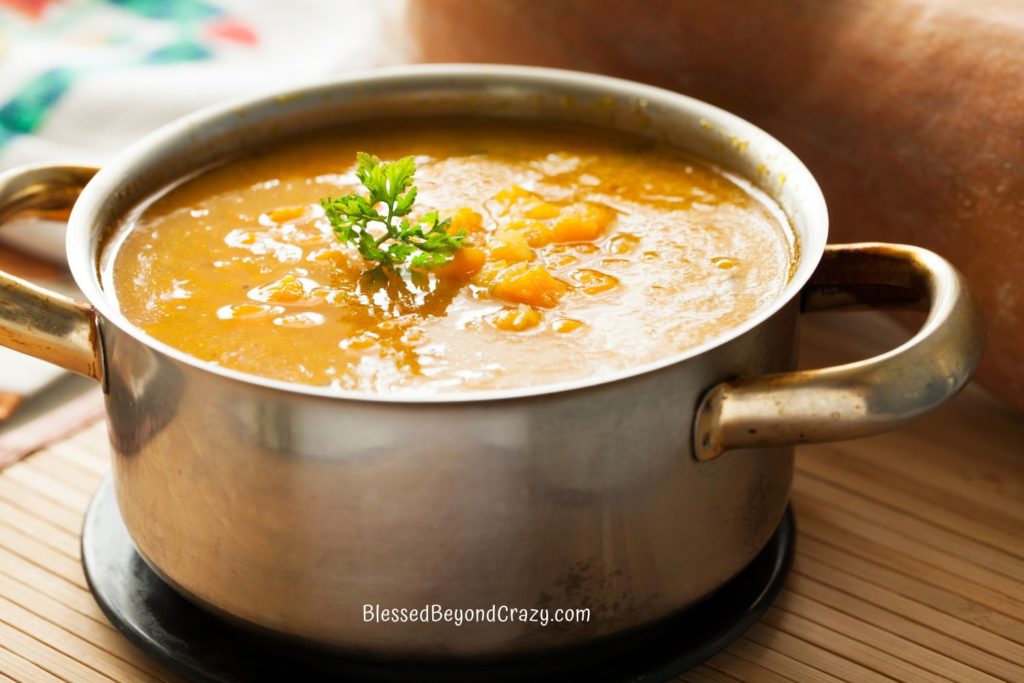 Personally, butternut squash is my favorite winter squash. I use it in a variety of ways such as grilled, in a Butternut Squash Pie, or in a Butternut Squash Coffee Cake.
TIP: I use an immersion blender for pureeing foods such as butternut squash, sweet potatoes, berries, etc… An immersion blender gives me adequate control over how creamy or how chunky I want my creation to be.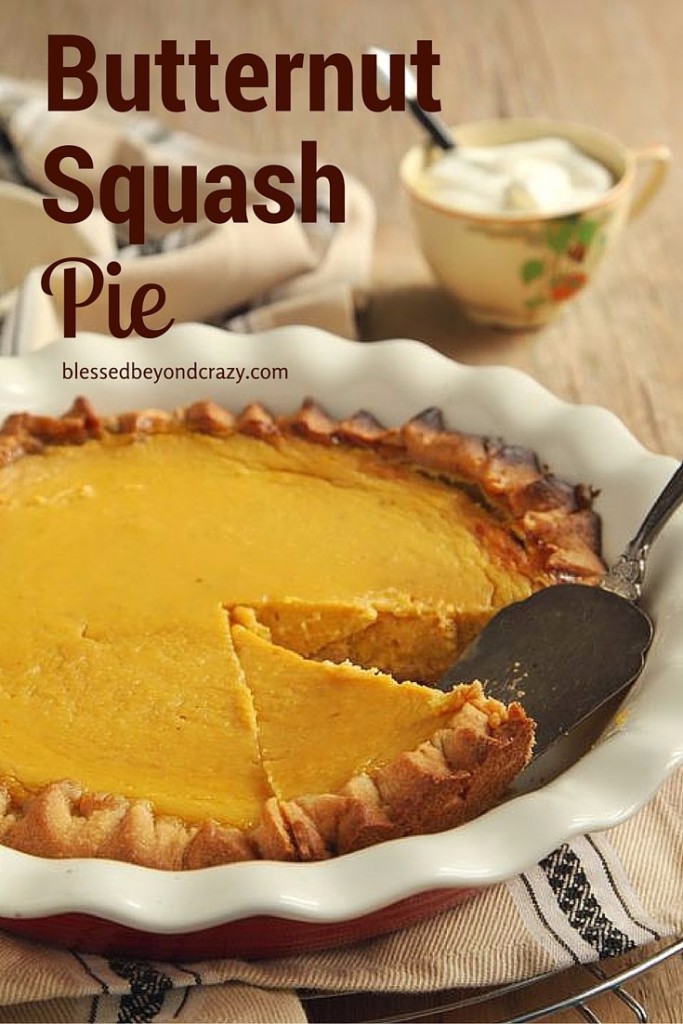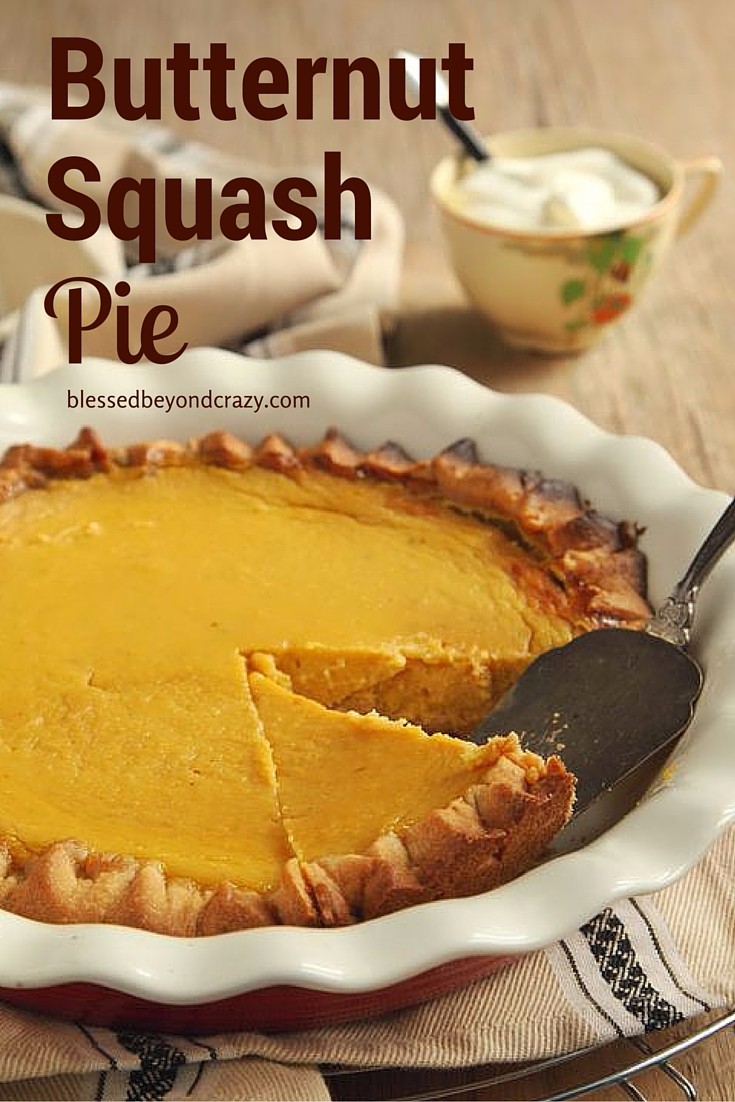 One awesome thing about making Butternut Squash Soup is that you can make it as thick, or as thin as you like. To make this soup thicker simply simmer it over low heat until it reaches the desired consistency.
To speed things up a bit you can also make a slurry by combining a teaspoon or two of cornstarch and just enough water to dissolve it (about 2 to 3 tablespoons). Next, gradually stir the slurry into the hot soup mixture and keep stirring until the soup thickens. Repeat the process if needed until the desired consistency is reached.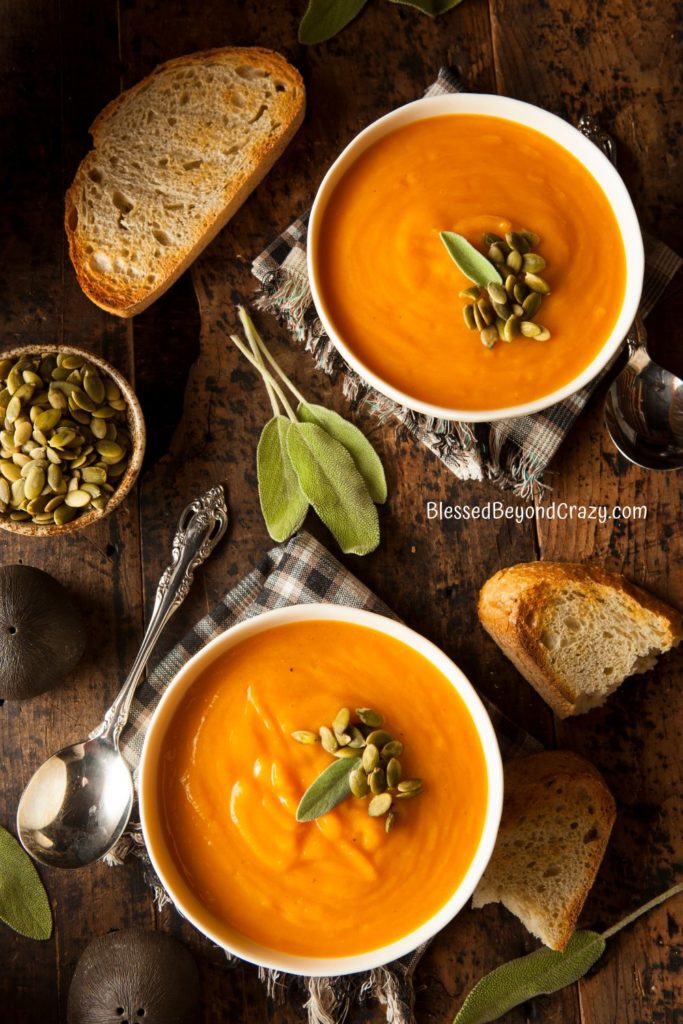 Another phenomenal thing about making Butternut Squash Soup is that you can easily omit or add other ingredients to change things up a bit. For example: instead of using nutmeg add 1/2 teaspoon of curry powder.
Yet another idea is to substitute cumin for nutmeg, add 2 tablespoons of dried cilantro, and 1 tablespoon of minced canned chipotle chilies in adobo sauce.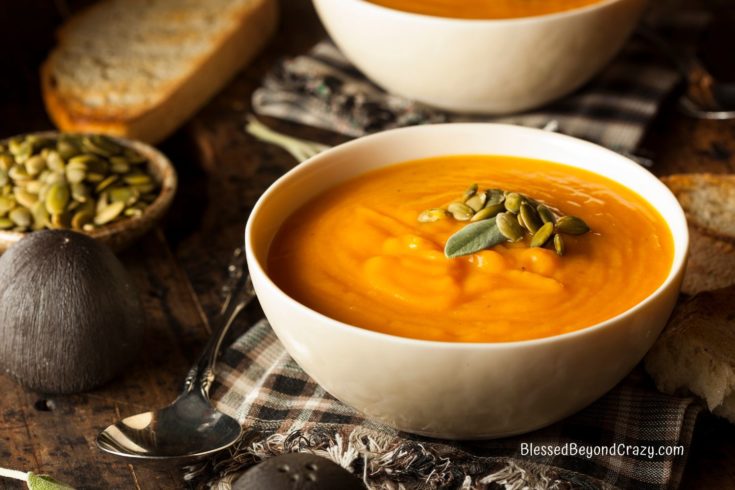 Yield:

Yields Approx. 4 Quarts
Roasted Butternut Squash Soup
A simple, delicious, and wonderful way to use fresh garden butternut squash. This recipe is also naturally gluten-free.
Ingredients
4 cups mashed cooked butternut squash
2 cups mashed cooked sweet potato
3 Tablespoons chopped onion
2 cups low-sodium chicken stock (or broth)
3/4 cup unsweetened applesauce
2 Tablespoons pure maple syrup - or to taste
1/4 teaspoon ground nutmeg - or to taste
1 teaspoon salt
1/4 teaspoon pepper
1/4 cup heavy cream or unsweetened organic coconut milk
Garnish optional: pumpkin seeds, fresh parsley, fresh sage, croutons, and dollop of coconut cream or sour cream
Instructions
Combine all of the ingredients (except for the garnish options) in a saucepan. Use an immersion blender to puree and combine the ingredients. Simmer over medium-low heat for 40 minutes, or until hot.
Garnish each serving, if desired. Serve hot.
Refrigerate leftovers.
Options for garnish are pumpkin seeds, fresh parsley, fresh sage, croutons, and a dollop of coconut cream or sour cream. (Use gluten-free croutons if you or a guest is on a gluten-free diet.)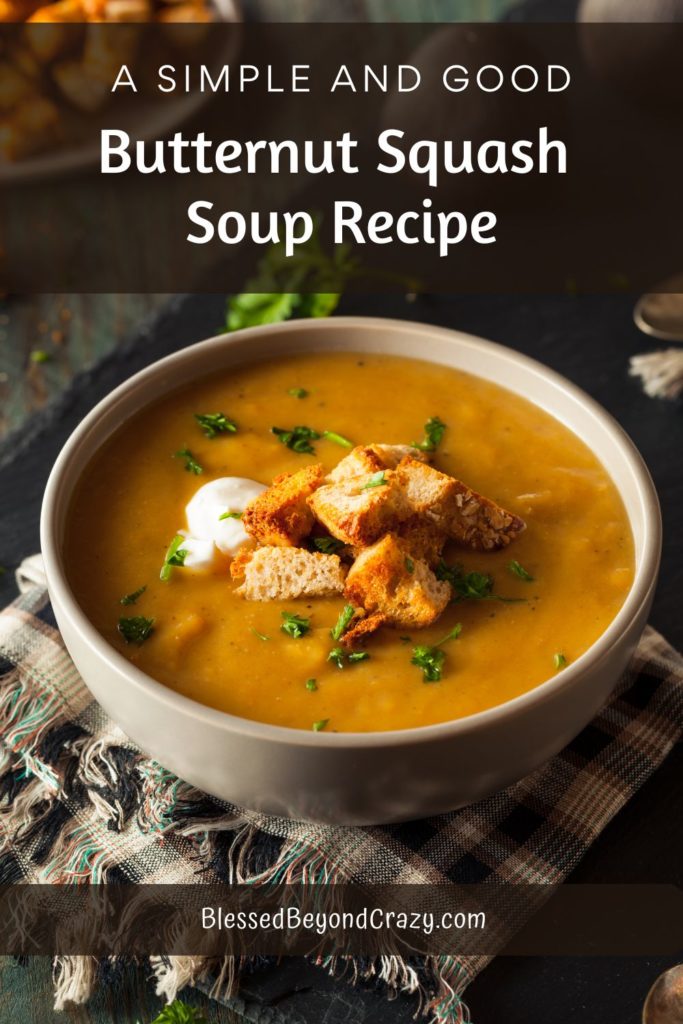 What is your favorite winter squash?
Enjoy!
More great ideas: