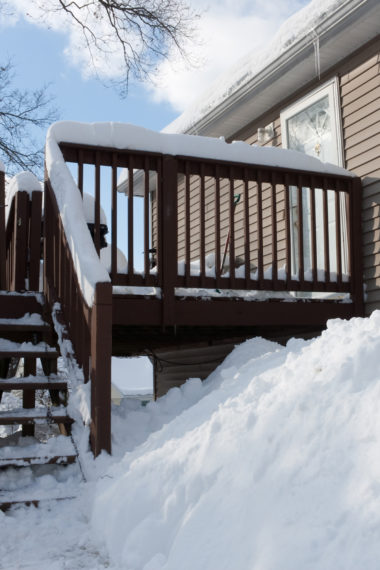 When you winterize your home not only are you staying warm but it can save you money!
I believe you are all smart and capable adults that know how to survive the winter. However, there are always those moments, especially when surfing the internet, where your brain goes, "WHY DIDN'T I THINK OF THAT!"
To help support our blogging activities, our site contains affiliate links. If you make a purchase from a link on our site, we may receive a small percentage of that sale, at no extra cost to you. Blessed Beyond Crazy is a participant in the Amazon Services LLC Associates Program, an affiliate advertising program designed to provide a means for sites to earn advertising fees by advertising and linking to amazon.com.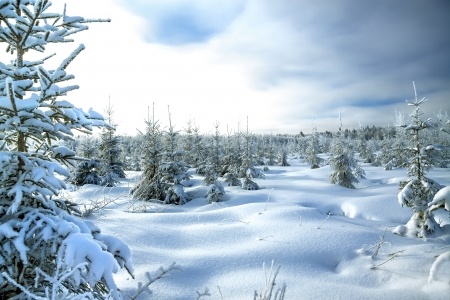 Or maybe you are so busy that winterizing your home just slips to the back of your brain. December may just be the busiest time of the year. There those few weeks where the weather can't decide if it's fall or winter yet and the temperatures are going all over the spectrum. It's easy to wait to winterize your home until it is undoubtedly winter, but by then it's completely slipped your mind.
My hope is that I can help you get started with the dreaded winterizing process. These are simple things we do that make a big difference. Please feel free to share in the comments any other ways that are helpful to the winterizing process!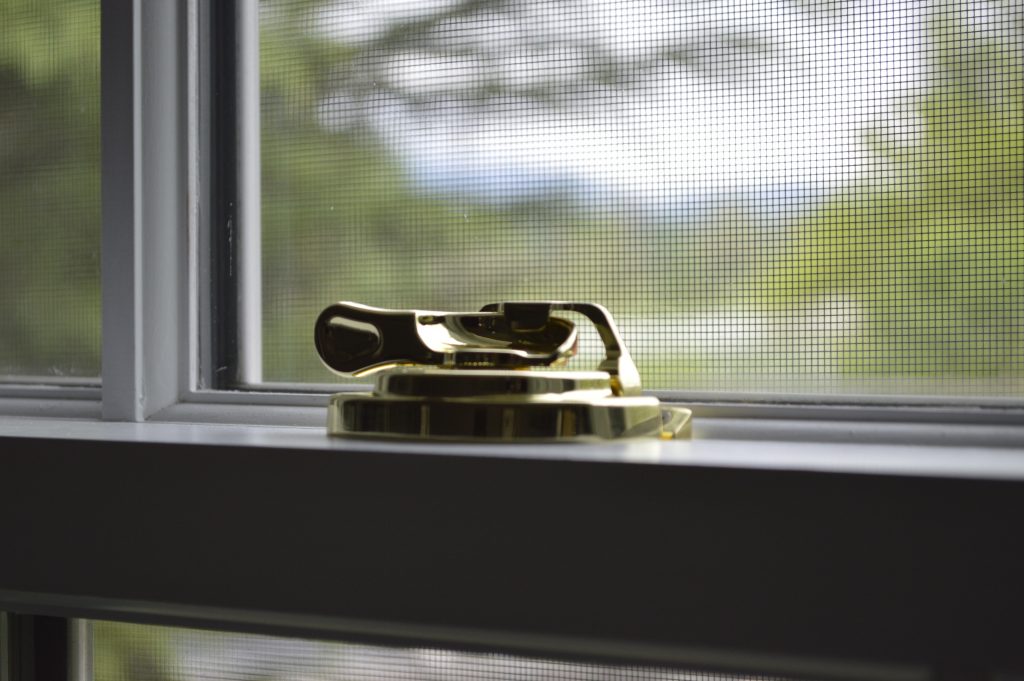 1. Lock all Your Windows and Doors
Locking your windows and doors (that lead outside) creates a tighter seal and keeps the warm air inside, reducing energy loss.
2. Drain Your Garden Hoses
If you live where temperatures drop below freezing you need to make sure your garden hose has been drained of all water. If water remains inside the garden hose it can freeze causing the hose to split. Taking care of your garden hoses will help them last for many years and save you money.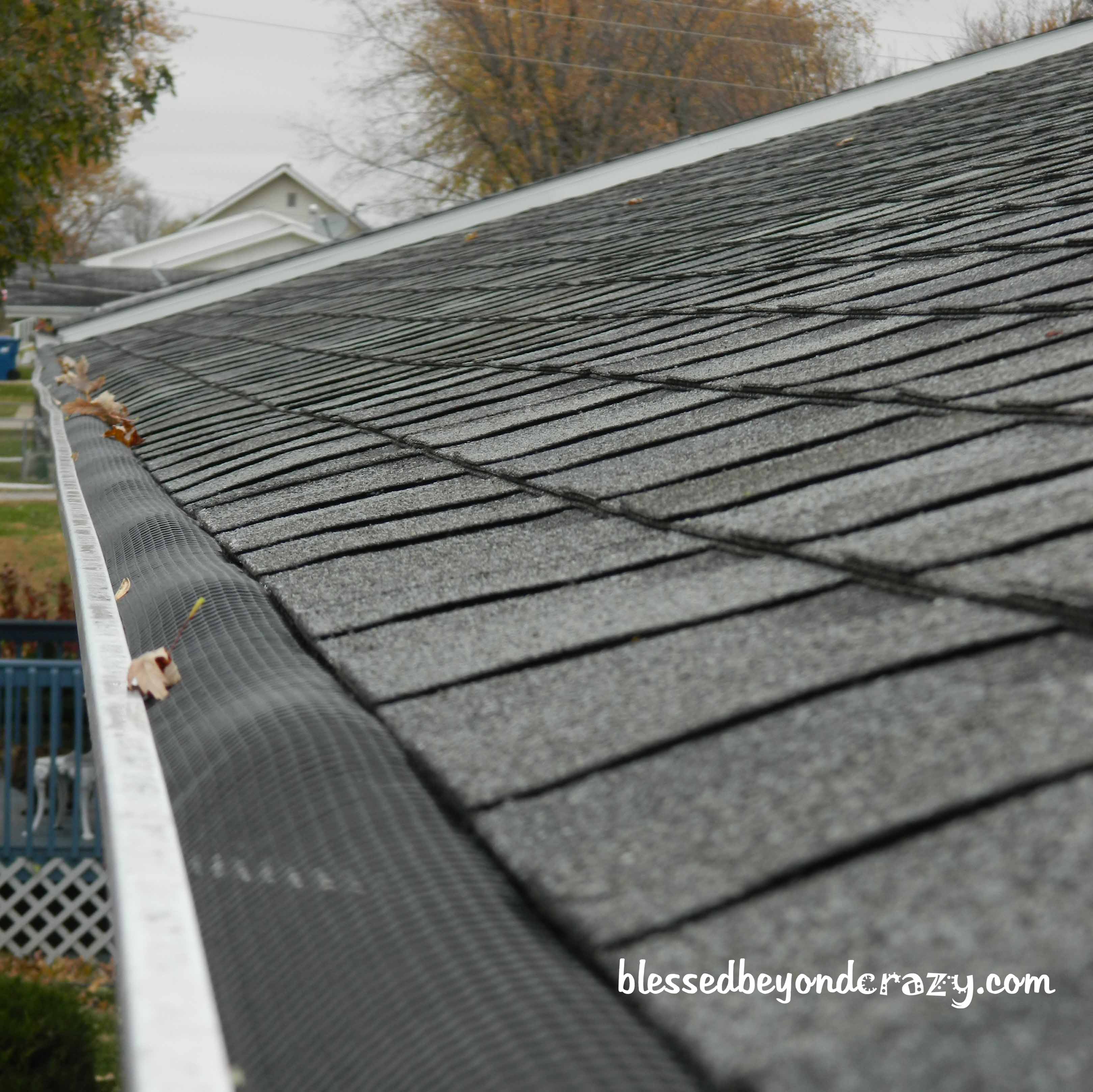 3. Install Leaf Guards in Your Gutters
Gutters are a very important part of your roof. They channel water that drains from the top of your roof away from your home. If you have trees anywhere near your home, chances are leaves will end up accumulating in your gutters. It is important to have clean gutters. If your gutters get clogged, then water will run down the side of your home and along your foundation which can lead to erosion and moisture inside your home.
For years my husband would drag out the ladder and climb up on the roof to clean out the gutters several times a year. This year he realized just how inexpensive leaf guards were. Leaf guards are a plastic mesh guard that snaps into your gutters preventing them from getting clogged up in the first place. They will prevent you from having to climb up on the roof to clean your gutters which will reduce the risk of you falling off your roof. *Make sure all tree limbs are trimmed away from your home. Tree limbs can damage the side or roof of your home. Tree limbs can also aid in helping squirrels climb onto your roof, and they like to chew on plastic a.k.a. leaf guards. 
Here are the leaf guards we installed on home: 6″x20′ Plastic Gutter Guard
4. Put a Door Sweep on Your Front Door
Basically the same concept as #1. This reduces warm air escaping through cracks. Adding a door sweep will help you save on energy cost.
Find one here: Door Guard
5. Insulate Basement Windows
In our basement, we have older windows. It isn't in our budget yet to replace them. Our basement gets really cold in the winter months. To help save on energy cost we cut insulation to size and held it in place with a Styrofoam board. We purchased our supplies from Lowe's.
You can find bat insulation here: Insulation
6. Add Heavy Blinds and Curtains to Your Windows
If you don't want to use insulation to cover your windows you could add a heavy blind or curtain to help keep the warm air from escaping. Using blinds and/or curtains can still help save you money on energy cost without removing all access to your windows. These blinds will also help save money in the summer months.
Find energy-saving curtains here: Solid Thermal Insulated Blackout Curtain

If you already have curtains and don't want to replace them you can just add a liner. Find them here: Window Liner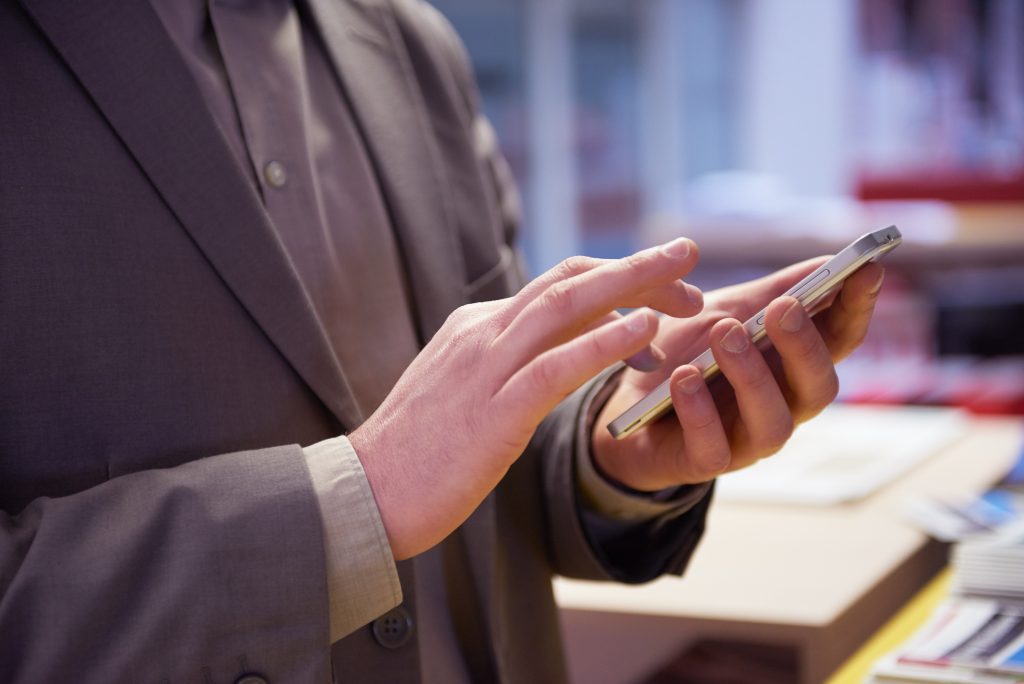 7. Use a Programmable Thermostat
If you are gone for a large portion of the day you can save some big bucks by programming your thermostat to keep the heater off or at a much lower temperature. There is no reason for your home to be 72 degrees if no one is home. You can also program it to kick back on and raise the temperature a half hour before you arrive home so you're not freezing when you do get home. You could also program it to your smartphone and use your phone to adjust the thermostat. This could save you up to 20% on your bills! This will help you year round not just in the winter.
I haven't personally tried this but this, but the smartphone option is available through Nest.
8. Replace Your Furnace Filter
Over time your furnace filter gets full of dust and dirt. This can add strain to your furnace. Replace the filter when recommended will help your furnace last longer. Your furnace will not have to work as hard. Added bonus: Your home will be less dusty when you replace the filter.
9. Turn Down Your Water Heater
In the winter your body is accustomed to colder temperatures so you can turn your water heater down a few degrees. The water will seem hotter than it does in the summer. Your water heater temperature should be set at a level where you can hold your hand under the faucet when the water setting is at its hottest. This will ensure that children do not accidentally turn their bath time into an ER visit and it will also save you money by not heating water to such an extreme temperature.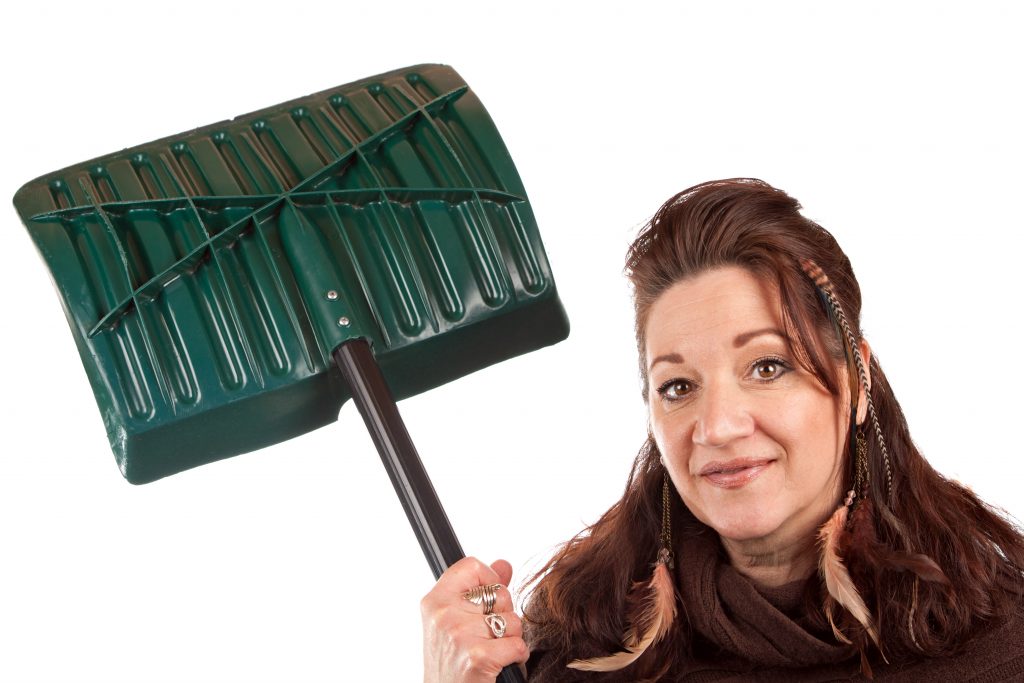 10. Buy Ice Melt, Shovels, and other Items Before You Need Them
Don't wait until the first snow storm to go buy a shovel and ice melt. Not only will you be underprepared and possible stuck in your home, but there is a good chance the local store will be completely sold out! (been there, done that)
The good news is that you can always find them online. Find them here: Snow Shovel/Pusher and here: Safe Non-Toxic Ice Melter Pet Safe
It's also a great idea to stock up on water and nonperishable snacks/food in the unfortunate event an ice storm knocks out your power. Again, you will want to have these things before you actually need them. Another great way to prepare is to keep a 'winter bag' in your vehicle. Stock this bag with hats, gloves, blankets, snacks, and water. You could also put kitty litter in your vehicle. If your vehicle gets stuck in the snow sprinkle some kitty litter in front of your tires to help gain traction.
How do you prepare for winter?
Anna
This post contains affiliate links which help support our blog To help support our blogging activities, our site contains affiliate links. If you make a purchase from a link on our site, we may receive a small percentage of that sale, at no extra cost to you
More great ideas: