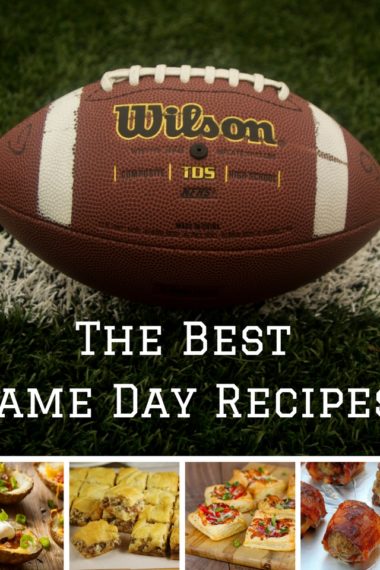 If you are a football fan (or just a lover of food), you are really going to enjoy today's post! As we all know, Game Day is a day chock-full of football, testosterone, sweat, cold brew, and a host of seductive finger foods. That's why today, Anna and I have teamed up with a few of our blogging buddies to present you with easy-to-make, finger-licking good treats. So let's get the party started with The Best Game Day Recipes!
To help support our blogging activities, our site contains affiliate links. If you make a purchase from a link on our site, we may receive a small percentage of that sale, at no extra cost to you. Blessed Beyond Crazy is a participant in the Amazon Services LLC Associates Program, an affiliate advertising program designed to provide a means for sites to earn advertising fees by advertising and linking to amazon.com.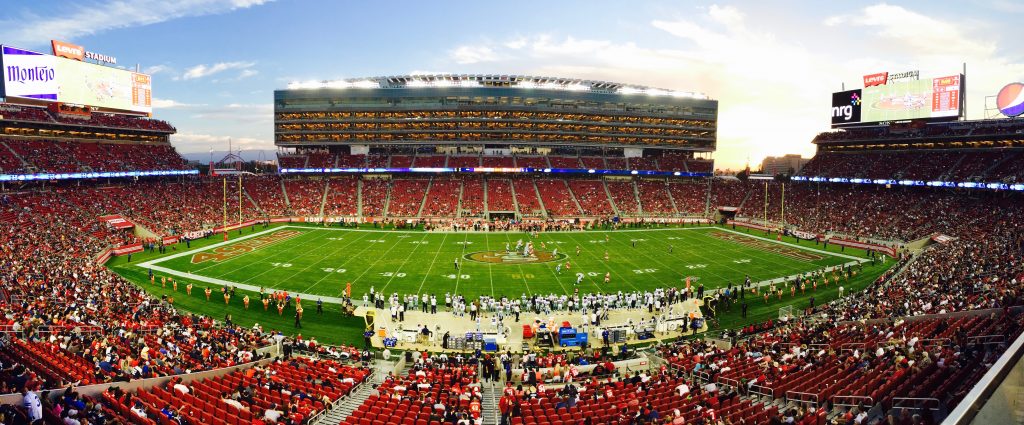 Excitement is in the air with the opening coin toss and the introduction of the following Best Game Day Recipes!
Let's "kick off" the list with Loaded Potato Skins!
Everyone will want to "dive" right into this crack! Bacon crack that is!

There's going to be a lot of "tackling" going on because everyone will want to get to these crescent sausage bites!
Grab the chips cause you're going to want to "intercept" this scrumptious creamy dill pickle dip!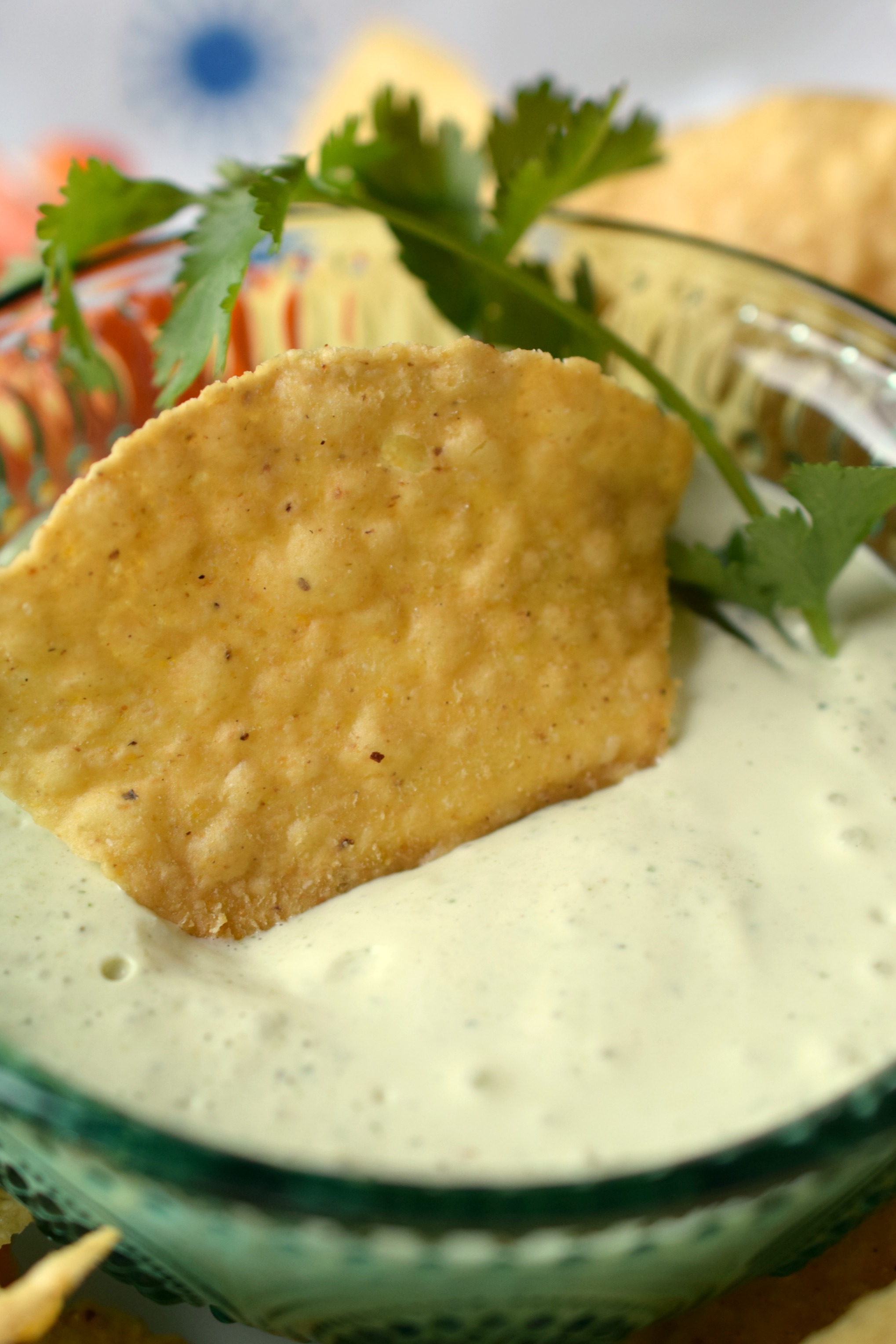 A "handoff" is perfectly acceptable when you're digging into this recipe for creamy jalapeno dip!
These delectable pizza tarts will receive a cheery "reception" from all of your party guests!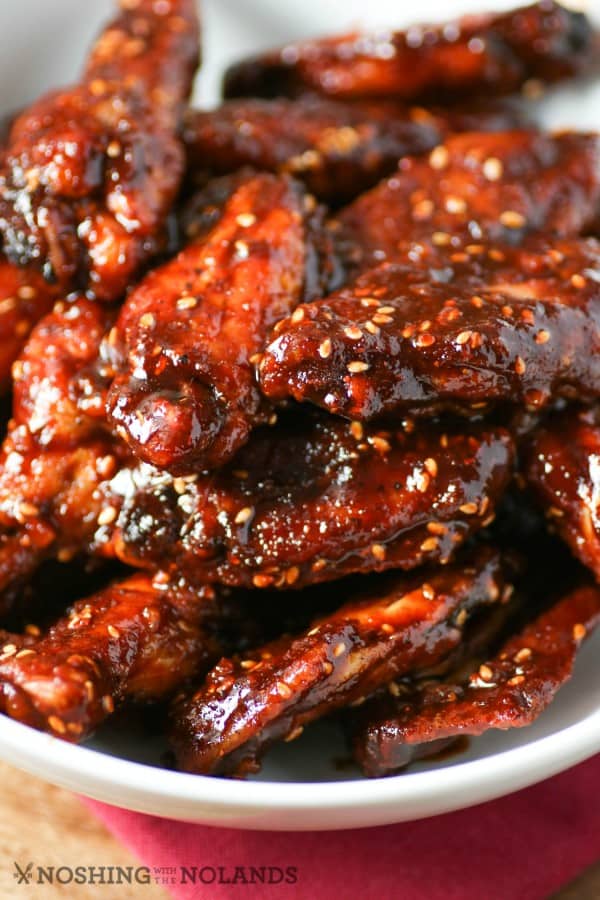 You'll find these wings are in "formation," especially when they are smothered with angry sauce!
It seems like everyone wants to "huddle" around this yummy hot crab dip!
BBQ Bacon Wrapped Meatballs from Savory Experiments
Another fabulous "option" are these delicious BBQ bacon wrapped meatballs!
Peanut Butter Dip by Blessed Beyond Crazy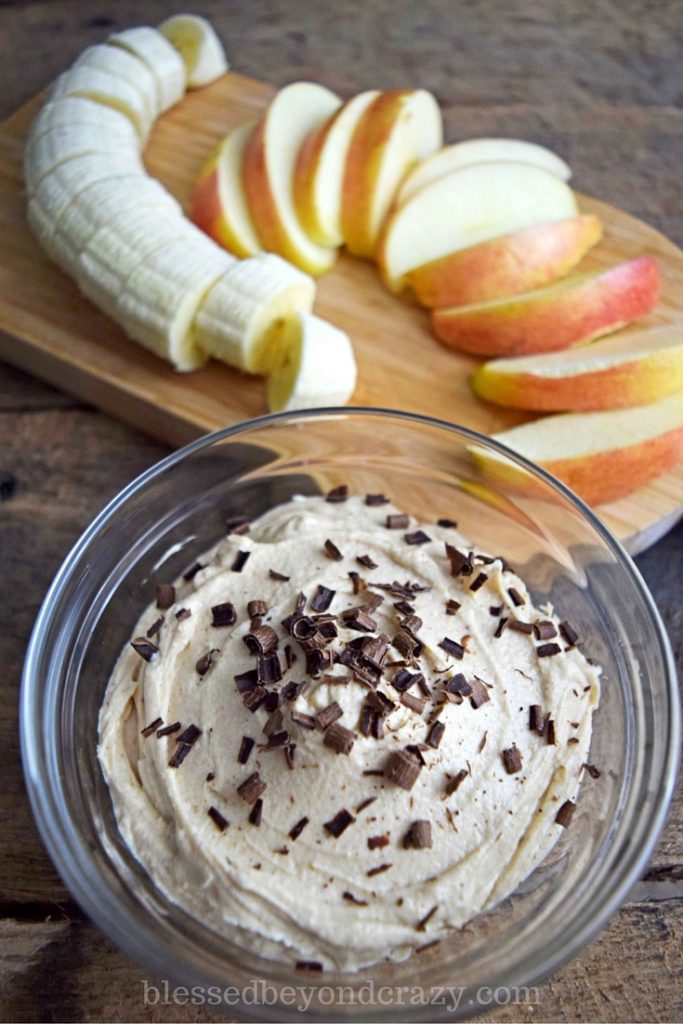 This easy peanut butter dip will "carry" the day!

Pineapple Salsa by Blessed Beyond Crazy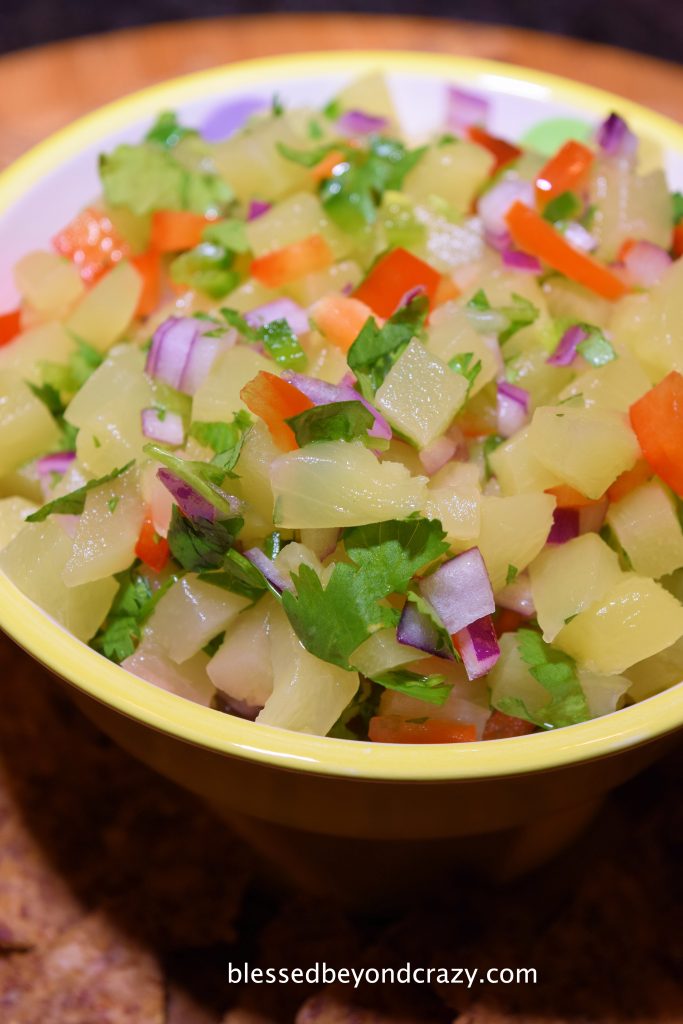 "Position" yourself to dip into this flavorful pineapple dip.
Easy Cucumber Appetizer by Blessed Beyond Crazy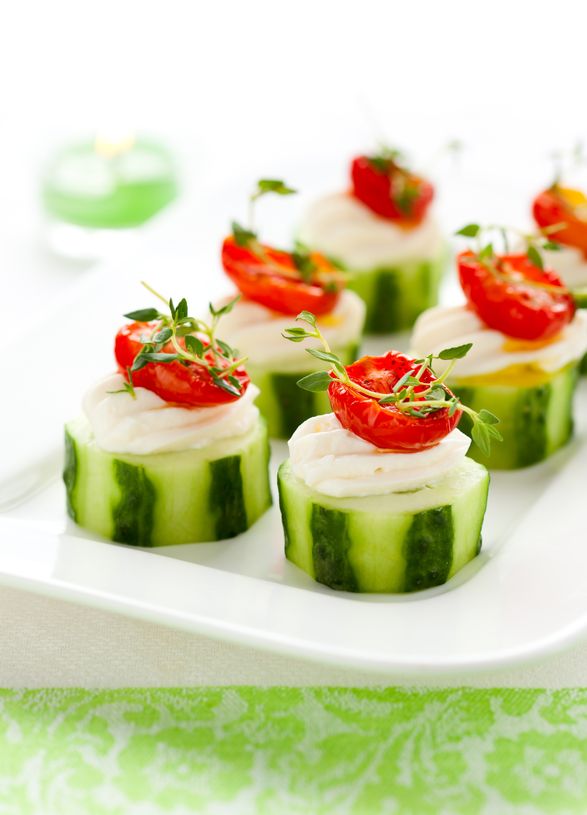 Please "pass" me a few of those healthy cucumber bites!
Proscuitto Asparagus by Blessed Beyond Crazy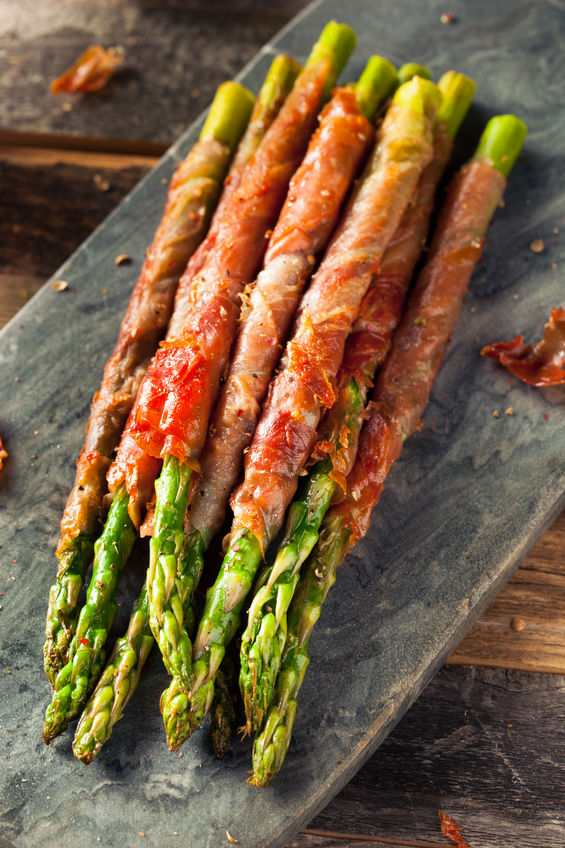 There's no need to get "sidelined" when you know how to wrap tasty asparagus with prosciutto!
Cheesy Chili Bean Dip by Blessed Beyond Crazy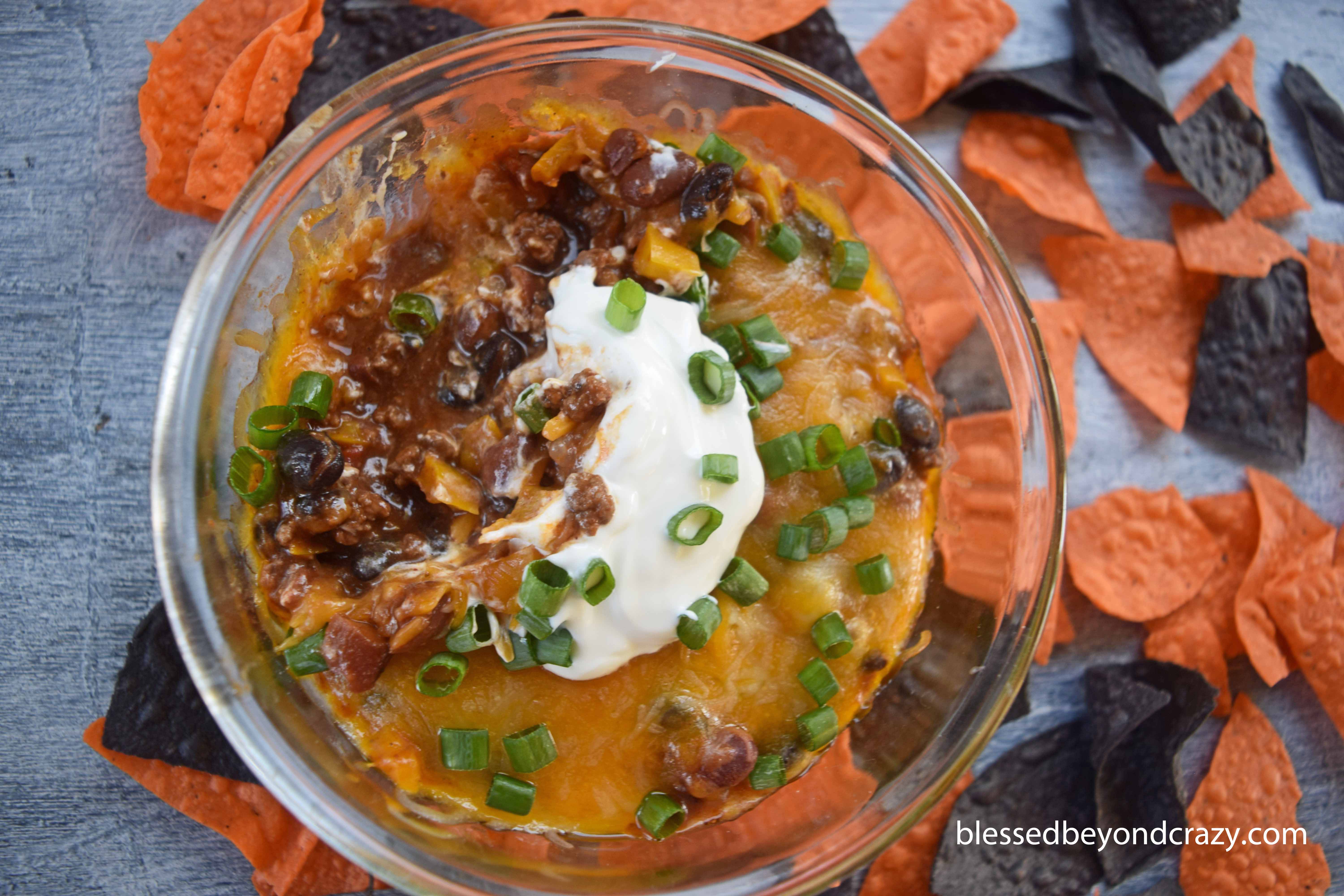 Hey, don't "block" our path to this cheesy chili bean dip!
10 Quick & Easy Patriotic Appetizers by Blessed Beyond Crazy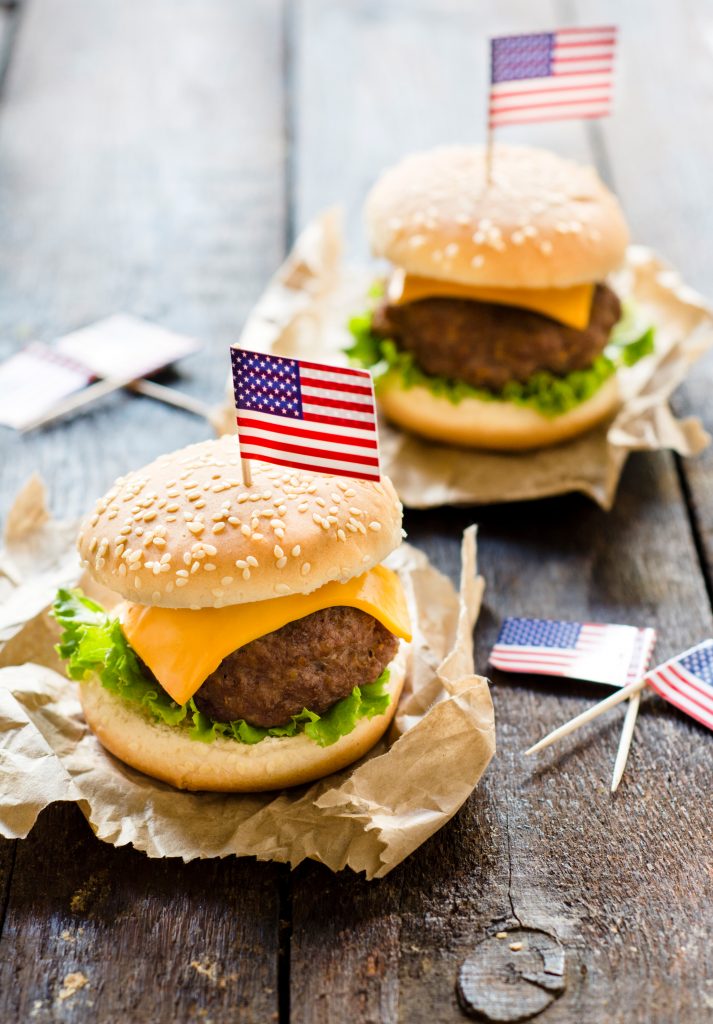 Score a "touch down" and display your American pride with 10 amazingly festive patriotic appetizers!
No matter which team you are rooting for, everyone's a winner when you come together to celebrate and enjoy the Best Game Day Recipes!
Enjoy!
Linda
More great ideas: