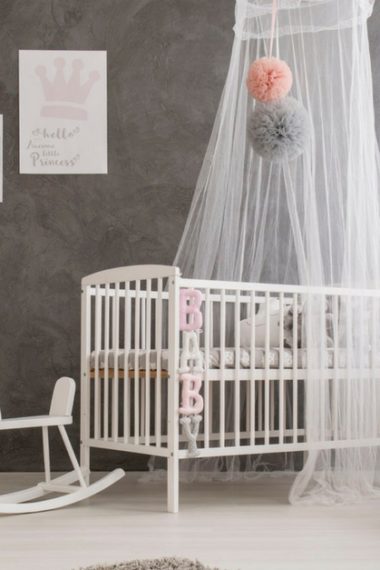 Naturally, new parents feel a vast array of emotions such as anticipation, excitement, and exhilaration awaiting the birth of a baby. But, as with any big event in life, it's always wise to be prepared, and that obviously includes the nursery. While there are numerous nursery color schemes, my personal favorite is an adorable pink and gray baby nursery.
To help support our blogging activities, our site contains affiliate links. If you make a purchase from a link on our site, we may receive a small percentage of that sale, at no extra cost to you. Blessed Beyond Crazy is a participant in the Amazon Services LLC Associates Program, an affiliate advertising program designed to provide a means for sites to earn advertising fees by advertising and linking to amazon.com.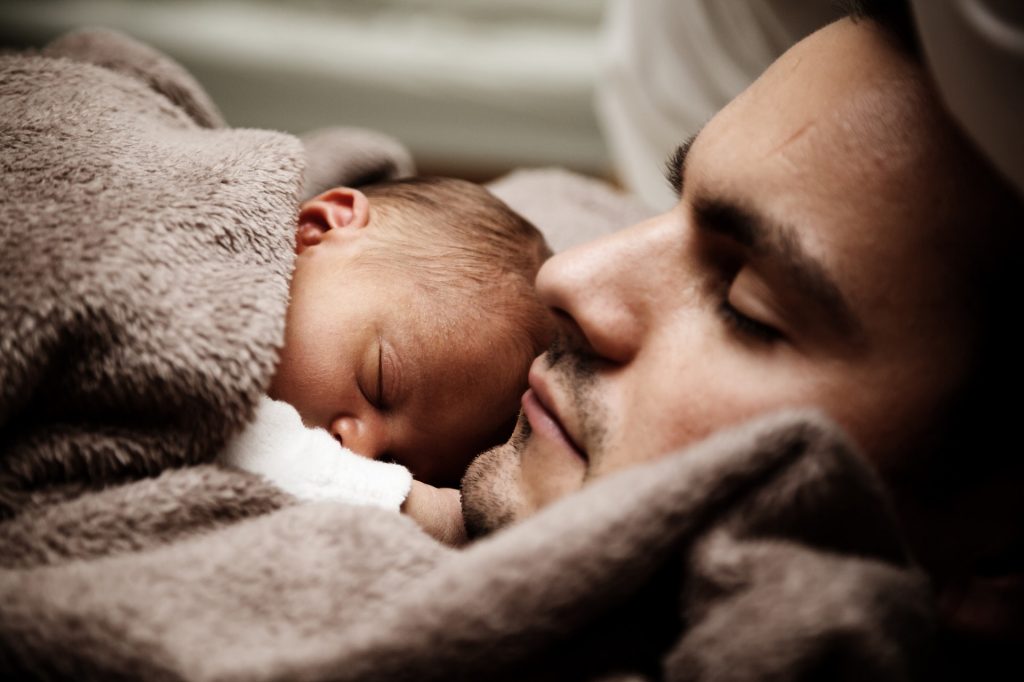 Nothing in this world compares to holding a precious newborn in your arms for the very first time. A tiny baby, so sweet and innocent, can melt hearts any day.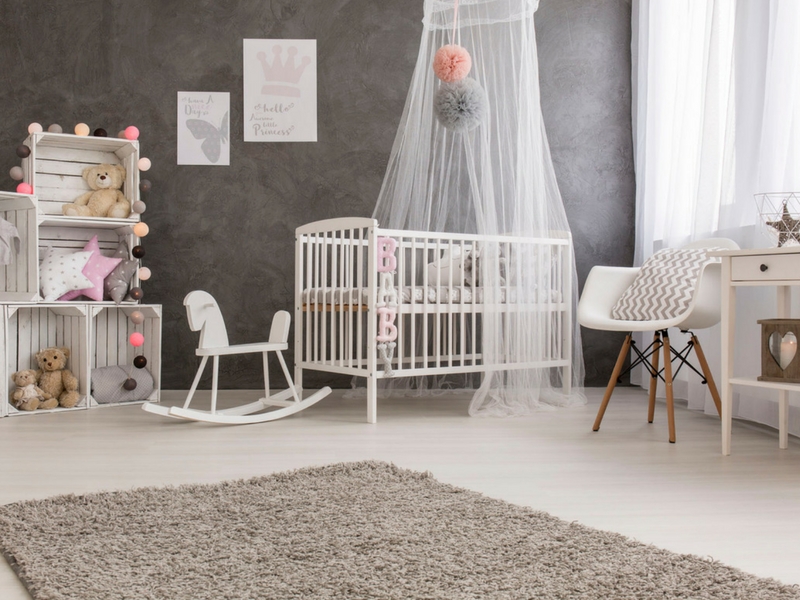 Sometimes parents select a particular color scheme or a theme such as Teddy bears, safari animals, airplanes, race cars, cartoon characters, and stars. A crib canopy also adds a graceful and decorative touch and can be used in a child's room for years to come. Gray walls, creamy white furniture, and pops of pink make an adorable pink and gray baby nursery design.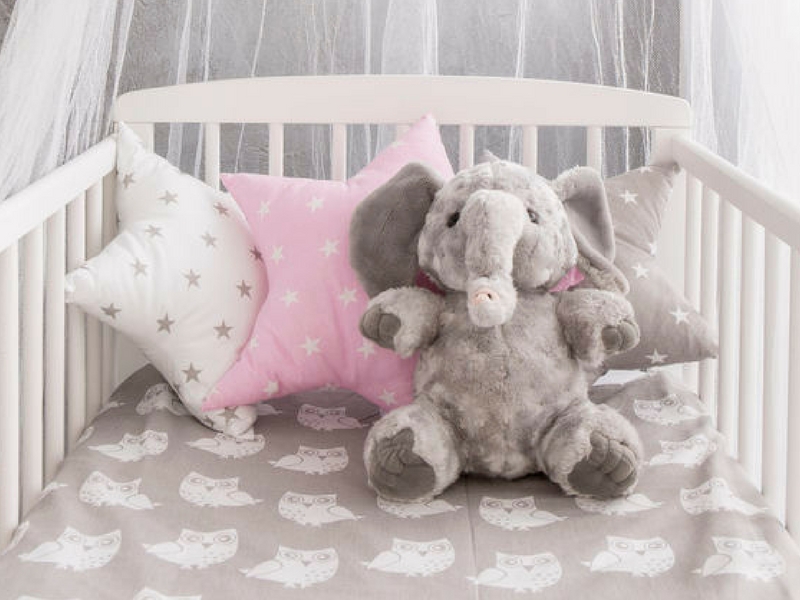 Nursery bedding is always high on the list of top priorities because these items are things you'll use on a regular basis. It's worth spending a little extra money on extra sets of sheets for a crib/bassinet, Moses basket, or toddler bed. It's also wise to invest in a couple of mattress pads and covers because accidents and spills do happen.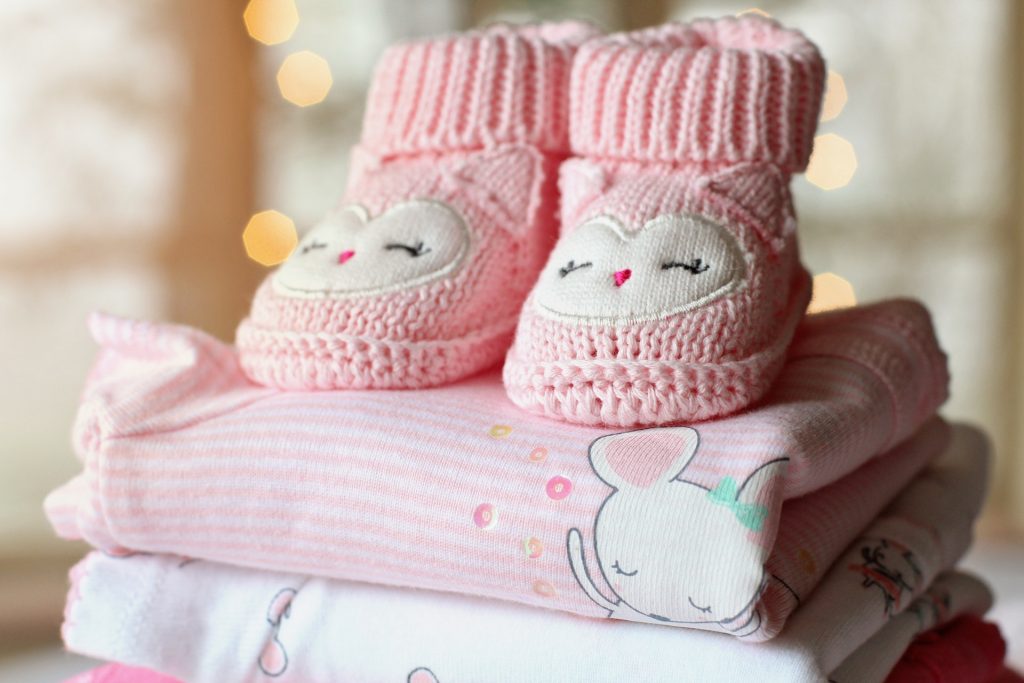 Parents love sleep bags/sleepsacks because they provide the perfect mix of comfort, warmth, safety, and convenience. A sleep bag/sleepsack is a cross between a sleeping bag and a baby blanket and prevents your child from becoming entangled in their bedding.



A portable baby bassinet is convenient and a great item to have during the first few months. It's especially nice to have baby close at hand for all of those frequent nightly feedings.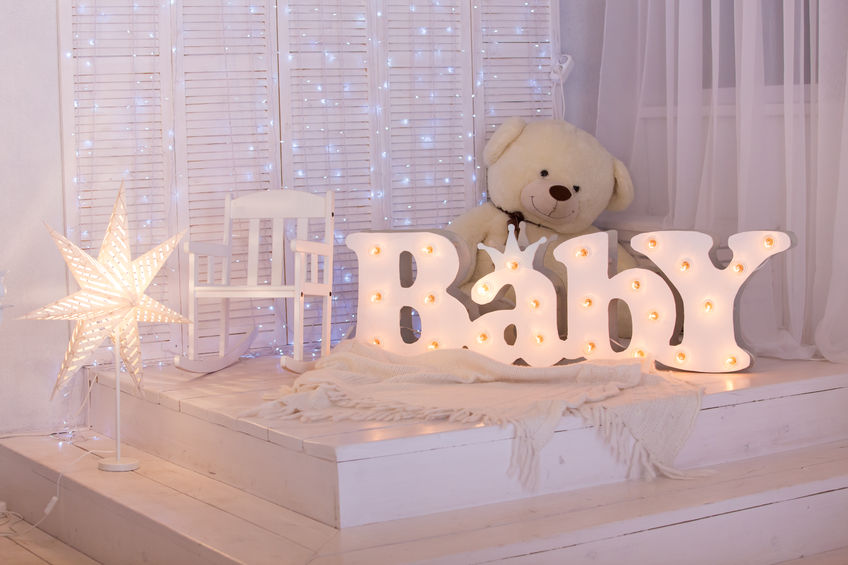 Lighting is also important and is a quick and easy way to create a peaceful ambiance in the nursery. Lighted marquee letters and twinkle lights are inexpensive and create a lovely decorative touch.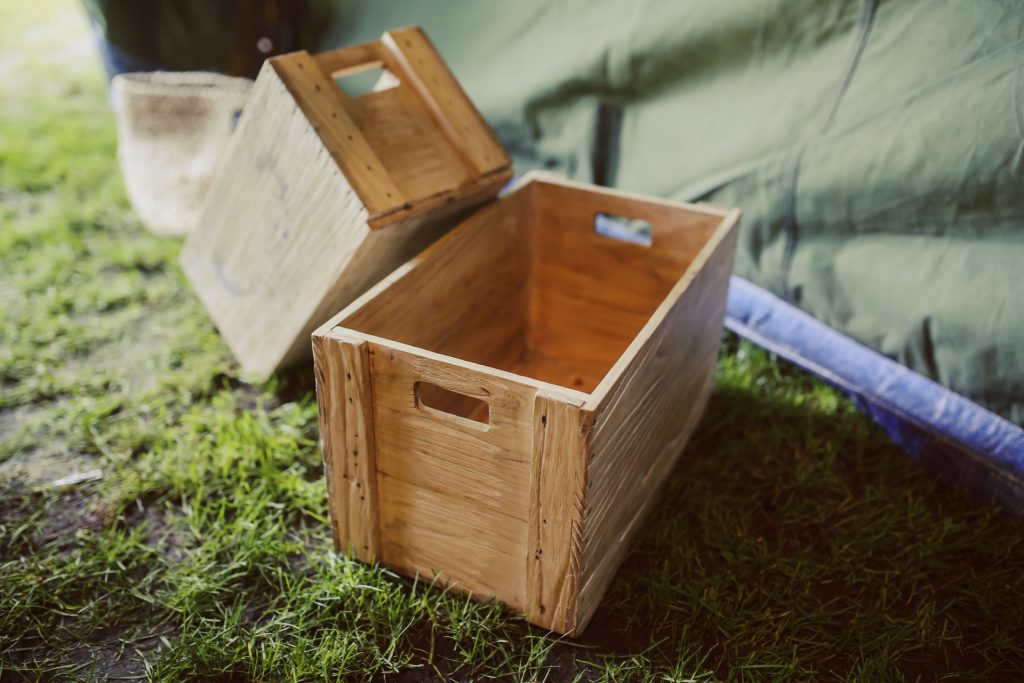 Wooden crates can be painted or stained and used for storage, as a nightstand, and/or to display decor.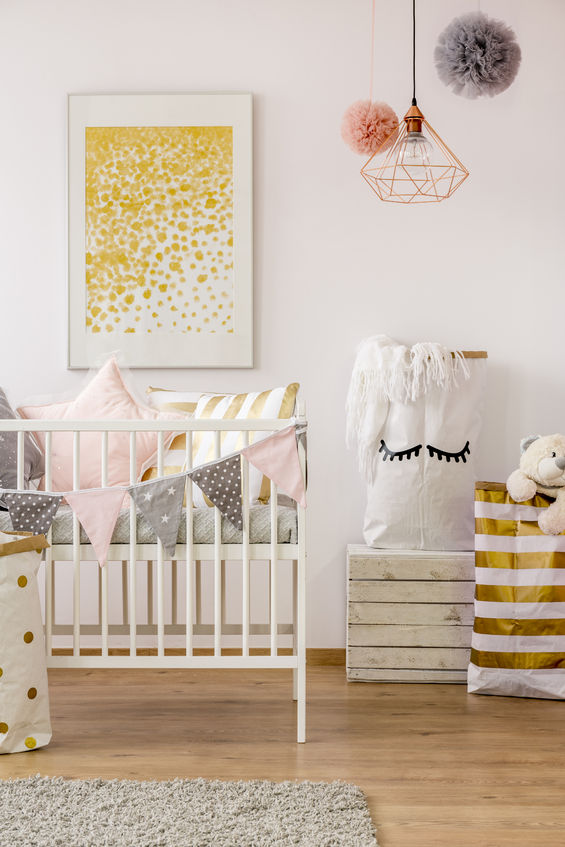 I think an adorable pink and gray baby nursery is gorgeous all on its own. However, adding pops of accent colors (such as gold or silver) can create a more glamorous impression. In addition, pieces of artwork and oversized bags, totes, and hampers can quickly add visual interest and character.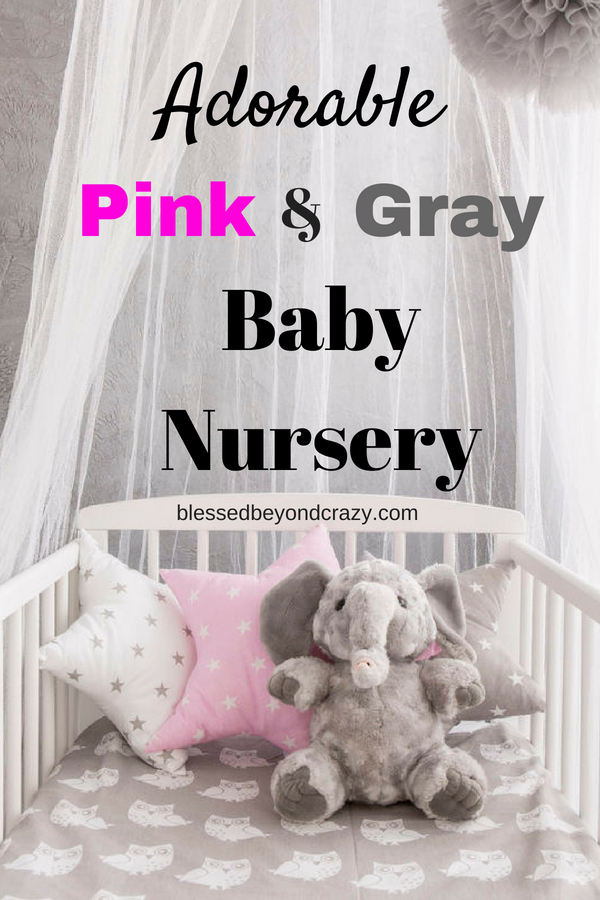 It seems like an adorable pink and gray baby nursery never goes out of style.
How will you decorate your baby's nursery?
Linda
More great ideas: