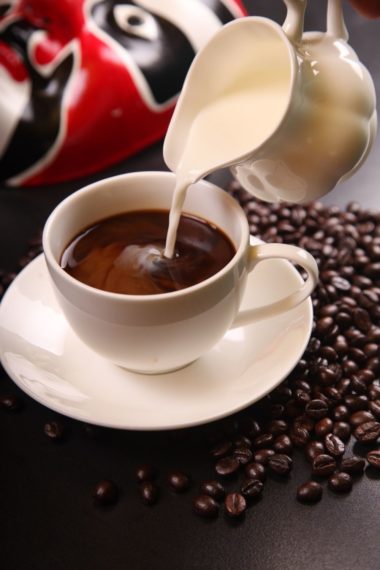 Coffee is one of my favorite things ever! It is something I drink every single day. Making homemade coffee creamers is extremely fast and easy. Anyone can make these 6 Quick and Easy Homemade Coffee Creamers!
Give it as a gift or make it a healthier alternative to your favorite store-bought version.
To help support our blogging activities, our site contains affiliate links. If you make a purchase from a link on our site, we may receive a small percentage of that sale, at no extra cost to you. Blessed Beyond Crazy is a participant in the Amazon Services LLC Associates Program, an affiliate advertising program designed to provide a means for sites to earn advertising fees by advertising and linking to amazon.com.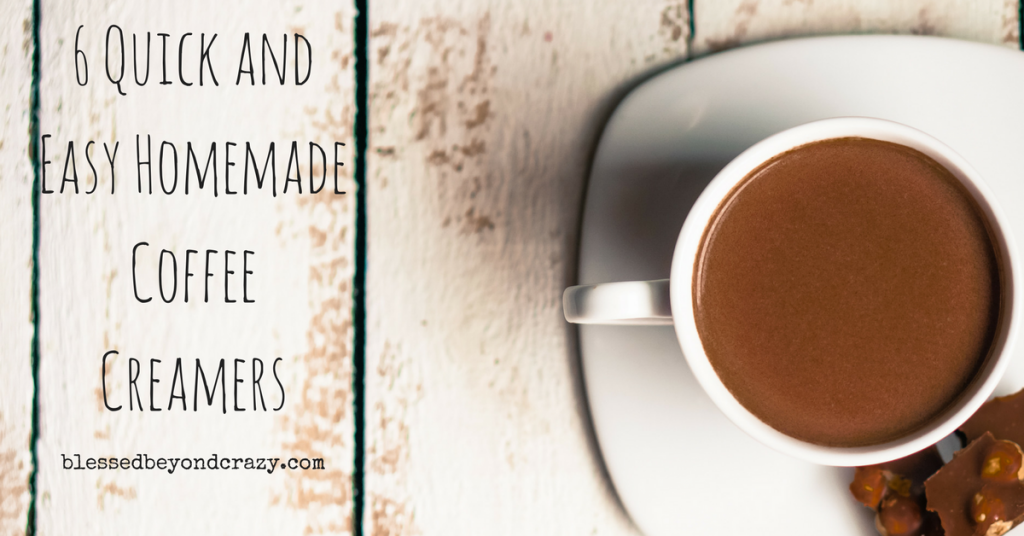 The Basic Creamer Recipe
True to the title of this article, this recipe is quick and easy! The basis for homemade creamer is only two ingredients and takes just a moment to make. You can keep a big batch of this on hand in your refrigerator. Add a different flavor every day!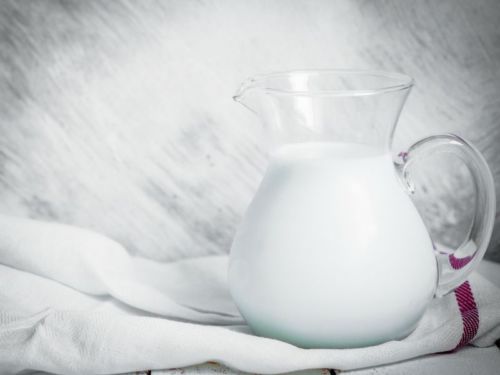 Basic Creamer Recipe:
14 ounce can sweeten condensed milk
2 cups milk
Mix those two ingredients together and put in a Mason jar or other sealed container and store in the fridge.
Now for the fun part of adding all different kinds of delicious flavors for every season of the year!
Tip: With each recipe combine all ingredients, store in the refrigerator, and shake well before each use. Use creamer by the expiration date of the milk you added to the basic creamer recipe.
Almond Joy Coffee Creamer:
Vanilla Coffee Creamer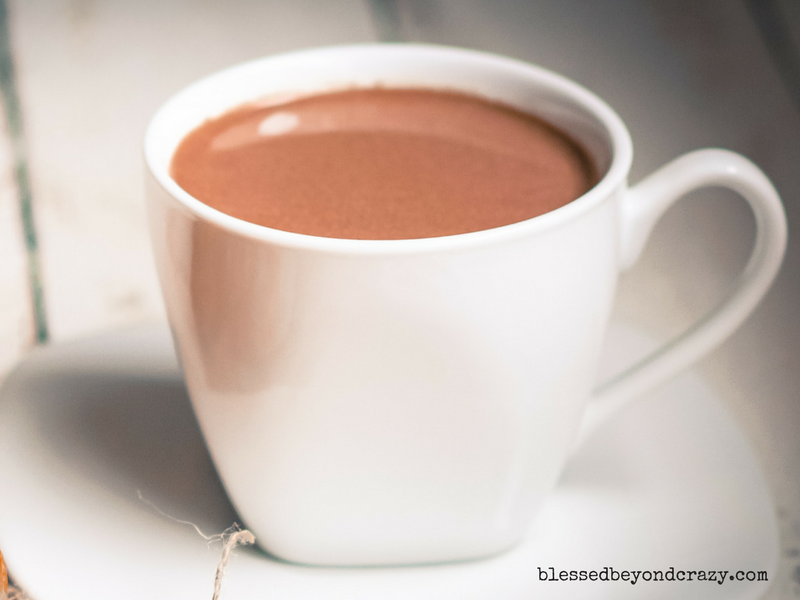 Peppermint Coffee Creamer
1 recipe of basic coffee creamer
1 teaspoon peppermint extract
2 tablespoons unsweetened cocoa powder (optional for a peppermint mocha creamer)
Pumpkin Pie Spice Coffee Creamer
1 recipe of basic coffee creamer
3 tablespoons pumpkin pie spice
1 teaspoon vanilla
3 tablespoons pumpkin puree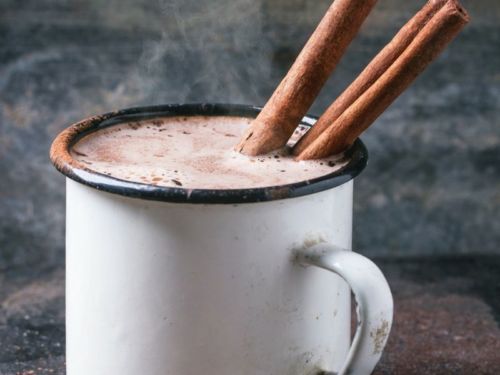 Cinnamon Roll Coffee Creamer
1 recipe of basic coffee creamer
2 teaspoon vanilla
1 teaspoon ground cinnamon
4 tablespoons brown sugar
Peanut Butter Cup Coffee Creamer
1 recipe of basic coffee creamer
2 tablespoons creamy peanut butter
2 tablespoons unsweetened cocoa powder
1 teaspoon vanilla
Add Flavors
Don't see a recipe for your favorite flavor? Make up a batch of the basic creamer recipe and add 1/3 cup of your favorite flavor of Torani syrup. A few suggestions are mango, peach, raspberry, hazelnut, sugar-free varieties, caramel, cheesecake, or an English toffee.
Experiment with the basic coffee creamer recipe. Add your favorite flavors to create something totally unique to you.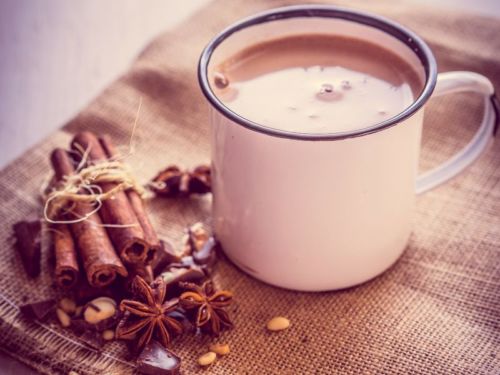 Another reason to make homemade coffee creamer is that these can be used to make homemade iced coffee. Add the ratio of coffee and creamer to your liking and chill. Serve over ice if desired.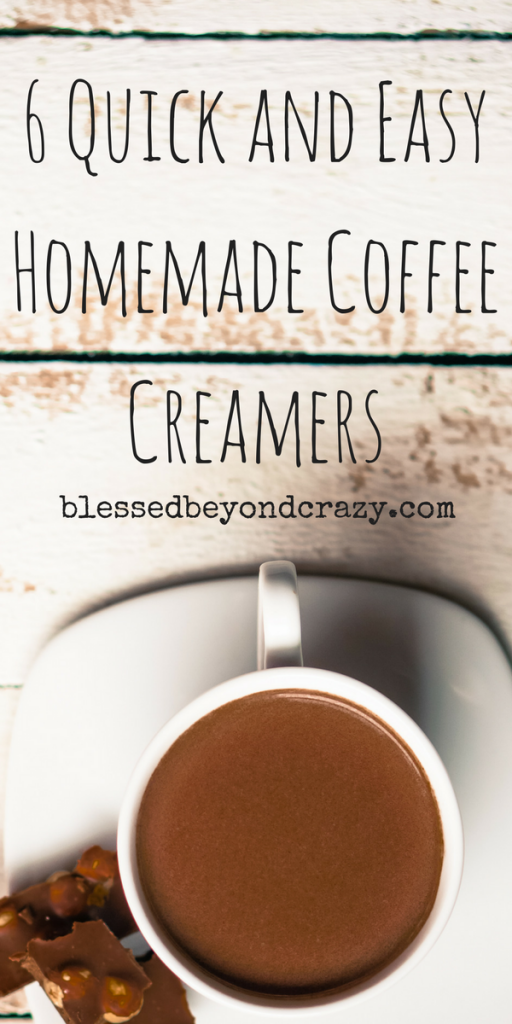 Which of these homemade coffee creamers is your favorite?
Anna
Check out our other coffee posts: