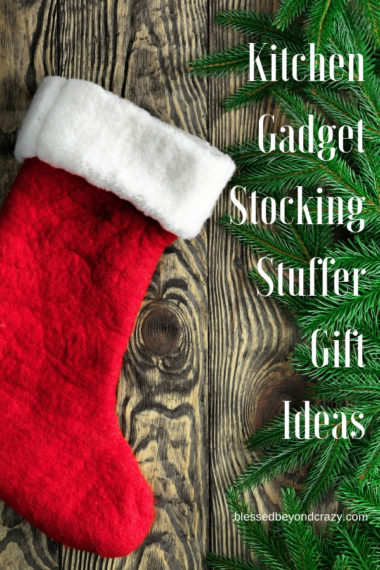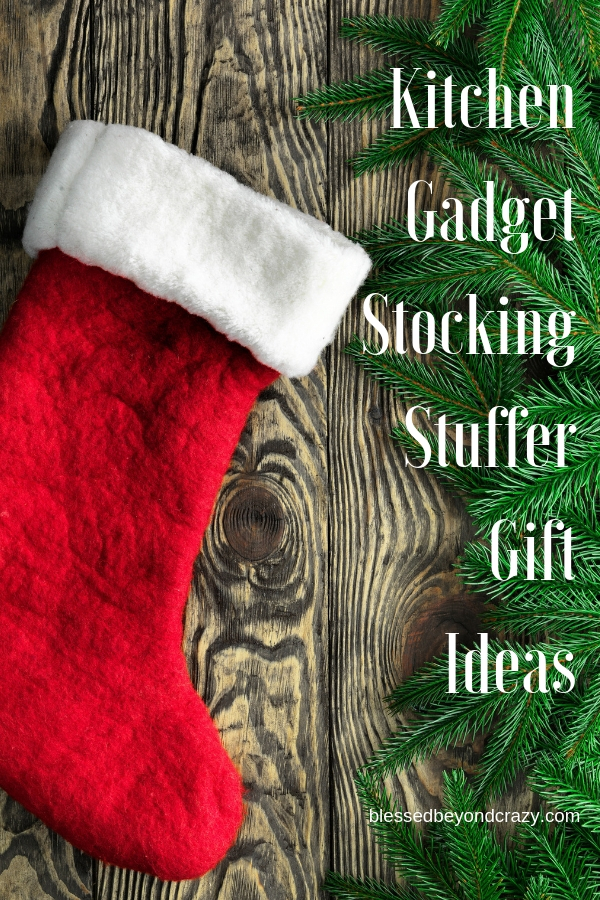 Let's be honest. Sometimes it's hard to find great stocking stuffer gifts for men. Although your guy may truly appreciate the thought, many times a gift is set aside and never used or seen again. Finding items that are affordable, yet suitable really can be a bit tricky. This Christmas, consider filling his stocking with items that will have him smiling ear-to-ear with 25 Stocking Stuffer Gifts for Him.
To help support our blogging activities, our site contains affiliate links. If you make a purchase from a link on our site, we may receive a small percentage of that sale, at no extra cost to you. Blessed Beyond Crazy is a participant in the Amazon Services LLC Associates Program, an affiliate advertising program designed to provide a means for sites to earn advertising fees by advertising and linking to amazon.com.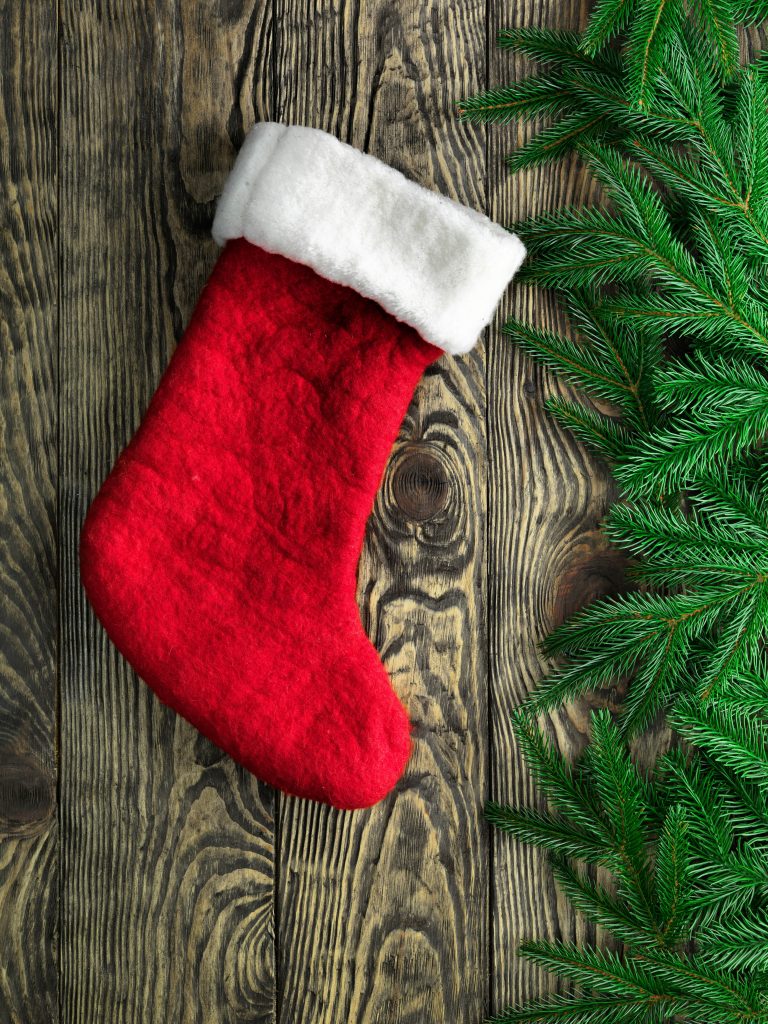 Recently I interviewed several influential men in my life and asked them, "What would you like to see in your Christmas stocking this year?" The following is a composite of their top 25 favorite stocking stuffer gift ideas that they personally would love to find in their stocking. Hopefully, you will find things on this list that fit perfectly within the lifestyle and personalities of the guys in your world!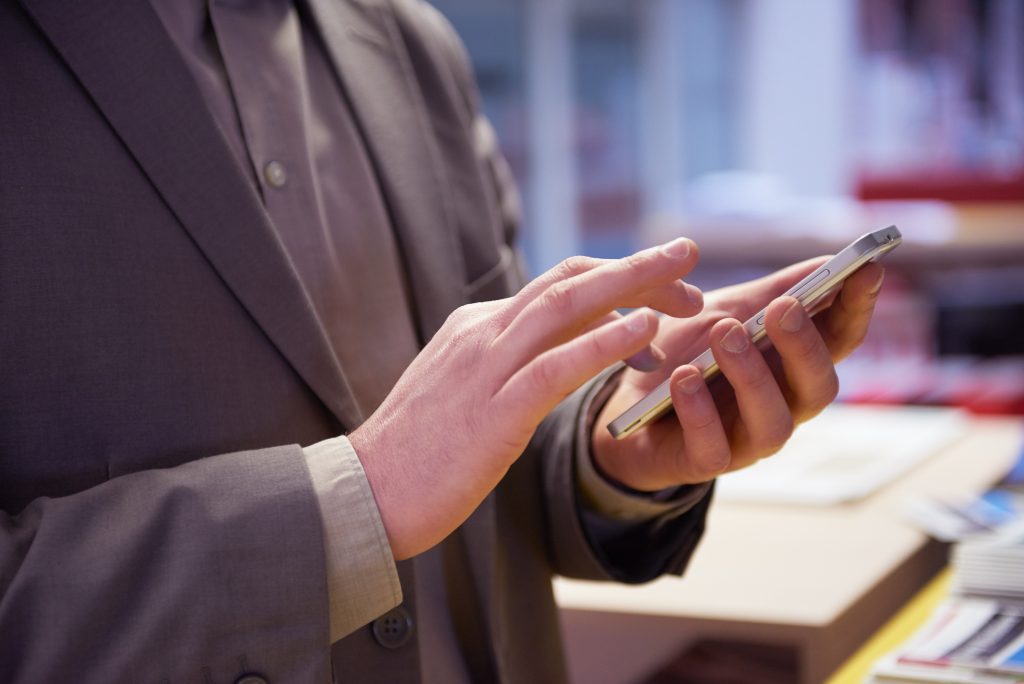 1.) Chargers
Because our world is loaded with electronic devices that need to be recharged on a regular basis, chargers are first up on our list of 25 Stocking Stuffer Gifts for Him. Most guys own several electronic devices so consider buying him a few extra USB chargers. A portable waterproof solar charger is another good option and is perfect for hiking, camping, biking, canoeing, kayaking, hunting, or any outdoor activity.

2. Multi-Tools
Guys love a compact and durable multi-tool that serves as a needle-nose or regular pliers, wire cutter, screwdriver, saw, bottle opener, knife, and more. You can also find a multifunctional keychain that folds up and fits nicely inside a pocket.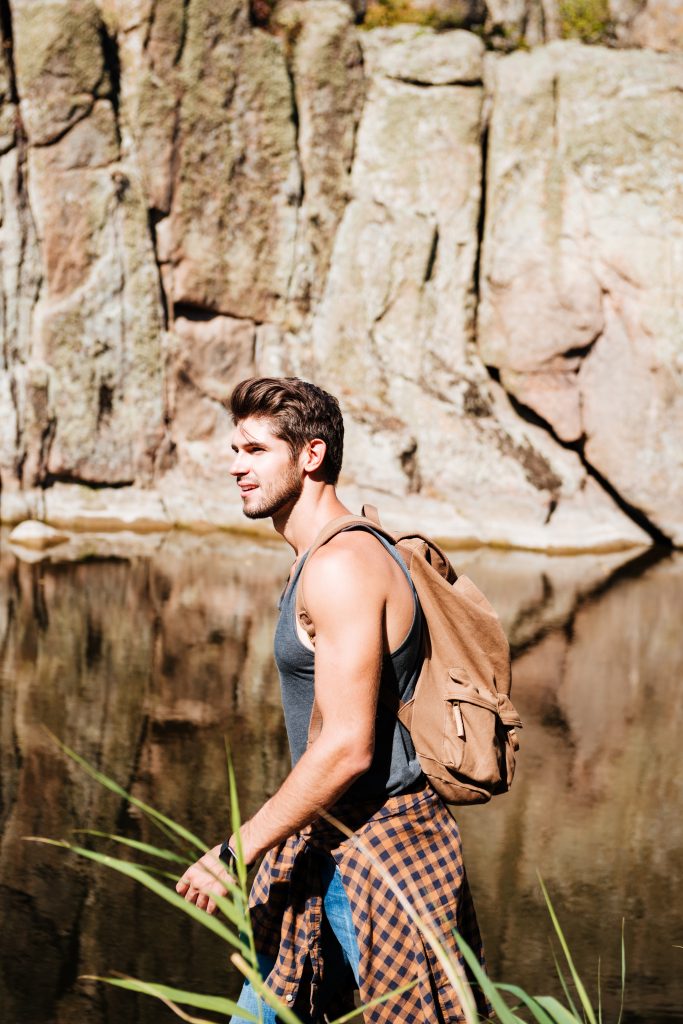 3. Tactical Bag
A tactical sling bag makes a great gift for any guy who loves hiking, camping, and the great outdoors. These compact backpacks are heavy-duty, waterproof, light-weight, durable, expandable, feature several compartments and have adjustable, padded shoulder straps. The tactical bag can be used as a shoulder bag, a chest pouch, or a handbag.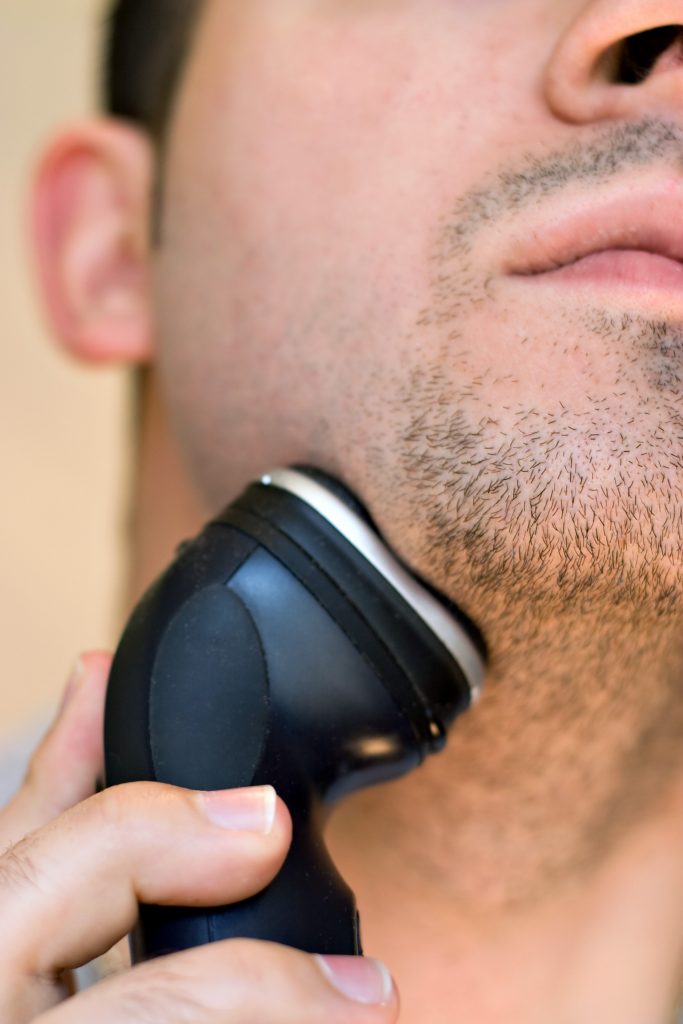 4. Cordless Groomer
Help your man stay well-groomed (even when traveling) with a cordless groomer. There are many brands and styles on the market. While some groomers are rechargeable, others require batteries and can be used with or without water.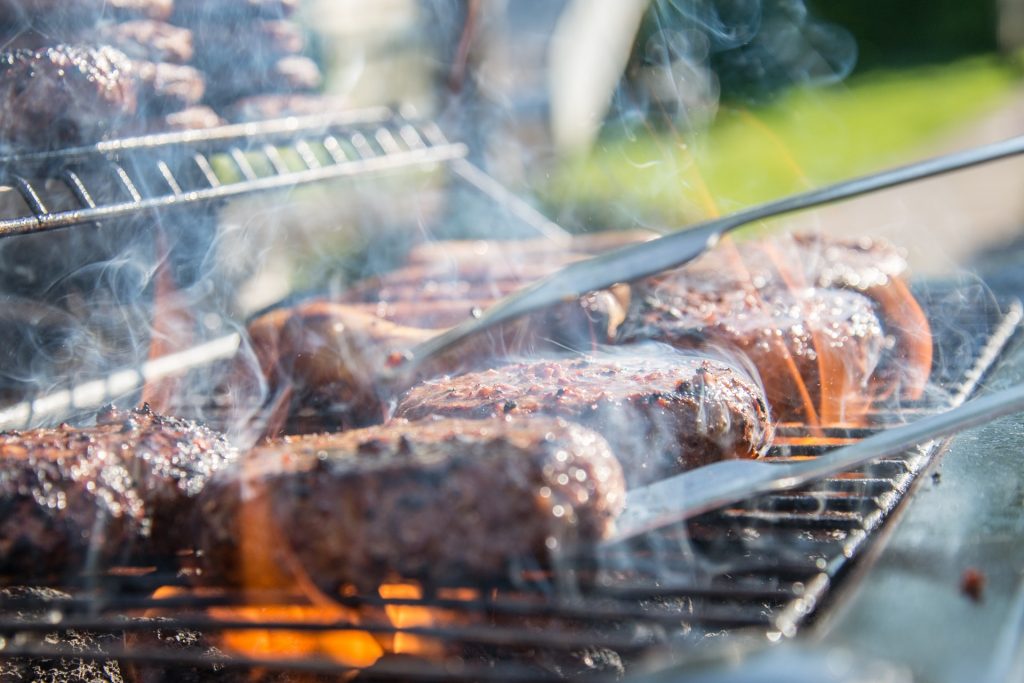 5. Grilling Accessories
Most men love outdoor grilling season so why not load up their stocking with a few useful items? You can easily find tons of great grilling accessories such as BBQ grilling mats, meat thermometers, wood chips, or meat tenderizers.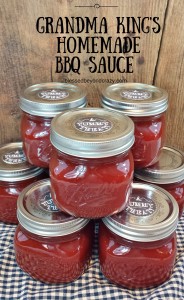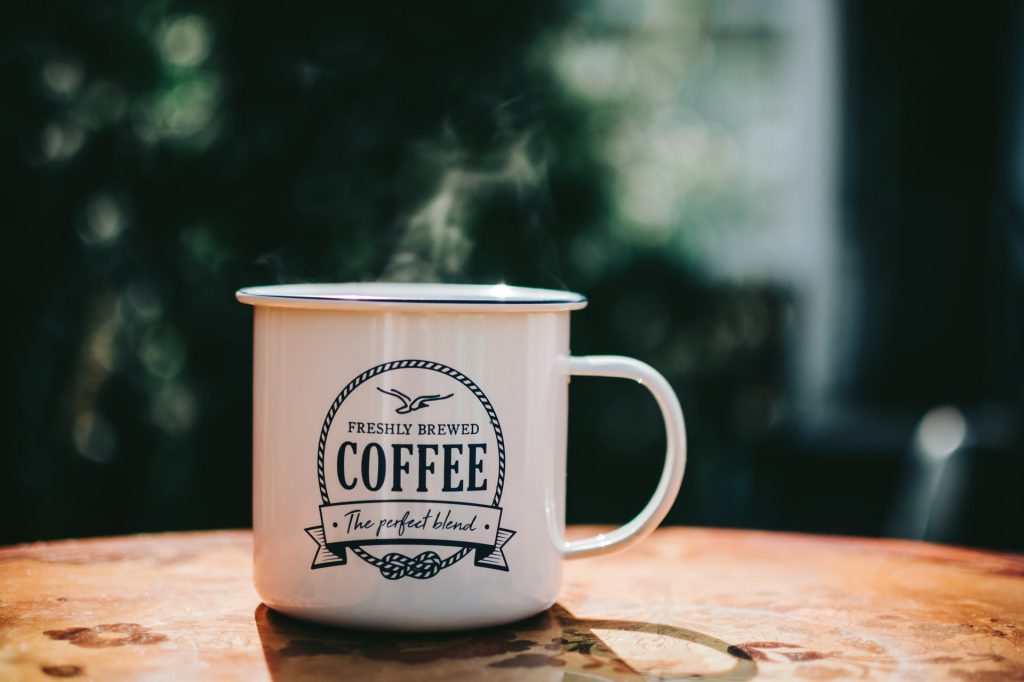 6. Coffee Mugs
Suffice it to say that you can find coffee mugs that feature nearly any theme imaginable. For any guy who loves photography a camera lens coffee mug fits the bill. If he's a movie buff, how about a superhero or comical coffee mug? Or, maybe your guy is one who would enjoy watching a heat-sensitive mug change colors or patterns as the cup heats up.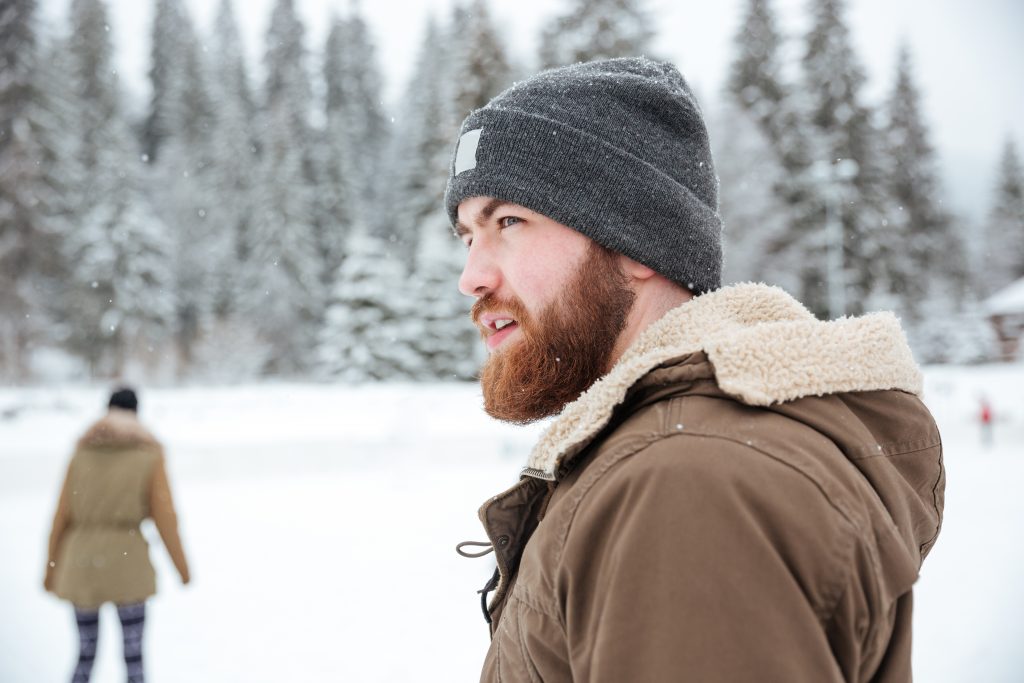 7. Carhartt
Keep your man toasty warm on cold days with Carhartt. Some of the most popular items are their 100% acrylic, stretchable Carhartt rib-knit hats or their Carhartt fleece hats that often feature a pull-down face mask option for extra warmth.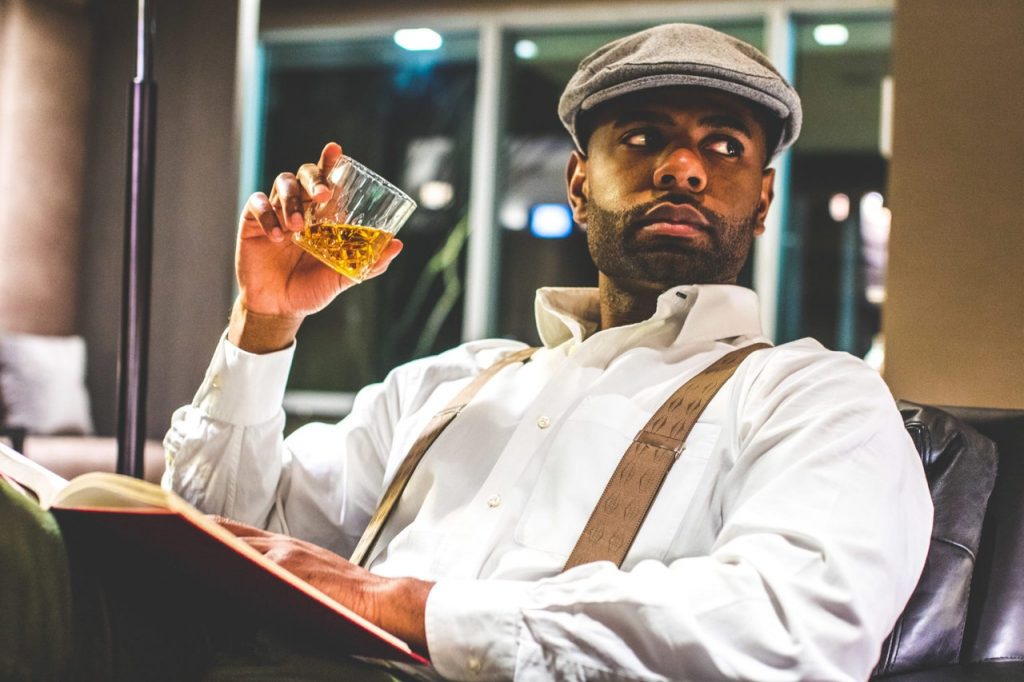 8. Barware
Barware always seems to be a hit with the guys. Probably because men enjoy drinking their favorite cold brew from beer steins, beer mugs, or straight from the bottle. Or how about a stainless steel mixing spoon or muddler for stirring cocktails, an aerator or wine bottle opener, or a set of bar towels?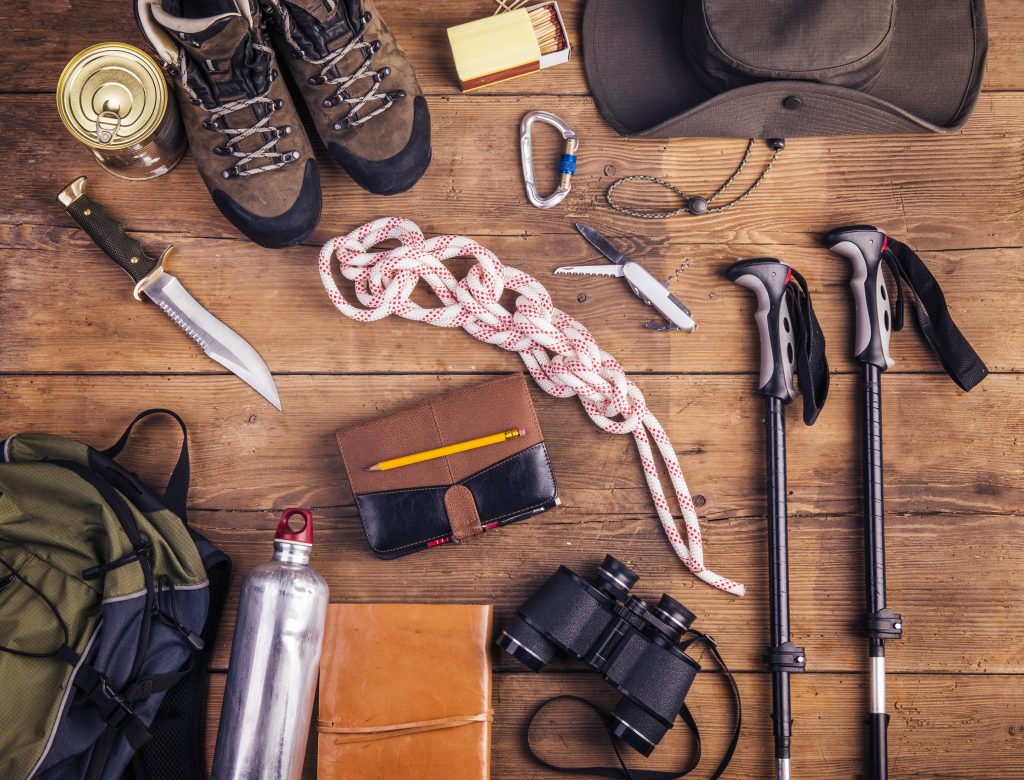 9. Survival Tools
One never knows when they'll need a survival kit. Natural disasters, accidents, and emergencies happen in the blink of an eye, so help him be prepared. Items such as personal water filtration, a compass, emergency blanket or a fire starter all make great stocking stuffer gifts and are great prepping items.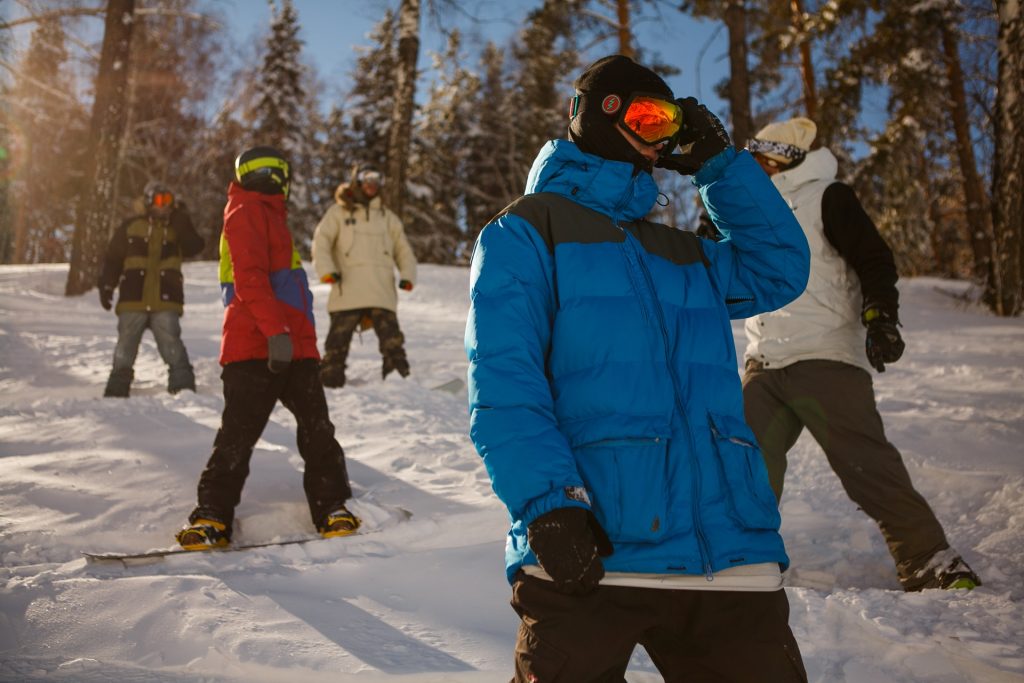 10. Gloves & Hand Warmers
Sports enthusiasts love having a nice pair of warm North Face gloves and a couple of hand warmers in their pocket during extremely cold temps. Perfect for hunters, fishermen, trappers, and other sporting activities. (Psst, you can also find economical rechargeable warmers!)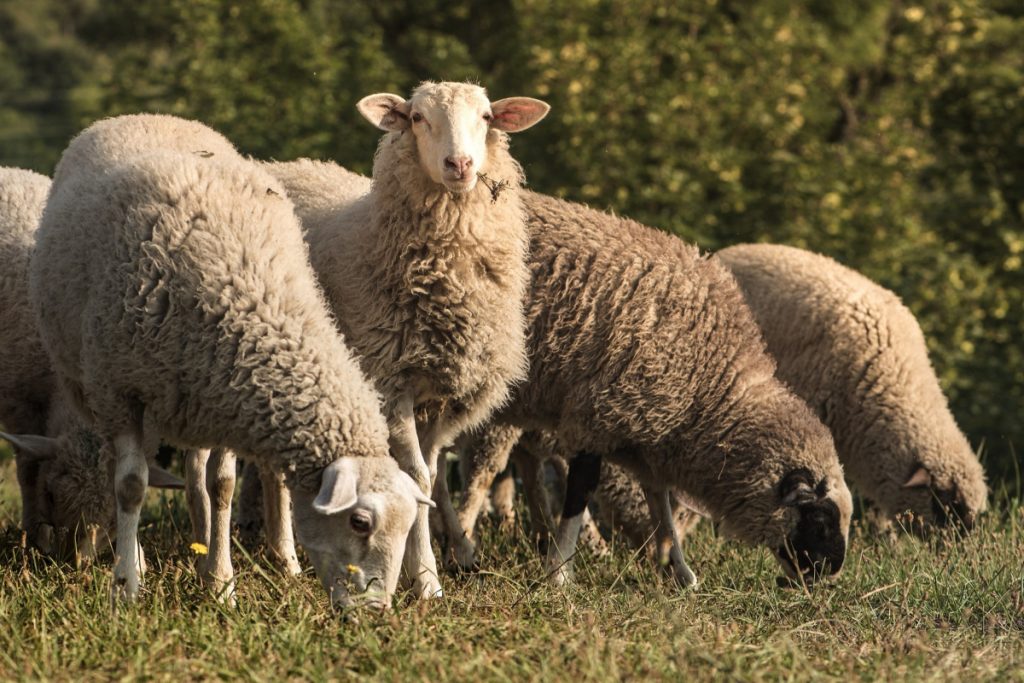 11. Merino Wool Socks
If you do a bit of research regarding Merino wool, you will find that it is incredibly comfortable and offers many wonderful features. Merino wool fiber has the ability to naturally heat or cool, depending on what is required. It is also odor and static-resistant, breathable, and can absorb and retain moisture while still feeling dry. That's why Merino wool socks make perfect stocking stuffer gifts for any man on your Christmas list!



12. Hunting Accessories
You'll probably never go wrong throwing some kind of hunting/sporting goods into your man's Christmas stocking. Accessories such as fishing lures and reels, fishing bait, game calls, insect repellant, two-way radios, quivers, and a box of ammo may be right up his alley.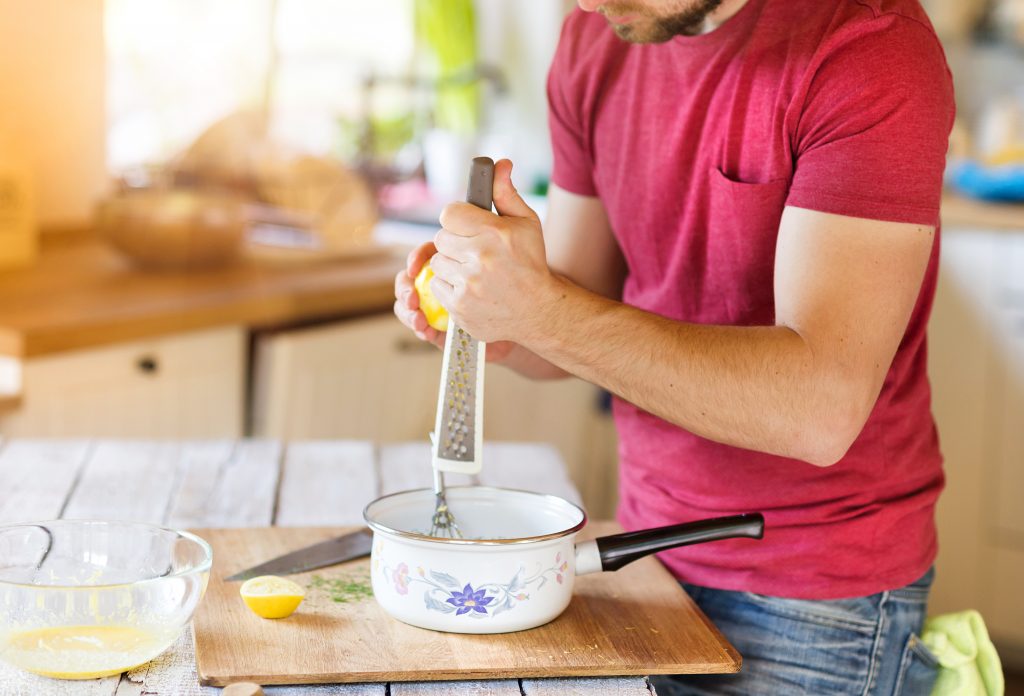 13. Kitchen Gadgets
Many men truly enjoy spending time in the kitchen creating delicious gourmet meals. Therefore, why not surprise him by filling his Christmas stocking with a few fun kitchen gadgets? You might also include bottles of unique herbs and spices, cooking oils, gourmet chocolate, and more.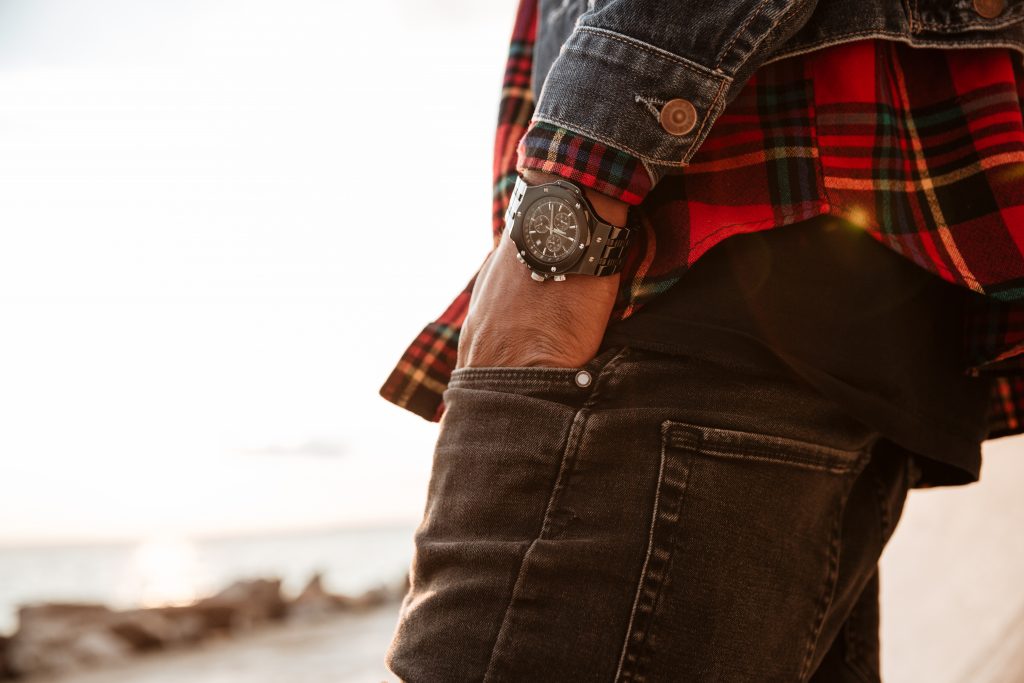 14. Personal Accessories
Why should women have all the fun when it comes to wearing accessories? Adorn your man with handsome jewelry such as a beautiful men's watch, leather bracelets, cufflinks, silicone rings, chains, and tie clips. Other accessories might include wallets, button extenders, umbrellas, belts, and cologne.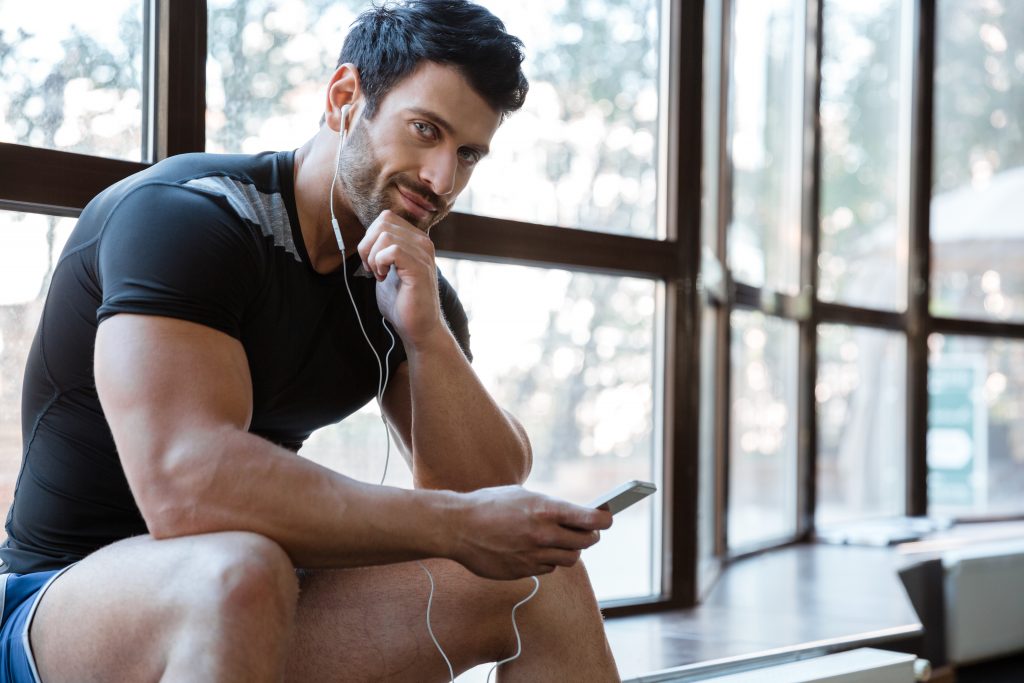 15. Earbuds/Headphones
Earbuds make a great stocking stuffer because they are super portable and more affordable than headphones. Earbuds can easily be worn during a workout, while jogging, lounging, traveling, or whenever. There are different types of earbuds, but the most common are over-the-ear earbuds, in-ear-canal earbuds, and noise-isolating earbuds.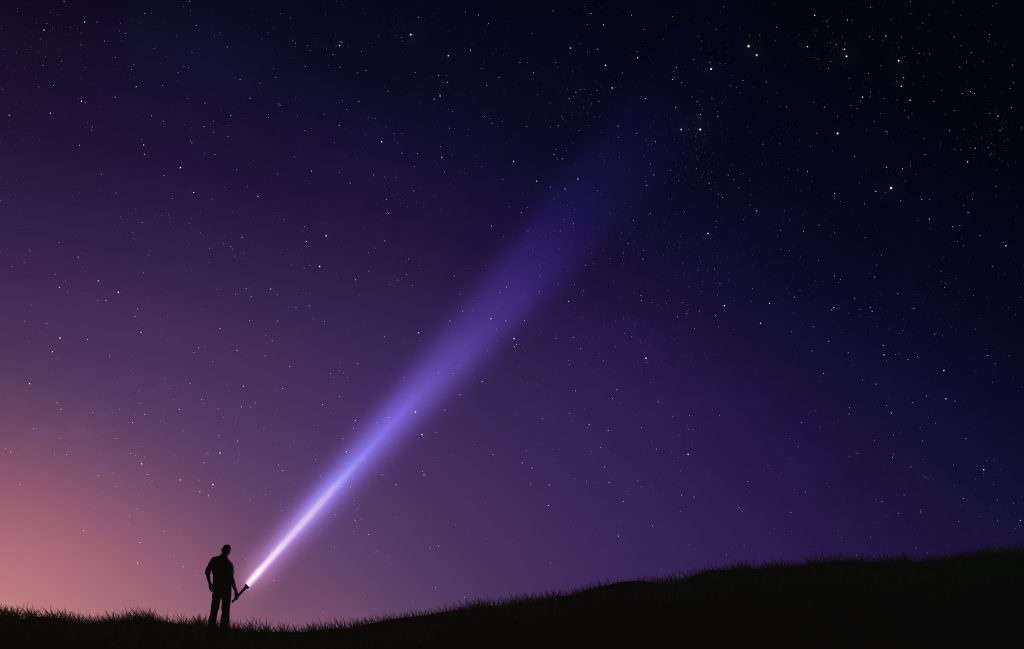 16. LED Flashlight
A LED flashlight sure can come in handy and just might be lifesaving! There are many great pocket flashlights on the market today but consider purchasing one that has several different options such as a strobe mode (used in emergencies or as a defining tool), SOS mode (an internationally recognized distress signal), and a location beacon (an ultra-efficient flashing mode to signify locations). NiteCore offers a wide range of military/tactical, law enforcement, outdoor/camping, hunting or search/rescue flashlights.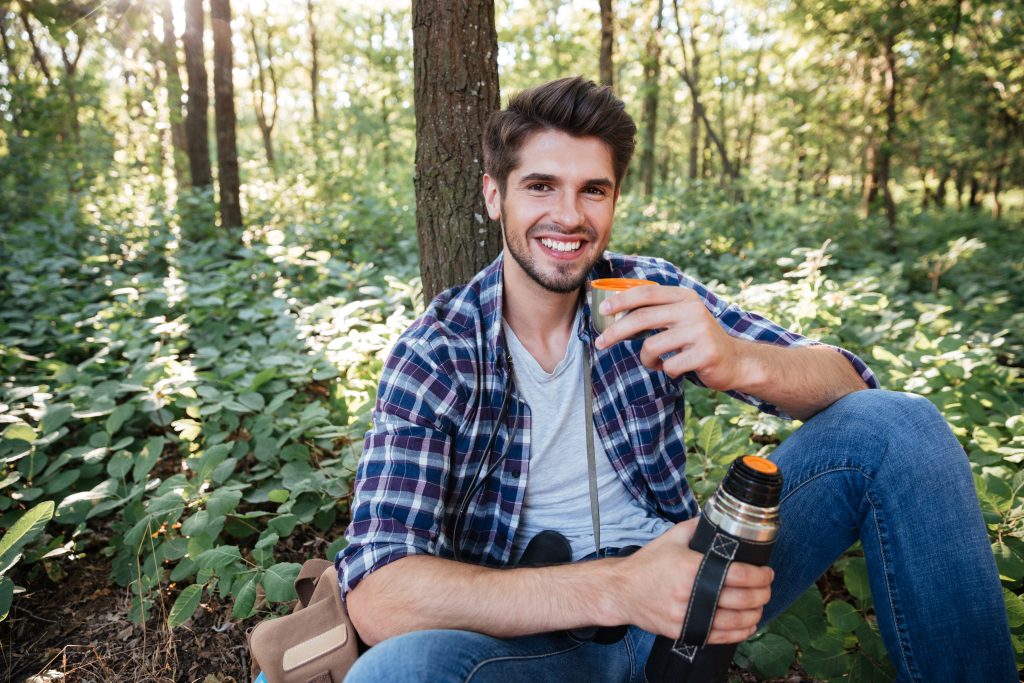 17. Insulate It
Insulated glasses, thermoses, and collapsible pet travel bowls also make great stocking stuffer gifts for men. The YETI series of tumblers will keep his beverages ice cold or piping hot for hours. They are constructed with a stainless steel body, double-wall vacuum insulation, sweat-free/BPH-free, and are dishwasher safe. Any guy would love to find a YETI tumbler in his stocking!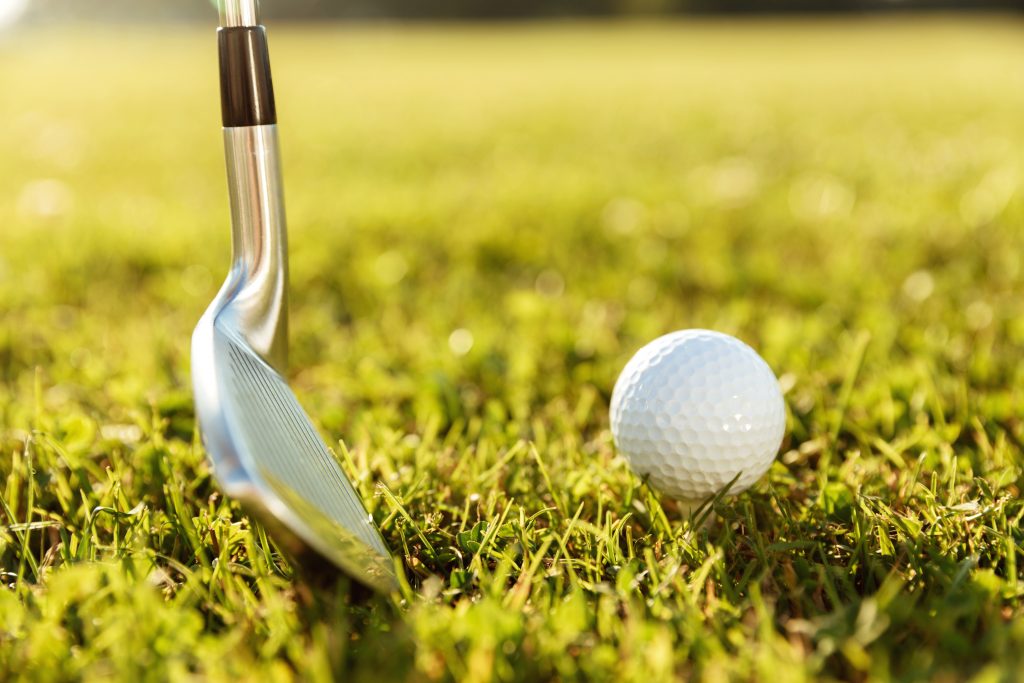 18. Golf Balls
Get into the swing of things by surprising him with his favorite brand of golf balls. Although brand new golf balls can be pricey, most slightly used golf balls are a fraction of the price. Don't forget about golf tees and a pair of golf gloves!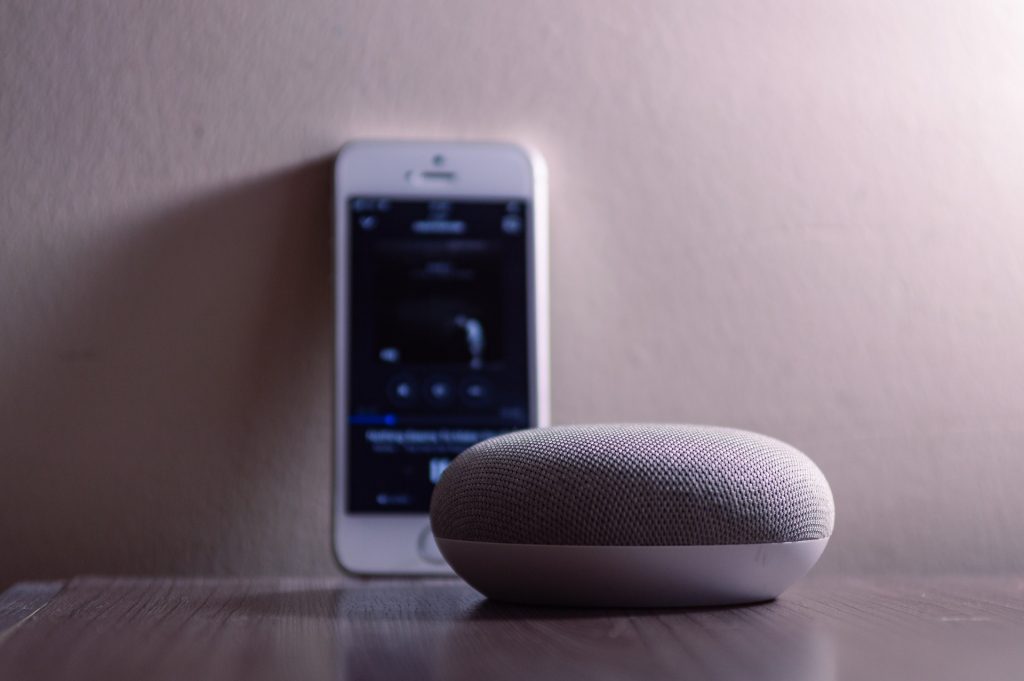 19. Portable Bluetooth Speakers
For the guy who loves his music, a portable Bluetooth speaker is just the thing to add to his stocking! He can play his favorite songs using the latest Bluetooth technology. Some speakers also include an additional audio port for non-Bluetooth devices such as an MP3, USB flash drive, CD player, and more.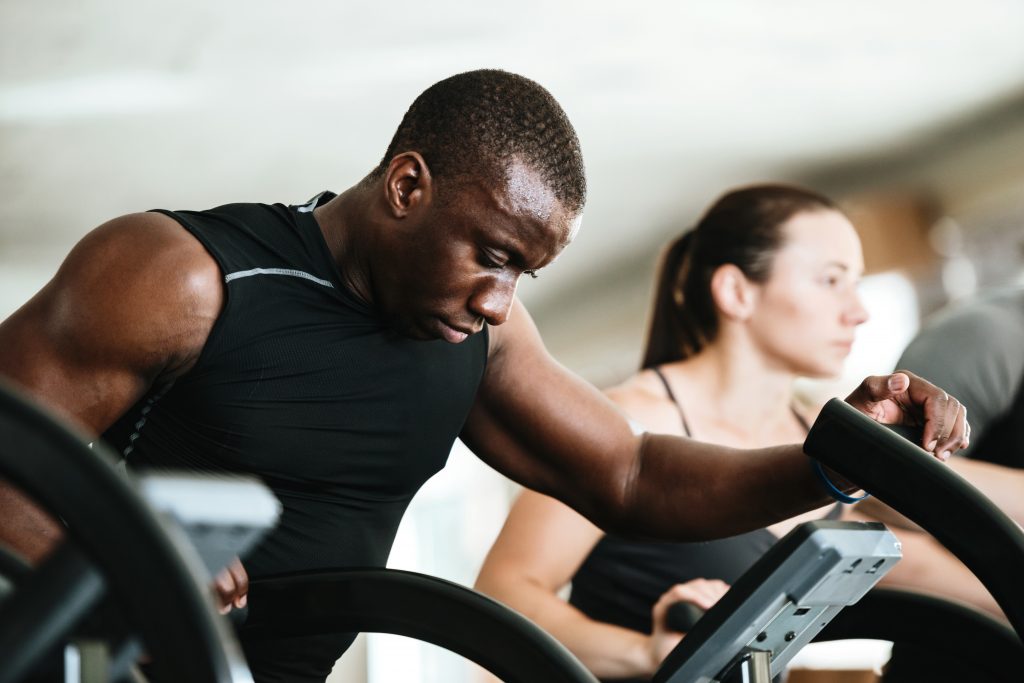 20. Athletic Wear
Fitness is important to his overall health so encourage him to work out by adding a few pieces of comfortable athletic wear in his stocking. Along with clothing, you might also want to include a sports water bottle, a package of no-bake homemade protein bites, a few bags of healthy granola or trail mix, or a month-long gym membership.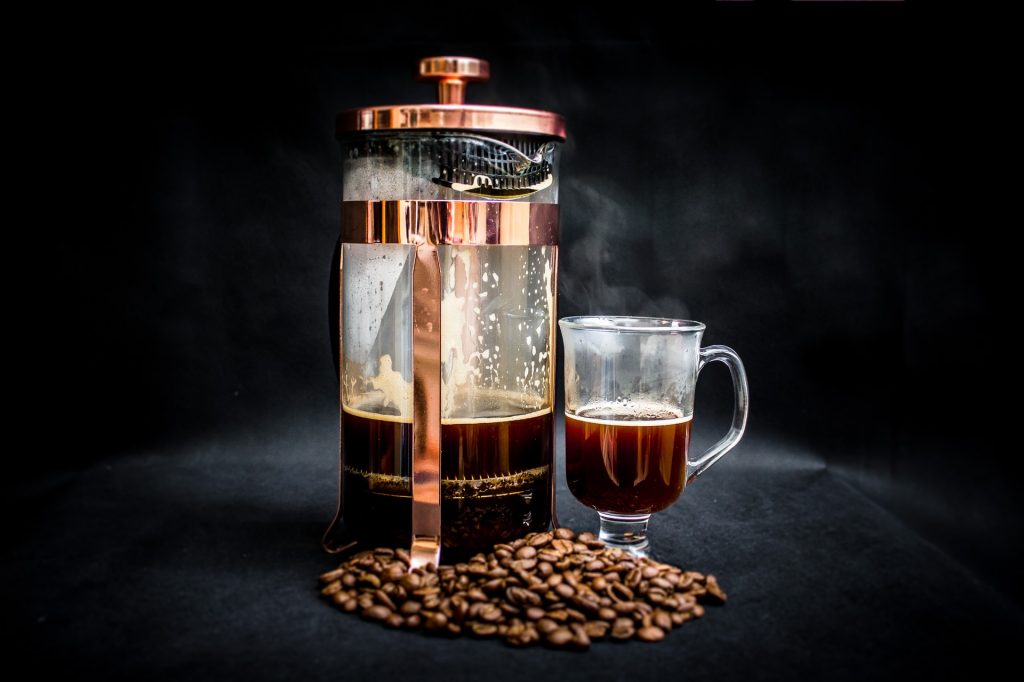 21. French Press
Your guy can enjoy coffee or loose leaf tea on the go with a portable French Press. Here's how it works: simply add 3 to 4 tablespoons of course ground coffee or tea leaves, sweetener, and hot water to the mug. Stir the contents, replace the lid with the plunger up, and go. Wait approximately 4 minutes, then press the plunger down and now you have a freshly brewed cup of hot coffee or tea. Remember, fresh is always better!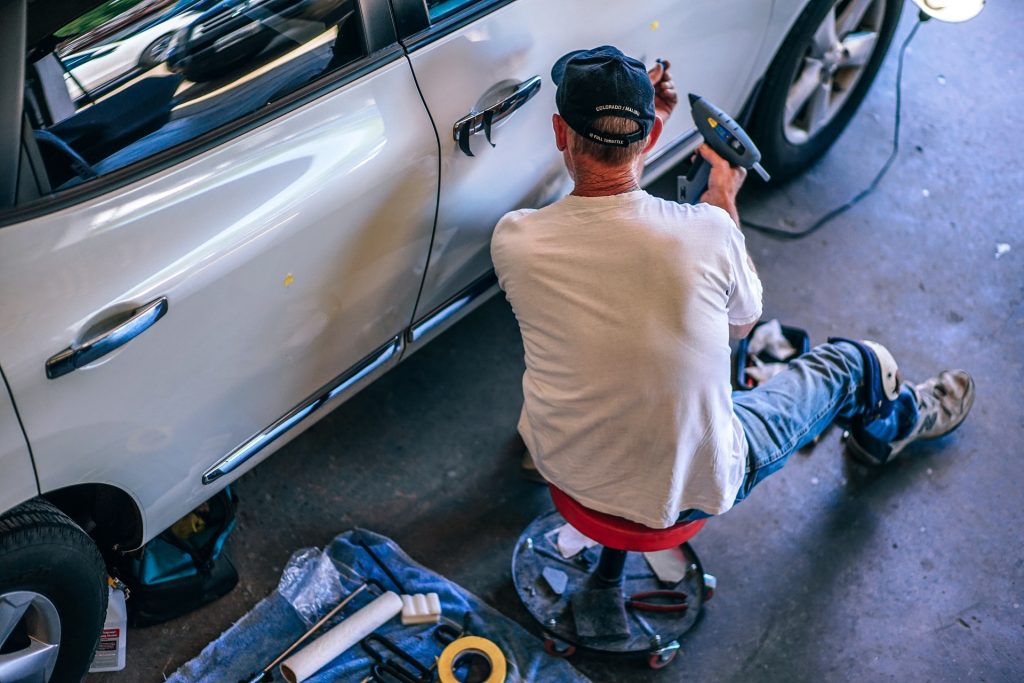 22. Diagnostic Code Reader/Scanner
A good day can quickly turn into a bad day when a "check engine" light comes on in a vehicle. Most vehicles today have sensors that provide the vehicle's computer system with information to keep the engine running smoothly. If a sensor detects that something is wrong, it throws a code and your "check engine" light comes on.
However, a diagnostic scanner can also help diagnose the problem and potentially save a trip to the mechanic. The code reader basically connects to the vehicle's onboard diagnostic (OBD) capability to reveal the code associated with a potential problem. These diagnostic tools are always good to have on hand because they help to identify the problem and/or allow you to clear the code.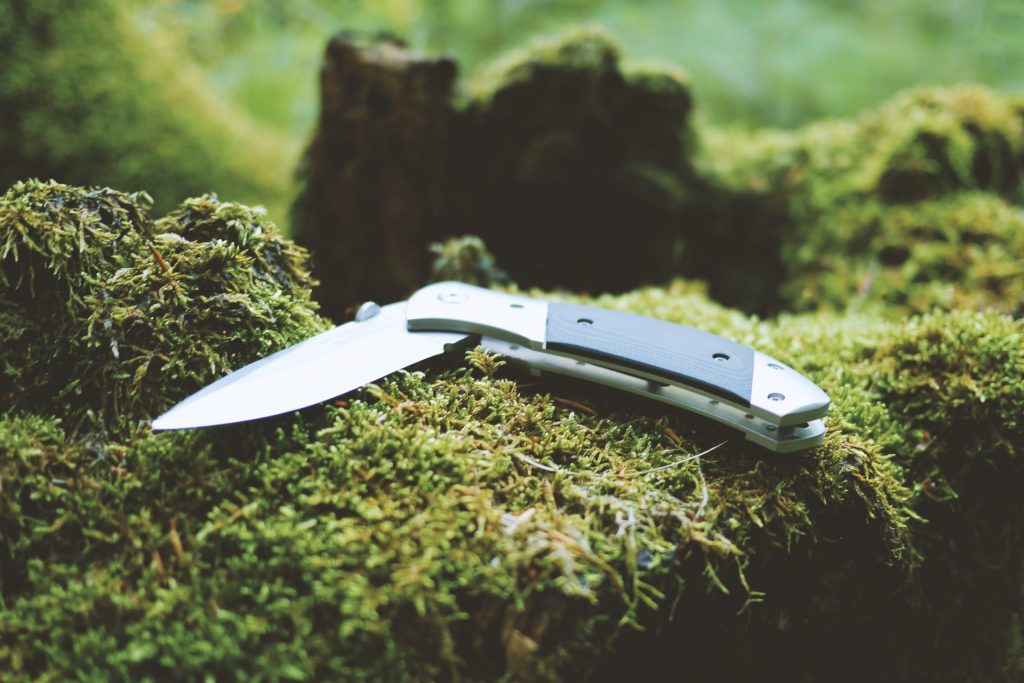 23. Tactical Folding Knife
Not only do men seem to love cars they also seem to love all types of weaponry. A tactical folding knife can be used for a wide variety of things such as hunting and fishing, or as an overall utility knife. A tactical knife may also be used as an emergency rescue tool, (cutting through a seat belt), or for self-defense and/or combat.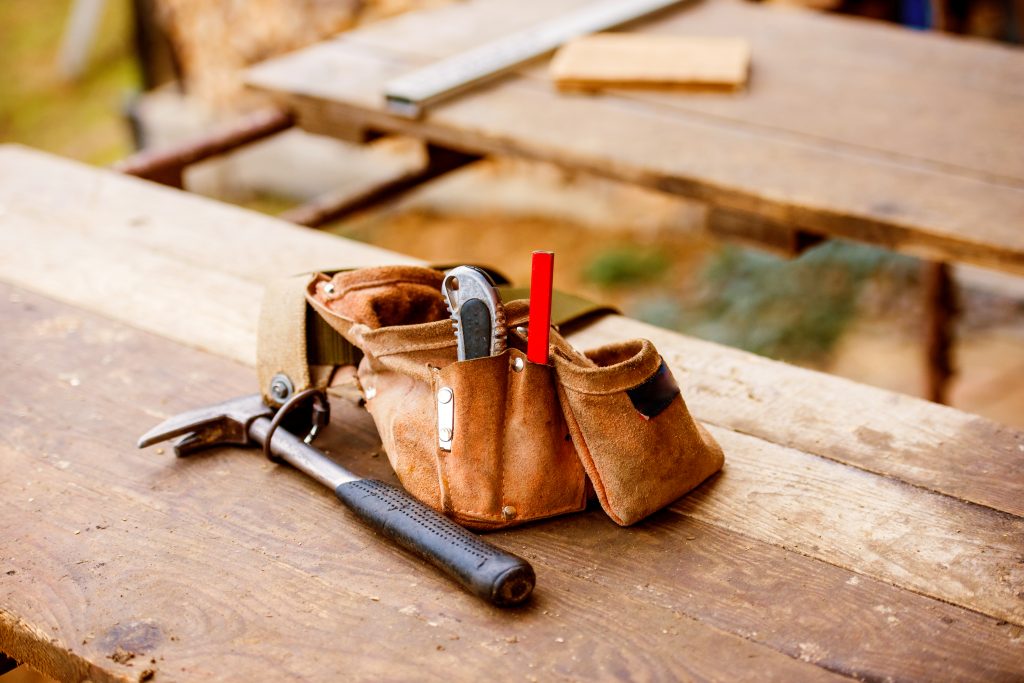 24. Tools/Belts
Naturally, everyday tools make it onto our list of 25 Stocking Stuffer Gifts for Him. I mean seriously, what guy doesn't need a few handy tools at his disposal? Things such as a measuring tape, a magnetic wristband, an inexpensive cordless screwdriver, a box cutter, or a small tool belt are useful everyday items that he's sure to need at some point.



25. Protective Eyewear
Since our vision is priceless, it's important to protect his eyes from harmful UV rays that can cause irreversible damage. It's important to wear protective eyewear whenever we work or play outdoors, even on cloudy days.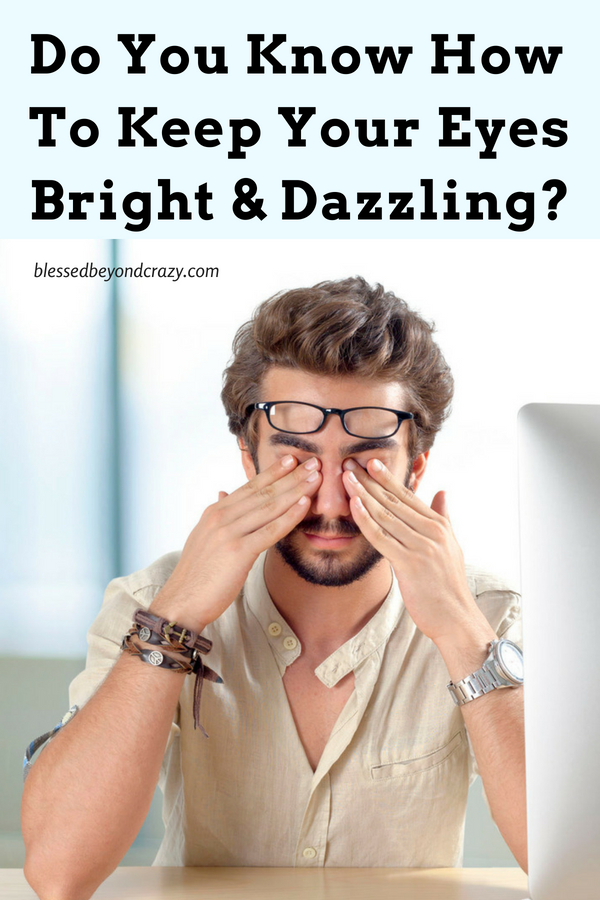 In addition, a pair of safety glasses or goggles may come in handy too. These types of protective eyewear are made of special materials that are ten times stronger than normal glass lenses.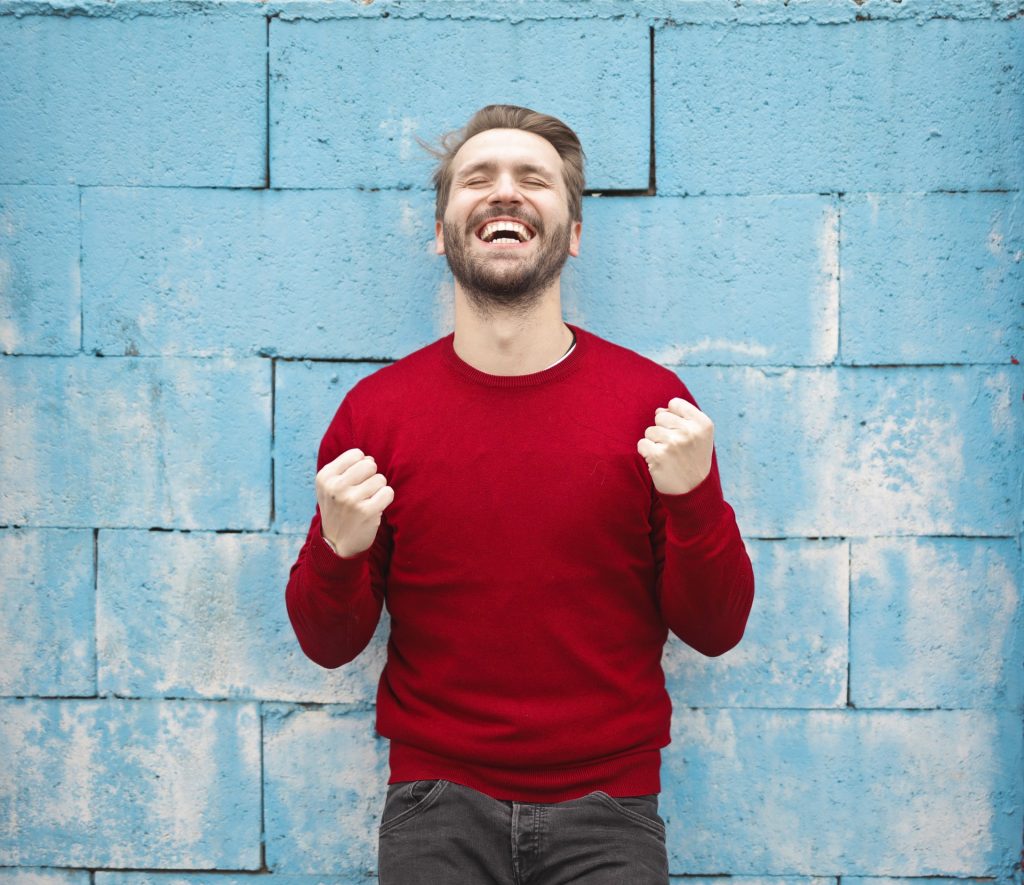 Make that special guy in your life happy this Christmas with a variety of Stocking Stuffer Gifts for Him!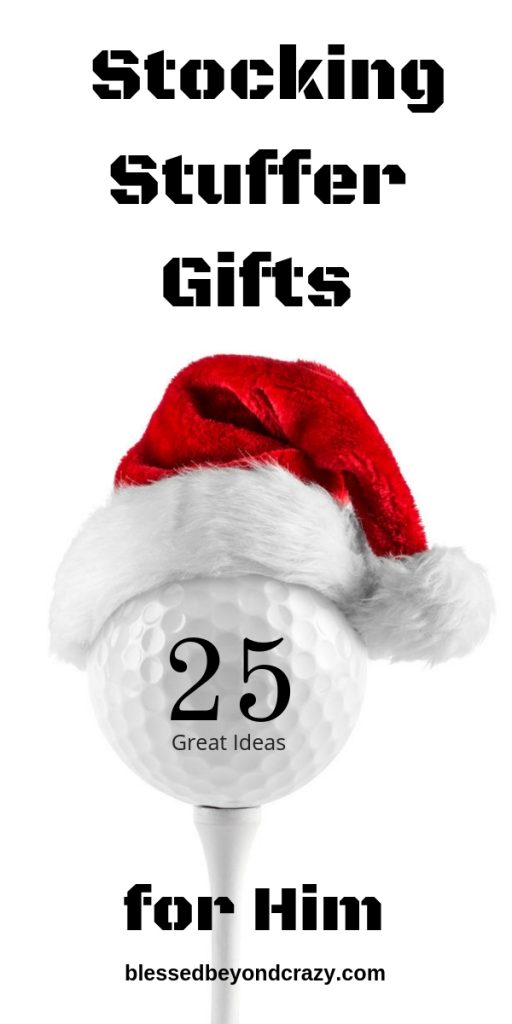 Ho, ho, ho!
Linda
More great ideas: