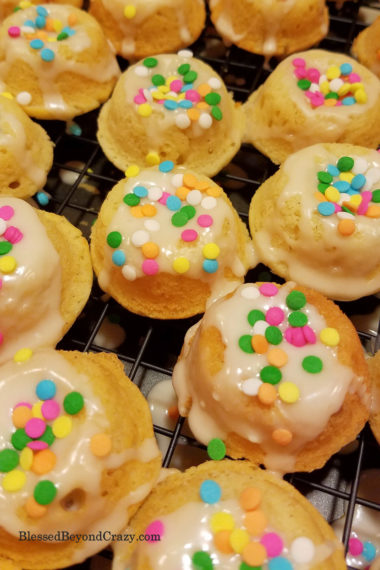 How can you turn an ordinary breakfast into something extraordinary? By serving Mini Doughnut Bites! These tasty little bite-size morsels are incredibly easy to make and with a few slight modifications, they instantly become gluten-free. By garnishing each mini doughnut bite with seasonal candy sprinkles they effortlessly become a fabulous party treat! 

To help support our blogging activities, our site contains affiliate links. If you make a purchase from a link on our site, we may receive a small percentage of that sale, at no extra cost to you. Blessed Beyond Crazy is a participant in the Amazon Services LLC Associates Program, an affiliate advertising program designed to provide a means for sites to earn advertising fees by advertising and linking to amazon.com.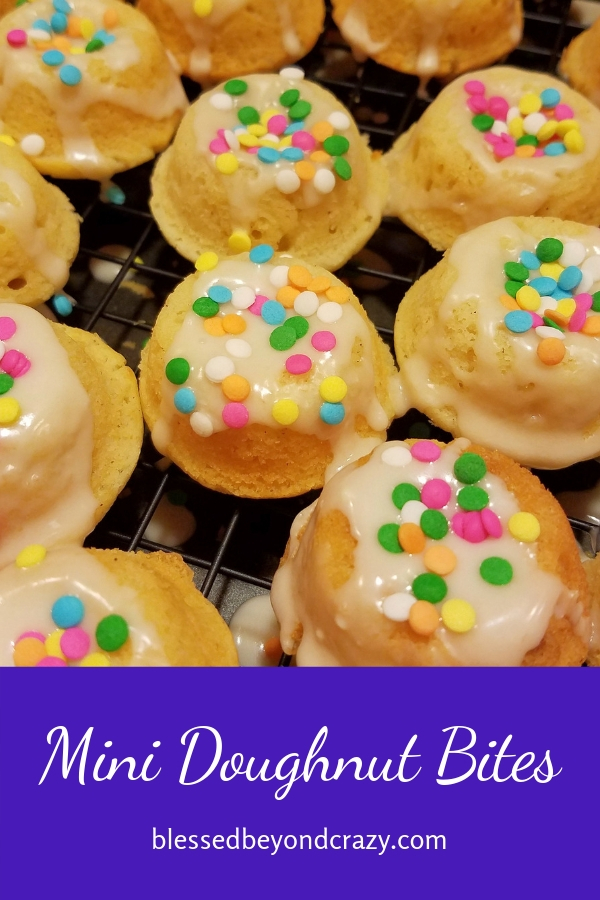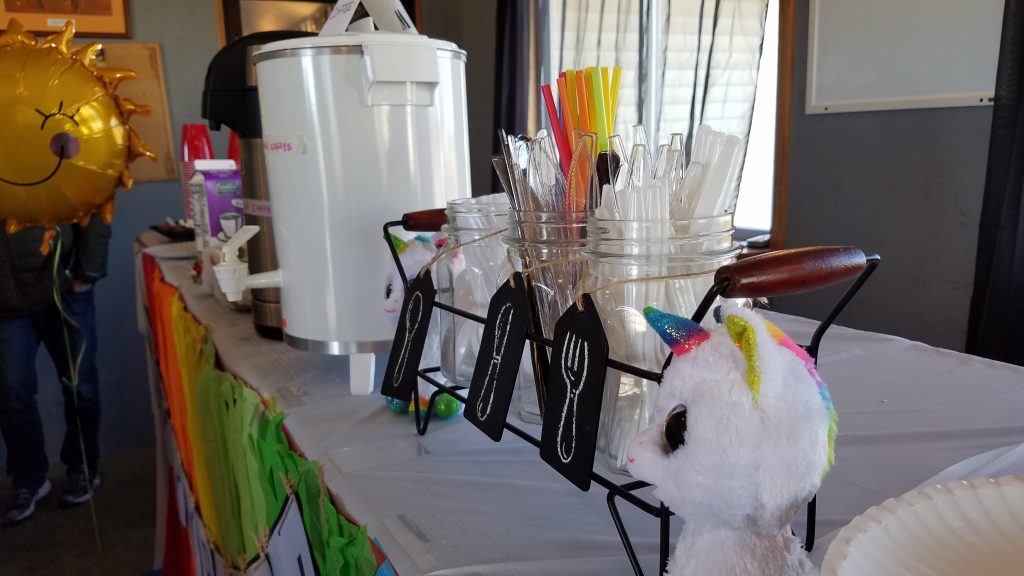 Birthday Party
Recently my son and his wife hosted a birthday party for my granddaughter who turned 4 years old.
The birthday party began at 10 o'clock in the morning and included a photo station complete with photo booth props and a rainbow garland backdrop.
Party Food
Refreshments included doughnuts, hot chocolate, and pretty layered (gluten-free) rainbow Jello that my daughter-in-law, Becky made. (By the way… it was a hit and the kids LOVED it!)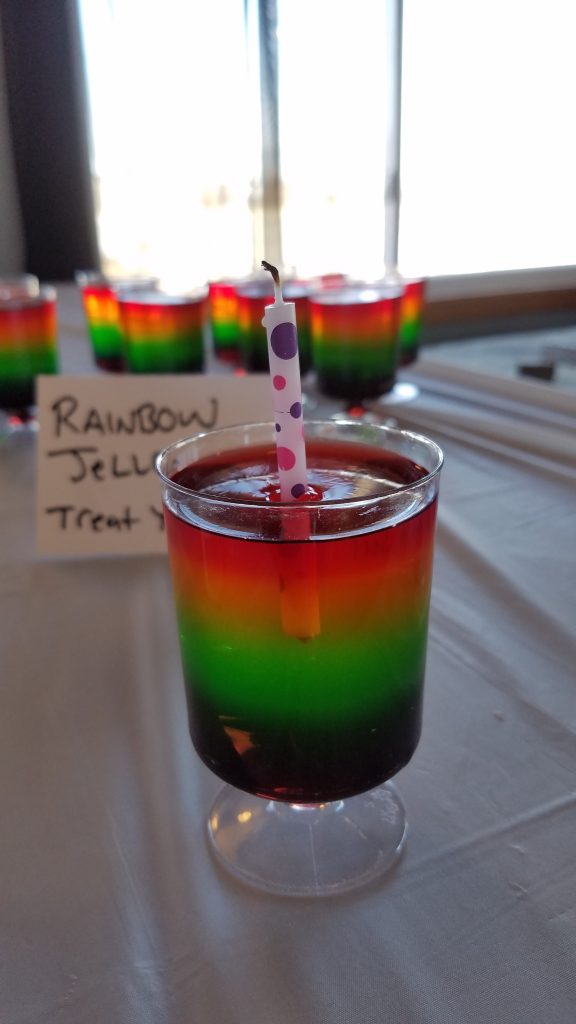 Rainbow Jello
With my son and daughter-in-law's permission, I whipped up a batch of gluten-free Mini Doughnut Bites to go alongside the other treats.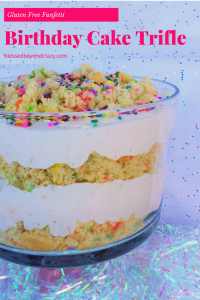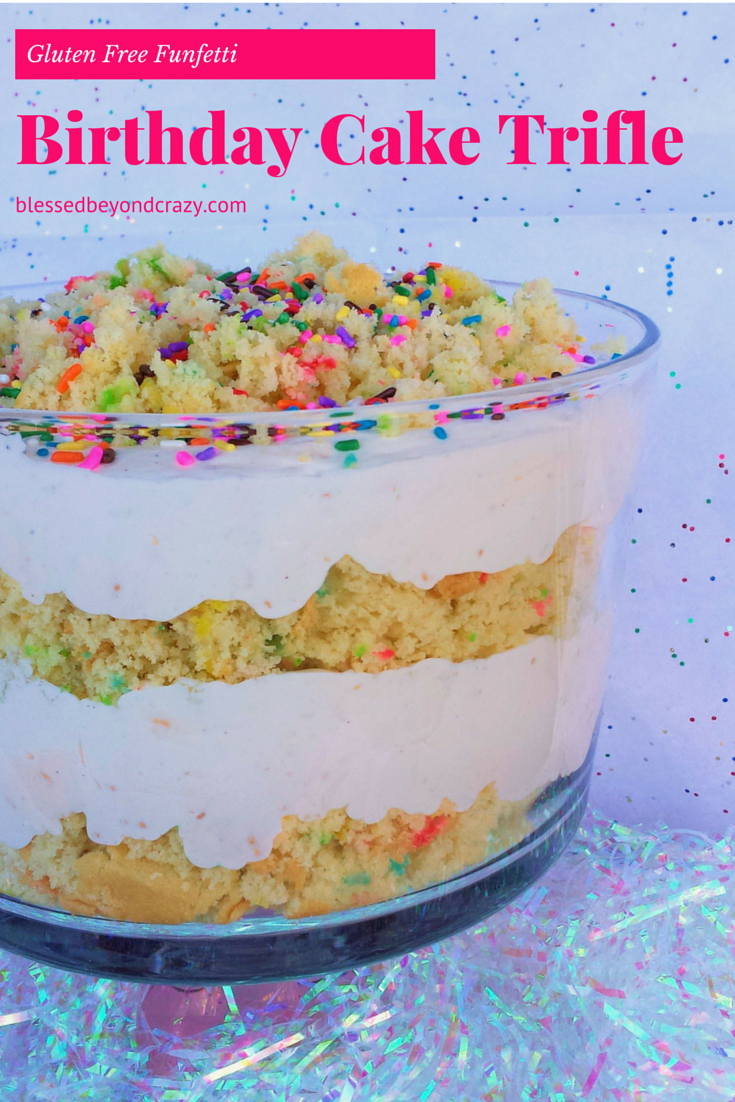 Psst… a Birthday Cake Trifle is also a fun and scrumptious dessert to serve at parties!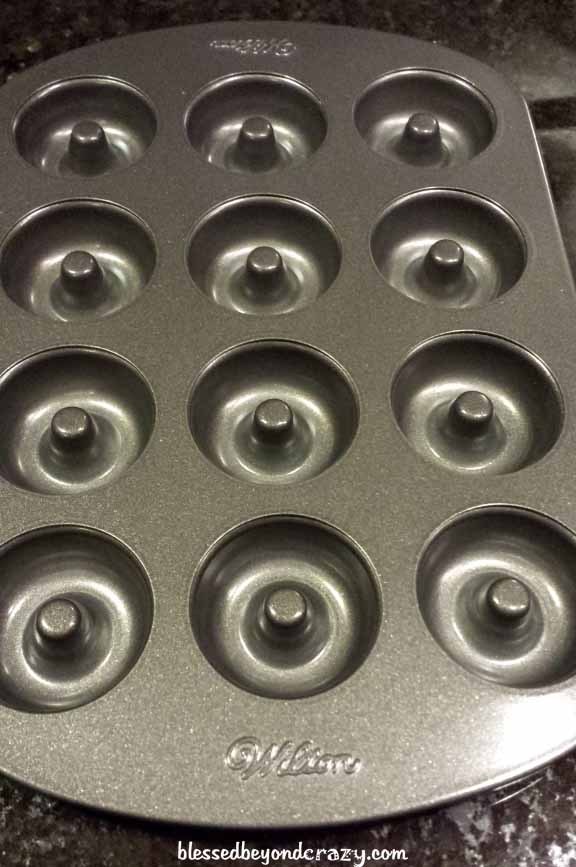 My mini doughnut baking pan certainly comes in handy whenever I need to make teeny-tiny bite-size treats.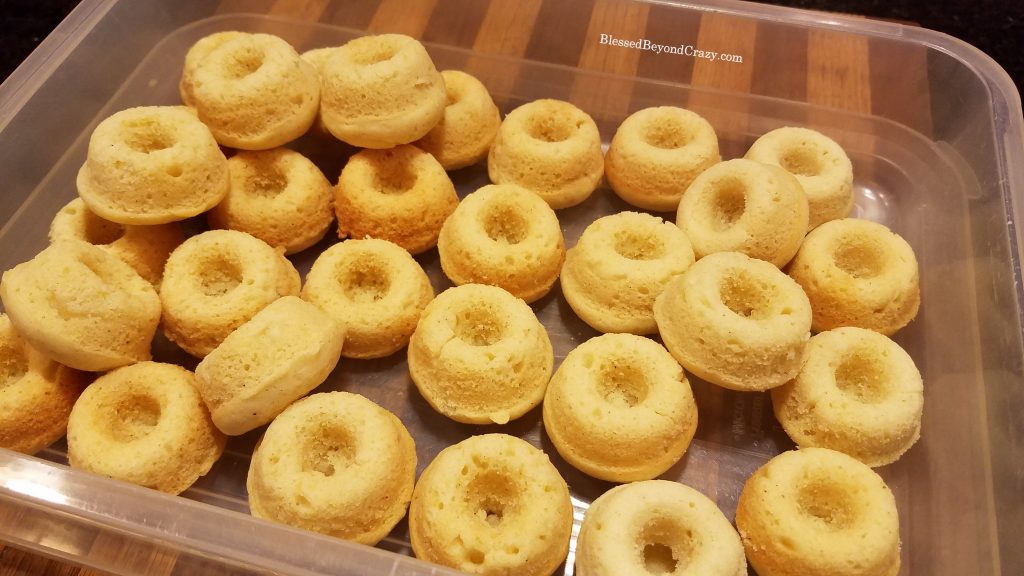 Freezer Friendly
When pressed for time, Mini Doughnut Bites freeze well in an air-tight container for up to two weeks. Simply allow the doughnuts to thaw out, then warm them up for a few seconds in a microwave before serving.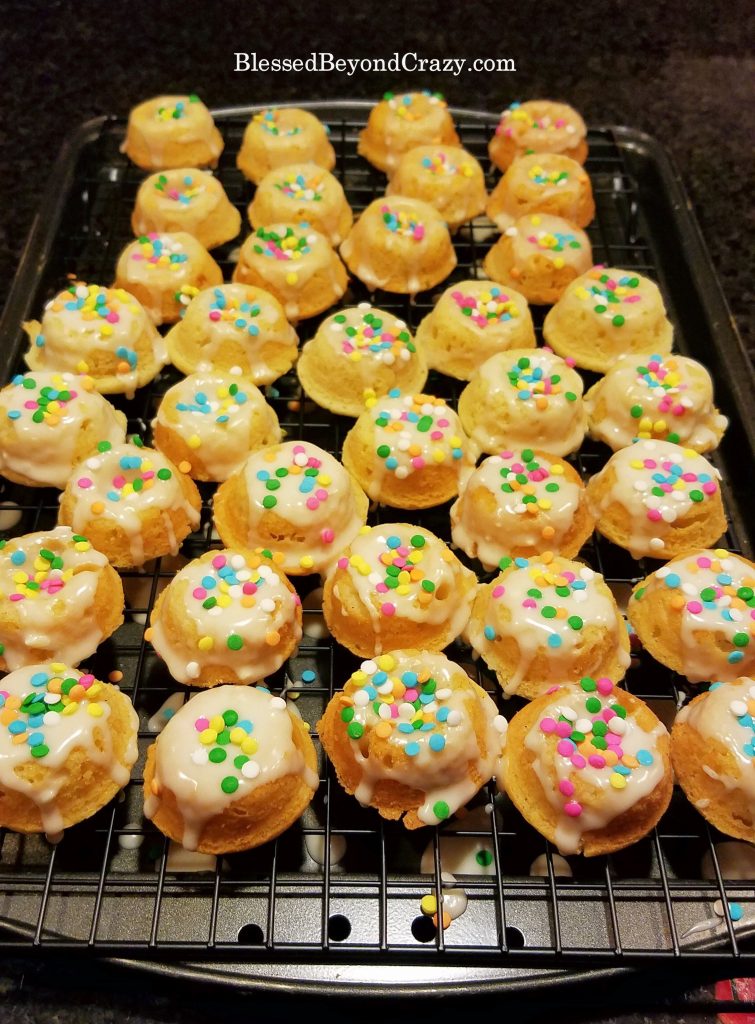 Garnish
A drizzle of homemade icing and several sprinkles of festive confetti candy or nonpareils adds a touch of sweetness and color to Mini Doughnut Bites.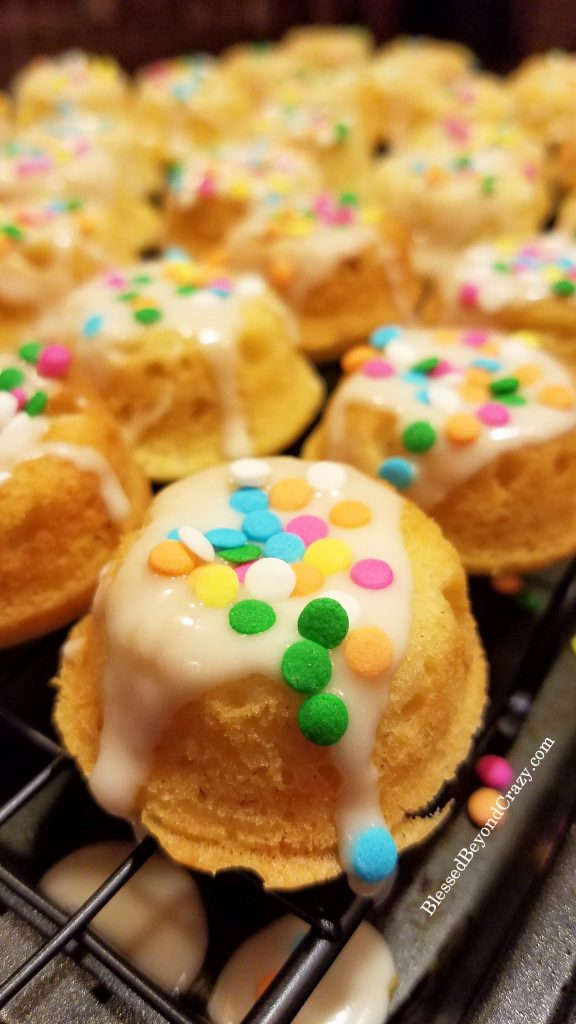 For a birthday party, I like to garnish Mini Doughnut Bites with colorful and festive confetti candy sprinkles.
As stated before, you can serve Mini Doughnut Bites at any holiday, party, or occasion. For instance, check out the following ideas: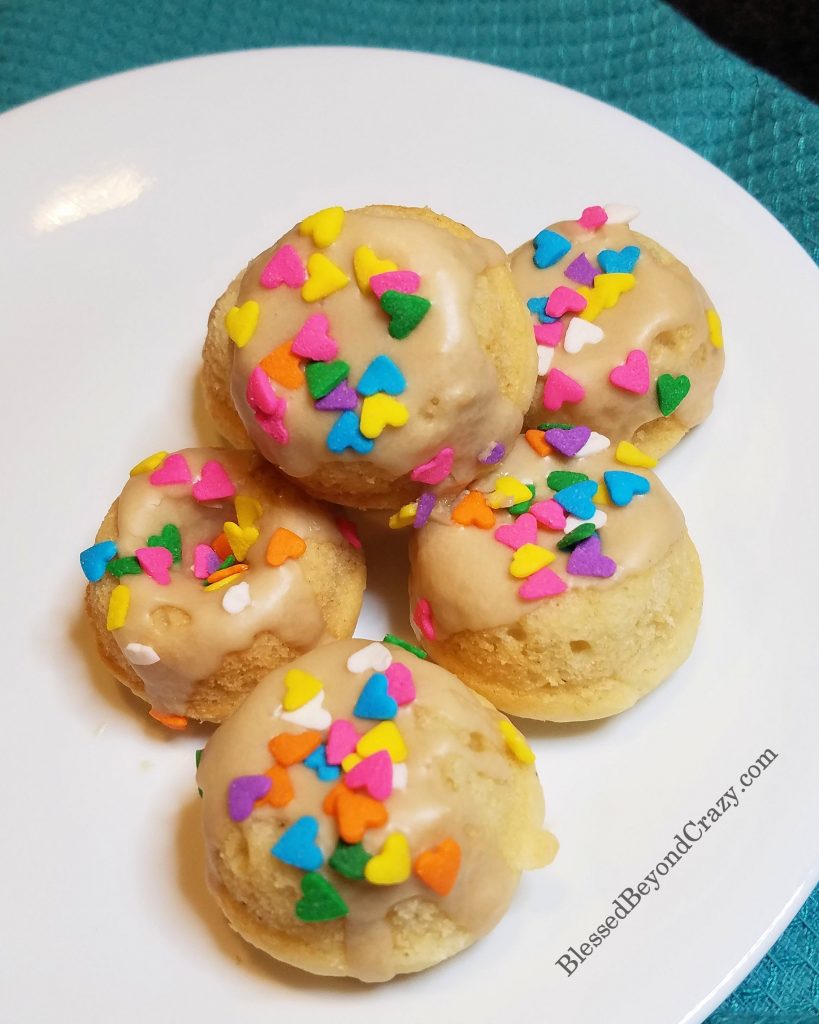 Naturally, hearts are in order for Valentine's Day, and therefore garnish the doughnuts with candy heart sprinkles.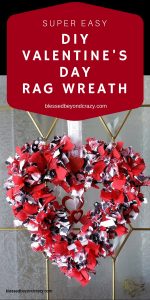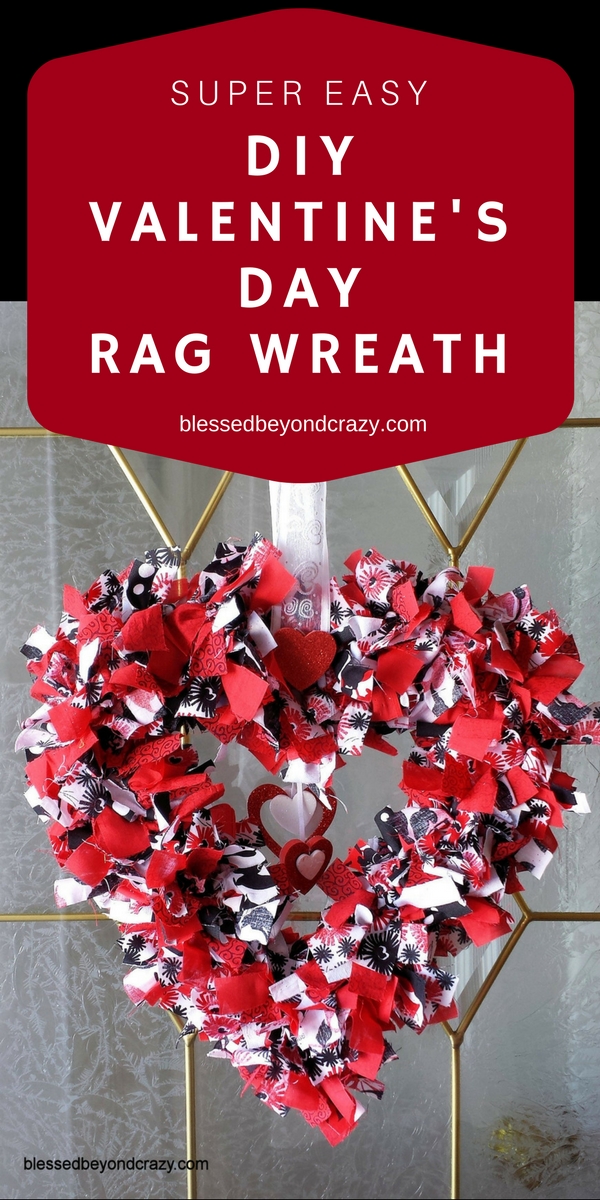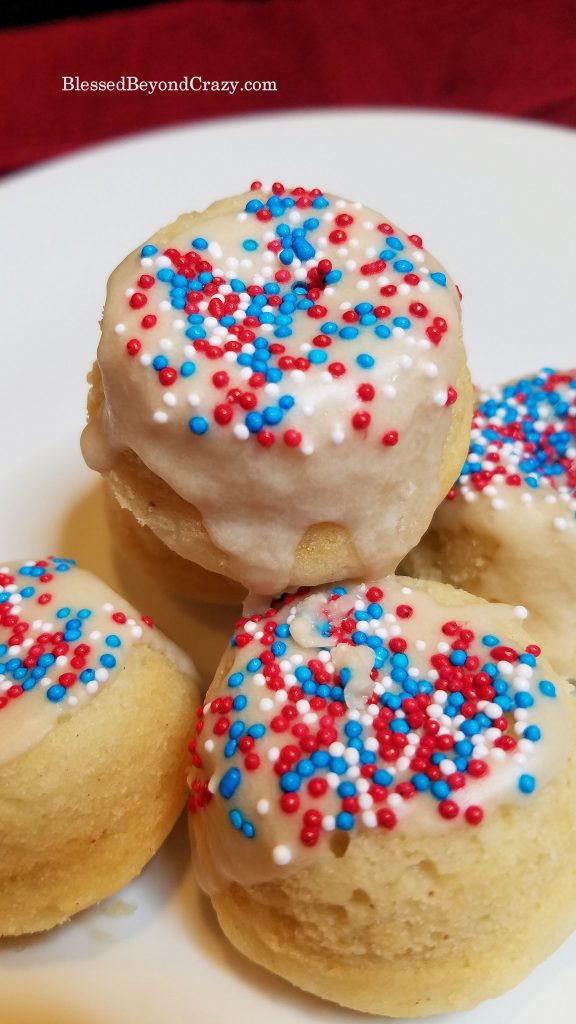 For the 4th. of July you can use patriotic nonpareils.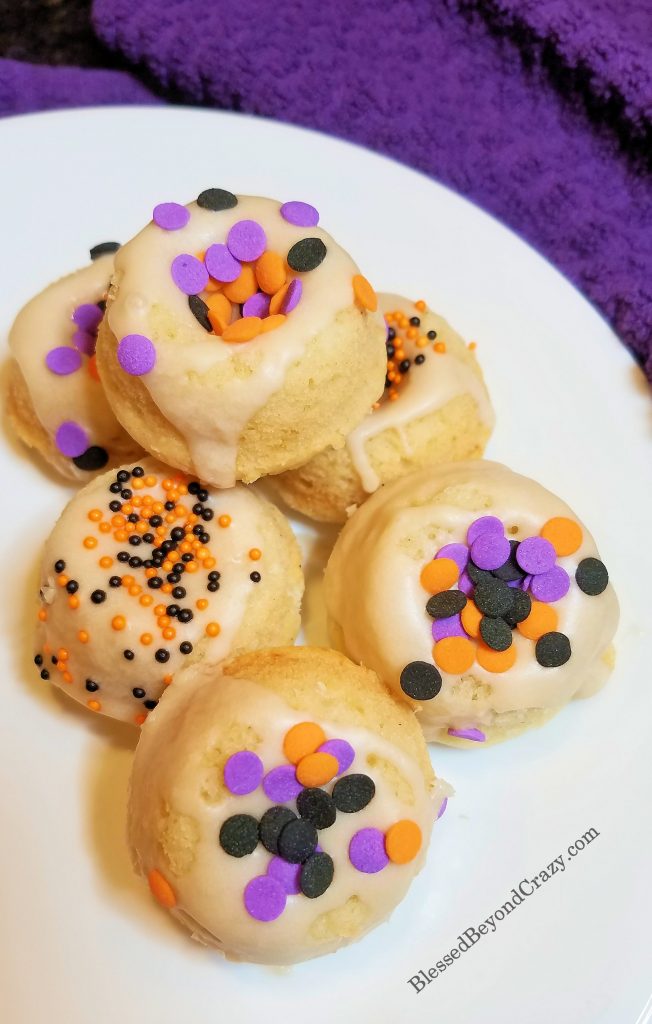 Of course, Halloween calls for Halloween sprinkles.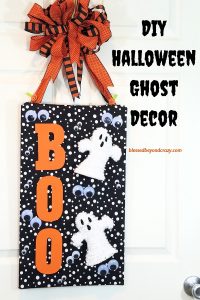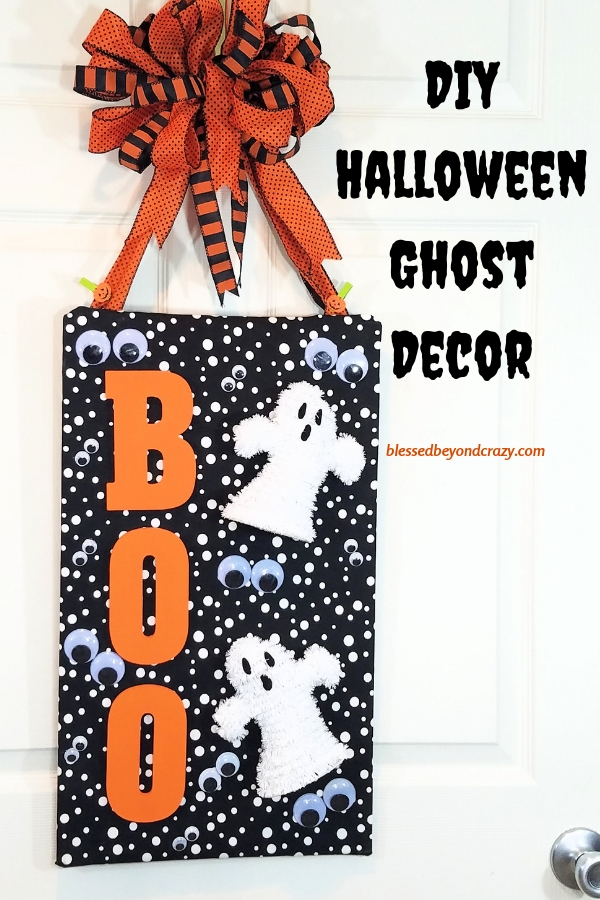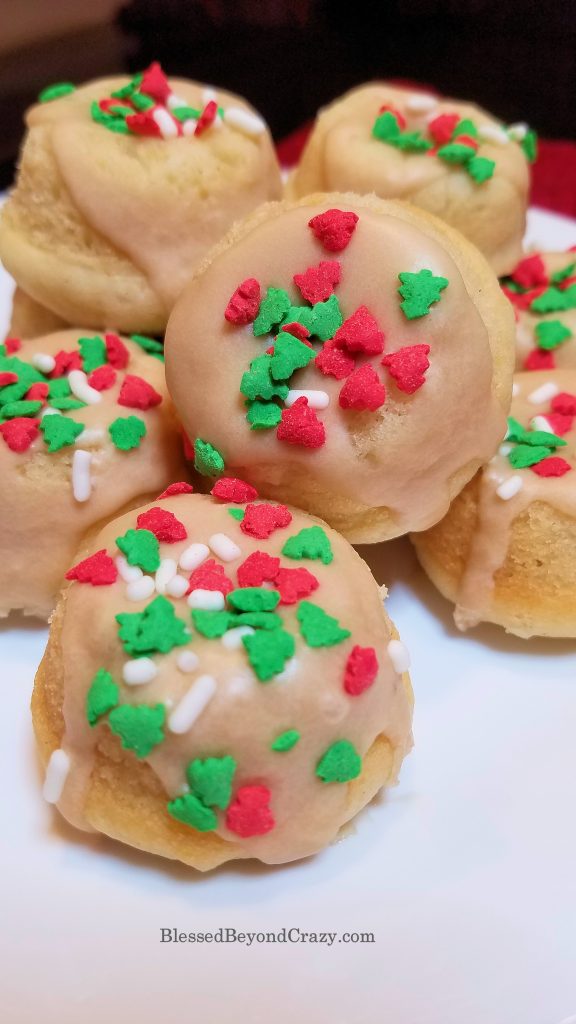 Get into the holiday spirit and garnish Mini Doughnut Bites with Christmas sprinkles.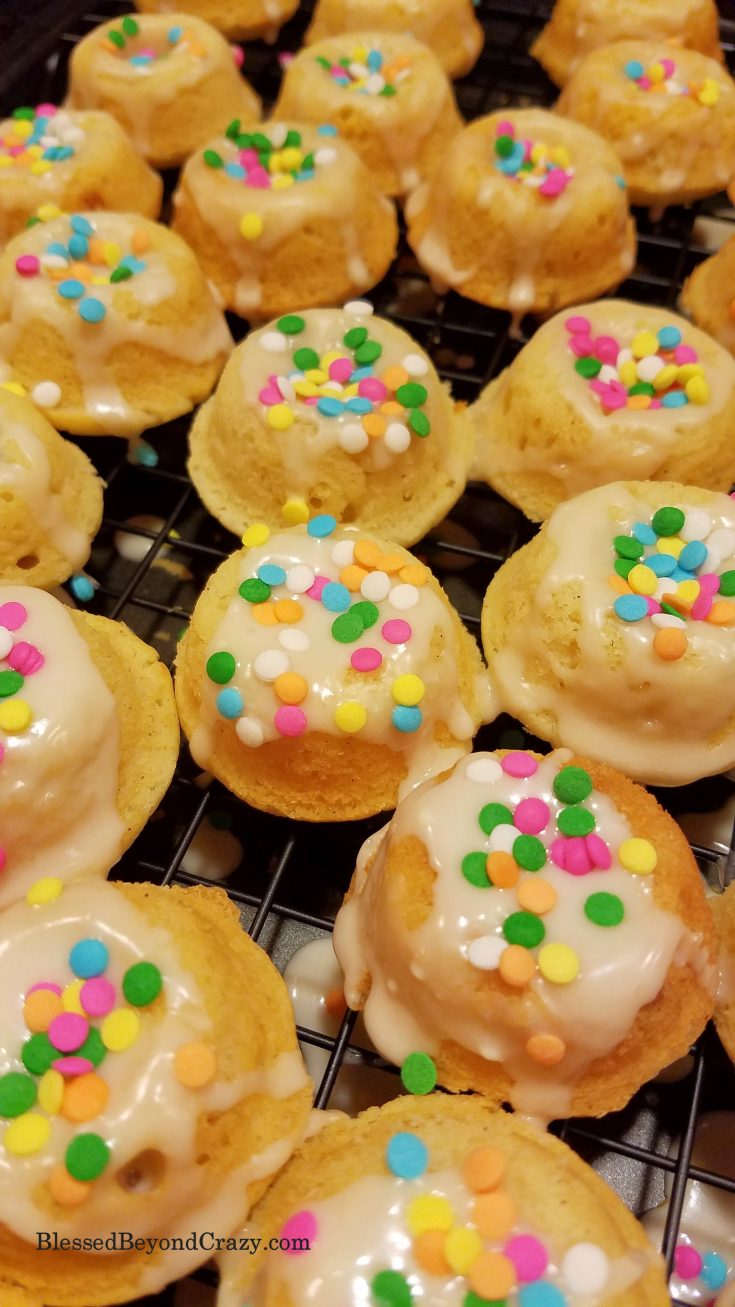 Yield:

2 1/2 dozen
Mini Doughnut Bites
Bite-size treats that are delicious, festive and easy to make gluten-free.
Ingredients
1/3 cup canola oil
1/2 cup sugar
1 egg
1/2 cup milk
1 1/2 cups flour (GF Option: use gluten-free brand + 1 teaspoon xanthan gum unless flour mixture already contains it)
2 teaspoons baking powder (GF Option: use gluten-free brand)
1/2 teaspoon salt
1/4 teaspoon nutmeg
ICING
1/2 teaspoon melted butter
1/2 teaspoon vanilla (GF Option: use gluten-free brand)
1 1/2 cups powdered sugar
Milk - approx. 2 tablespoons, or just enough to make the consistency of the icing thin enough to drizzle.
GARNISH
Edible candy sprinkles or nonpareils
Instructions
Preheat oven to 400 degrees F.
In a mixing bowl cream together oil, sugar, egg and milk.
In another mixing bowl sift together flour, baking powder, salt and nutmeg. Gradually add to creamed mixture. Stir just until ingredients are combined. (Do not over mix)
Spoon into well-greased mini doughnut pan.
Bake 12 - 15 minutes or until golden brown. Immediately remove from pan and allow to cool for 2 to 3 minutes.
While still warm, drizzle icing over top of each mini doughnut and immediately garnish with edible candy sprinkles or nonparsils.
Notes
Doughnuts freeze well up to two weeks in an airtight container. When ready use, allow doughnuts to thaw to room temp. Warm in a microwave (for a few seconds) then add icing and sprinkles before serving.
Exchange vanilla extract with other flavored extracts such as peppermint, raspberry, orange, almond, maple, etc...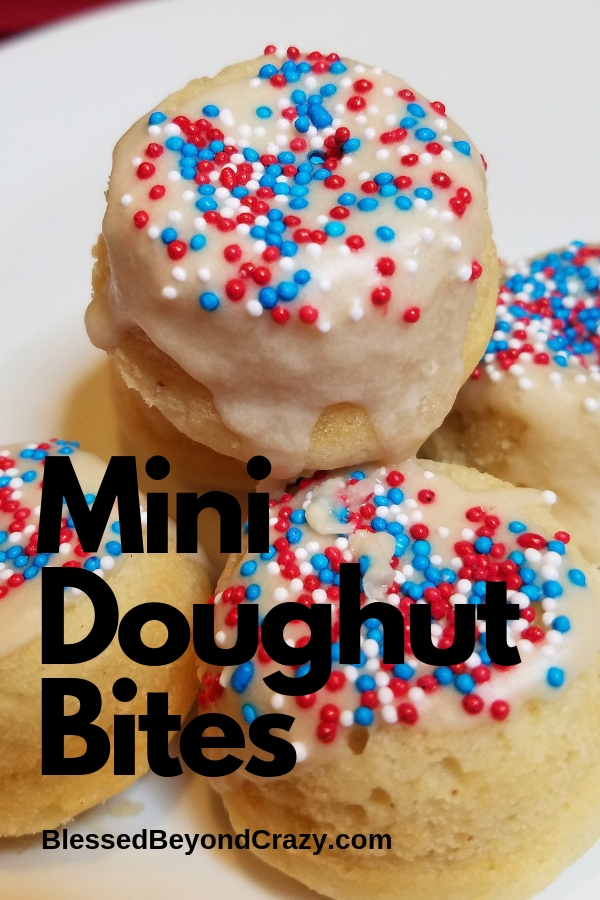 My granddaughter's birthday party definitely was bright, fun, and cheery!
Enjoy!
Linda
More great ideas: