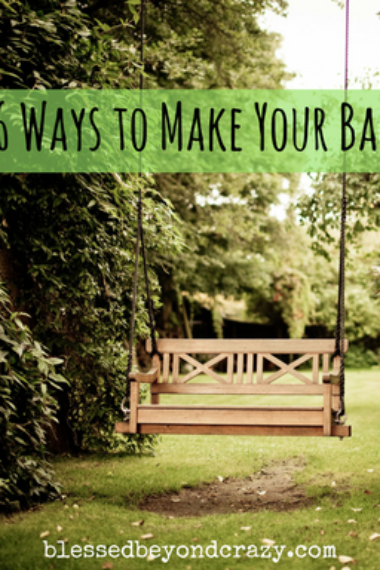 Think of your backyard as an extra living room.
Now, stop and think just how valuable that area can be. Having that extra outdoor living space can add value to your home. In addition, it can be a welcoming oasis for your family and friends to gather. Let's look at 6 ways to make your backyard awesome!
To help support our blogging activities, our site contains affiliate links. If you make a purchase from a link on our site, we may receive a small percentage of that sale, at no extra cost to you. Blessed Beyond Crazy is a participant in the Amazon Services LLC Associates Program, an affiliate advertising program designed to provide a means for sites to earn advertising fees by advertising and linking to amazon.com.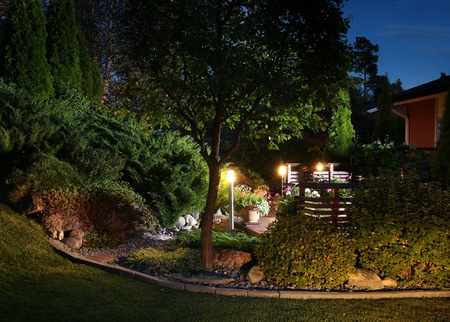 Your backyard should be a place to make great memories, share meals, and host friends and family. In addition, if you have high-stress levels then being outside might just be what you need to unwind. Studies have proven that being outside helps relieve stress and can improve your overall mental health. The fresh air, the sunshine, and nature itself can be soothing. 
This space should be inviting, cozy and relaxing, yet fun. It's also the perfect place to enjoy a morning cup of coffee, play ball with your kids, host a bonfire or just relax and unwind after a long and/or difficult day.
Yes, you really can make your backyard awesome.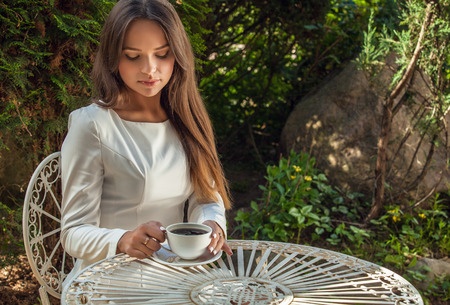 Fire it UP!
There is something about eating outside that makes food taste better. The backyard is the perfect place for a meal!
Adding a fire pit to your backyard gives it so much potential. Perfect for roasting S'mores and hot dogs, or just relaxing and enjoying the cool weather during fall and spring, a fire pit takes your backyard up to a whole new level and makes it an intimate and inviting space.
Of course, a BBQ grill is always essential for a cookout. This might be the route to go for hotter weather when sitting around a hot fire isn't quite as appealing.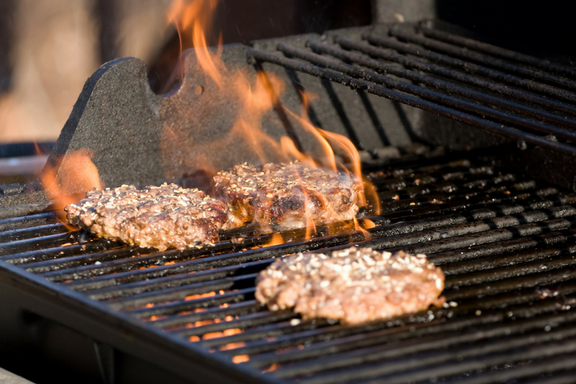 Furniture
Investing in a great set of comfortable furniture will be worth your money, especially when entertaining. Having enough seating for your guest is definitely something to think about.
A fire pit and lawn chairs are an obvious solution. Picnic blankets are also a great way to add seating, especially for kids.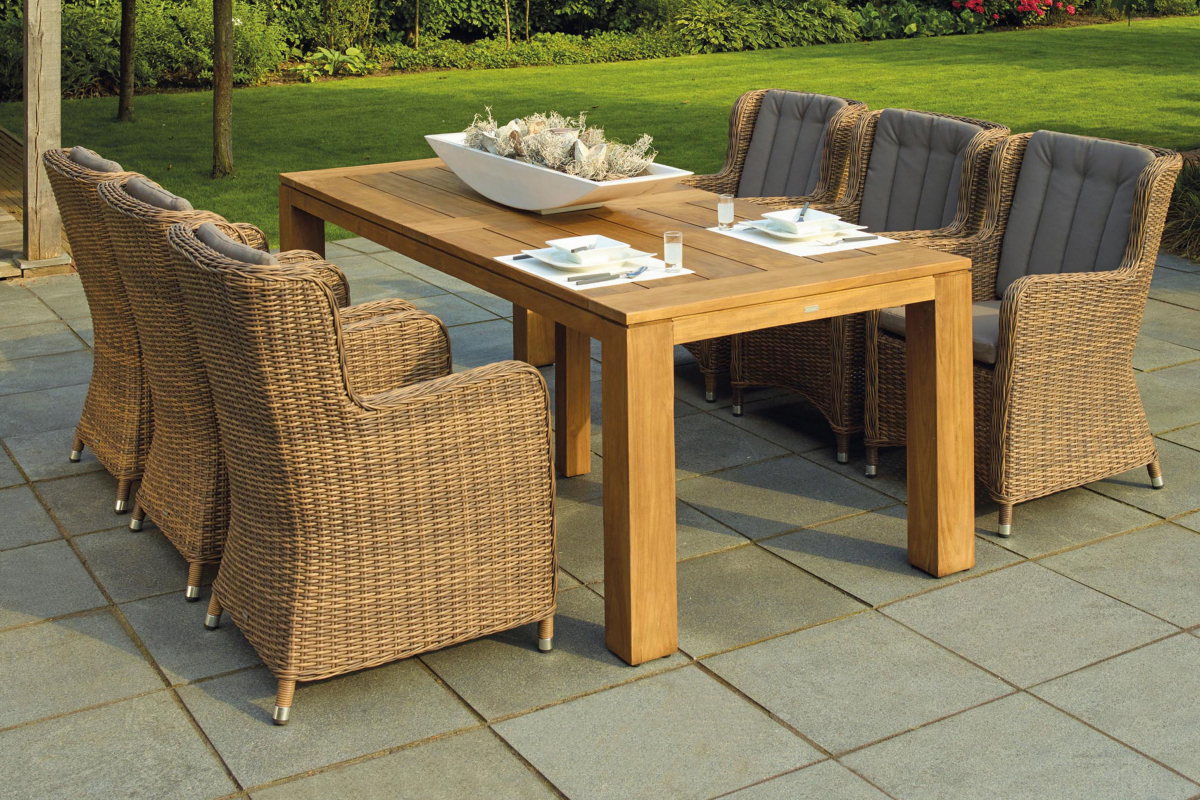 Of course, all of these options are great to have and will be put to good use, even if you aren't entertaining. My kids and I love to have impromptu picnics or we often grab an arm full of books and our picnic blanket and head outside to enjoy a nice day.

Fun and Entertainment
Part of having an awesome backyard is making memories and having fun. Whether it is your family or a whole crowd of friends having a few yard games on hand will be sure to bring about new traditions.
If you have small children then you already know that a swing set is a must-have. Swing sets are a great way for kids to exert energy. Plus when you have a party there will little extra to provide for entertainment for all of your friends' children.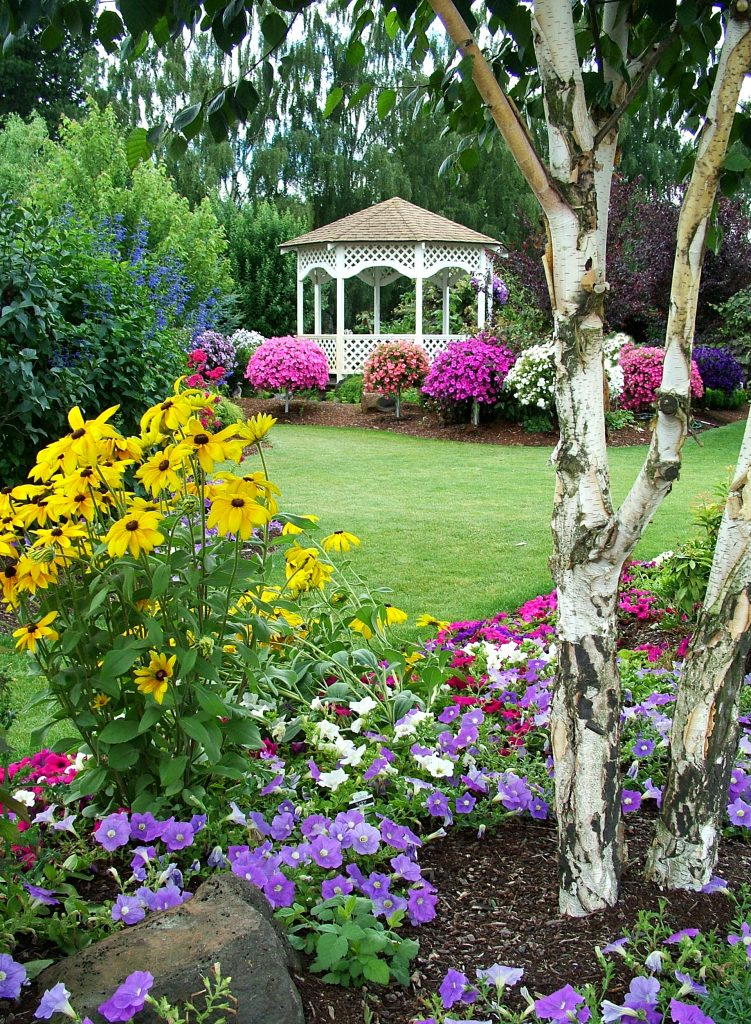 A Place to Relax
If you have high stress levels then being outside might just be what you need to unwind. Studies have proven that being outside helps relieve stress and can improve your mental health. Your backyard might just be the perfect spot. Is there anything more relaxing than a hammock a shady tree, and a good book?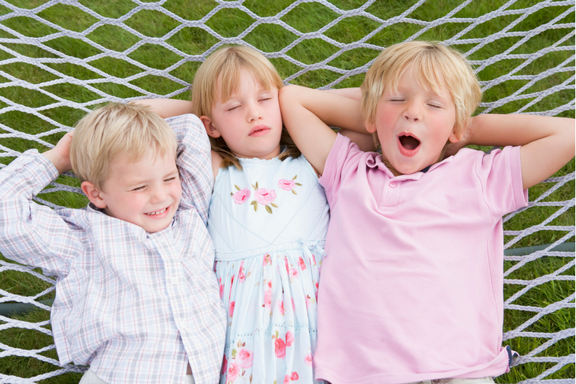 Shade
Every yard needs some shade. If your yard happens to be lacking in the shade tree department that is no excuse to stay indoors. Adding a patio table umbrella to a patio table might do the trick, or you may need to go bigger and get a gazebo –which will not only provide you with a lot of shade but also make your yard aesthetically pleasing.
Another way to make your yard relaxing and aesthetically pleasing are by planting your favorite flowers, a garden, or adding some shrubs. Check out this post on how to add curb appeal to your home.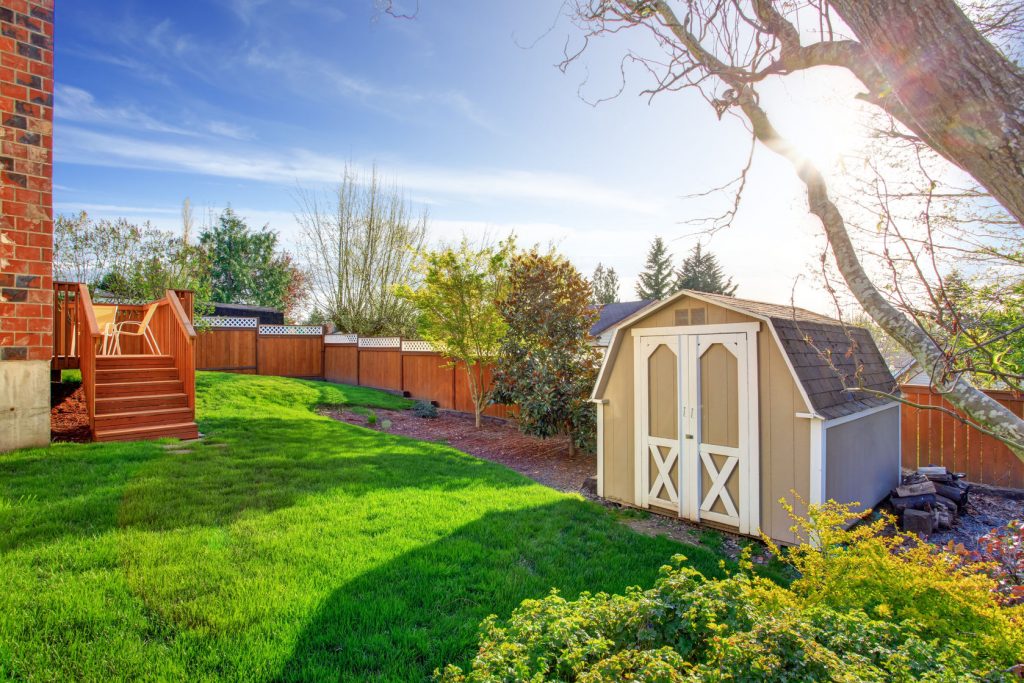 Storage
Part of keeping your backyard awesome and relaxing is hiding all the ugly stuff: trash cans, lawnmowers, garden hoses, etc. There are plenty of options available for backyard storage bins and containers. Not only are these for hiding stuff when not in use, but your things will last longer if they are not exposed to the weather and elements 24/7. As a result, in the long run, you'll save money. Keeping your trash in animal proof containers will definitely be worth the money if it saves you from picking garbage up out of your yard every week (or day!).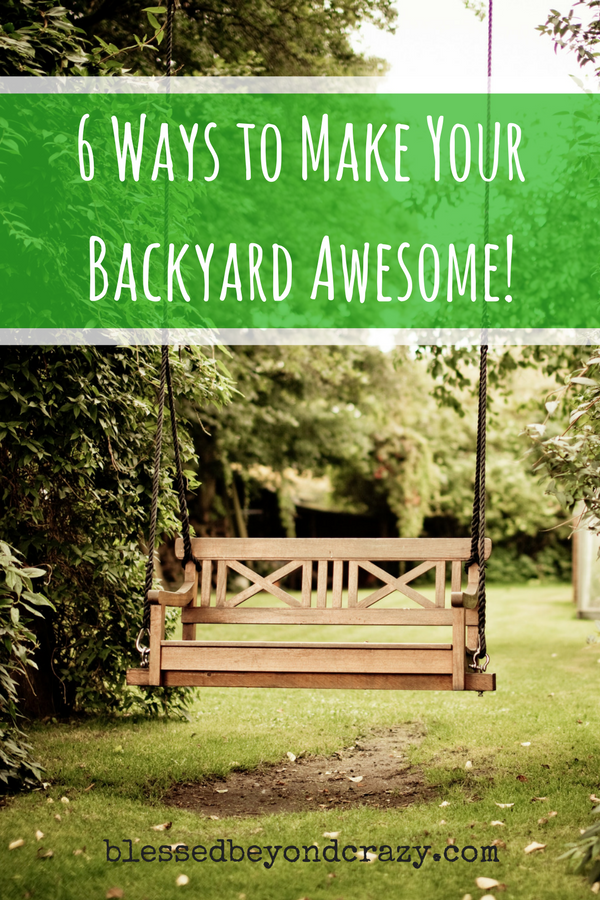 Don't underestimate this intimate space that has so much potential!
Here's to enjoying your backyard oasis!
Anna
More great ideas: