The first time I ever went shopping for gluten-free ingredients was exactly seven years ago. I had to hold back tears as I realized HOW MUCH money gluten-free ingredients and food cost and how awful they tasted!
Thankfully, so much has changed in just seven short years! Gluten-free ingredients are much easier to find, and sometimes they even seem reasonably priced.
To help support our blogging activities, our site contains affiliate links. If you make a purchase from a link on our site, we may receive a small percentage of that sale, at no extra cost to you. Blessed Beyond Crazy is a participant in the Amazon Services LLC Associates Program, an affiliate advertising program designed to provide a means for sites to earn advertising fees by advertising and linking to amazon.com.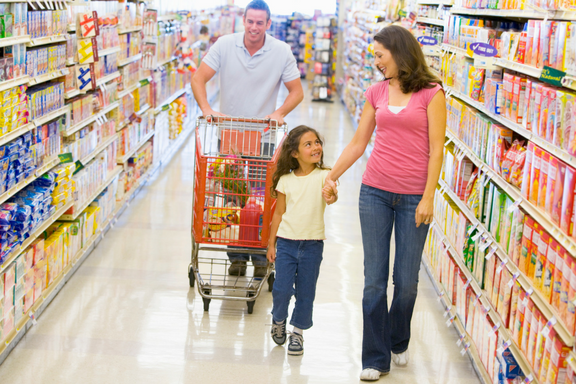 1. Aldi
When Aldi started their gluten-free line of products a few years ago, my family was very excited! Aldi has the cheapest gluten-free products that I have found.
We LOVE the gluten-free bread, pasta noodles, pancake mix, and cornbread mix (sadly, I think they stopped carrying the cornbread mix year-round). Not to mention that many of their other products are naturally gluten-free.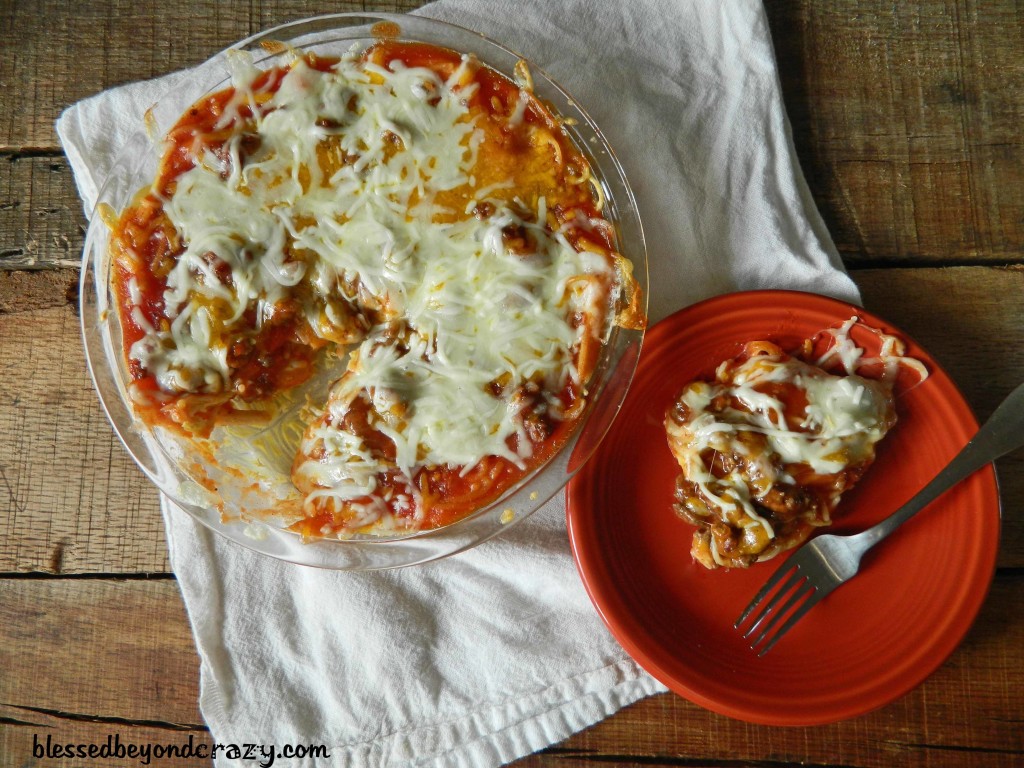 Aldi also has a freezer section with frozen pizzas, microwave dinners, and breakfast foods. These aren't normal items that we buy, but friends have told me they are pretty good.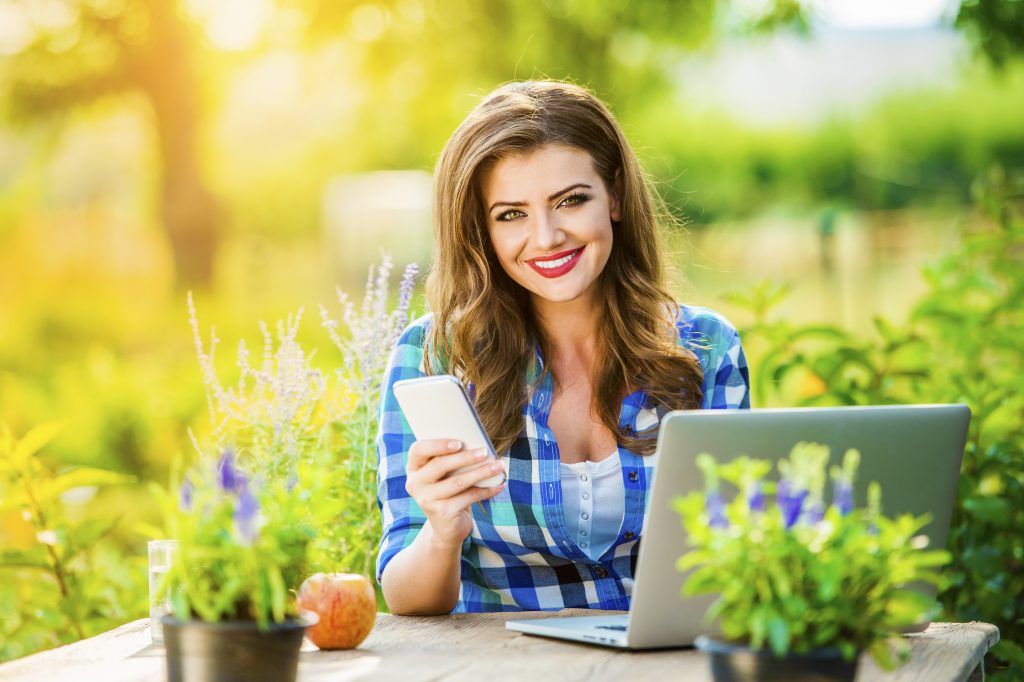 2. Thrive Market
If you are on any type of restrictive diet where you need to purchase specialty food, I would highly suggest Thrive Market. Their products (name brands) are sold at wholesale prices, so they are cheaper than Amazon or any supermarket that I have found.
We are recommending and explaining Thrive Market to all our closest friends!
How Thrive Market Works:
Make an account. Get 15% off and free shipping on your first order!
Get one month for free!
Become a member. It costs $55 for a whole year.
Order whenever you want. Orders over $49 have free shipping. I always wait until I have over $49 to place my order to get free shipping.
Most days will also include some sort of free product if you spend over a certain dollar amount. They will also have random days and holidays where you can get free shipping on all orders not just those over $49.
They are constantly adding new products and brands as well.
Gluten-Free Ingredients I buy from Thrive Market: all my flours such as rice, brown rice, tapioca, arrowroot, potato starch, xanthan gum, almond flour, coconut flour, etc. I also buy Bob's Red Mill gluten-free old fashioned oatmeal and KIND gluten-free granola bars.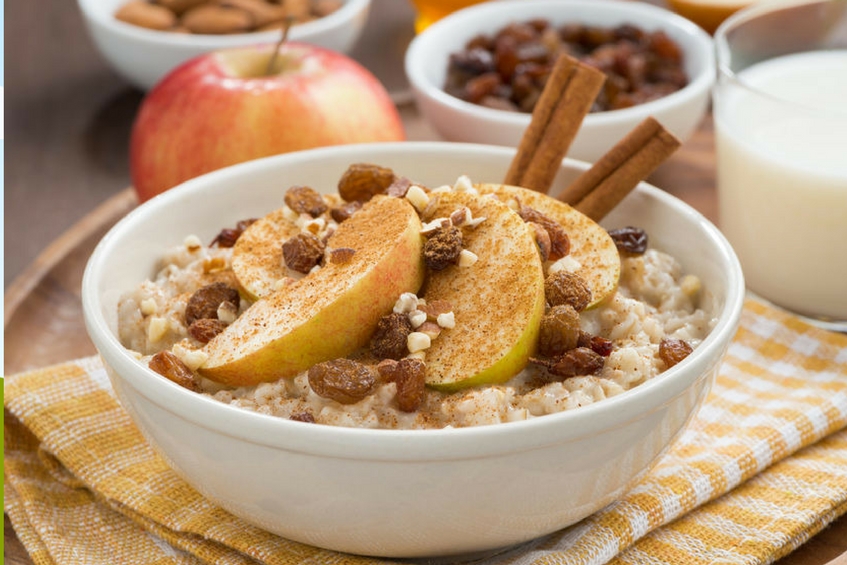 You may (understandably) be hesitant to spend $55 just for a membership to a website to buy food. But to give you an idea, I have already saved over $700 in just two years of being a member vs if I had bought those exact same items from a store or Amazon.
In the below image you can see that Bob's Red Mill Arrowroot Starch Flour is only $3.95 on Thrive Market vs. $9.44 on Amazon. Amazon does offer more choices, however, buying a case of 4 or subscribing to Prime Pantry is still more expensive than Thrive Market.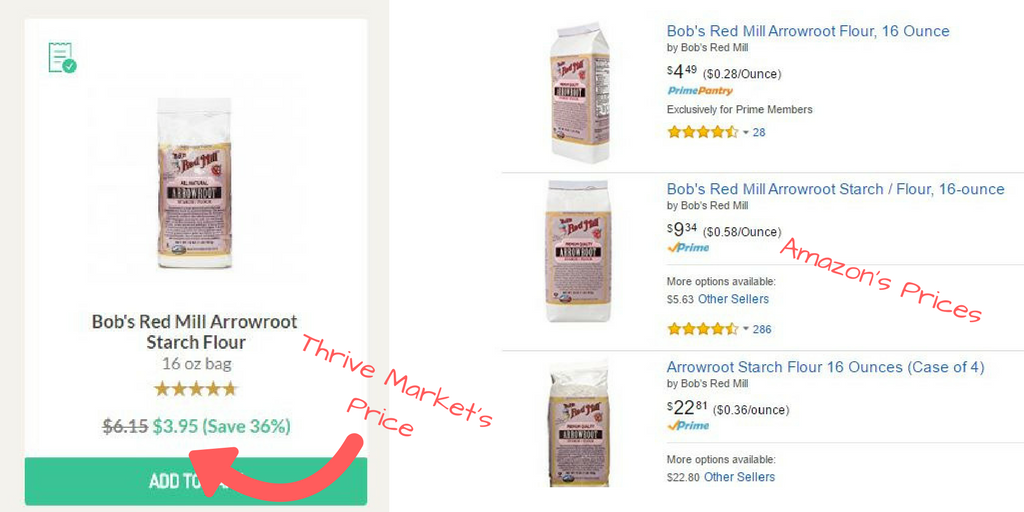 They have more than just food too! They also have vitamins, beauty items, pet supplies, cleaning supplies, and baby items.
Check out Thrive Market, first month free, 15% off your first order, and free shipping!
P.S. When you refer friends you get $25 off your next order!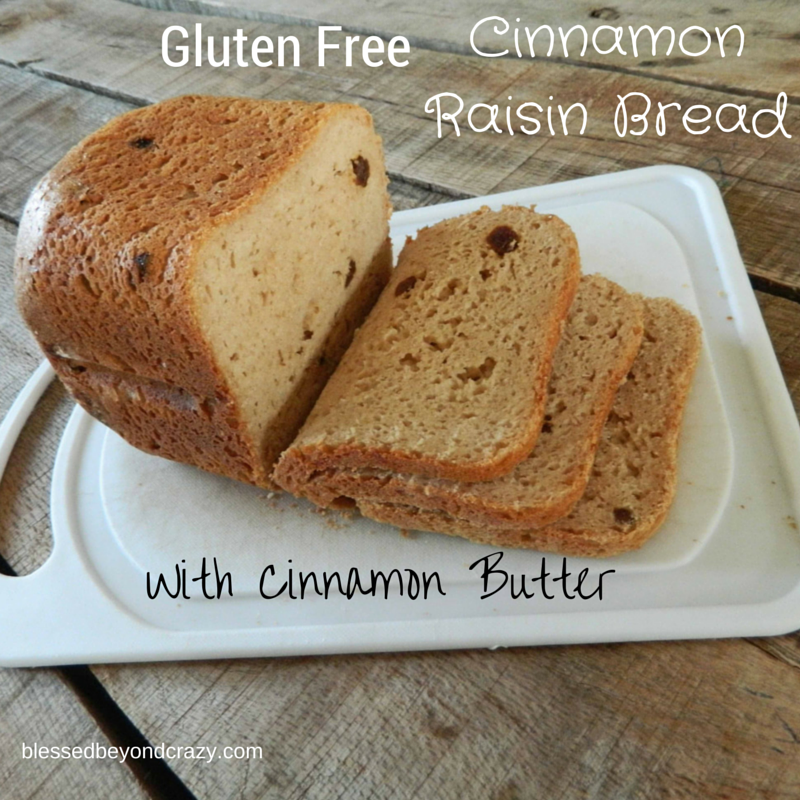 3. Amazon
Right, so I just told you why you should buy from Thrive Market INSTEAD of Amazon and now I'm telling you to buy from Amazon. Let me explain.
Thrive Market does not have EVERYTHING that Amazon does. They are still a growing company and while their prices beat everyone else they still don't have quite as huge of a selection.
The other nice thing is if you have Amazon Prime (Is Amazon Prime Really Worth the Money?) then you can get free shipping even if you only need one or two things (vs. Thrive where you need to order $49 before you get free shipping).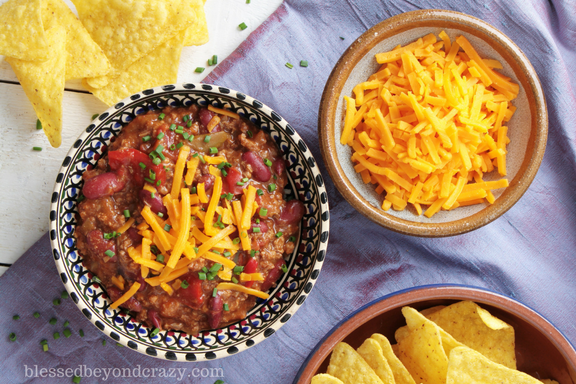 Where do you buy gluten-free ingredients?
Anna
Check out all of our Gluten-Free Recipes!

Happy gluten-free shopping!
Anna
More great ideas: