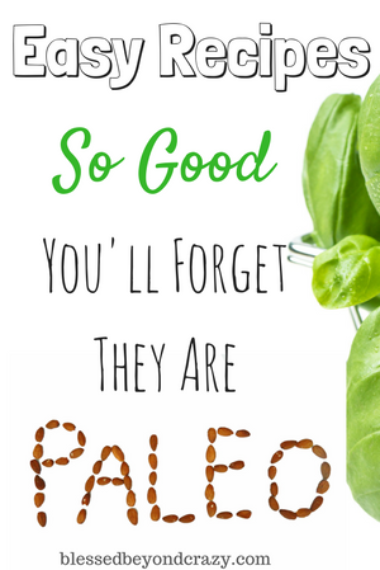 Every single recipe included in this list I have made many times. These are truly my favorite PALEO recipes.
Sometimes I get grumpy, and really I just need some satisfying comfort food. But I also have this internal struggle with eating healthy vs. eating what I crave. So, therefore, healthy recipes that are comforting and delicious, and easy to make, have me saying, "Why yes, please!"
1. Sweet Potato Skillet
Whoever thought sweet potatoes belonged at the breakfast table deserves a medal! This is a hearty breakfast that is so good we often have it for dinner! Everything about this Sweet Potato Skillet is delicious… so delicious you'll forget it's paleo!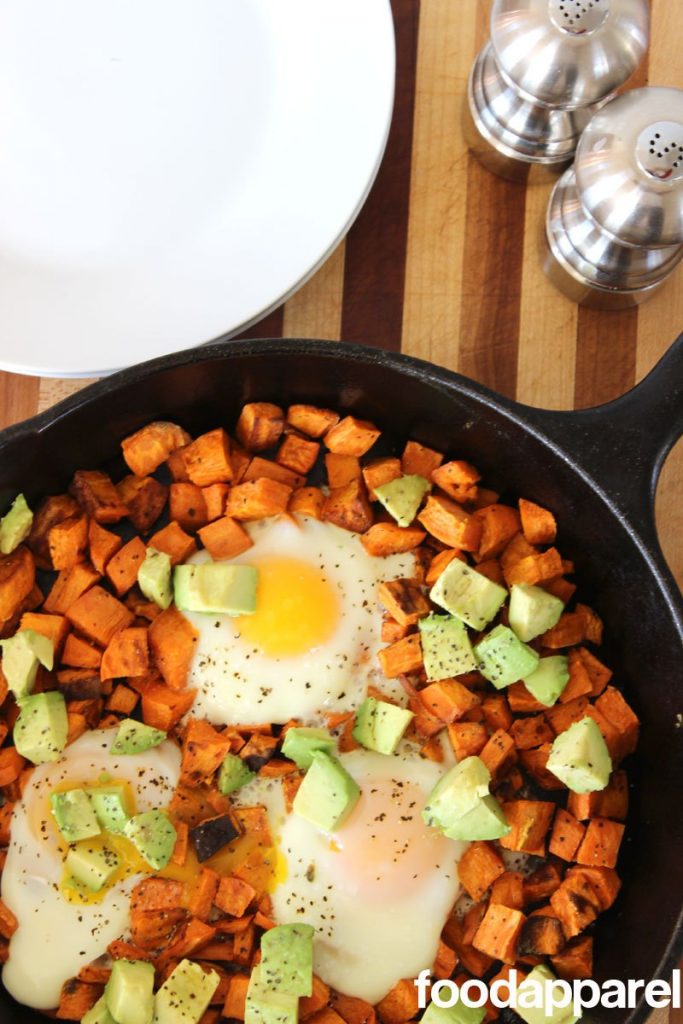 2. Java Chip Smoothie
No coffee creamer is allowed on a paleo diet! This was sooooo hard for me to give up! But once I weaned myself off of creamer, I haven't looked back!
If you are still in this difficult stage of avoiding creamer, this Java Chip Smoothie is delicious and sweet, and completely paleo! Drink it in the morning as your morning cup of coffee, or have it in the afternoon if you think you're about to lose it and head for junk food — this smoothie can satisfy those sweet tooth cravings without blowing your diet!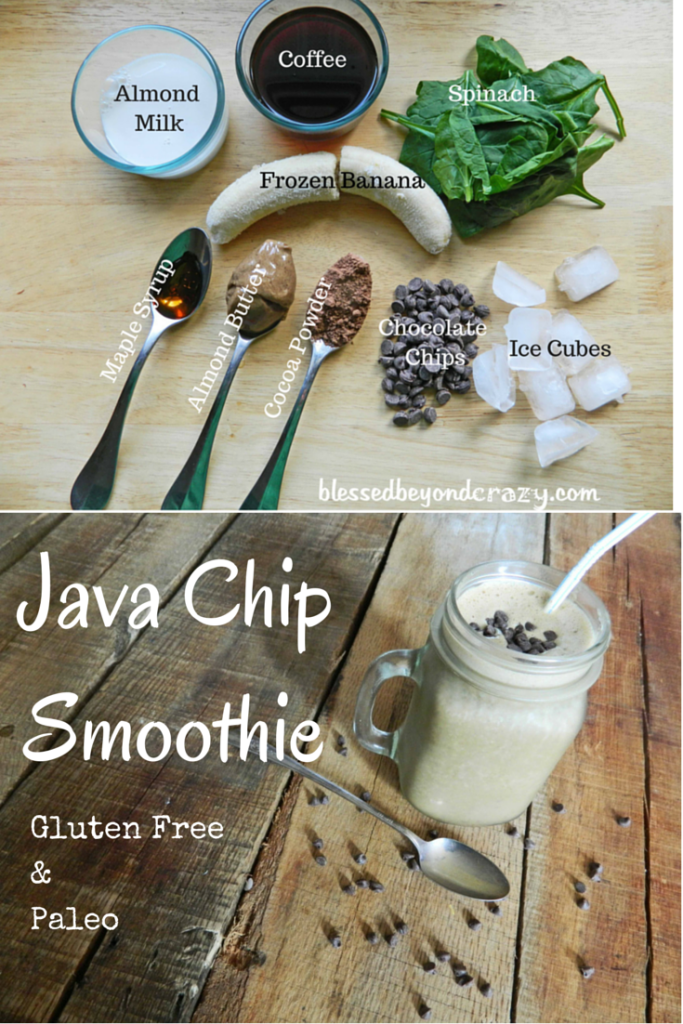 3. Pumpkin Pie Smoothie
Another delicious smoothie that satisfies your sweet tooth cravings and makes you forget you are on a restrictive diet.
This Pumpkin Pie Smoothie tastes exactly like pumpkin pie filling!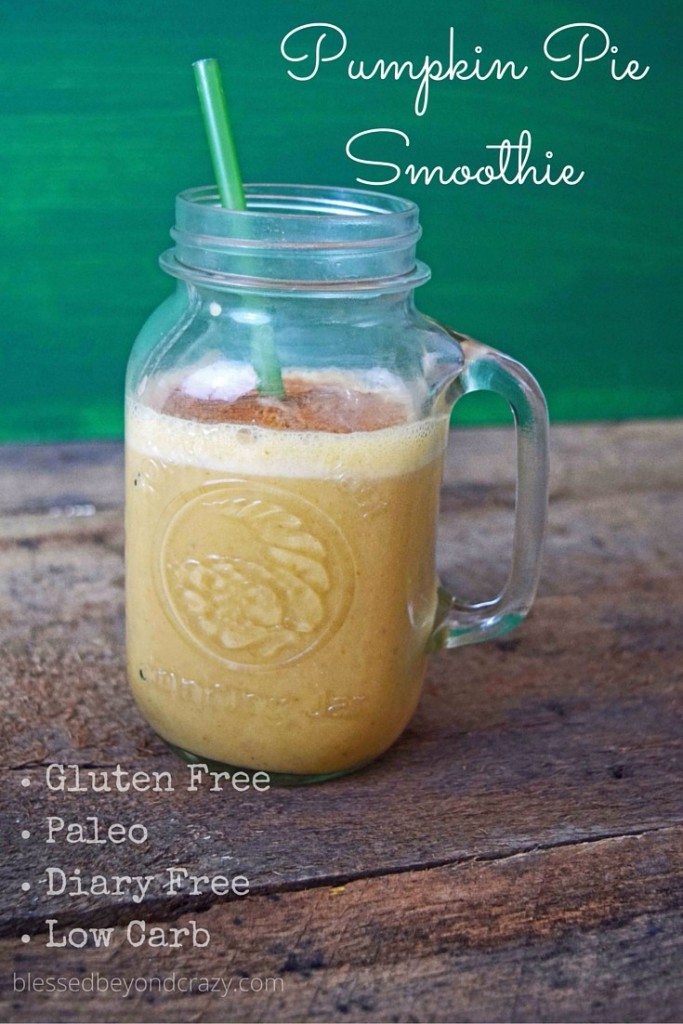 4. Breakfast Egg Mugs
Totally customizable Breakfast Egg Mugs made with only the ingredients that you love, these make the perfect high-protein breakfast. These are also quick to make, and each person can make their mug with different ingredients!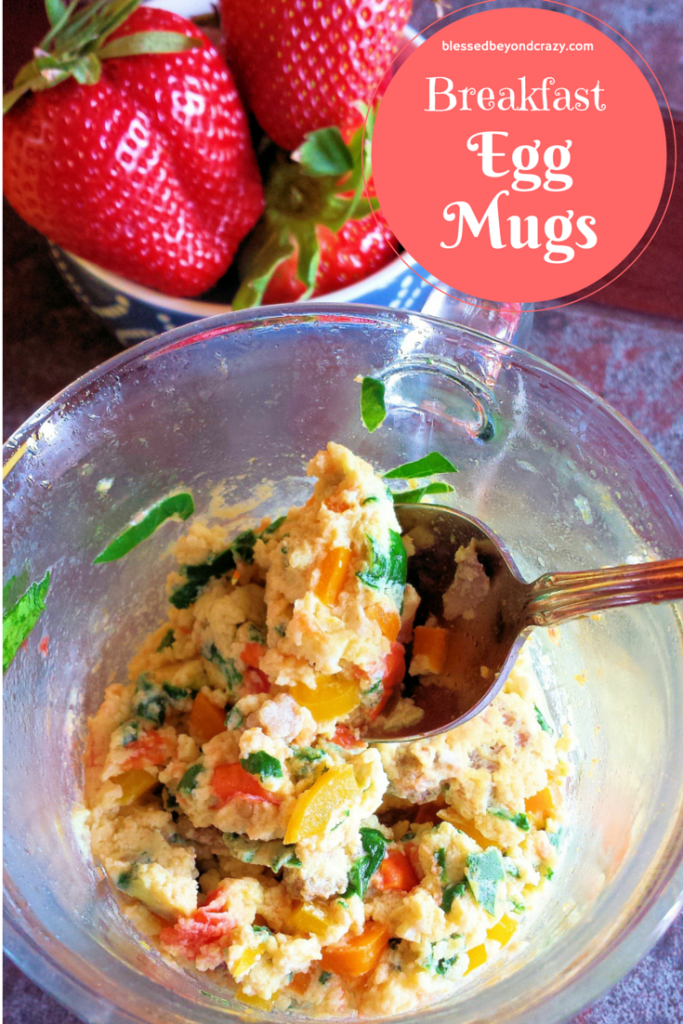 5. Microwave English Muffins
Arman is one of my favorite bloggers because all of his recipes have options for all sorts of different diets — dairy-free, paleo, gluten-free, vegetarian. He's really a considerate guy when it comes to diets! Not to mention, the food he creates is AMAZING!
One of my favorite recipes (although it's hard to pick a favorite because I have so many favorites from his site) is these Microwave English Muffins. They are quick and perfect with fruit, nut butter, or a breakfast sandwich. Oh yeah, and you would never know, but they are paleo!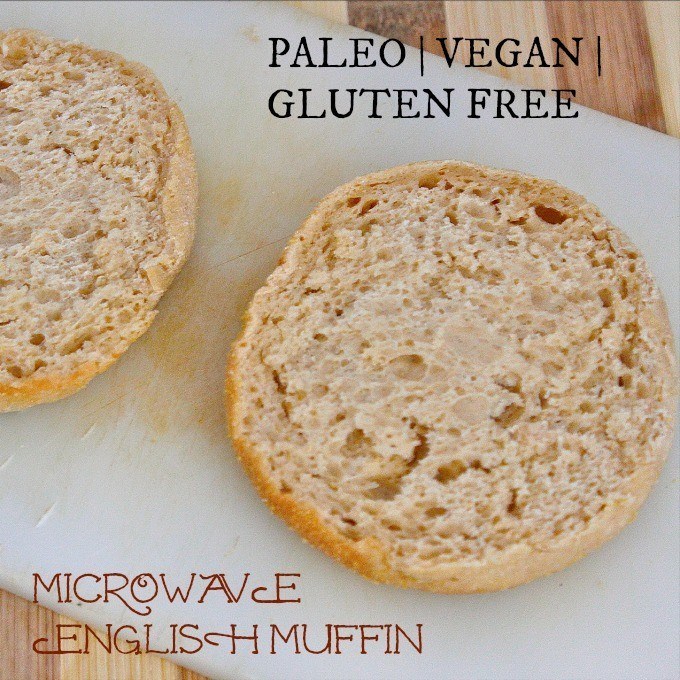 6. Avocado Milkshake
Chocolate Covered Katie is another one of my favorite bloggers. She is famous for her healthy comfort food.
Personally, I don't think an Avocado Milkshake sounds very appetizing. Until I tried it!!! It does not taste like avocados! It tastes just like a vanilla milkshake!!!! Seriously! It's kinda weird because it is green, and you know there is an avocado in there, but then you drink it, and it tastes amazing and delicious as it goes with a hamburger and fries on a summer night.
My husband couldn't care less about how healthy (or unhealthy) his food is –LOVES this smoothie and requests it every time he finds avocados on sale!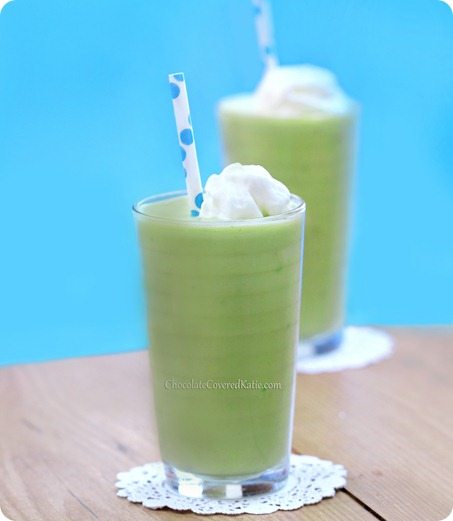 7. 3-Ingredient Energy Bars
These Energy Bars are so fast and easy to make. Plus, they are sweet and chewy — they make the perfect on-the-go snack or breakfast.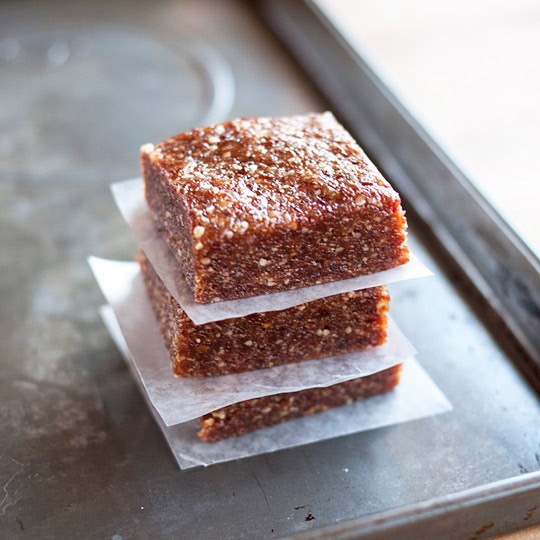 8. Paleo Cinnamon Roll in a Mug
No need to look for another mug recipe ever again! This is seriously the BEST mug recipe ever! Never mind it is paleo. I have no doubt this Cinnamon Roll in a Mug will soon be your go-to dessert.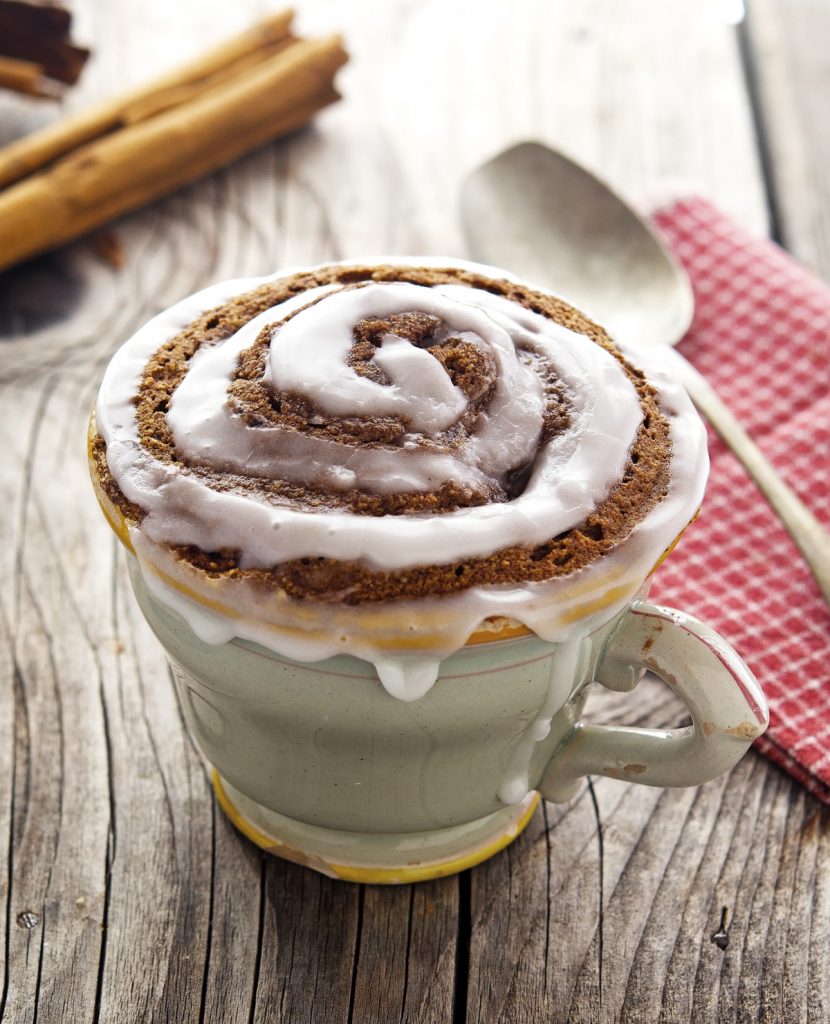 9. Three-Ingredient Healthy Caramel
Healthy Caramel sounds like an oxymoron… but I am SO happy that Kristy from Southern In Law figure out how to make this happen! Because… CARAMEL! I seriously could eat a whole batch by myself… in one sitting. But it is great to eat with fruit (especially apples). This might also be the perfect substitution for your coffee creamer.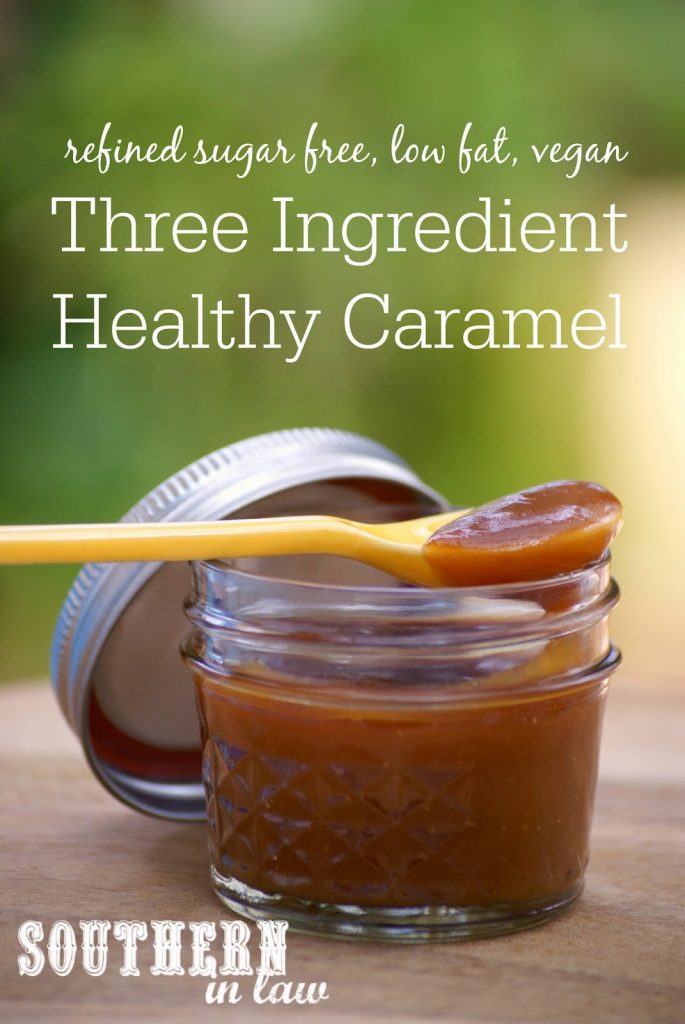 Bonus: Don't forget that steak and bacon are paleo 😉
For more ideas, follow my Paleo board on Pinterest!
Anna