Personally, I think every morning should start with a cup of hot coffee that's blended with some humor! And the following 22 Hilarious Coffee Mugs can deliver both!
Whether you need a good laugh or you're looking for a gift for a coffee fanatic, I hope you enjoy this post!
---
To help support our blogging activities, our site contains affiliate links. If you make a purchase from a link on our site, we may receive a small percentage of that sale, at no extra cost to you. Blessed Beyond Crazy is a participant in the Amazon Services LLC Associates Program. This affiliate advertising program is designed to provide a means for sites to earn advertising fees by advertising and linking to amazon.com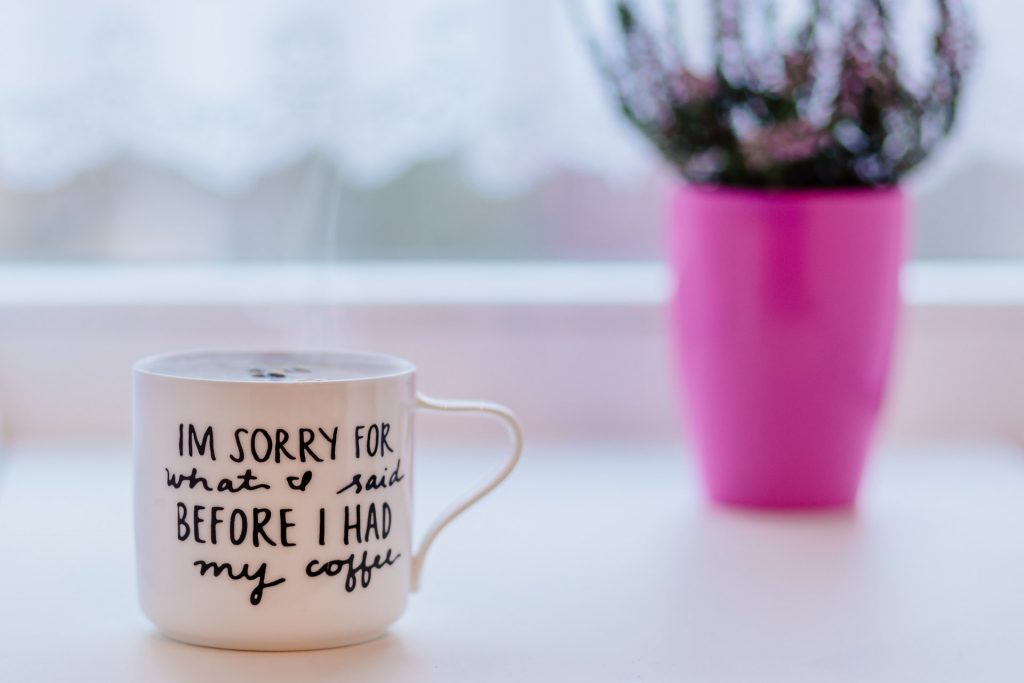 If you have followed this blog for any amount of time you know that I have a slight obsession with coffee (as can be seen here, here, and here).
Not long ago I was searching Pinterest for some iced coffee recipes and was surprised by how many funny coffee mugs, signs, and shirts were available. Therefore, I decided to do a little roundup of the funniest coffee mugs.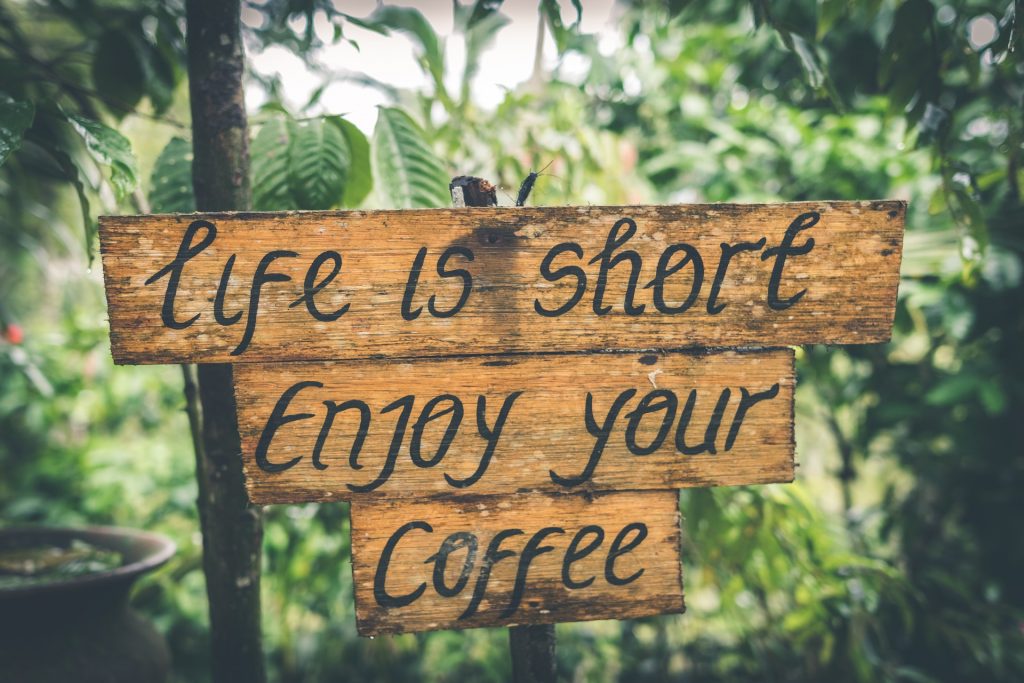 To those that claim to be addicted to coffee:
Prescription Coffee Mug
When you need coffee to feel awake (who doesn't?):
Battery Mug.
When coffee makes you honest:
Find it here.

Starting at $9.99.

Trying to Be Awesome.
If you love the Princess Bride and coffee:
Random Mugs for Random Minds:
For Parents Everywhere:
For Harry Potter Fans:
Starting at $10.99.

Espresso Patronum.
For Fans of the Office…or any male:
To Give to Your Crazy Best Friend:
For Smart People:
I am an…

Chemistry Mug.

Starting at $13.99.
Keep the Grammar Police Happy:
Starting at $17.50

Starting at $9.99.
If you love Dr. Who and coffee:
Starting at $15.99.
Photography and Coffee go together:
Which one of the 22 hilarious coffee mugs is your favorite?
Anna
Check our other Coffee Posts: