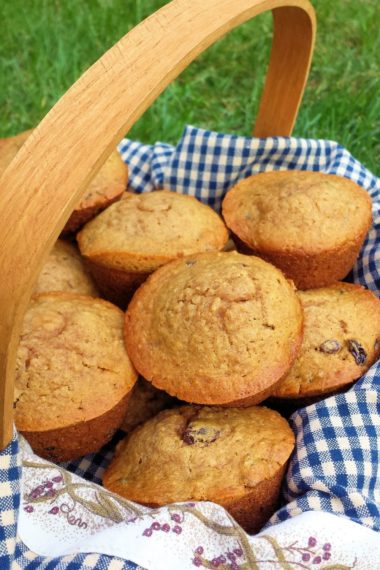 Breakfast Oatmeal Muffins are perfect for breakfast, lunch, dinner, or just for a snack. Oh, and the kiddos will love them too. Isn't it great when you can enjoy eating a deliciously moist muffin that is also healthy?

To help support our blogging activities, our site contains affiliate links. If you make a purchase from a link on our site, we may receive a small percentage of that sale, at no extra cost to you. Blessed Beyond Crazy is a participant in the Amazon Services LLC Associates Program, an affiliate advertising program designed to provide a means for sites to earn advertising fees by advertising and linking to amazon.com.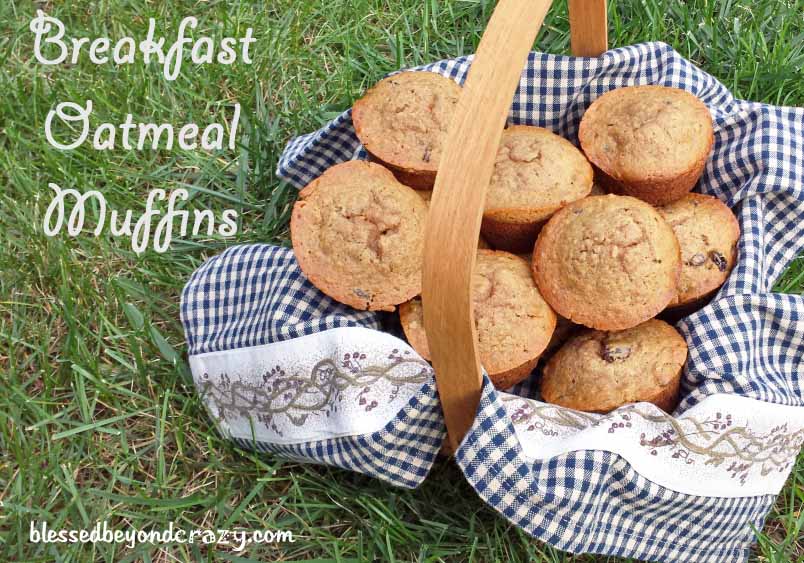 Delicious Muffins
I love a wide variety of bread, but today I want to share with you a truly delicious and easy recipe. This is another of my favorite recipes that I have had in my recipe box since 1993. This Breakfast Oatmeal Muffins recipe is especially great if you have any leftover cooked oatmeal. It only takes a few ingredients that you probably already have on hand.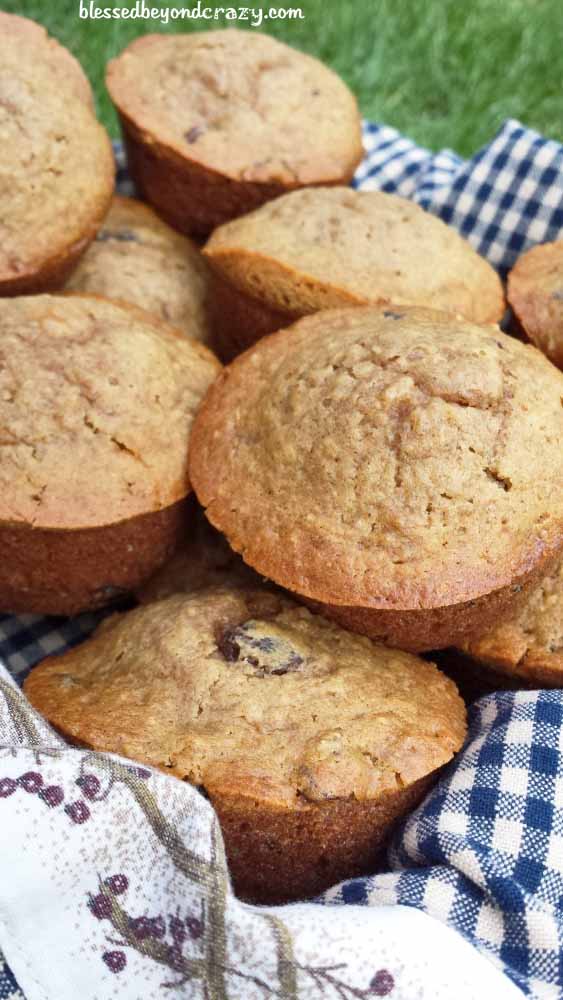 I slightly modified the original recipe by adding 1 teaspoon of cinnamon. Feel free to add chopped walnuts and/or dark chocolate chips to the mix as well. If you do not have any leftover oatmeal you can quickly make enough for this recipe. Simply place 1/3 cup oats into a microwave-safe bowl and add 3/4 cup water.


Cook the oatmeal. (I cooked my oatmeal in a large coffee mug for a total of 2 minutes – oatmeal was a thick consistency). Allow the oatmeal to cool to room temperature before adding it to the egg mixture. If you add the oatmeal while it is still hot it may cook the eggs and you will have to start all over.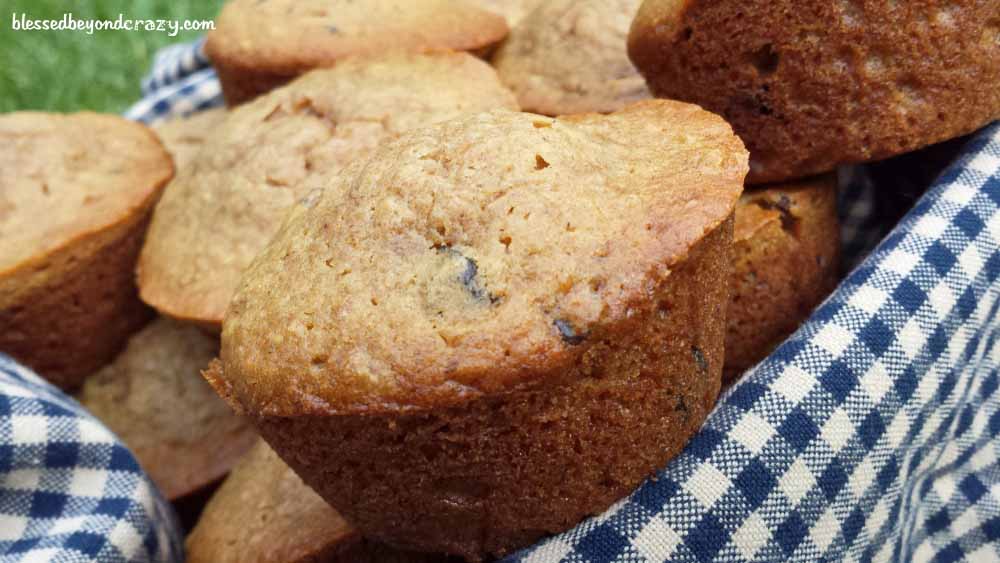 Gluten-Free Option
Breakfast Oatmeal Muffins can be modified to be gluten-free. Oats are naturally gluten-free. However, regular oatmeal is usually cross-contaminated during processing. Therefore, be sure to use certified gluten-free oats.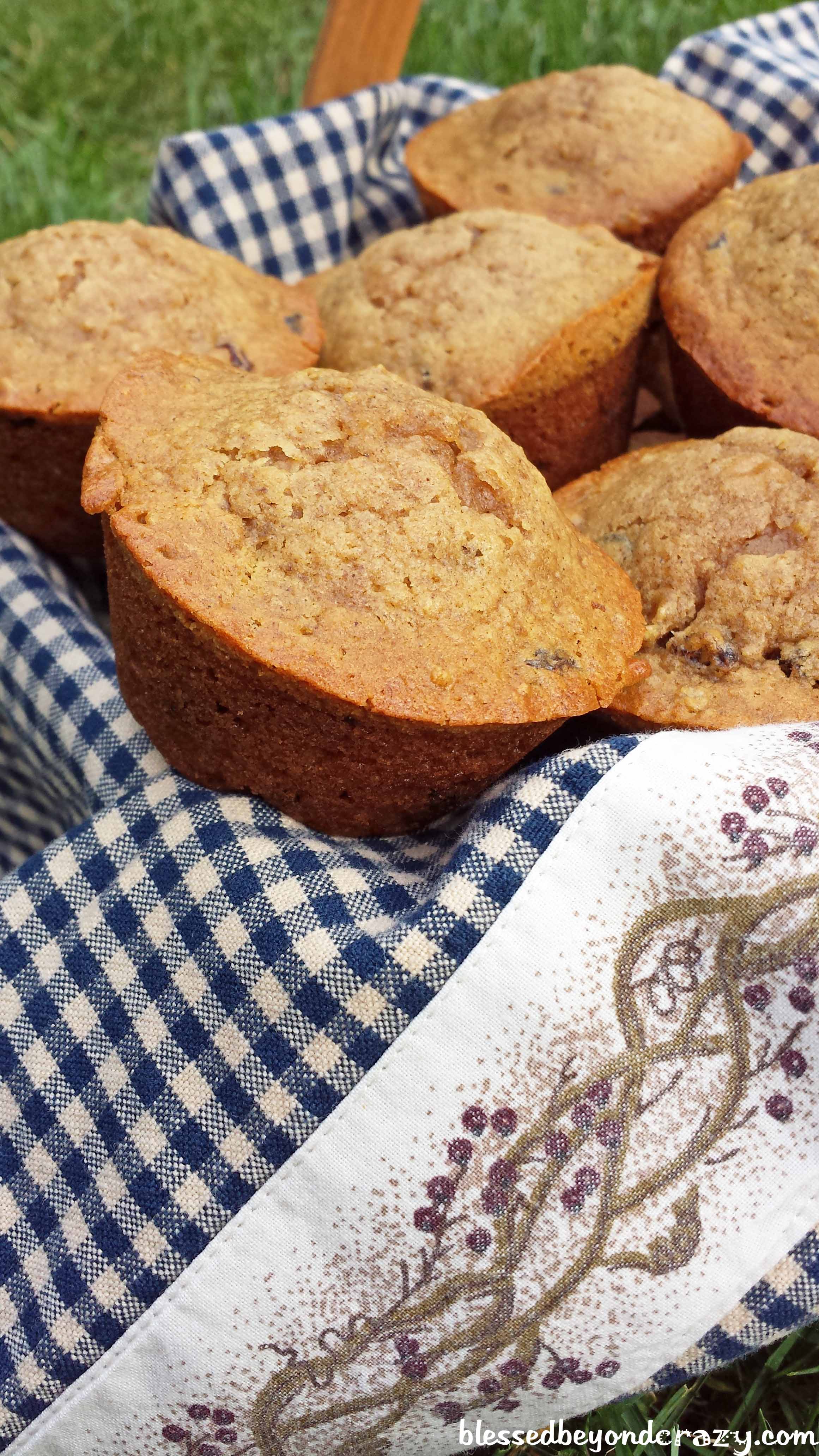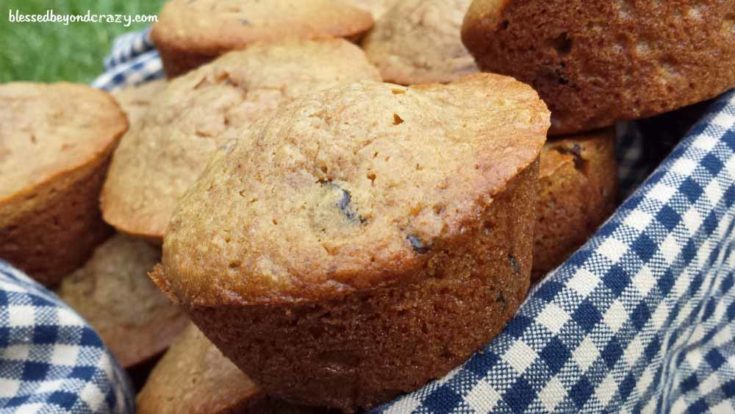 Yield:

Yields 12 Muffins
Breakfast Oatmeal Muffins (GF Option)
Delicious muffins that help you start your morning off right.
Ingredients
1 cup all-purpose flour (Gluten-Free Option: use gluten-free flour blend + 1 teaspoon xanthan gum unless flour contains it already)
1 cup packed brown sugar
1 teaspoon baking powder (Gluten-Free Option: use gluten-free brand)
1 teaspoon baking soda
1/2 cup vegetable oil
2 eggs lightly beaten
1 cup leftover oatmeal, cooked (Gluten-Free Option: use certified gluten-free oats)
1 cup raisins
1 teaspoon vanilla (Gluten-Free Option: use gluten-free vanilla)
(Gluten-Free Option: add 1 tablespoon ground flax)
Instructions
In a mixing bowl, combine flour, brown sugar, baking powder, and baking soda.
In a separate bowl, combine vegetable oil, eggs, oatmeal, raisins, and vanilla.
Stir dry ingredients into wet ingredients.
Spoon mixture into a well-greased muffin pan.
Bake in a preheated 350 degrees F oven for 18 - 20 minutes, or until golden brown.
Serve.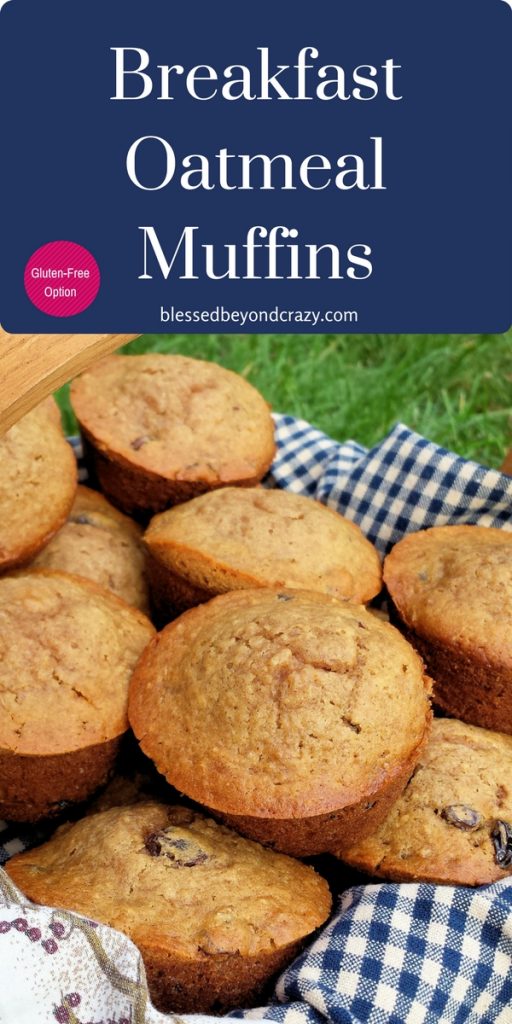 I truly wish that you could smell these just by looking at the picture. The hint of cinnamon adds an extra bit of yum to this recipe.
Tasty Breakfast Oatmeal Muffins make a great afterschool snack for the kids.
Enjoy!
Linda
More great recipes: