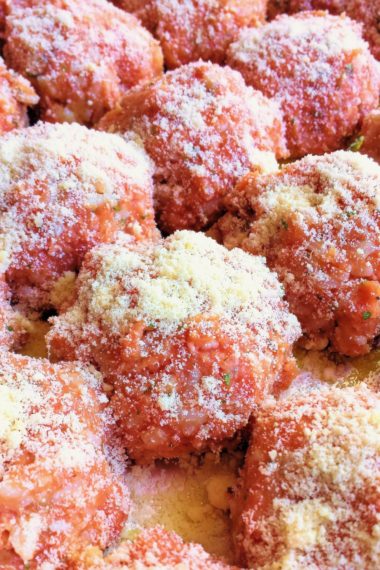 BBQ Turkey Meatballs for a Crowd (GF) is a great make-ahead entree and perfect for the upcoming holidays. These tasty meatballs freeze well and are easy to make gluten-free. Smother them with your favorite BBQ sauce, or make a batch of Grandma King's Homemade BBQ Sauce. Either way, we think you'll fall in love with this fabulous recipe.

To help support our blogging activities, our site contains affiliate links. If you make a purchase from a link on our site, we may receive a small percentage of that sale, at no extra cost to you. Blessed Beyond Crazy is a participant in the Amazon Services LLC Associates Program, an affiliate advertising program designed to provide a means for sites to earn advertising fees by advertising and linking to amazon.com.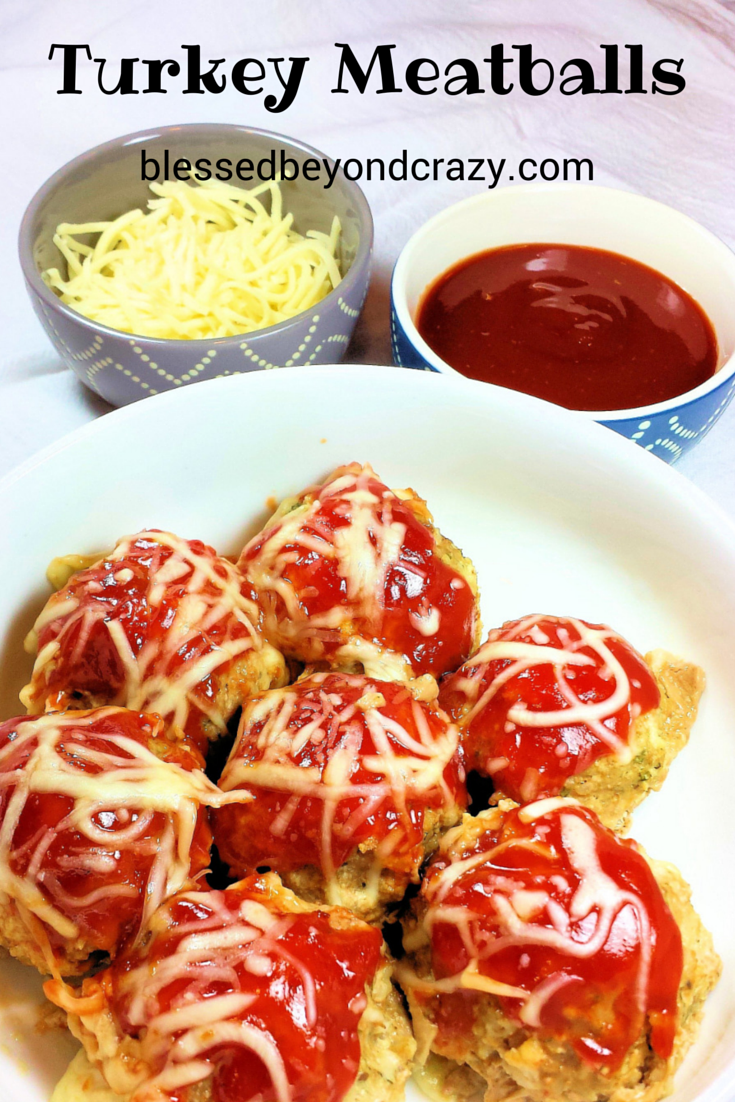 Turkey Talk!
Turkey is:
Inexpensive.

Easy to make.

Freezer-friendly.

Easily feeds a crowd.

Delicious.

Health Benefits of Turkey:
Rich source of protein.

Skinless white meat is low in fat.

Loaded with B vitamins, phosphorus, potassium, iron, and zinc. Turkey is also rich in selenium, an antioxidant necessary for thyroid metabolism and boosting immunity.

Contains tryptophan, an amino acid that triggers serotonin production and aids sleep.

Regular turkey consumption can help lower cholesterol levels.

The meat is low-GI and can help keep insulin levels stable.

Contains the amino acid tryptophan, which produces serotonin and strengthens the immune system.
Bake
This recipe yields approximately 35 meatballs that measure approximately 2-1/2 inches in diameter. BBQ Turkey Meatballs for a Crowd can also be turned into an appetizer simply by making each ball smaller. (NOTE: adjust your baking time!)

Toppings
When the meatballs have baked for one hour, I remove them from the oven and drizzle Grandma King's Homemade BBQ Sauce over top. Now, back into the oven for another 10 minutes of bake time.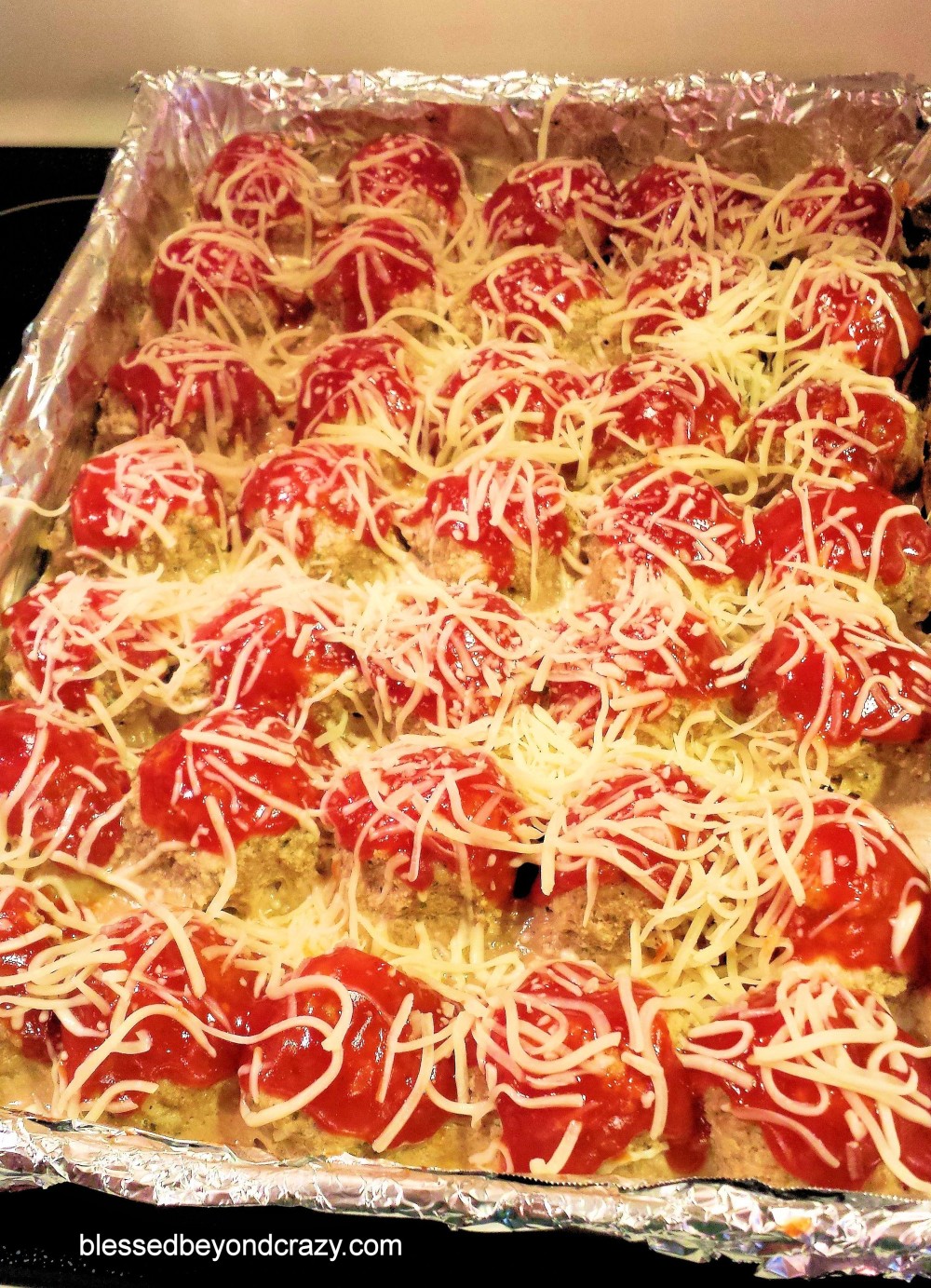 Next, I sprinkle mozzarella cheese over the top and turn off the oven. The final step is to place the meatballs back in the oven just long enough to let the cheese melt (approximately 5 minutes).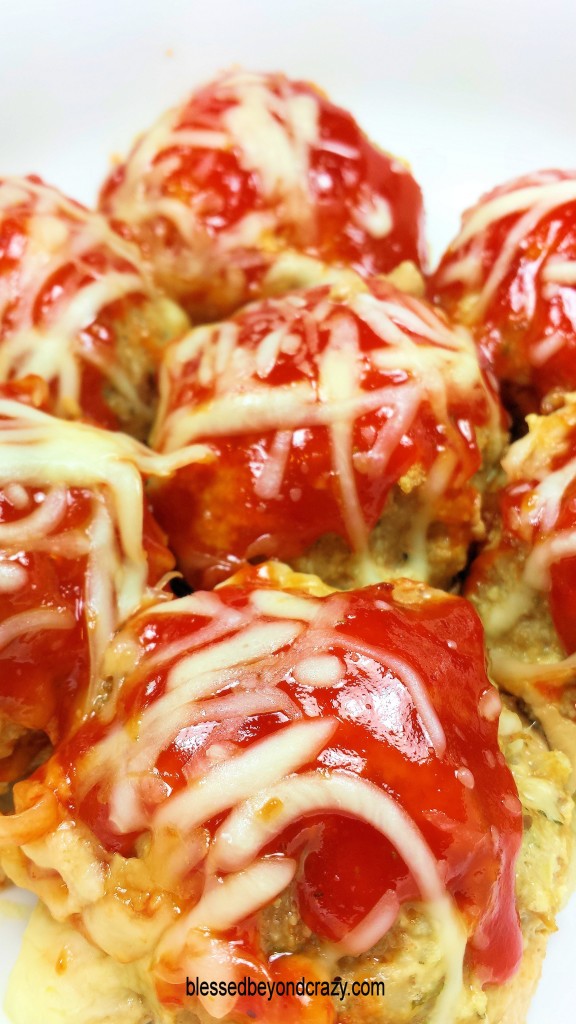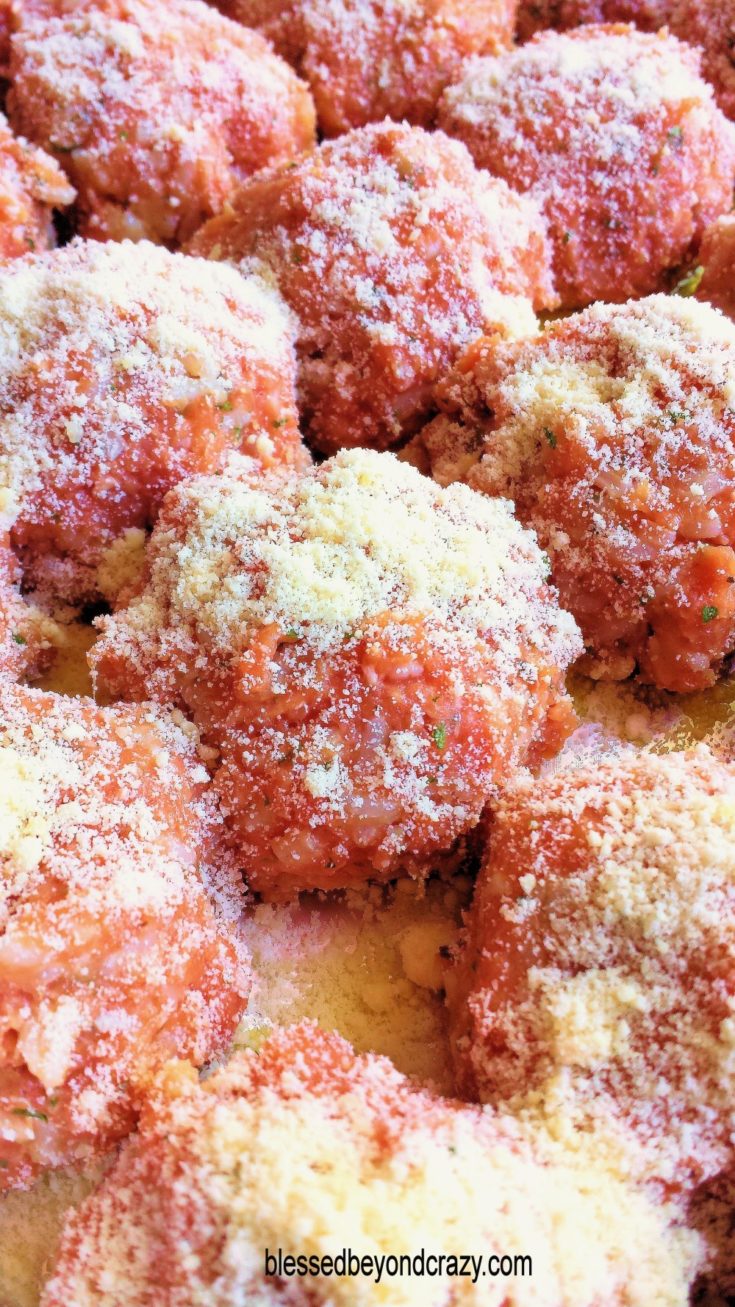 Yield:

Yields 35 Meatballs
BBQ Turkey Meatballs For A Crowd (GF)
Total Time:
1 hour
25 minutes
A delicious gluten-free meatball recipe that easily feeds a crowd.
Ingredients
5 lbs ground turkey
3 large eggs
1/4 cup onion, diced
4 cups cooked rice
1 tbsp basil
1 tbsp cilantro
1 tbsp garlic powder
1 tbsp oregano
4 tbsp parsley
1 tbsp tarragon
1 tsp mustard, dry
1 tbsp celery seed
1 tsp paprika
2 tsp pepper
2 tsp salt
TOPPINGS: (Use gluten-free BBQ sauce and cheeses)
1 1/2 cups Parmesan cheese
2 cups Mozzarella
4 cups BBQ sauce
Instructions
Combine all of the ingredients, excluding the toppings.
Shape the mixture into approximately 2 1/2-inch diameter balls.
Place in a 12 x 18 baking pan lined with non-stick foil (Optional: drizzle olive oil over foil).
Sprinkle Parmesan cheese on top of each meatball.
Bake in a preheated 350-degree F oven for 1 hour, or until fully cooked.
Remove from oven, drizzle BBQ sauce over top of each meatball, return to oven for 10 minutes.
Remove from oven and sprinkle Mozzarella cheese over top. Turn oven off. Place meatballs back into oven for approximately 5 minutes, or just long enough for cheese to melted.
Serve.
Notes
Freezing directions: Cover a large cookie sheet with waxed or parchment paper. Place uncooked meatballs on a cookie sheet and top with Parmesan cheese. (Do not place BBQ or Mozzarella cheese on meatballs at this time). Cover with foil. Freeze. Once frozen, place meatballs into a freezer zip-lock baggies. Thaw however many you need and bake according to directions.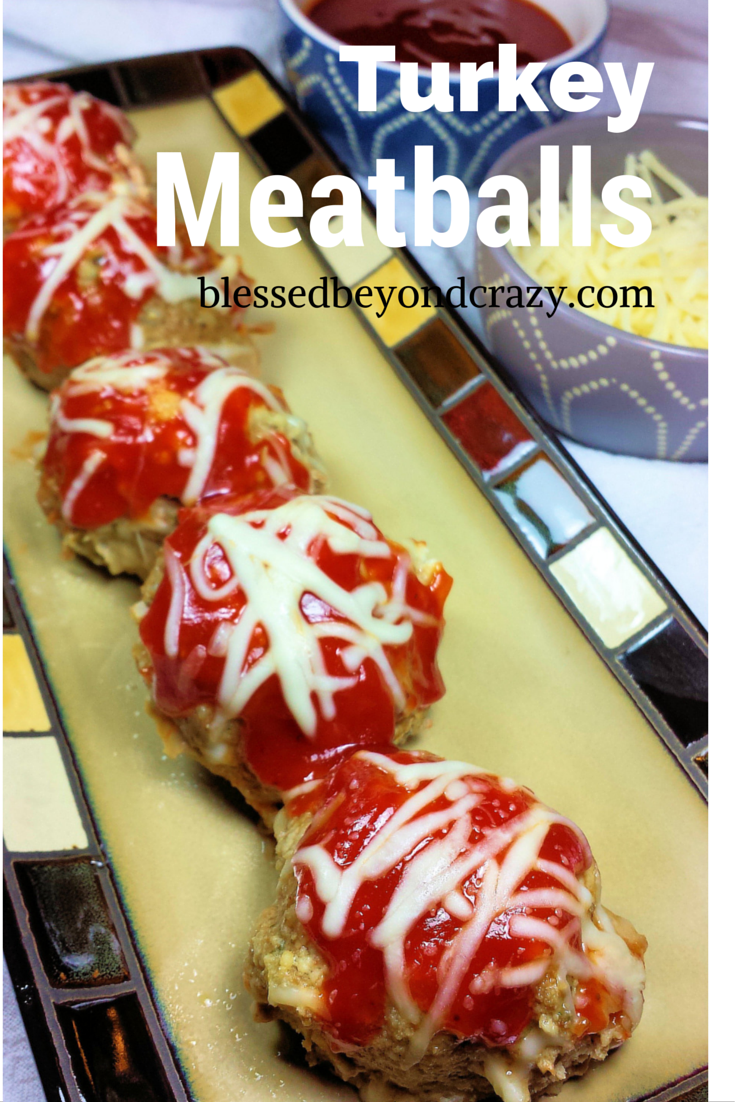 Cleanup is a breeze because I line my baking pan with non-stick aluminum foil. I also drizzle a little olive oil over the foil for added flavor, but you can always leave this step out.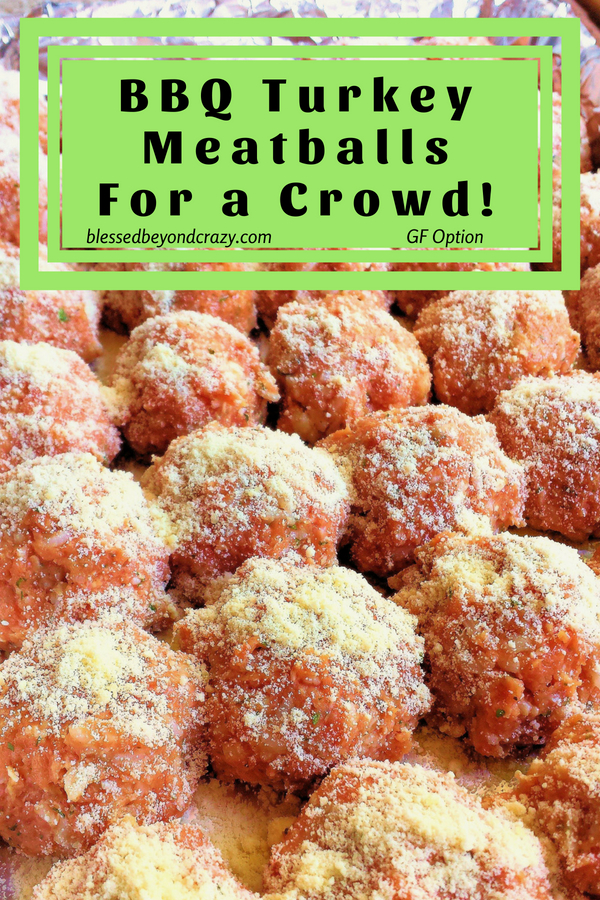 Unbaked BBQ Turkey Meatballs freeze well up to one month. I place the entire pan of unbaked meatballs in my freezer. Once frozen, I place them in a freezer bag or freezer container. Then I simply take a few out as needed, or bake them all at once if I am feeding a crowd.


Enjoy!
Linda
Disclaimer: Manufacturer's formulations and policies for gluten-free products may change at any time, therefore it's important to always read product labels yourself and contact the manufacturer with concerns. We have found that most companies are eager to help answer your questions.
More great ideas: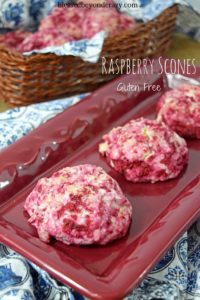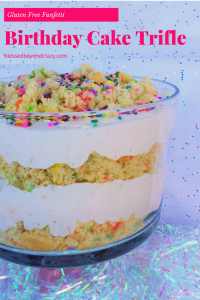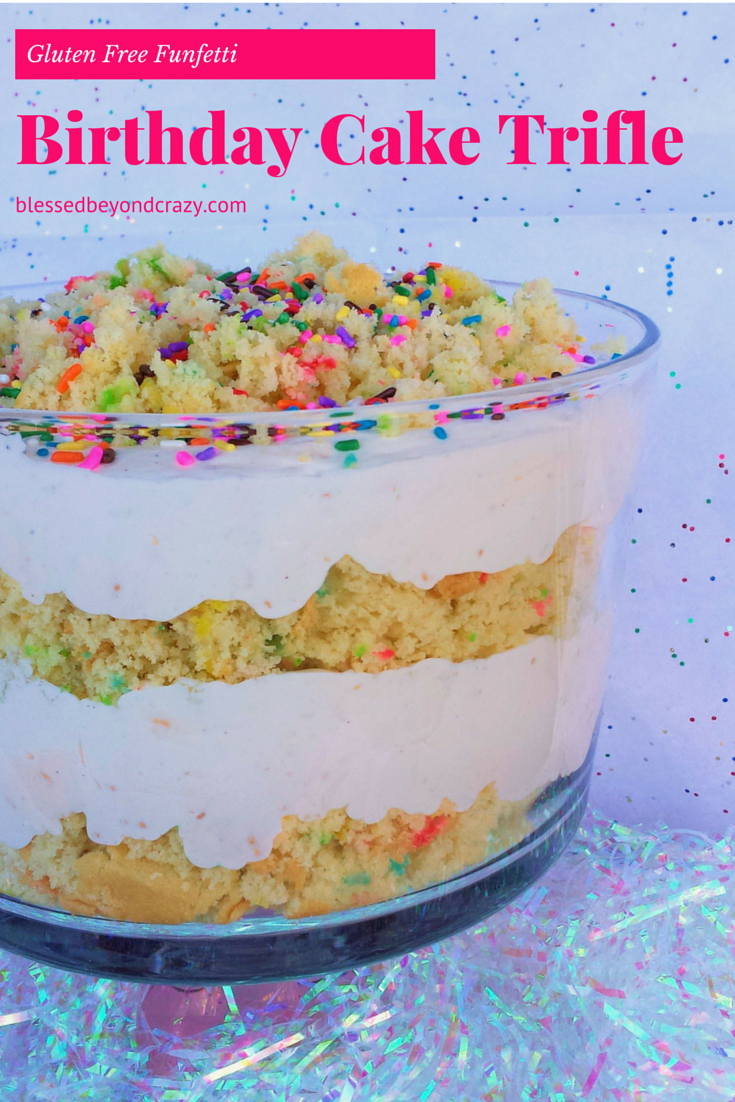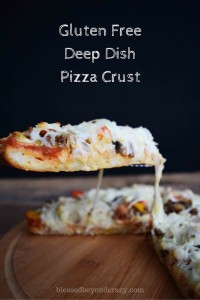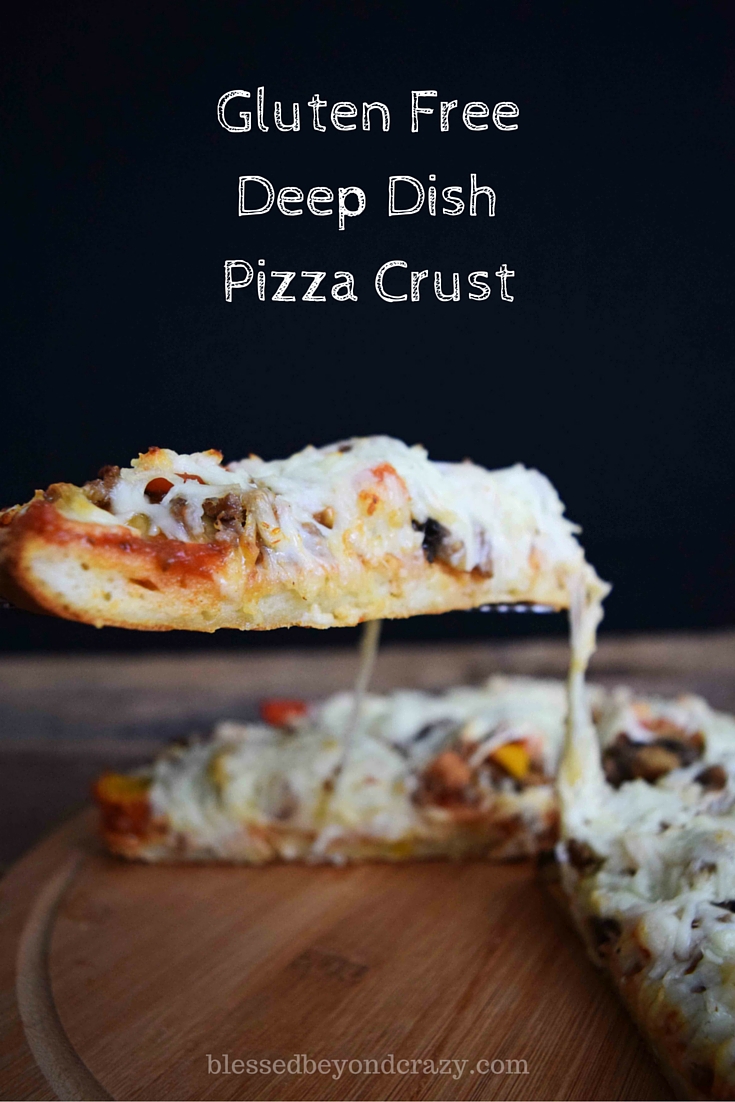 Sources: