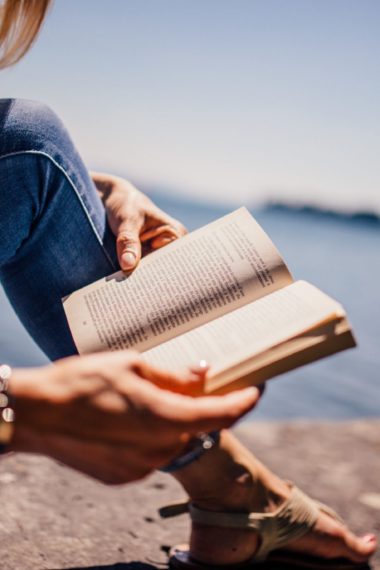 Reading can be an expensive hobby, which is why I love the library so much. However, there are some literature books that are so wonderful that I want to read them over and over again and therefore I feel they are worth owning. Today, please allow me to share with you a few amazing books you may also want to read over and over again.
To help support our blogging activities, our site contains affiliate links. If you make a purchase from a link on our site, we may receive a small percentage of that sale, at no extra cost to you. Blessed Beyond Crazy is a participant in the Amazon Services LLC Associates Program, an affiliate advertising program designed to provide a means for sites to earn advertising fees by advertising and linking to amazon.com.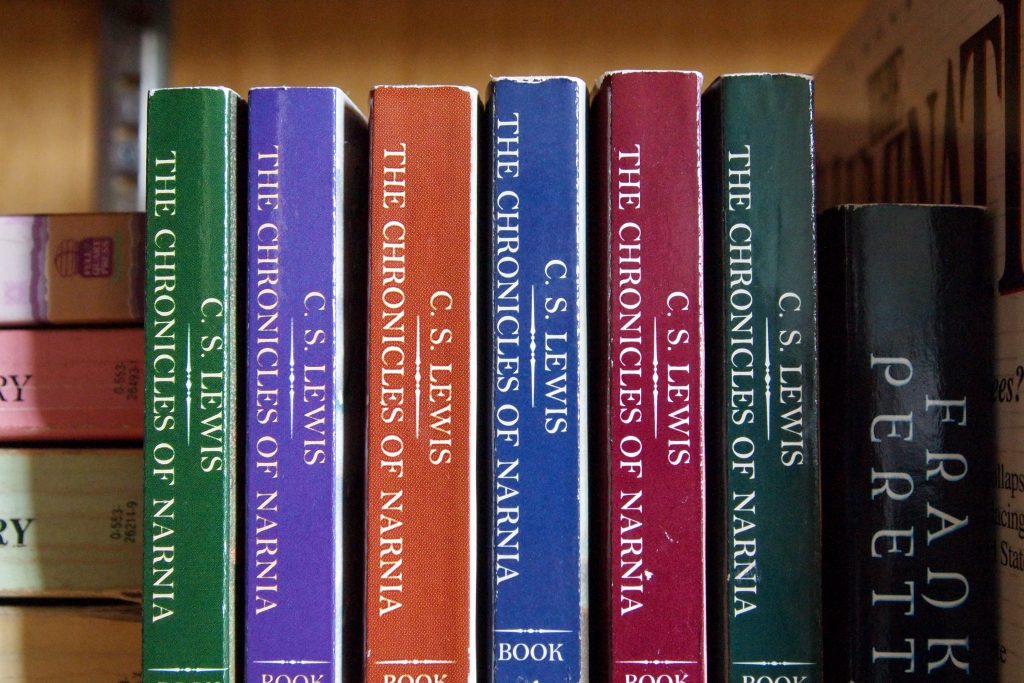 Sometimes, I think that children get all the best books. Although I love reading to my children, sometimes I want to read a book by myself. Usually, it's because the book is so captivating I don't want to stop because just because it's bedtime. Plus, as an adult, I can read books much faster because I don't have to read them out loud.
Even though some books are listed as children's books, there's absolutely no reason that adults cannot enjoy them as well. In fact, I think these books are so captivating that adults will probably want to collect them.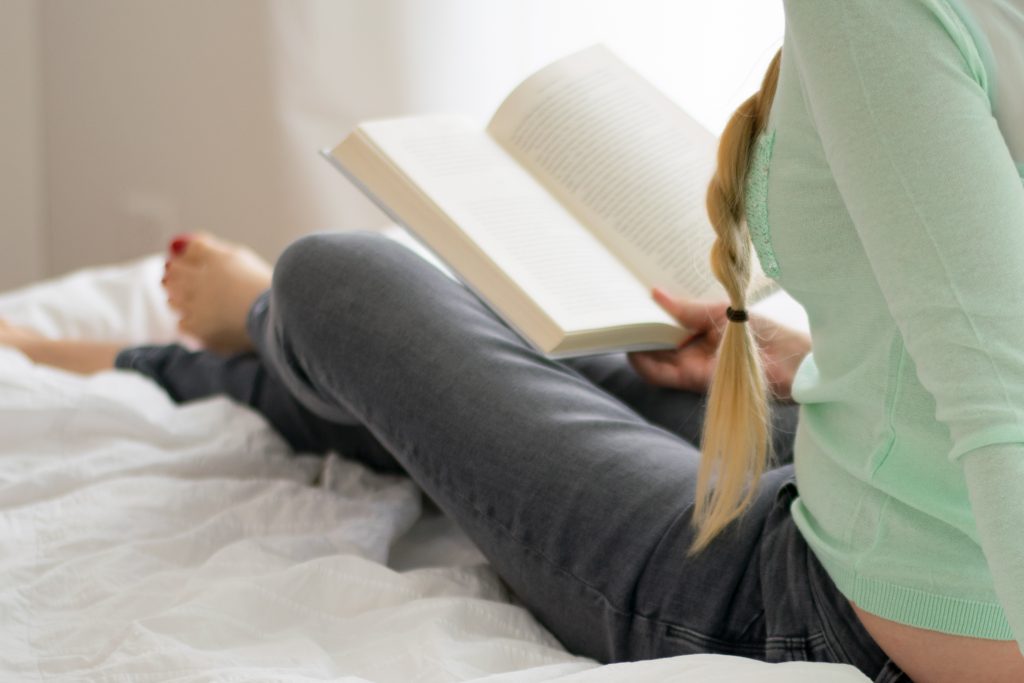 Books by Jennifer Weiner are ones that I always enjoy reading and are great for bringing out my emotions. These are fictional books that talk about real-life issues and struggles, especially in relationships with the people closest to us. I always enjoy reading her books.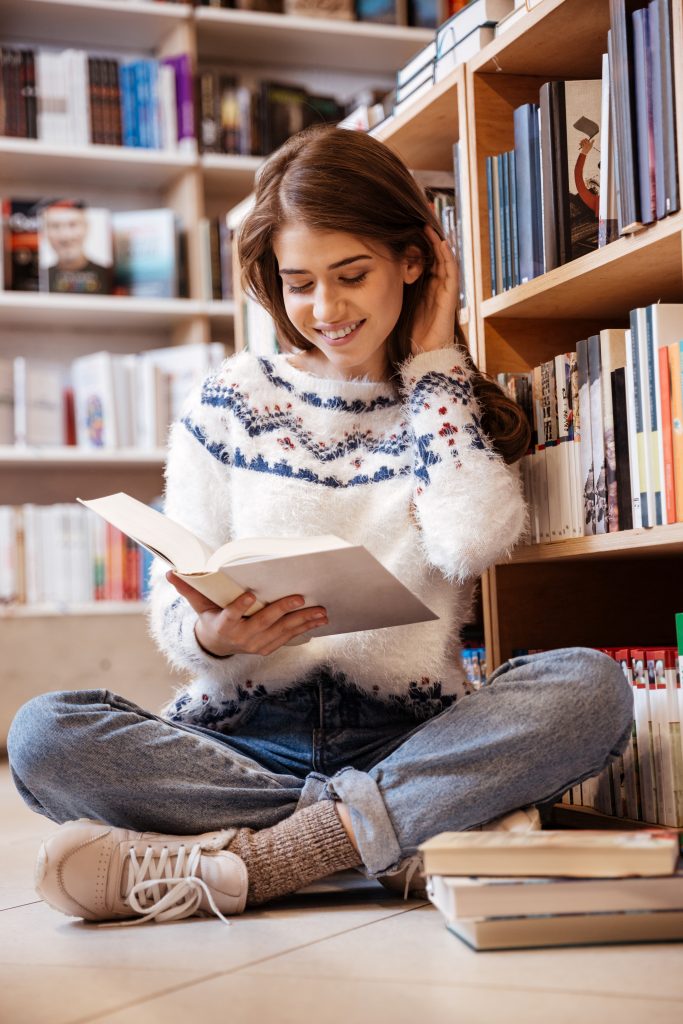 Want to read something that will lighten your mood? A book by Janet Evanovich is exactly what you need. Books by Janet Evanovich are hilarious. She is known for her Stephanie Plum series, although I think all of her books are hysterically funny.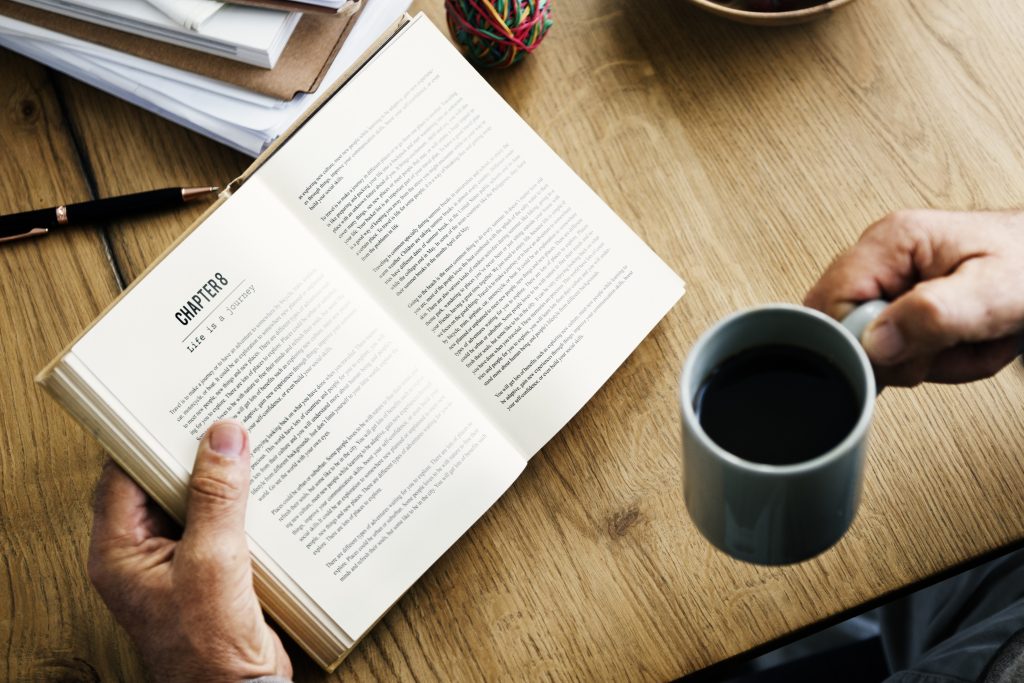 Classic books such as Sherlock Holmes by Sir Arthur Conan Doyle is another book series that has recently been revived due to a television series. Sherlock Holme's tales are certain to leave you impressed with his genius observations. Perhaps you can even read the original stories, then watch the BBC show for a modern-day twist.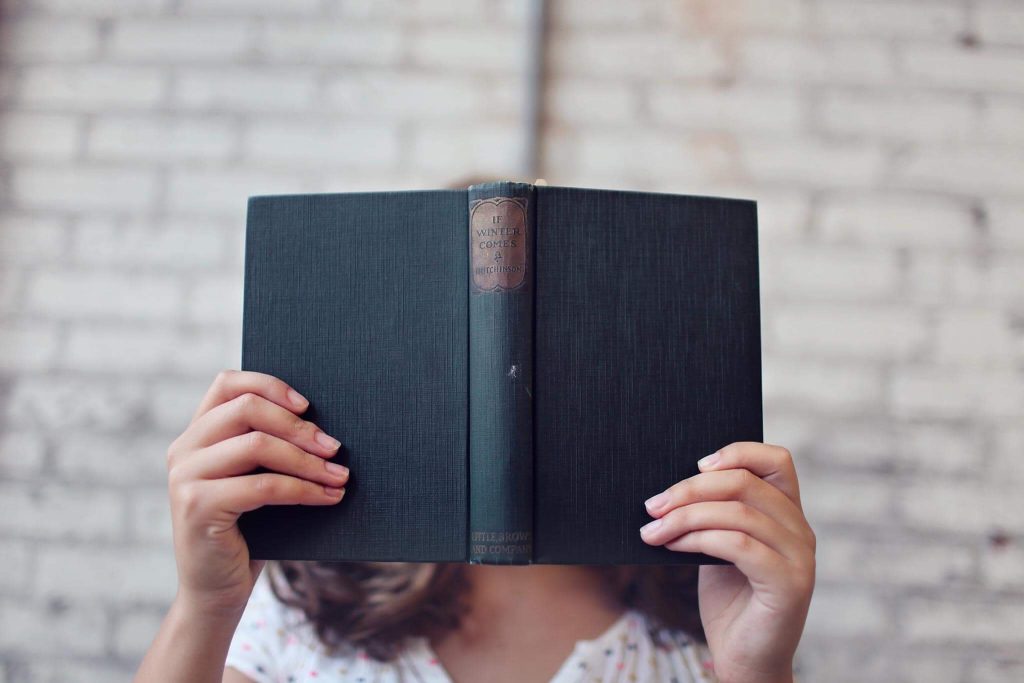 Perhaps, like me, you have found several amazing books that you love and can't stop thinking about. If so, consider purchasing them so you can read them over and over again.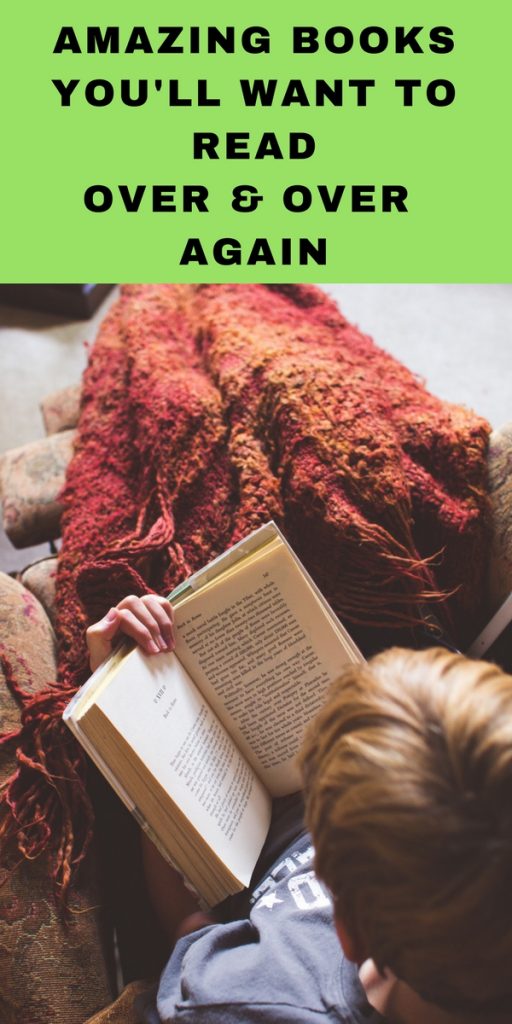 Happy reading!
Anna
More great ideas: