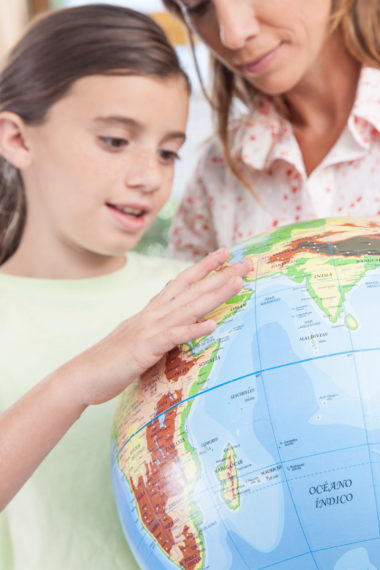 What I Learned My First Year Homeschooling!
I'm not an expert nor am I a veteran home educator. As you can expect from the title, this was my first year of homeschooling. However, my child wasn't the only one doing the learning. I've learned a few lessons myself.
To help support our blogging activities, our site contains affiliate links. If you make a purchase from a link on our site, we may receive a small percentage of that sale, at no extra cost to you. Blessed Beyond Crazy is a participant in the Amazon Services LLC Associates Program, an affiliate advertising program designed to provide a means for sites to earn advertising fees by advertising and linking to amazon.com.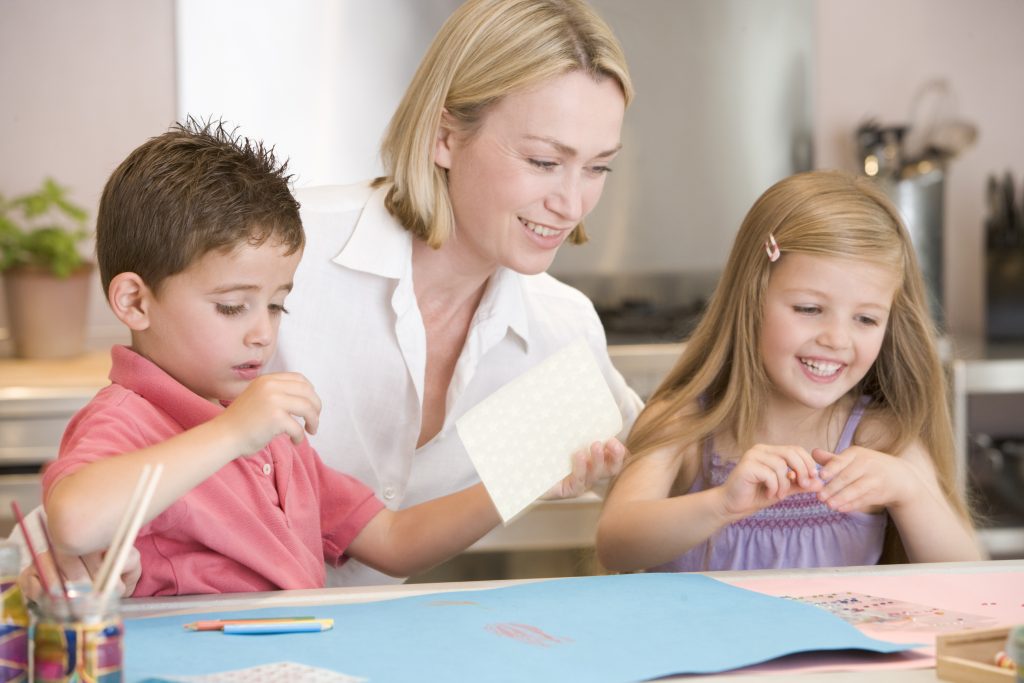 My Background:
My husband was homeschooled and when we got married everyone was a bit curious if I would homeschool our own children. My immediate answer was a firm, "No way! Not going to do it!"
Interestingly, I went to college and majored in History and Secondary and Middle school education. Why yes, that is a double major with a minor. Why yes, I am slightly insane. Four years later, I was in my last semester of college and I was student teaching. I was also pregnant with our third child. Yes, you read that correctly #3! On a completely unrelated note: IT IS POSSIBLE TO GO TO COLLEGE WHILE MARRIED AND HAVING  CHILDREN!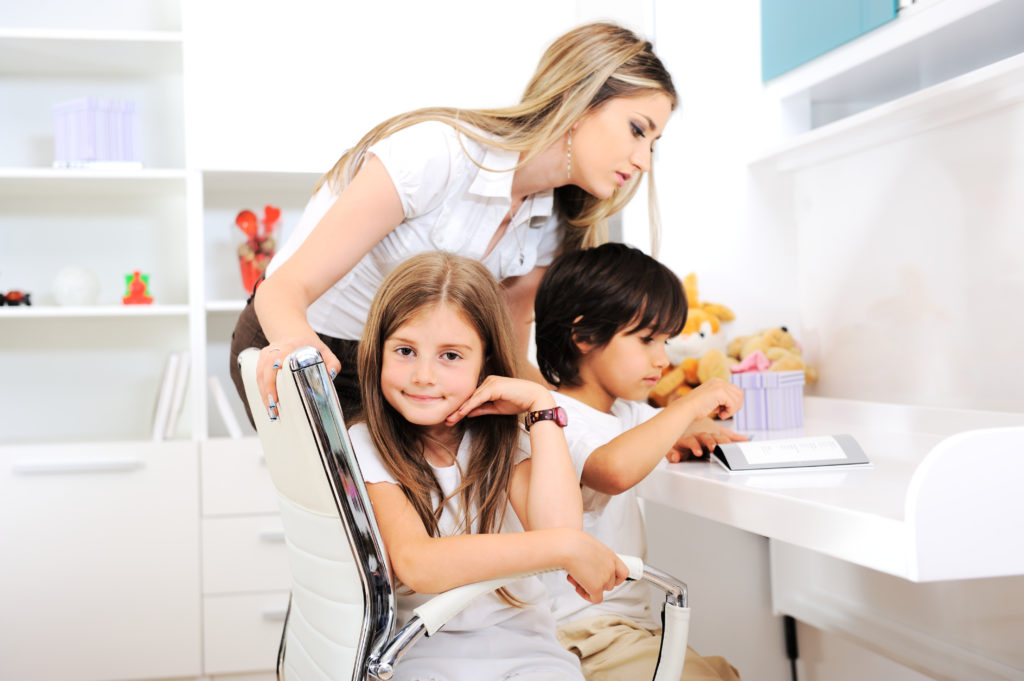 Here is what I was thinking at that point in my life:
My oldest child is getting close to school age. We need to make a decision on his school situation.
I will soon have 3 children: ages 4 and under. Not exactly the easiest time to be starting a new career, especially a teaching career, which is time-consuming. Plus teachers don't make that much money and childcare prices are ridiculous.
I didn't particularly enjoy my student teaching. While I loved the teachers I was working with, and my students, I did not at all enjoy the amount of time I was away from my family.
I felt that God had laid it on my heart to homeschool. I felt like instead of investing my time and life into other people's children, I need to be investing in my own children.
So that's how I ended up homeschooling.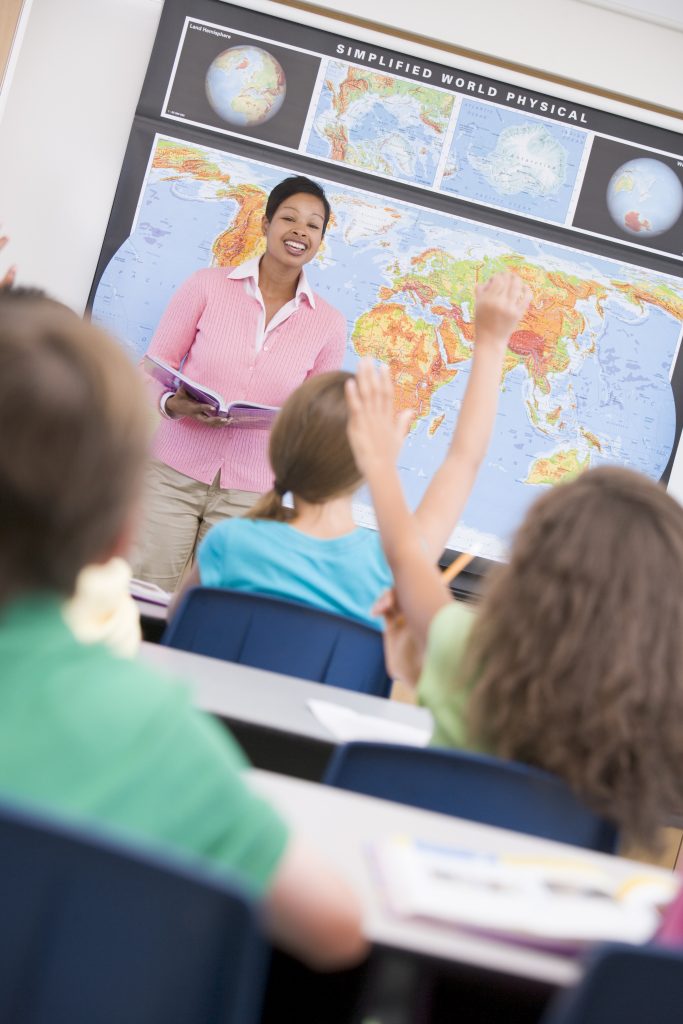 I have a teaching license, but let's get something clear!
I thought maybe homeschooling would come easier to me because I have an education degree and teaching license in the state that I live in.
I was wrong.
I actually found that it actually slightly handicapped me.
College education courses taught me:
Education theories
Classroom management
How to write a lesson plan
The Common Core standards
Education history (the evolution of modern-day education)
Now that I am homeschooling our children, I have to un-learn some of this! I completely disagree with Common Core! I think the evolution of modern-day education is a sad story that points to a huge problem with our society today! I don't need to know how to manage a classroom, because I'm only teaching one child right now–and that's called parenting! I don't need to know how to write a lesson plan because I'm not accountable to anyone except God.
I started out with false confidence. Then I made the above realization, that an education degree isn't going to make me a better parent or home educator. I did a lot of research on home educating models, curriculum, and Christian worldview education, and these completely contradicted what I learned in college.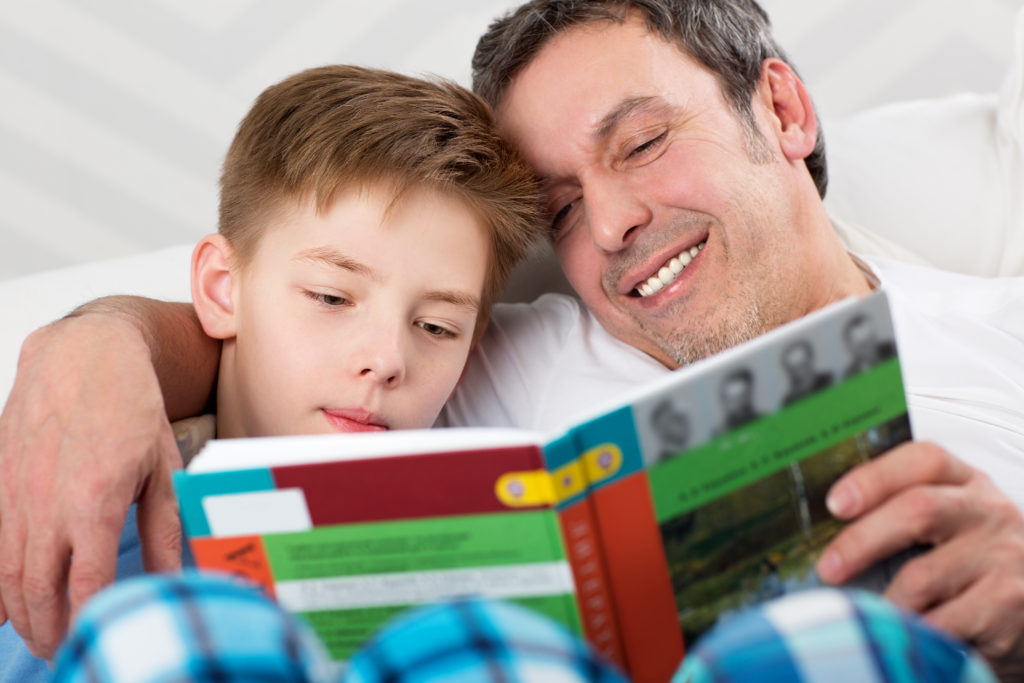 Lesson #1: Every parent is equally qualified to teach their child at home.
It's not that I didn't already know that, I just felt it was an important point to emphasize. What I actually learned was that no parent is more qualified than the next. What makes you qualified is that YOU are their parent.
Having an education degree and a teaching license DOES NOT make me a more qualified home educator!
Yes, I will rub this information into any nay-sayer's face. However, I do not want any mother to feel like she is not qualified to teach her children because she doesn't have a degree.
Every parent feels qualified to teach their child to tie their shoes, make their bed, count, and their ABCs, and homeschooling is no different.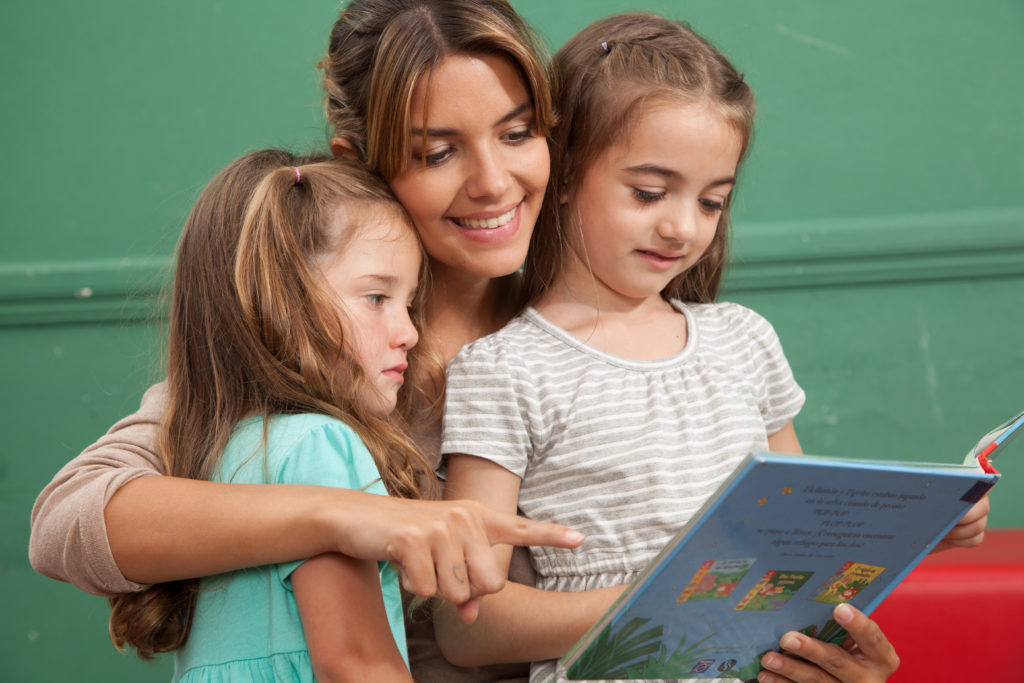 Lesson #2: Research, Research, Research!
This came pretty naturally for me, and I suspect it does for most homeschooling parents.
I read many, many blogs–and still do!
Here are my favorite blogs that I would recommend:
The Homeschool Diaries –This was the first blog I came across. She is hilarious! And she totally shoots down the "Socialization" debate! My favorite quote from her, that I use on a regular basis is, "Forced association is not socialization!" Seriously, go check her out!
Practical Homeschooling — Follow these guys on Facebook for some great articles!
Weird, Unsocialized Homeschoolers — You can tell just by the name that this gal is funny!
There are a lot more, but these are my favorite. Just go to Facebook and type in homeschool in the search bar and you'll find a ton of pages to follow.
Also, Pinterest is amazing! You can follow my Home Education Board here.
If you are thinking about homeschooling and looking for more resources I highly recommend the following books:
For more about the Classical Education model:
The Well-Trained Mind: A Guide to Classical Education at Home
For when you feel discouraged and can't remember why you started homeschooling in the first place:
Educating the WholeHearted Child
For more on a Charlotte Mason approach to homeschooling:
For the Children's Sake: Foundations of Education for Home and School
A great tool for teaching your child to read:
Teach Your Child to Read in 100 Easy Lessons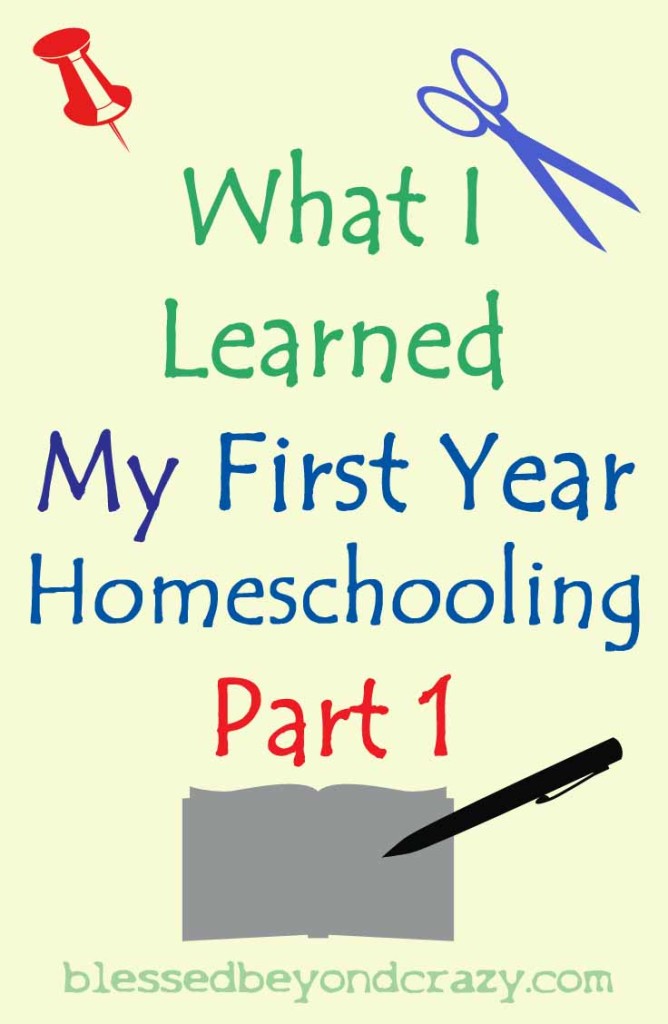 What lessons did you learn in your first year of homeschooling?
Be sure to check out What I Learned My First Year Homeschooling – Part 2!
Anna