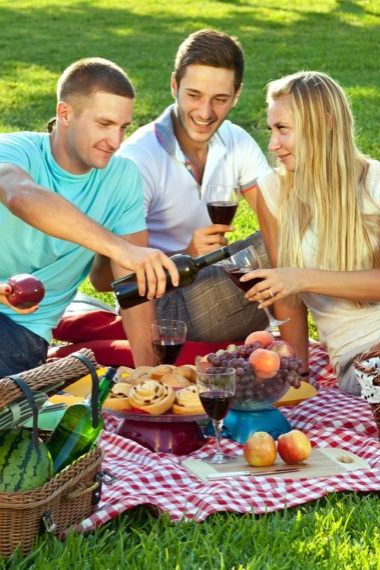 It's picnic season and along with that comes pesky insects. Do You Know How To Keep Pesky Insects Away From Your Picnic? If not, then this post is for you so let the BBQs, camp-outs, outdoor living, and fun summer activities begin!!!
To help support our blogging activities, our site contains affiliate links. If you make a purchase from a link on our site, we may receive a small percentage of that sale, at no extra cost to you. Blessed Beyond Crazy is a participant in the Amazon Services LLC Associates Program, an affiliate advertising program designed to provide a means for sites to earn advertising fees by advertising and linking to amazon.com.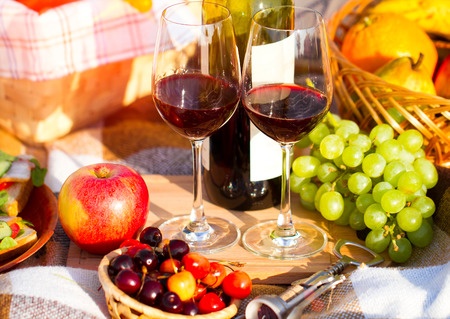 Now that summer has arrived, it's time to grab your picnic basket and head out to your favorite picnic spot. Unfortunately, many insects such as flies, mosquitoes, ants, ticks, and wasps are just as happy to show up at your picnic.

Not only are insects a nuisance, but these uninvited guests can also spread diseases such as:
West Nile Virus (mosquitoes)
Lyme Disease (ticks)
Dysentery and Tuberculosis (houseflies)
Anaplasmosis (ticks)
Typhus (fleas)
Allergic Reactions (bees, wasps, and hornets)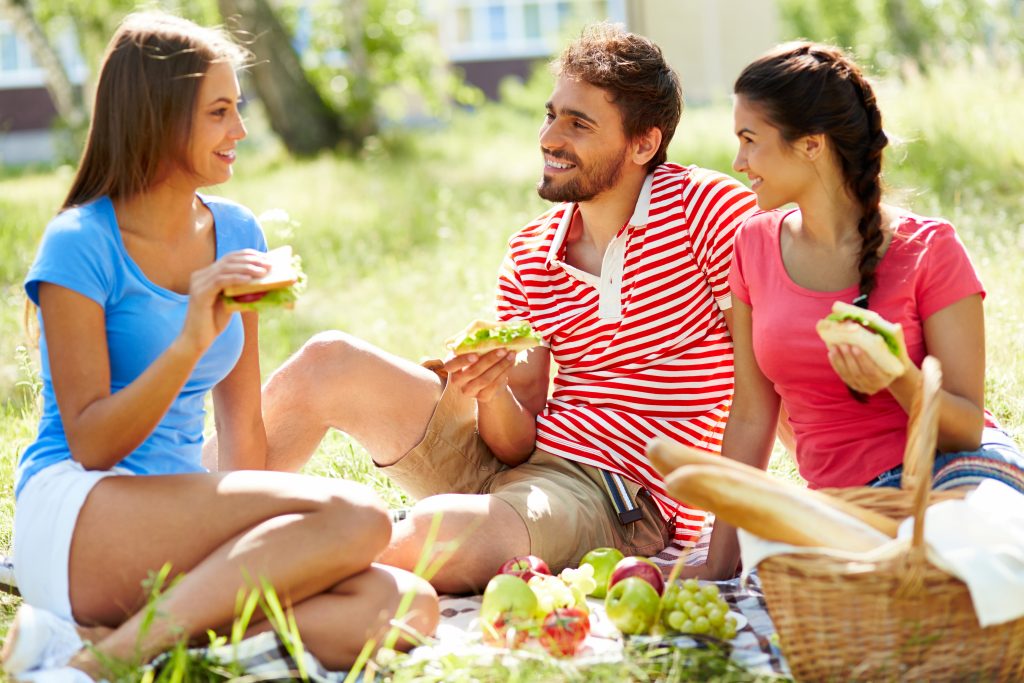 Fortunately, there are things you can do to keep annoying insects from joining the party.
Learn the key elements when setting up your picnic.
Time of day matters.
Colors can attract, or not.
Scents play a huge role.
Coverings are important.
Learn about the best products on the market to help repel insects.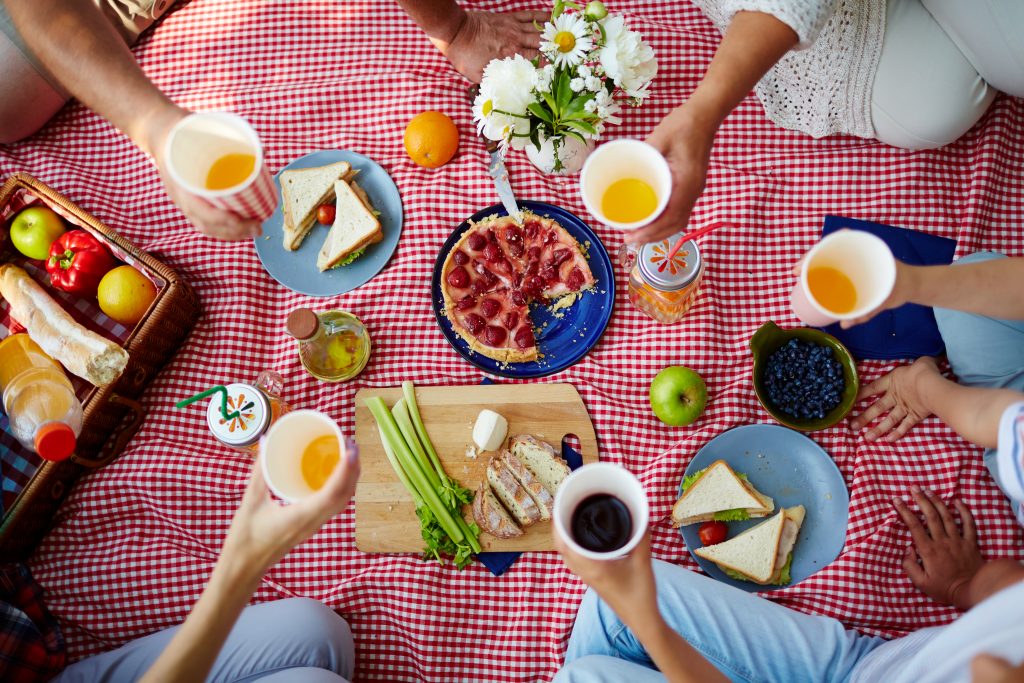 Picnic Set-Up
Since insects seem to love water, it's best to set up your picnic area far away from stagnating bodies of water, ponds, lakes, rivers, etc…
Attract insects by making bug bait. Combine sugar and water to make a sugary mixture and place it a good distance away from your picnic site.
Wind (and fans) help disperse odors and help keep insects at bay.
Keep ants away by sprinkling cornstarch around the picnic site and/or placing table legs in small containers with a little fresh water.
Place water and a couple of pennies into resealable see-through freezer bags, then hang them around your picnic site. Supposedly, flies are confused by the reflection and will stay away.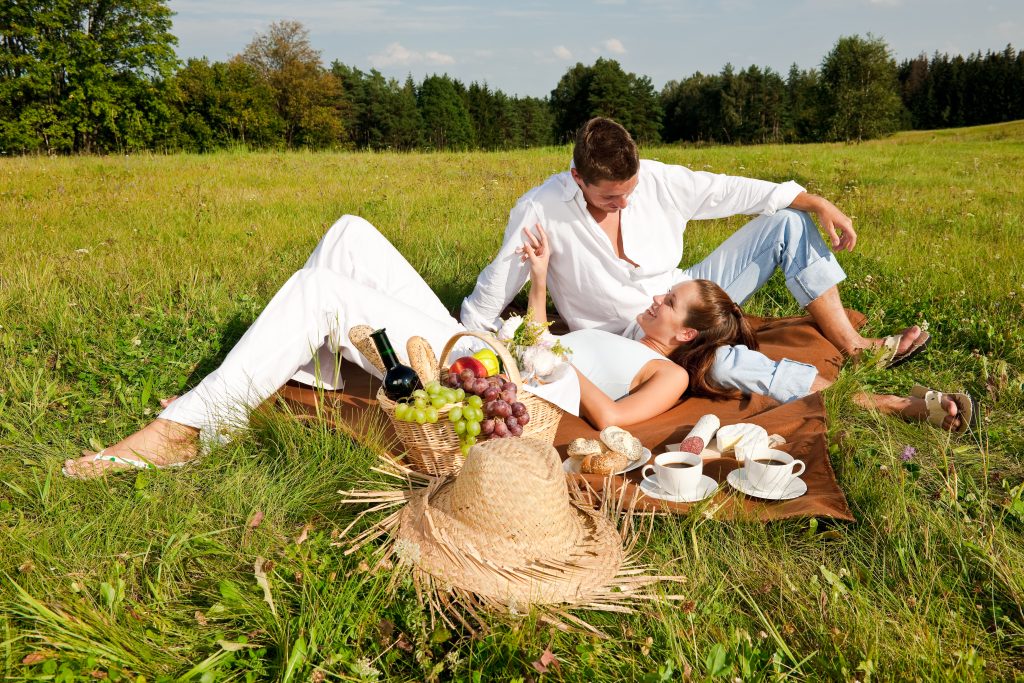 Time of Day
Bugs and insects seem to come alive during dusk so plan your picnic earlier in the day, preferably late morning or early afternoon.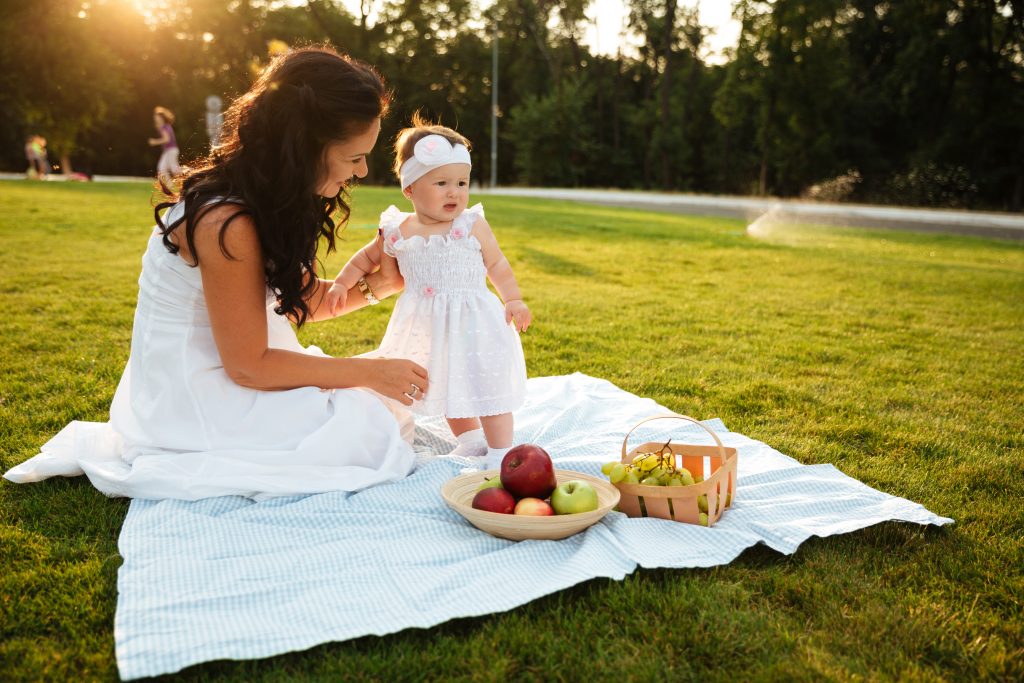 Colors Matter
You might be surprised to learn that insects have visual and olfactory perceptions. Even though bees and other bugs cannot actually see color, they are very attracted to bold colors and patterns that resemble flowering plants. Therefore, wear white or neutral colors instead of bright, bold colors.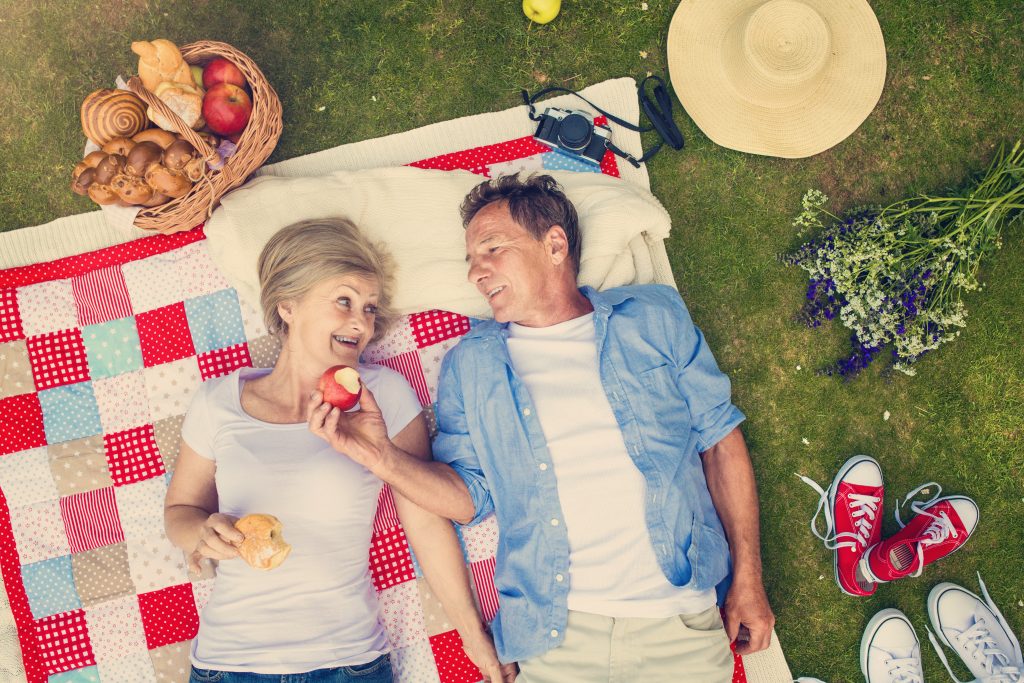 Natural Scents
Perfumes and cologne seem to attract insects and bugs so remember to go all-natural for your picnic. Natural scents such as blooming marigolds, mint, and citrus tend to repel insects and bugs.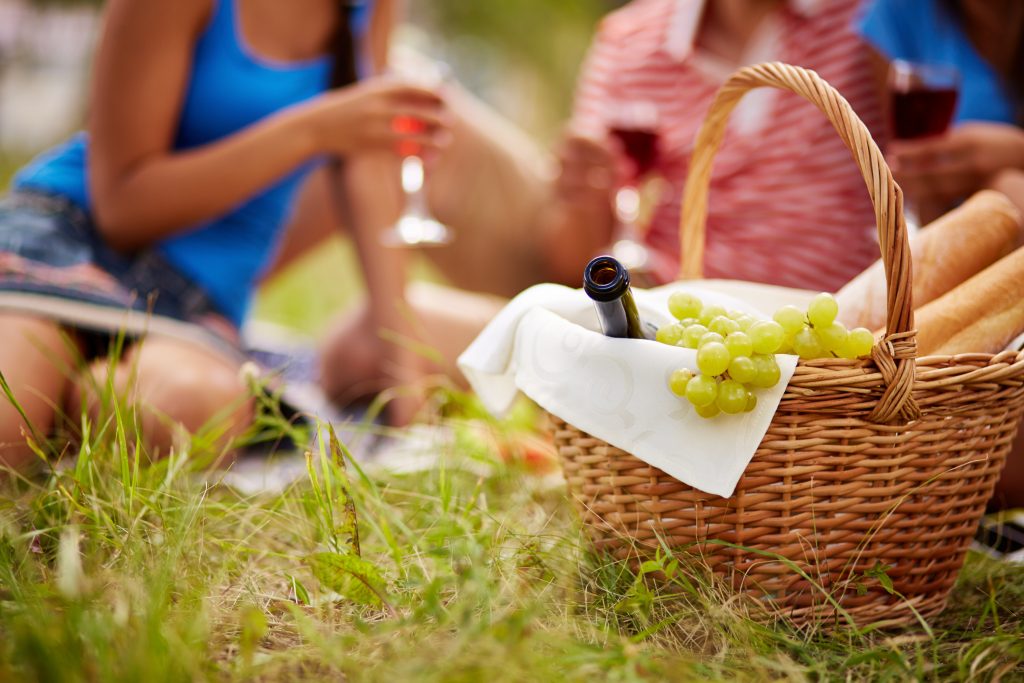 Coverings
It's worth investing in a few picnic food netting covers, or perhaps you'll want to dine inside a screened-in tent.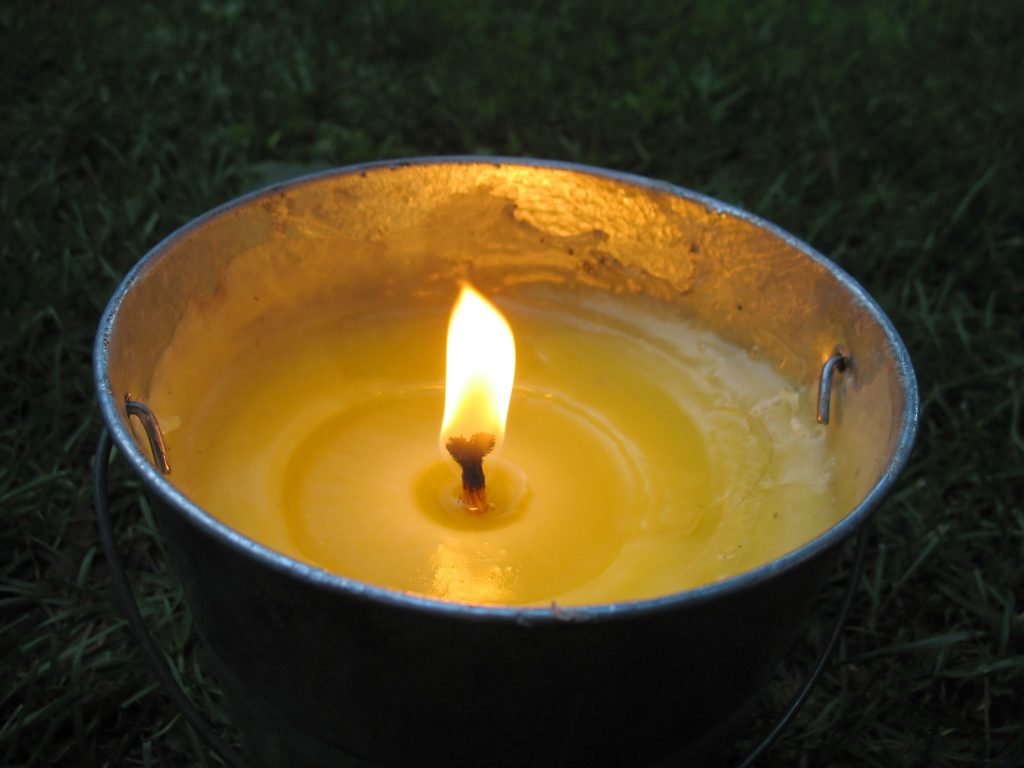 Products
Products such as Citronella candles and bug and insect repellant sprays can also be helpful. There are also many all-natural bug spray products on the market that work well and can be used on children and pets.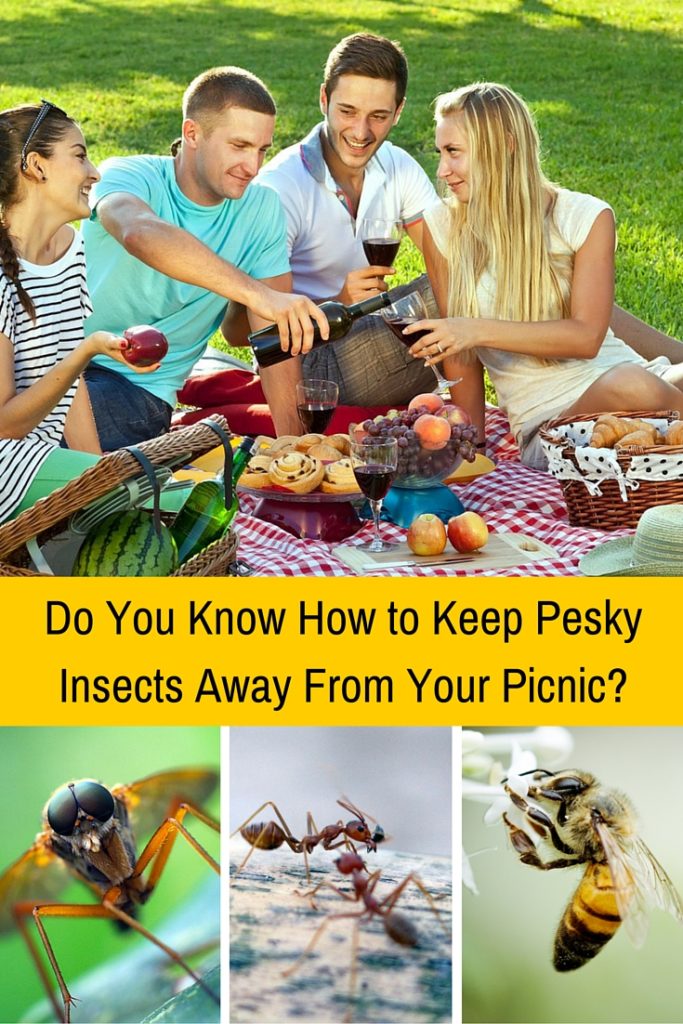 It's worth your time to learn how to keep those pesky insects away from your picnic. Here's to enjoying a delicious meal in the great outdoors without bugs spoiling all the fun!
Happy summer!
Linda