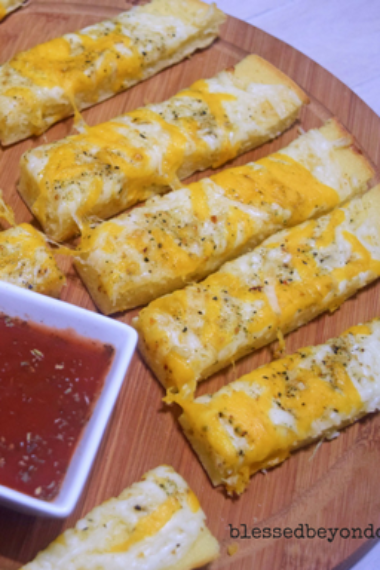 Gluten-Free Cheese Bread is so cheesy and satisfying. This is the ultimate comfort food!
My whole family loves pizza and cheese bread. Unfortunately, half of my family does not tolerate gluten. So it was a very happy day when I finally mastered this recipe for this Gluten-Free Deep Dish Pizza Crust. 
To help support our blogging activities, our site contains affiliate links. If you make a purchase from a link on our site, we may receive a small percentage of that sale, at no extra cost to you. Blessed Beyond Crazy is a participant in the Amazon Services LLC Associates Program, an affiliate advertising program designed to provide a means for sites to earn advertising fees by advertising and linking to amazon.com.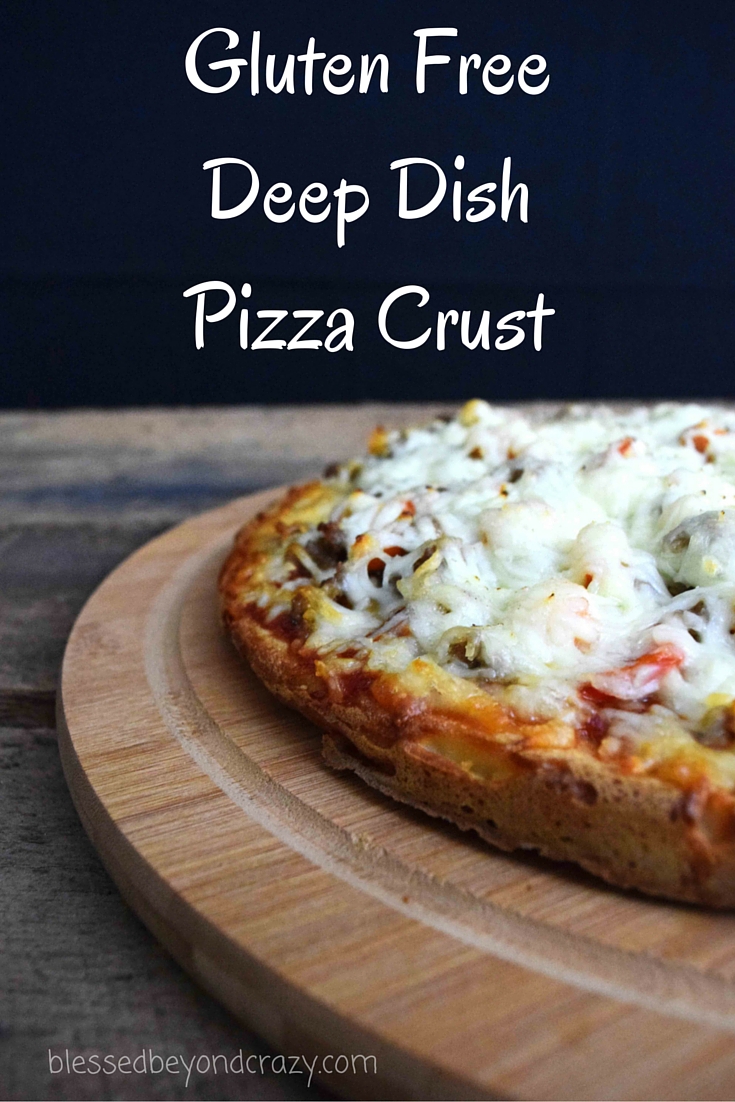 This recipe makes two 12″ pizza crusts. The first one I always make cheese bread and the second one gets made into a pizza.
So the first step to making gluten-free cheese bread is making a gluten-free pizza crust.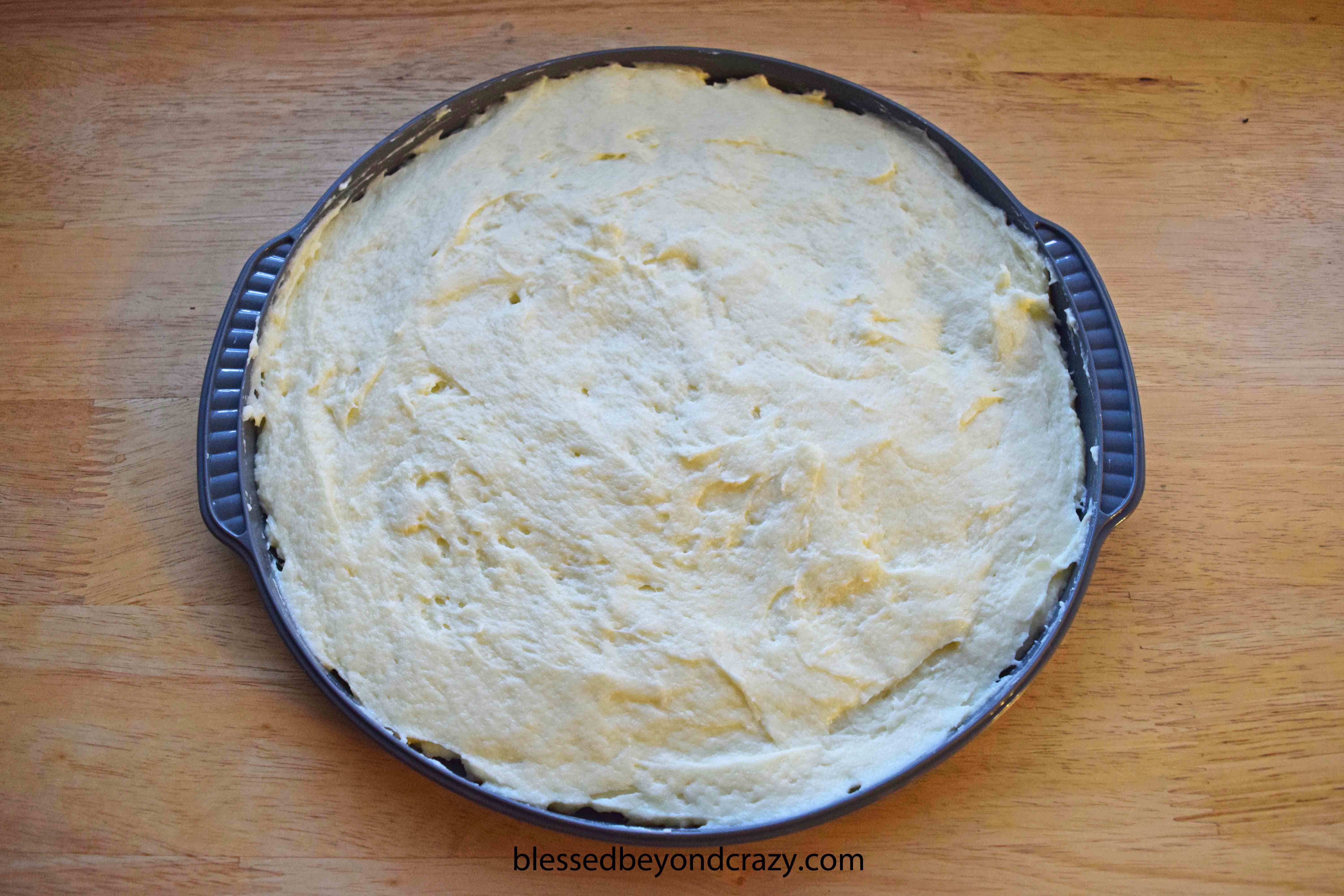 This gluten-free deep dish pizza is amazing! It's thick and soft. It stays together when you pick it up. It isn't crumbly but it also isn't dense. Seriously, this is just how a pizza crust should be!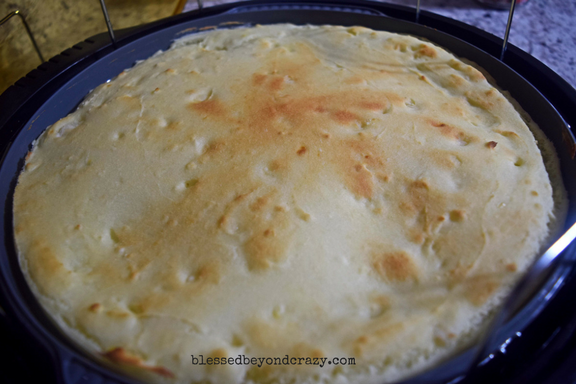 Once your crust is baked to golden brown you're ready to turn it into cheese bread!
Step 1: Take a stick of butter and rub the crust down with it.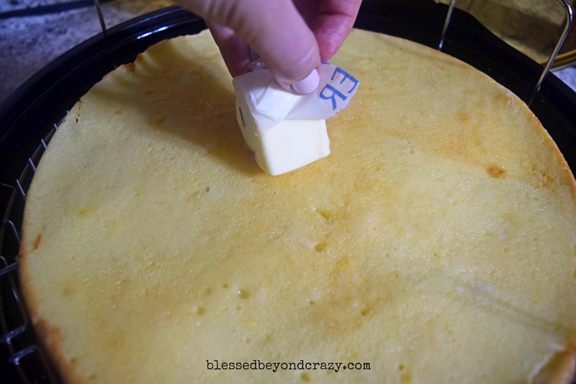 Step two: Add Cheese….. Lots and lots of cheese! I never measure it, just eyeball it. But I would guess 2-3 cups of shredded cheese. Honestly, I keep adding cheese until the crust can't hold anymore, LOL!
I also usually mix shredded mozzarella and cheddar cheese. However, using only mozzarella cheese is also delicious.
Step 3: On top of the cheese, sprinkle Mrs Dash original seasoning. I learned this secret ingredient when I worked at a pizza restaurant in high school 😉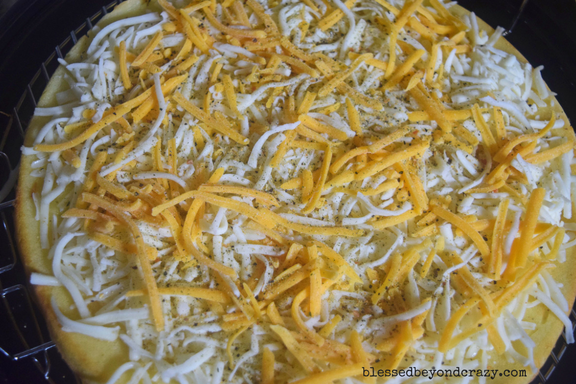 Step 4: Bake at 350°F until all the cheese is nice and melted, about 4-6 minutes.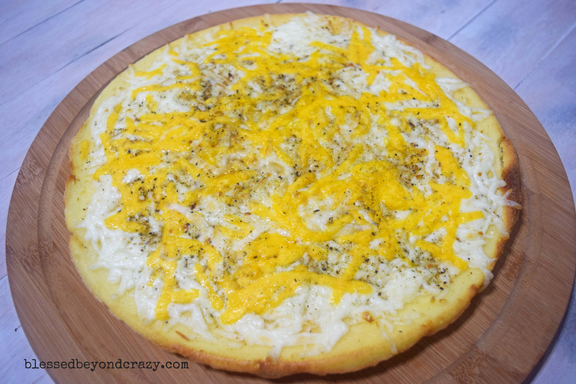 Step 5: Slice and devour!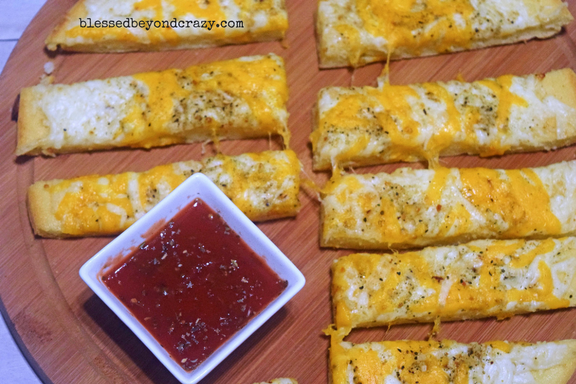 For a ridiculously easy dipping sauce:
Open a can of tomato sauce, add about two pinches of dried basil, stir and enjoy!
Be sure to check out all my other recipes that use this exact same crust recipe:
Gluten-Free Deep Dish Pizza Crust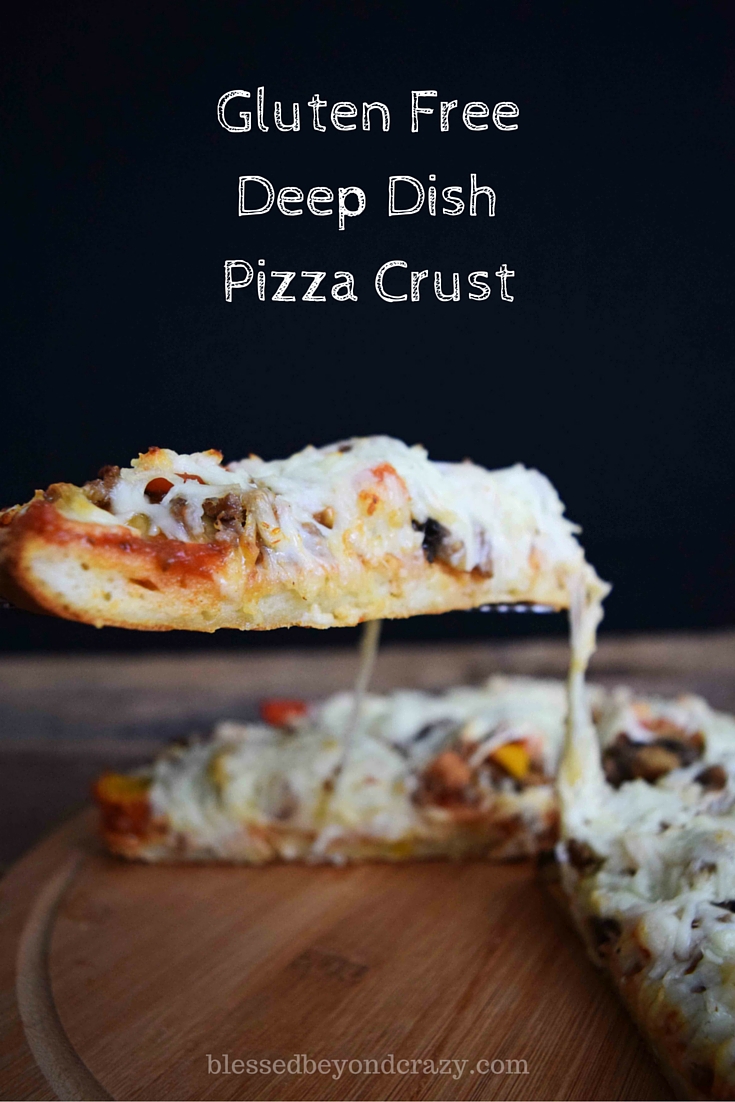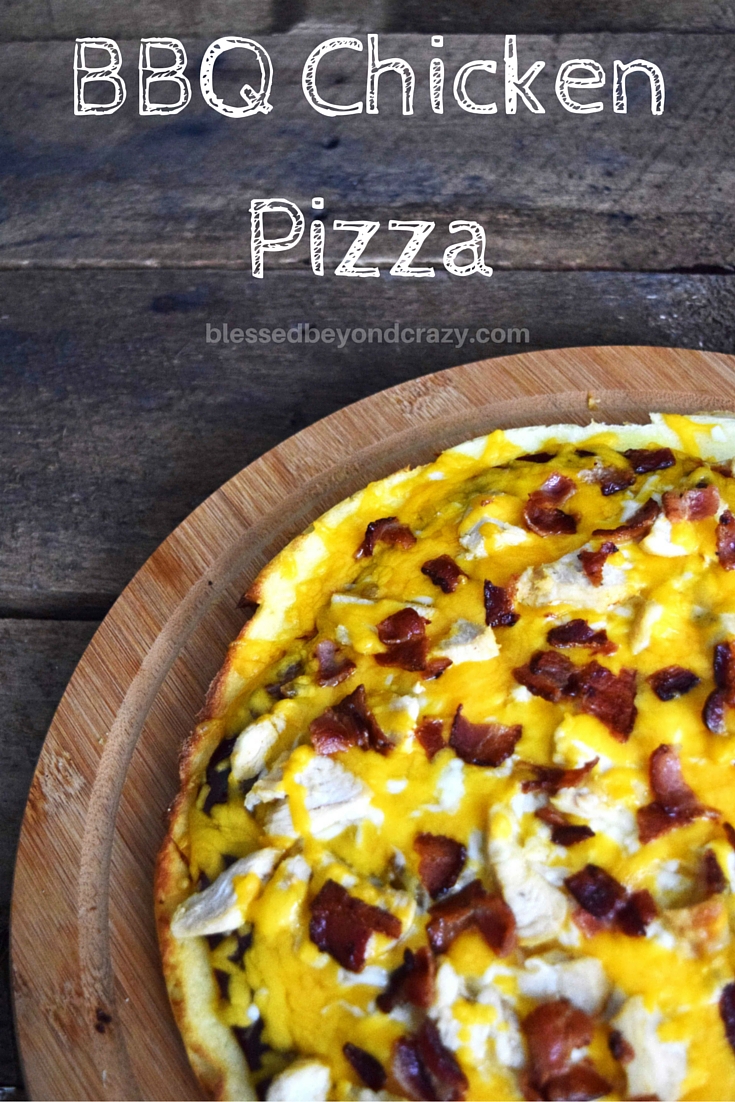 Gluten-Free Cinnamon Raisin Bread with Cinnamon Butter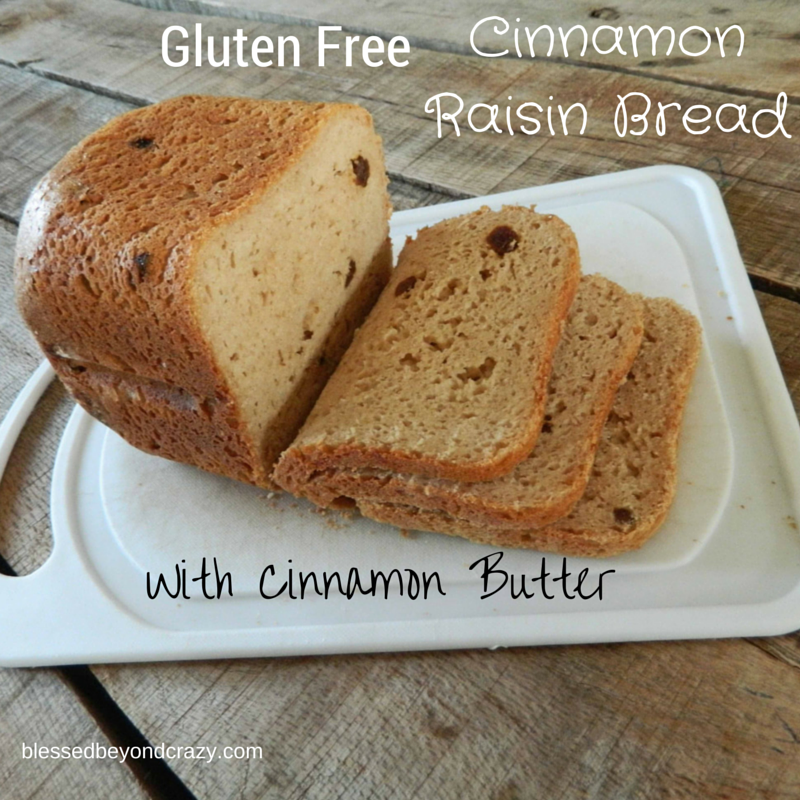 Enjoy!
Anna
Don't forget to Pin it!